Ringover Blog
All our tips & tricks, recommendations and best practices for your business telephony, customer relations and prospecting.
Our latest post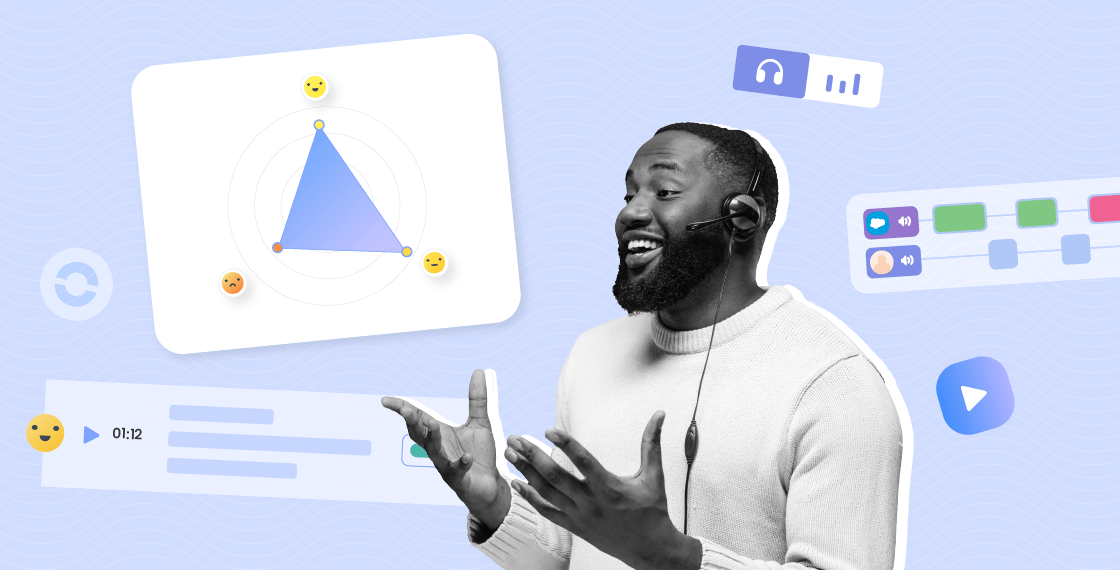 Call center
Sentiment analysis is an artificial intelligence (AI) technology which identifies emotions expressed in text.
Read
Boost your business telephony
What are you waiting for? Discover all of Ringover's features now!