Phone Extension

Reach the right people with dedicated phone extensions

Forward calls faster with Ringover's easy-to-use phone extension numbers.
What is a phone extension? How does it work?
A phone extension is a short string of digits that can be added to your main business number. Each extension has been assigned to an employee, project team, department, or even conference room. Dialing an extension automatically directs callers to the appropriate destination, saving time and eliminating confusion.
Phone extensions are an integral feature of VoIP business phone systems. Ringover's unlimited user extensions make it easier than ever to route calls, maximize productivity, and empower your customer experience.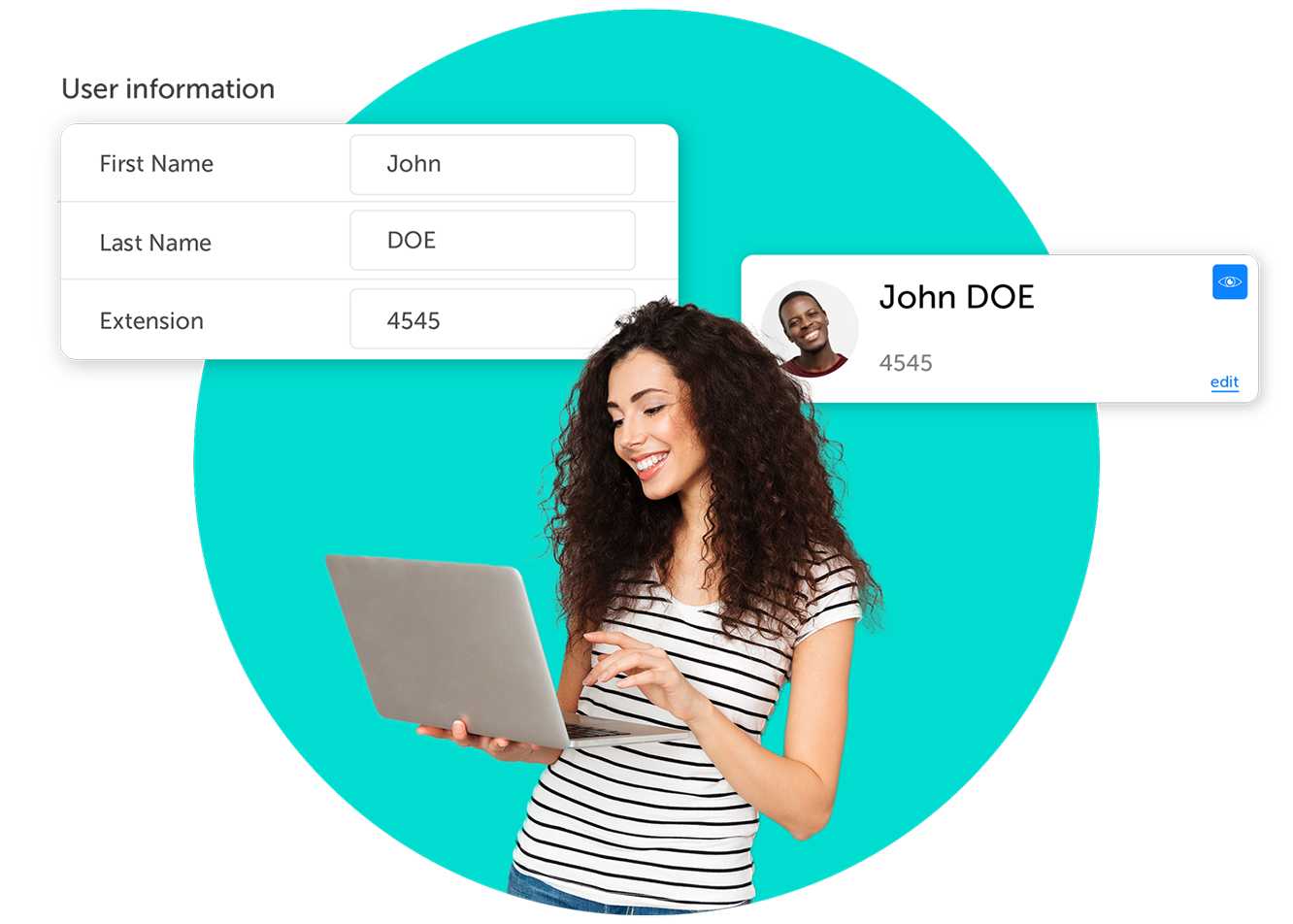 Streamline business communications with phone extensions
Organize teams, appear bigger, and manage calls better with Ringover's convenient phone extensions.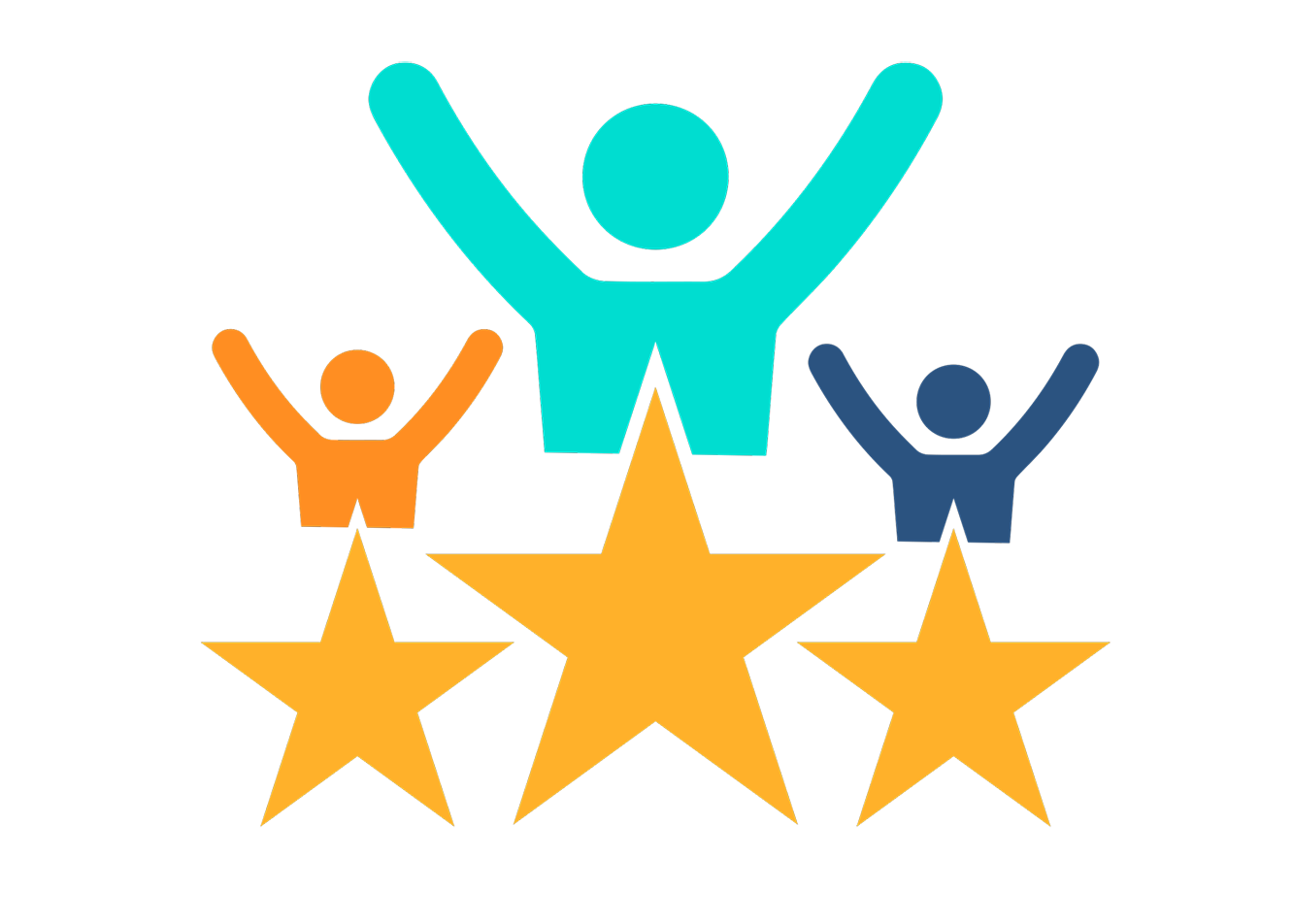 Empower your customer experience
Give callers the ability to reach a particular employee or group directly, saving time and minimizing frustration.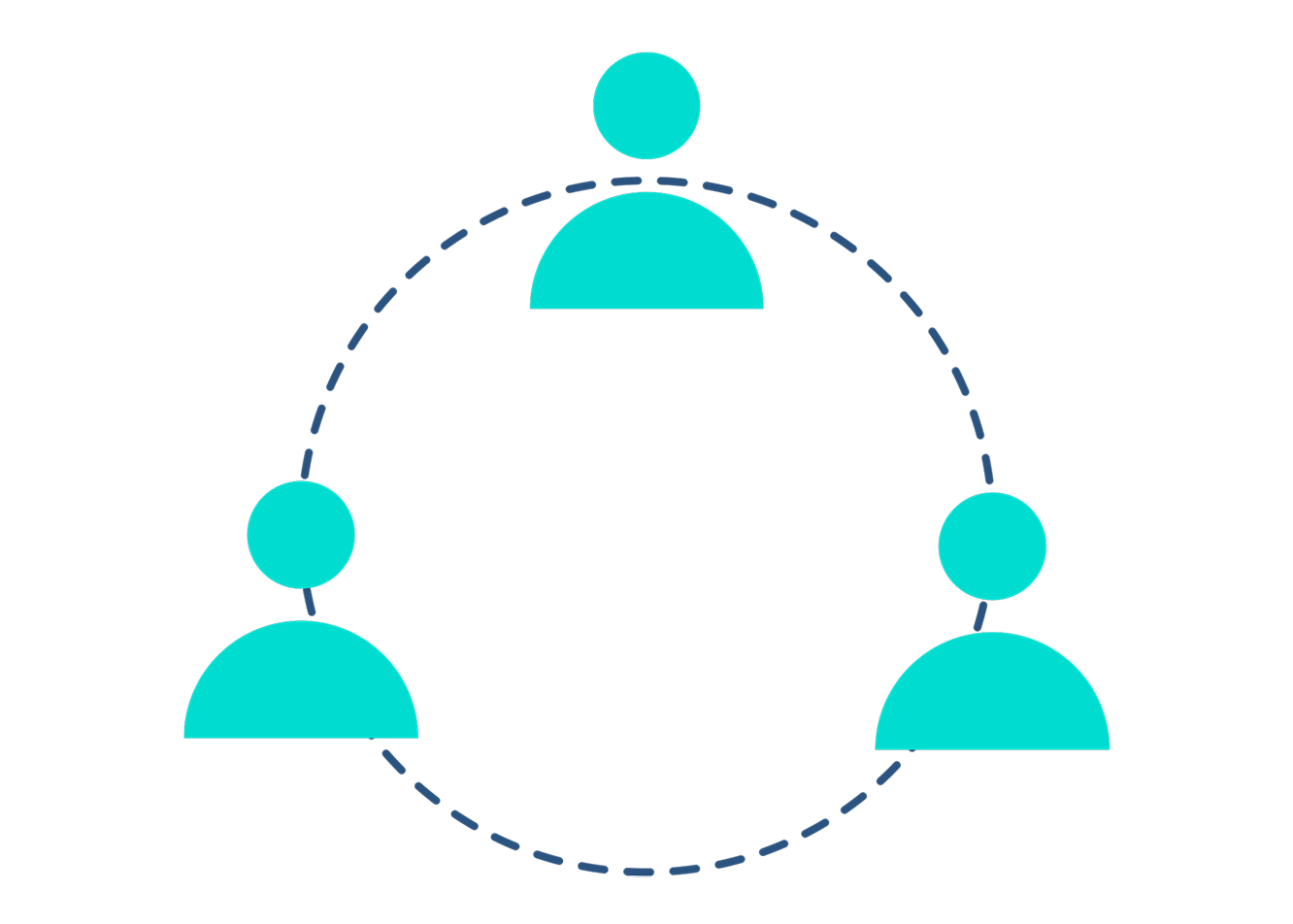 Simplify collaboration
Make it easy for team members to reach each other and transfer calls with short internal numbers.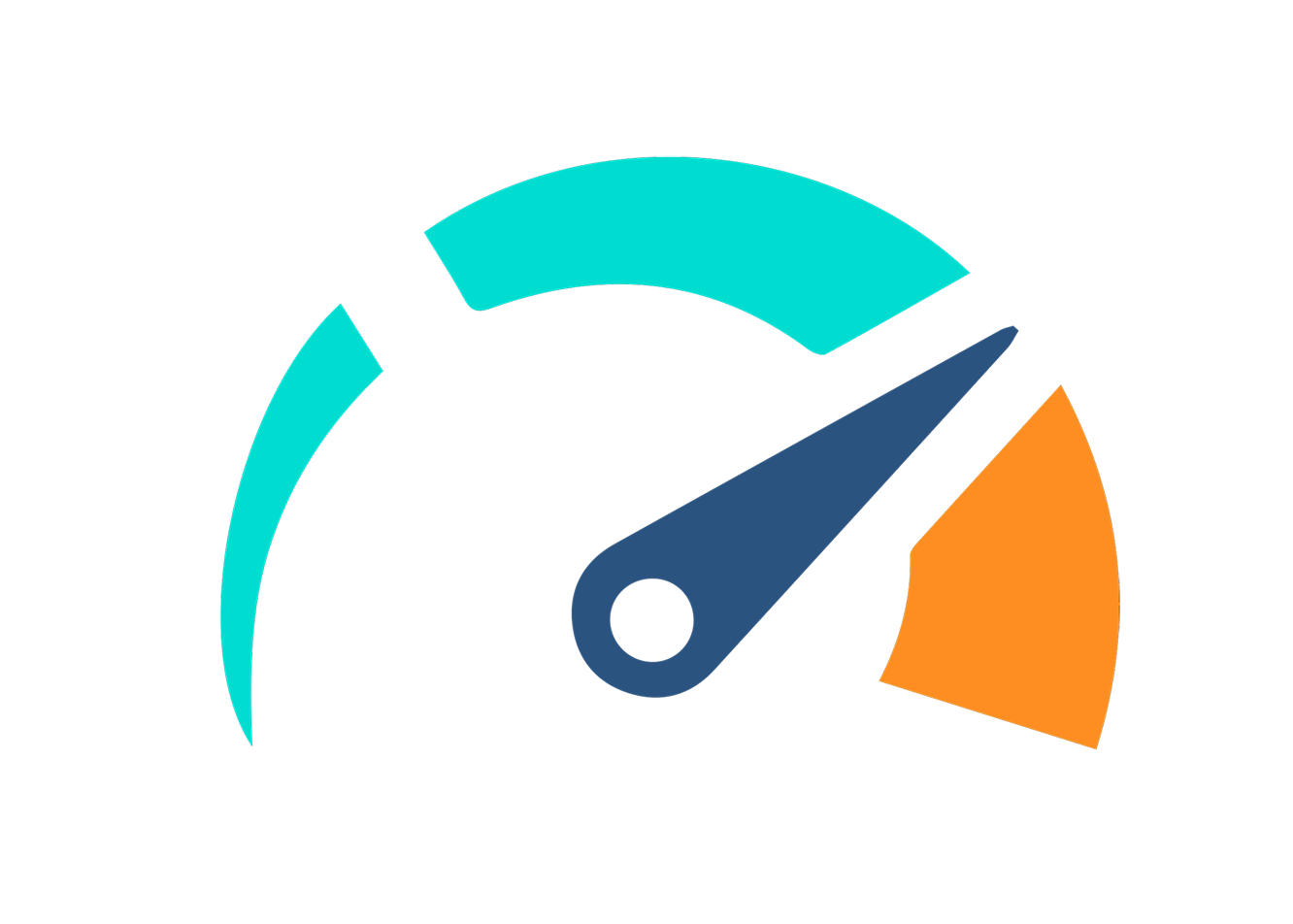 Maximize productivity
Improve business productivity by reducing the time it takes for customers to reach their department of choice.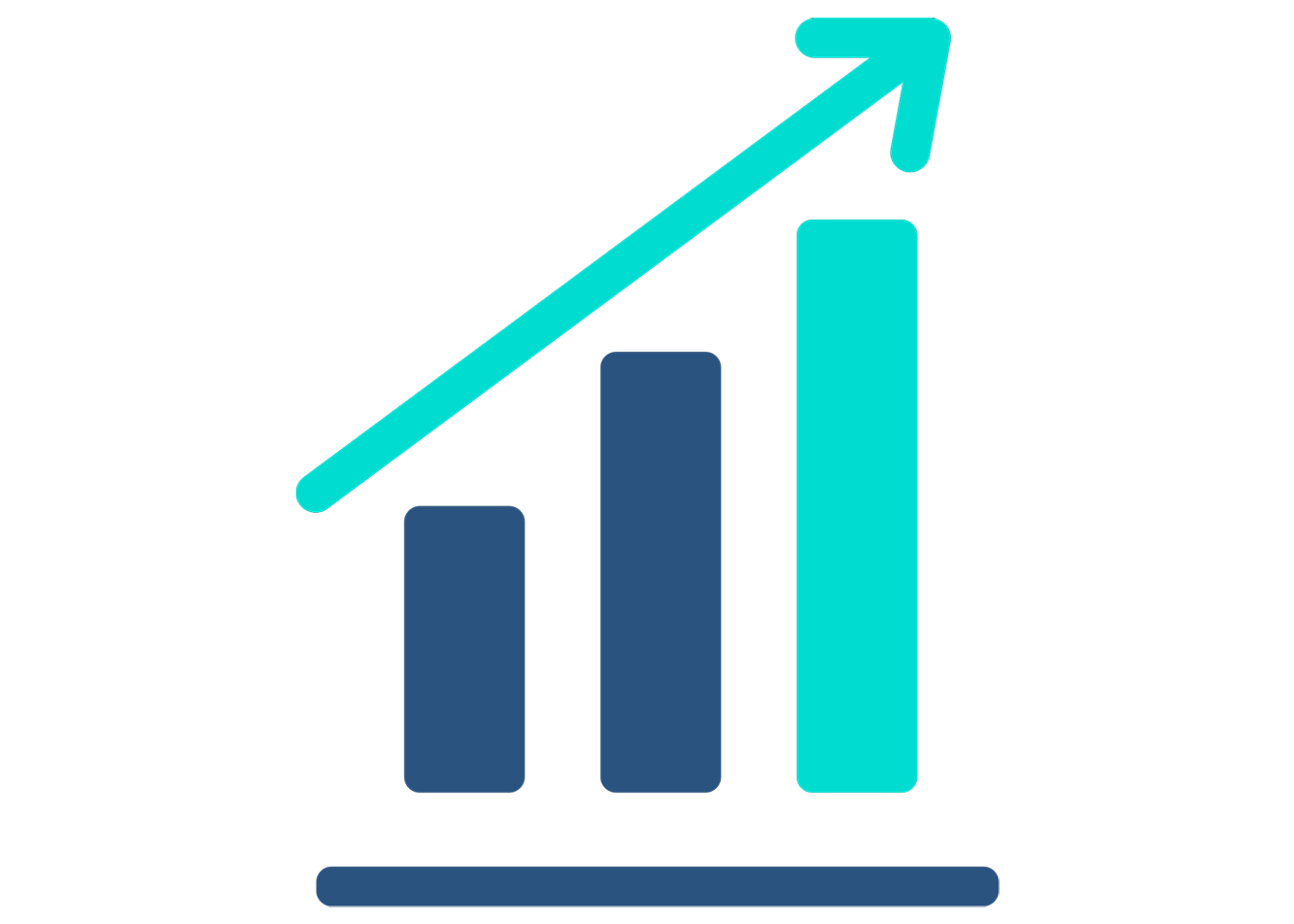 Scale on your terms
Grow alongside your business with extensions that automatically direct customers to sales and customer service teams.
Other features you might be interested in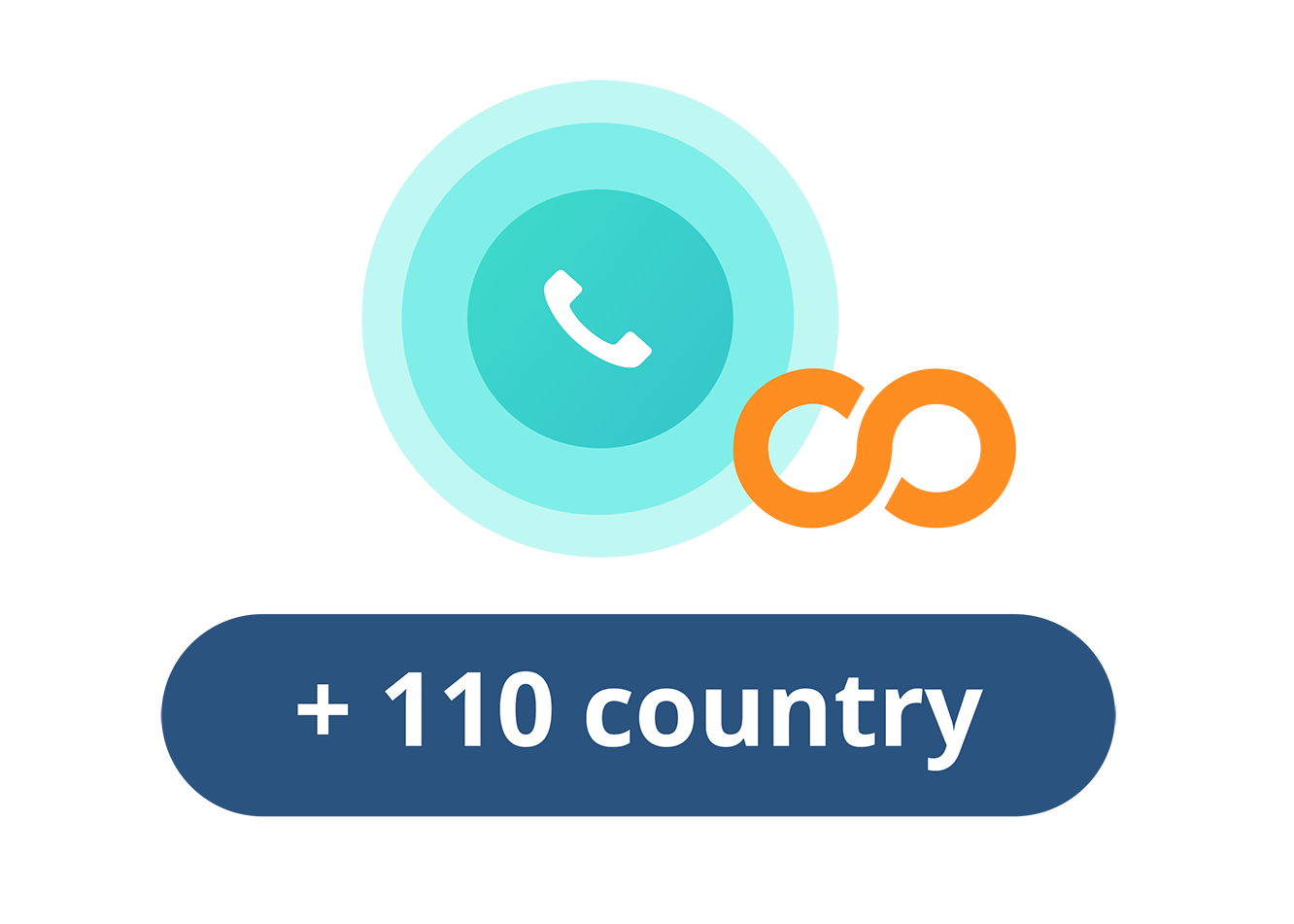 Enjoy unlimited VoIP calls to 110+ destinations
Make unlimited VoIP calls to more than 110 destinations worldwide. Establish a local presence no matter where you are with Ringover.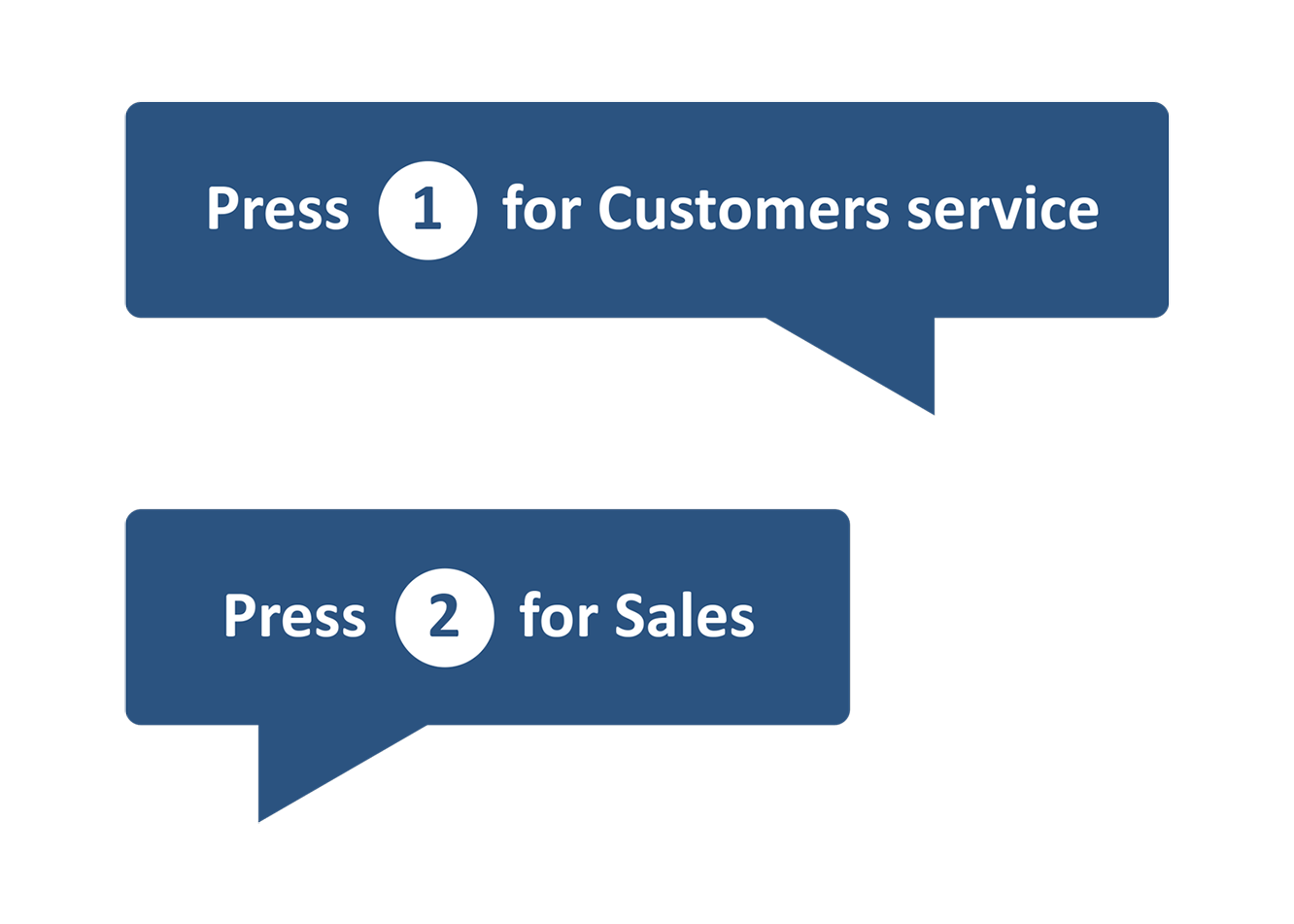 Interact with callers from the get-go with digit-enabled prompts
Ringover's Interactive Voice Response (IVR) feature lets callers direct themselves with digit-enabled prompts while providing them with key information such as business hours.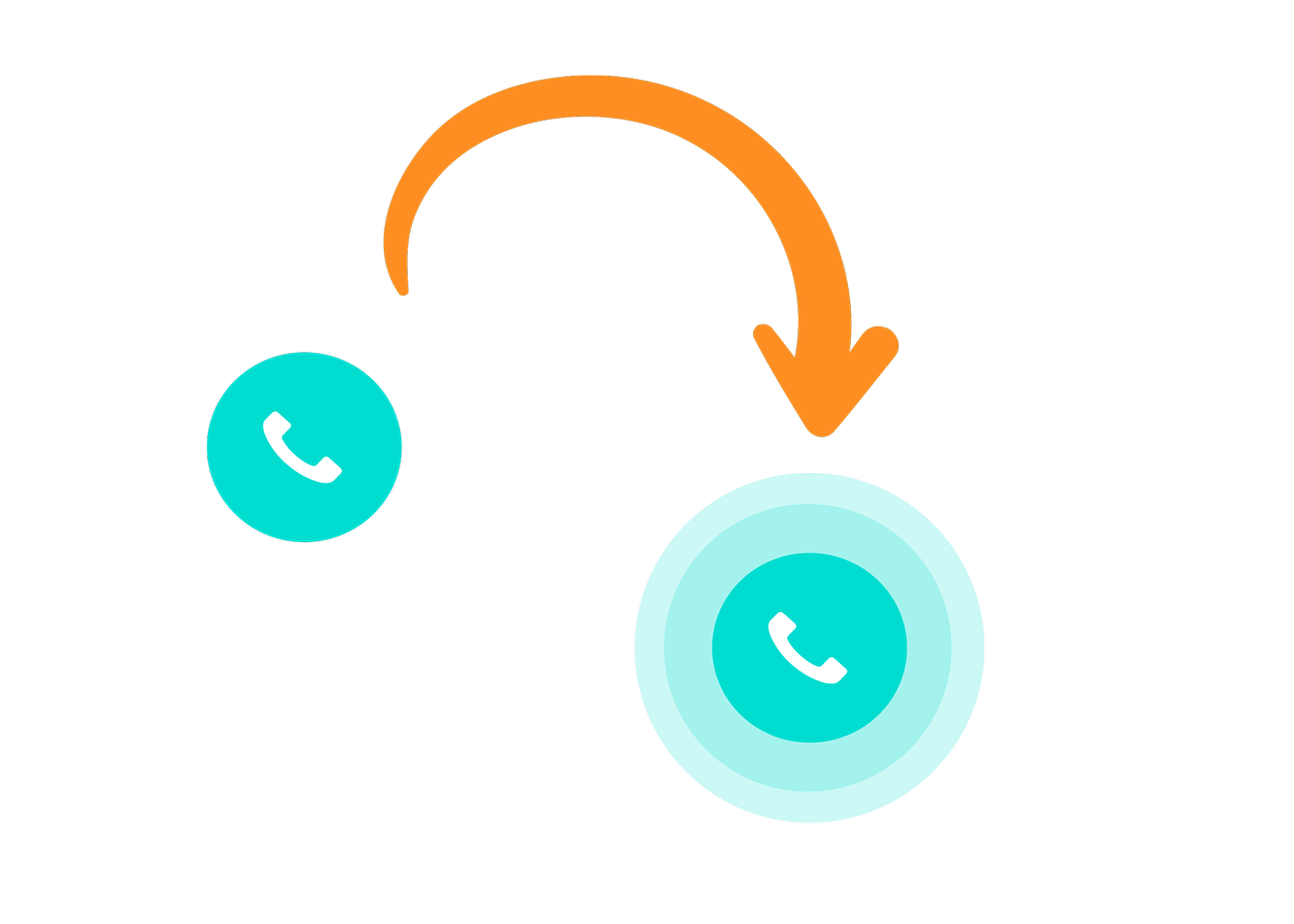 Forward all your business calls
Ringover's call forwarding feature transfers all incoming calls to your mobile phone, home phone, or any other number you choose based on your schedule.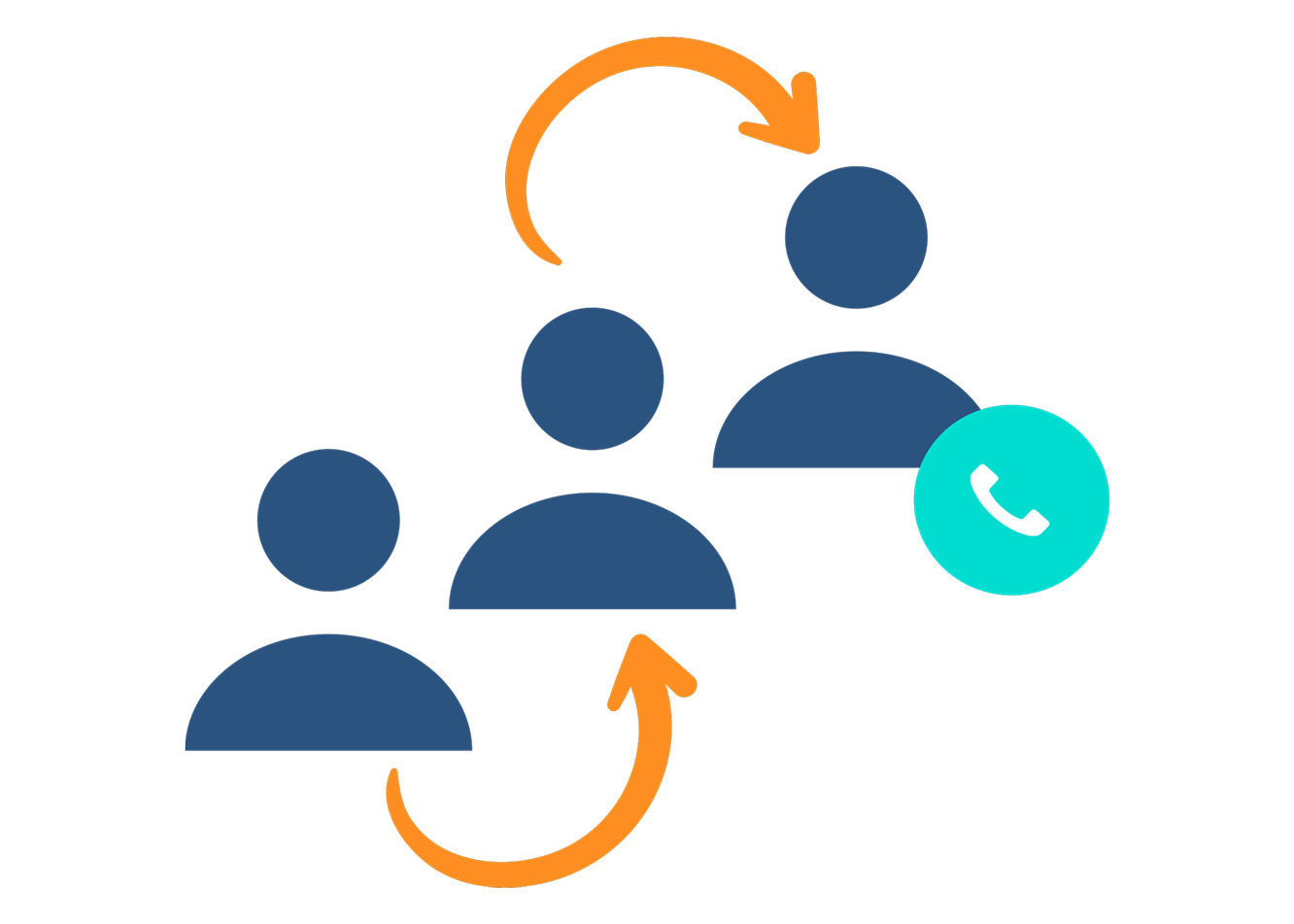 Personalize your call queues
Upgrade your calling experience with a fully-customizable call queue that provides callers with their real-time position, on-hold music, and personalized messaging.
Phone Extension FAQs
What's the difference between a phone extension and a virtual phone number?
How do you dial extensions?
Do phone extensions work remotely?
Can you sign two extensions to one user?
What's the difference between a phone extension and a virtual phone number?
Virtual phone numbers are phone numbers that receive inbound calls from the public. On the other hand, phone extensions are used to route inbound calls to a specific employee, team, location, or department. Both virtual phone numbers and phone extensions are considered "virtual" (meaning they aren't hard-coded to a particular user).
How do you dial extensions?
For team members sharing the same business phone system, all they need to do is dial the extension directly from their handset to be connected. With the Ringover app, users can either enter the extension on the dial pad or tap the desired contact on their list of contacts.
Do phone extensions work remotely?
Yes, phone extensions allow employees to stay connected no matter where they are. Team members can simply dial each other from your company's name directory without sharing their personal cell phone numbers.

Moreover, phone extensions work across devices, including desk phones and softphones. If a team member is planning to take time off, they can redirect their extensions to a supervisor's or a colleague's.
Can you sign two extensions to one user?
Yes. For example, you can assign a staff member to both their own extension and a group extension (such as customer service) to maximize their productivity. They'll be ready to answer calls directed to them personally while remaining available to customers. As your business grows, you'll remain able to add and remove extensions freely as you see fit.