Virtual Call Center Software

Empower the Customer Service Experience

Impress customers, motivate teams, and reduce calling costs with a VoIP system that was designed to meet your exact business needs.

Try it for free Ask an expert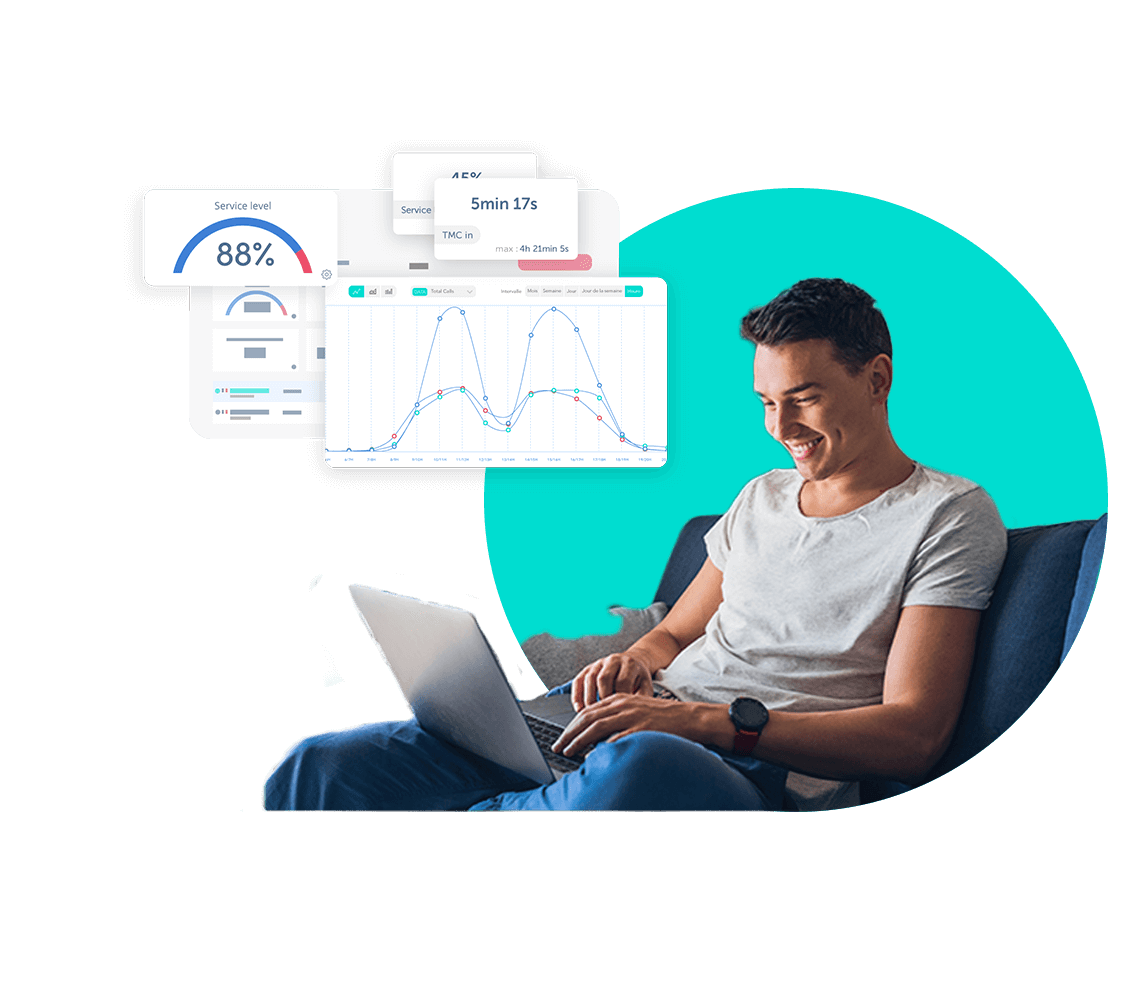 What is a virtual call center?
A virtual call center consists of remote-based agents who handle customer calls from multiple locations via a single platform. At the heart of a virtual call center is a cloud-based call center software that routes calls to agents on their internet-enabled devices such as a laptop, smartphone or tablet. Compared to an on-premise call center, a virtual call center tends to have lower operational costs and is well suited for businesses who serve clients across different time zones.
Are you interested in delivering an exceptional customer service experience? Monitor call flows in real-time, reduce overhead, and give customers what they want with a virtual call center that does it all.
What can a virtual call center software do for your business?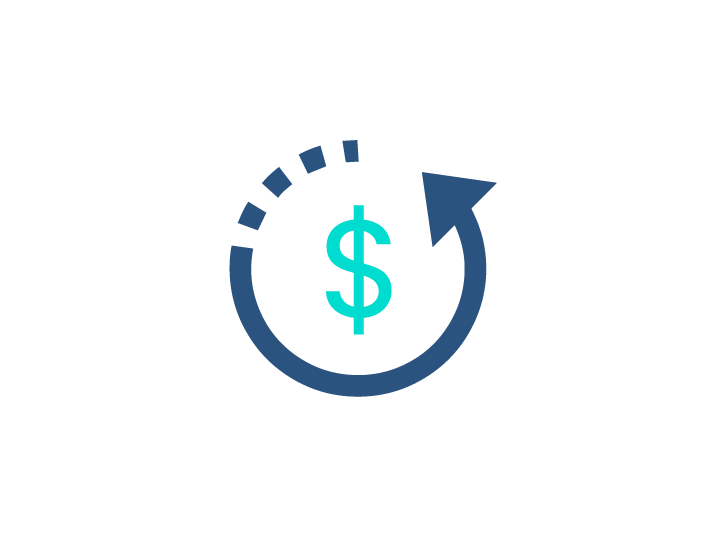 Eliminate costs
Spend next to nothing on real-estate, technology, or on-site management with a flexible cloud-based solution that unlocks game-changing functionality.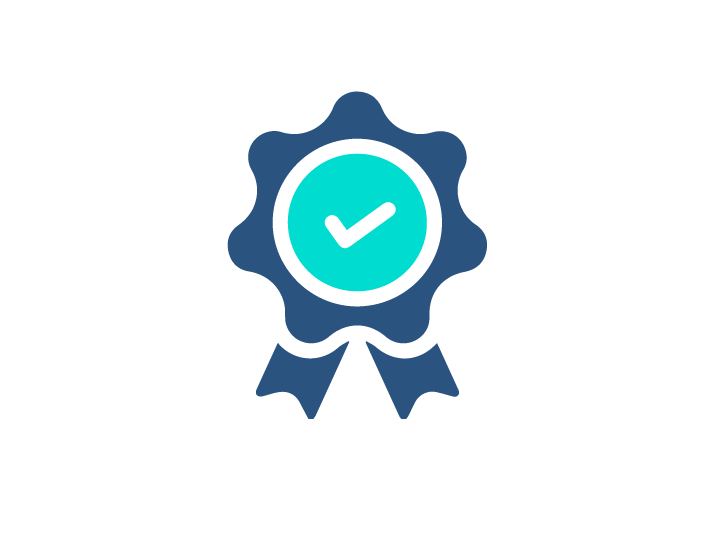 Boost service quality
Deliver a stellar customer service experience with automatic call routing, HD call quality, omnichannel support, and more.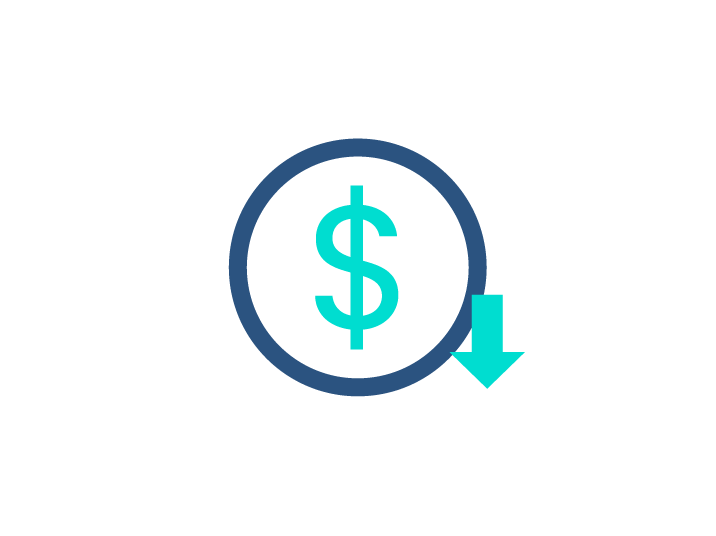 Scale with ease
Minimize every expense normally associated with growth. Effortlessly expand your current capacity and set up new call centers for a fraction of the price.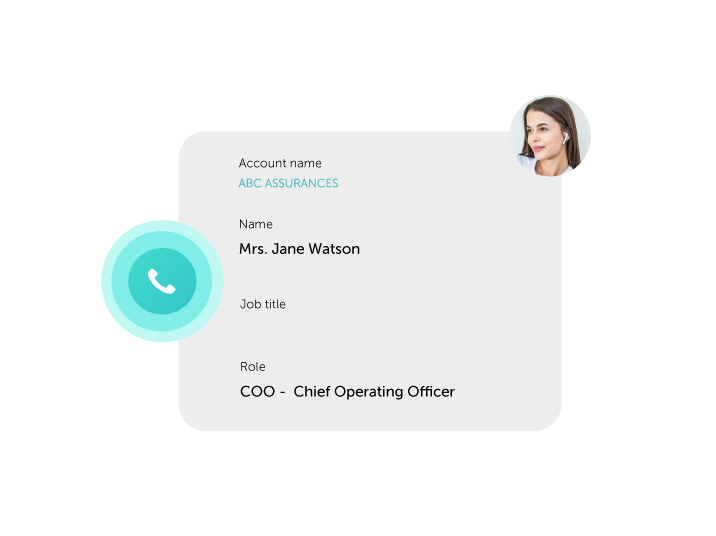 Access customer data instantly
Ringover seamlessly integrates with all of your existing support tools. Improve your customer service with immediate access to relevant customer information.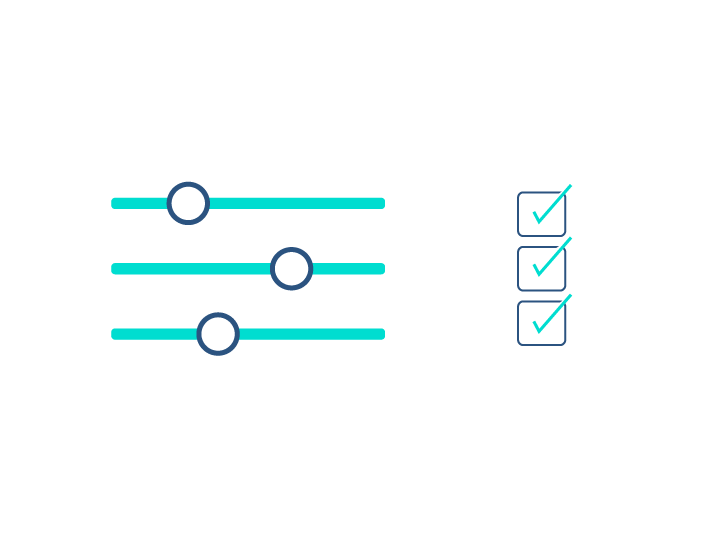 Automate tasks
Give your agents all the tools they need to do their best work. Leverage automation to simplify call logging, note-taking, and more.
Manage remotely
Let your agents work from anywhere. Boost employee satisfaction, minimize turnover, and streamline workforce management with Ringover.
Take customer service to the next level
Give your customer support agents all the advanced functionality they need to greet customers from anywhere. Deliver better support, faster with Ringover's virtual call center.
Experience high-quality audio calls and HD video
Get started in no time with Ringover's simplified setup process
Integrate leading VoIP phones, conferencing hardware, and other communications equipment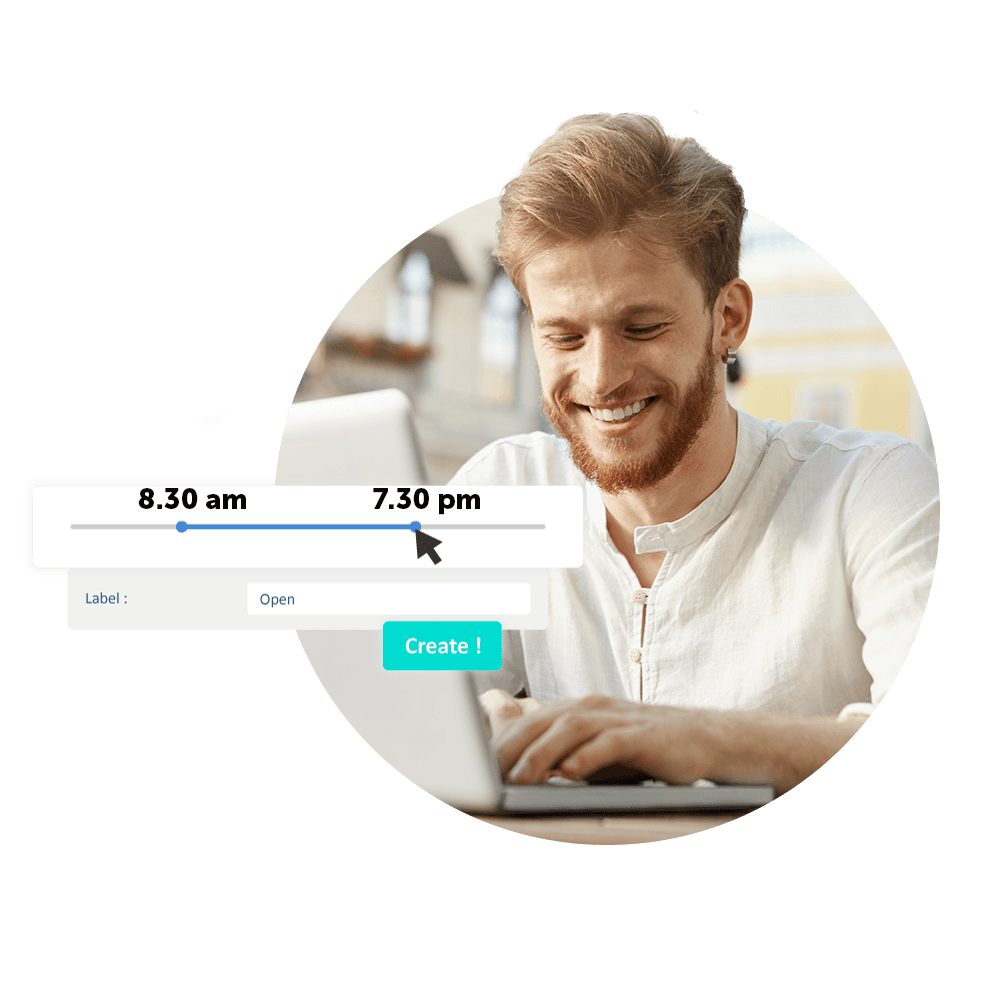 7-day free trial
All features included
99.999% uptime keeps your business online and ready to go
Keep your communications safe with end-to-end encryption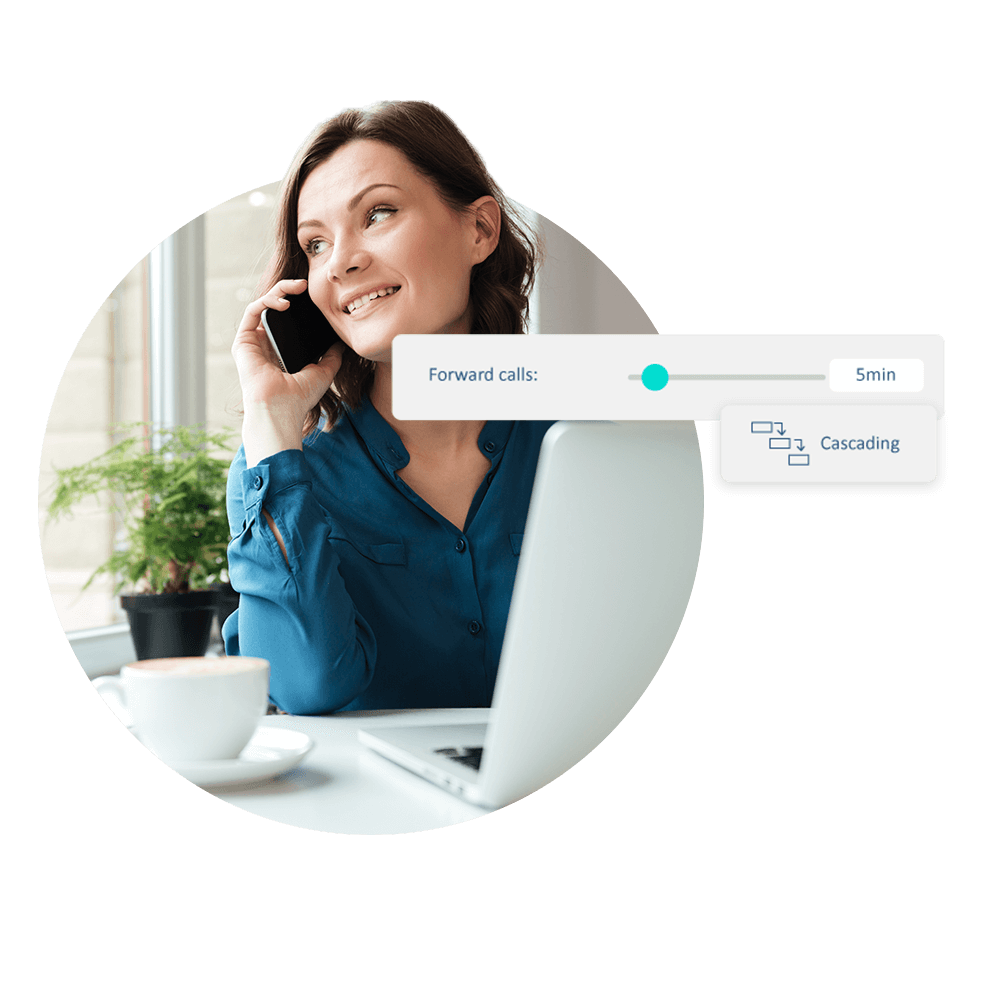 Virtual Call Center Features
Virtual Call Center FAQs
How does a virtual call center cut costs compared to a traditional call center?
A virtual call center completely eliminates the need for an on-site call center — including the need for a designated office space, on-site management, hardware, and other expensive factors.
Why does my business need a call center?
Businesses rely on call centers to provide customer support and enhance service delivery. Ringover's virtual call center increases customer satisfaction using cutting-edge automation, advanced call queues.
Does a virtual call center boost agent satisfaction?
Letting your customer service agents work from home drastically increases employee satisfaction, reducing turnover rates from 30 to 40% down to as low as 5%. Providing employees with a work-from-home option also increases your desirability as an employer, improving the likelihood of attracting top talent.
Can a virtual call center handle a varied schedule?
Yes. Ringover's virtual call centers were designed to accommodate complex daily and weekly schedules without issue. Coordinate between time zones and seamlessly reroute traffic during busy hours with advanced call routing functionality.
How does Ringover help improve call center performance?
Our virtual call center platform makes it easy for you to monitor, identify, and address agent performance. Features such as call recording, dual listening, call whisper and conversation joining let you keep an ear on conversations and offer assistance whenever necessary.
Why does my business need call routing?
Advanced call routing tools make it easy to sort and distribute calls to the right agents in a timely and efficient manner. Without effective call routing, customers can be left on hold for a disproportionate amount of time, leaving them frustrated and damaging your reputation.
Ringover provides businesses with all the advanced call routing functionality they need to move faster, including options for routing that take into account preferred language, agent skills, and other criteria. Call routing is especially important during rush hour, when connecting customers to the right agents makes all the difference between chaos and seamless customer service.
How long does it take to set up a virtual call center?
At Ringover, we've simplified the setup process to get your call center up and running in a matter of minutes. Setup and configuration is simple and efficient and number activation is instant.