Are you ready to join the adventure?
Our vision: to revolutionize the business phone system and transform it into a modern, easy-to-use productivity tool. To do this, we need motivated team members!
Apply now
Why Ringover?
"Happy employees make happy clients"
Working in a positive environment is indispensable. Whether over ping-pong tournaments or football, happy hour or seminars, we share plenty of good times together.
"Alone we go faster, together we go further"
Joining Ringover means becoming part of a team that's upbeat and ambitious, but doesn't take itself too seriously. This leaves us room to grow together around our common goals!
"Richness in diversity"
The talent on our team comes from a variety of backgrounds and over 10 different nationalities. At Ringover's heart is a collaboration that consists of enriching exchange.
What we're looking for
Ringover is seeking passionate, curious, and motivated people of all experience levels who are ready to move mountains on an adventure full of humanity and challenge.
What we're offering
Work in Ringover's spacious and well-lit offices located right outside of Paris, with the option of some telecommuting. Scaling up with rapid growth, you'll have the tools and means necessary to develop your skills and gain expertise in an exploding market of over 40 billion euros.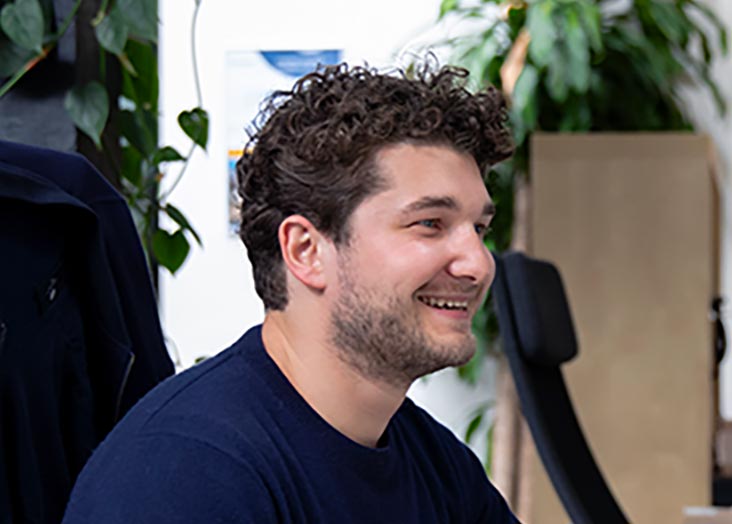 "The training and onboarding programme provided by Ringover as soon as I arrived allowed me to integrate quickly into all the teams. Understanding the functions of each department gave me a global vision of the group's activity. Today, this training is still useful to me in my daily tasks. Thanks to Romain and all the participants!"
Gaspard Vayre
Inside Sales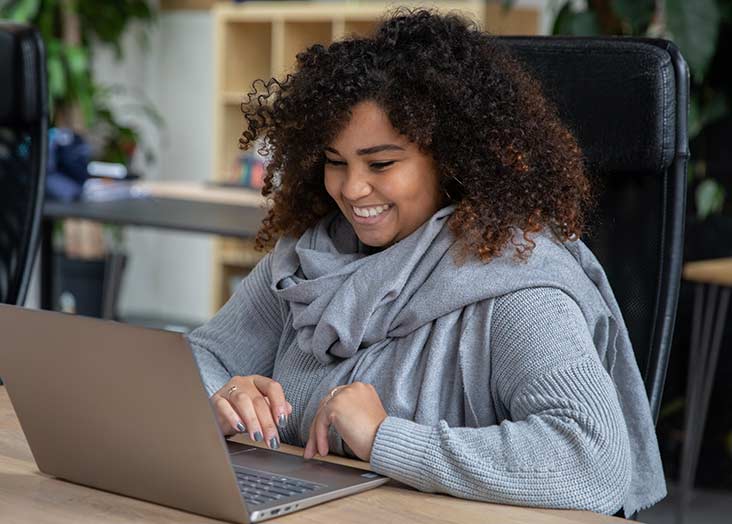 "It's been more than a year since I joined the Ringover adventure and it's fulfilling to evolve within the company. In charge of operational marketing, I closely follow product news and use the solution on a daily basis to exchange with the members of the different teams. Ringover is a company that is changing, just like its solution, which definitely has its place in my daily work life."
Athénaïs Fofana Blanco
Operational Marketing Manager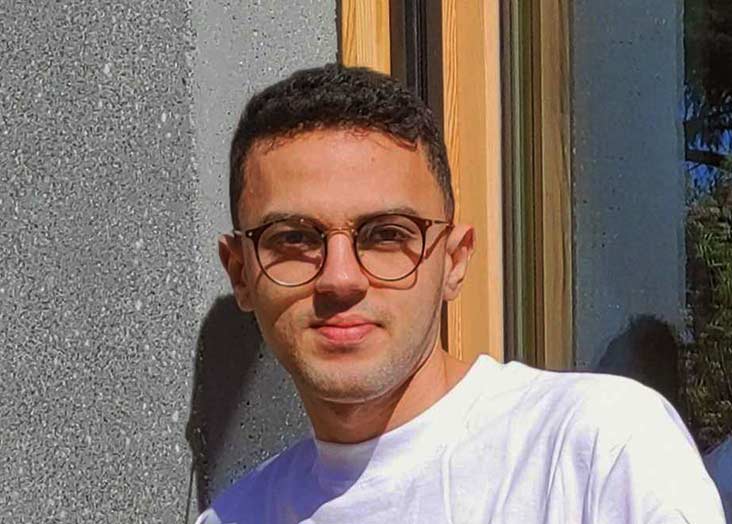 "In a period that is as complicated as it is current, we are focusing on virtual communication and distance learning, but we can also offer a presential training course in the premises of Ringover, which is convivial, complete and with the participation of various colleagues"
Sami Laaboudi
Marketing Assistant Spain
All our of job offers
Gallery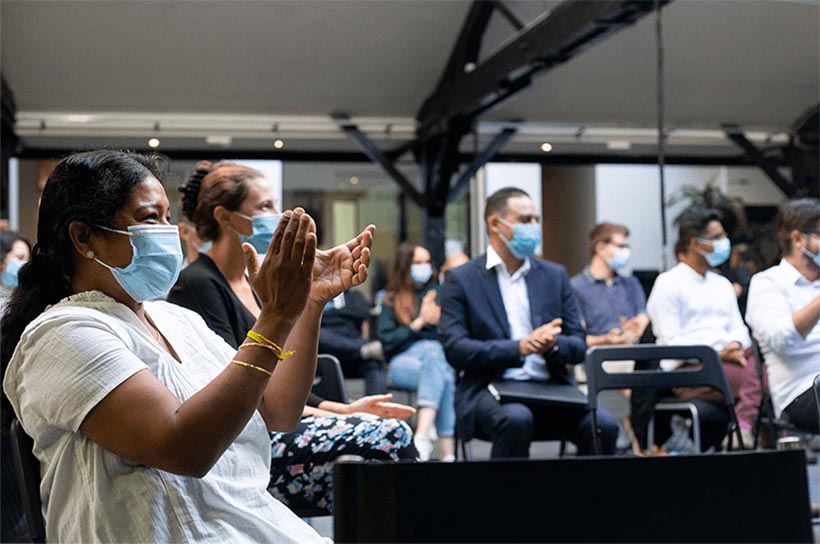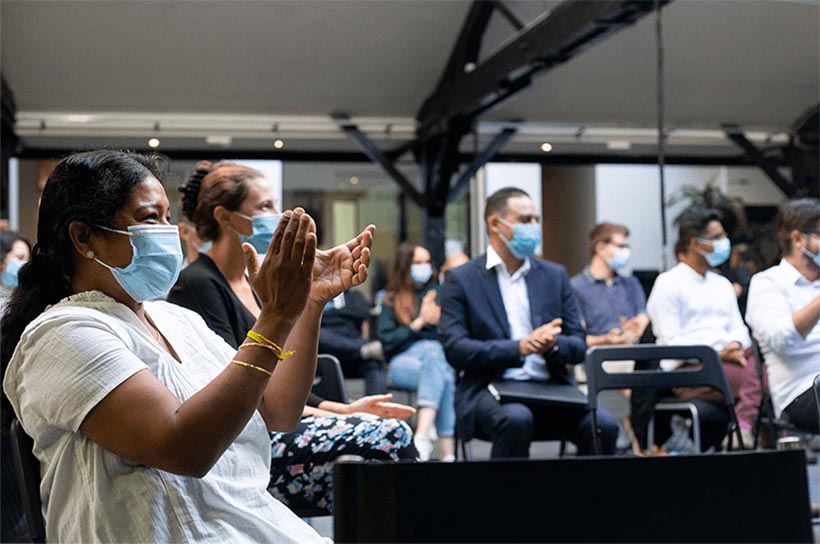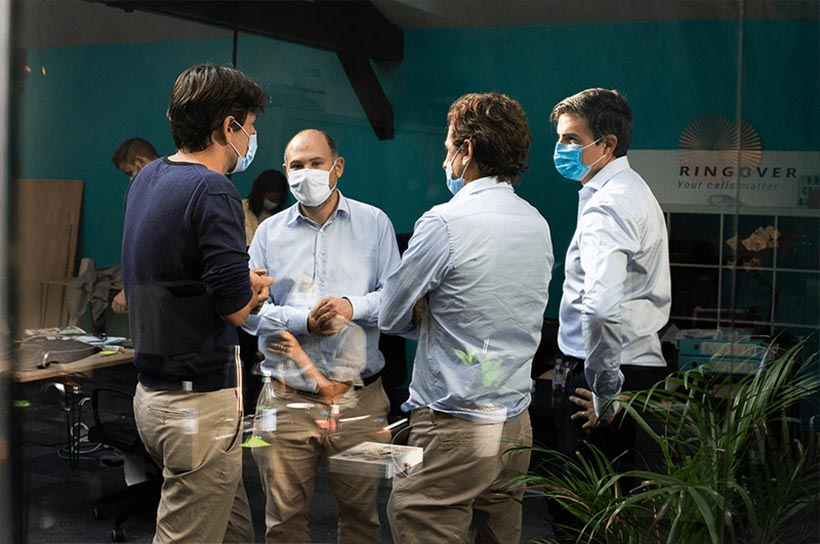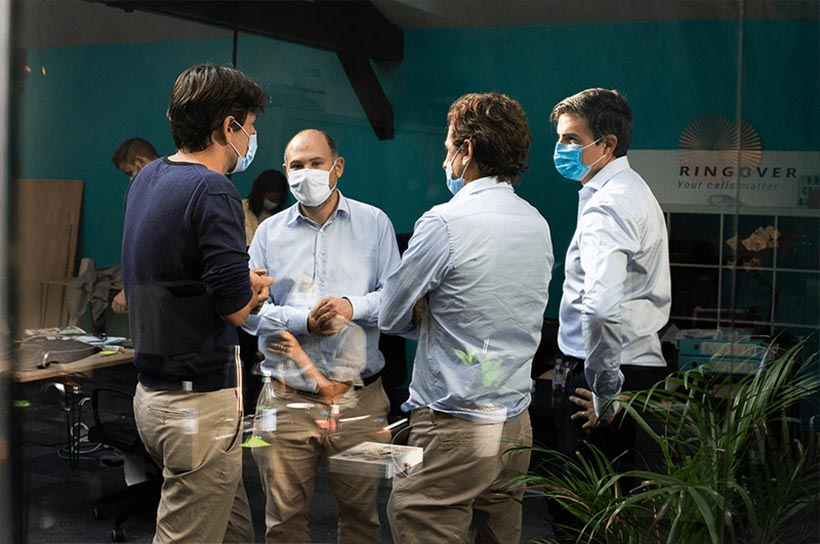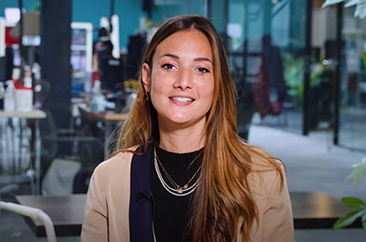 ▶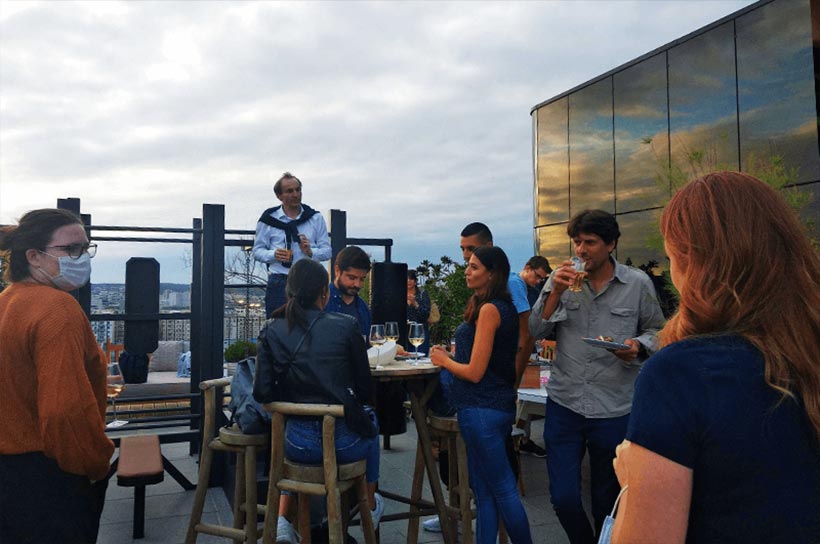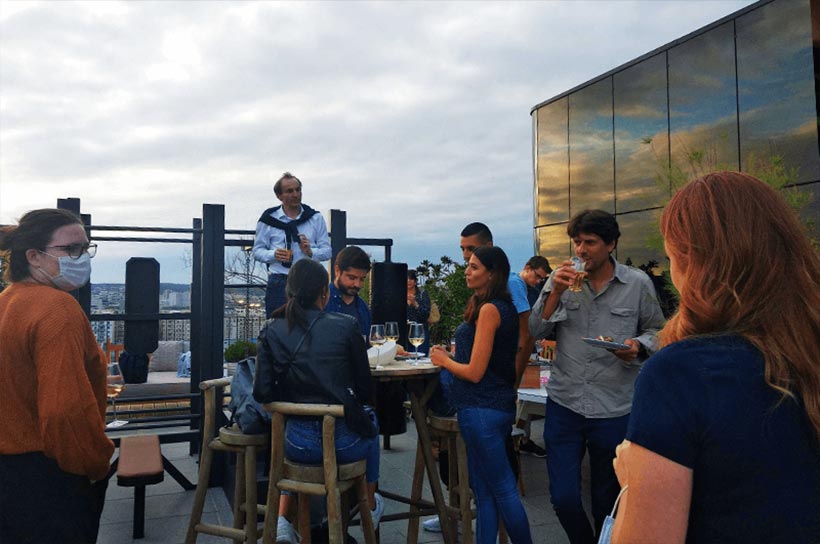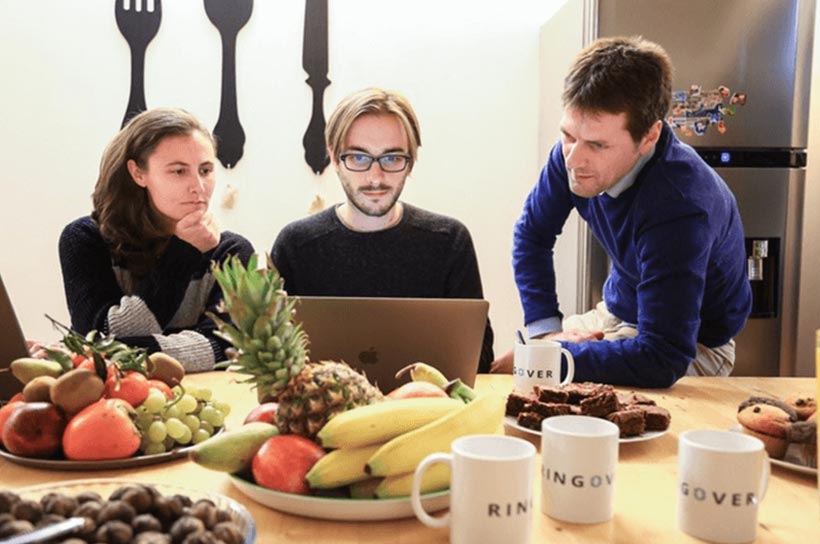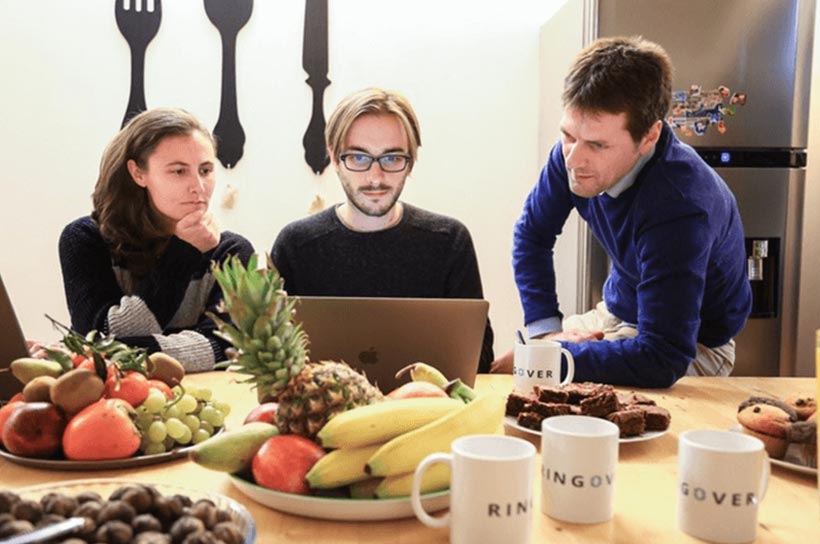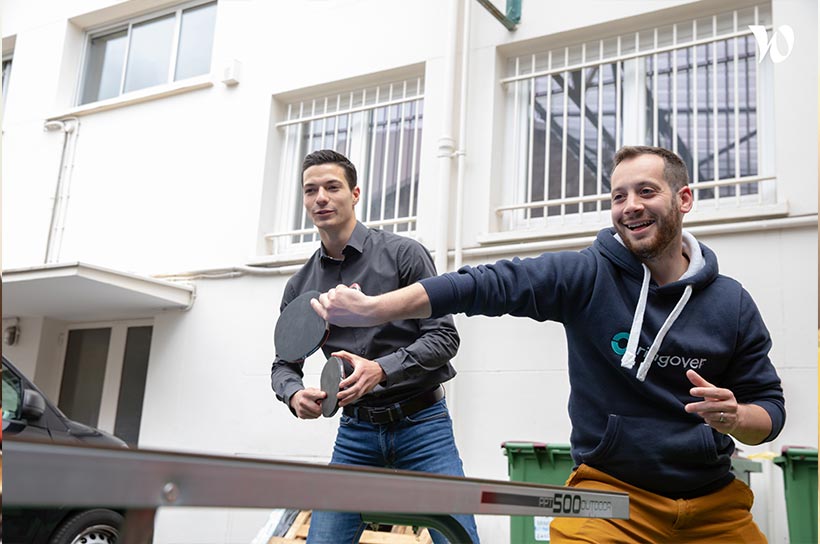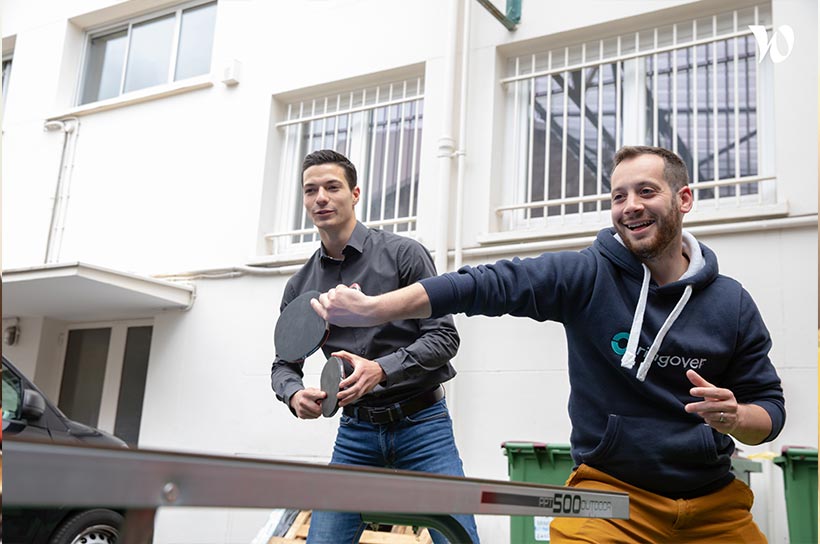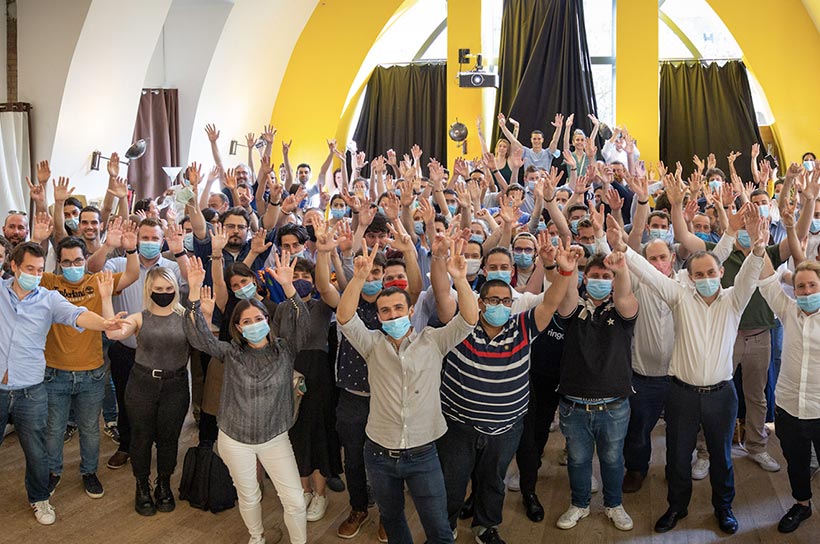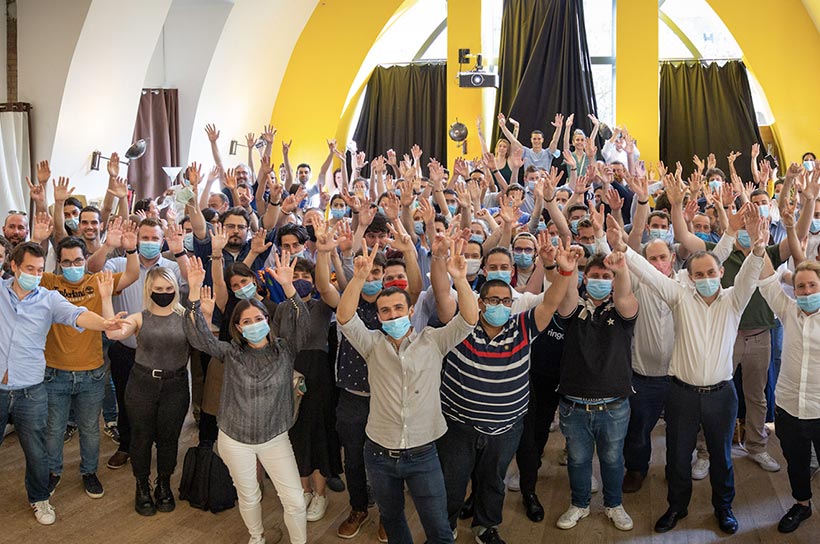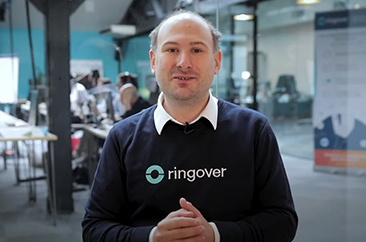 ▶