Bullhorn Integration
Save your recruiters valuable time by removing arduous and repetitive tasks with our clever Bullhorn integration.
Start your free trial
Book a demo
Find your call and SMS logs in Bullhorn
Every call and SMS message is automatically recorded in Bullhorn. This means your recruiters will no longer spend precious time manually entering contact information for each candidate.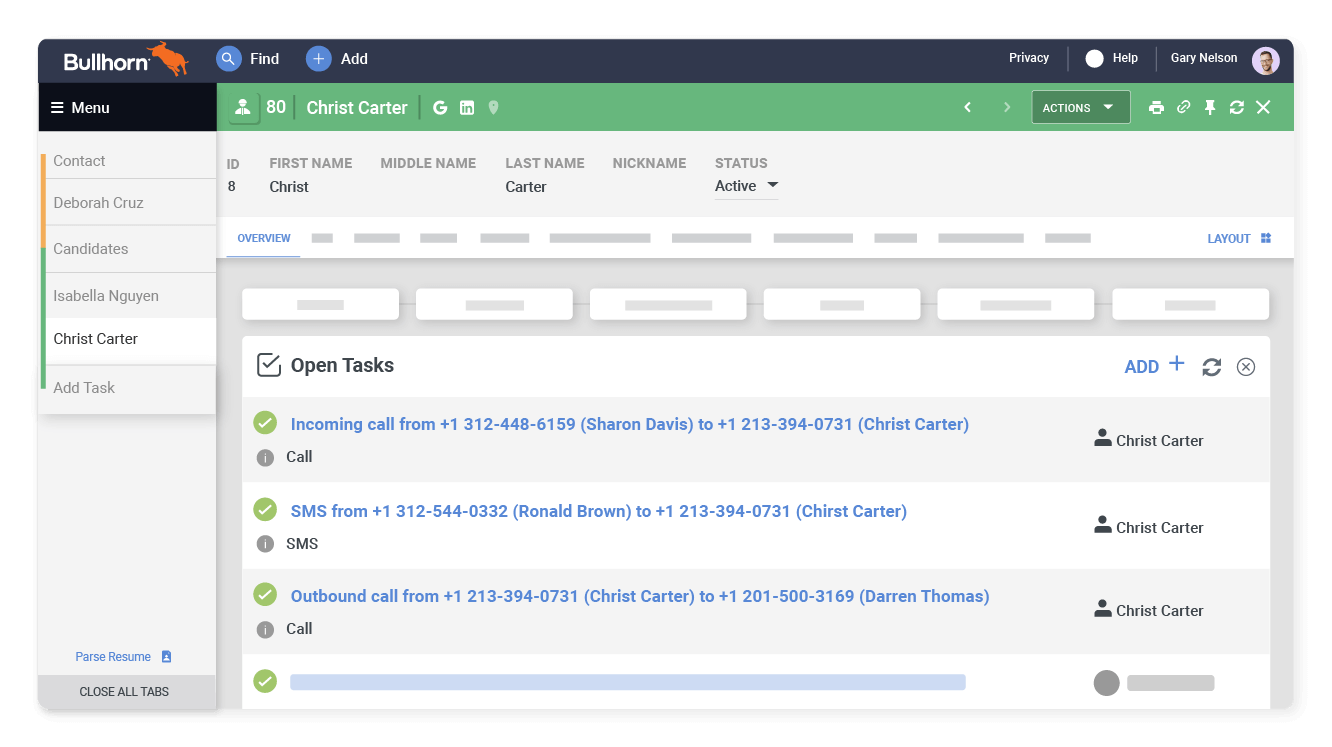 Sync up your address books
With contact syncing, you can rest assured that your Bullhorn data and phone books are always up-to-date.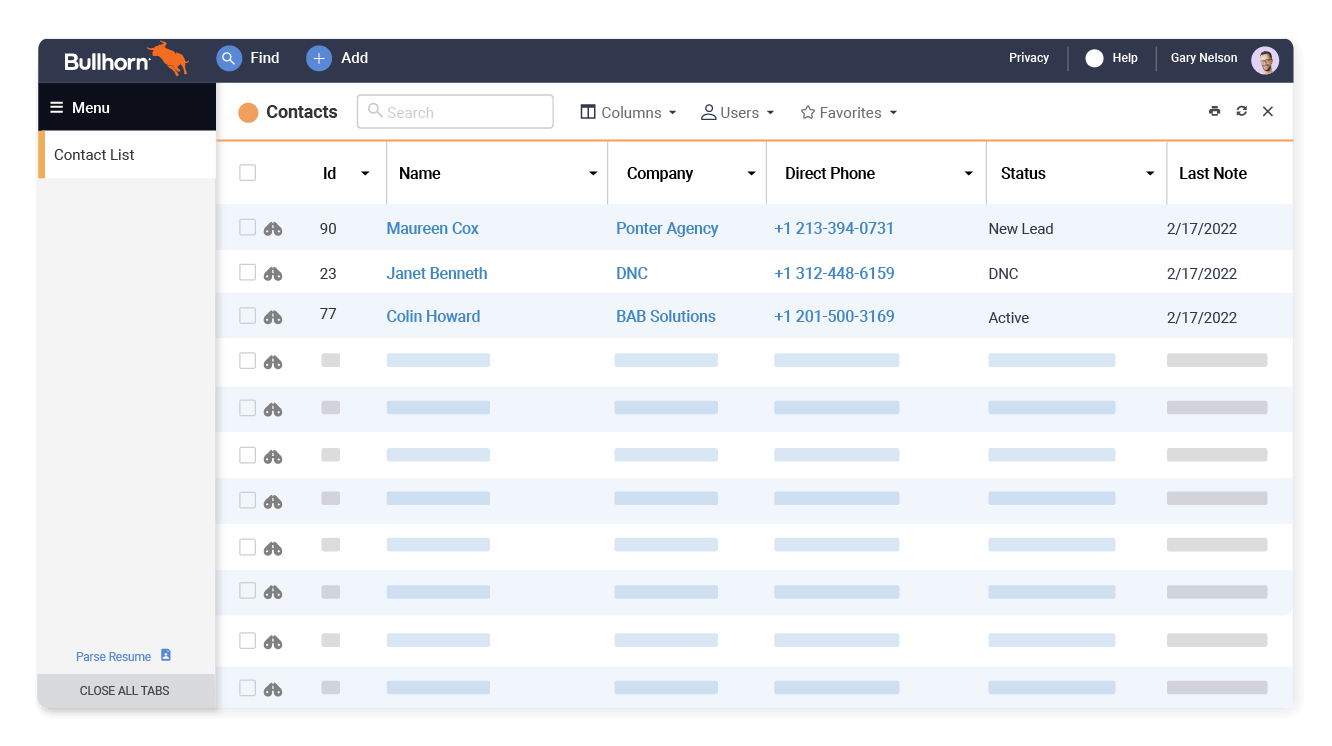 Do you use
Bullhorn

and want to integrate your phone system?
Book a demo