Internet phone service built just for you
Cut the cord with an internet phone service that was designed to address your exact communication needs.
Try it for free
Ask an expert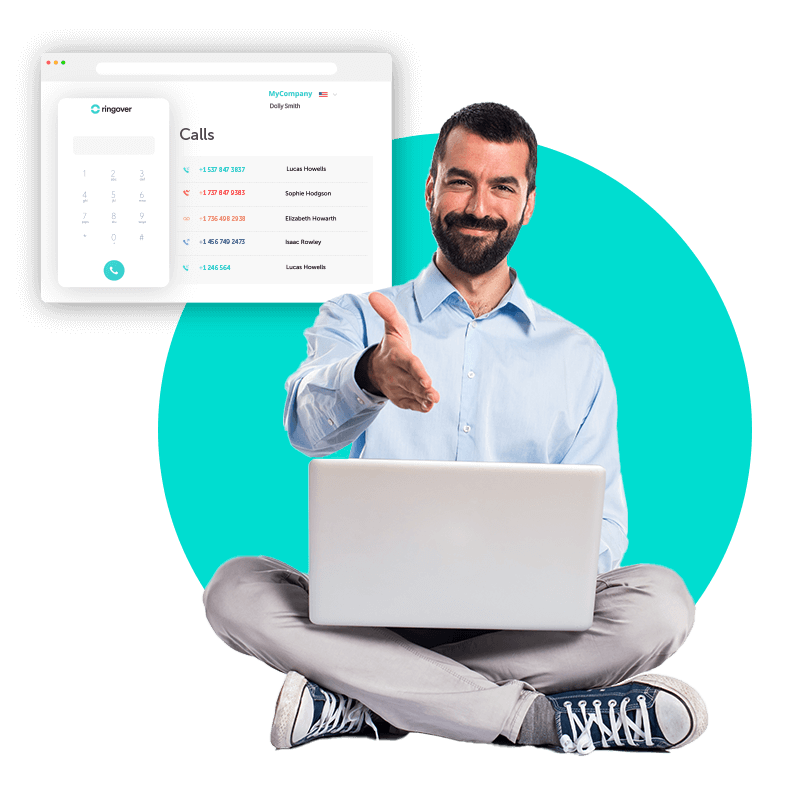 What is internet phone service?
Internet phone service is a phone system that, as the name suggests, lets you access phone services over the internet. That means you can make and receive calls from anywhere using any device that's connected to the internet.
Internet phone calls rely on Voice over Internet Protocol (VoIP) to combine the best of regular landline phones with the cutting-edge functionality of modern communication services. Ringover's internet phone service offers crystal clear call quality, enterprise-grade features, and 24/7 customer support—all while cutting the cost of conventional phone lines.
Why upgrade to an internet phone service?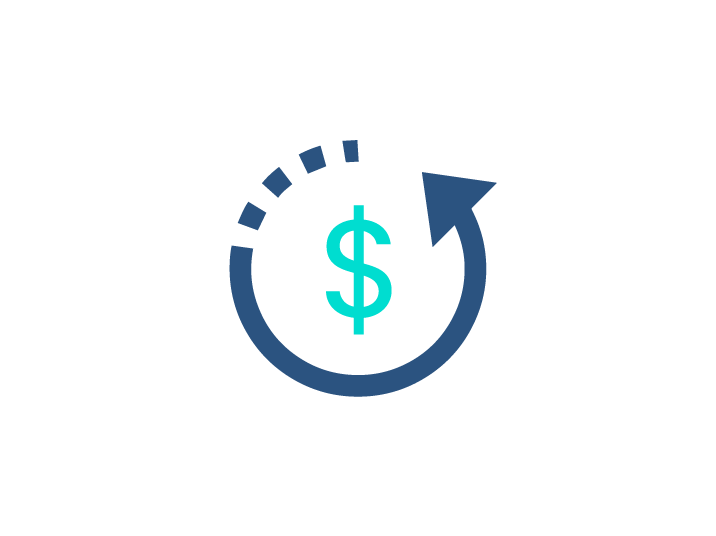 Spend less on communications
Save on the cost of physical hardware, wiring, and installation while eliminating the need for ongoing maintenance.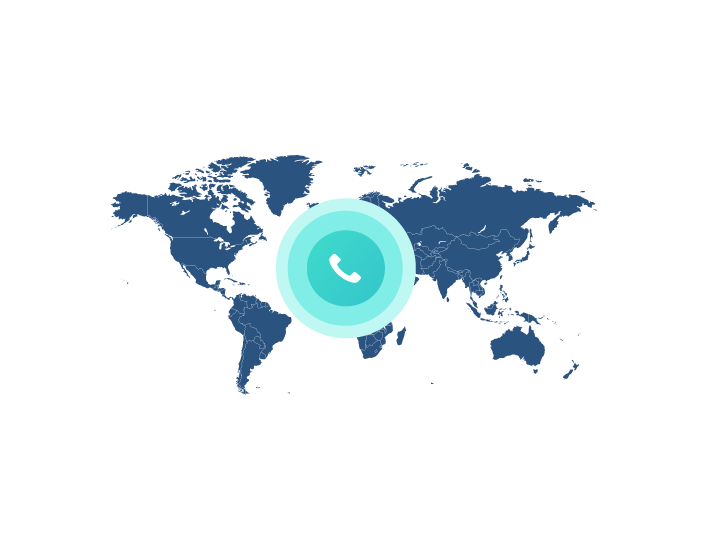 Make calls from anywhere
Give remote teams everything they need to do their best work. Make and receive calls from any location and any device with an internet connection.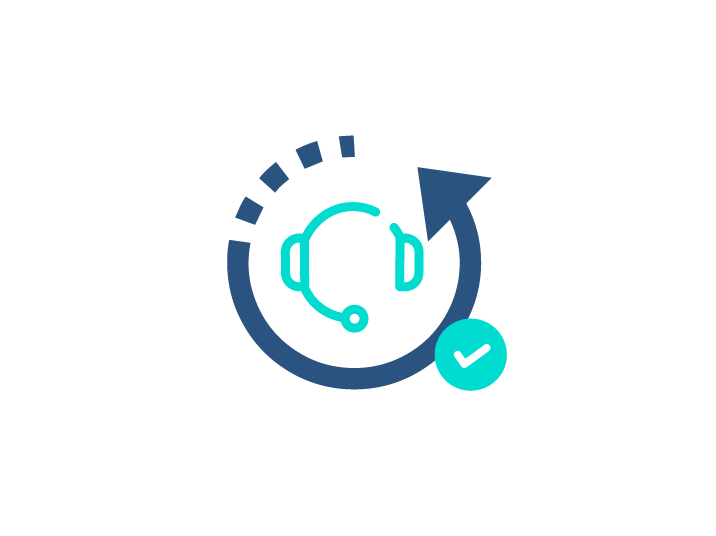 Enjoy better call quality
Forget about latency issues, lag, or call dropouts. Guarantee crisp, crystal clear audio with every call by relying on a trusted communications provider.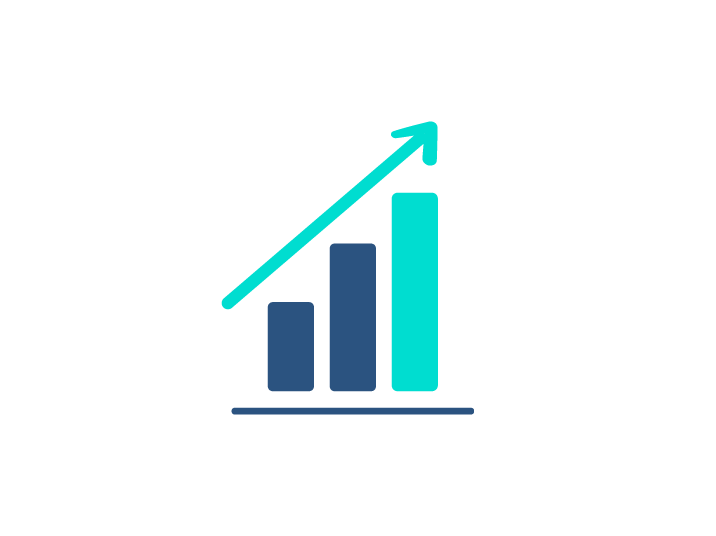 Scale on your terms
Add new lines in seconds without moving equipment. Our internet phone service does all the heavy lifting for you to support the growth of your business.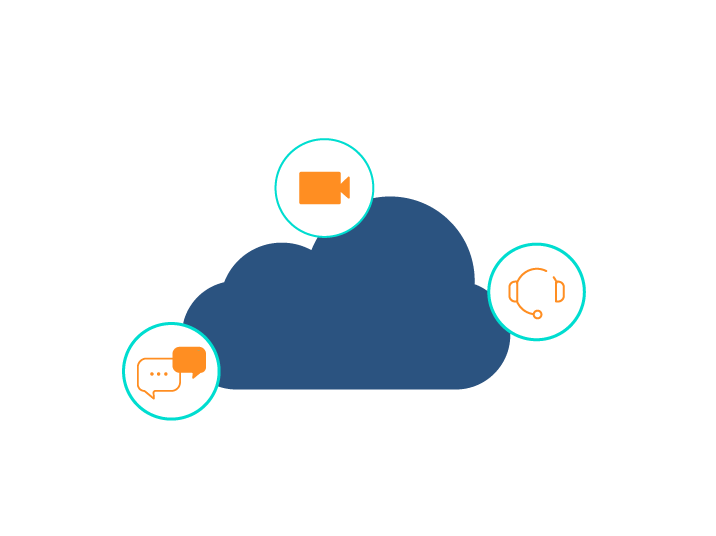 Access enterprise-grade functionality
Gain access to advanced features such as video conferencing, customizable call routing, auto-receptionist, and more.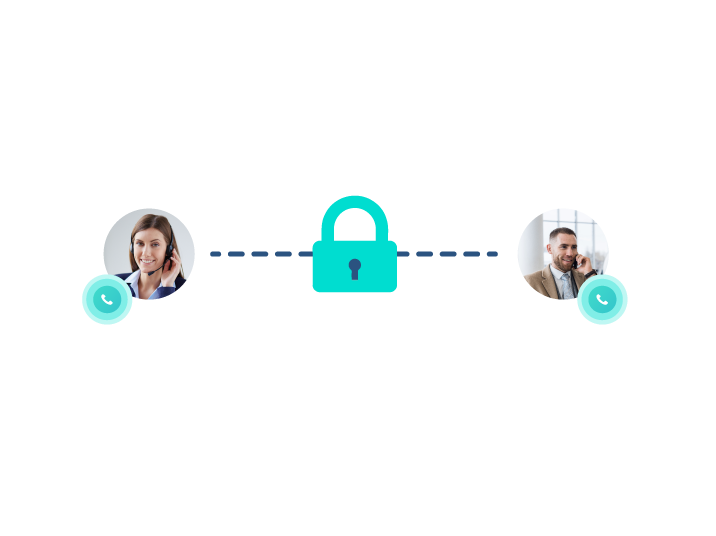 Keep your communications secure
Effortlessly stay compliant. Make sure sensitive data remains safe and secure by partnering with a reliable VoIP provider.
VoIP: Empowering a remote workforce with the right productivity tools
How are you keeping your teams productive while they're working remotely? VoIP gives your business everything it needs to improve the remote work experience
Experience high-quality audio calls and HD video
Get started in no time with Ringover's simplified setup process
Integrate leading VoIP phones, conferencing hardware, and other communications equipment
7-day free trial
All features included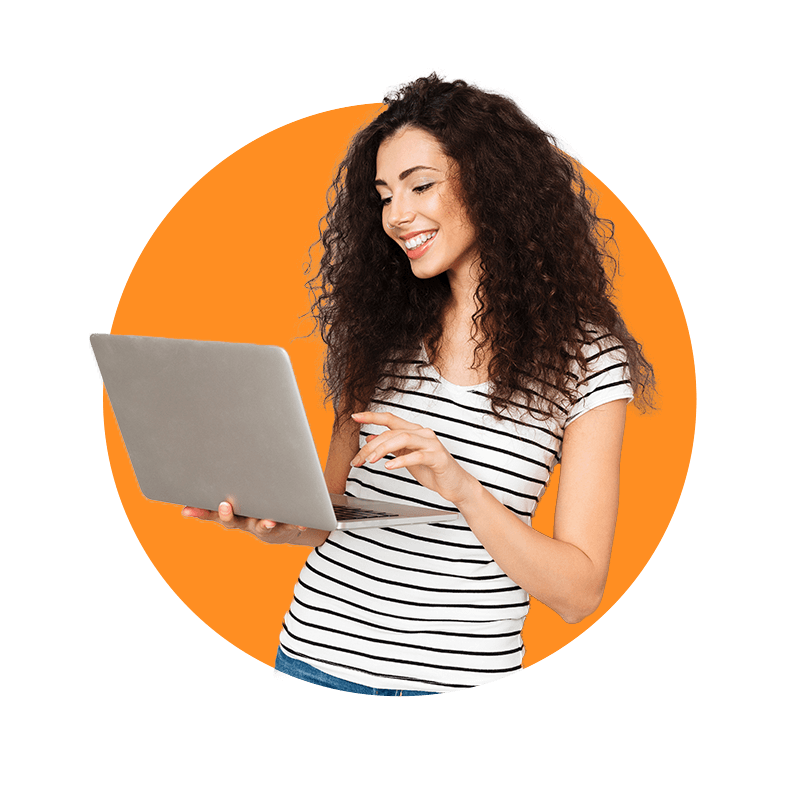 99.999% uptime keeps your business online and ready to go
Access our top notch customer service when you need it most
Keep your communications safe with end-to-end encryption
7-day free trial
All features included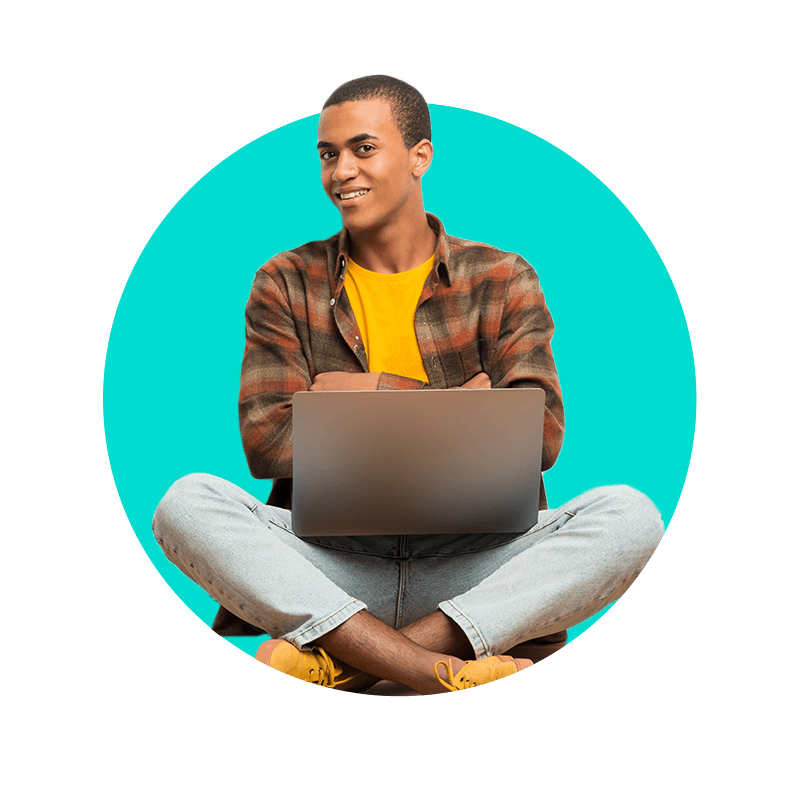 Internet Phone Service Features
Internet Phone Service FAQs
What is an internet phone call?
An internet phone call is a phone call placed over the internet and powered by VoIP technology. Internet phone calls can be placed from different devices, including a PC, softphone, or a landline phone with an analog telephone adaptor (ATA).
What is VoIP?
Voice over Internet Protocol (VoIP) lets you access phone services over the internet. This means that calls made over VoIP aren't dependent on traditional phone lines. Over recent years, VoIP has been growing steadily in popularity, driven by lower costs and the convenience of an internet-connected device.
What is an internet phone?
Internet phones leverage VoIP technology to enable internet calls. Internet phones can look like regular desk phones, or they can be any internet-connected and VoIP-enabled mobile device, including cell phones, laptops, or tablets.
What is a virtual number?
A virtual number is a telephone number that isn't directly connected with an individual or a business. Calls placed with a virtual number can be forwarded to a laptop or mobile device since no telephone lines are involved.
How does an internet phone work?
Voice signals are converted into data packets, which travel over Ringover's fail-safe network and through the internet to its intended destination. Upon arrival, VoIP converts data packets back into their original form.
Why do businesses choose VoIP over conventional phone lines?
Ringover's internet phone service offers a number of benefits in comparison to traditional landlines. While conventional phone lines require expensive, on-premises hardware, our internet phone system requires no hardware, little setup, and no maintenance costs—all while maintaining crystal clear call quality.
Can I keep my old phone number?
Yes. Migrating your existing phone numbers to your new internet phone system is known as the process of porting. You can also add or subtract new lines in seconds to accommodate fluctuations in demand.
Will my internet be slower with VoIP?
While the quality of your VoIP calls may be affected by the quality of your internet, your VoIP phone system will not impact your internet speeds.
Will I be able to make internet phone calls if I have no power?
In most cases, no. VoIP phone systems rely on an internet connection. During a power outage, your router will not be able to function, meaning you will lose internet access. Equipping your router with a backup power source can keep your phone system online in the event of a power outage.
Are there any limitations to using an internet phone system?
There are no practical limitations to Ringover's internet phone service. The only consideration to keep in mind before switching from a conventional landline to a VoIP phone system is whether your internet connection is fast and stable. While your internet phone system will not affect your internet speeds, call quality and reliability relies on the strength of your existing connection.