Send and receive faxes online through your Ringover account
Ringover's simplified fax solution lets you send and receive documents over the internet. No fax machine required.
What is internet fax and how does it work?
Traditional fax machines work by transmitting and reproducing documents over a telephone line. Transmission is based on a phone number connected to an output device (usually a printer). In essence, a fax machine involves two components: a transmitter and a printer.
Ringover's internet fax solution makes it possible to send and receive faxes without a fax machine at all. By using the internet to transmit data, documents can be sent and received through email or with dedicated software.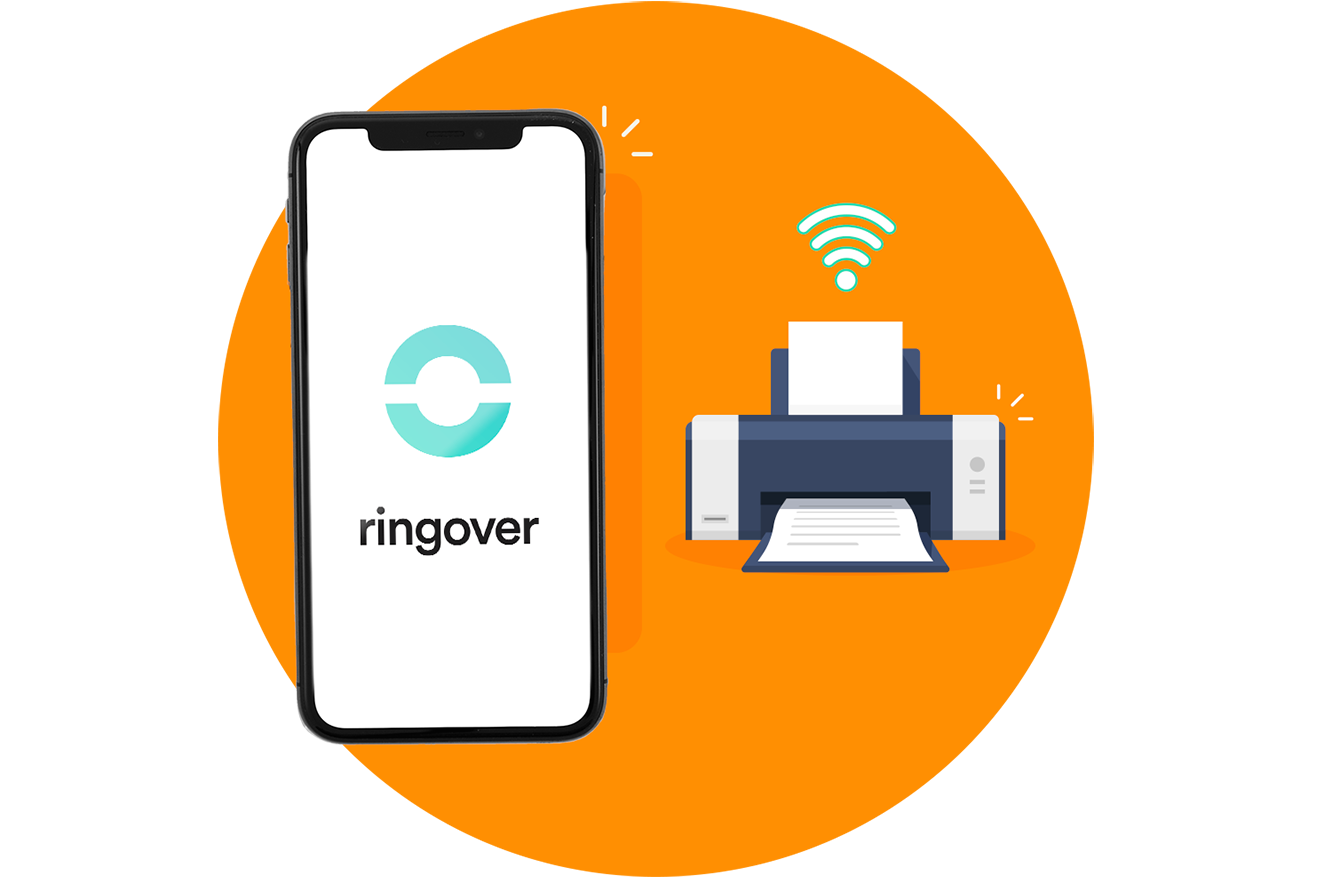 What is email to fax?
Email to fax allows users to forward faxes from a computer to a specific fax number. Get all of your faxes delivered securely to your inbox with Ringover's email to fax feature. Never miss another fax with real-time alerts.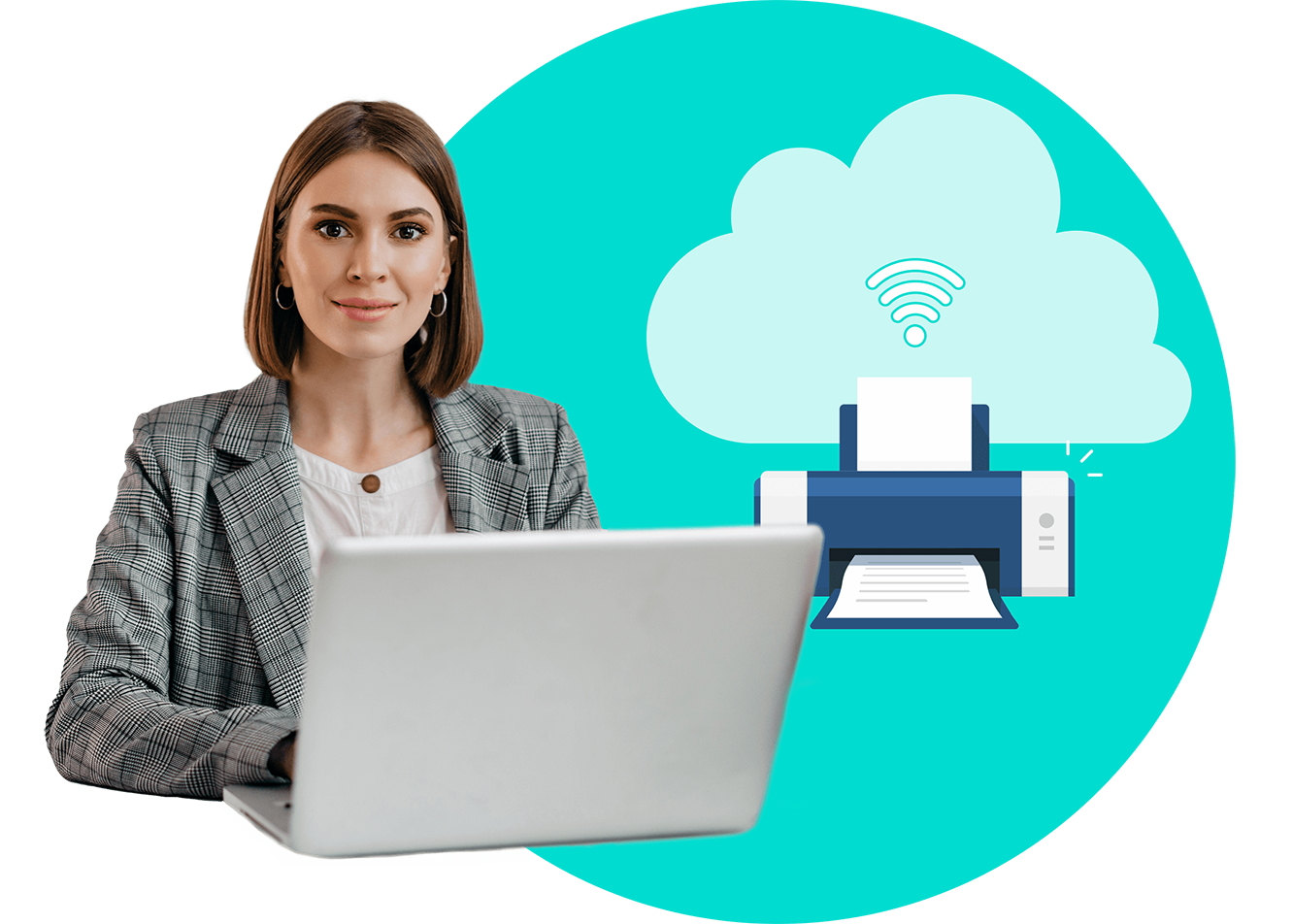 Introducing
the better way

to send faxes
Reduce faxing costs
Traditional fax machines can cost hundreds of dollars. Additional costs include toner, paper, ink, machine maintenance, and parts that may need to be replaced. Save money while adding functionality with a low monthly fee.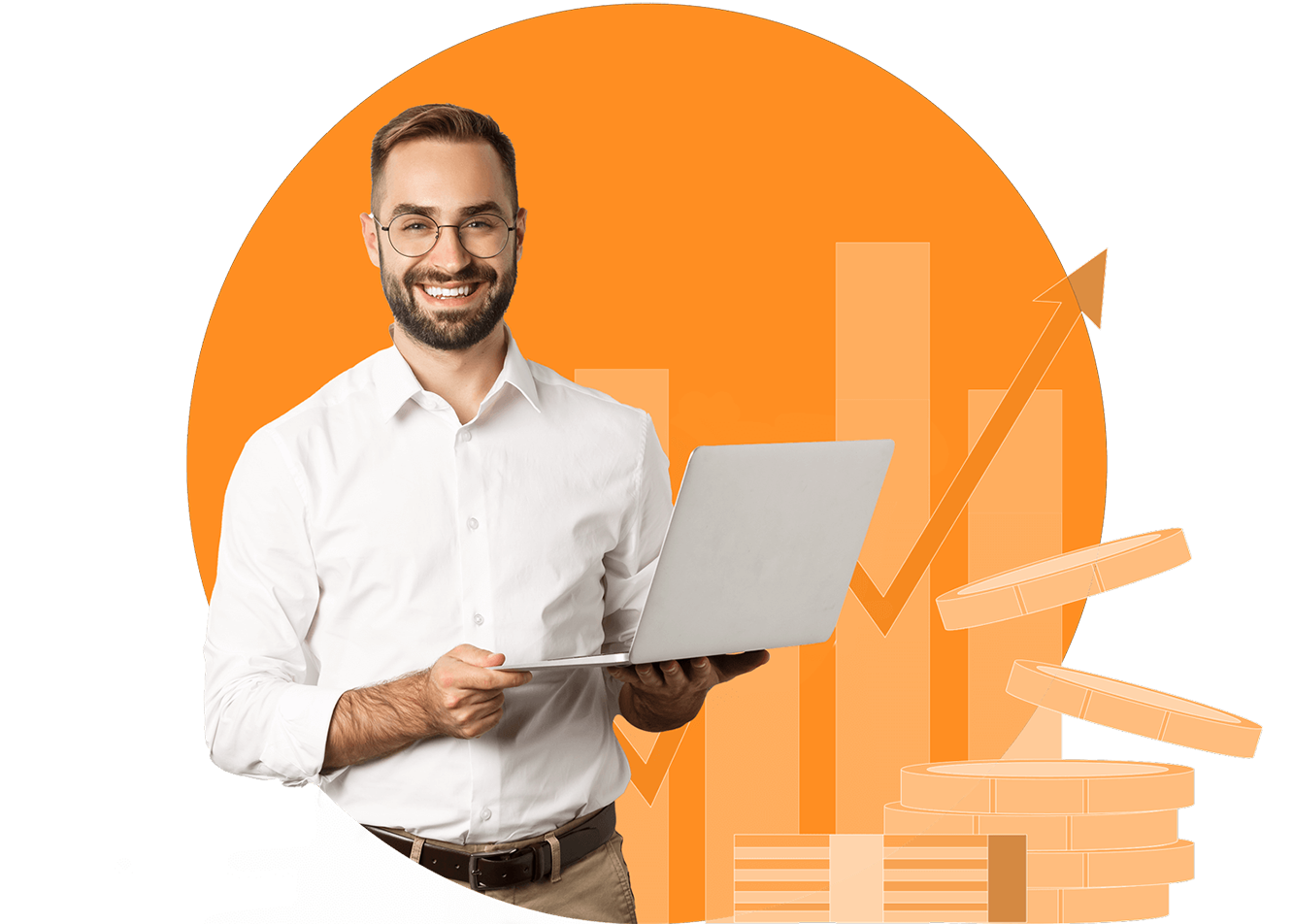 Send and receive from any device
Empower your teams to do their best work by introducing flexible faxing across devices—all they need is an internet connection. To send a fax, simply upload a document and enter the recipient's fax number.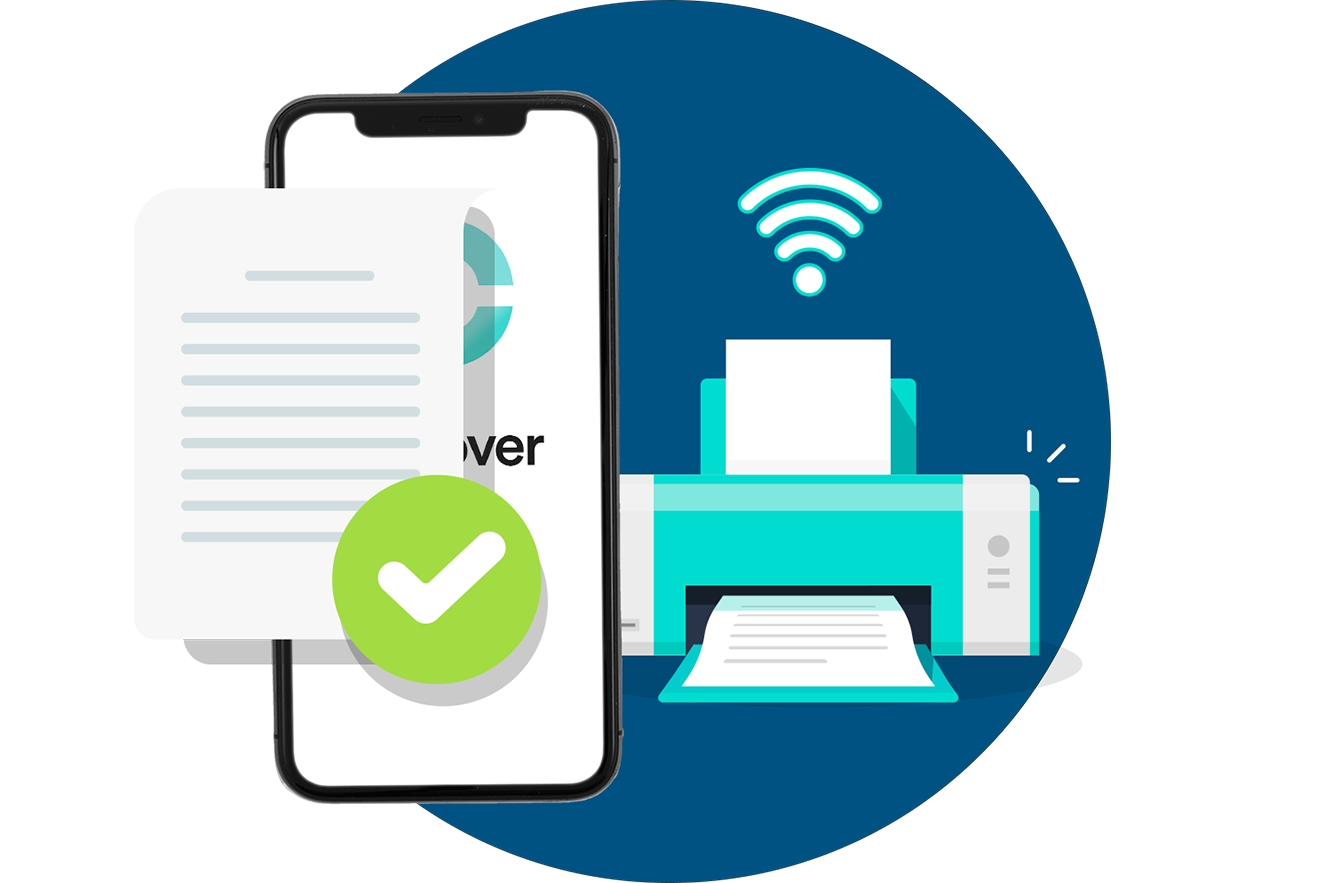 Activate in seconds
Assign a fax number to a team member in a matter of clicks. Eliminate the need for expensive hardware and a lengthy set-up process with an internet fax solution that's up and running from day one.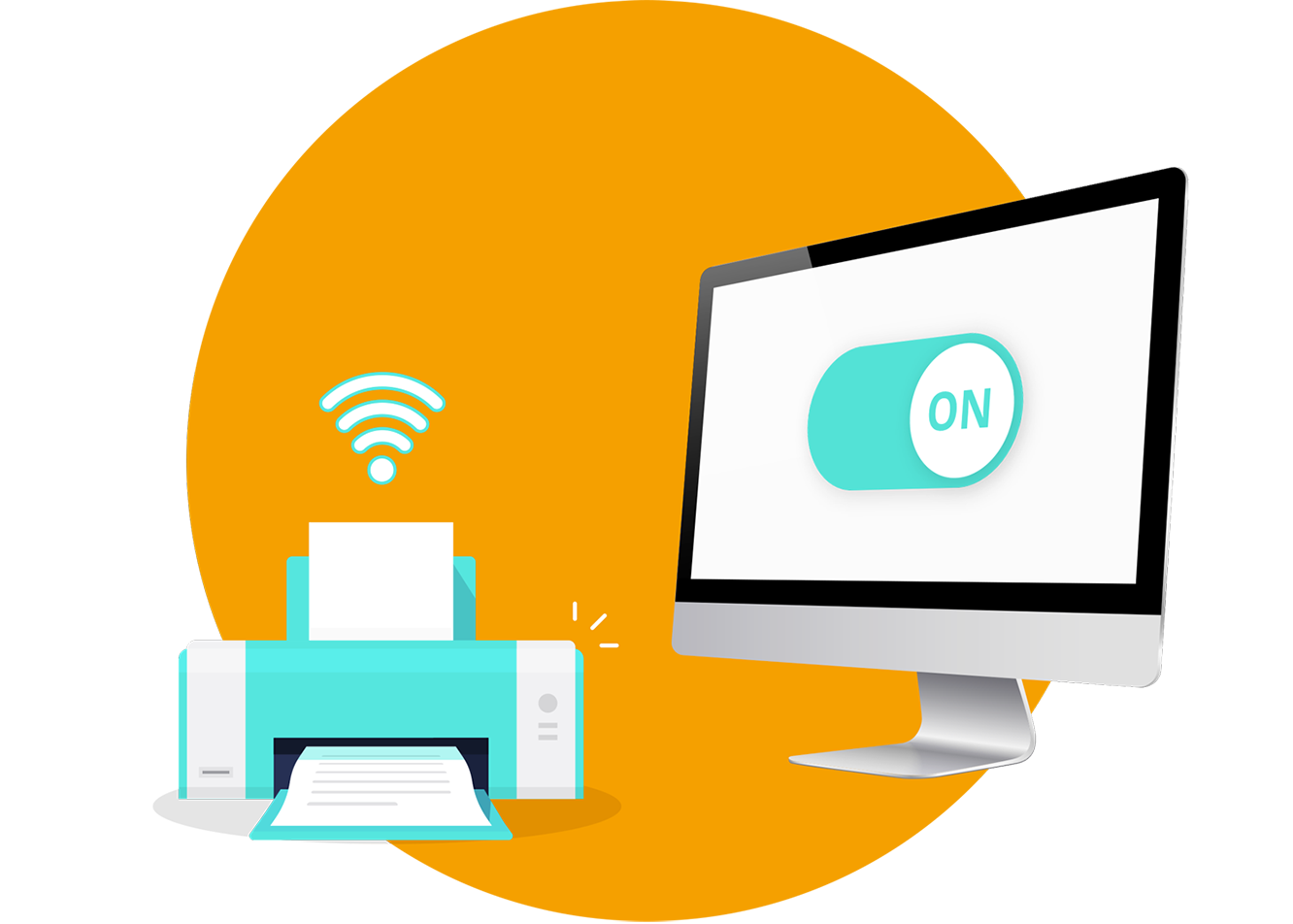 Go paperless
Organize your documents your way by only printing out the faxes you need. Say goodbye to shuffling through printed fax sheets to find the document you want. You can even go 100% paperless.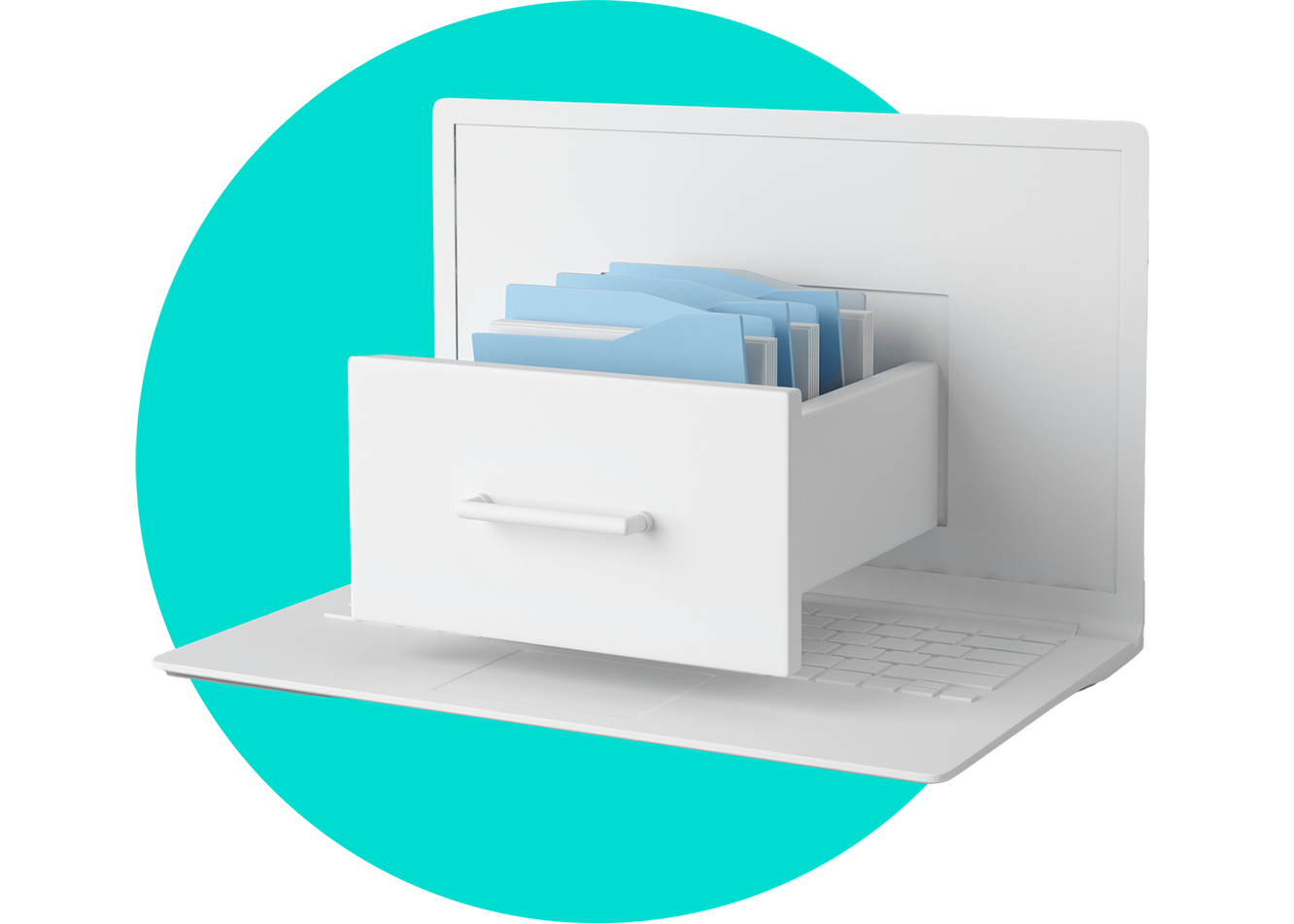 Keep your data protected at all times
Traditional fax machines send your documents through non-secure public telephone lines. Ringover's internet fax solution offers built-in encryption that keeps your data safe and secure while it's on the move.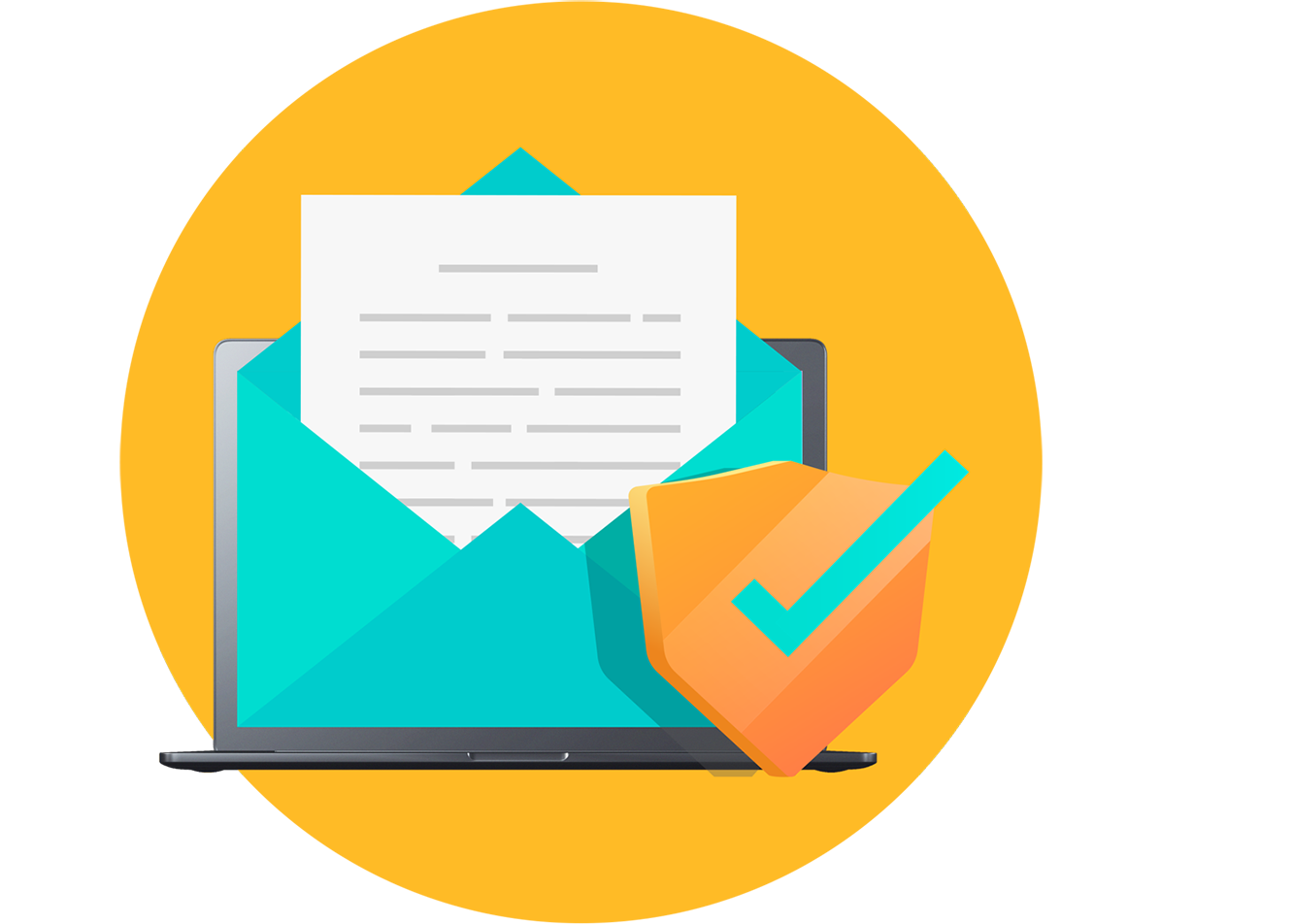 Why Ringover?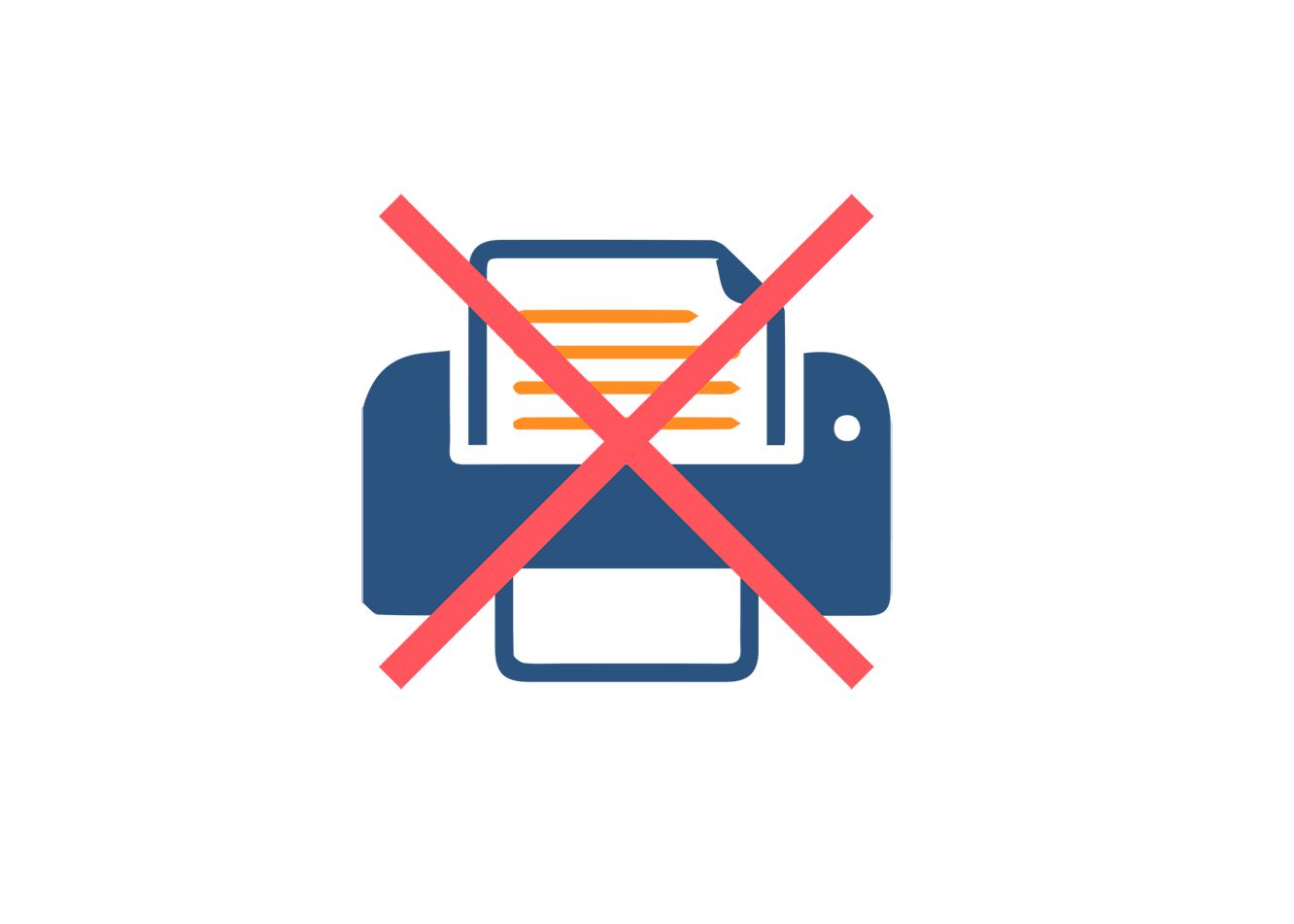 No fax machine needed
Send your first fax the moment you sign up with one-click account activation and even faster setup. Simplify the entire faxing process with an internet fax system you can rely on.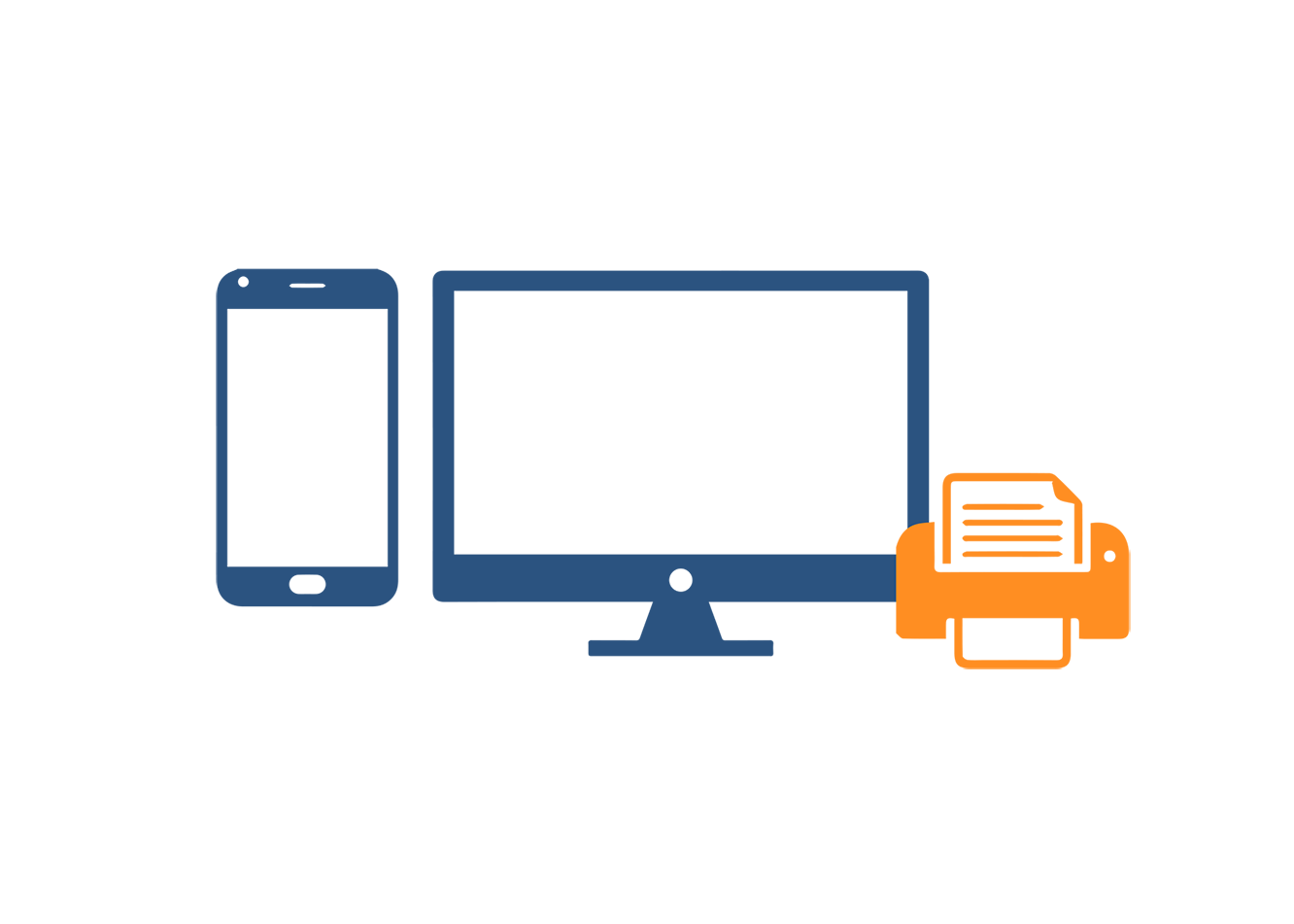 Stay flexible with cross-platform faxing
Maximize productivity both in and out of the office with multi-device faxing. Use your computer, tablet, smartphone, or any internet-connected device to send and receive faxes. Instantly.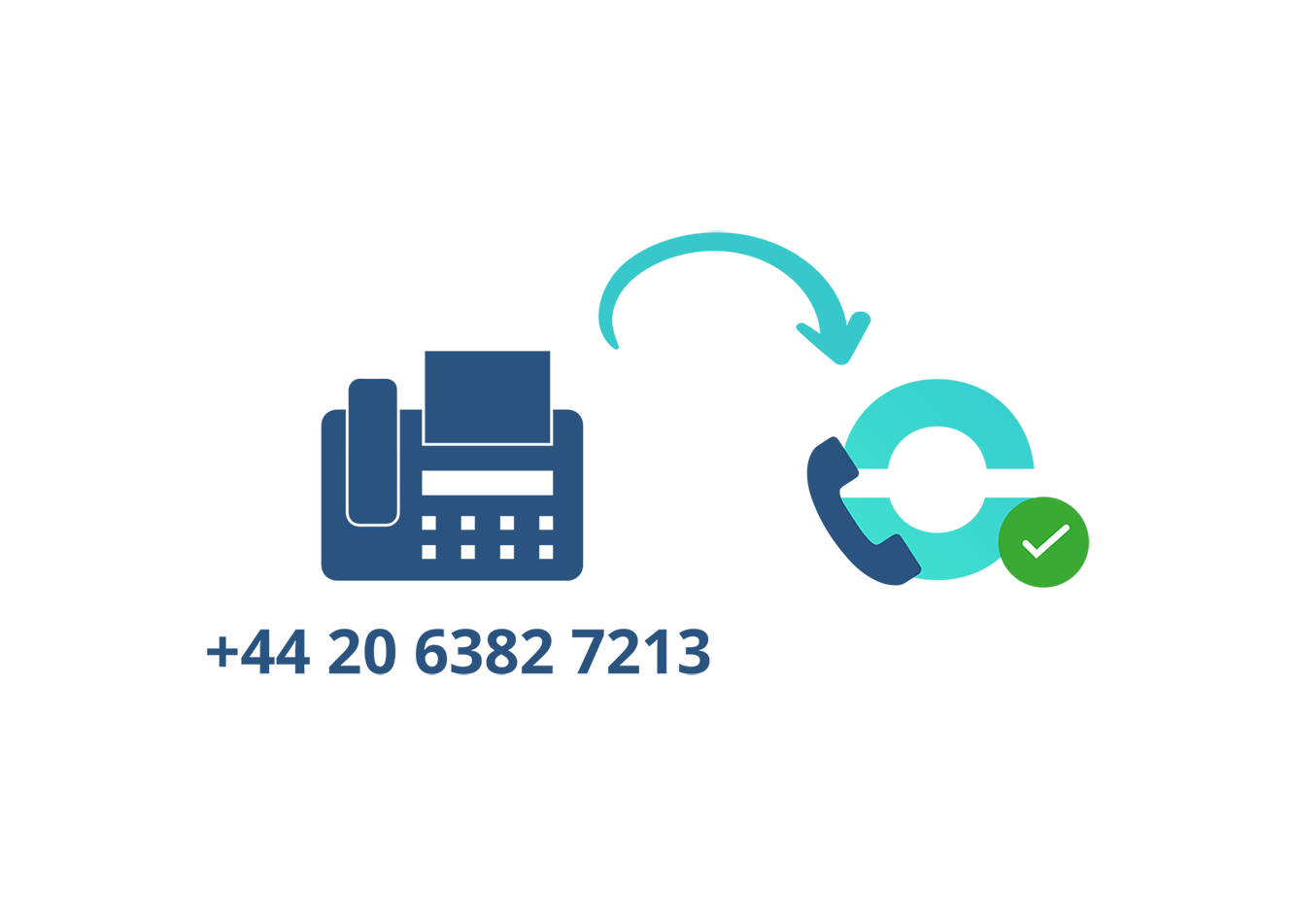 Keep the number you have
At Ringover, we work tirelessly to keep you online, connected, and productive at all times. That's why we make sure your transition is as smooth and non-disruptive as possible.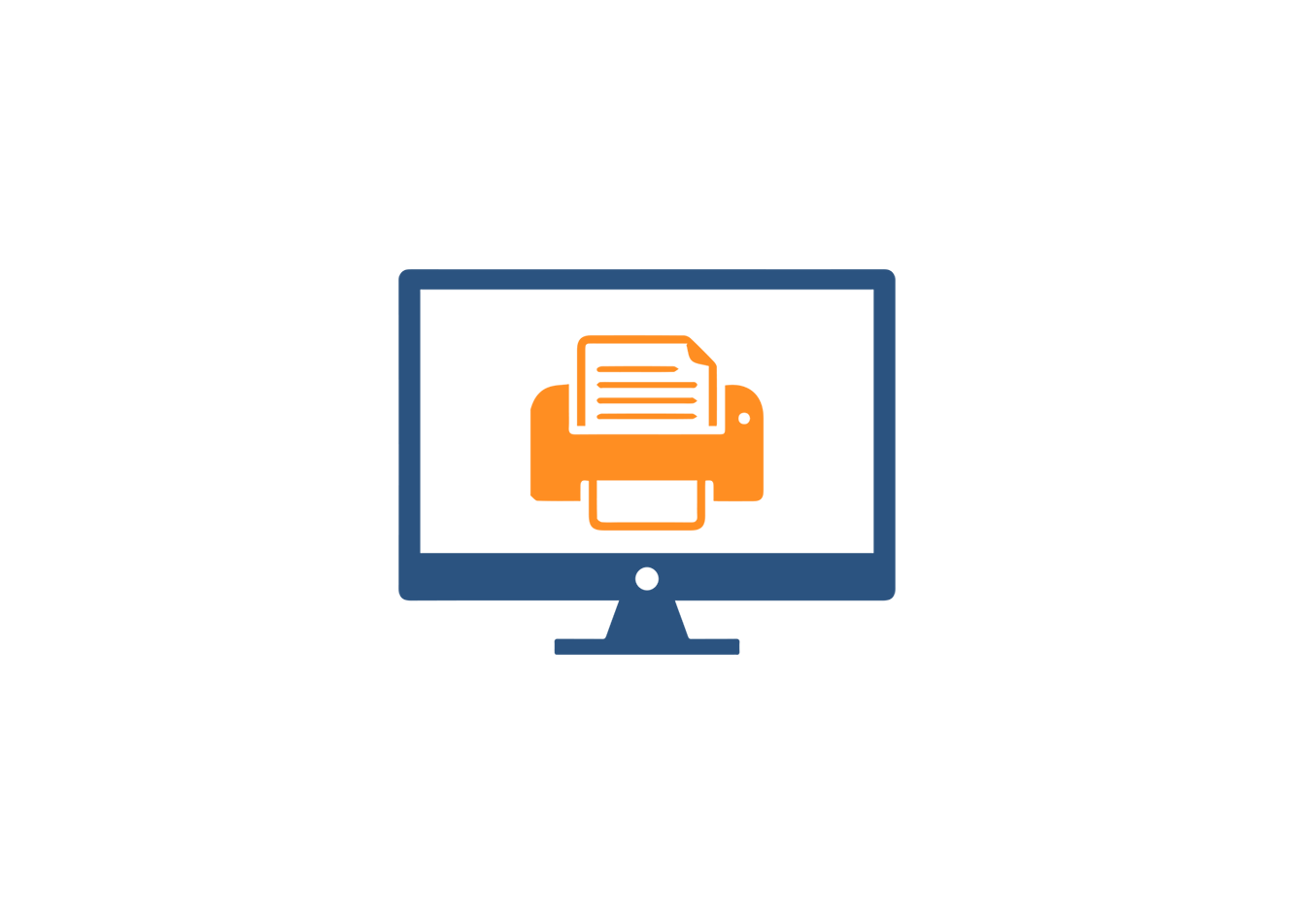 Manage your faxes in one place
Ringover's modern and intuitive interface makes it easier than ever to keep up with an ever-flowing stream of documents. Never misplace a fax again.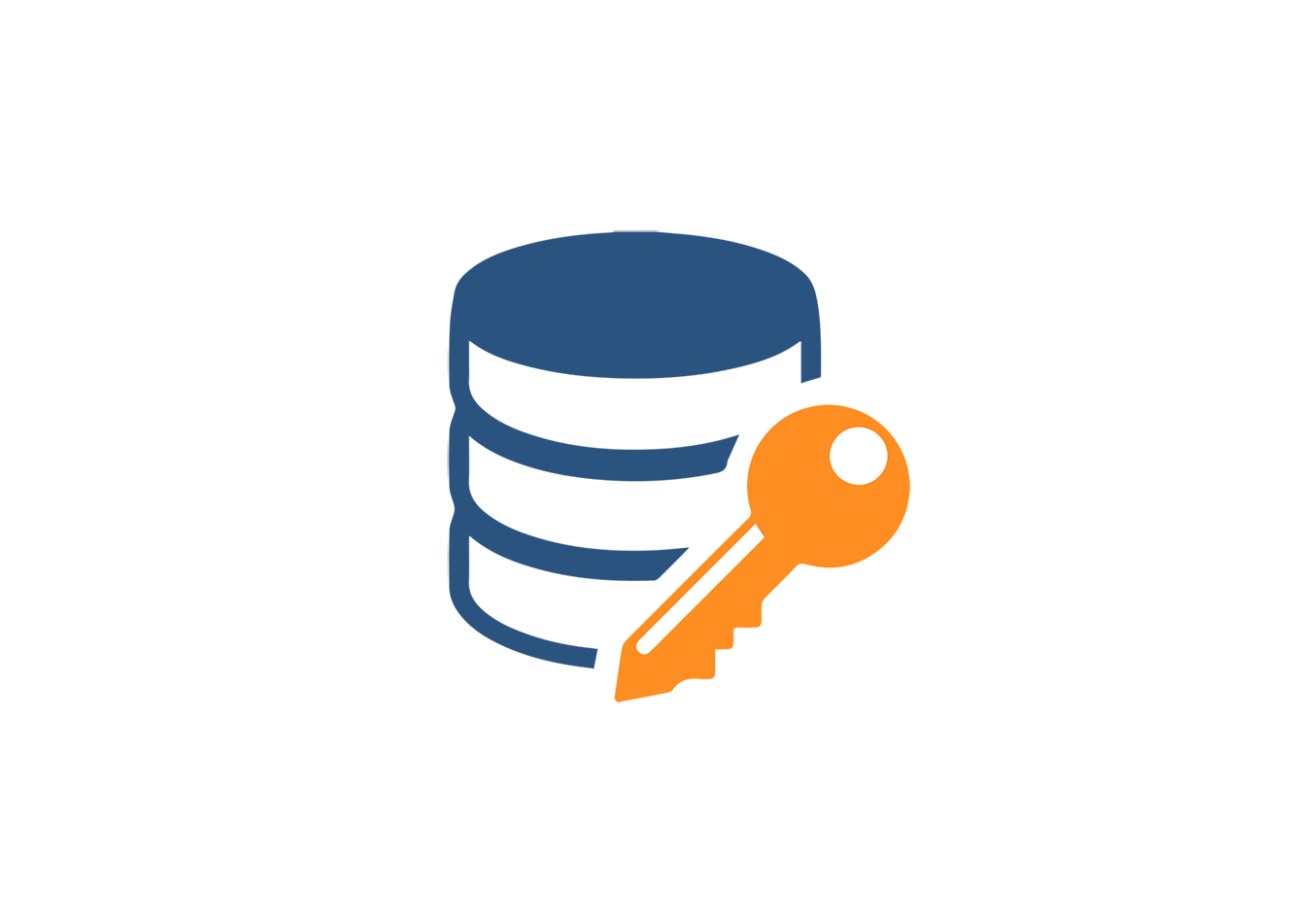 Rely on world-class security standards
Ringover is trusted by more than 10,000 customers across diverse industries. We offer secure and reliable online fax services that keep you compliant with sector-specific standards.
Sending a fax from your computer has never been easier
01
Log into your Ringover account
Sign into your online Ringover account on any internet-connected device, including your smartphone, desktop computer, or tablet.
02
Fill in your recipient's fax number
Pull up the window for faxing and enter your recipient's fax number. Attach the file you want to fax. Choose a time to send the fax (you can send it now, or any time in the future).
03
Hit send
It's really that simple.
Professional online faxing for your business
Gain access to advanced faxing options
Introduce functionality with the option to share files from the cloud, fax large documents, send to multiple recipients, design custom cover sheets, and more.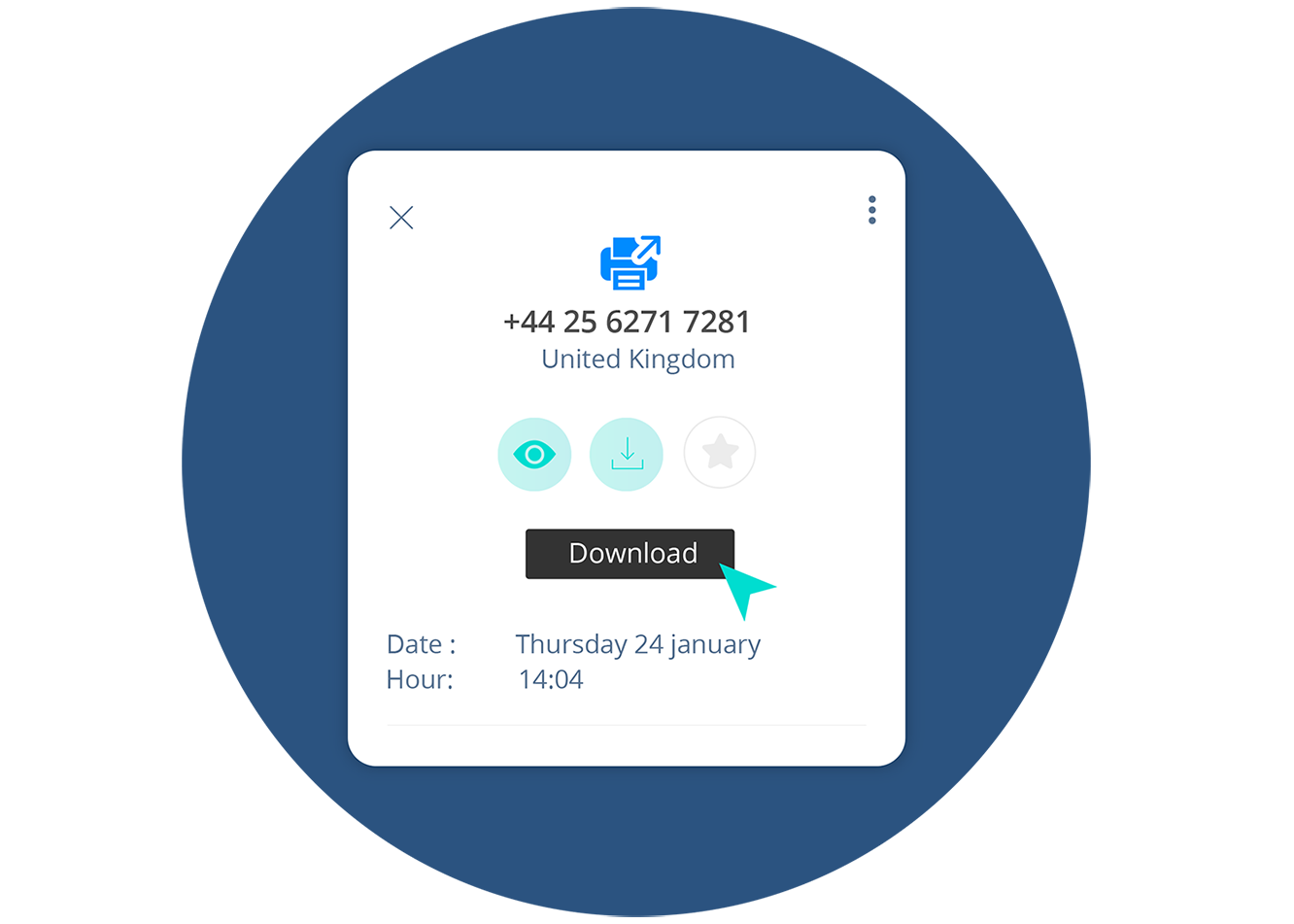 Experience total visibility
Sign into your Ringover account to access detailed fax logs. View every fax sent and received. Take control of your faxes with extensive tracking and an easy-to-use dashboard.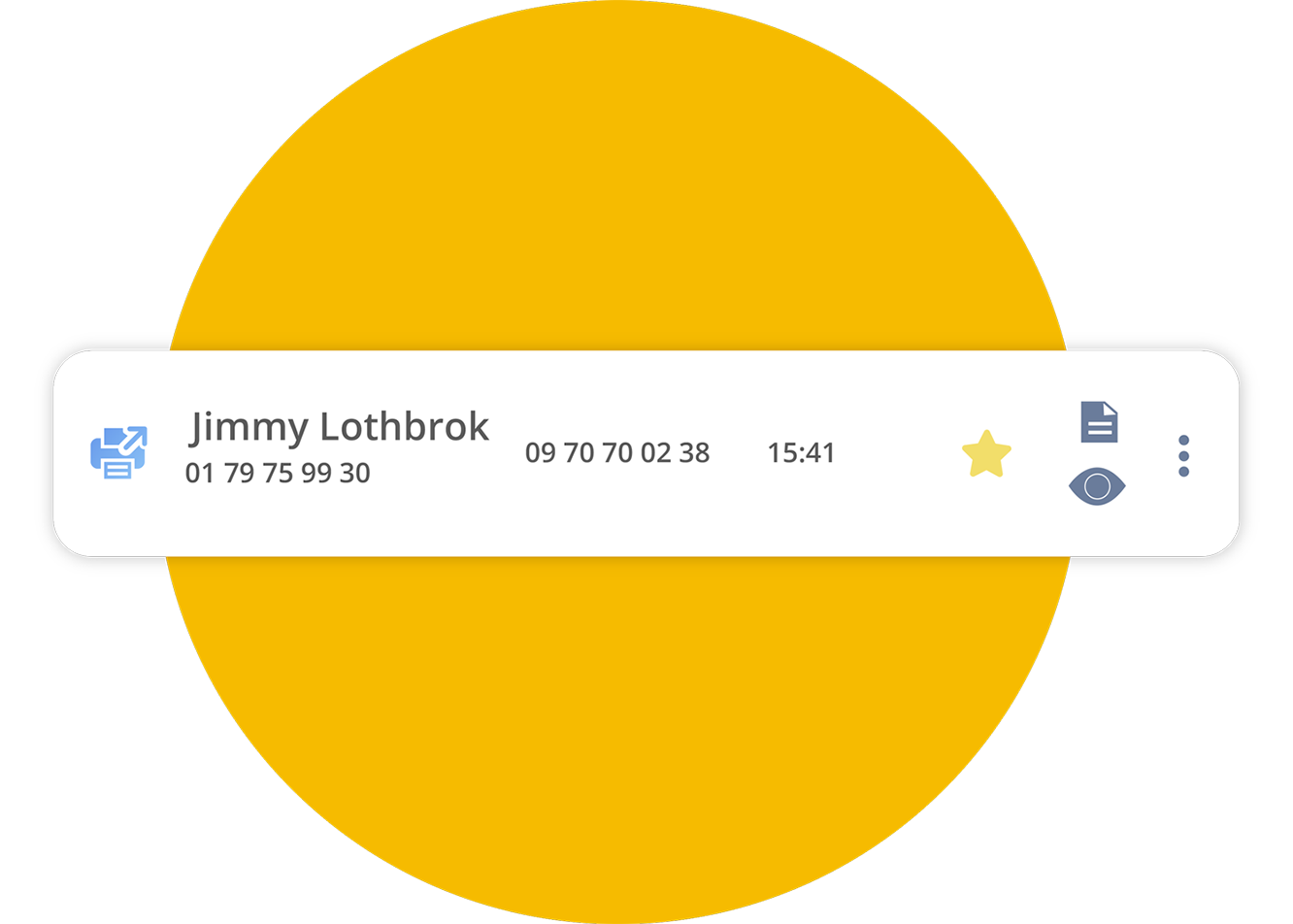 Choose your electronic signature
Eliminate the need for physical documents to record signatures with convenient electronic signature options. Gather signatures, expedite authorizations, and unlock productivity with Ringover.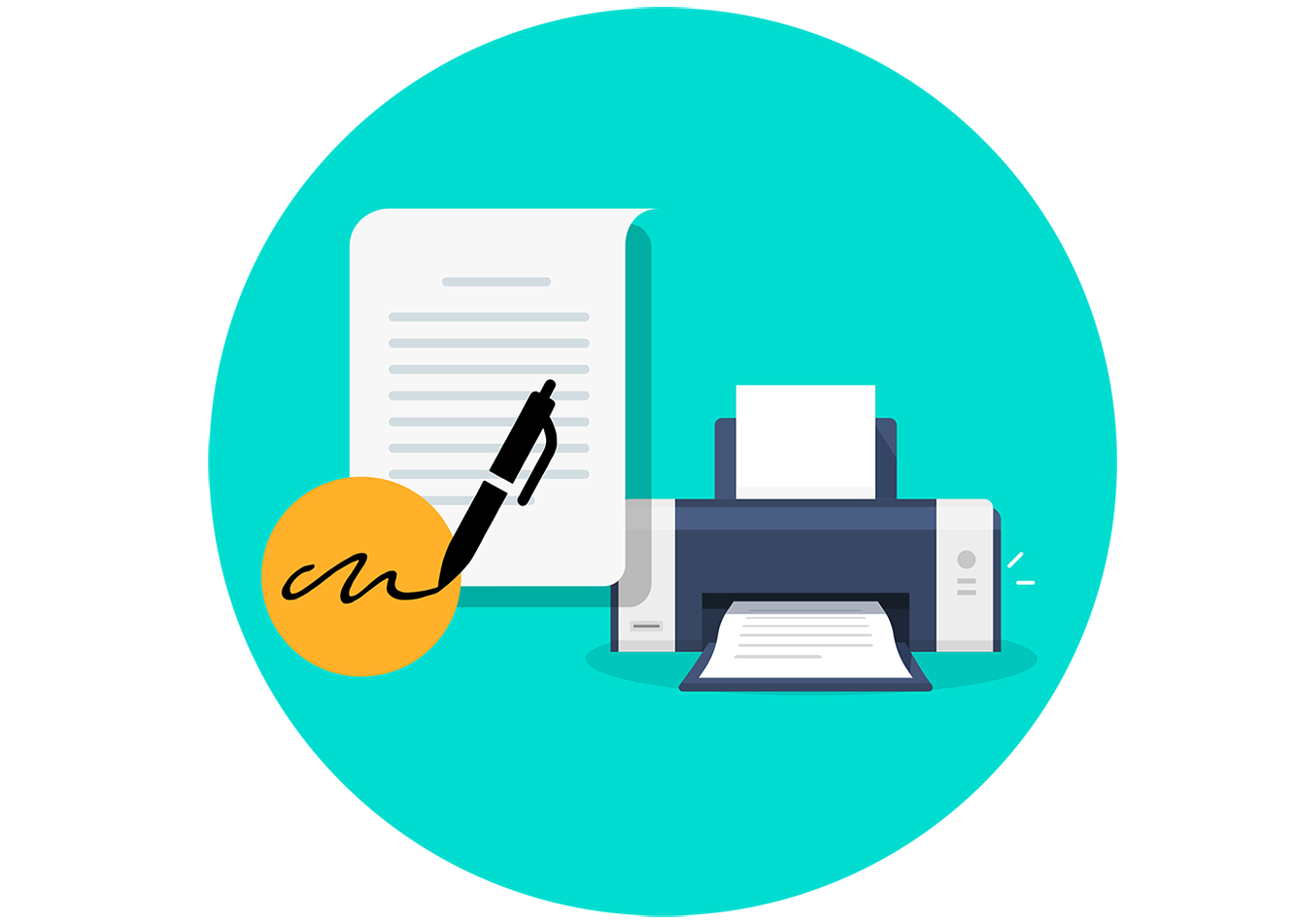 Internet Faxing FAQs
What is email to fax and how does it work?
Email to fax has become one of the most common ways to send a fax from a computer. By using email to fax, businesses can attach a document (usually as a Microsoft Word document or PDF file) to a regular email and forward them to a specific fax number. The other party then receives it through their fax machine or email inbox.
Can I access and manage faxes on any device?
All you need to view, send, receive, or manage faxes is a device with an active internet connection. You can use your Ringover app installed on your desktop, laptop, smartphone, or tablet. You can also access your Ringover account through an internet browser.
How does internet faxing work?
A traditional fax machine converts your document into an image, which is then converted into packets of data. While fax machines use telephone lines to transmit data electronically, a web-based fax solution relies on the internet rather than analog lines.
Can I keep my old fax number?
Ringover lets you keep your old fax number. Simply reach out to our support team to initiate a number transfer. If you don't have a fax number yet, our solutions specialists will automatically generate one for you upon signup. You can choose between a toll-free number or a local number.