Remote work and VoIP
Top 10 Bullhorn CRM Integrations to maximize your business ROI
Bullhorn is a recruiting software which provides a central interface to track the tasks associated with hiring employees, like sourcing, interviewing, onboarding, billing, and paying staff members. Plus, it can do even more thanks to Bullhorn integrations.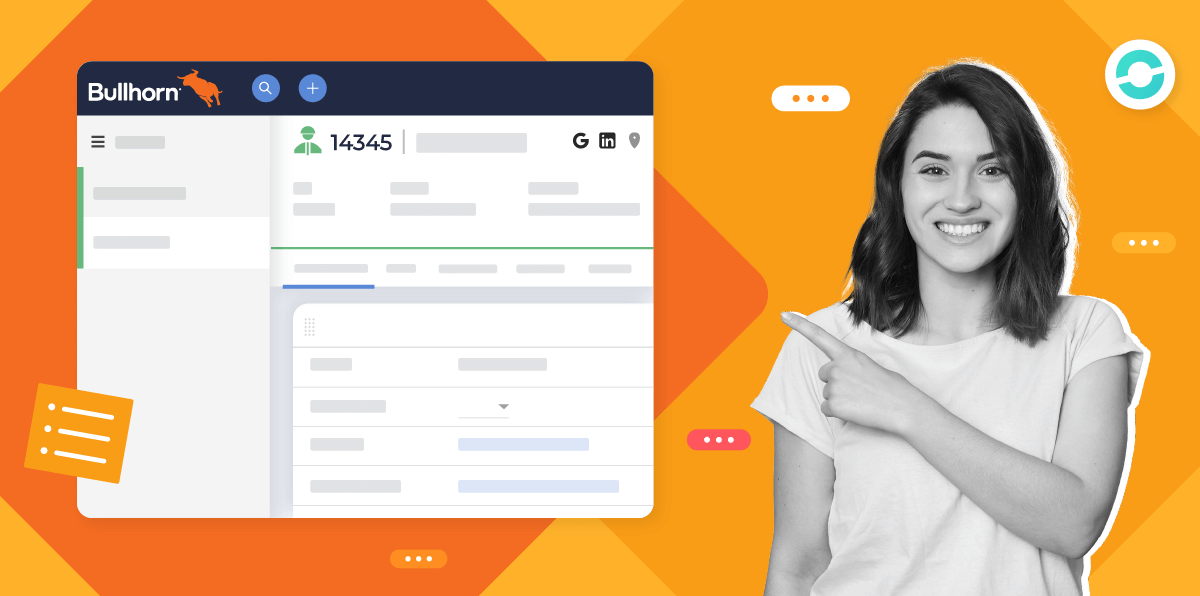 Summary
Software integrations provide a solution to the unexpected challenges that crop up when businesses use multiple software on a daily basis. For example, your teams most likely lose significant amounts of time entering the same data in multiple software, or toggling between different tools to access specific features.


Free Trial: Ringover-Bullhorn Integration


Integrations have emerged as a solution to these problems. Below, we've provided a list of the top 10 Bullhorn integrations and the benefits they bring.
Top 10 Bullhorn integrations
Integration
Integration Purpose
Integration Benefits
Ringover
Improve communication and efficiency during the recruiting process
Automatic logging of calls, text messages
Data synchronization between Ringover and Bullhorn
Contact candidates easily with click-to-call
Odro
Create a high quality recruitment experience
Incorporate videos in the recruitment processliul
Zapier
Connect Bullhorn with your other business software
Automate various tasks to create workflows
ADP WOTC
Simplify onboarding process
Capture relevant information regarding tax credits
First Advantage
Create a more secure and efficient hiring process
Carry out background checks and screening
LinkedIn
Ease candidate sourcing process
Access candidate data from Linkedin within the Bullhorn interface
Broadbean
Search for candidates efficiently
Broadbean index and tags candidates for easy storage and search
Secured Signing
Simplify the hiring process
Enables digital signatures on contracts
Staffing Engine
Incorporate AI in to the recruitment process
24/7 AI-powered support for candidates
Barclay Jones
Optimize candidate experience
Keep recruiters on their toes with training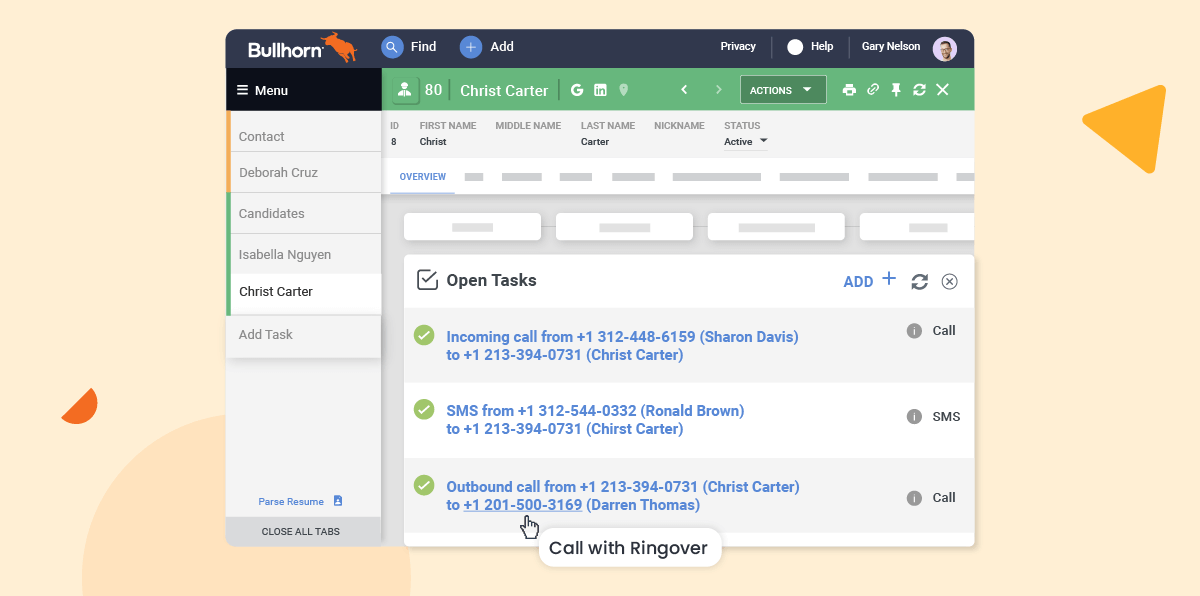 1. Ringover-Bullhorn Integration
As a , Ringover provides the tools necessary to efficiently manage and communication, including during the recruitment process. Once Ringover has been integrated with Bullhorn, HR staff can take advantage of capabilities to reach out to the candidates in the way they prefer–by phone, text message, email, or even social media. You'll be able to up the level of personalization even more thanks to comprehensive call logs, so you'll be able to pick up the conversation with candidates effortlessly.

Finally, certain Ringover functionalities like click-to-call are available within the Bullhorn interface, so your team will be able to reach candidates easier than ever.
Pricing
Ringover's offers two integrations to Business plan subscribers, which is $44 per user/month. Subscribers to the Advanced plan can have as many as three integrations.


Try a Ringover-Bullhorn Integration Today!
2. Odro-Bullhorn Integration
As a video software, Odro makes the recruitment process more engaging and personalized. Odro is specifically for recruitment agencies looking to optimize their efficiency and provide a fun but professional experience for candidates.
Pricing
Odro's prices are on request only.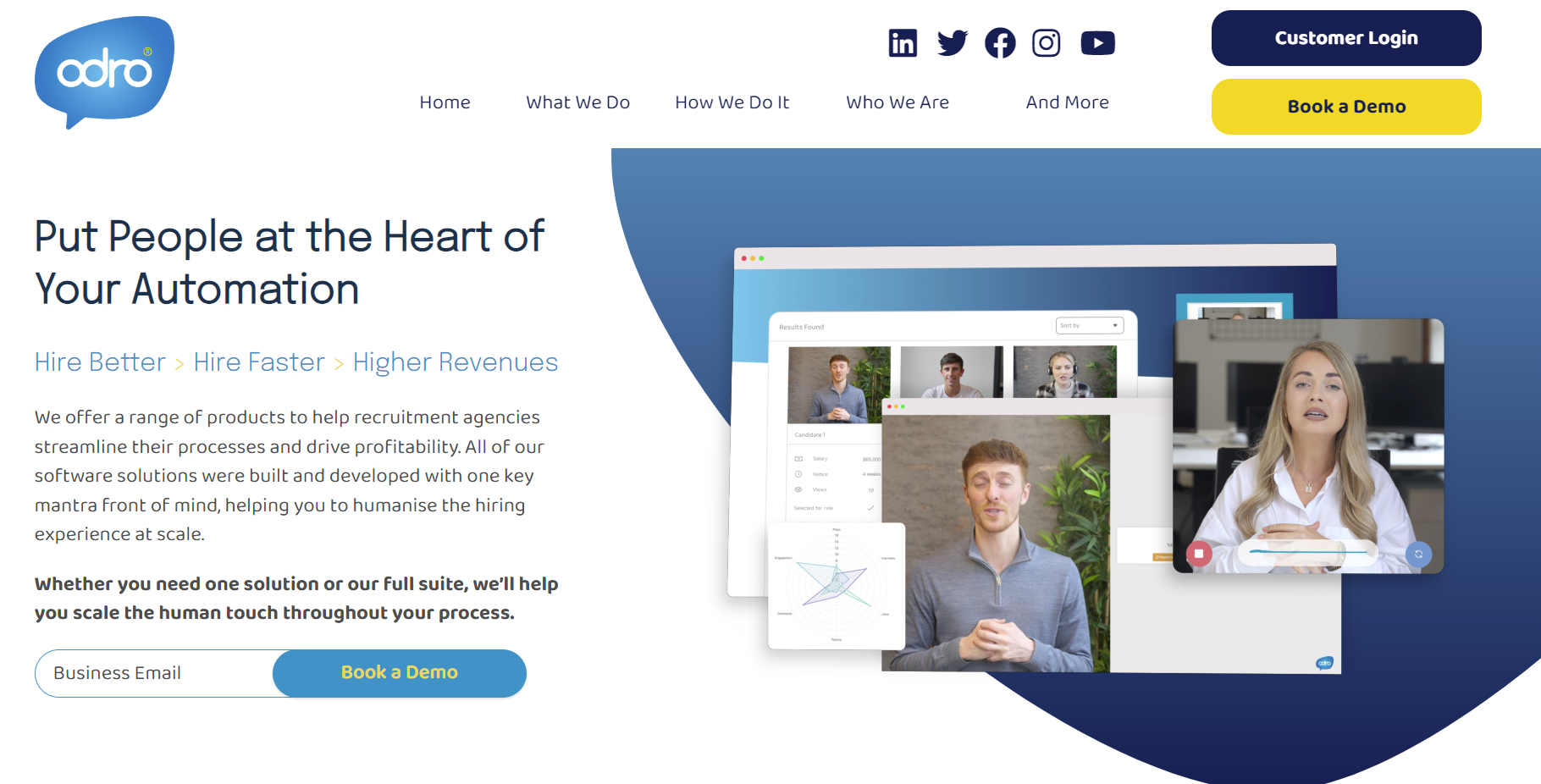 3. Zapier-Bullhorn Integration
Zapier is a tool that connects business software to create workflow automations. With 5,000+ integrations available, it's nearly sure you'll find what you need. When you integrate Zapier with Bullhorn, you'll be able to connect software to Bullhorn that isn't already in Bullhorn's integration library.
Pricing
Zapier has a free option and two paid plans at about $30 and $74 per month.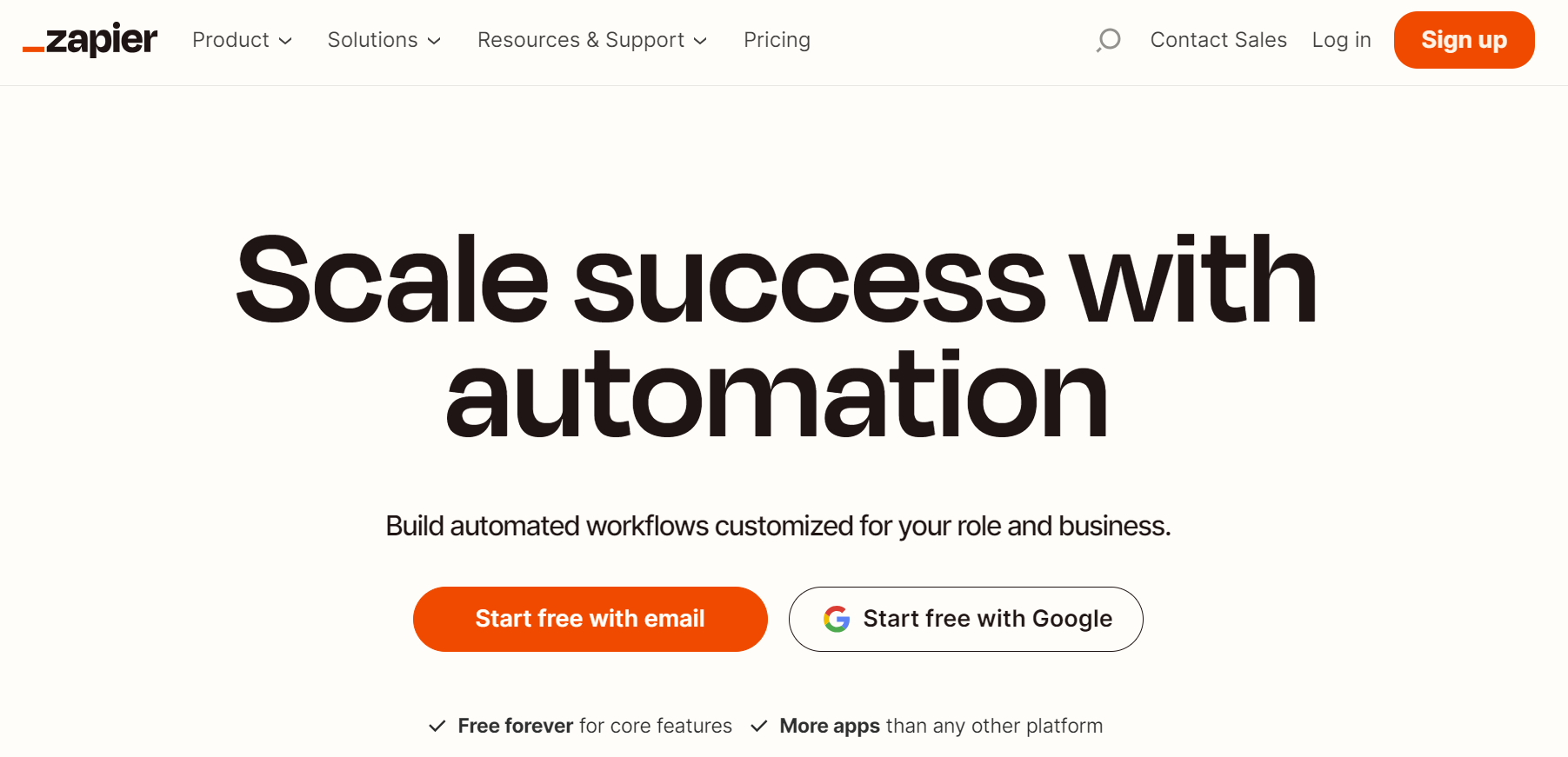 4. ADP WOTC-Bullhorn Integration
ADP, well-known as a payroll and time management software, has released ADP WOTC. ADP WOTC is a specialized tool to help users take advantage of available Work Opportunity Tax Credits. Once connected with Bullhorn, you'll be able to capture the information during the application process that will automatically determine what candidates are suitable for the credits.
Pricing
Pricing for ADP WOTC isn't posted on their website. To find out more, you'll need to contact their sales teams.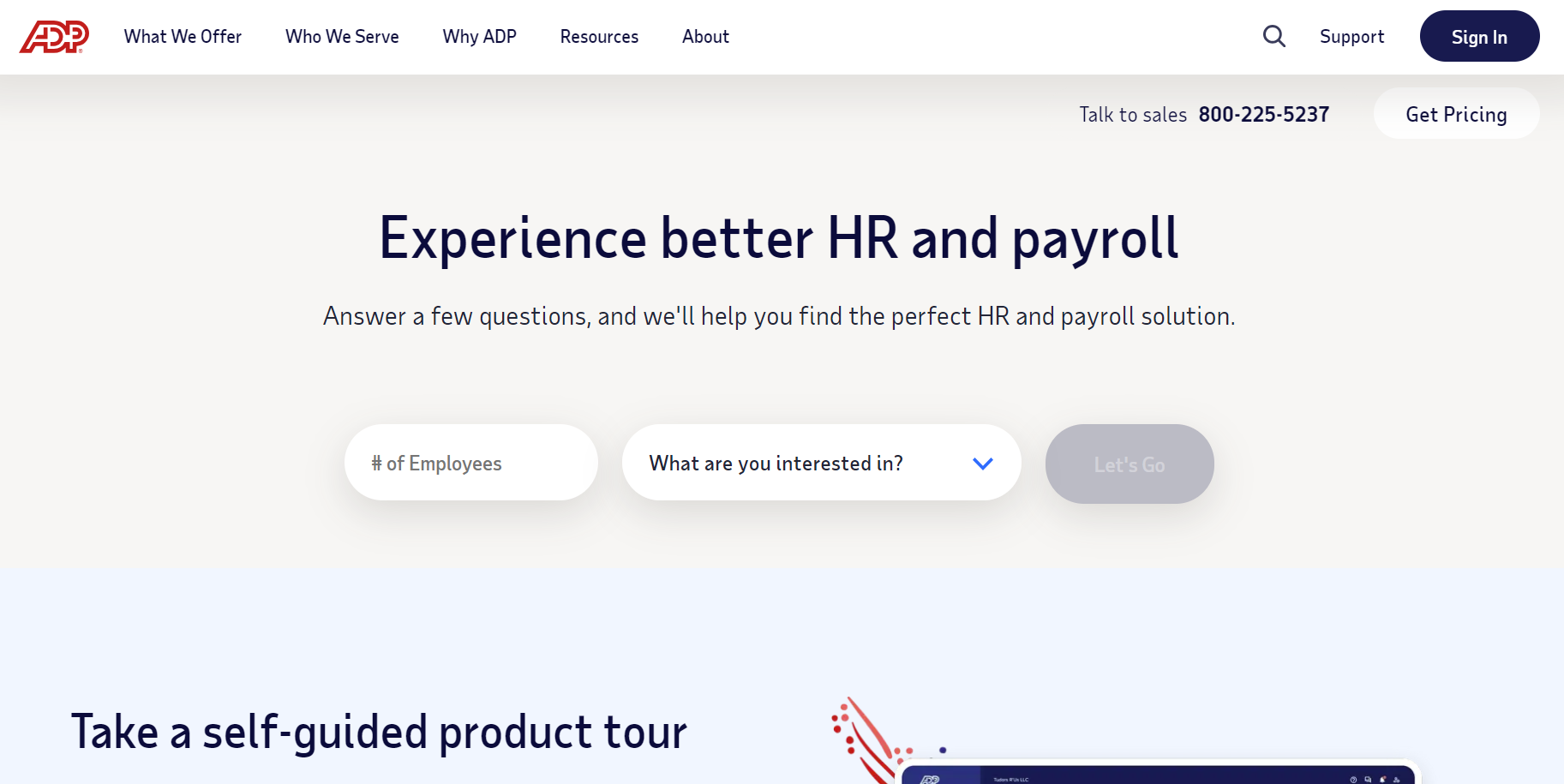 5. First Advantage-Bullhorn Integration
If you want an extra layer of security or have certain compliance issues, First Advantage provides background checks and screening packages, including drug tests. Rather than having to toggle back and forth between the two services, you'll be able to access screening information in one interface.
Pricing
First Advantage lists prices for individual checks on their site, but to have more information about the price for a continuous service that allows for integrations, you'll need to get in touch with their sales team.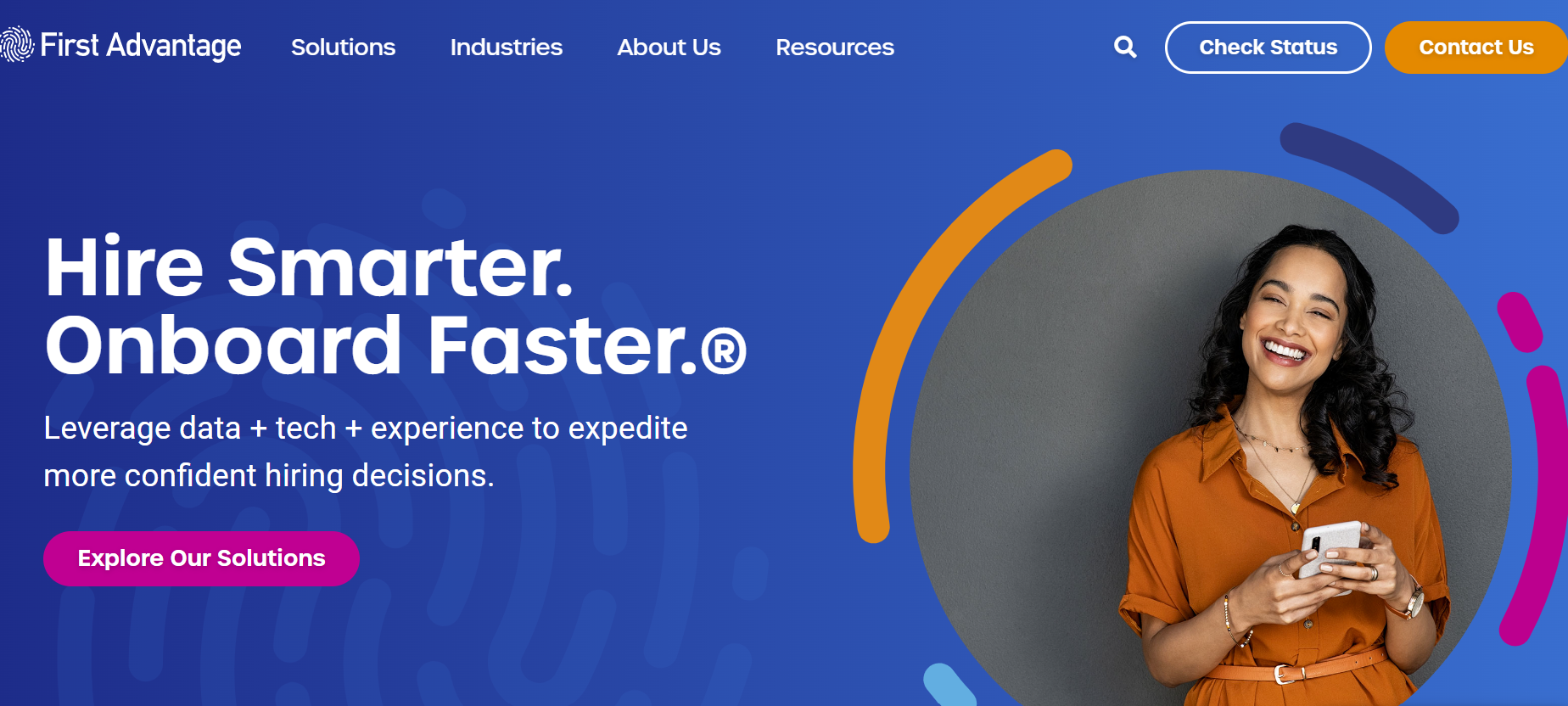 6. LinkedIn-Bullhorn Integration
LinkedIn needs little introduction since it exploded in popularity during the COVID pandemic. But, beyond being a lively professional social media platform, it also has tools to support recruitment. More specifically, when you connect LinkedIn and Bullhorn, you'll enjoy access to candidate data from LinkedIn within the Bullhorn interface.
Pricing
To access this integration, you'll need LinkedIn Recruiter Services, the prices for which are on request only.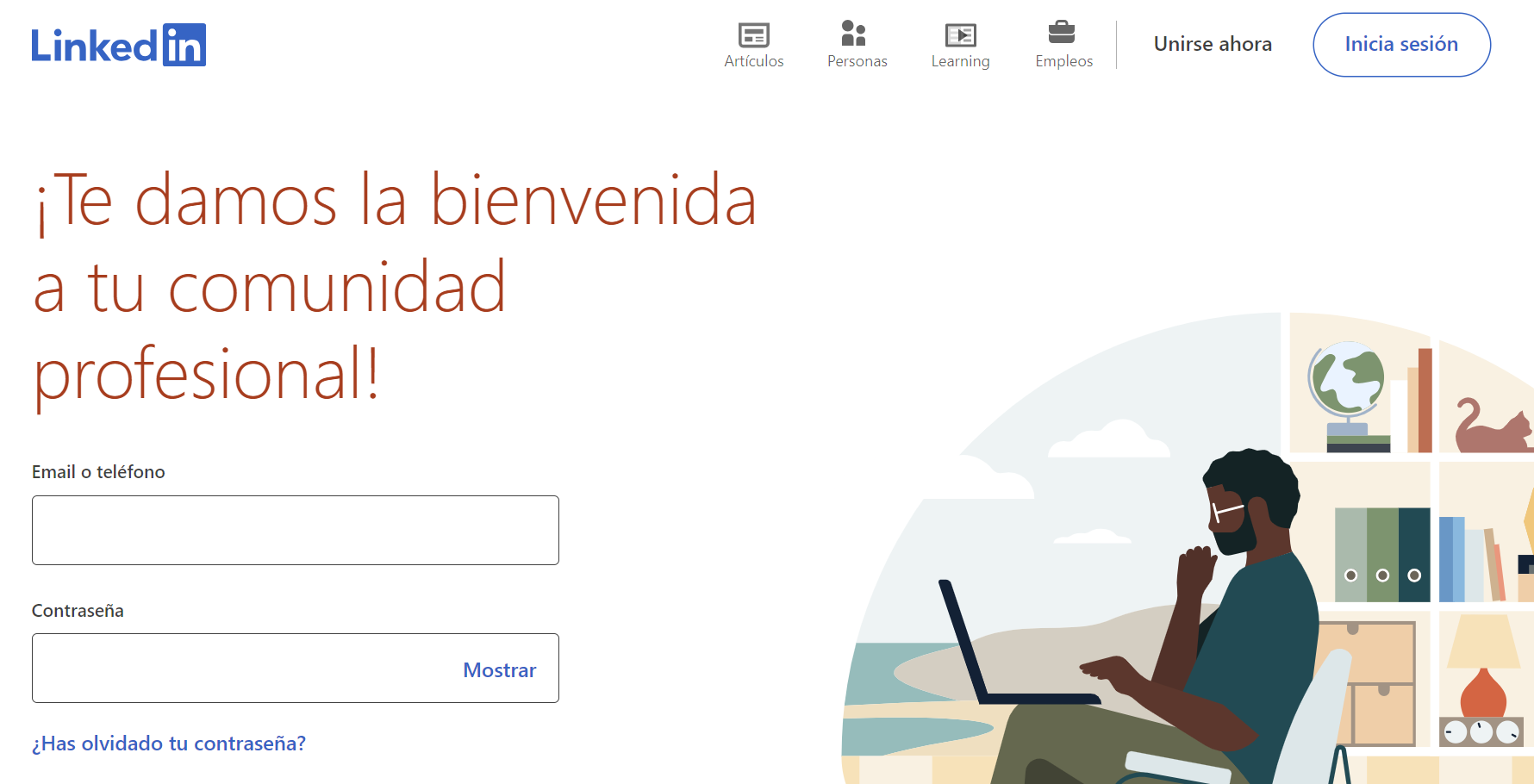 7. Broadbean-Bullhorn Integration
Broadbean automatically posts on multiple digital job boards and tags and indexes candidates based on various parameters to compile a searchable internal database. Once you've connected Broadbean and Bullhorn, you can use those features and more to make the recruiting team more organized and efficient.
Pricing
Broadbean's pricing isn't listed online, so you'll need to get in touch with them for more information on cost.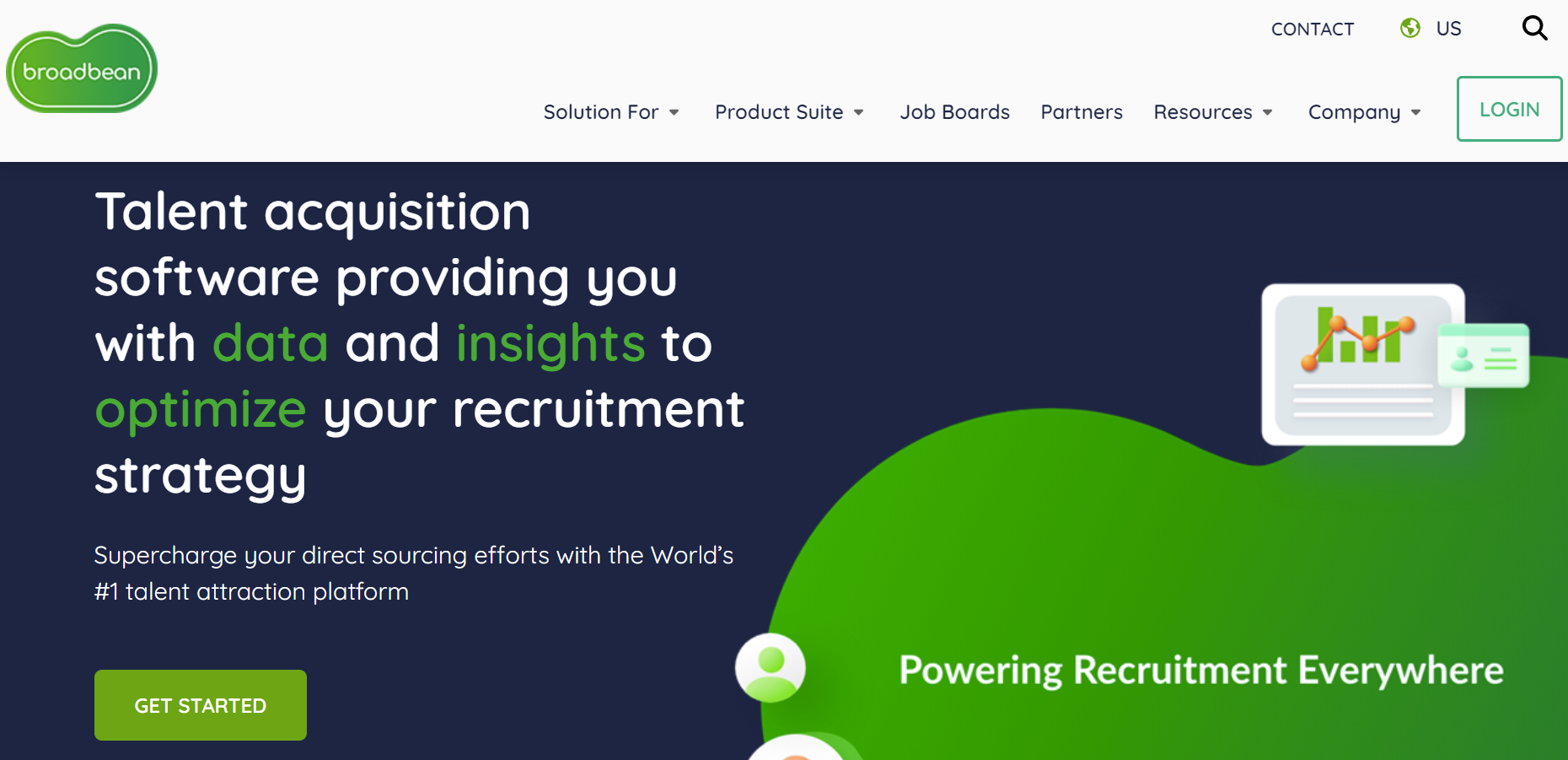 8. Secured Signing-Bullhorn Integration
Many services are completely digital now, often including the hiring of remote candidates. But to ease the hiring process, it's important to offer candidates a digital document signing service. That's where Secured Signing comes in. The connection between Secured Signing and Bullhorn ensures the candidate can sign and fill out documents and forms easily. Meanwhile, your team will enjoy the integration because they'll have the ability to easily transfer information between the two tools, avoiding redundant data entry.
Pricing
Secured Signing has two plans, Business and Enterprise. The Business plan is about $10 per month, while the Enterprise plan is price on request only.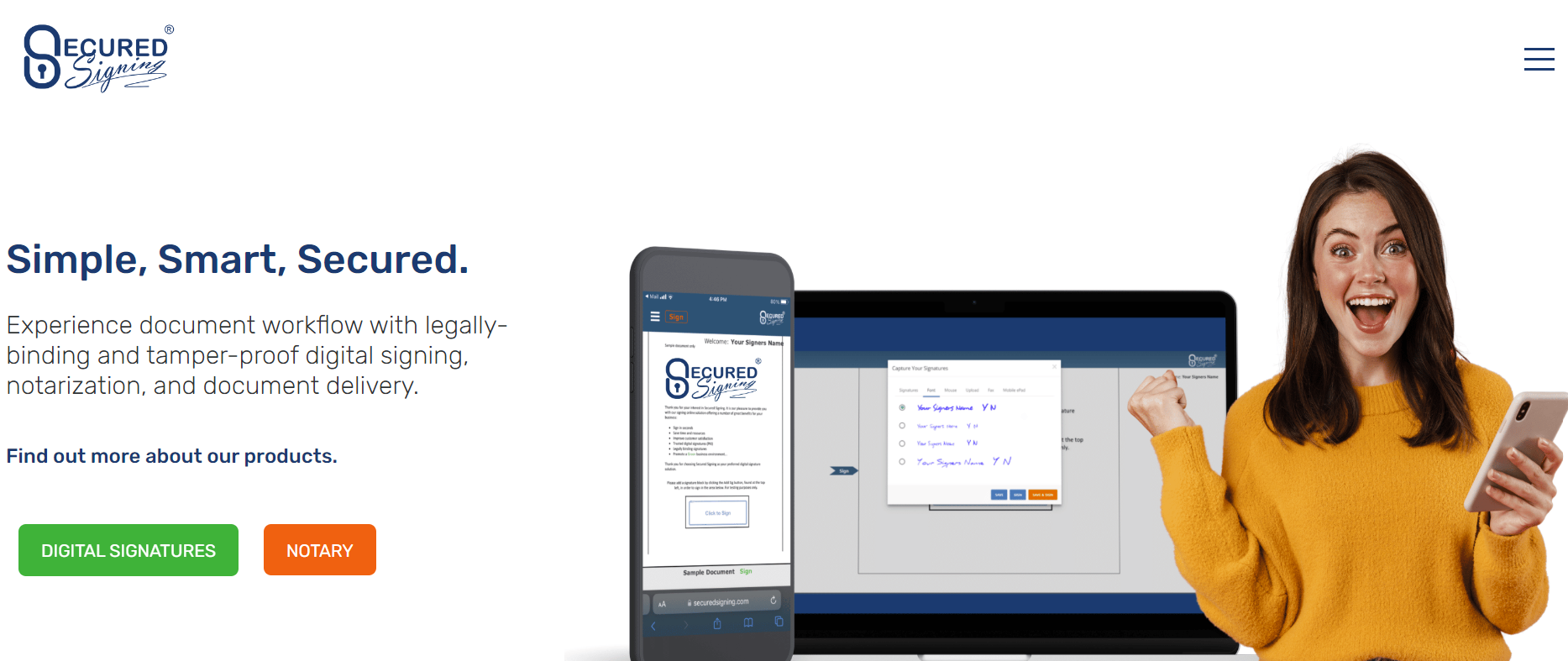 9. Staffing Engine-Bullhorn Integration
This software provides AI-powered technology for live chat and analytics. One of the major pluses of Staffing Engine is that your candidates can get support at any time, and it offers integrations with other software, like Microsoft Teams and Bullhorn. Once you've connected Staffing Engine with Bullhorn, all the interactions with candidates will be recorded within Bullhorn so you have all the relevant details when speaking to a candidate.
Pricing
Staffing Engine offers three tiers, Launch, Accelerate, and Enterprise. Launch begins at about $1,000 per month, while the Accelerate and Enterprise plans are by request only.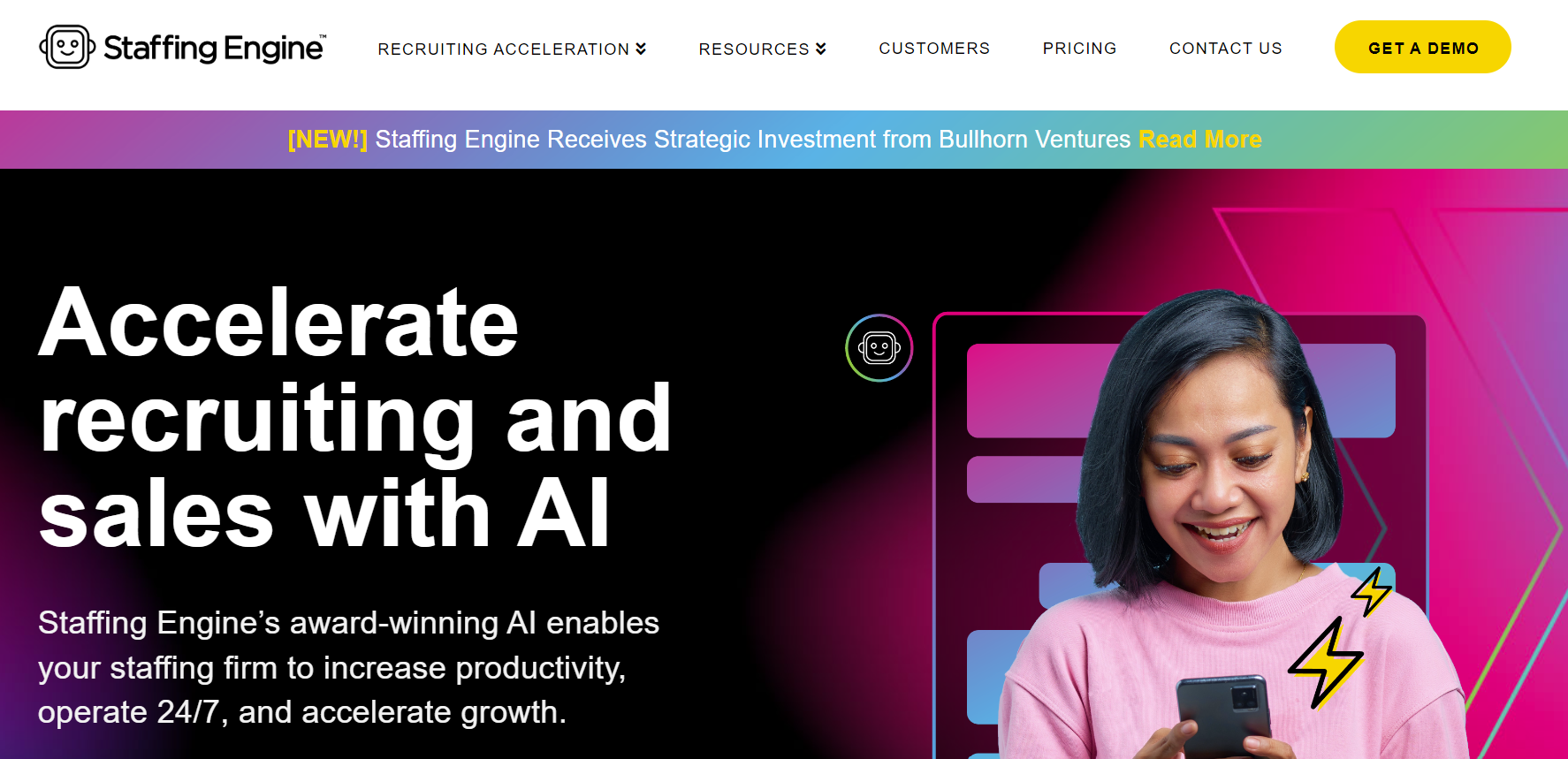 10. Barclay Jones-Bullhorn Integration
Barclay Jones is a training company for recruitment teams. The integration between Bullhorn and Barclay Jones adds training modules so your recruitment team can get the most out of the tool.
Pricing
Barclay Jones has several products available, but to understand the budget you would need, you'll have to get in touch with their sales team. None of the prices are listed online.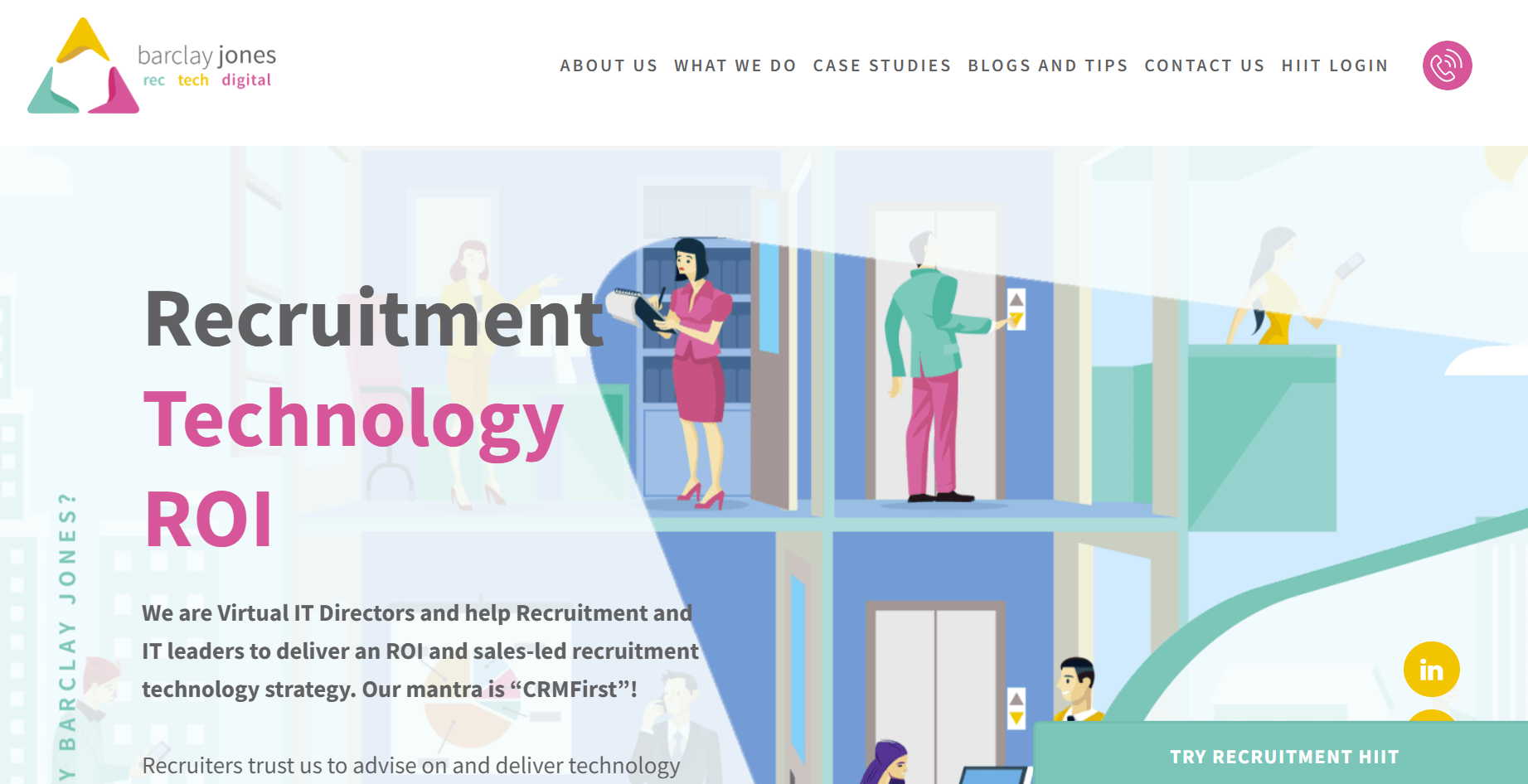 What is Bullhorn used for?
Bullhorn is an Applicant Tracking System (ATS) and Customer Relationship Management (CRM) tool used to improve recruitment operations. Rather than having to search out information on the same candidate across different locations and tools, Bullhorn compiles the data on a candidate in one place, creating a single source of truth.

As such, it is much easier to provide a seamless and personalized service for candidates. Here are a few of the features Bullhorn is known for:
Ability to create automated workflows so the recruitment team can work quickly and easily

The ATS consolidates candidate information in one place

Performance analytics for the recruitment team

Interactions with clients and candidates have been correctly recorded and stored in an easy-access location
What is a Bullhorn CRM integration?
A Bullhorn-CRM integration is when you connect Bullhorn with a CRM like , , or . However, since Bullhorn offers its own CRM service, you'll have to use a third-party application to connect Bullhorn with your desired CRM. is one of the most popular options for this type of integration.
Is Bullhorn a good CRM?
Though Bullhorn is known mainly as an ATS which simplifies candidate tracking, it also offers CRM capabilities to help improve engagement. Notably, it has a data capture feature so your team has the information necessary to successfully engage candidates and develop the candidate-client relationship.
Bullhorn Integrations FAQ
What is Bullhorn used for?
Bullhorn is a customer relationship management (CRM) and applicant tracking system (ATS) software. As such, it compiles candidate data in one centralized place so your team can easily pick up conversations with candidates and clients.
Does Microsoft teams integrate with Bullhorn?
Bullhorn does not have a native integration with Microsoft Teams, but you can use a third-party software like Zapier to connect Bullhorn and Microsoft Teams.
Is Bullhorn a CRM or ATS?
Bullhorn is both a CRM and ATS. You can use it to track applicants and assign them to positions, but it also has features to develop an engaging and fruitful client relationship.
What is Bullhorn platform?
Bullhorn is a CRM and ATS software that supports recruitment agencies and HR departments. It also integrates with hundreds of other software to create a powerful tech stack. For example, you can connect it to your Ringover cloud phone and call clients and candidates in just one click.