Productivity
//= $helper('InjectSvg', 'logos/crm/logo_' . $t['slug'], class: 'integration_logo_mobile', wrapper: 'div') ?>
Zapier Integration
Thanks to our Zapier integration, your productivity is instantly boosted as we automate your time-consuming tasks.
The Ringover integration in Zapier allows you to launch actions using Ringover events as triggers.
Start your free trial
Book a demo
Increase your team's productivity with our Zapier integration
When you integrate Ringover with Zapier you'll instantly improve efficiency and increase the productivity of your agents. There's no need for a tech team to connect these two powerful tools, as in just a few clicks, you've automated your team's tedious tasks and optimised your business.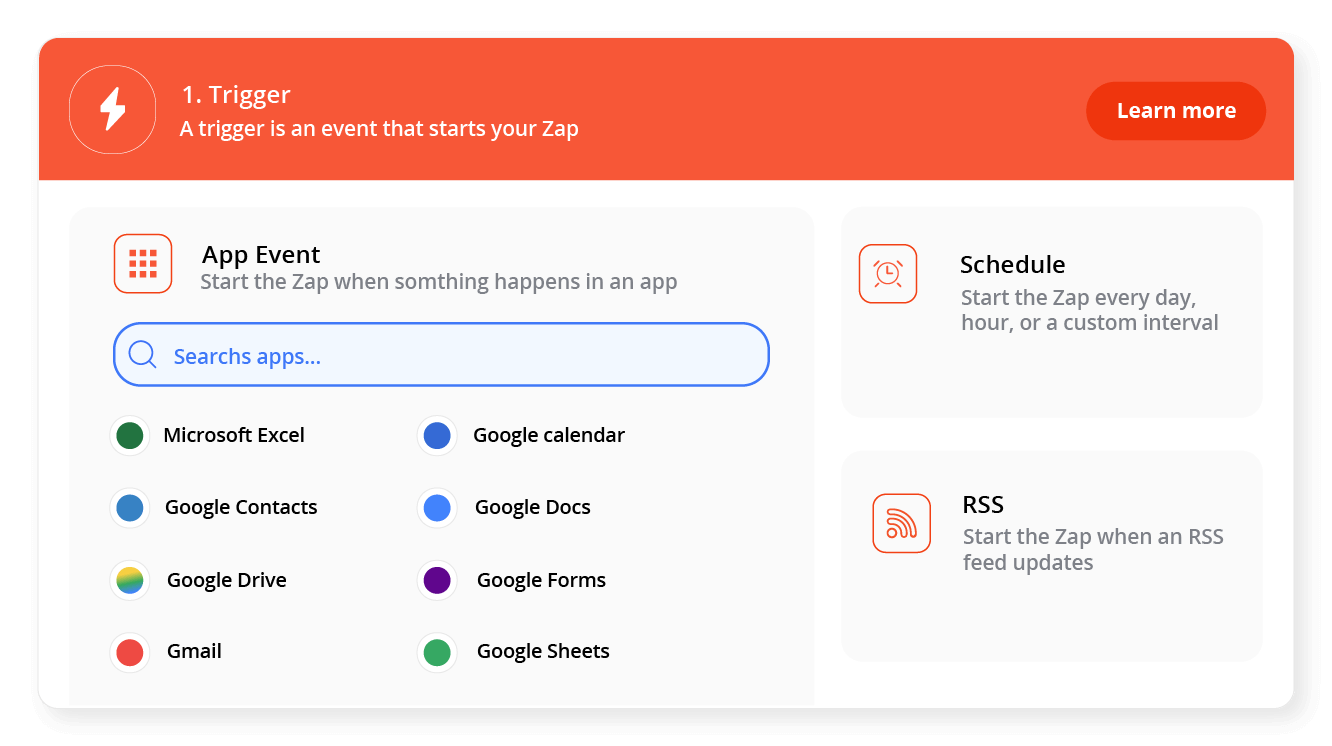 Enhance team communication
When a salesperson misses a call, its no longer an issue with Ringover. By connecting Ringover with your email application, you're instantly notified by email with the details of the contact that called.
Connect your phone system with over 3,000 apps!
Connect Ringover with thousands of tools to facilitate automate many tasks without writing a single line of code.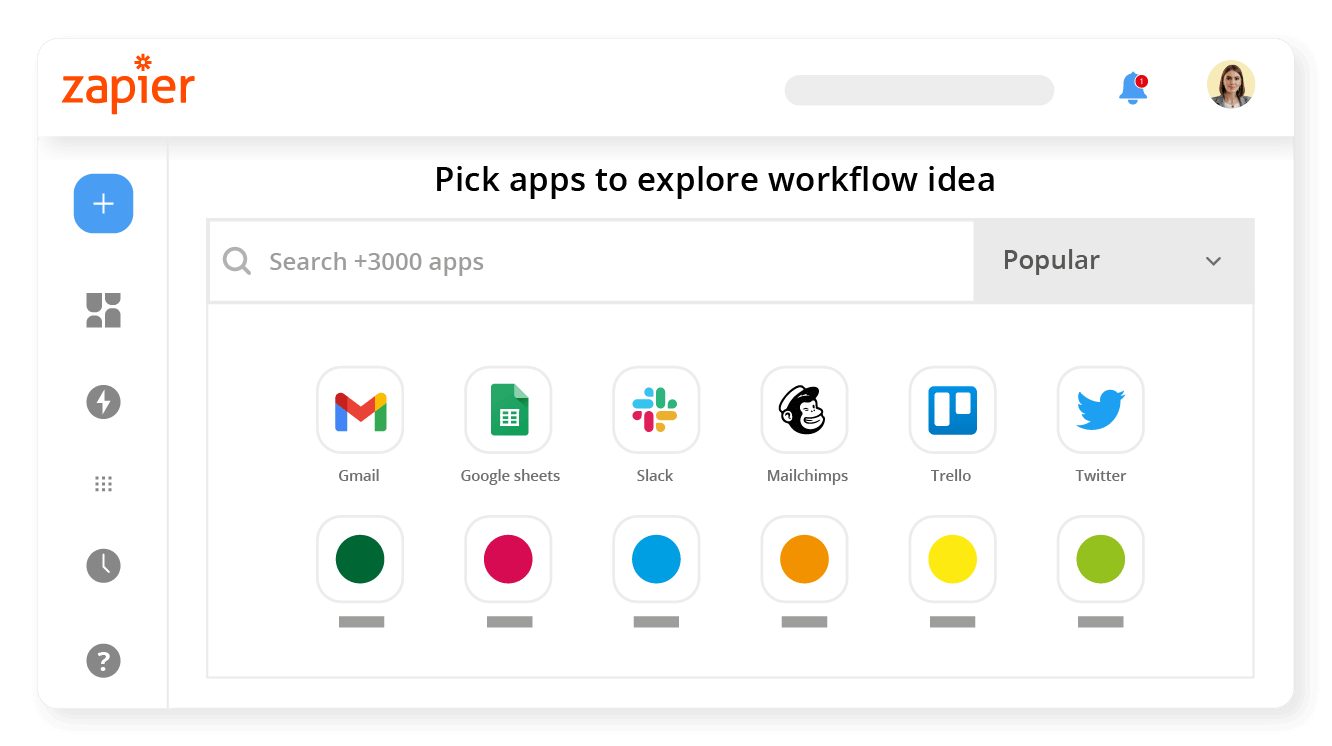 Do you use
Zapier

and want to integrate your phone system?
Book a demo