Transfer customer calls seamlessly with warm transfer
Save time and improve your customer service with conversations that flow between transfers. Personalize your calling experiences with Ringover.
What is a call transfer? What is a warm transfer?
A call transfer is when a call is passed from one team member to another. There are two ways to bump a call: cold (blind) and warm (attended). The main distinction between the two is whether the call is introduced before transferring.

Why is warm transfer essential for better customer service? A warm transfer lets your agents pass the torch while including any relevant background information, eliminating the need for customers to repeat themselves while reducing call handling time.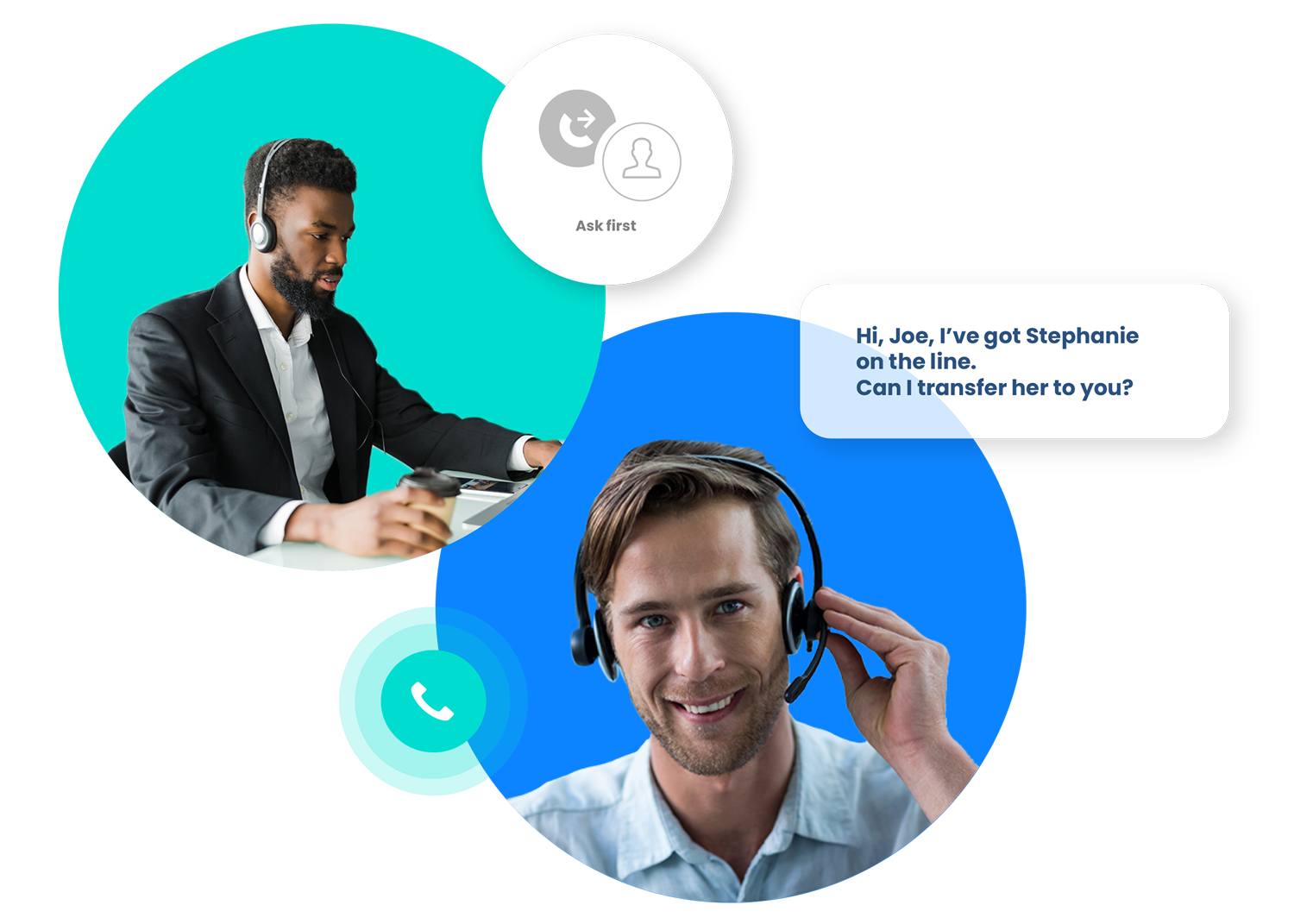 What is a cold transfer?
A cold transfer is a blind transfer, meaning a call is bumped to another agent without even knowing whether they're available. Cold transfers are jarring to customers. Getting bounced around, having to repeat their issue, or reaching the dead end that is someone's voicemail are all frustrating experiences that result in hang-ups.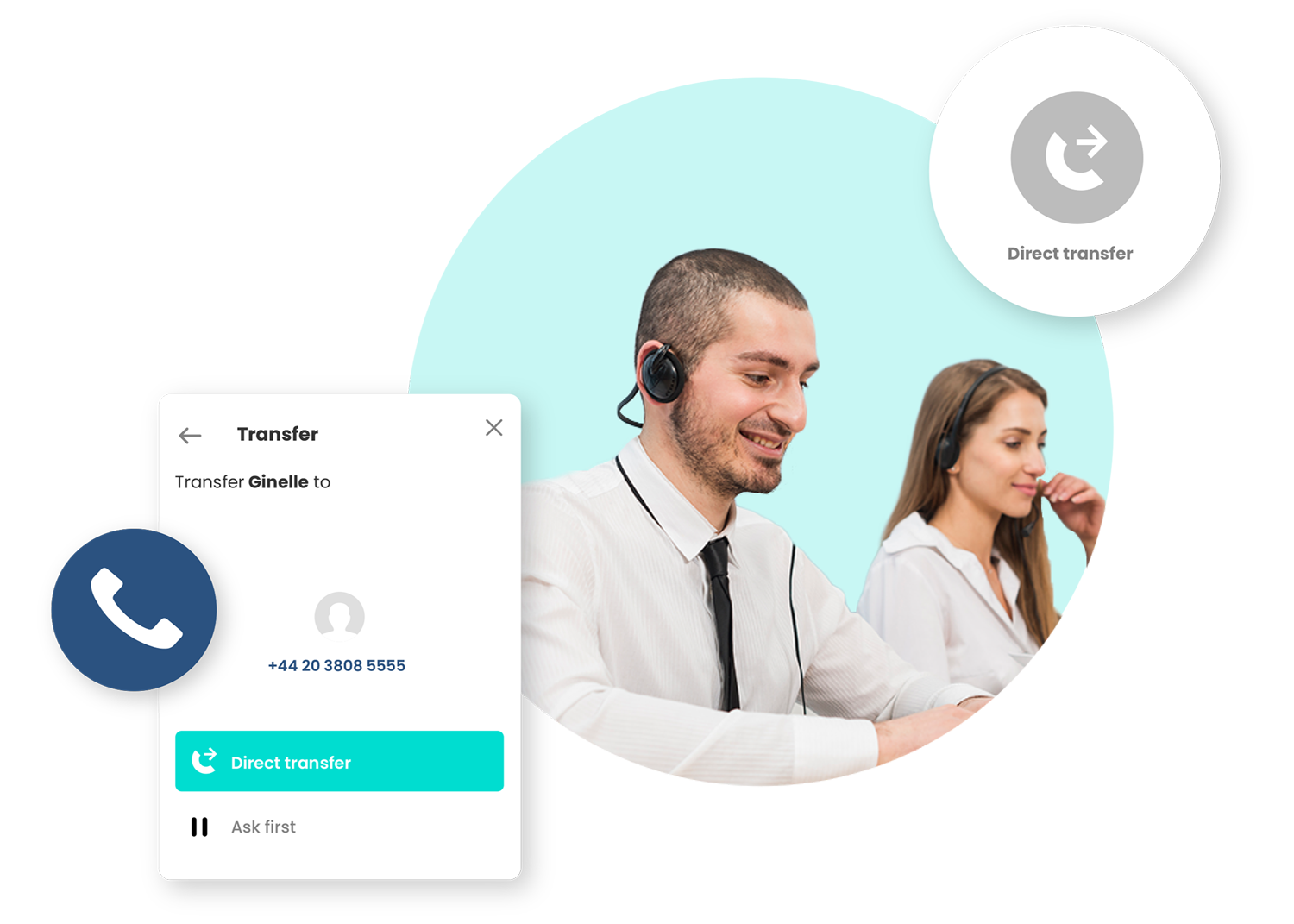 Give customers a warm welcome rather than a cold shoulder
Ringover's business phone system brings every representative up to speed before picking up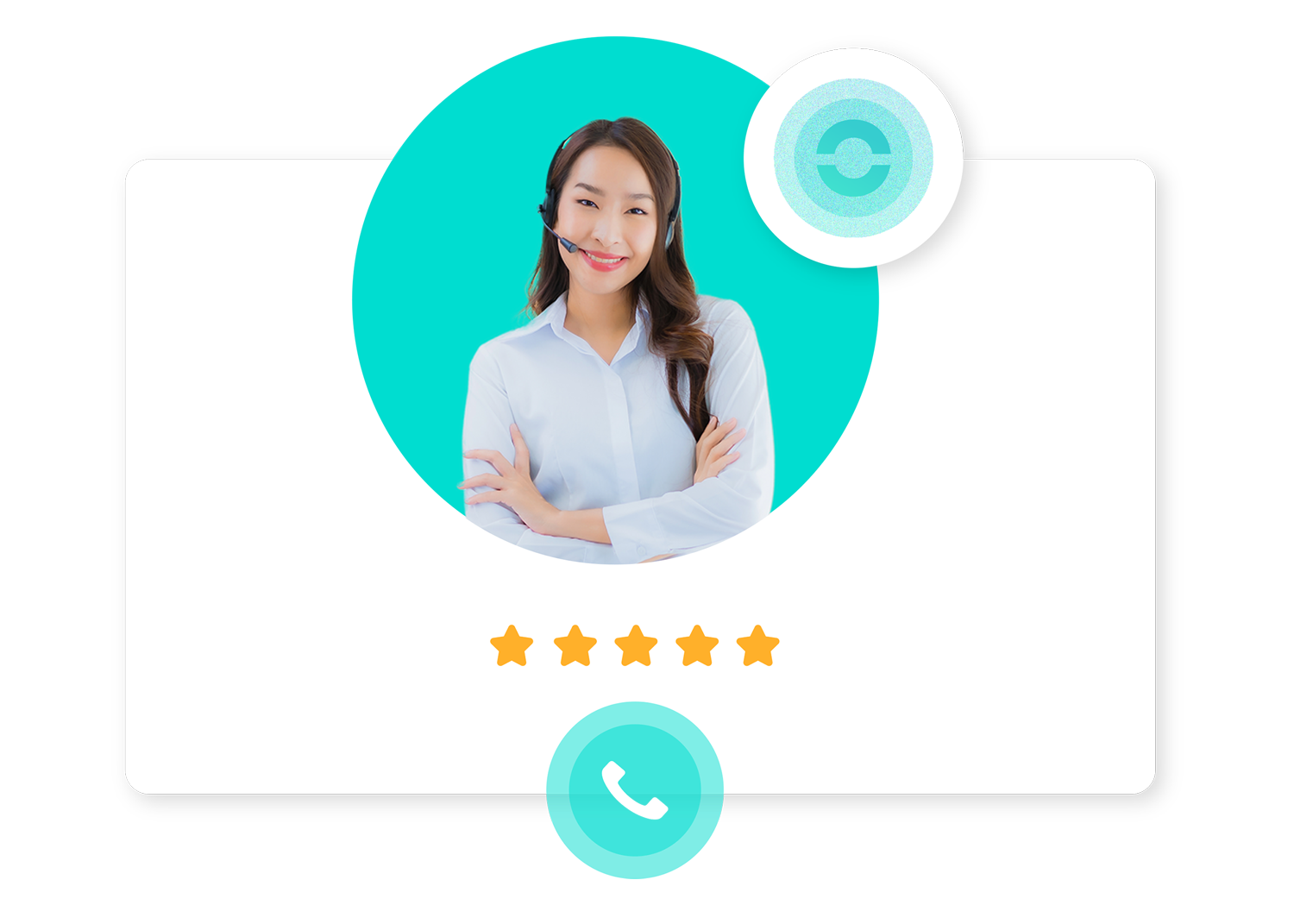 Improve your customer service
Remove the burden of repetition from the caller. Transfer calls to representatives that understand all there is to know about the customer's situation and account information.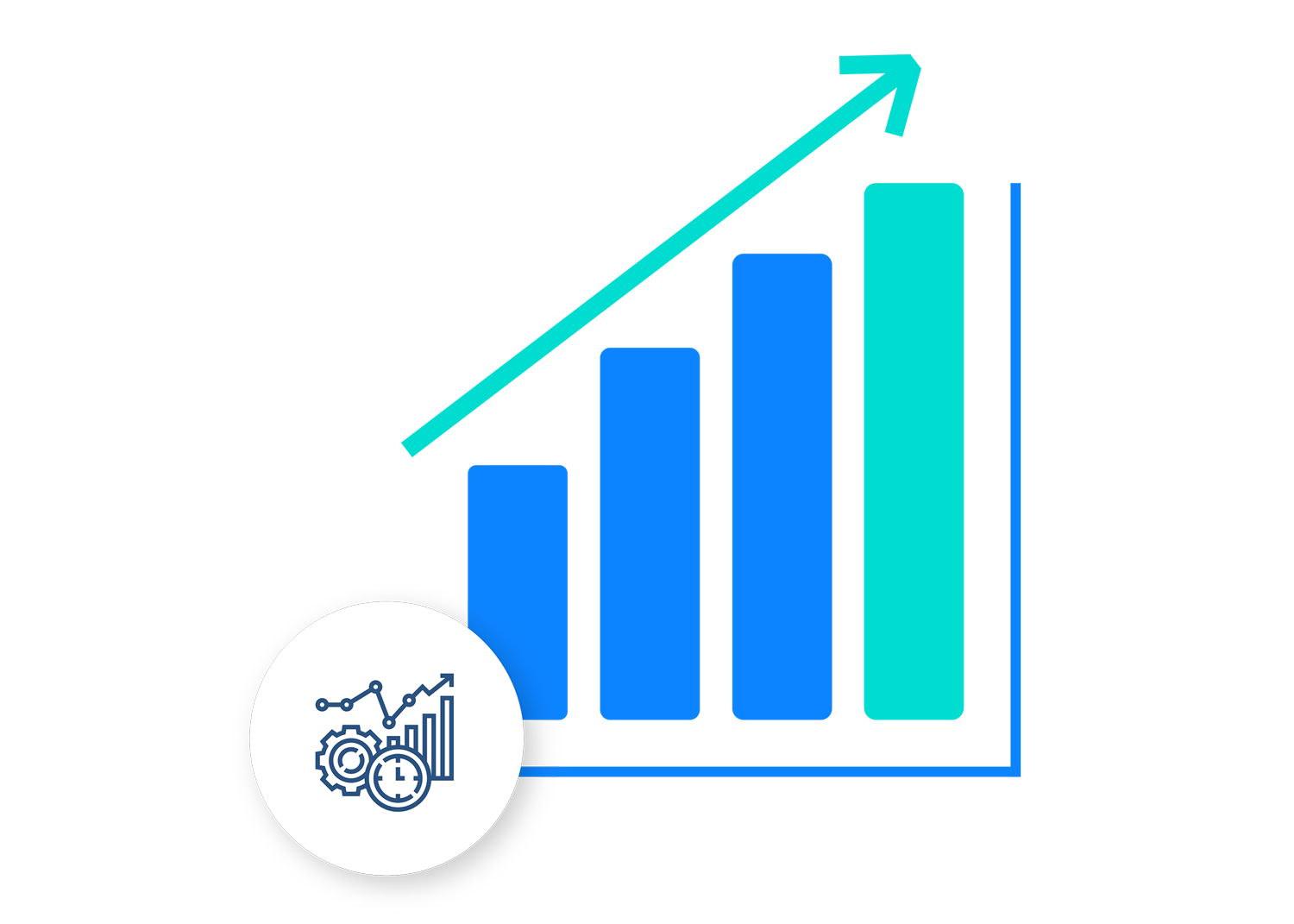 Boost efficiency
Shorten the amount of time it takes to complete calls. Prevent calls from escalating due to frustration while providing customers with seamless and professional service.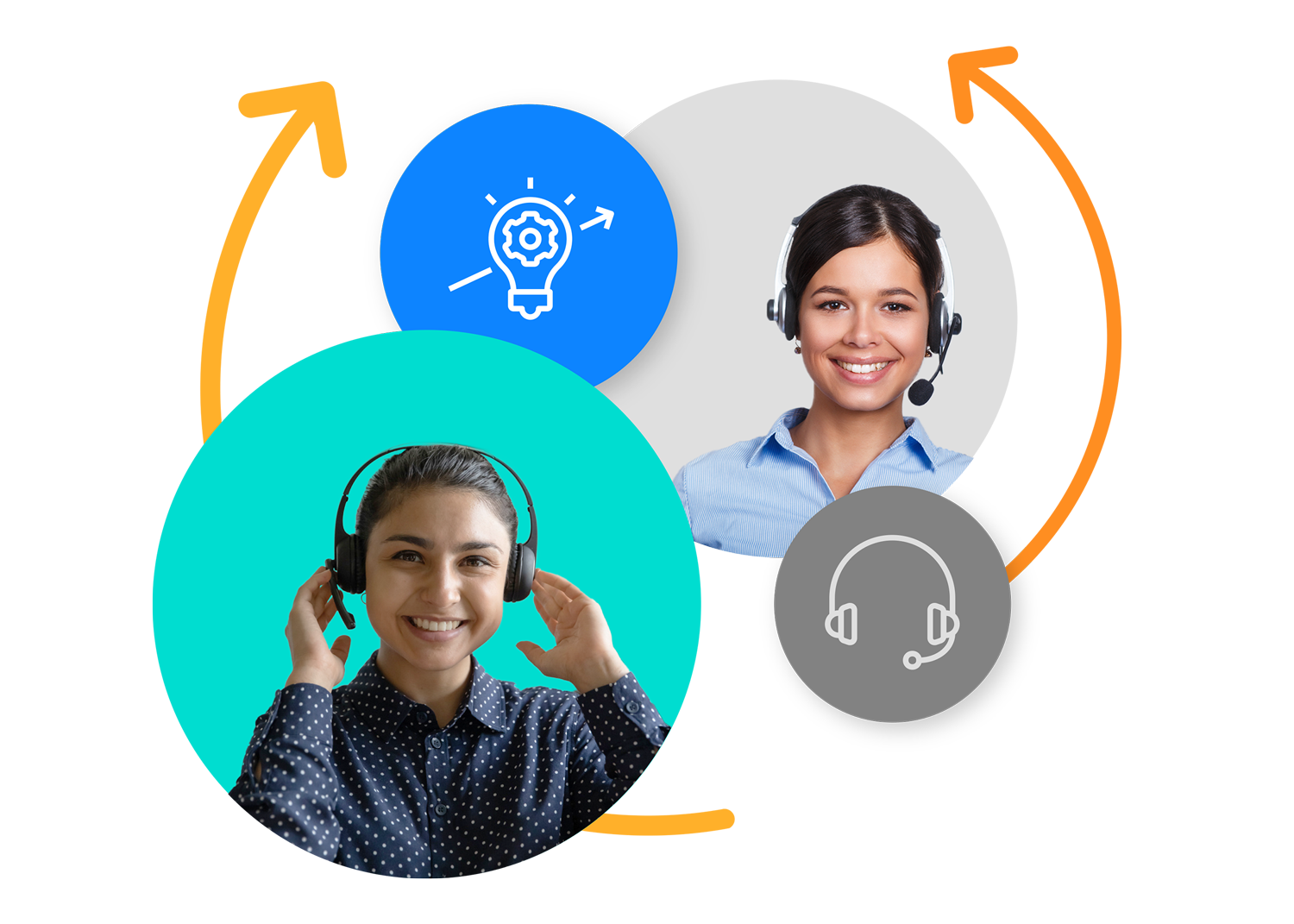 Simplify call handling
Empower your team members to do their best work with streamlined collaboration. Don't worry about gathering the details. Focus on the problem at hand and reach faster solutions with Ringover.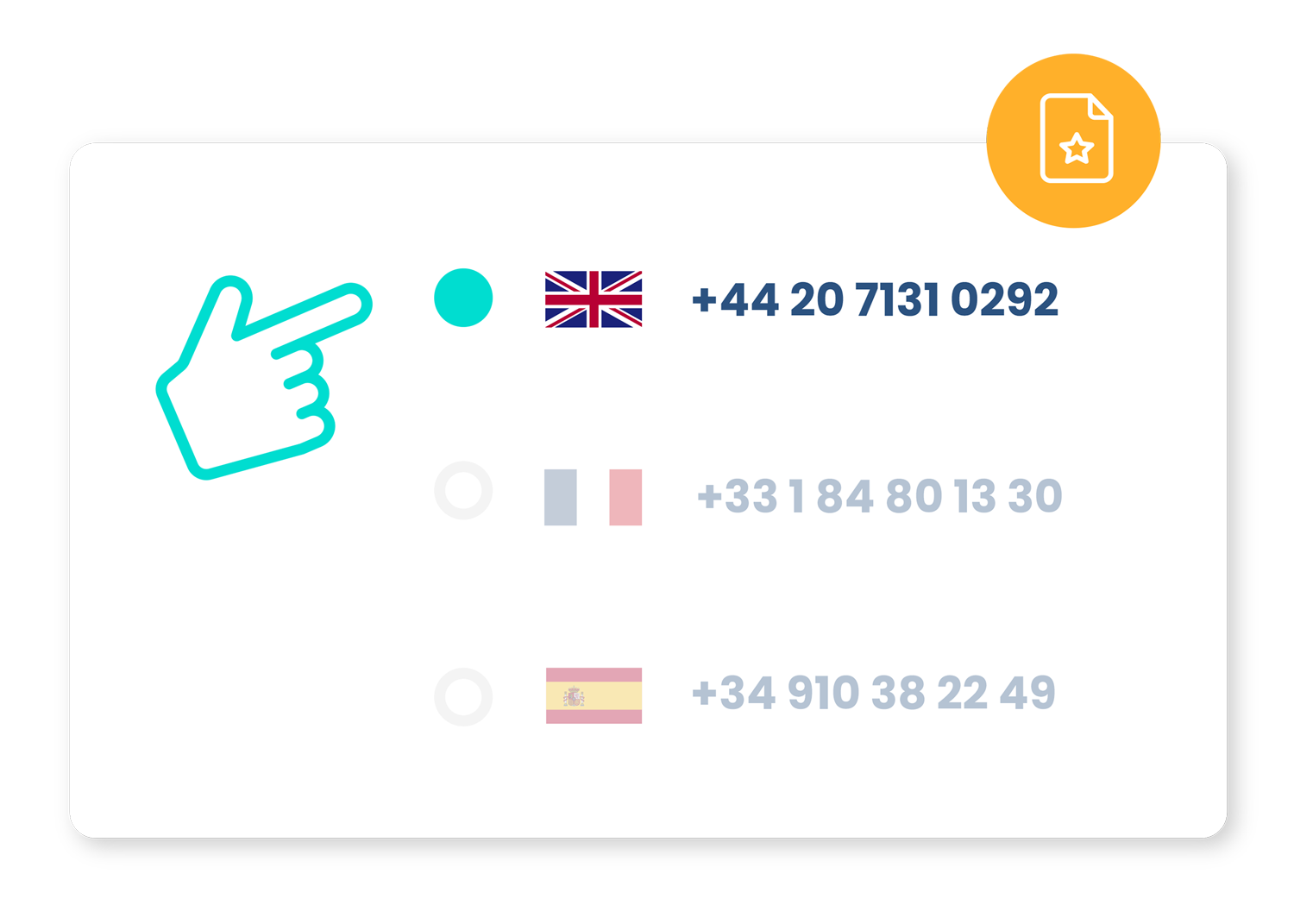 Take calls based on priority
Warm transfer allows your best agents to pick and choose the calls they take based on priority. Free your most talented staff while addressing customer concerns based on importance and relevance.
Keep your agents in the loop with warm transfer
Ringover's business phone system brings every representative up to speed before picking up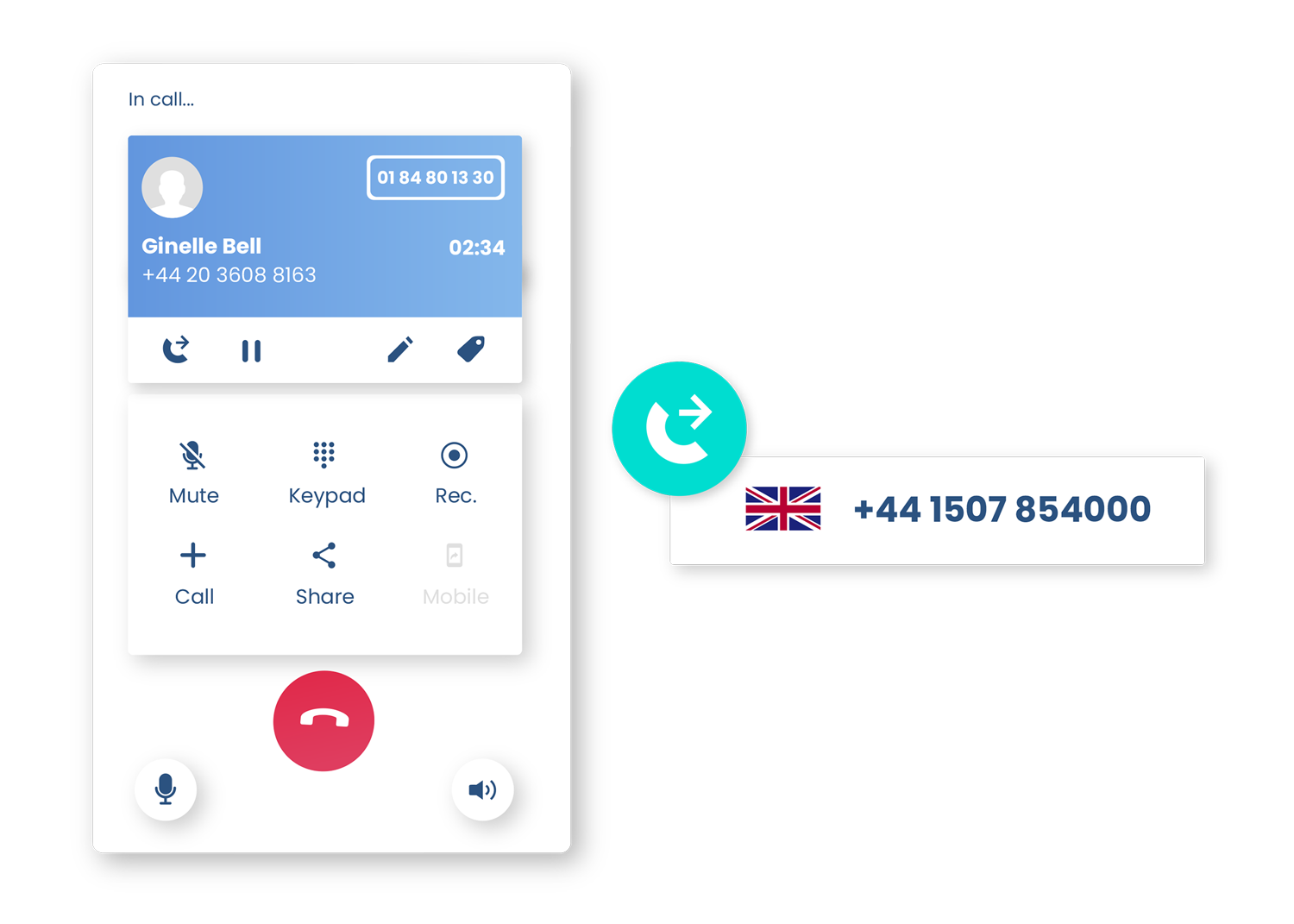 Transfer calls with a single click
Don't worry about extension numbers. Bump active calls with a single click for a seamless behind-the-scenes transfer while callers enjoy custom music on hold.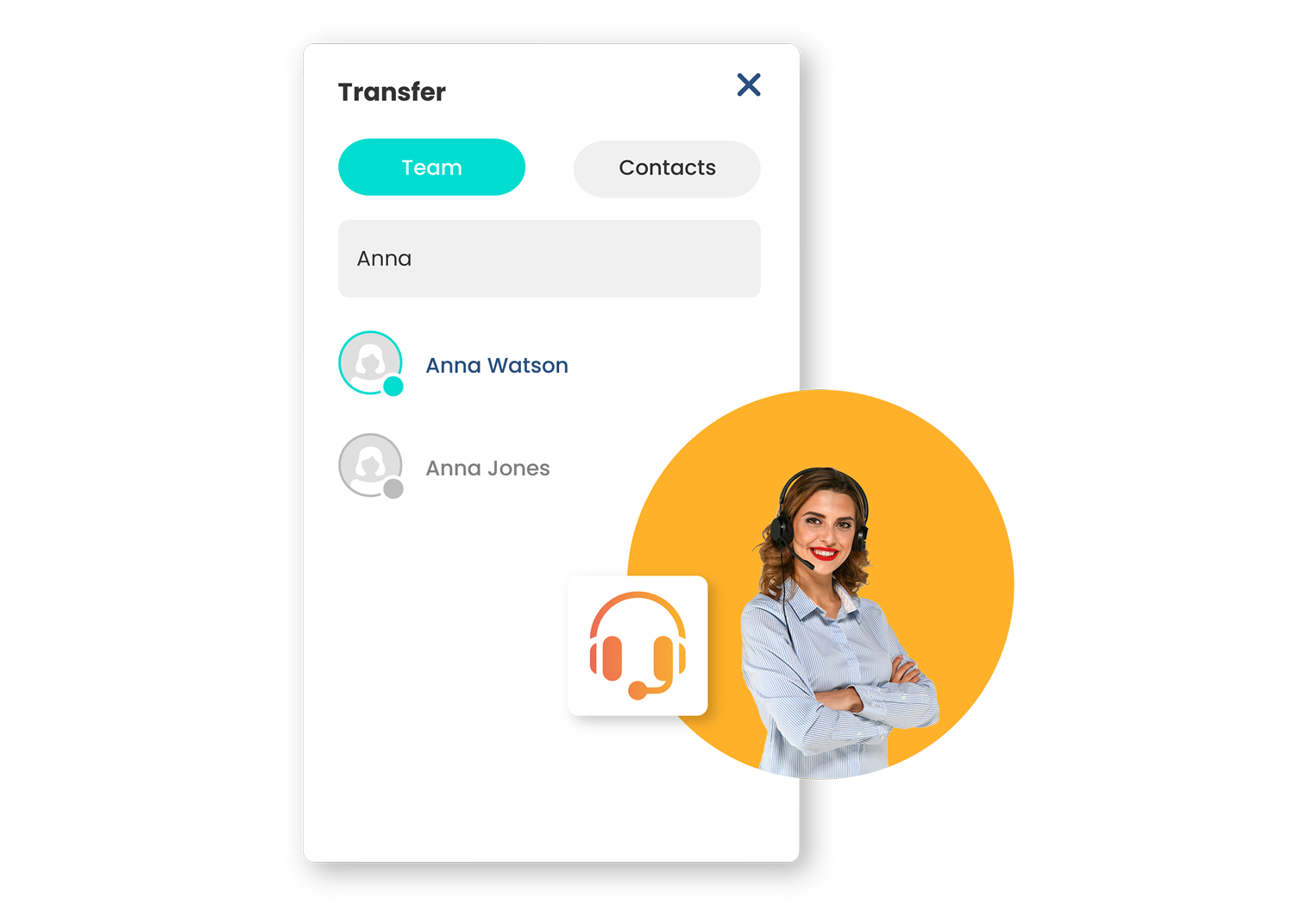 See who's available before transferring
Say goodbye to endless queues and dead ends by knowing who's available. Improve your customer experience while maximizing productivity with Ringover.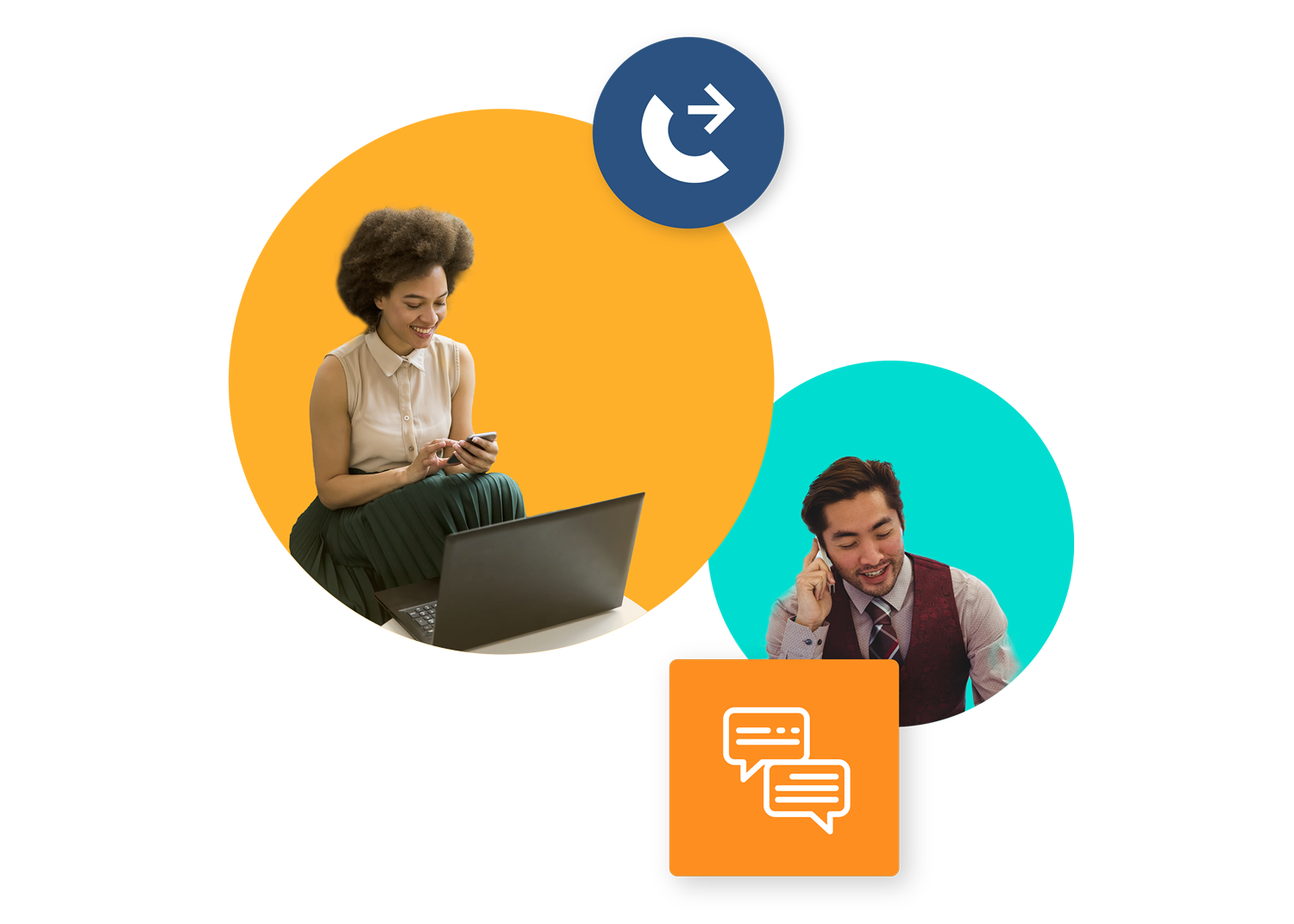 Stay informed with warm transfer
Keep conversations flowing. Empower your agents to keep each other updated about a caller's exact situation, urgent needs, and specific requests before transferring calls.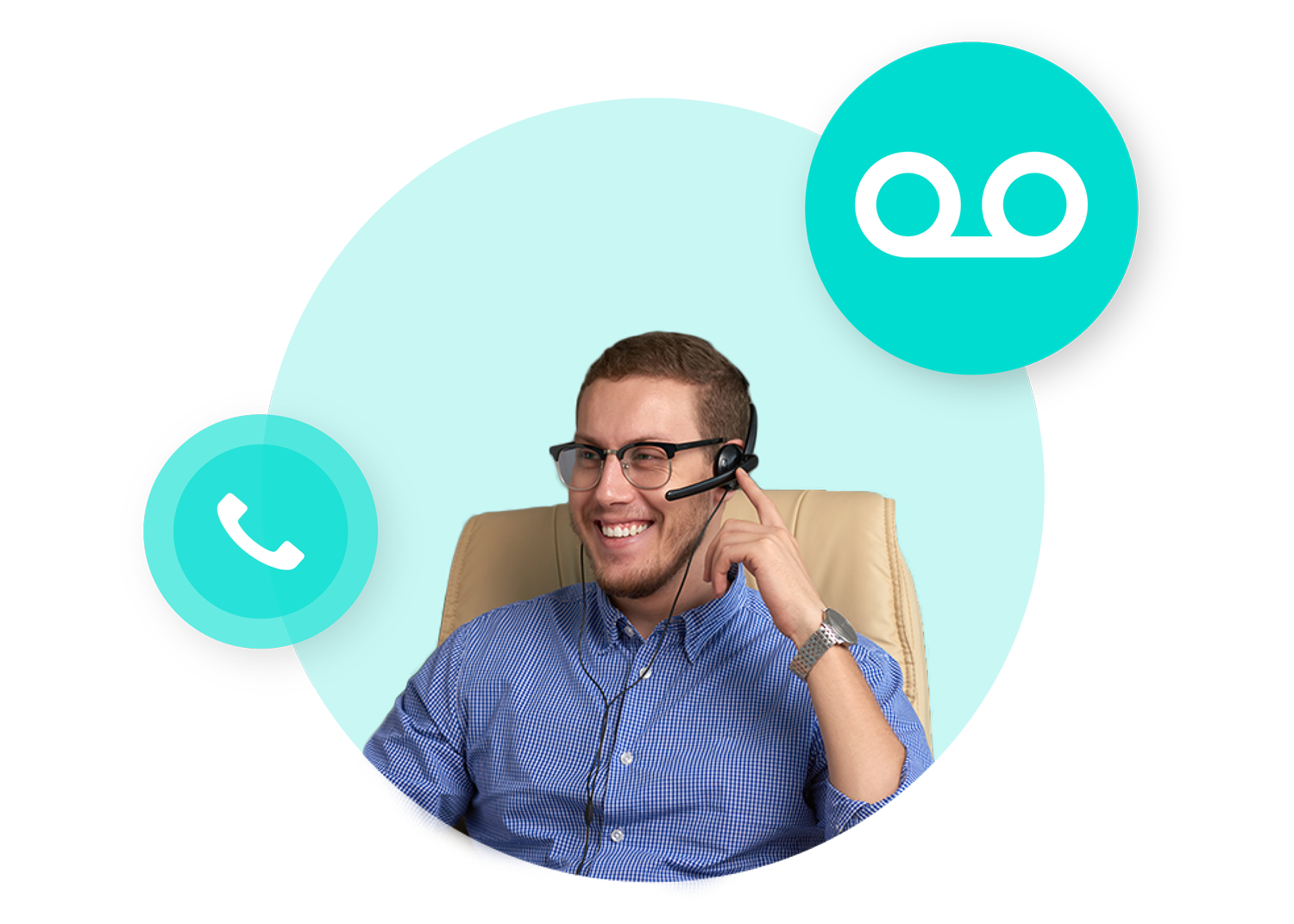 Direct calls to voicemail
Transfer calls directly to voicemail whenever necessary. Give your callers the immediate opportunity to leave a message.
Warm Transfer

FAQs
Can all users transfer calls?
Yes, any Ringover user can transfer calls via their web interface or the Ringover mobile app.
What happens when a transfer isn't able to be completed?
If an agent is unavailable, the call will be directed to voicemail. However, Ringover makes sure call transfers are successful whenever possible by allowing representatives to see who's available beforehand. Team members can also use warm transfer to keep each other informed about a caller's specific situation before transferring calls.
Is it possible to transfer a call to an external number?
Yes, a user may transfer a call in progress to a local or an international external number (once an administrator has granted them permission to do so).
Why are warm transfers better than cold transfers?
Cold transfers are jarring for customers. Getting redirected over and over again to customer service representatives that don't understand your needs or situation is incredibly aggravating. Warm transfers address this problem by allowing representatives to keep each other informed in between call transfers, eliminating the need for callers to repeat their request while maximizing productivity by reducing the amount of time it takes to handle each call.