Transform all conversations into performance accelerators
The SaaS solution for more efficiently managing your communications with clients and prospects.
All calls, messages, emails, and video calls are centralized within a simple interface integrated into your existing tools.
Tailor your conversations and
enhance your team's productivity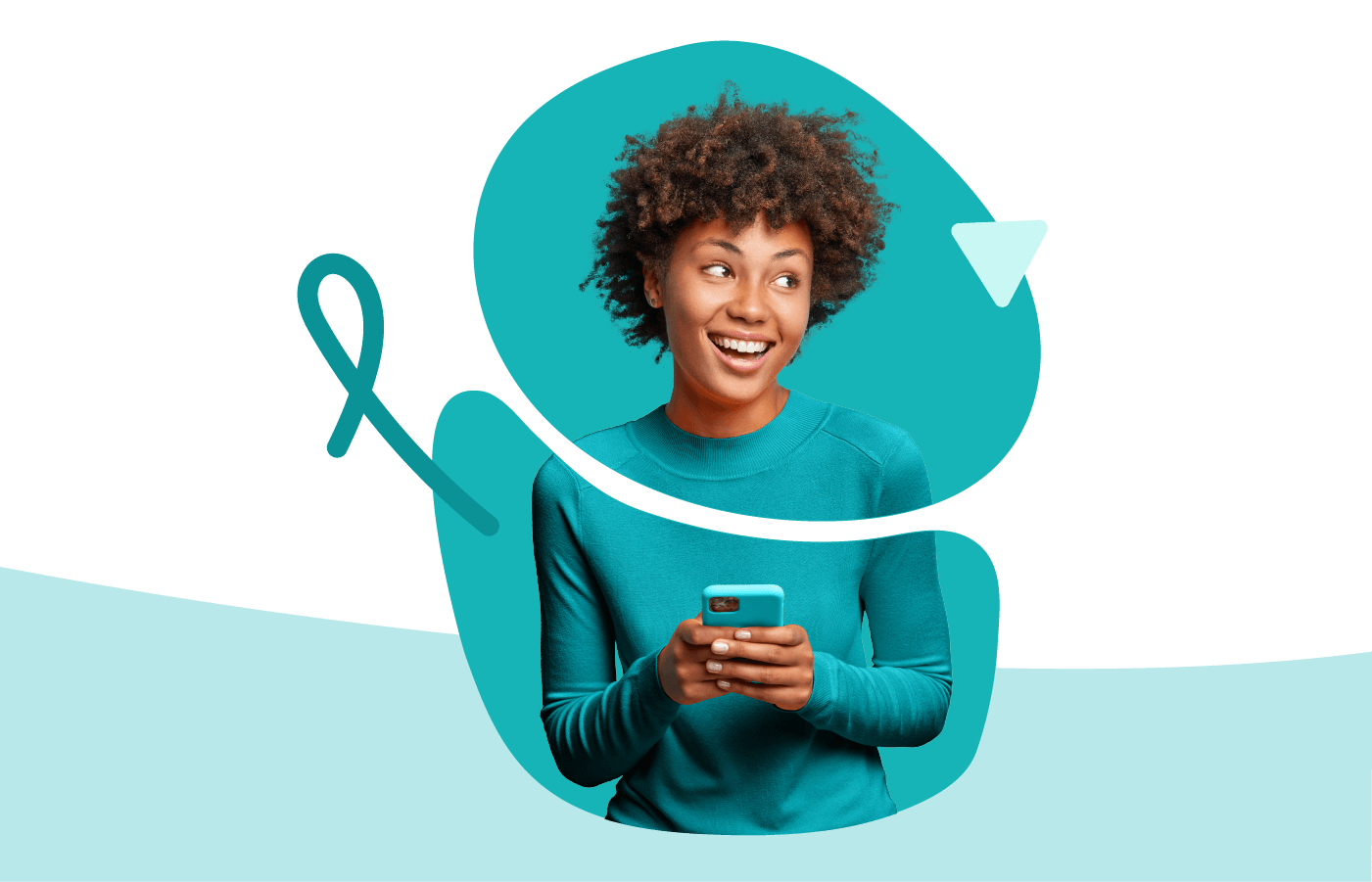 Prospect efficiently,
multiply your opportunities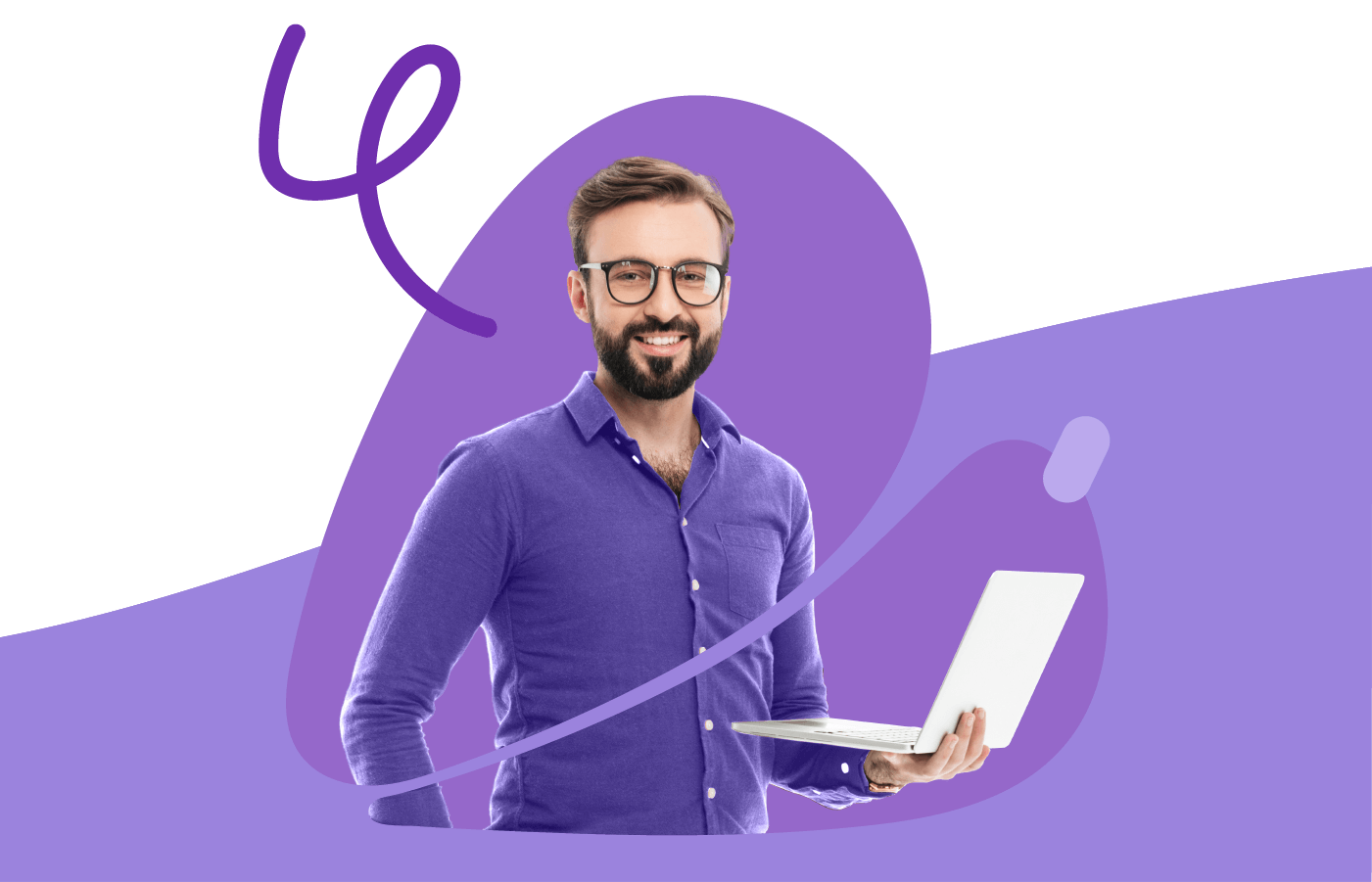 Leverage the infinite potential of conversational intelligence to boost your business.
Simple, efficient and intelligent SaaS
All your tools easily interconnected in a few clicks
CRM, Helpdesk, and more. Our solutions seamlessly connect into your tech stack
Discover our marketplace
Success Stories
" The dashboard, coupled with its usability is what we needed as our team grew at a rapid rate! "
Alex Dobb
Chief Operating Officer of Movinghub
Discover their Success Story
FAQs
What is Ringover and what possibilities does it offer?
Ringover is a SaaS communications platform designed to simplify multichannel communication for businesses. Our software enables users to optimize their customer relations and productivity through an easy-to-configure, high-performance contact center hosted in the cloud (CCaaS).
What is Empower by Ringover?
Empower by Ringover is an innovative AI-driven conversation analysis solution designed to optimize your communication. It features transcription, sentiment analysis, automated summaries, and performance analytics, empowering professionals to optimize their talking points and better meet customer needs.
What is Cadence by Ringover and what capabilities does it offer?
Cadence by Ringover is a sales prospecting tool that empowers sales teams to simplify, organize, and automate their daily tasks. It seamlessly integrates with CRMs, enabling your sales department to define optimal prospecting cadences and implement a best-in-class methodology.
What types of companies utilize Ringover products?
Ringover products cater to businesses across various industries, meeting their distinct requirements. We currently serve more than 10,000 clients globally, such as AXA, Best Western, Talent.io, and Sellsy. Read their testimonials.
For which teams are Ringover products designed?
Ringover is ideal for all teams requiring telephony in their daily operations (customer service, sales, HR, staffing, and recruitment, among others). Cadence by Ringover is primarily designed for sales and recruiting teams. Empower by Ringover is crafted for sales and customer relations teams, but also serves the needs of marketing and recruiting departments.
100% cloud communication solution