Reach and engage customers like never before
Empower your business with Ringover's intuitive multichannel communication solution.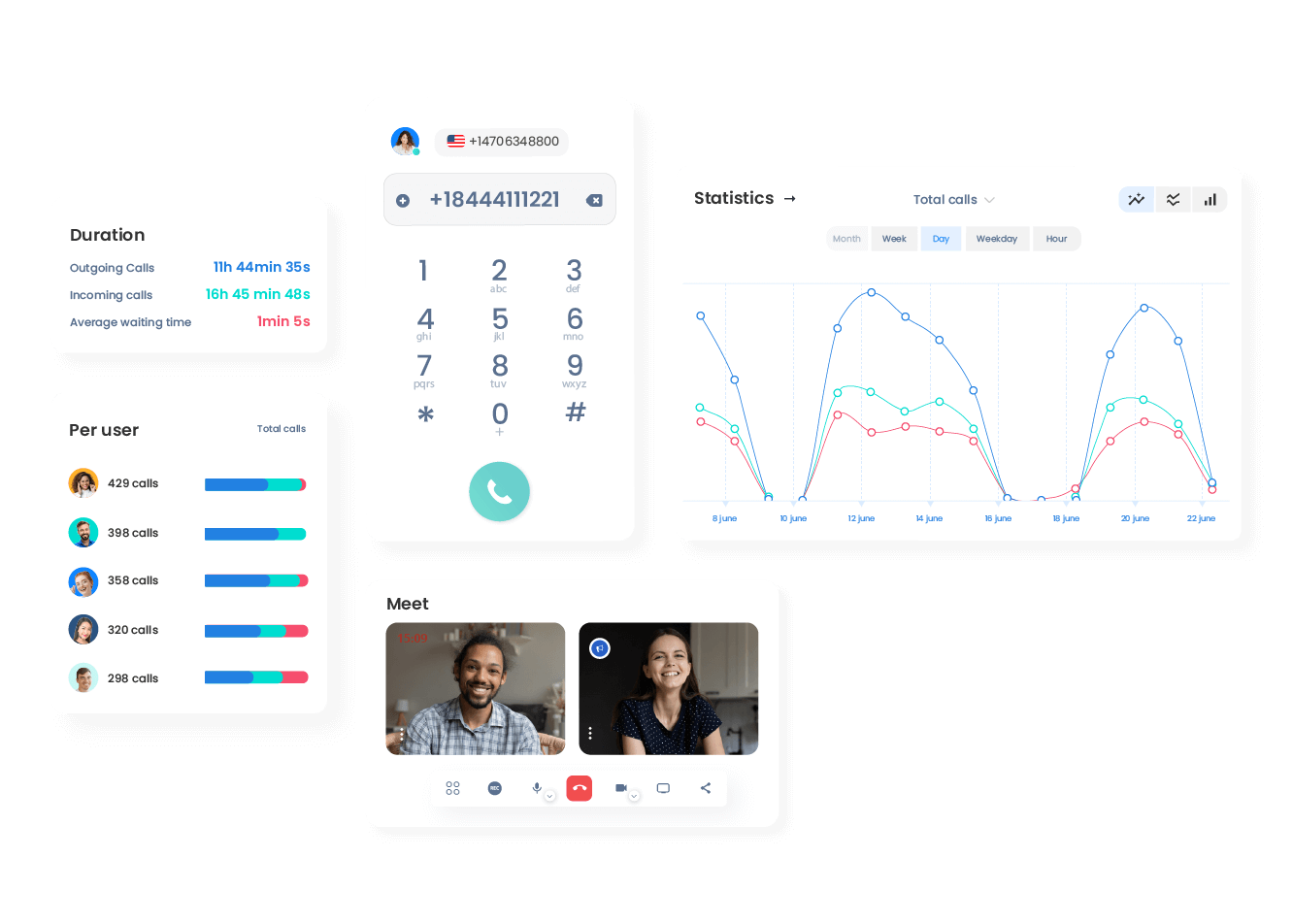 Tailored to fit your business needs
Simple, intuitive interface
Easily tailor your dashboard in just a few clicks.
Boost team productivity
Boost your sales and customer experience with automated call campaigns.
Connect Your Tech
Know who's calling. Instantly view a customer's CRM data right on your screen with Call Pop.
Superior Call Quality
Built on a secure global infrastructure, delivering 99.95% reliability.
Simplify your work flow with Ringover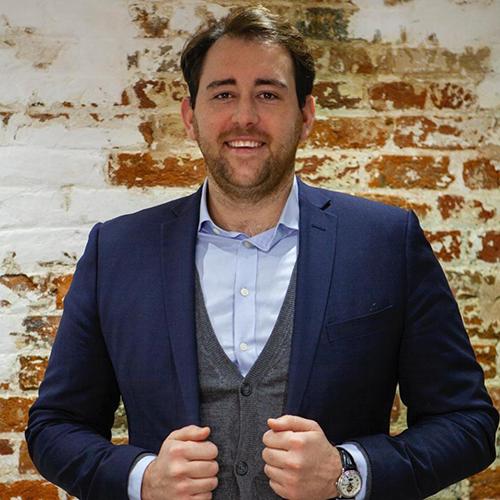 "Ringover's phone system and smart analytics helped us to grow 400%"
Make calls from your CRM
Make calls with one-click directly from your CRM or other integrated tools. Ringover easily integrates with over 15 CRMs and 60+ tools overall… and we're adding more every day. Populate past customer data as soon as a call comes in, log any new notes back automatically and much more.
Discover more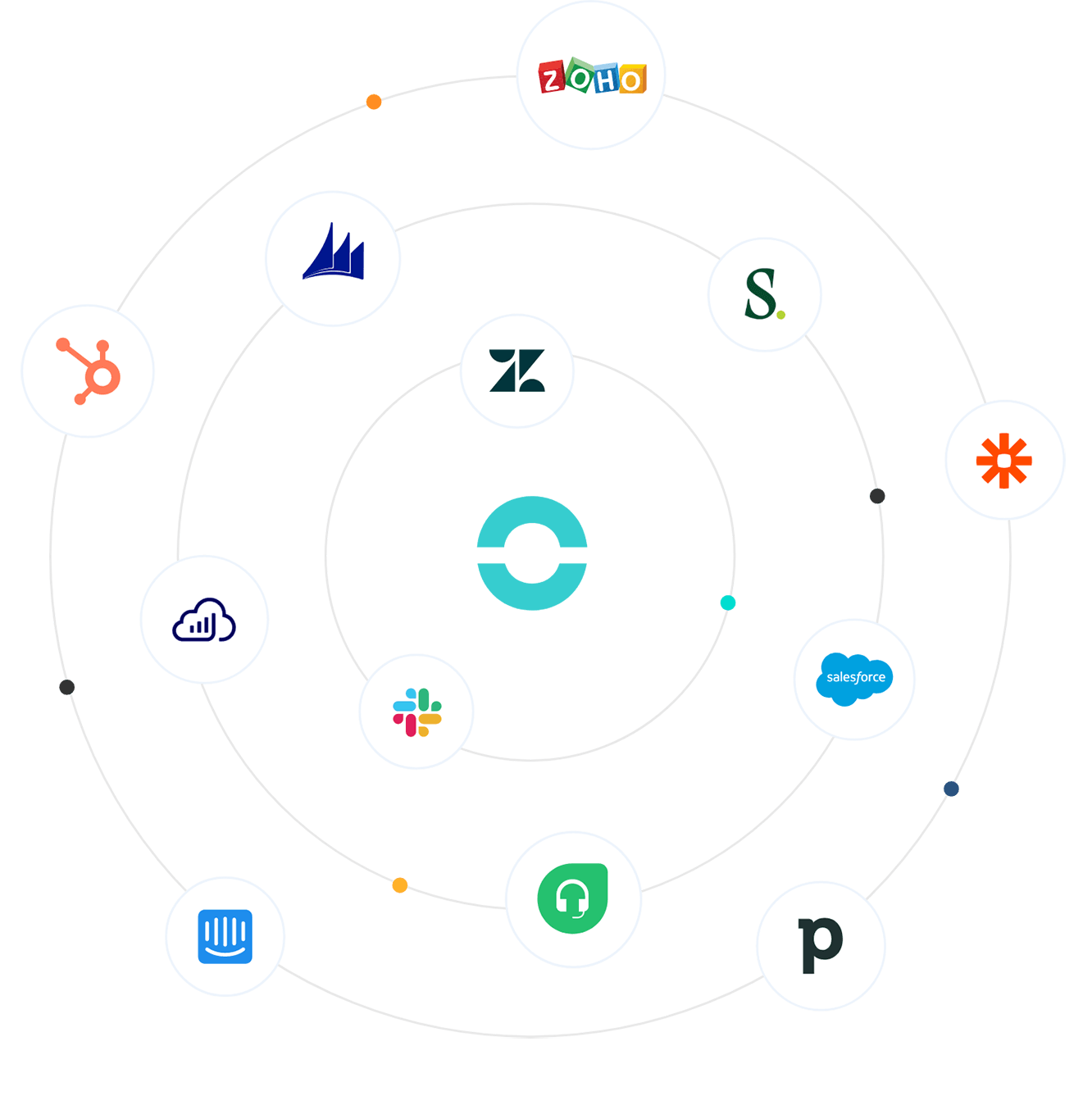 Sign Up and Start Calling Within Minutes
Keep the same numbers
No additional equipment required
Instant line activation
One-click CRM integration
Superior support from a Ringover advisor
Make calls from any device
Discover calling best practices for your business
Cloud-Based Call Center Software