Cloud PBX Phone System
Boost productivity and empower the customer experience with the advanced features of a cloud-hosted PBX system.
Try it for free
Ask an expert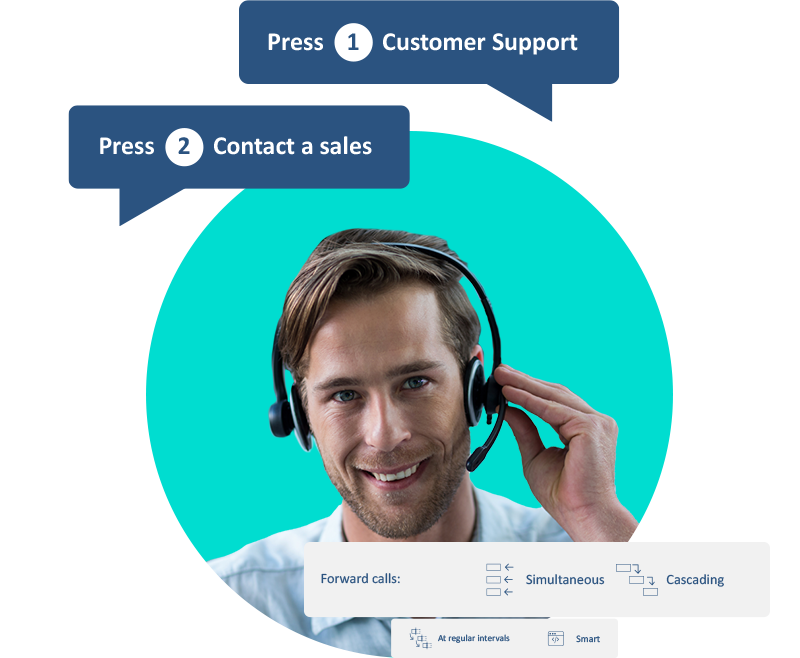 What is Cloud PBX?
A cloud PBX is a business phone system that operates entirely in the cloud. Managing your VoIP system using a cloud PBX eliminates the need to maintain an on-premise PBX system while maximizing flexibility and unlocking advanced features.
Give your business the flexibility it needs to adapt to changing communications trends. Cloud PBX eliminates the need to maintain a traditional, physical infrastructure. With Ringover, you can scale on your terms, add all the business functionality you need, and create an agile communications system that keeps up with your business.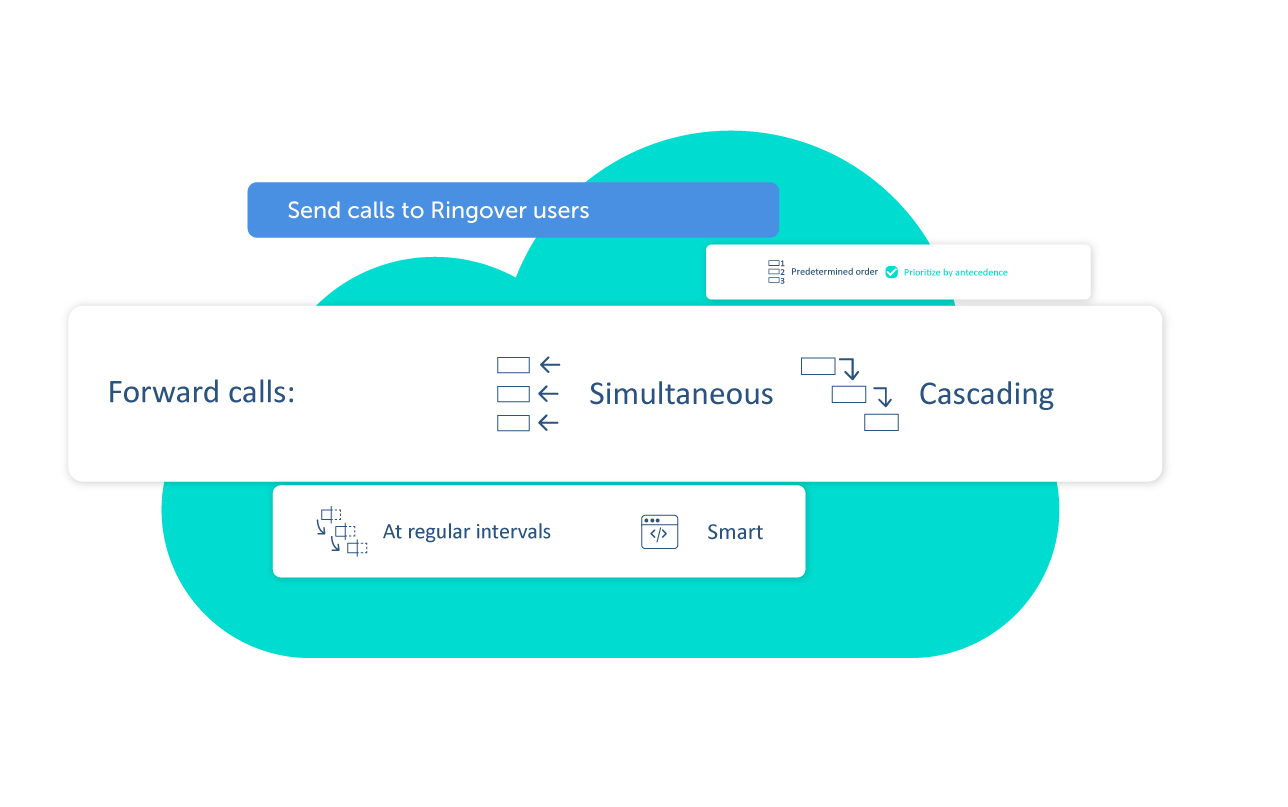 Why upgrade to Cloud PBX?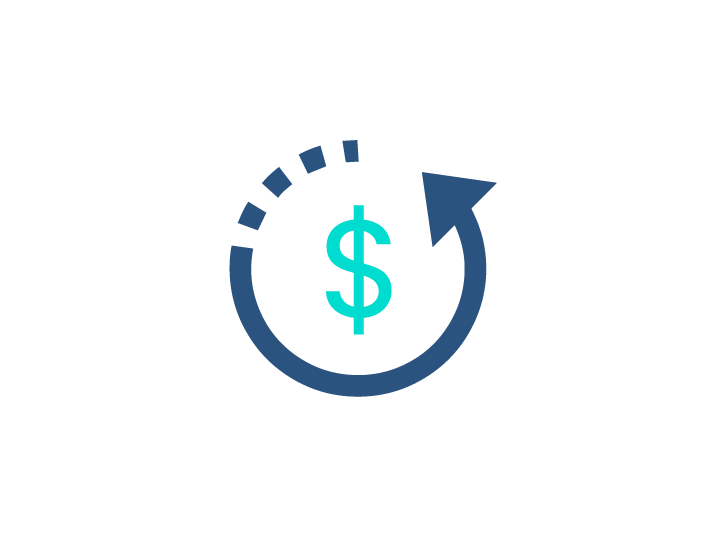 Spend less on your communications
Switching from an on-premise system to a cloud PBX eliminates the cost of expensive hardware and ongoing maintenance.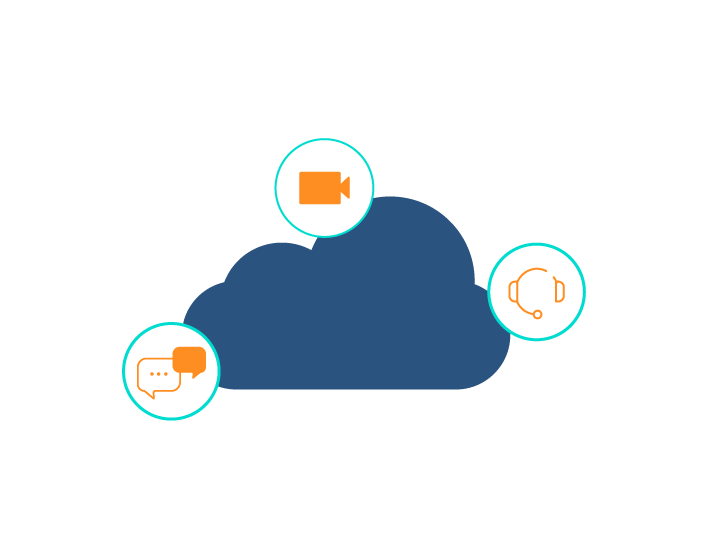 Unlock advanced business functionality
Gain access to enterprise-grade features such as video conferencing, call monitoring, auto-receptionist, and more.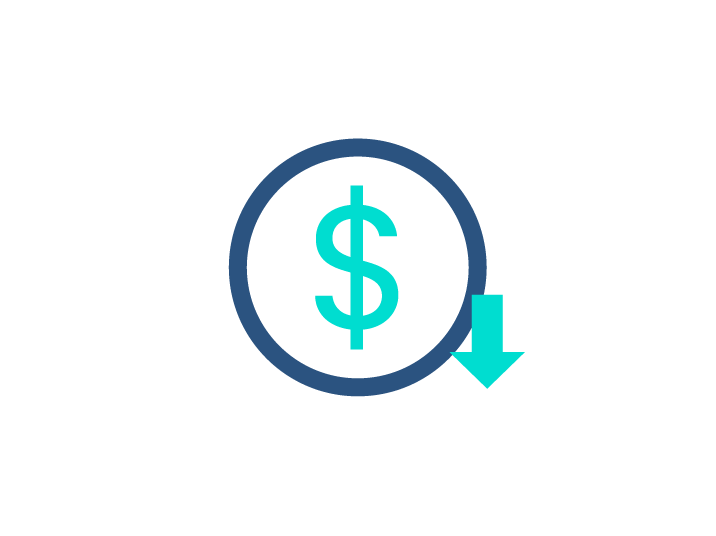 Lower your maintenance costs
Spend less on IT support while simplifying all aspects of phone onboarding, configuration, routing, and call services.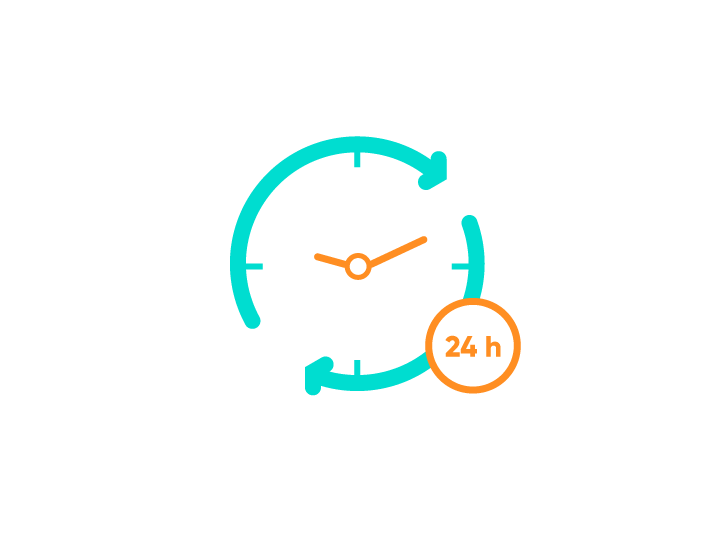 Eliminate costly downtime
Leverage data center redundancy to bring remote teams together and serve customers better with near zero downtime.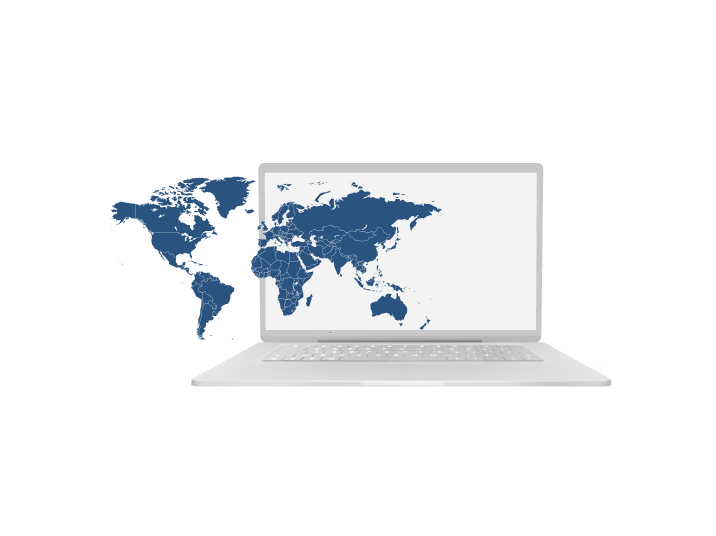 Experience total flexibility
Access your phone system from anywhere in the world. Empower your employees with cross-platform and remote support.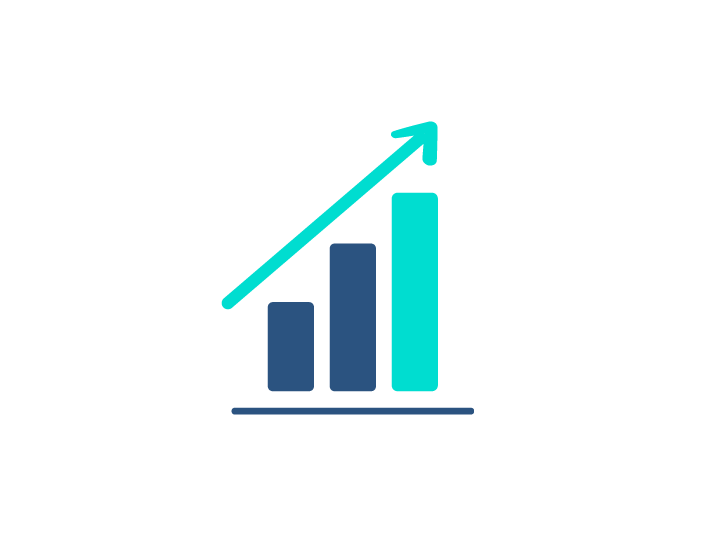 Scale on your terms
Add new lines in seconds without moving equipment. Cloud PBX does all the heavy lifting for you to support the growth of your business.
Cloud PBX: Everything your remote teams need to succeed
How are you keeping your teams productive while they're working remotely? Cloud PBX gives your business everything it needs to improve the remote work experience
Experience high-quality audio calls and HD video
Get started in no time with Ringover's simplified setup process
Integrate leading VoIP phones, conferencing hardware, and other communications equipment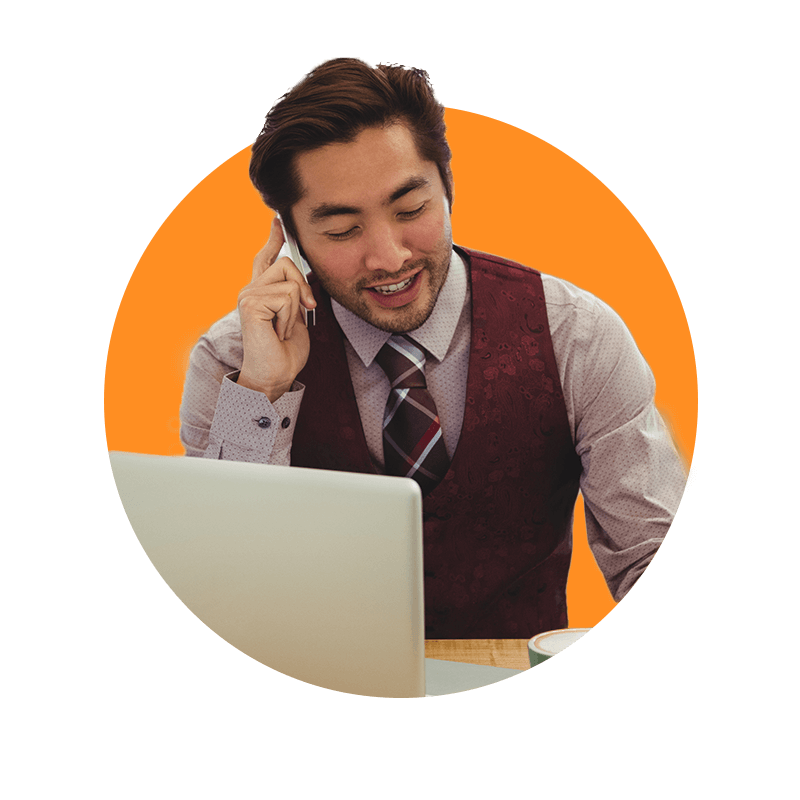 7-day free trial
All features included
99.999% uptime keeps your business online and ready to go
Access our top notch customer service when you need it most
Keep your communications safe with end-to-end encryption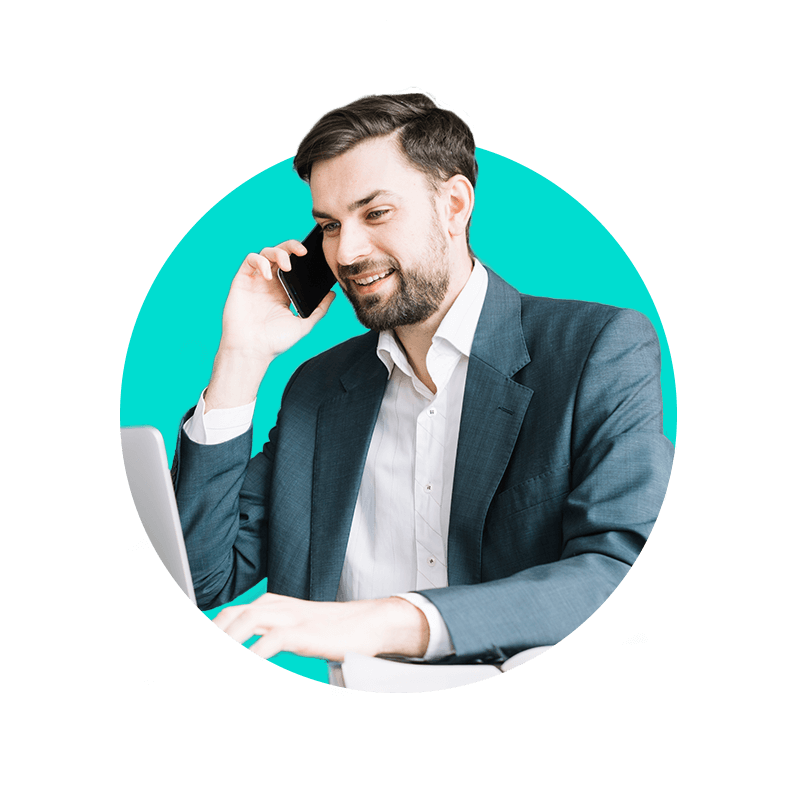 Cloud PBX FAQs
How does a cloud PBX work?
A cloud-hosted PBX system uses Voice over Internet Protocol (VoIP) technology to make and receive phone calls. With a cloud PBX, the features of your business phone system are accessed through the internet rather than on-site hardware.
Since cloud PBX systems use off-site data centers, no hardware is required to run a cloud PBX. The hosted PBX uses your existing internet connection to provide all the functionality of a traditional PBX and more. Even desk phones are optional — your team members can use IP phones, virtual phones, smart phones, and other devices to make and receive calls.
What's the difference between traditional vs. cloud PBX?
Cloud PBX systems require no complex hardware to install or maintain and can be activated in seconds. Since cloud PBX systems provide VoIP services using an internet connection, the latest updates in functionality occur instantly.
Can I keep my old business phone numbers?
Yes. Migrating your existing business phone numbers to your new cloud PBX system is referred to as the process of porting. You can also add or subtract new lines in seconds to accommodate fluctuations in demand.
Why do businesses switch to a cloud PBX?
Cloud PBX allows businesses to add or remove users in a matter of seconds, supporting growth during periods of high demand and cutting costs during the offseason. A cloud-hosted PBX system is easy to use, easy to manage, and can connect remote teams with on-site staff under one powerful phone system.
Are cloud PBX features customizable?
Yes. Cloud PBX systems allow you to add or remove phone numbers and adjust user settings in real-time. Operating in the cloud gives you complete and immediate control over fluctuations in demand while allowing you to unite multiple locations under one phone system.
What should businesses keep in mind before upgrading to cloud PBX?
When switching from a traditional phone system to a cloud-hosted PBX system, one of the most significant factors to keep in mind is the quality of your existing internet connection. While calls made and received through your cloud PBX won't impact your internet speeds, the strength of your connection may impact the quality of your calls.
How do I upgrade my business phone system using a cloud PBX?
Setting up a cloud-hosted PBX system involves considerably less moving parts than a traditional phone system. With a cloud PBX, you don't have to worry about costly hardware installation and maintenance.
Are you interested in a powerful and flexible business phone system that unites your workers and empowers the customer experience? Get started today by booking your free trial with Ringover.
Is cloud PBX a VoIP?
To answer this question, let us first understand what VoIP and cloud PBX are.
VoIP (Voice over Internet Protocol) is a technology that transmits voice calls and multimedia sessions over internet connections rather than traditional copper wires. Cloud PBX is a business phone system hosted in the cloud instead of your business location and managed by third-party vendors. A cloud PBX system uses VoIP technology to facilitate calling.
So, technically speaking, there is a fine line between cloud PBX and VoIP. Moreover, cloud PBX systems always use VoIP, but a VoIP phone system is not always cloud-hosted – organizations can also choose on-premise VoIP systems.
However, in modern business telephony, the terms cloud PBX system, cloud phone system, VoIP phone systems, and hosted VoIP solutions all refer to the same thing. It means a third-party service provider manages the system and offers you calling and other business functionalities over the internet.
What is the difference between cloud PBX and VoIP?
The difference between cloud PBX and VoIP is technical. Voice over Internet Protocol or VoIP is a technology that uses the internet instead of traditional copper wires to transmit voice calls. A cloud PBX system is a phone system that operates in the cloud and is owned and maintained by third-party vendors. It uses VoIP technology in its operations.
As you can see from the definitions given above, the functionality offered by VoIP and cloud PBX is the same – they both facilitate internet-based calling and communications. If you hear a service provider using the terms cloud PBX, cloud phone system, or VoIP services, they all mean the same thing.
You should note that not all VoIP systems operate in the cloud. Though most providers offer cloud-hosted VoIP services, some vendors also provide on-premise VoIP systems that you can set up within your office premises.
Which is better: PBX or VoIP?
On-site PBX has upfront costs for installation, hardware, and maintenance. Adding or removing new lines is a complex process. Moreover, the system is location-based, so you cannot access it remotely. However, it gives you better control over the system.
Cloud-based VoIP providers handle the hardware and maintenance and offer the phone system for monthly subscription fees. You can access it using the internet from anywhere and on any device. It also gives scalability – you can easily add or drop users/numbers.
Further, VoIP providers have unlimited calling plans, thus reducing international calling costs. You can enjoy functionalities beyond voice calls, such as internet fax, call management features, recording, tracking, analytics, etc.
So, if you need a scalable, cost-effective, portable, and remote-friendly solution, a cloud VoIP system or cloud PBX is ideal. However, if you need absolute control over your calling environment, you can opt for an on-premise PBX system.
How do I connect to cloud PBX?
Connecting to a cloud PBX system typically involves the following steps:
Step 1: Identify the functionalities and features you need. You must also decide whether you need just a phone system or a unified communication platform.
Step 2: Choose a service provider that meets your requirements and select a basic or advanced plan.
Step 3: Cloud PBX systems work on the internet, so test your bandwidth and speed.
Step 4: Purchase VoIP desk phones, if required. Alternatively, you can use the system on your existing computers and mobile devices.
Step 5: If you already have business numbers that you use for operations, port them to the new system.
Step 6: Once you have activated the system, set up accounts for your team members.
Step 7: Activate call management features like IVR, voicemail, call routing, call monitoring, tracking, screening, etc., and configure them according to your workflow.