CTI Screen Pop
Ringover's CTI screen pop feature displays relevant information and history about a caller when the call connects. Agents can save considerable time and provide better answers to caller questions using the information displayed on screen. Screen pop is ideal for customer support teams who rely on client history to guide future interactions with the client and to provide a more tailored customer experience.
What is screen pop?
Screen pop, also called "call pop", is a call center software feature that automatically displays a window containing detailed caller information on the agent's screen when the call connects. It's one of the main components of CTI technology. Screen pop is an essential element in call centers that increases call handling efficiency, speeds up agent-caller interactions and personalizes customer experiences.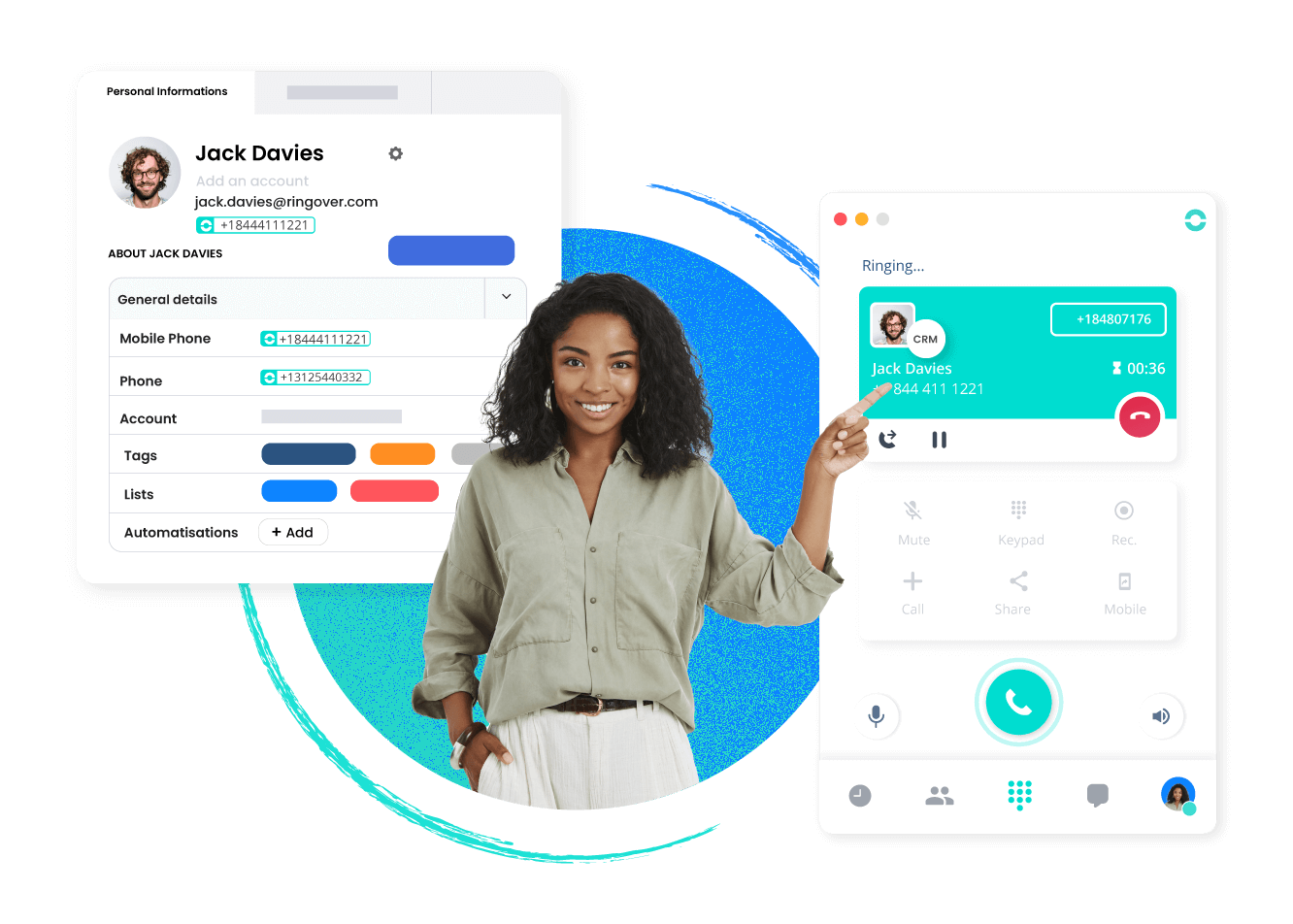 Screen Pop caller information from CRM
Ringover has native integrations with most of the popular CRMs on the market making it simple to display CRM-sourced caller information on each agent's screen. See a snapshot of the caller's history including past tickets, conversation history, call notes and account details. Using a custom-made CRM? Build your own CTI system using webhooks and enjoy screen pop from your CRM with each incoming call.
Salesforce Screen Pop
Zendesk Screen Pop
Benefits of Screen Popping
Obtain the right data in the right time
Capture all the information you need in one glimpse - caller name, company, who the caller last spoke with and more. No more fumbling around to find simple data instead get everything you need in one window without having to go search for it.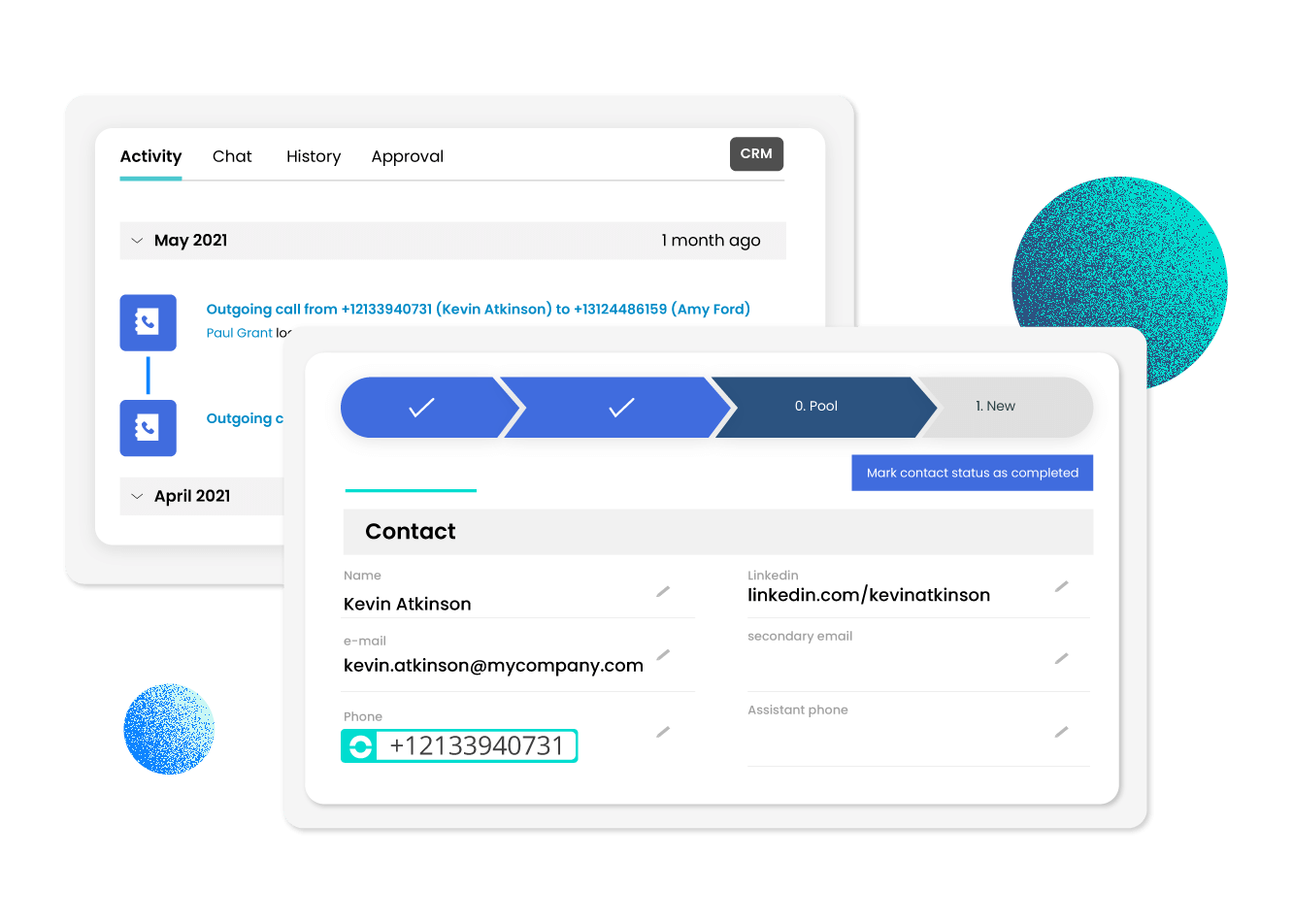 Better agent-caller interaction
Screen popping client records from a CRM prevents customer service reps from asking callers to provide redundant information. In just a quick glance, the agent can see previous interactions between other agents and the caller and get insights from previous tickets handled for the client.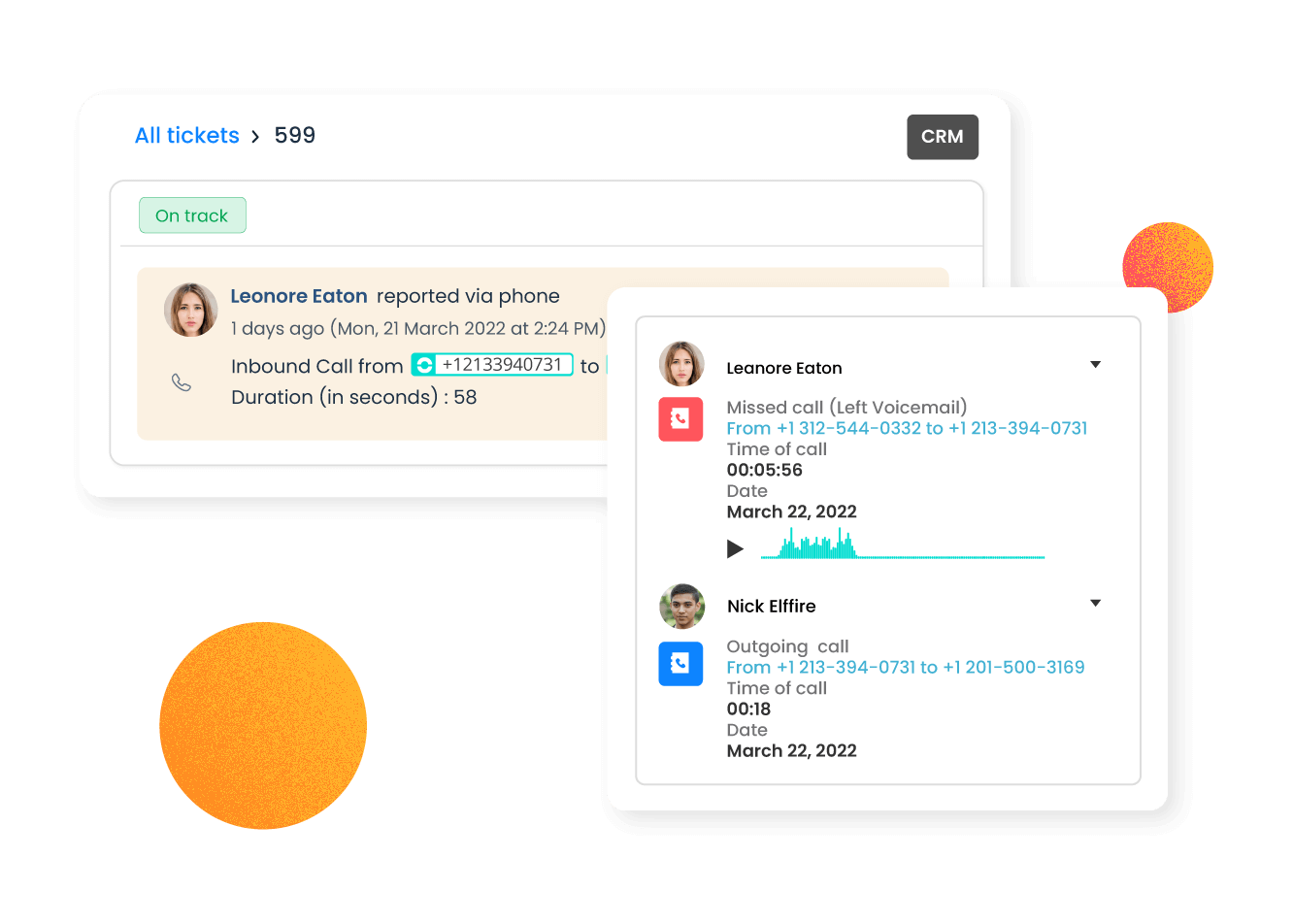 Boost customer satisfaction scores
Being able to respond to client questions quickly and to solve problems seamlessly makes for happy customers. Screen pop puts the right information at the agent's fingertips making it easy to speed up problem resolution and feed accurate answers to any query.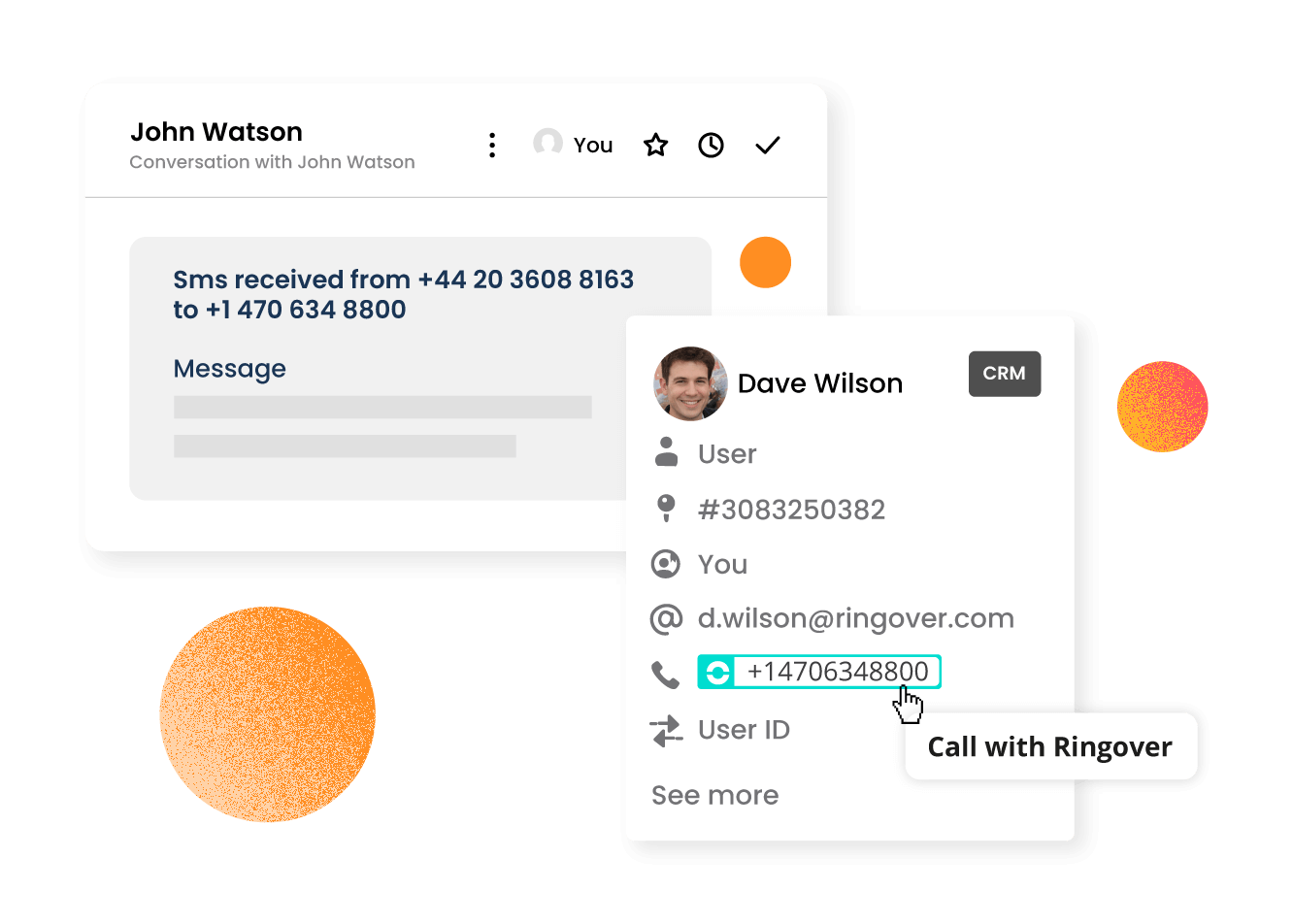 Personalize caller experience
No more name guessing. Greet callers by name from the first call to make them feel more welcomed and appreciated. Knowing exactly who's calling puts the agent in a position to build a good rapport with the caller and provide a tailored experience.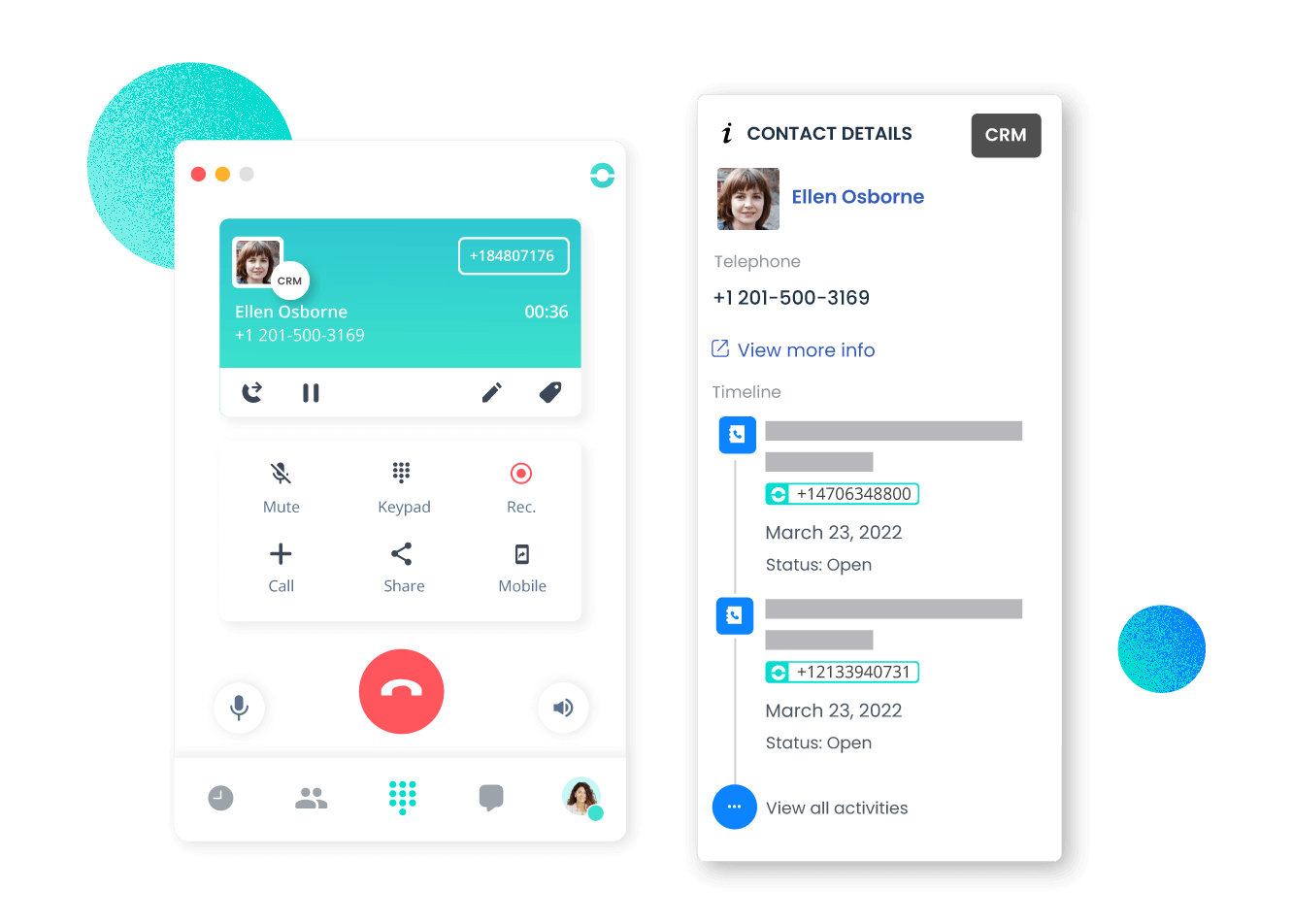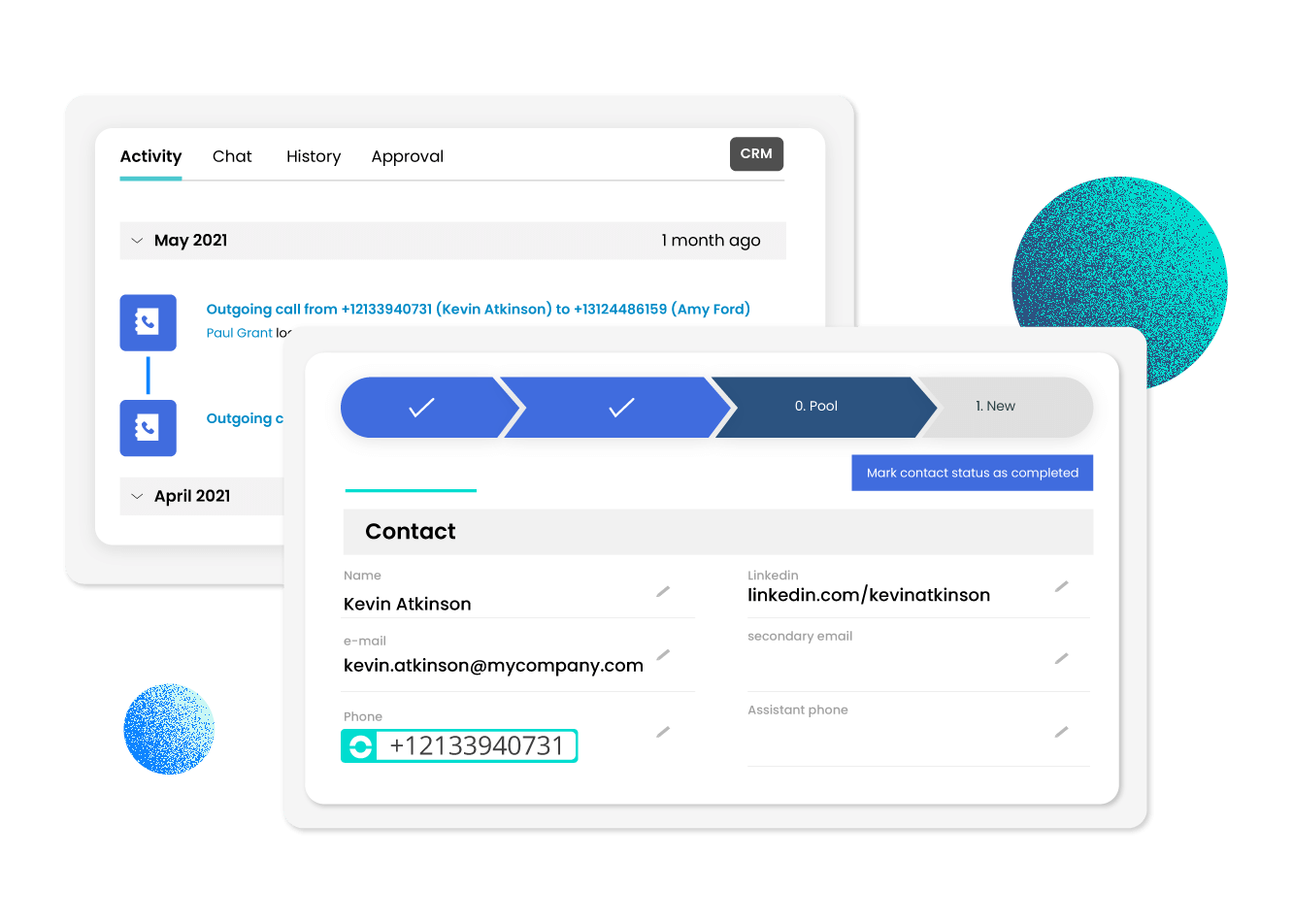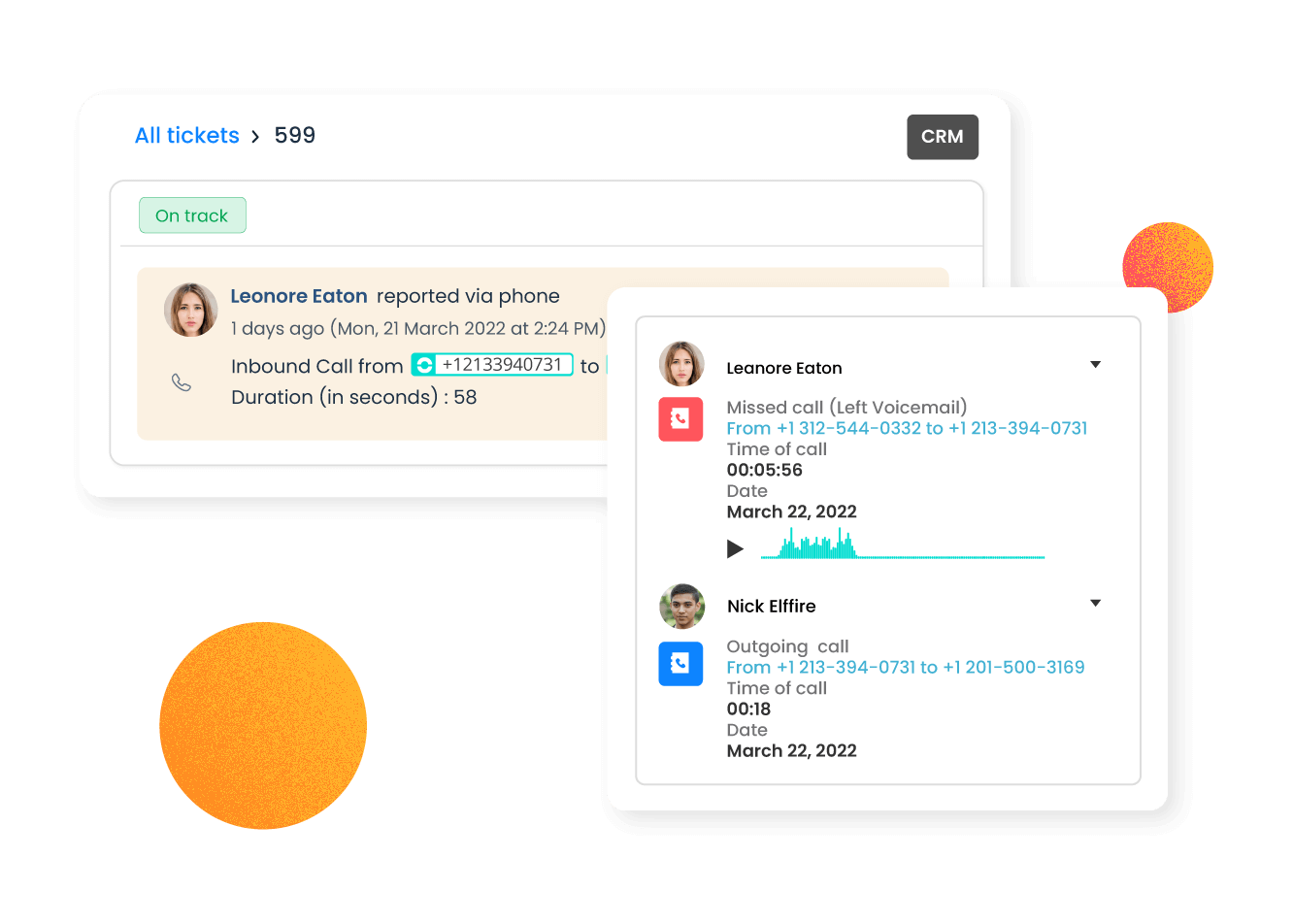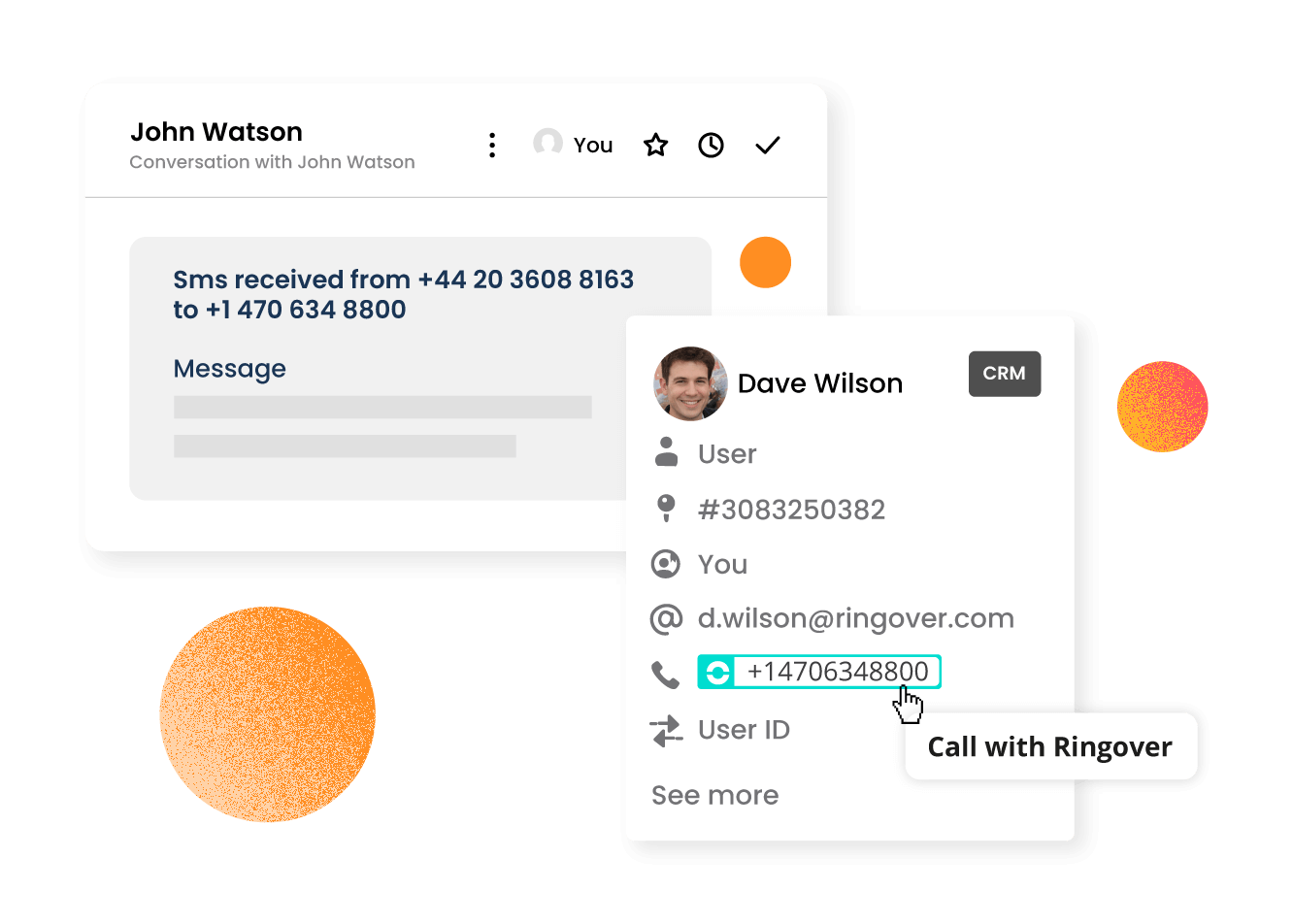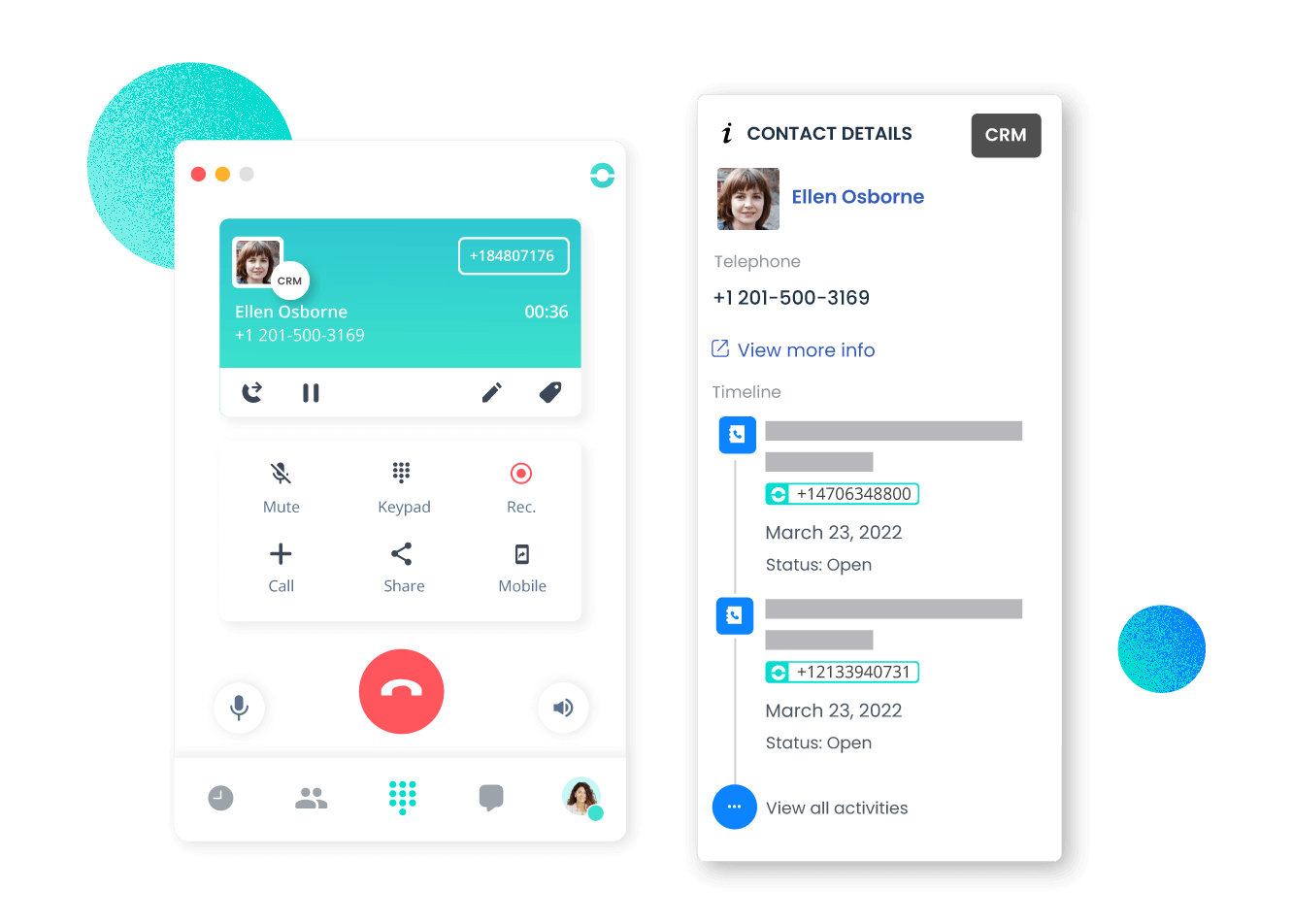 Screen Pop FAQs
What is call screening on a phone?
What does screening someone's calls mean?
Are screening calls rude?
What to say when screening calls?
What are the benefits of call screening?
Is training needed to use the screen pop software?
How much does it cost to use a screen pop software?
Which CRMs is the screen pop feature compatible with?
What is call screening on a phone?
Call screening is a feature in phone systems that helps you identify incoming callers and determine how to best handle their call. Support agents in organizations and call centers use it to decide the right course of action - whether to accept/reject calls, route them to another agent, or send them to voicemail.
The most basic call screening tools display the caller ID, including the name, number, and location of callers, and help identify unwanted and priority calls. More sophisticated tools connect calls to IVRs/ auto attendants to determine the purpose of calls. They work with other features like call routing, forwarding, voicemail, call blocking, automatic callback, etc., to manage calls.
Many business phone systems also have features like CTI screen pop – a pop-up window that displays relevant customer information stored in your CRM. In addition to pre-identifying customers, CTI screen pop minimizes customer effort and helps agents offer a personalized experience to customers.
What does screening someone's calls mean?
Call screening is the process of identifying incoming callers so that you can decide how to respond to calls. You can screen calls at multiple levels. The most basic level is caller ID identification - identify caller details such as the name, number, and location and decide whether to accept/reject their calls.
For instance, if you identify the caller as a spammer, you can decide not to accept the call or even block it. At a more advanced level, it works with other features in your phone system to prioritize VIP calls, let calls go to voicemails, route calls to appropriate agents/ departments, and forward calls.
You can screen calls manually using agents or automate the process using call screening tools that come as part of business phone systems. Further, you can use CTI screen pops to view all relevant customer details before receiving the call and during the conversation.
Are screening calls rude?
In business communications, call screening is an accepted practice. It helps organizations with large volumes of incoming calls and inbound call centers identify callers and decide what to do with their call. Using call screening, support agents can prioritize calls and block incoming calls from spammers, scammers, and bots.
Moreover, call screening helps agents save time and energy. For instance, by identifying whether a spam caller is on the line without picking up the call, agents can reject the call and block the number. Also, having prior access to caller information enables agents to identify and prioritize VIP customers and improve customer service.
Likewise, you can use call screening with advanced call management capabilities like Automatic Call Distribution, IVRs, call forwarding, and CTI screen pop to route calls to the best available agents or departments. They also help personalize the customer experience to a considerable extent.
What to say when screening calls?
It depends on how you are screening calls. If you are using human resources to receive and screen every call to your organization, it is better to have a script/checklist to get all required background information from callers.
For instance, employees in charge of screening calls can use simple questions - May I know who is calling? May I know what it is regarding? etc. - to learn the identity of callers and the purpose of their calls. They can transfer calls based on the answers callers give.
However, manual screening is challenging for call centers and organizations with large call volumes. In such cases, using call screening software would be a better option. Standard tools fetch caller details such as their name, numbers, etc., while advanced tools work with IVRs, call routing/forwarding, CTI screen pop, and other features to give agents the information they need to handle calls.
What are the benefits of call screening?
It displays relevant details about callers, including their name, number, location, and past interactions on the screen. Your agents do not have to dig for such customer details, and customers do not have to repeat it every time they call your support team. Your agents can also use this feature to route calls to another agent or department that can better handle the issue.
Is training needed to use the screen pop software?
No. Ringover's screen pop feature is ultra-simple to use. In fact, agents can pop data onto their screens before or during a call in just one click.
How much does it cost to use a screen pop software?
The call pop feature is included in all our POWER plans which starts at $49 per month including unlimited inbound and outbound calls to more than 110 destinations and unlocked access to more than 70 call center features (IVR, call monitoring, call metrics and more).
Which CRMs is the screen pop feature compatible with?
Ringover offers direct screen pop with several popular CRMs: Salesforce, Zendesk, HubSpot, Zoho, Pipedrive, Freshdesk. You can also build your own CTI with a third-party app called Zapier or using our API and webhooks.