CTI Screen Pop
Ringover's CTI screen pop feature displays relevant information and history about a caller when the call connects. Agents can save considerable time and provide better answers to caller questions using the information displayed on screen. Screen pop is ideal for customer support teams who rely on client history to guide future interactions with the client and to provide a more tailored customer experience.
What is screen pop?
Screen pop, also called "call pop", is a call center software feature that automatically displays a window containing detailed caller information on the agent's screen when the call connects. It's one of the main components of CTI technology. Screen pop is an essential element in call centers that increases call handling efficiency, speeds up agent-caller interactions and personalizes customer experiences.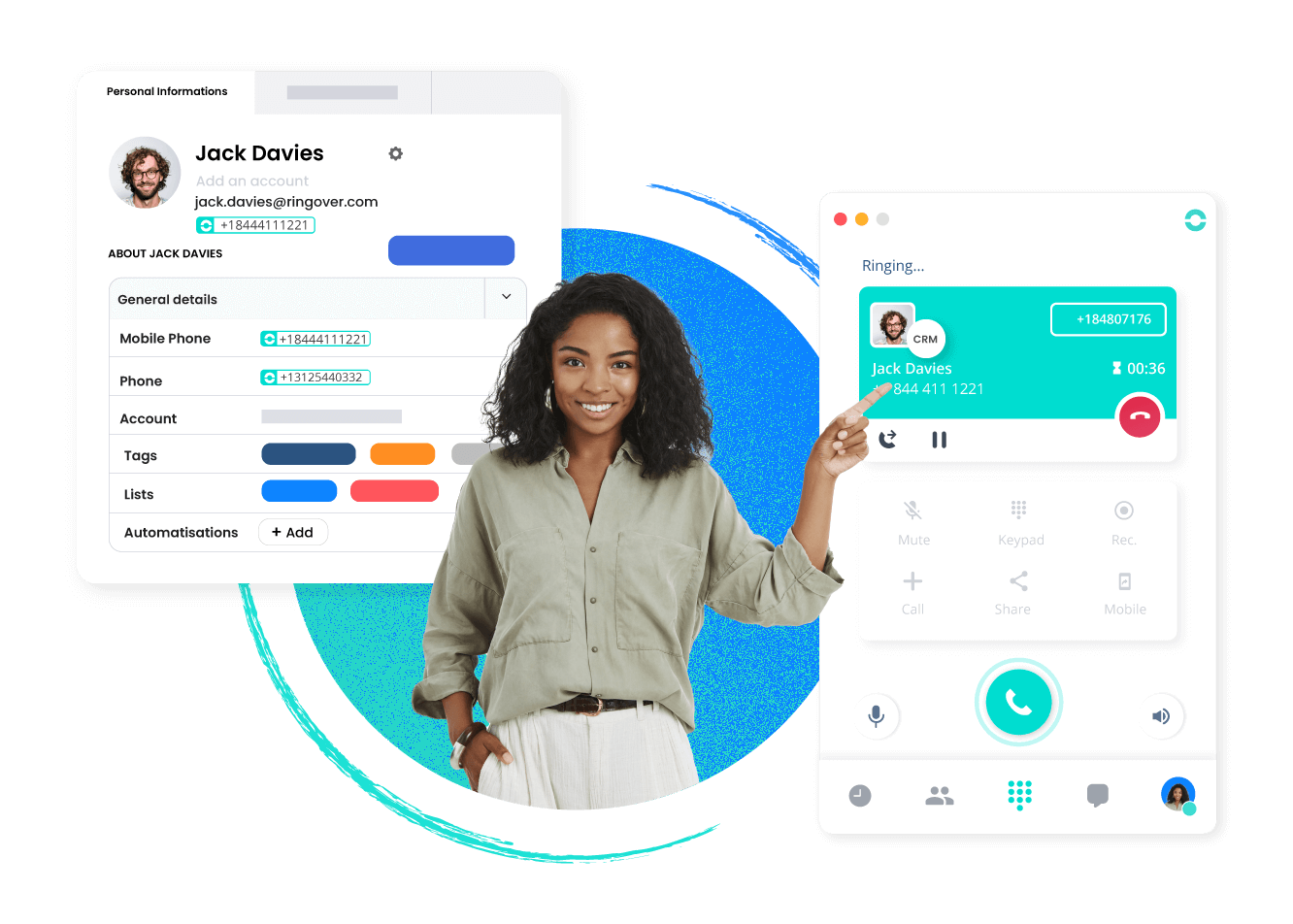 Screen Pop caller information from CRM
Ringover has native integrations with most of the popular CRMs on the market making it simple to display CRM-sourced caller information on each agent's screen. See a snapshot of the caller's history including past tickets, conversation history, call notes and account details. Using a custom-made CRM? Build your own CTI system using webhooks and enjoy screen pop from your CRM with each incoming call.
Salesforce Screen Pop
Zendesk Screen Pop
Benefits of Screen Popping
Obtain the right data in the right time
Capture all the information you need in one glimpse - caller name, company, who the caller last spoke with and more. No more fumbling around to find simple data instead get everything you need in one window without having to go search for it.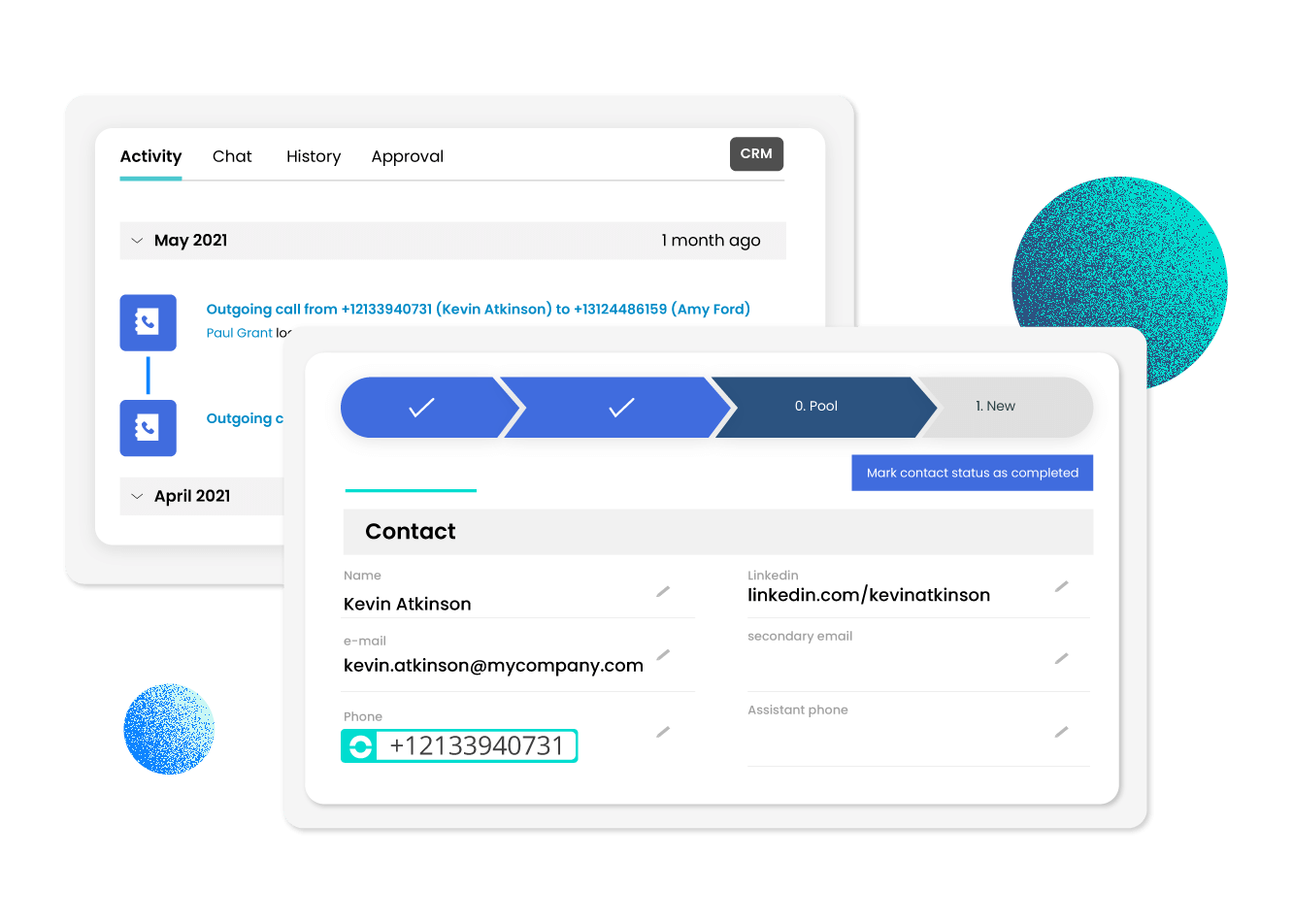 Better agent-caller interaction
Screen popping client records from a CRM prevents customer service reps from asking callers to provide redundant information. In just a quick glance, the agent can see previous interactions between other agents and the caller and get insights from previous tickets handled for the client.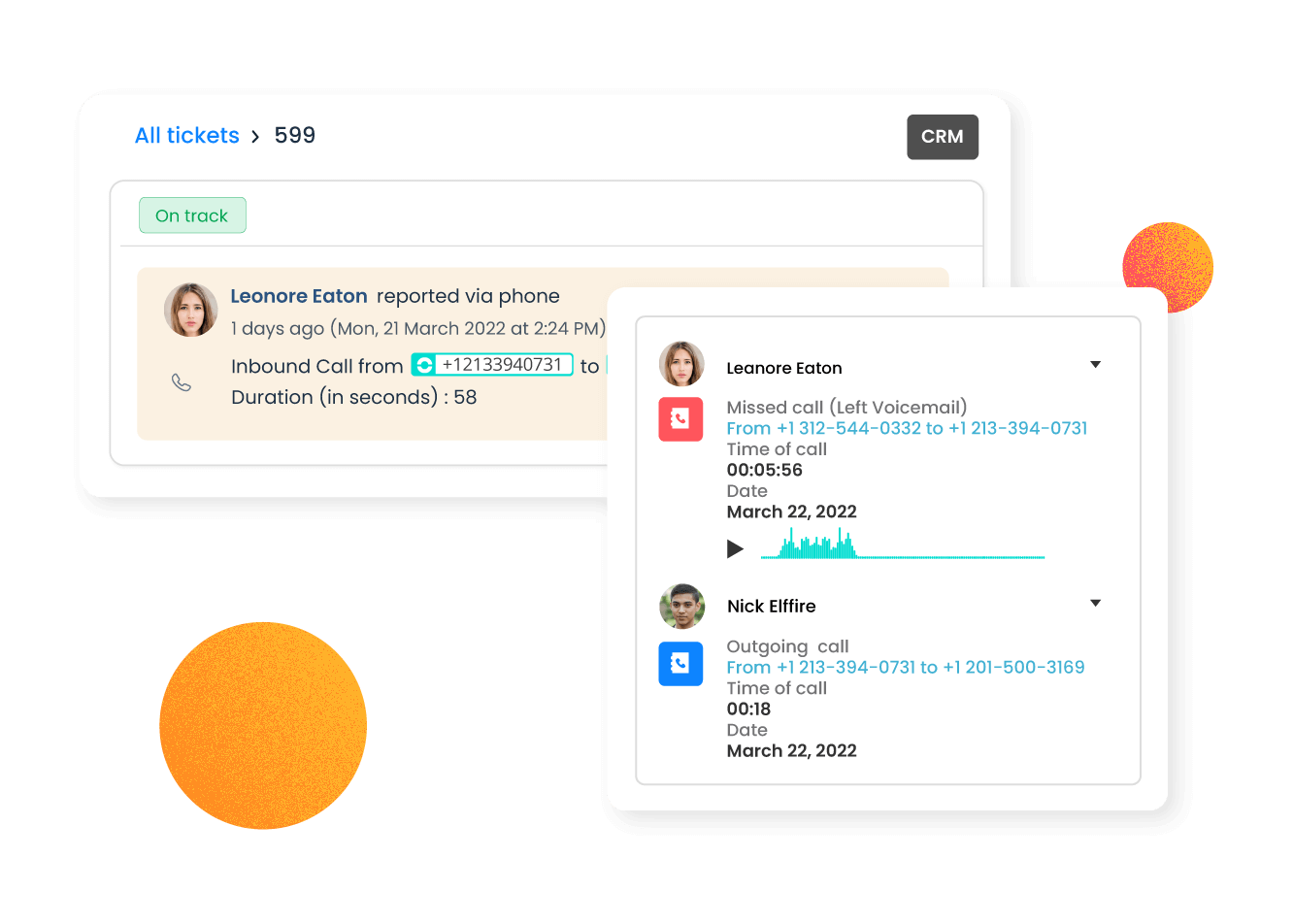 Boost customer satisfaction scores
Being able to respond to client questions quickly and to solve problems seamlessly makes for happy customers. Screen pop puts the right information at the agent's fingertips making it easy to speed up problem resolution and feed accurate answers to any query.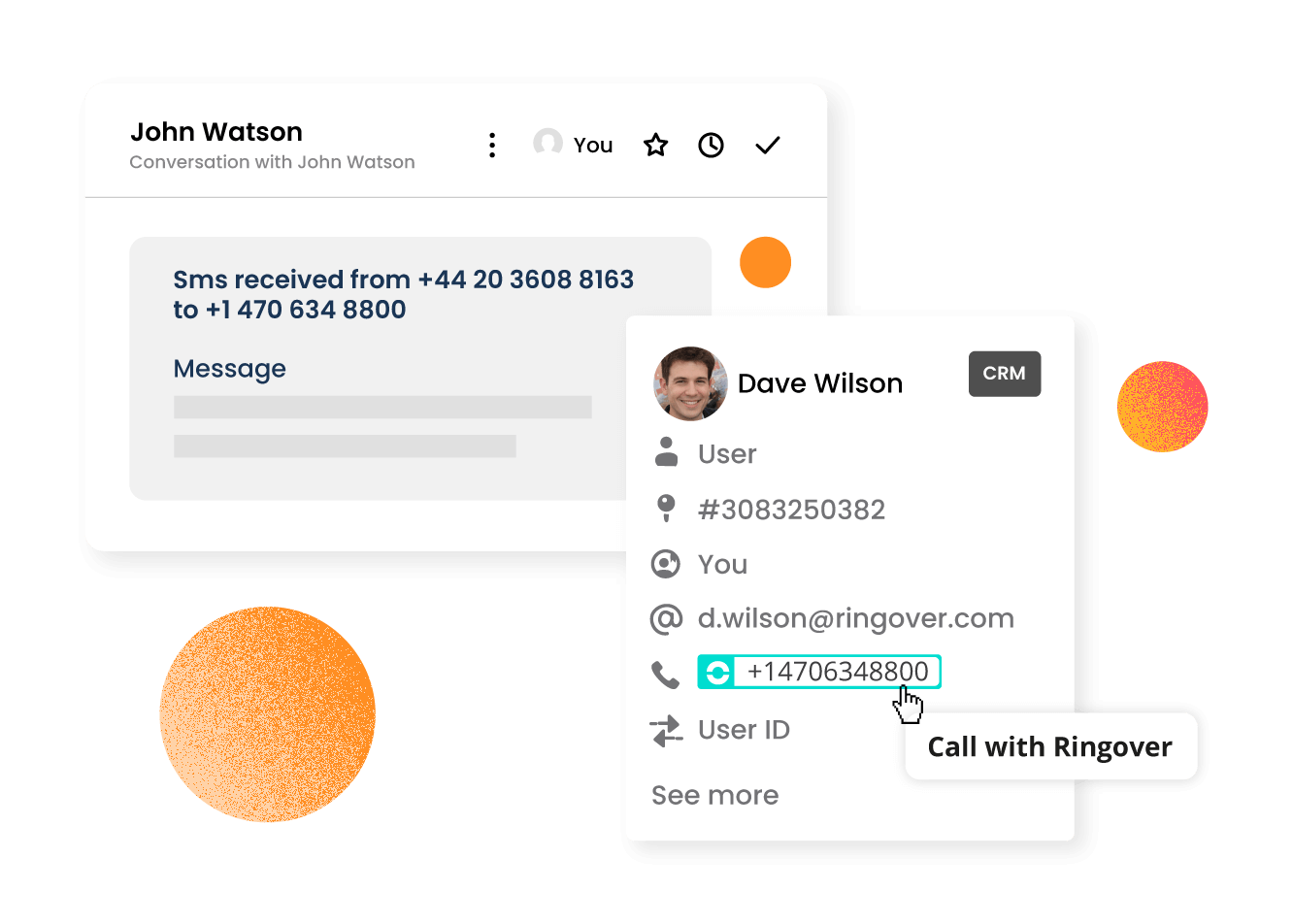 Personalize caller experience
No more name guessing. Greet callers by name from the first call to make them feel more welcomed and appreciated. Knowing exactly who's calling puts the agent in a position to build a good rapport with the caller and provide a tailored experience.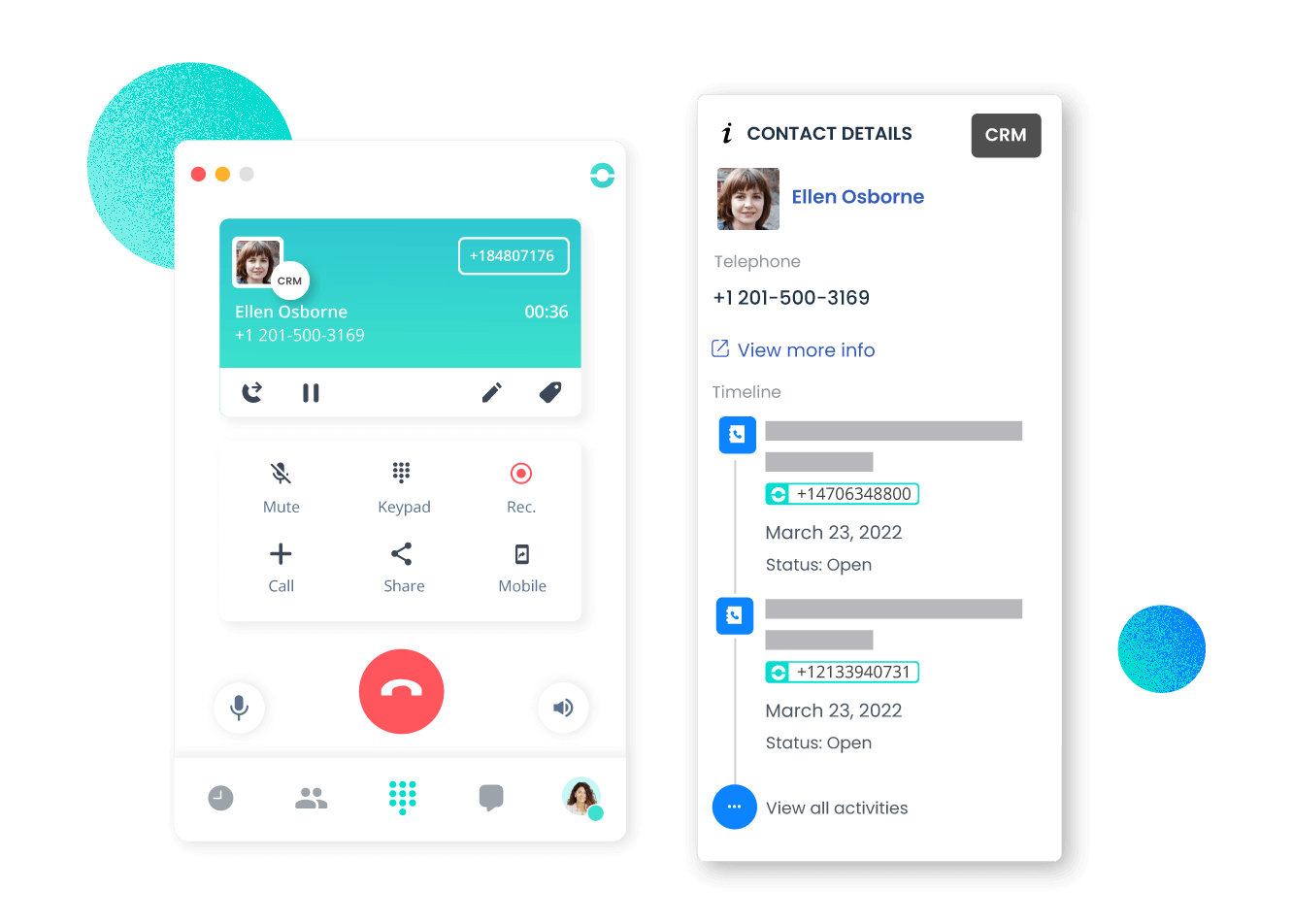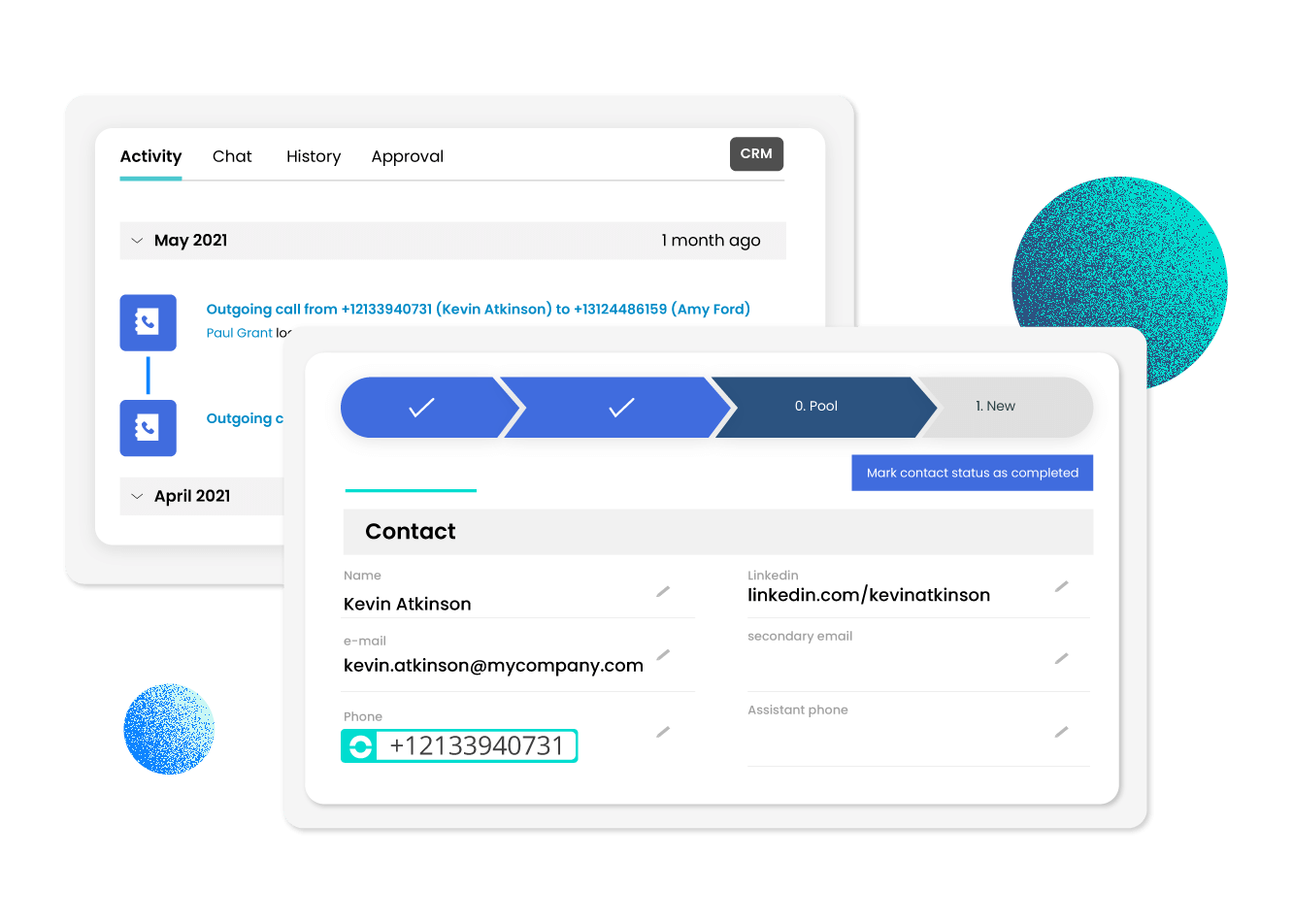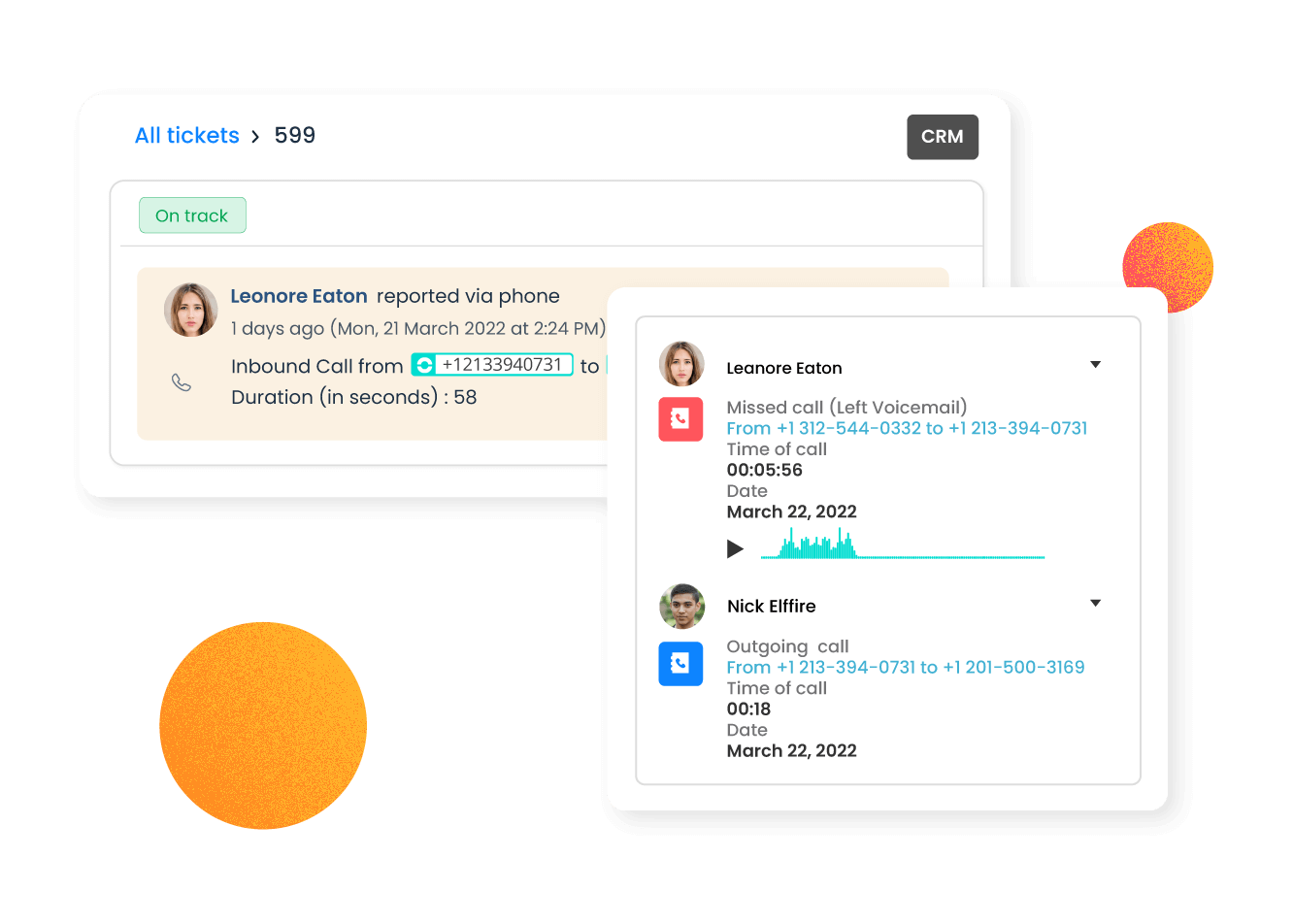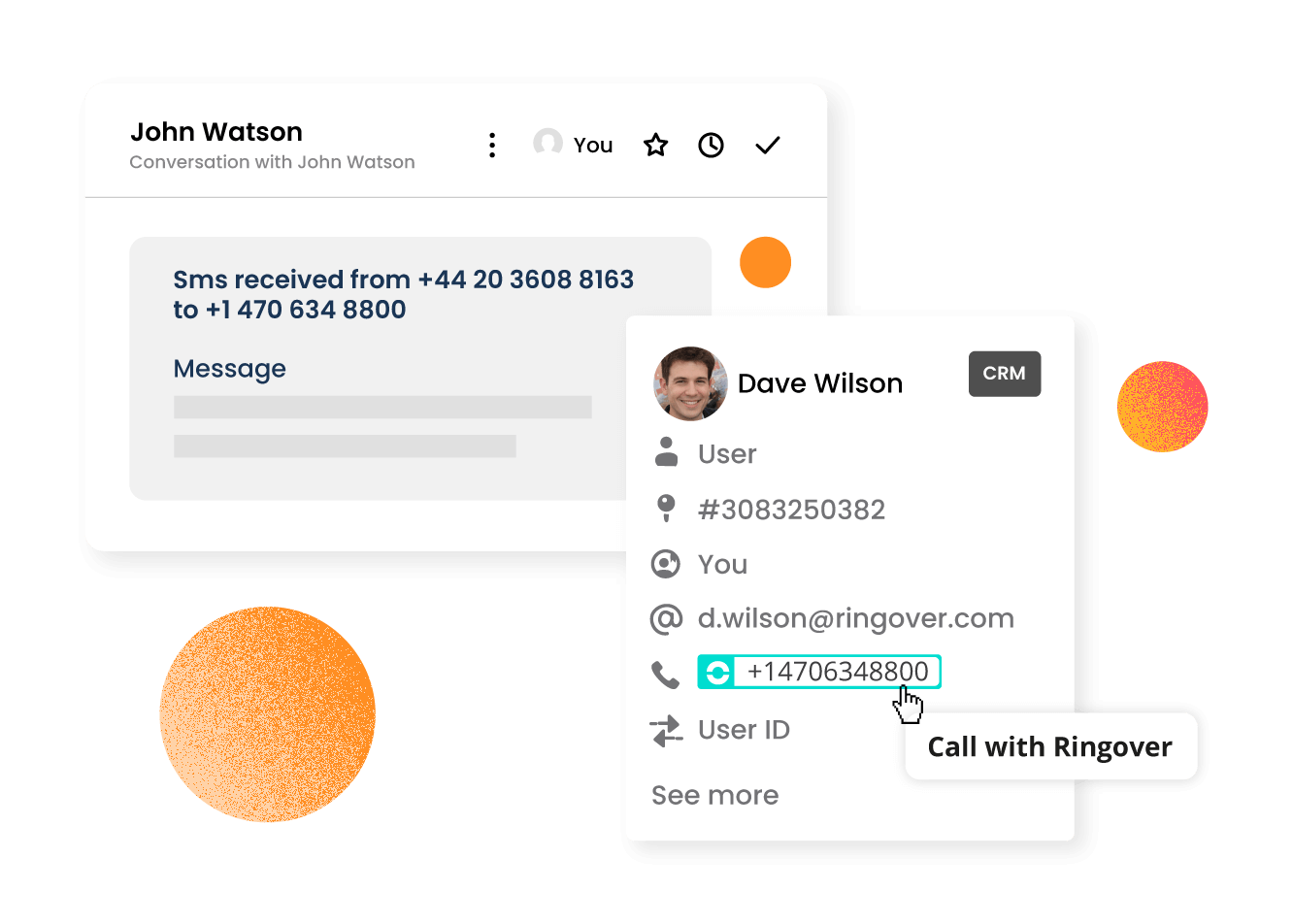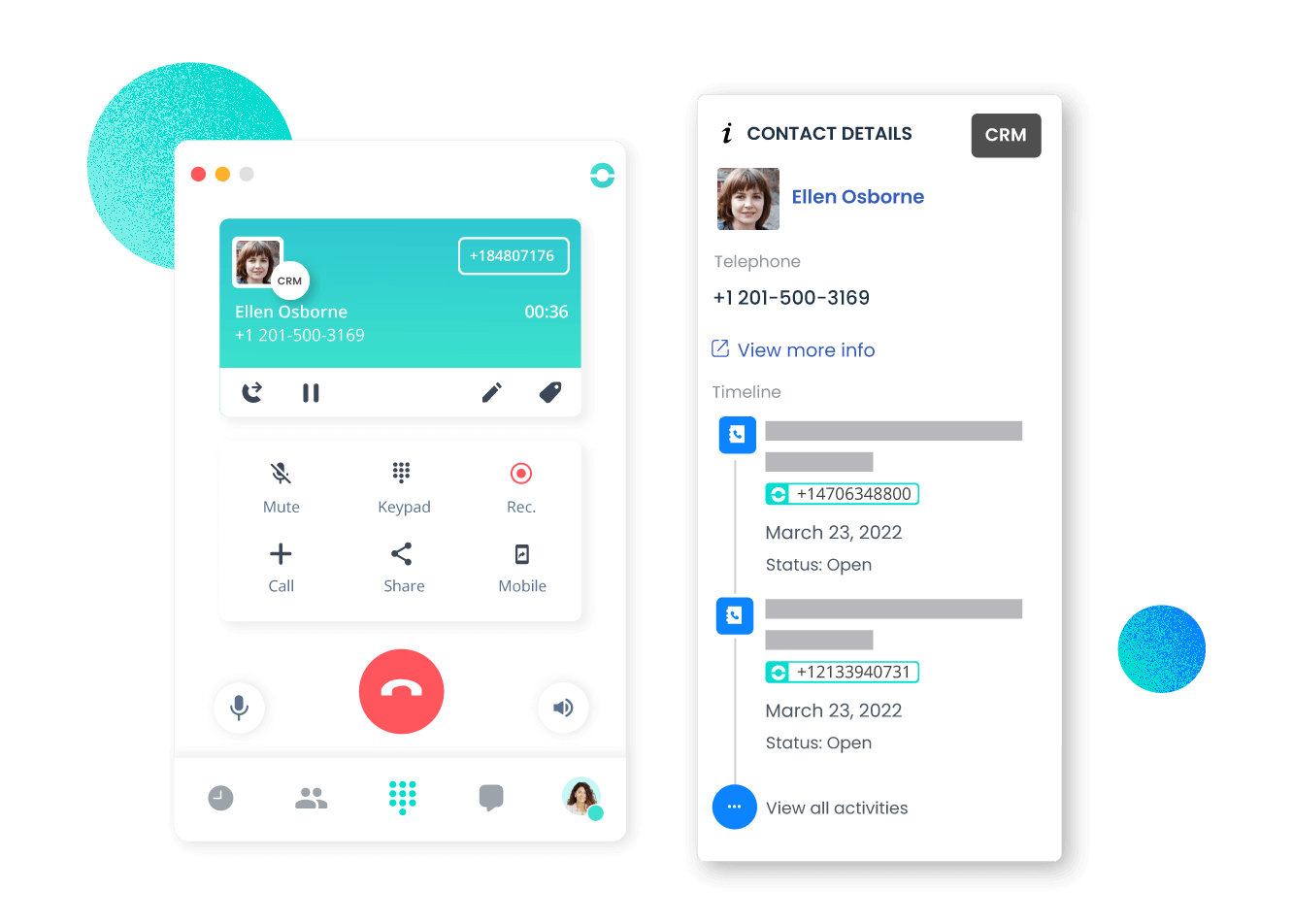 Screen Pop FAQs
Is training needed to use the screen pop software?
No. Ringover's screen pop feature is ultra-simple to use. In fact, agents can pop data onto their screens before or during a call in just one click.
How much does it cost to use a screen pop software?
The call pop feature is included in all our POWER plans which starts at $49 per month including unlimited inbound and outbound calls to more than 110 destinations and unlocked access to more than 70 call center features (IVR, call monitoring, call metrics and more).
Which CRMs is the screen pop feature compatible with?
Ringover offers direct screen pop with several popular CRMs: Salesforce, Zendesk, HubSpot, Zoho, Pipedrive, Freshdesk. You can also build your own CTI with a third-party app called Zapier or using our API and webhooks.