Call center
All you need to know on call centers with insights, essential info and an introduction to the best tools and methods for steering your call center activity to success.
See more
Our latest post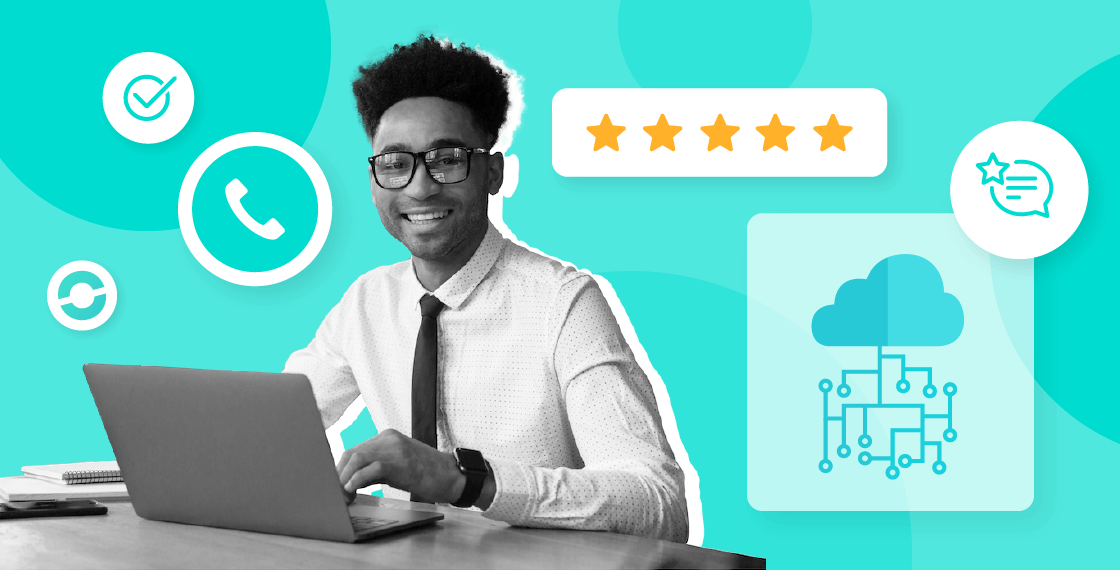 Call center
AI call center offers services like call transcription and self service that improve over time.
Read
Boost your business telephony
What are you waiting for? Discover all of Ringover's features now!