Call center
Lead Generation Tool: What is the best lead management platform to boost your revenues?
Only a certain percentage of the people who visit your website are interested in buying. The challenge lies in identifying leads worth pursuing. To make this process easier, consider a lead generation tool.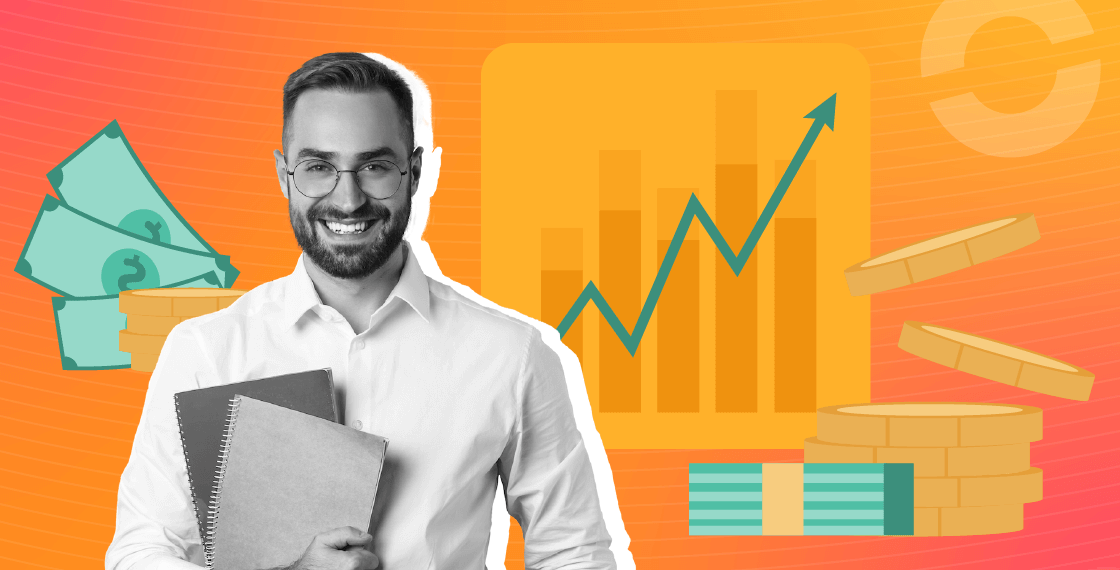 What Is A Lead Generation Tool?
A lead management tool refers to software that helps capture information about potential customers who show an interest in your company or products. Lead generation platforms automate this process at the top of the sales funnel and indicates the type of product each lead is likely to be interested in.


Free Trial: Lead Generation Tool


A lead management platform further qualifies leads to help segregate them. The ideal lead generation tool is easy to use and can be integrated with other marketing tools such as a . This allows you to focus on developing campaigns rather than bothering with manual data entry.
What Are The 3 Approaches To Lead Generation?
Lead generation usually follows one of three approaches; inbound lead generation, outbound lead generation and on-page lead generation.
Inbound lead generation focuses on creating content and campaigns that drive leads to your website. This could be in the form of an interactive web design, blog posts, videos, email campaigns, etc.

On-page lead generation helps capture information via lead capture forms on websites and lead generation web pages.
How Do You Create Lead Generation?
When asked to list their top priority, of marketers listed lead generation as their answer. Rather than wait for leads to reach out to you, you must take the first step in making your brand known to them.

Emails and cold calls are proven channels of outbound lead generation. Cold calling is considered especially effective for B2B sales. In both cases, the effectiveness of your campaign depends on the content and the possibility of automating steps.

Your call center agents must have a well-written script to convince the customer and productivity tools to help them make better use of their time. For example, using power dialer rather than manually dialing each number saves time.
What Is An Example Of Lead Generation?
A direct call to marketing or sales-qualified leads is the best example of outbound lead generation. of buyers agree to meetings when salespeople reach out to them.

What typically happens is that once the lead has been qualified by the sales or marketing team, their contact details are added to a list. If you're using an , the number is automatically called during call campaigns.

With the help of a script, the company representative can share information about products and services, collect data from the customer and persuade them to make a purchase.
What Is A Lead Management Tool?
There's a subtle yet important difference between a lead generation platform and a lead management platform. Lead generation is all about finding new customers while lead management is about organizing lead information.

Irrespective of the approach taken to lead generation, all information about potential clients must be structured and organized to identify their place in the sales funnel and further touchpoints. This helps ensure that only qualified leads find their way to an list, improves the quality of each interaction with them and minimizes the risk of missing out on follow-up conversations.
Which Tool Is Best For Lead Generation?
There are many lead generation tools available in the market and each has unique pros and cons. Despite the assumption of cold calling being an outdated practice, it is still a very effective way to get new customers.

Emails can get lost in a cluttered inbox and potential customers may not always come across your content no matter how well it is written. On the other hand, when you get a buyer on the phone, you can make a personal connection with them.

That said, when it comes to a true cold-calling situation, there's only a chance of having a call answered. The time spent waiting is valuable time lost for the salesperson.

Integrating an automatic call dialer into the process can cut down on such wasted time and increase the efficiency of a cold-calling campaign. The range is affordable and there are several you can find.
Which Is The Best Platform To Generate Leads?
When it comes to generating leads, you need to have a reliable source for prospect information. LinkedIn is considered one of the best lead generation platforms. The LinkedIn Sales Navigator helps you target specific people and companies, engage with them and track leads.

It even recommends leads based on entered preferences and can be easily integrated with CRM platforms. From here, contact numbers can be added to calling lists and you can reach out to prospects.

On the other hand, when it comes to inbound lead generation, tools like OptinMonster help capture visitor information through lead forms.

There are many other such lead generation platforms you can consider.
In Conclusion
Lead generation and management are critical to increasing sales but these aren't the only tools you need. A power dialer can help make outbound lead generation campaigns more efficient and help your salespeople make the best use of their time.

This is an automatic dialing system that dials one number after the other with minimal manual effort. Take a look at the today and see how your business can benefit from it.