Technology Partnership

Integrate and grow your solution with Ringover

Become a technology partner with Ringover to easily get your app in front of over 50,000 engaged users.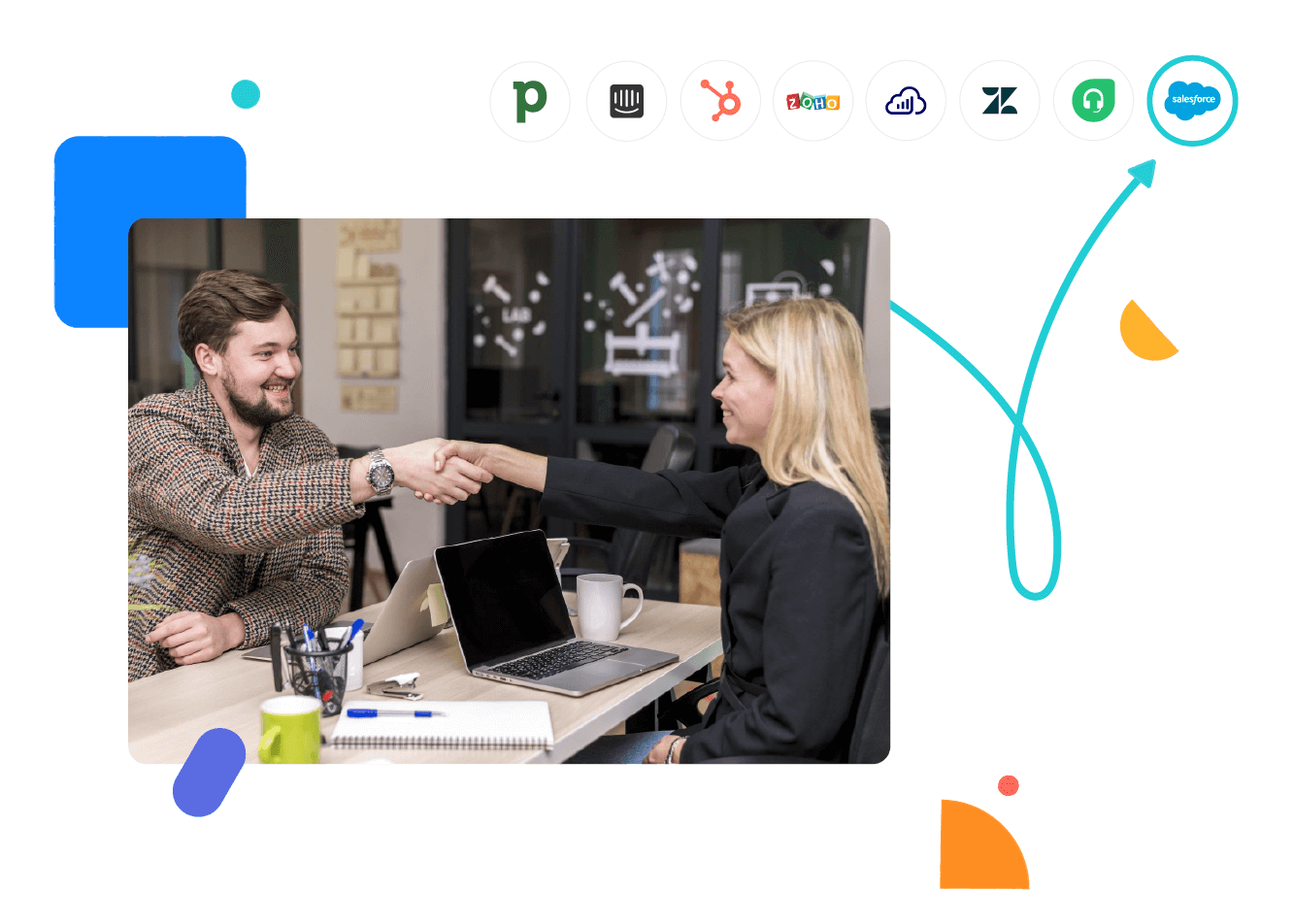 Technology partner program

Who can join?

This program is right for you if you match any of these criteria:
You are a SaaS provider.
Your app complements Ringover.
You have a developer team.
You want to expand and enrich your app.

Technology partner program


Why join?

Partnering with Ringover offers unbeatable advantages to secure the long-term success of your business.
Presence in Ringover marketplace, next to leading apps.
Access 50,000+ new users across all continents.
Ongoing support throughout your partner journey, to develop your integration.
Receive marketing and sales support to enhance the potential of your integration.
Obtain additional revenue streams.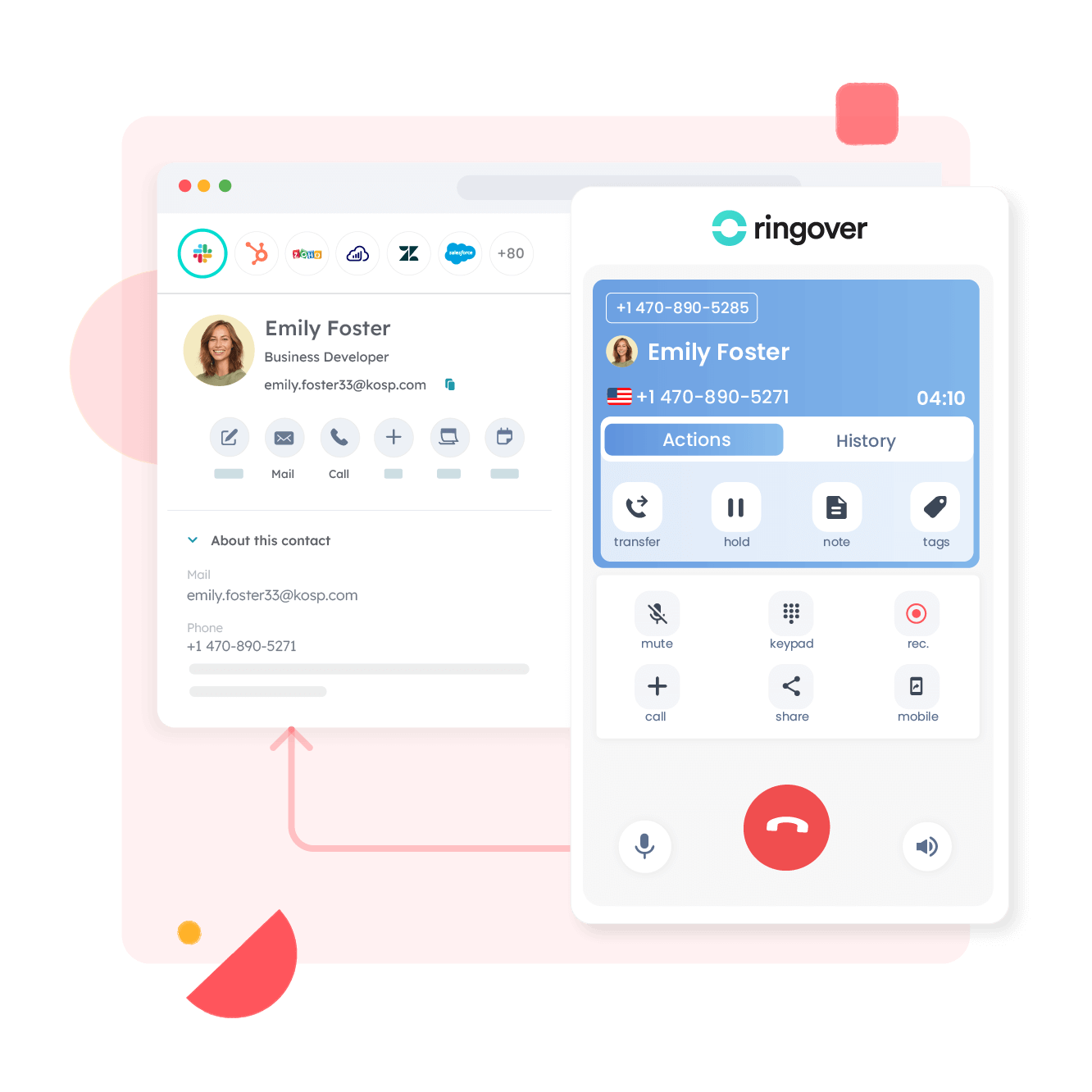 Discover Ringover Marketplace
Create a powerful integration with Ringover and join our ecosystem of leading SaaS solutions.
Explore Marketplace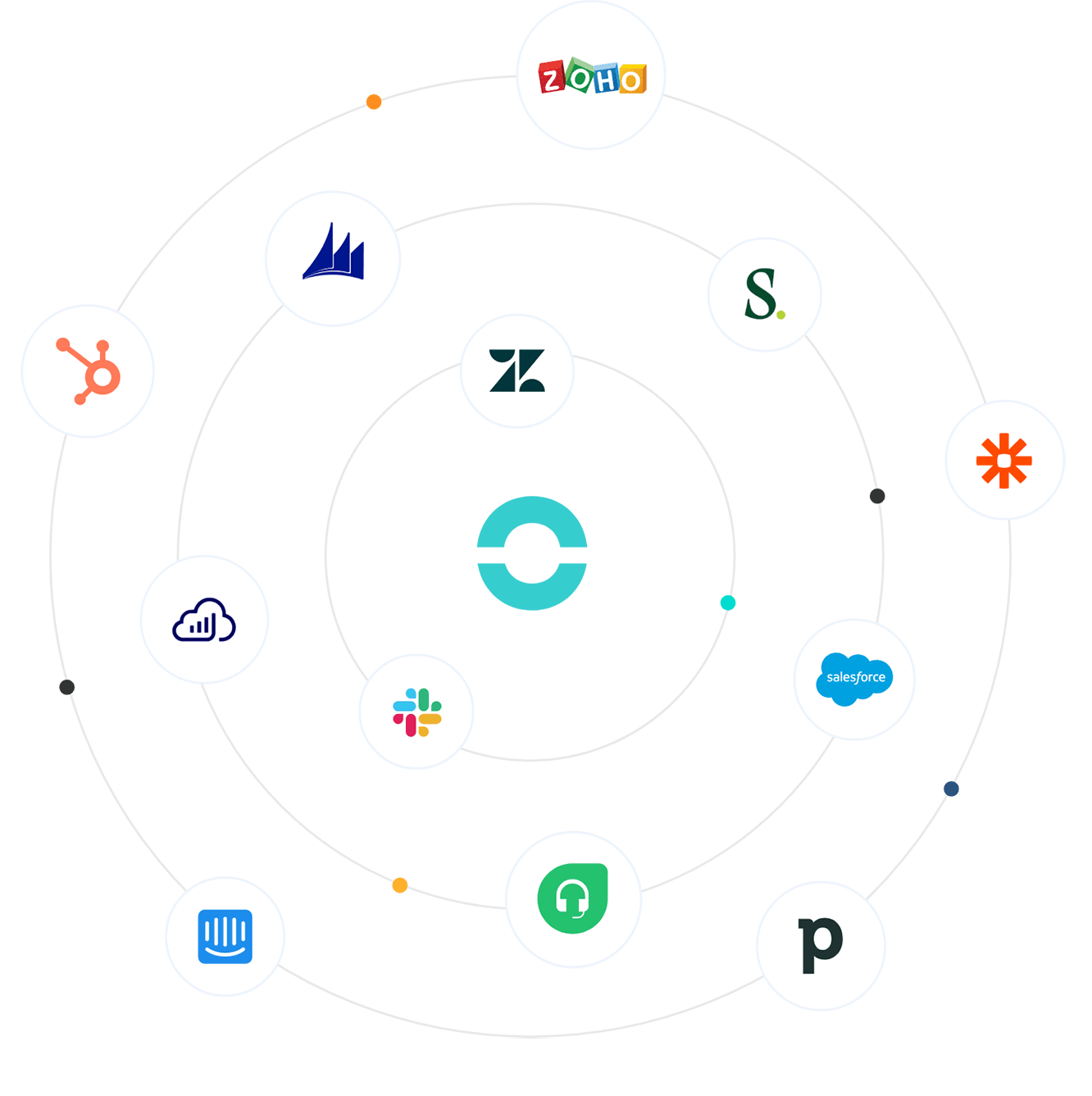 What do our tech partners have to say?
"Both Axonaut and Ringover are committed to helping entrepreneurs manage their businesses more effectively. Axonaut and Ringover are well suited to each other and offer a complete solution to optimize sales while eliminating low-value, time-consuming tasks."
Paul Dechazeaux
Partnership Manager
"Ringover has been one of Sellsy's key partners for several years now. We are delighted to be working with a French SaaS provider who shares the same passion as we do to promote our wonderful complementary products. We are convinced that such partnerships are the key to helping our customers (and future customers) develop their business."
Charlotte Ballais
Partner Marketing Manager
"Ringover has become a favorite over the last few years among Zendesk customers. It was obvious to bring us closer together to bring new functionalities to our respective users. Our partnership is developing with frequent exchanges between our marketing and sales teams to propose customer testimonials, events and special offers. The Ringover team is motivated to achieve our common goals in a great spirit of collaboration."
Alex Pages
Partner Sales Manager
Benefits
We help all our technology partners succeed across three areas:
Technical
Go-to-Market
Sales enablement
---
Technical
Technical support
Ringover APIs and SDKs
Access to a Ringover test account
API resources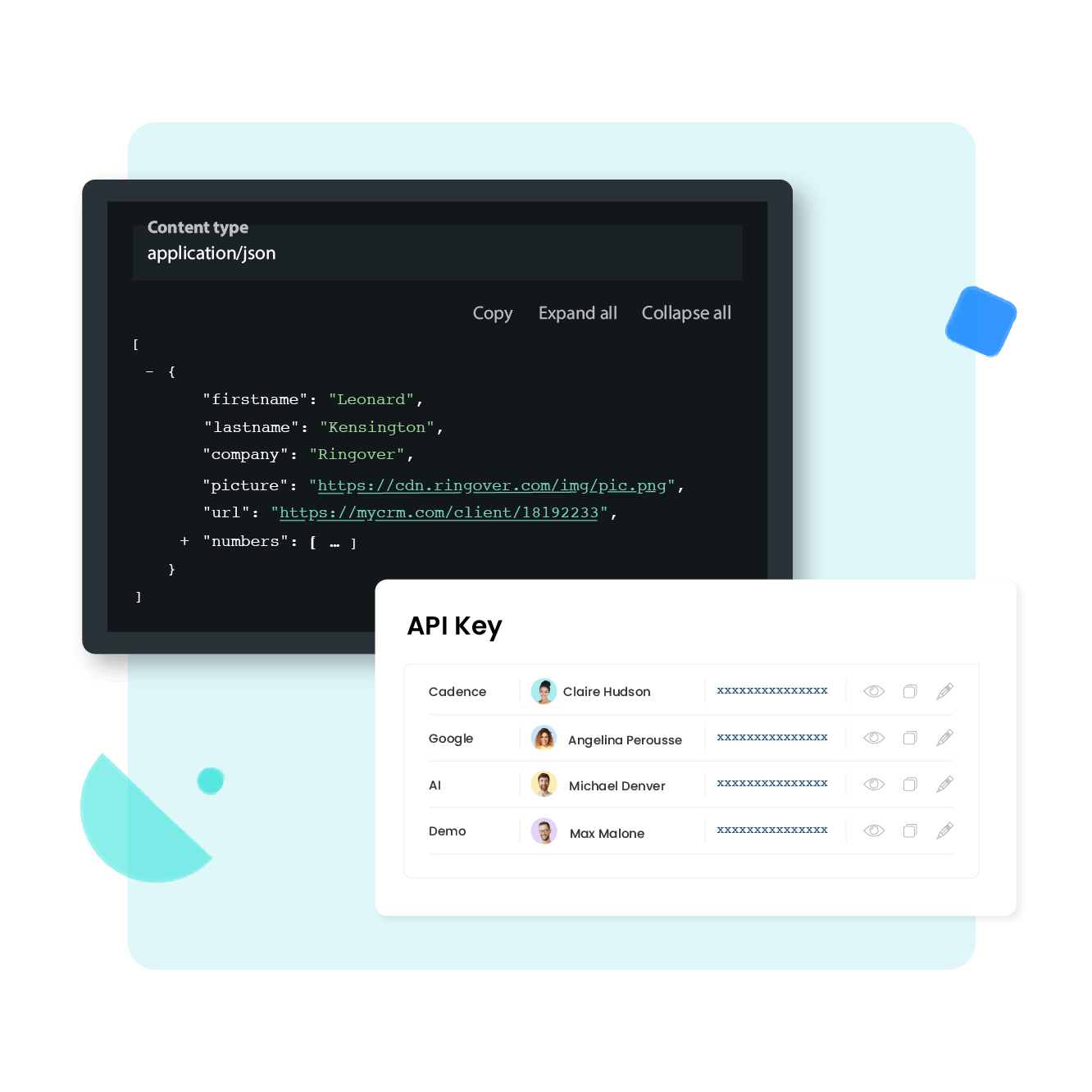 Go-to-Market
Marketplace presence
Integration presentation video
Newsletter "App of the month" feature
Social media posts
Spotlight integrations
PR endorsement
Joint webinar
Joint customer story
SEO articles co-authoring
See full benefits here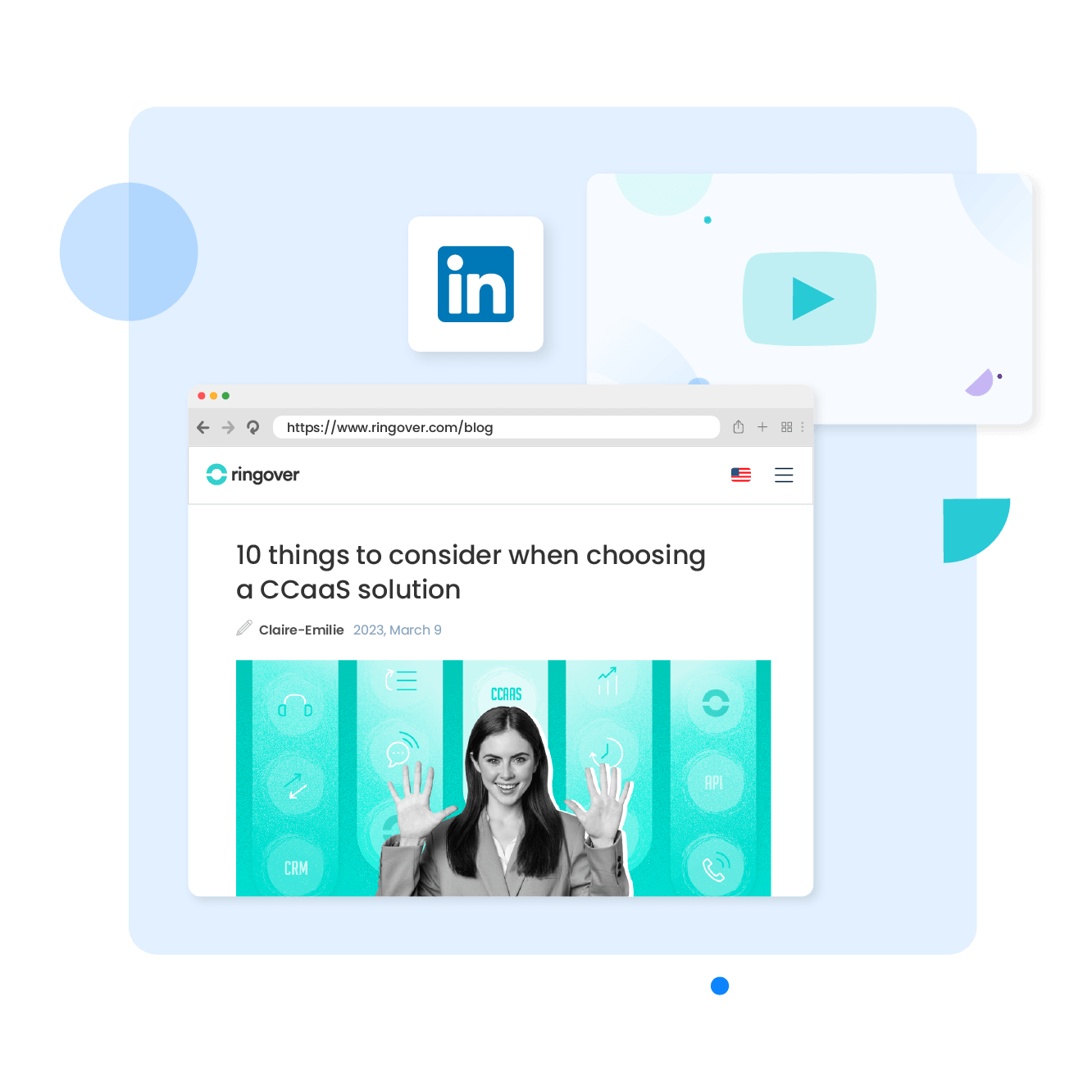 Sales enablement
Account mapping
Sales engine Slack community
Sales enablement resources
Cross presentation to our sales teams
See full benefits here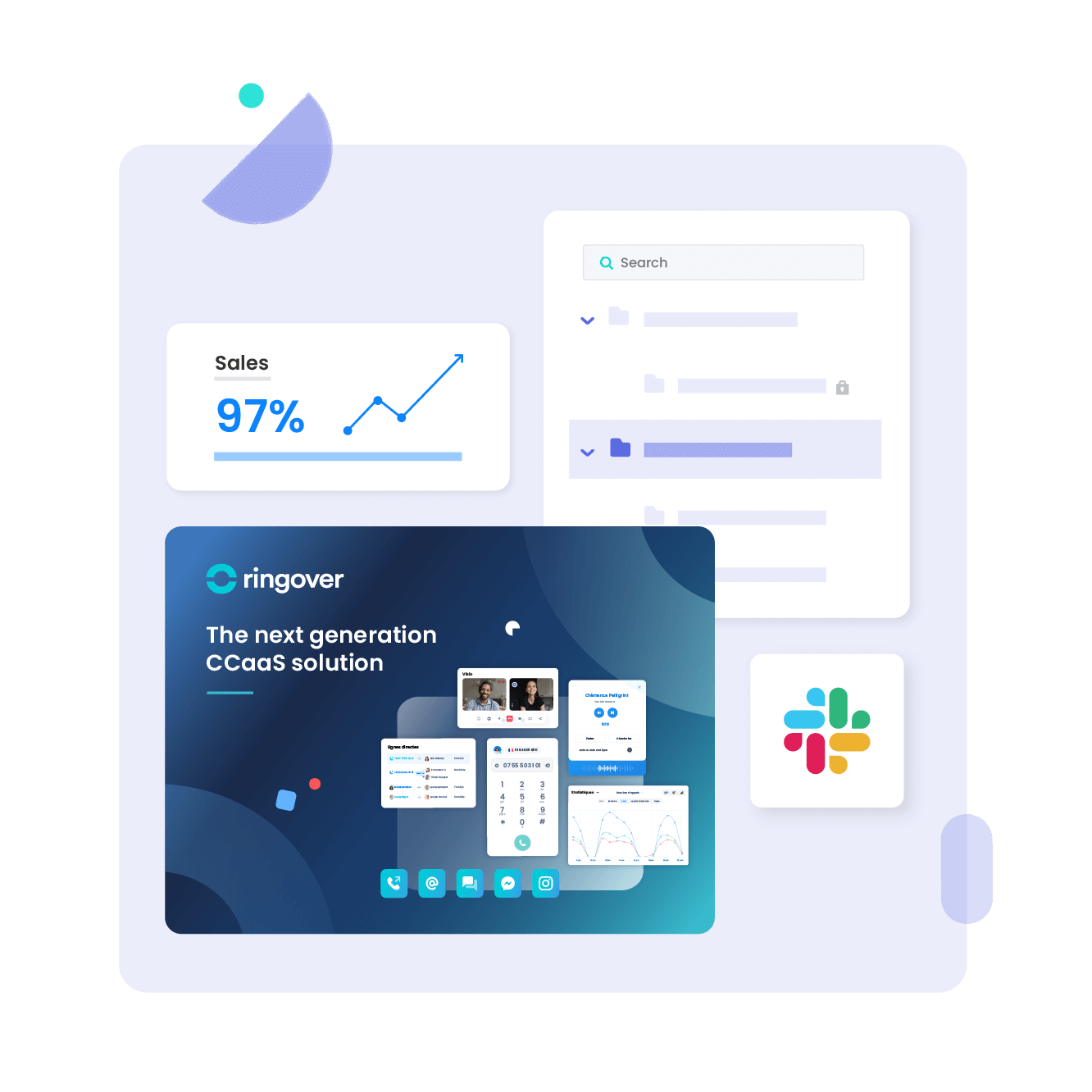 The team
Gwenegan Le Vot
Head of partnerships
"Our technology partnership team is here to serve your needs —whether technical, marketing or sales related. We help our partners develop and promote their apps in order to integrate them into our marketplace. The depth of our partnership program offers a wide range of opportunities including visibility, cross-selling, webinars, trade shows, reactivity, and much more"
Ginelle Bell
Global partnerships marketing manager
"It's always a pleasure working with each partner to implement co-marketing campaigns that truly bring our integration to life. My goal is also to ensure that all Ringover users experience the benefits that our technology partner solutions have to offer, when combined with our own software."
Bruno Moshiri Far
Pre-sales engineer
"I am at your disposal to give technical support while building your integration with Ringover. I'll provide you with all the necessary internal tools, ensuring your integration is effective and user-friendly. I also coordinate with your developer teams to ensure an efficient and quick integration turnaround."
Ringover by the numbers
350millions
minutes logged on our network in 2022
110
unlimited destinations
5
offices (Paris, Lyon, London, Barcelona & Atlanta)
×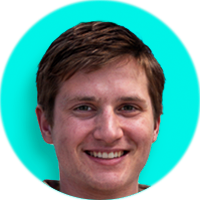 Welcome to Ringover!
Contact our sales team
or give us a call
+1 438 448 4444
×
Thank you !
We are processing your contact request and will get back to you as soon as possible.