Get a local phone number wherever business matters!
Activate your local business phone number in 30-seconds and instantly use it from any device: desktop, laptop or smartphone
×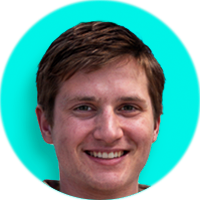 Welcome to Ringover!
Contact our sales team
or give us a call
+1 438 448 4444
×
Thank you !
We are processing your contact request and will get back to you as soon as possible.