Get a 317 area code phone number in Indianapolis
Instantly use your Indianapolis number from any device: desktop, laptop or smartphone
Make unlimited calls to the US, Canada, and 50 other countries for no extra cost
Take advantage of 70+ useful phone system features including: Custom greetings, Call forwarding, IVR press 1, press 2, Call recording, etc.
7-day free trial
Get your Indianapolis phone number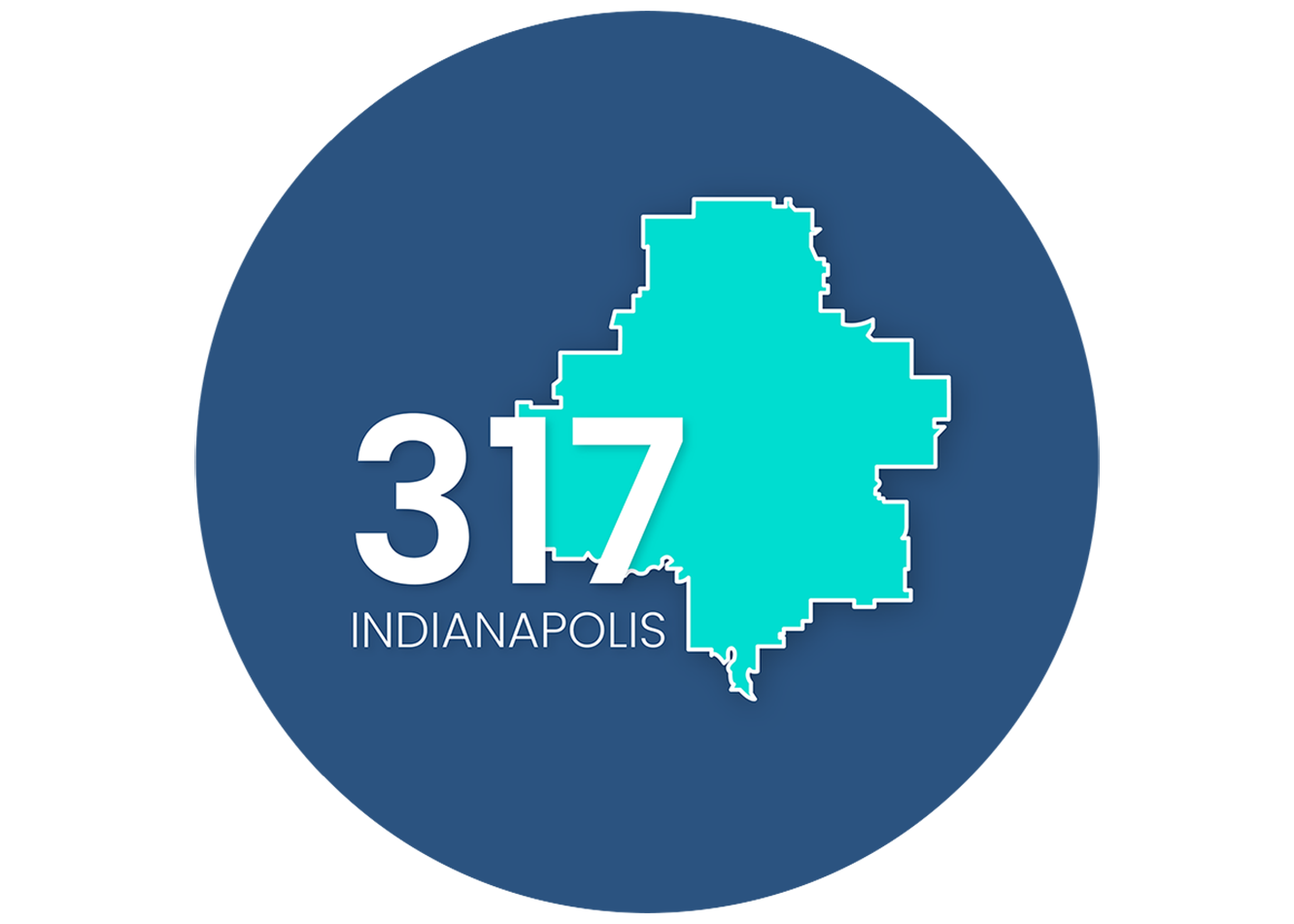 How to easily get a 317 area code phone number
//= $urls['signup'] ?> //= $t['headOfPage']['btnCtaP1'] ?>//= $t['headOfPage']['btnCtaP2'] ?>
Kickstart your business in Indy
Indianapolis, popularly known as Indy, has many laurels to its credit. Located in Marion County, it takes pride in being the capital and the most populous city in Indiana. It is best known for playing host to the biggest and most famous annual motor race in the world, the Indy 500. The city is also home to the world's largest children's museum and blessed with quite a few memorials, plenty of green space, scenic canals, and above all, a fast-growing economy.
Indianapolis has a strong economy based on various sectors such as manufacturing, finance and insurance, healthcare, education, professional and business services, wholesale trade, tourism, and real estate. Home to three Fortune 500 companies and quite a few other establishments, Indianapolis and its metropolitan area are favored by businesses due to their location in central Indiana.
So, what stops you from extending your business activities to Indy? Go ahead and get a business phone number with area code 317 to kickstart your business in Indianapolis and other cities in its metropolitan region.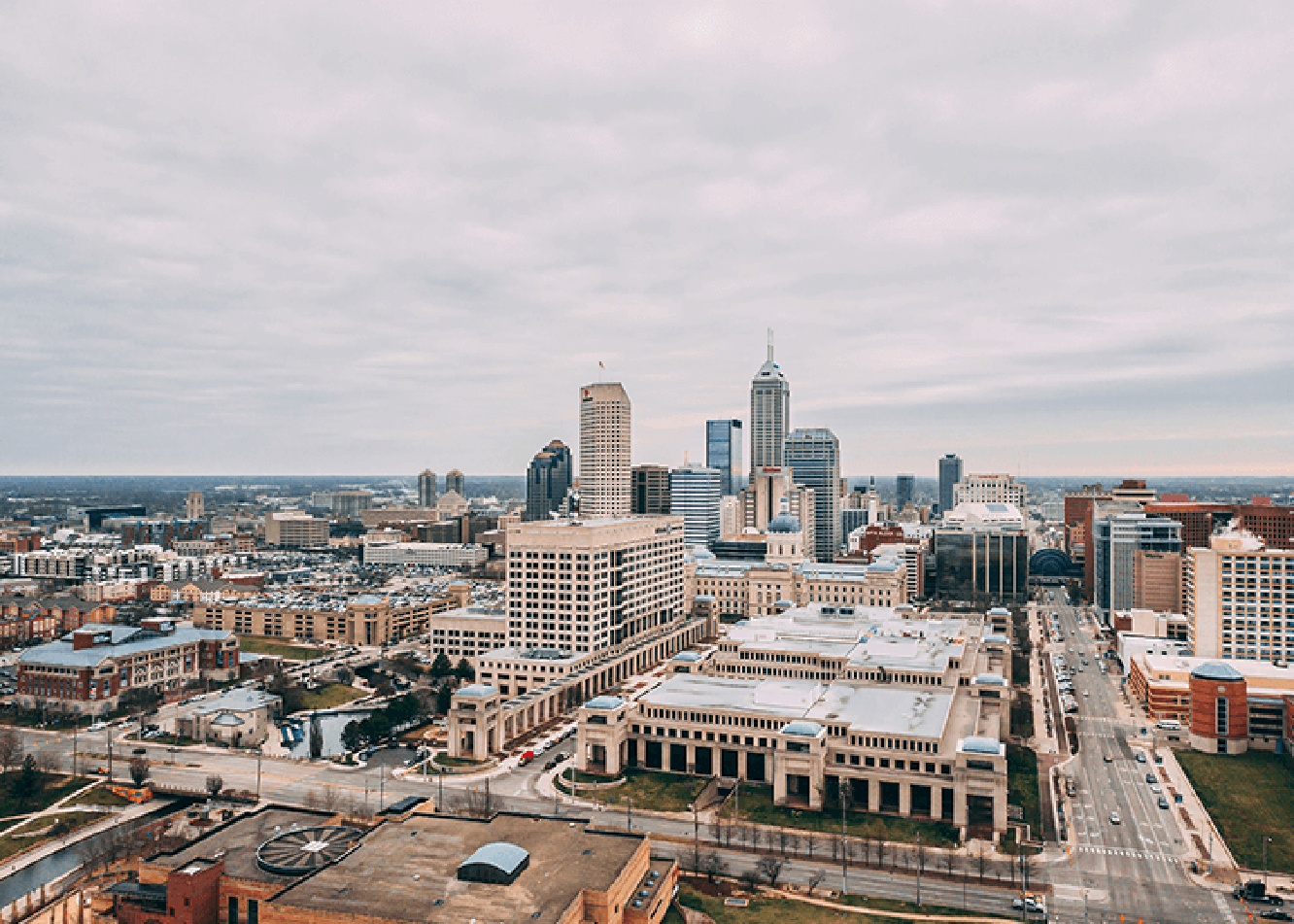 Why choose a 317 area code for your business?
Reach a population of around 1.5 million with a 317 phone number
Get an Indianapolis phone number with a 317 area code to display your local presence in the area of around 1.5 million people. With this number, you can increase your access to 870,000 plus people residing in Indianapolis. The same area code fully or partially caters to nine counties in the Indianapolis metropolitan region, thereby increasing your reach to numerous residents of these counties. This is a powerful area code since over 20% of Indiana's population lives in the 317 area.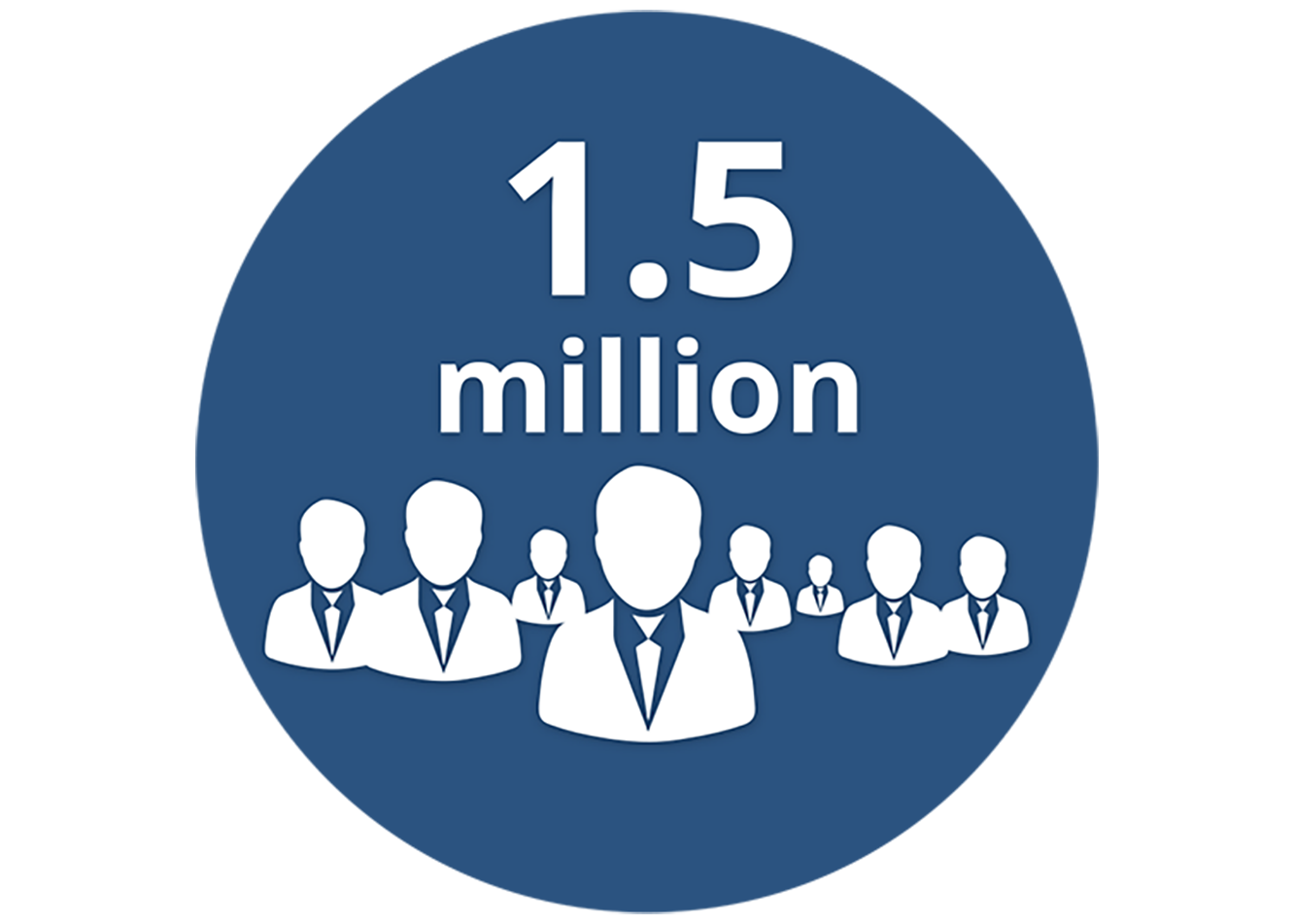 Easily setup your Virtual Company in Indianapolis
Are you a business looking to break into the ever-growing Indianapolis market? You can achieve it from any corner of the world by setting up a virtual company in the city. However, it is crucial that you obtain business phone numbers with area code 317 so that your customers can reach you without paying long-distance charges. Want to purchase Indianapolis area code phone numbers? Check out Ringover right away.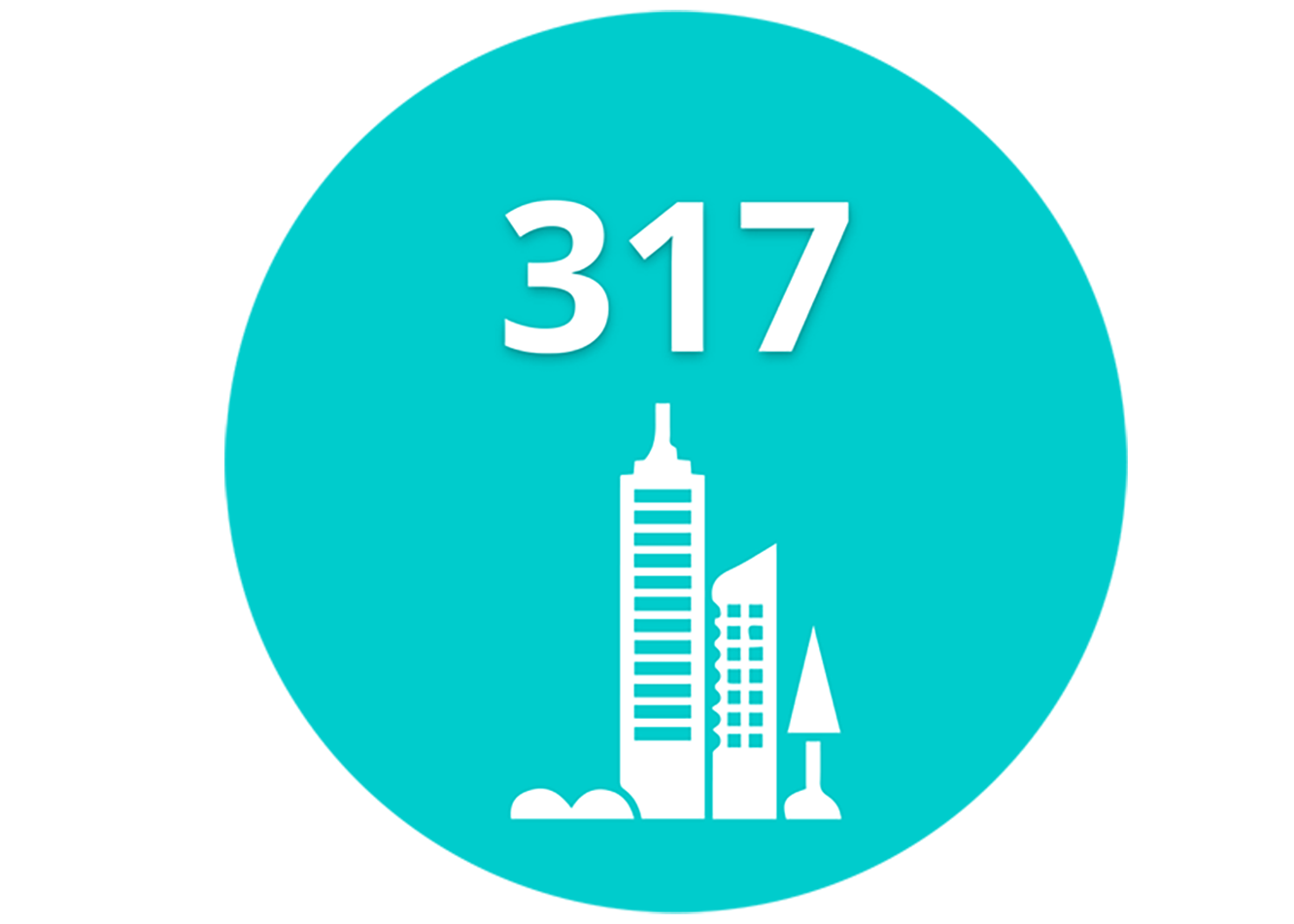 Increase the performance of your local advertising in Indianapolis
Local ads serve as a powerful method to reinforce your business presence in Indianapolis. Now, take it one step forward with Ringover's 317 area code phone numbers. From placing ads to gauging customer engagement using analytics tools, our cloud-based system supports your marketing endeavors at every step. Want to take your business to other US cities too? Ringover covers all cities in the county and over 65 countries around the globe.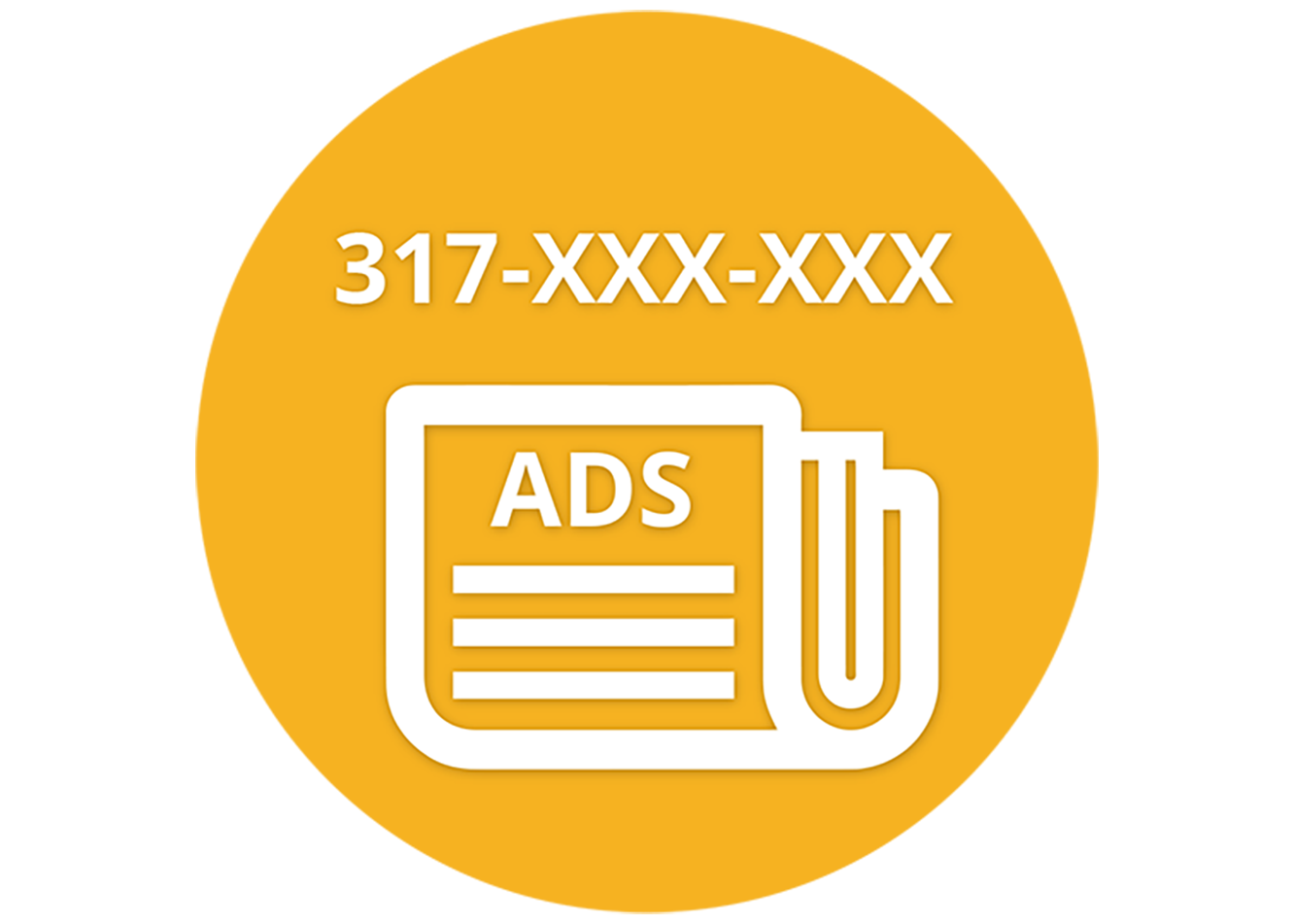 Improve cold calling campaign results by using a 317 number
Cold calling is an effective yet tricky marketing technique – after all, you are calling someone who is not expecting your call. That's why it is important to earn the trust of your potential customers by calling them from their local area codes. Business phone numbers with area code 317, for instance, will yield better results in the Indianapolis area than non-local phone numbers.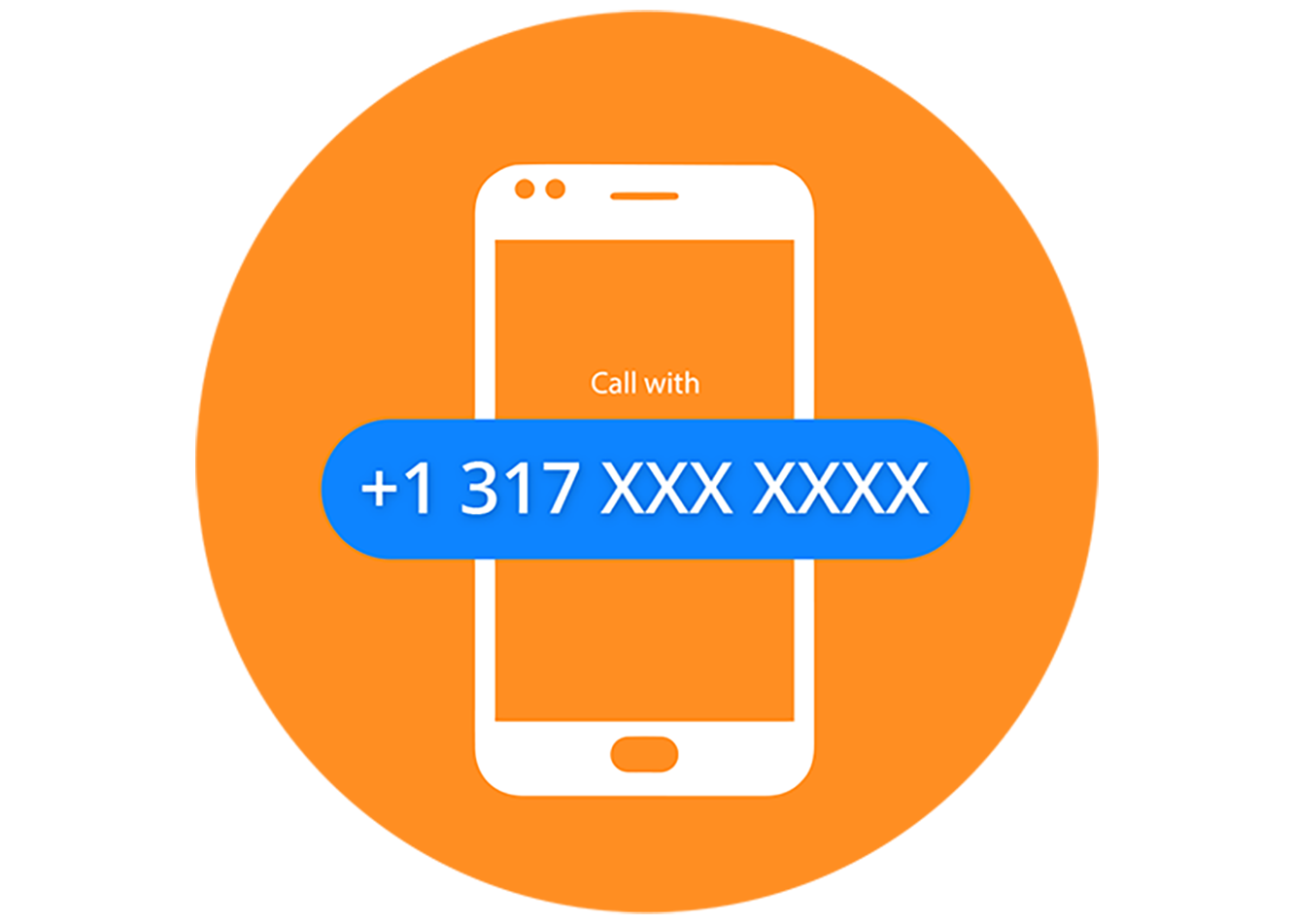 3 easy steps
To get a 317 area code phone number
and use it for your Business
STEP 1
Choose your number
STEP 2
Receive and make unlimited call instantaletly from any Desktop, Laptop or Mobile
STEP 3
Use great feature for your business like custom greetings, IVR, call forwarding, call recording…
Practical ways businesses use
317 area code numbers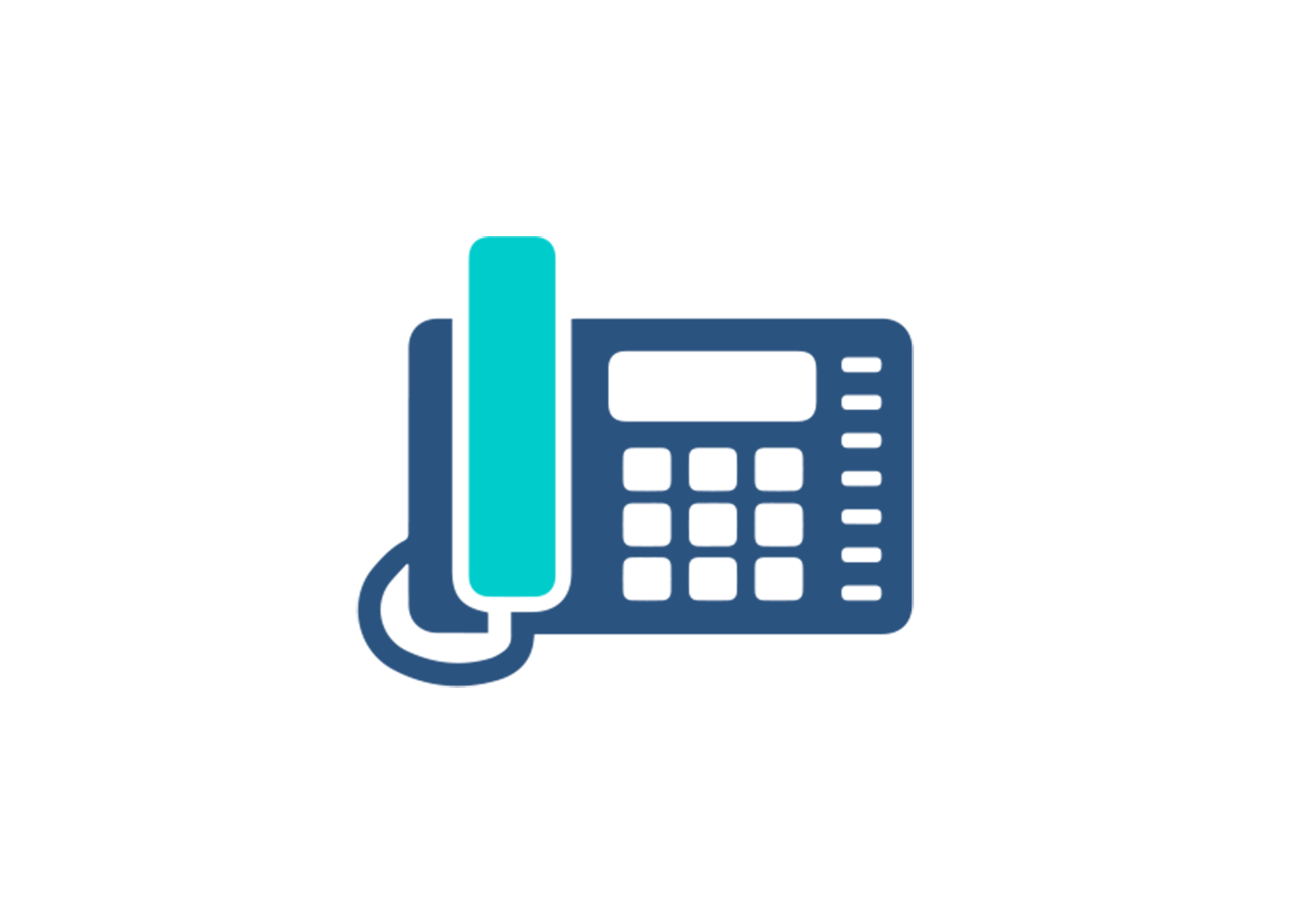 For a single business phone line
Use your 317 business phone number as a direct phone line so your colleagues, partners, or suppliers can reach you directly.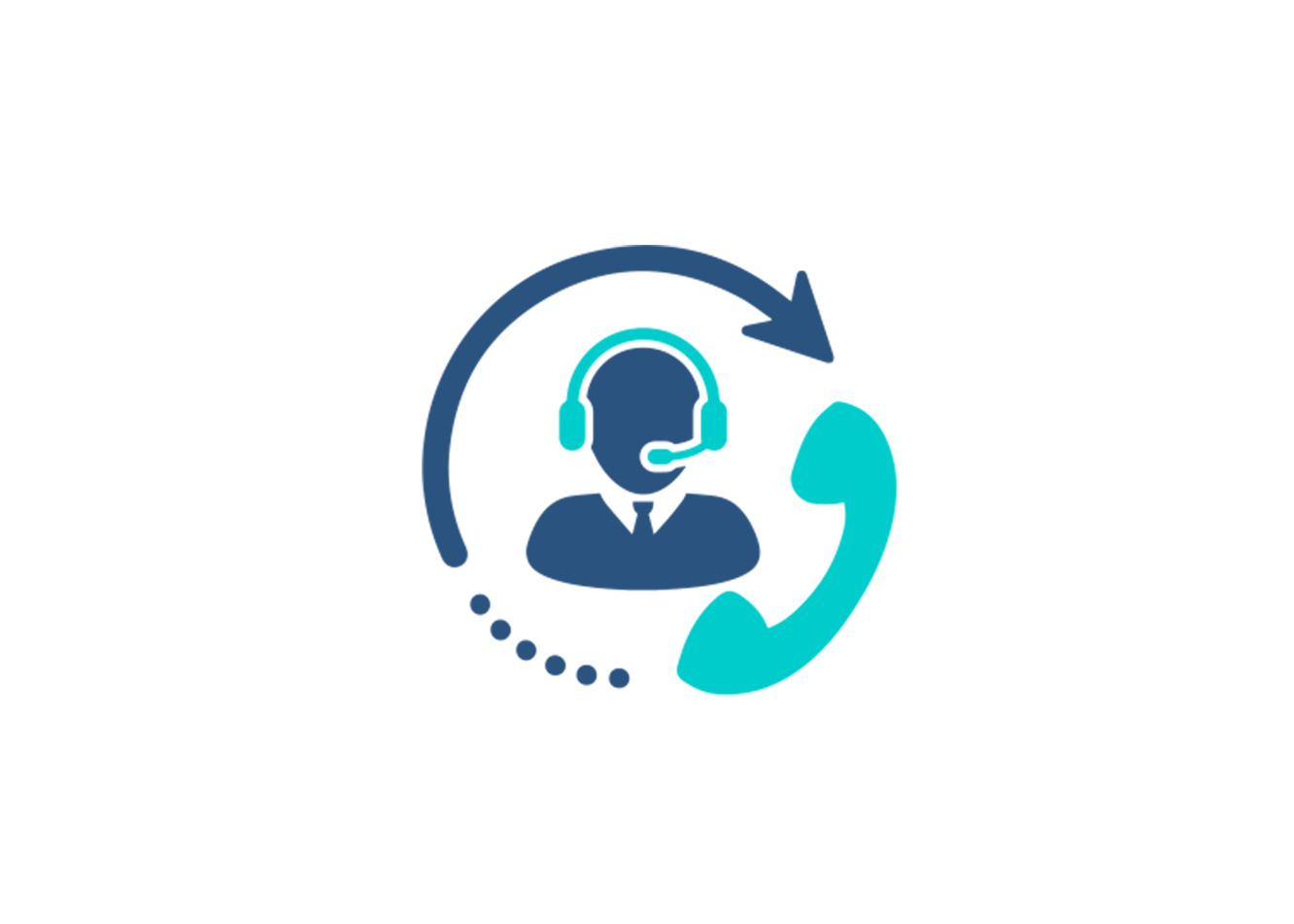 As a customer service number
Promote strong proximity to your customers- Let your customers in the city of Indianapolis as well as many of its nearby localities spread across nine counties in the metropolitan region, including Carmel, Fishers, Noblesville, Greenwood, Lawrence, and Westfield call their local 317 number to reach you.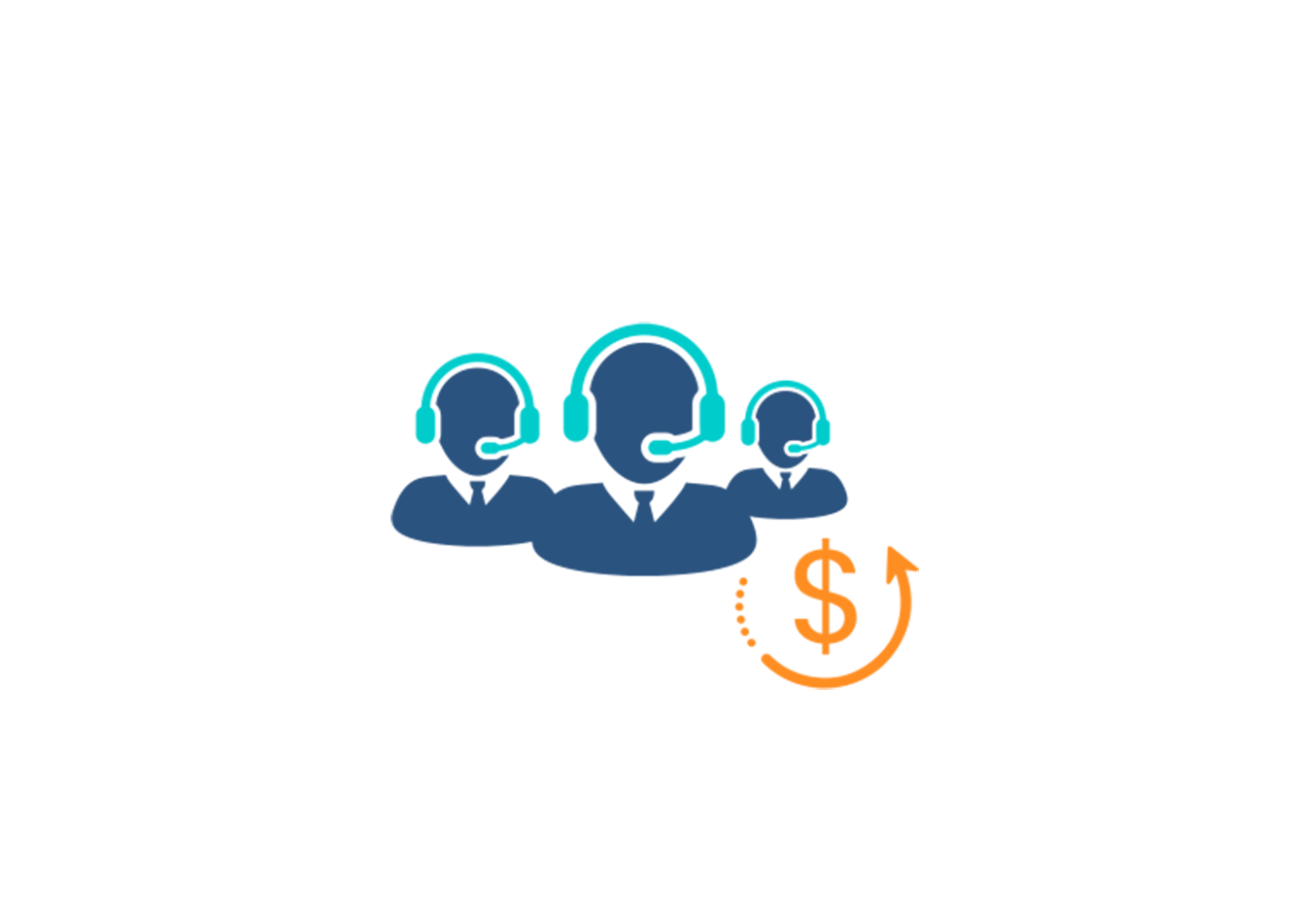 For your sales department
Make call campaigns to find new customers? Use a local 317 number to maximize your pick-up rate in the area and improve your cold calling results.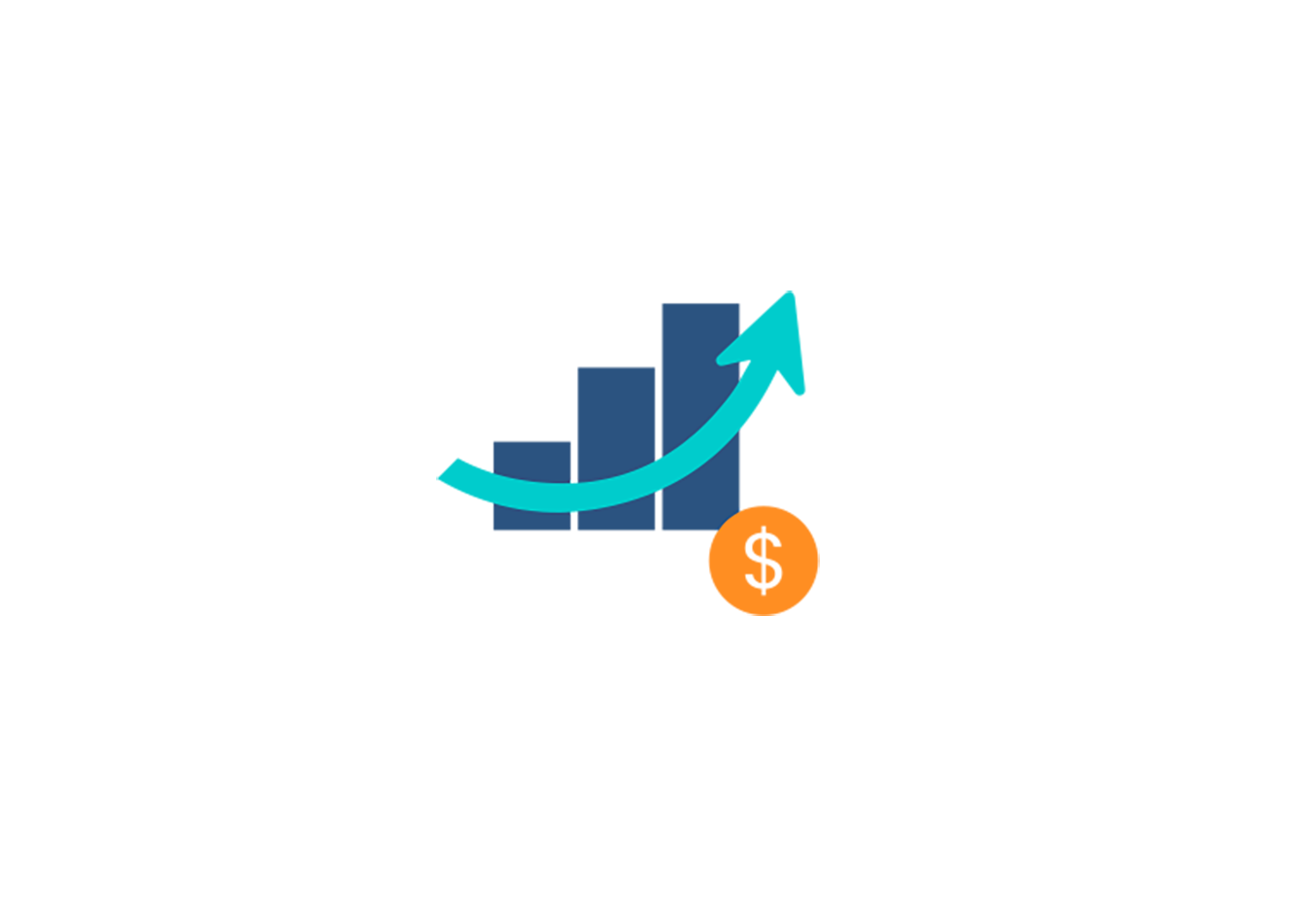 For Marketing
Use a number with 317 area code to launch highly effective local marketing campaigns.
Access Powerful VOIP Features with your Indianapolis Business Phone Number
Other Indiana area codes
The 317 area code territory – i.e., the central Indiana region consisting of Indianapolis and parts of its metropolitan area – are overlaid with area code 463. The rest of central Indiana, including Muncie, Lafayette, and Anderson, is covered by area code 765. Area codes 812 and 930 are two other notable Indiana area codes. Together, they cover the southern parts of Indiana plus some portions of the Indianapolis metropolitan area.
Area Code 317 Phone Number FAQ
Where is area code 317?
The 317 area code is located in central Indiana and caters to the Indianapolis metropolitan area. Of the 11 counties in the area, nine are fully or partially served by 317. Marion, Hancock, Boone, Hendricks, Hamilton, Madison, Johnson, Shelby, and Morgan are these nine counties. The largest city in the area is Indianapolis, in Marion County. Other cities covered by 317 include Carmel, Fishers, Noblesville, Greenwood, Lawrence, and Westfield.
What time zone is the 317 area code located in?
The 317 area code, a major area code in central Indiana, is in the Eastern Time Zone (ET). The standard time offset for this time zone is UTC−05:00.
How to make a call to the 317 area code?
If a caller is calling locally within the 317 area zone, they can use a 7-digit dialing code where they do not need to add the area to make the call. They can simply dial the 7 digits making up the phone number, usually presented in this form: XXX-XXXX.
If a caller is calling from outside the region and still within the United States, they use 10-digit dialing consisting of the 3-digit area code and the 7-digit phone number, usually presented in the following form: 317-XXX-XXXX.
If a caller is calling from outside the United States, they use an 11-digit dialing format consisting of the US country code (+1), the 3-digit area code (317), followed by the 7-digit phone number. The structure is usually presented as: +1 (317) XXX-XXX.
Do I need to have an address in Indianapolis to purchase a phone number with a 317 area code?
No, you can purchase a 317 code area number wherever your company is located, whether it be the US, Canada, or the rest of the world.