Get a 321 area code phone number in Orlando
Instantly use your Orlando number from any device: desktop, laptop or smartphone
Make unlimited calls to the US, Canada, and 50 other countries for no extra cost
Take advantage of 70+ useful phone system features including: Custom greetings, Call forwarding, IVR press 1, press 2, Call recording, etc.
7-day free trial
Get your Orlando phone number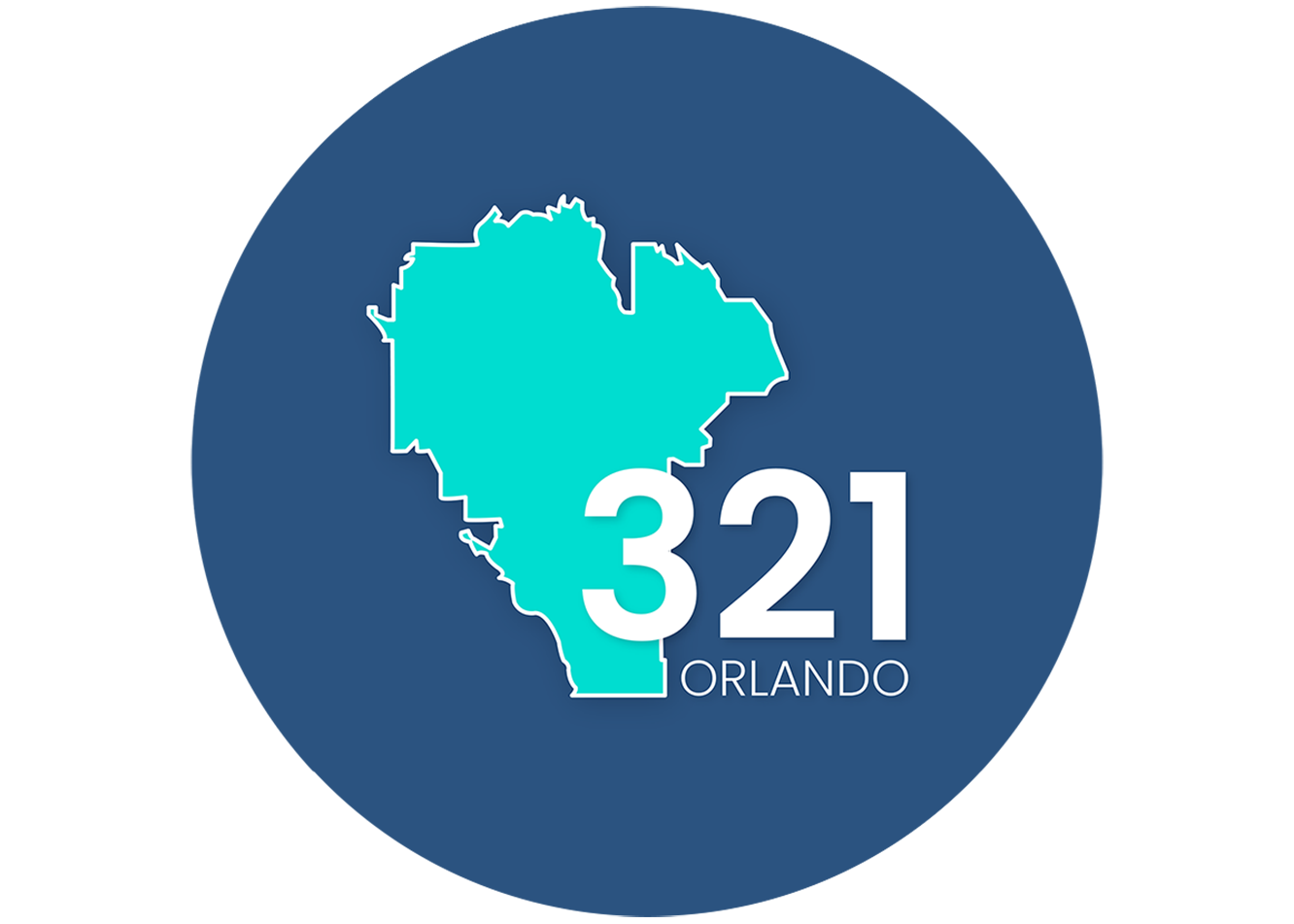 How to easily get a 321 area code phone number
//= $urls['signup'] ?> //= $t['headOfPage']['btnCtaP1'] ?>//= $t['headOfPage']['btnCtaP2'] ?>
Take your Business to the World in Orlando
The county seat of Orange County, Orlando is the 6th largest metropolitan area in the southern USA and the 3rd largest in Florida. Orlando rightly earned its nickname, the City Beautiful. It is a major film production center as well as a hi-tech and industrial center. The city is known as a center of innovation in agricultural technology, aviation, digital media, aerospace and software design. Over 150 international companies have offices in the area. In addition, the city houses many government and defense offices and facilities.
Tourism is a big contributor to Orlando's economy and this is one of the most visited cities in the world. The city is often called Hollywood East. The Walt Disney World Resort is quite obviously one of the biggest local attractions. Then, there's the Universal Orlando Resort, an expansion of Universal Studios.
There are also a number of museums, performing arts centers, clubs, bars, hotels and restaurants. What are you waiting for? Take your business to Orlando as well as to neighboring counties like Brevard, Space Coast Region and Seminole with area code 321 today.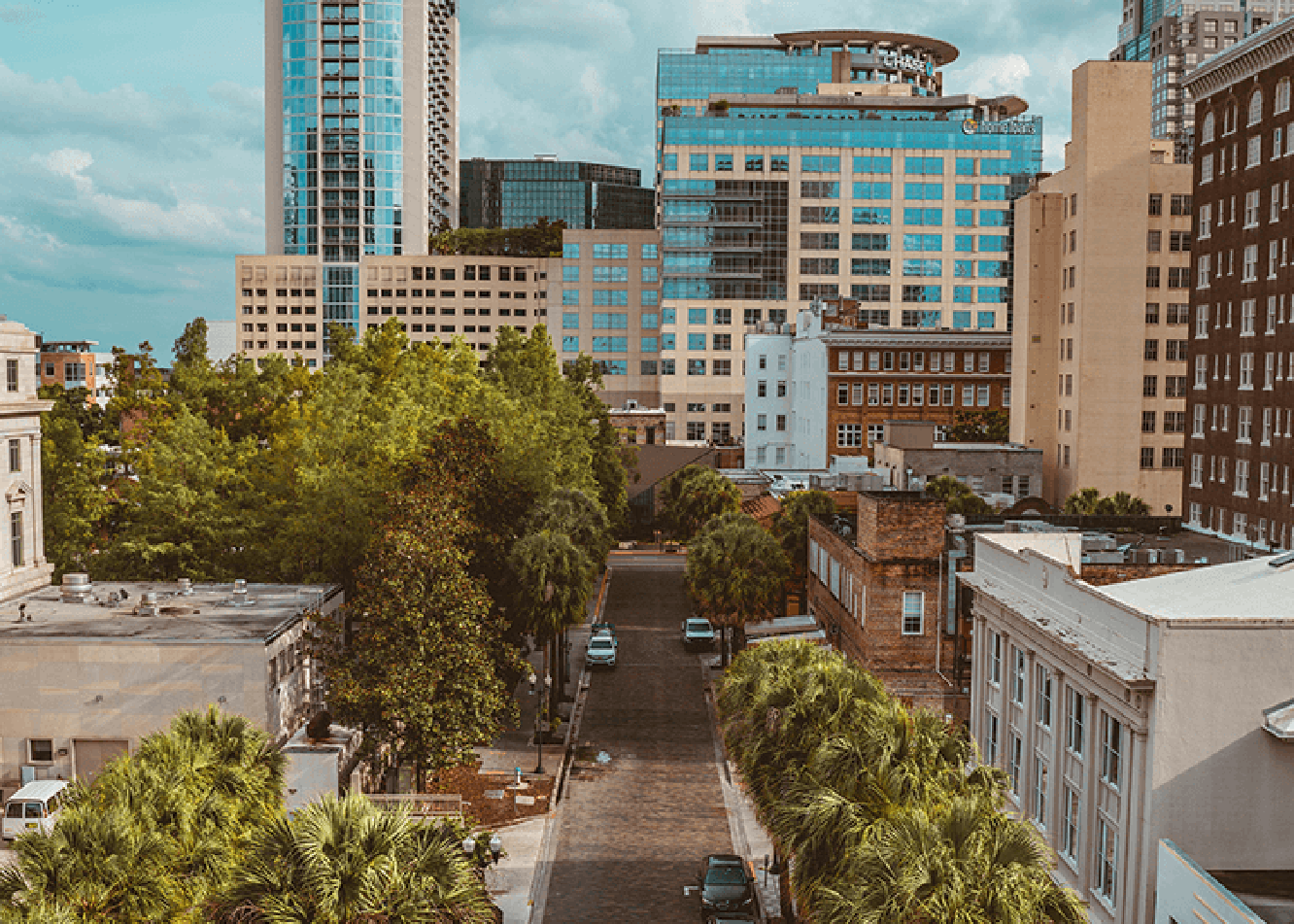 Why choose a 321 area code for your business?
Reach a population of over 1 million with a 321 phone number
Get an Orlando phone number with a 321 area code to display your local presence in the area of 1 million people. With this number you can increase your access to the 1,342,137 people residing in Florida, including cities like Orlando, and counties such as Orange, Brevard, Lake and Seminole. This is a powerful area code since a good number of Florida's population lives in the 321 area.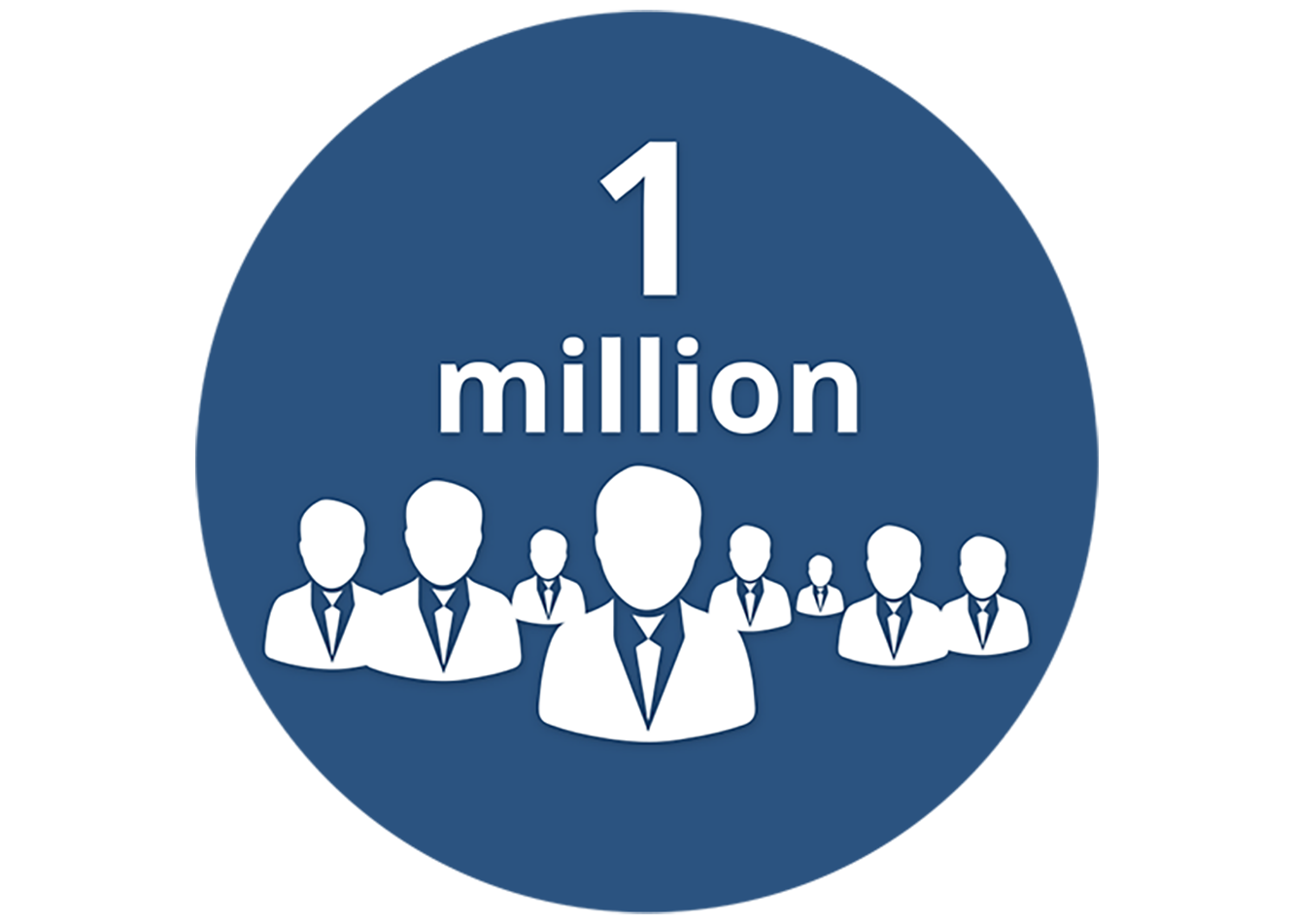 Easily setup your Virtual Company in Orlando
You don't have to set up a physical office space in every city you serve. When you get a local number from Ringover, you can deploy a virtual presence in Orlando even though your offices may be far off. Use this number to register your business in local directories, advertise your services and offer telephone support to your growing customer base.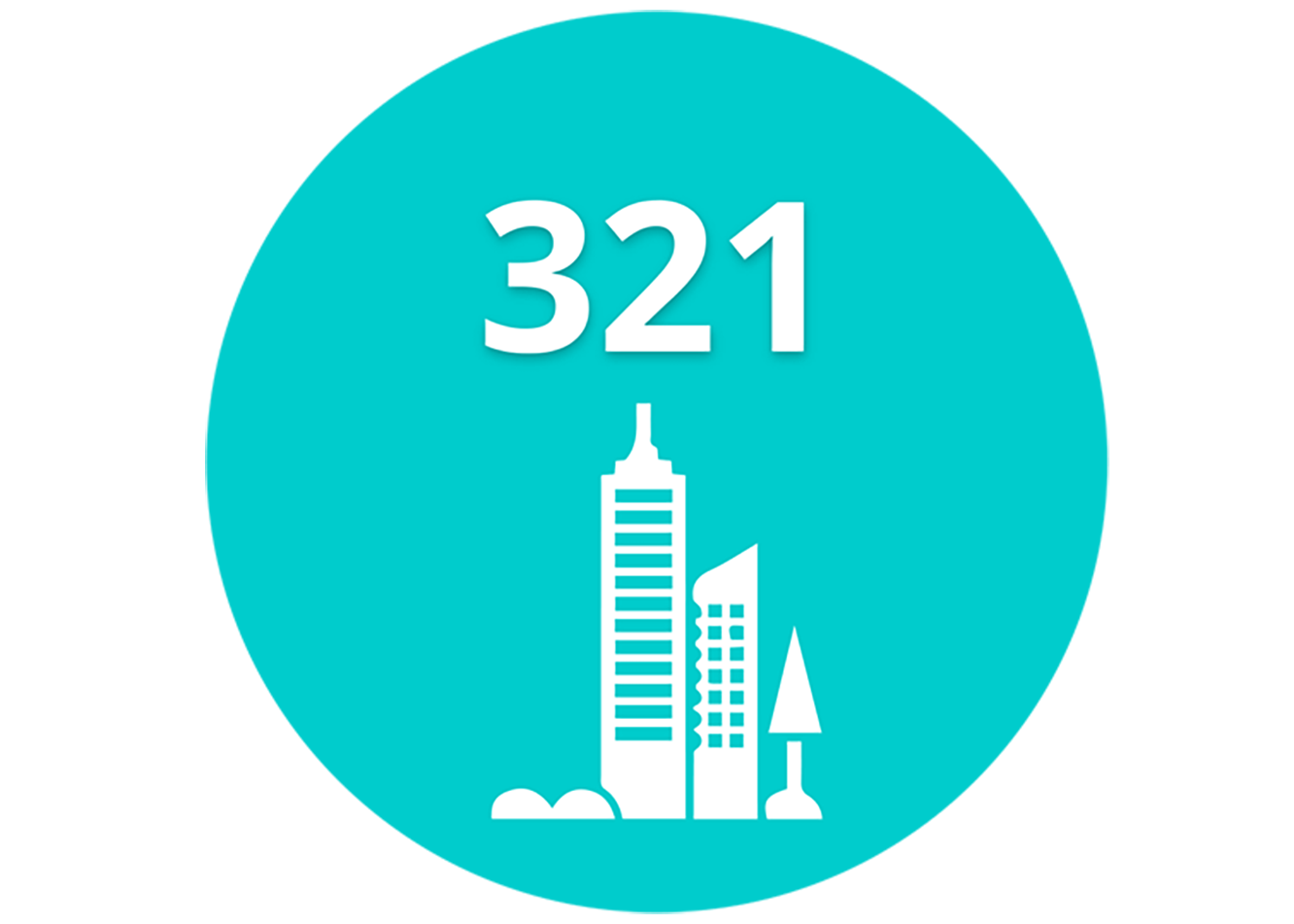 Increase the performance of your local advertising in Orlando
When you publish an ad in Orlando and counties such as Brevard and Osceola with local number 321, you greatly increase the chances of hearing from prospective customers living in the area. That's not all, Ringover numbers also give you access to call tracking analytics tools. This allows you to assess the number of calls received per number and manage your ad campaigns. It's a simple step to effectively boost your ad campaign ROI.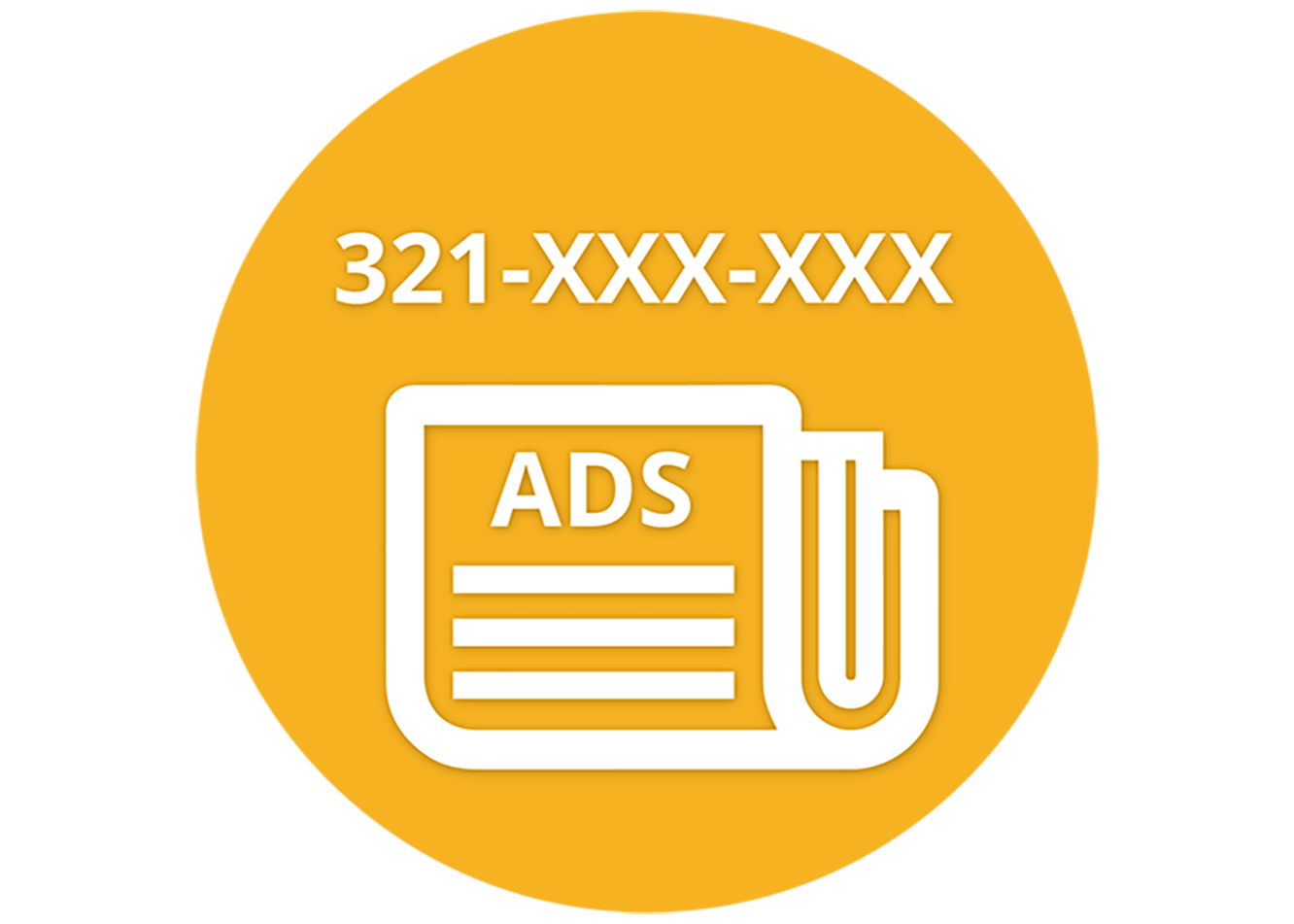 Improve cold calling campaign results by using a 321 number
Making cold calls to reach out to new customers in Orlando and neighboring counties like Brevard? Well, you need a local phone number with area code 321 from Ringover. Use a single number or multiple numbers to reach out to customers across cities. Since people are more willing to accept calls from local numbers compared to out-of-state numbers, you should see an improved pick-up rate and better optimized cold calling campaigns.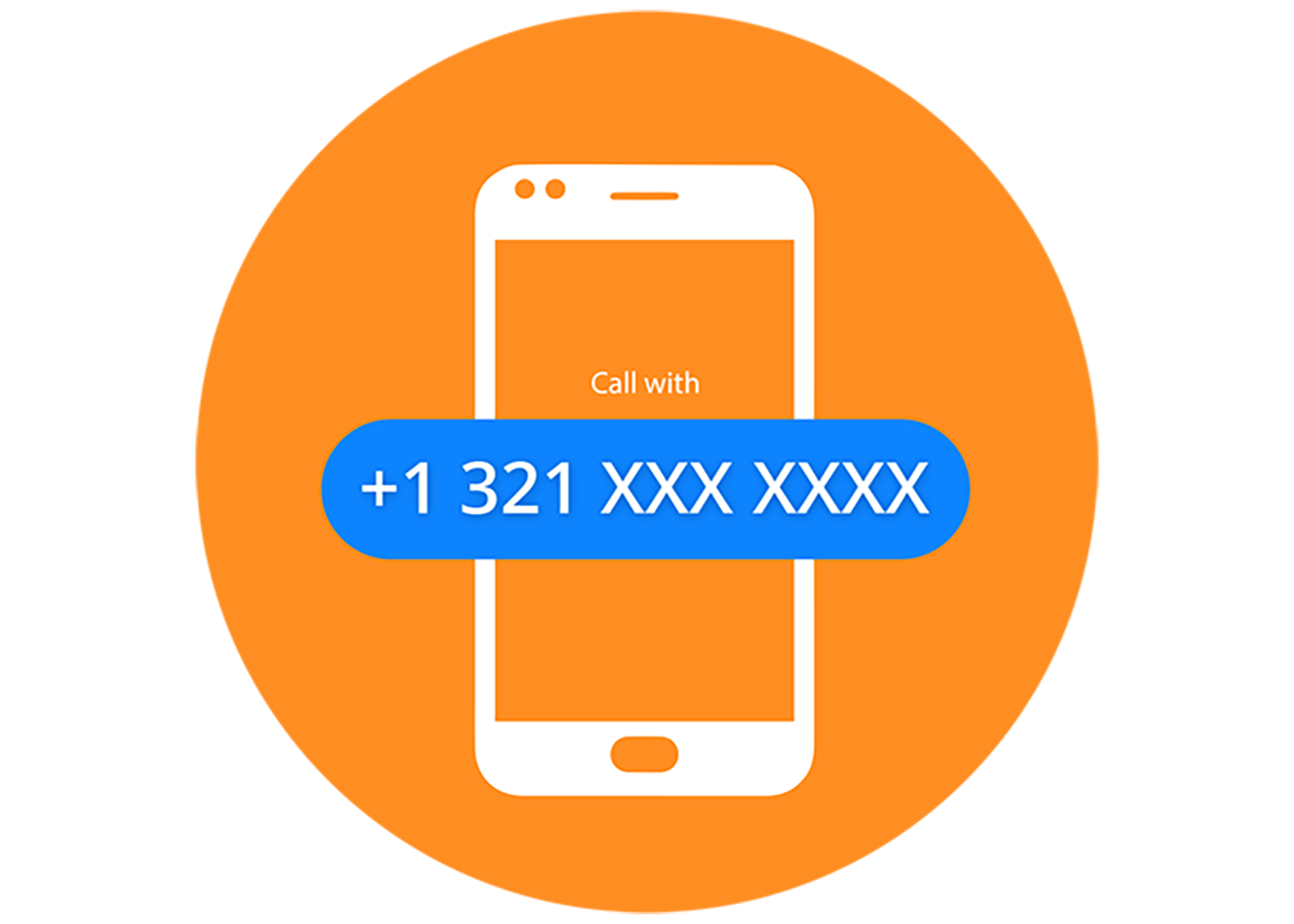 3 easy steps
To get a 321 area code phone number
and use it for your Business
STEP 1
Choose your number
STEP 2
Receive and make unlimited call instantaletly from any Desktop, Laptop or Mobile
STEP 3
Use great feature for your business like custom greetings, IVR, call forwarding, call recording…
Practical ways businesses use
321 area code numbers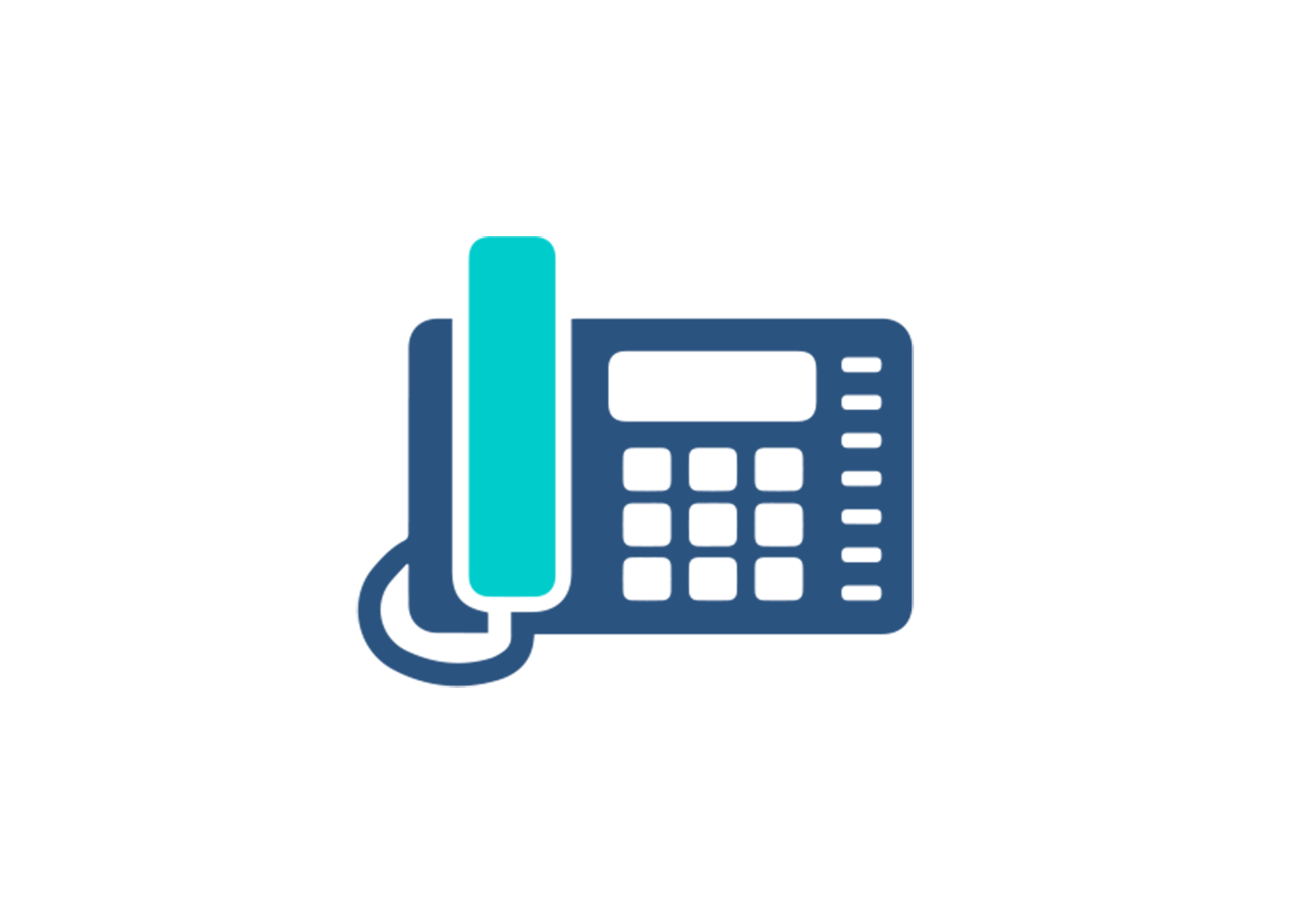 For a single business phone line
Use your 321 business phone number as a direct phone line so your colleagues, partners, or suppliers can reach you directly.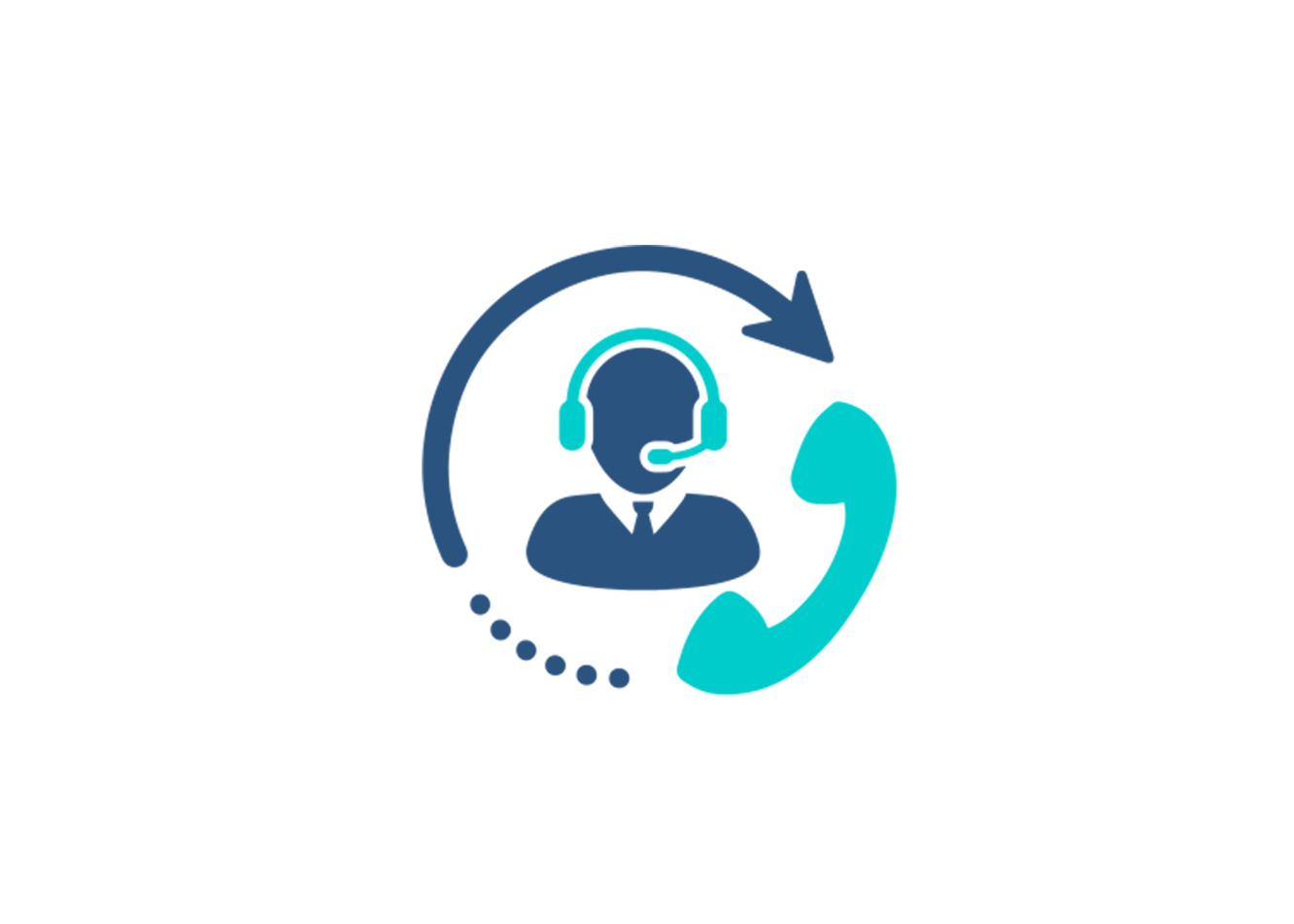 As a customer service number
Promote strong proximity to your customers- Let your customers in Orlando, Pine Hills, Alafaya and counties such as Orange, Brevard, Polk, Space Coast Region, Osceola and Seminole areas call their local 321 number to reach you.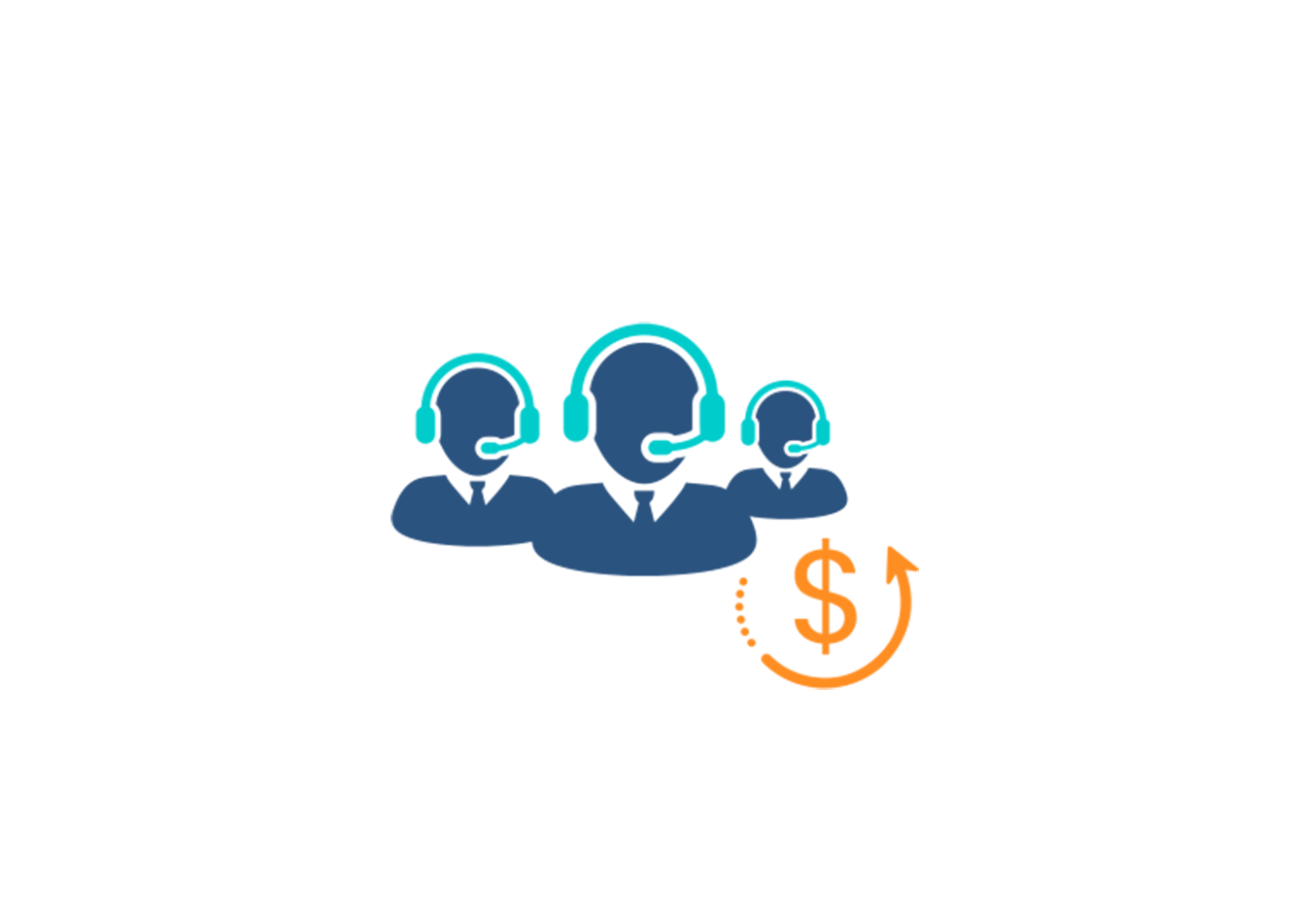 For your sales department
Make call campaigns to find new customers? Use a local 321 number to maximize your pick-up rate in the area and improve your cold calling results.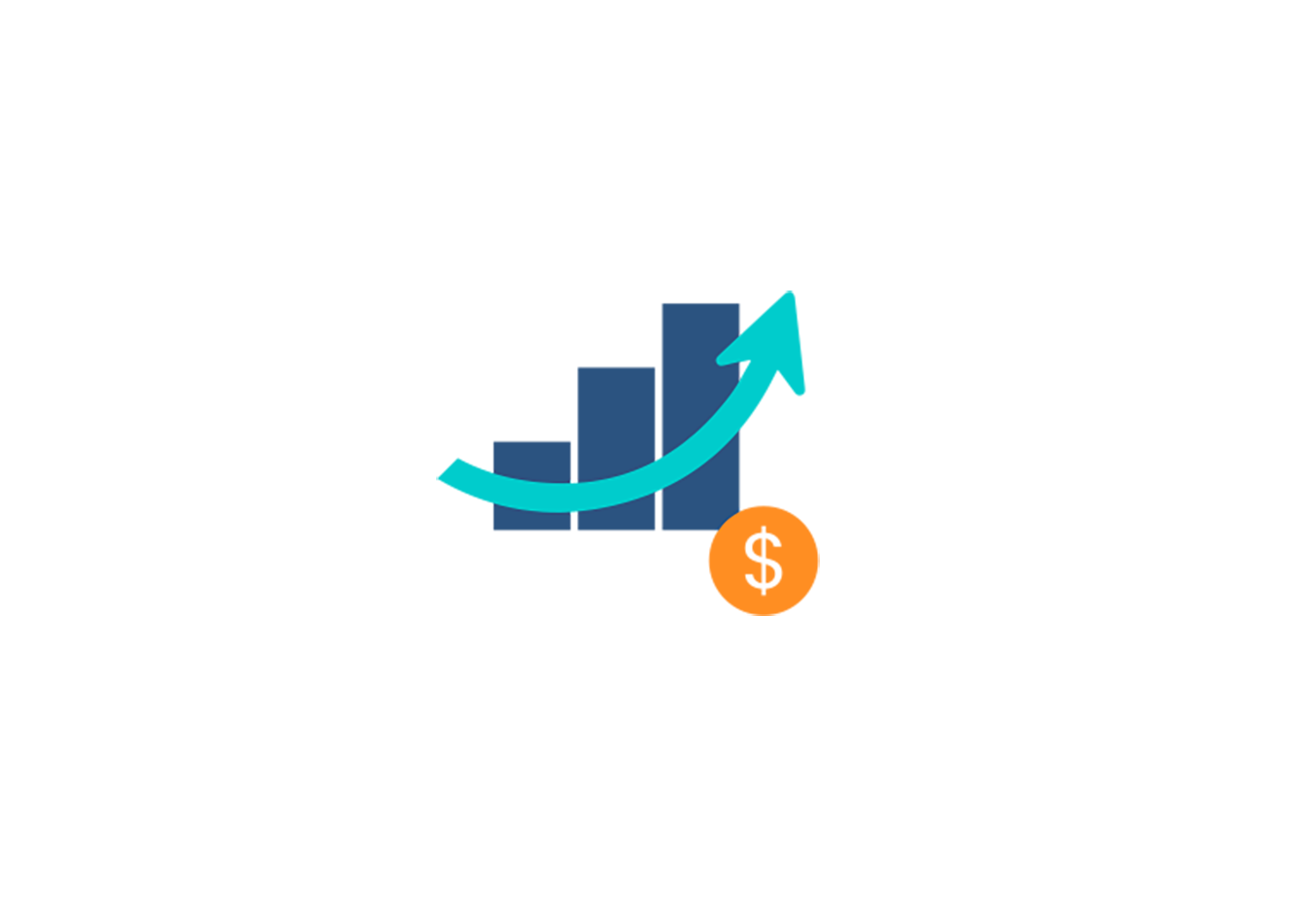 For Marketing
Use a number with 321 area code to launch highly effective local marketing campaigns.
Access Powerful VOIP Features with your Orlando Business Phone Number
Other Florida area codes
The area code 321 is located in Florida covering Orlando and Brevard County. The remaining parts of Orlando are covered by area codes 321 and 407. 352 and 386 serve Gainesville and Palm Coast while 772 serves Port St. Lucie. Cities in and around Lakeland fall under the 863 area code while those in North Port fall under the 941 area code.
Area Code 321 Phone Number FAQ
Where is area code 321?
The 321 area code is located in Orlando in central Florida. It is the only area code serving this area. The top 4 counties in the area are Orange, Seminole, Osceola and Brevard. There are many cities within these counties including Orlando, Alafaya, Pine Hills, Kissimmee, Sanford, Titusville and Apopka.
What time zone is the 321 area code located in?
The 321 area code is based in Florida in the Eastern Standard Time zone (EST).
How to make a call to the 321 area code?
If a caller is calling locally within the 321 area zone, they can use a 7-digit dialing code where they do not need to add the area to make the call. They can simply dial the 7 digits making up the phone number, usually presented in this form: XXX-XXXX.
If a caller is calling from outside the region and still within the United States, they use 10-digit dialing consisting of the 3-digit area code and the 7-digit phone number, usually presented in the following form: 321-XXX-XXXX.
If a caller is calling from outside the United States, they use an 11-digit dialing format consisting of the US country code (+1), the 3-digit area code (321), followed by the 7-digit phone number. The structure is usually presented as: +1 (321) XXX-XXX.
Do I need to have an address in Orlando to purchase a phone number with a 321 area code?
No, you can purchase a 321 code area number wherever your company is located, whether it be the US, Canada, or the rest of the world.