Discover the communication solution that integrates to your tools
Make yourself stand out with a communication solution that's easy to sell and deploy! Increase your revenue and keep clients loyal while preserving an exclusive commercial relationship.
Become a Partner
Shared growth and a true partnership dynamic
50% sign in the 1st month
Keys to our common success
Access to a rapidly growing market
Attractive revenue
guaranteed for life
24/7 access to your
Partner Space
No volume or commitment obligation
Exclusive relationship
with your clients
A dedicated team to support you 100%

Manni PEARCE
manuel.pearce@ringover.com
+44 20 7866 4236
« I have been involved in the telecoms industry for 21 years now. Over the last few years I have gained experience as a channel manager in the UK. My role is to support my Ringover channel partners with training, marketing, retention and seeking out new business opportunities to make Ringover a success story within your business. »

Quentin Lebranchu
Marketing Manager

Simon Pasquie
Partner Services

Mohamedou Deh
Pre-Sales Specialist
100% custom support at your disposal
Access to your own intuitive and easy-to-use Partner Space.
Run your sales activity as you see fit: test accounts, purchase orders, billing, ticket follow-up, partner workshop, sales and marketing resources, etc.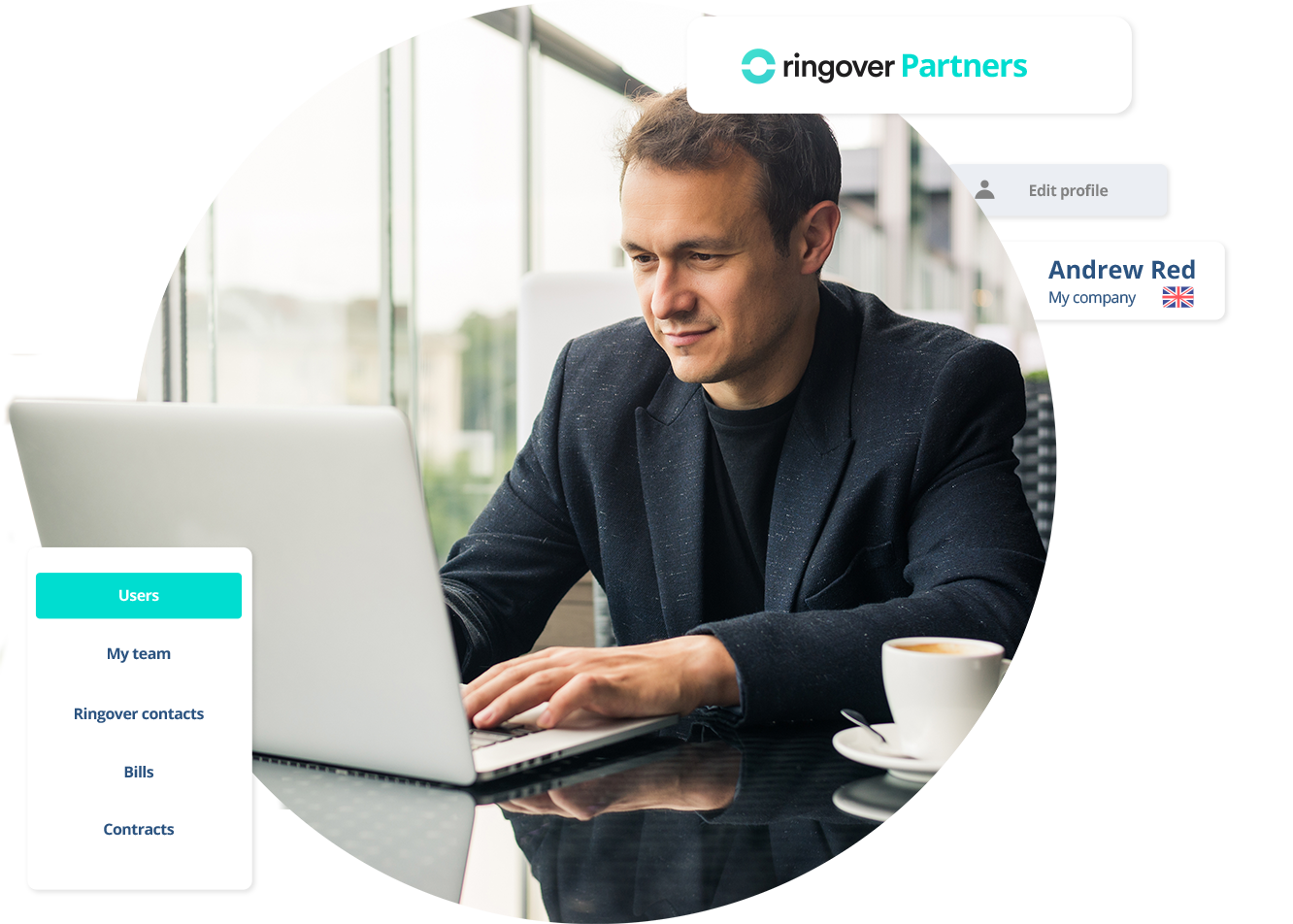 Take advantage of an assistance program to succeed with Ringover
Have the benefit of training through digital events that will help you succeed in your daily tasks and participate in regular sales events to invigorate partnership.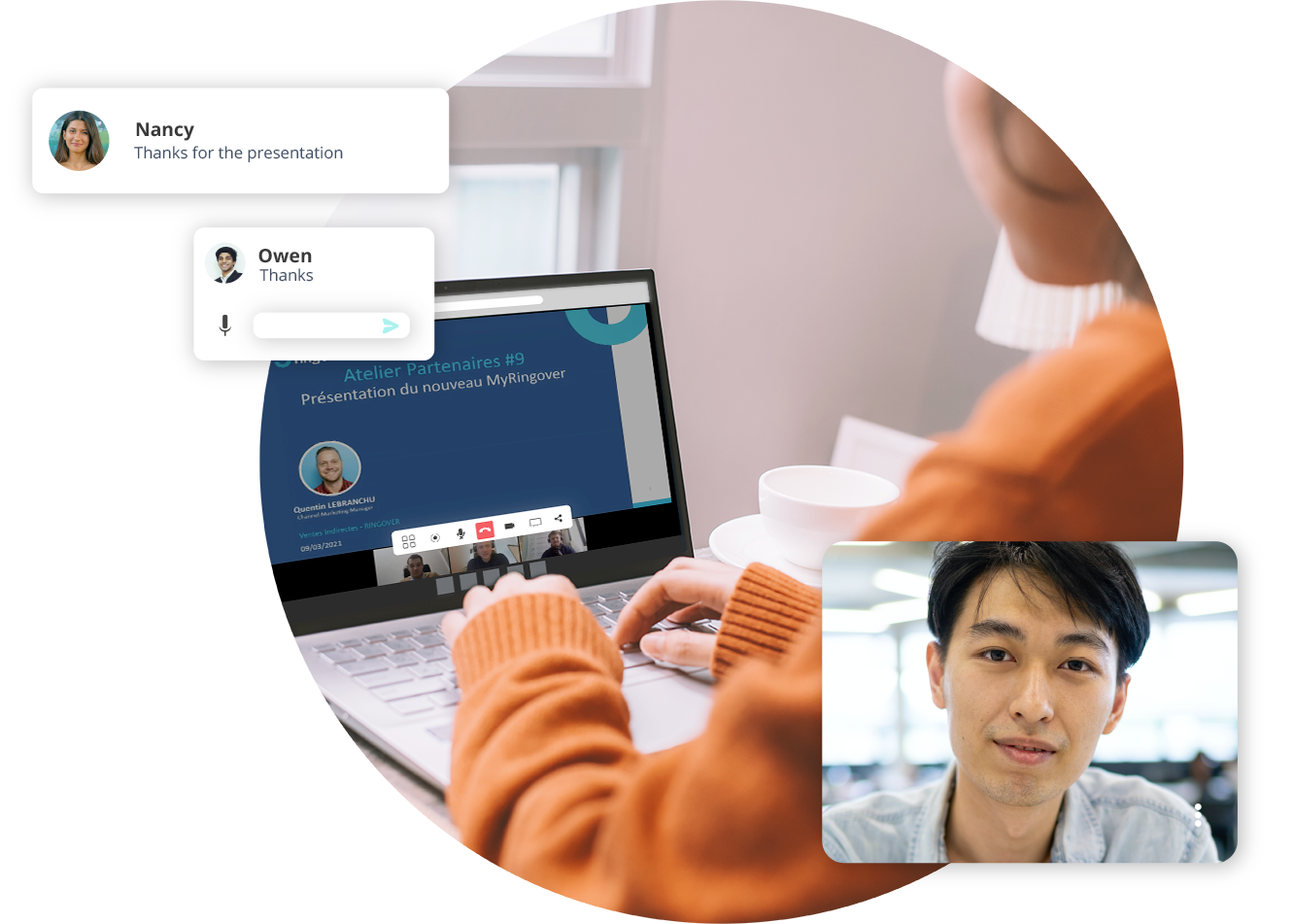 Gather your own leads with your automated Landing Page
A page dedicated to your specific needs will help you generate leads, which you can then manage directly from your Partner Space.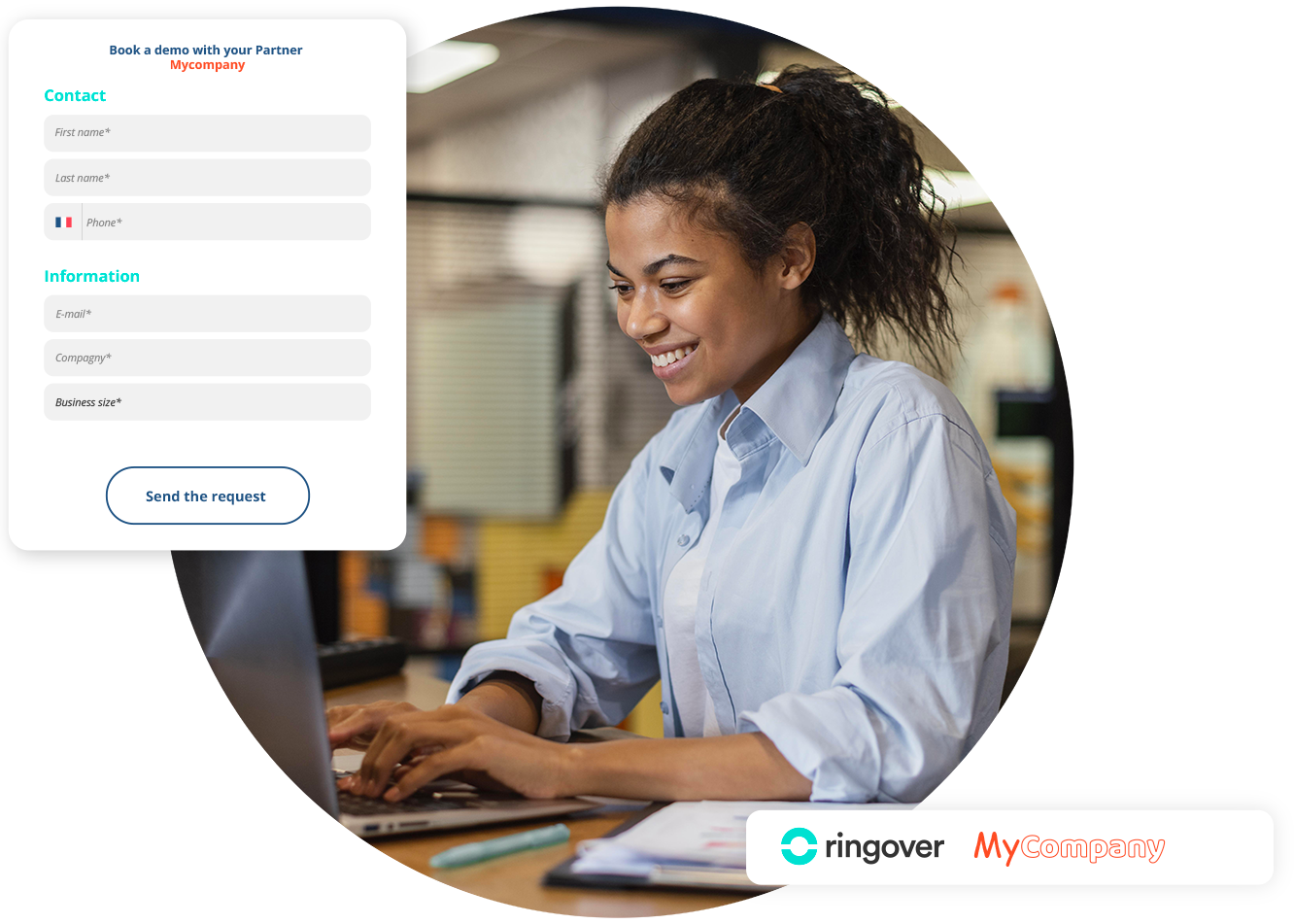 Carry out marketing actions at the same time through our dedicated service
Whether for emails tailored to your client base, visuals & posts for your social media networks, or participation in events, your dedicated Channel Marketing is there for you.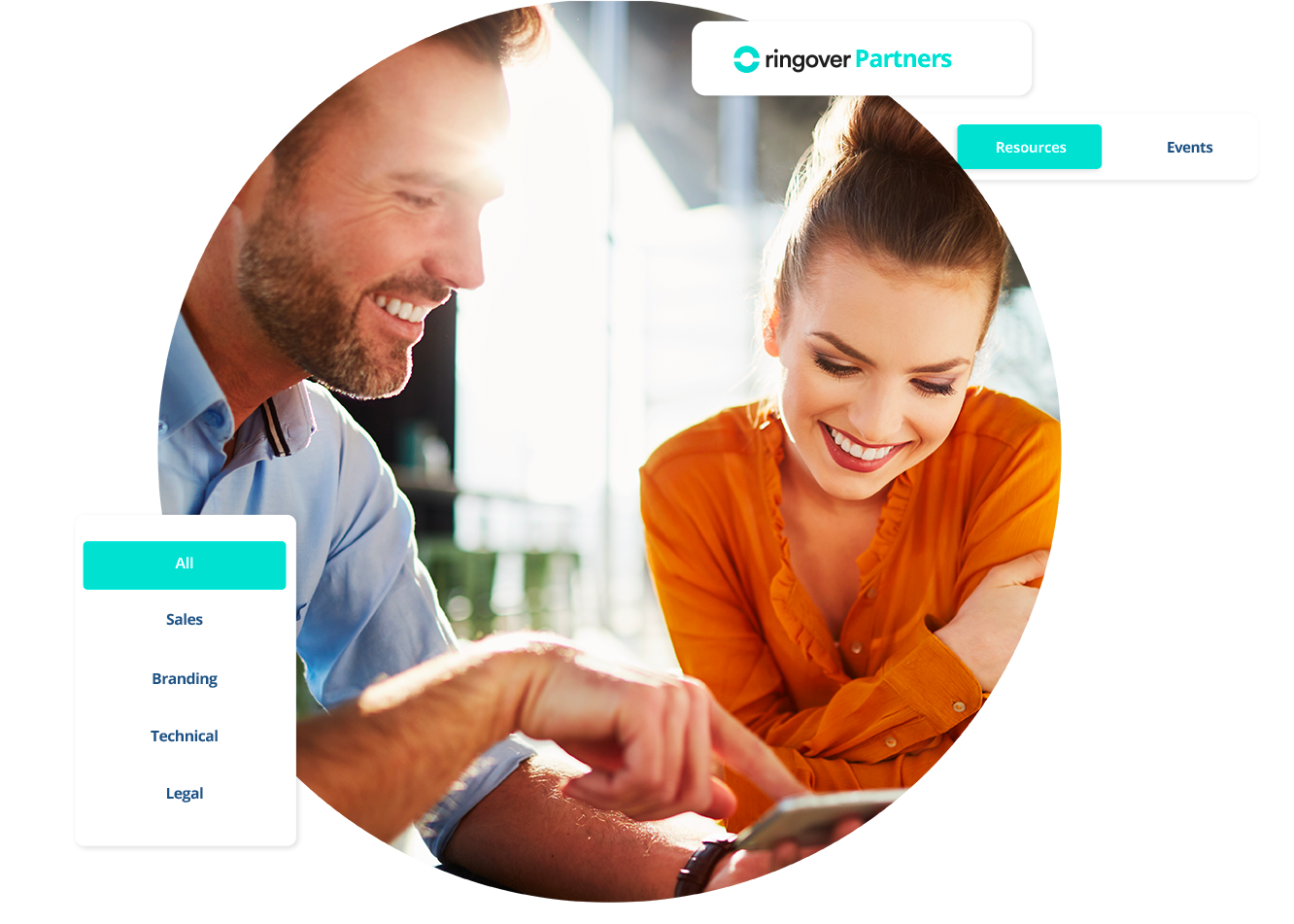 Our Talented Partners
I joined the Ringover Partners network in April 2020, and am glad to be able to offer my clients an innovative, simple and agile solution.
I greatly appreciate how attentive and available Ringover has been, perfectly understanding my challenges and adapting to every situation quickly to best support me.
Christophe GAUDE
(CEO)
We were hooked by this tool's numerous features and simplicity of use - enough so to become clients! My team and I benefit from continuous training by the Ringover teams, which is something we haven't found elsewhere, this has notably helped us to start selling licences from the first month of partnership.
Romuald TUFFERY
(CEO)