Get a 980 area code phone number in Charlotte
Instantly use your Charlotte number from any device: desktop, laptop or smartphone
Make unlimited calls to the US, Canada, and 50 other countries for no extra cost
Take advantage of 70+ useful phone system features including: Custom greetings, Call forwarding, IVR press 1, press 2, Call recording, etc.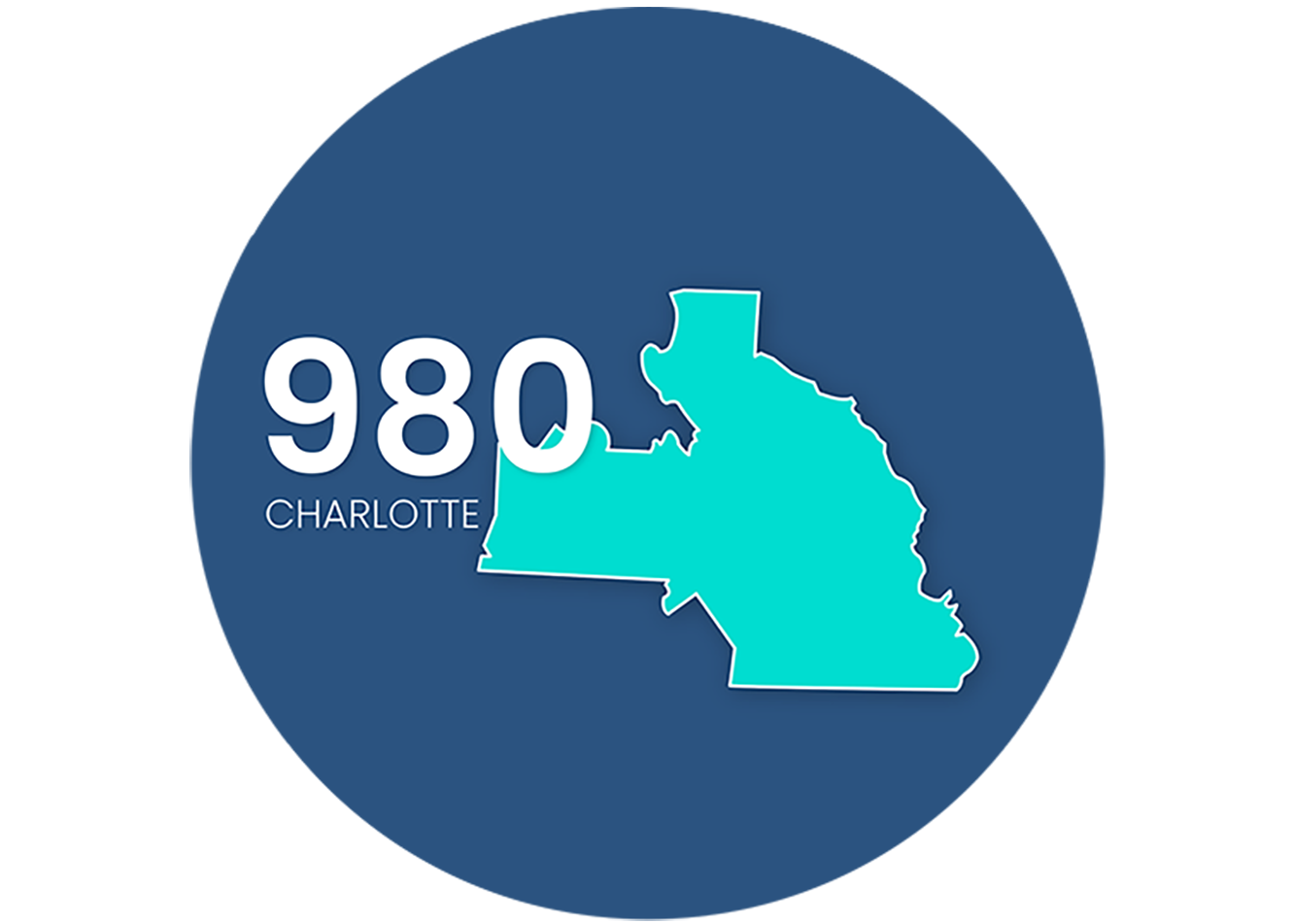 How to easily get a 980 area code phone number
//= $urls['signup'] ?> //= $t['headOfPage']['btnCtaP1'] ?>//= $t['headOfPage']['btnCtaP2'] ?>
Get Rich in the Queen City with area code 980
Known as the Queen City, Charlotte holds plenty of opportunities for businesses seeking growth. It is the economic, cultural and transportation center of the metropolitan area. In terms of growth in the USA, Charlotte ranks third. It is also listed as a Gamma + global city. Institutions like the Bank of America, Trust Financial and many other financial institutions have their corporate headquarters here. There are more than 7 Fortune 500 companies in the city. The city is the second-biggest banking center in the USA.
When people aren't visiting Charlotte for business, they travel here for leisure or to attend a music festival. The city has many hotels, motels, restaurants and cafes to meet the needs of these travelers.
Sports is another attraction in Charlotte. Some of the more popular teams based in Charlotte are the Carolina Panthers and the Charlotte Hornets. The city also hosts the NASCAR All-Star race. Other cultural attractions in the city include the Charlotte Ballet and the Carowinds amusement park. Now is the time to expand your business to Charlotte with a 980 area code local number from Ringover.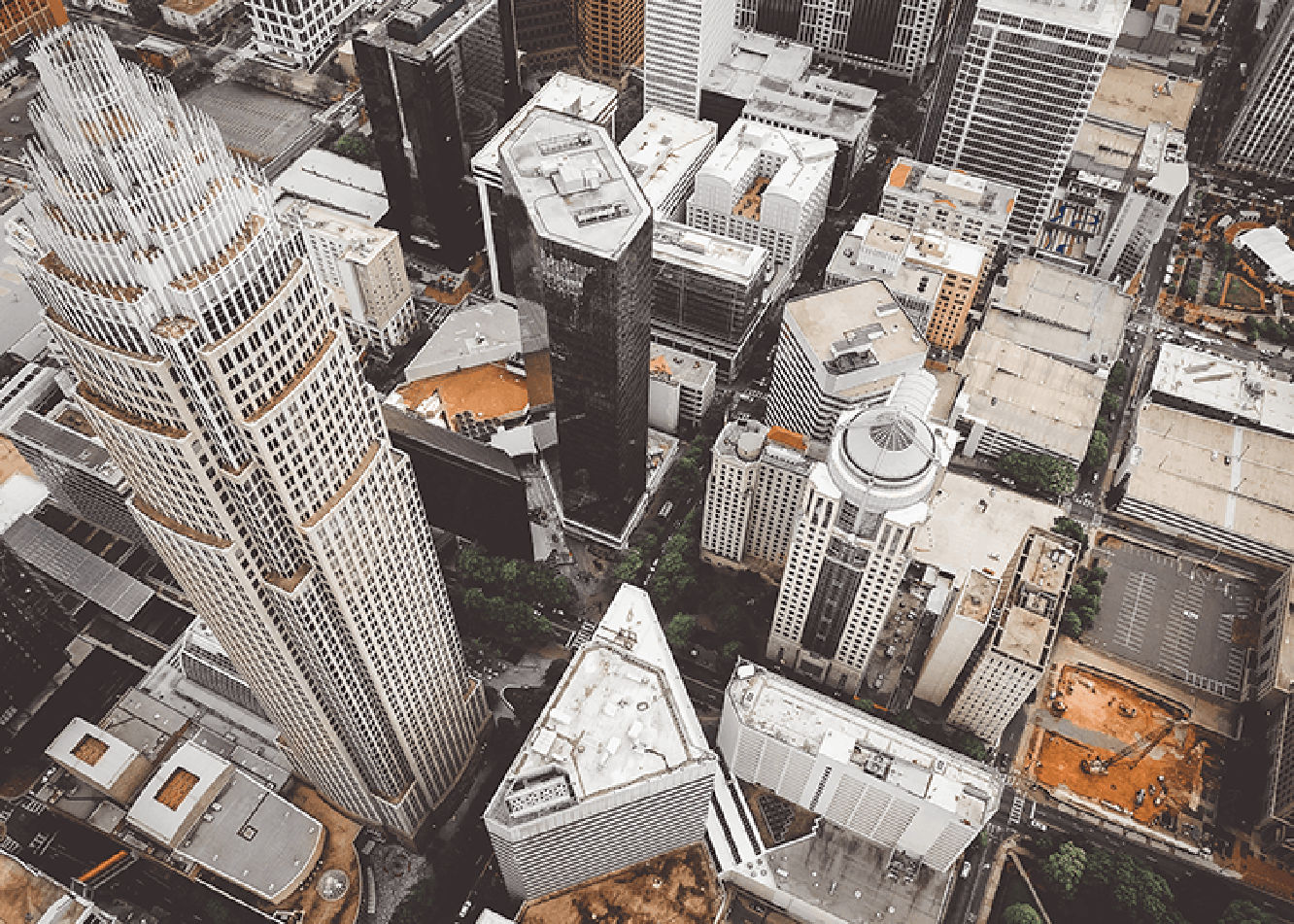 Why choose a 980 area code for your business?
Reach a population of around 1 million with a 980 phone number
Get a Charlotte phone number with a 980 area code to display your local presence in the area of a little under 1 million people. With this number you can increase your access to around 1 million people residing in cities like Charlotte, Concord and Huntersville in North Carolina. This is a powerful area code since many of North Carolina's population lives in the 980 area.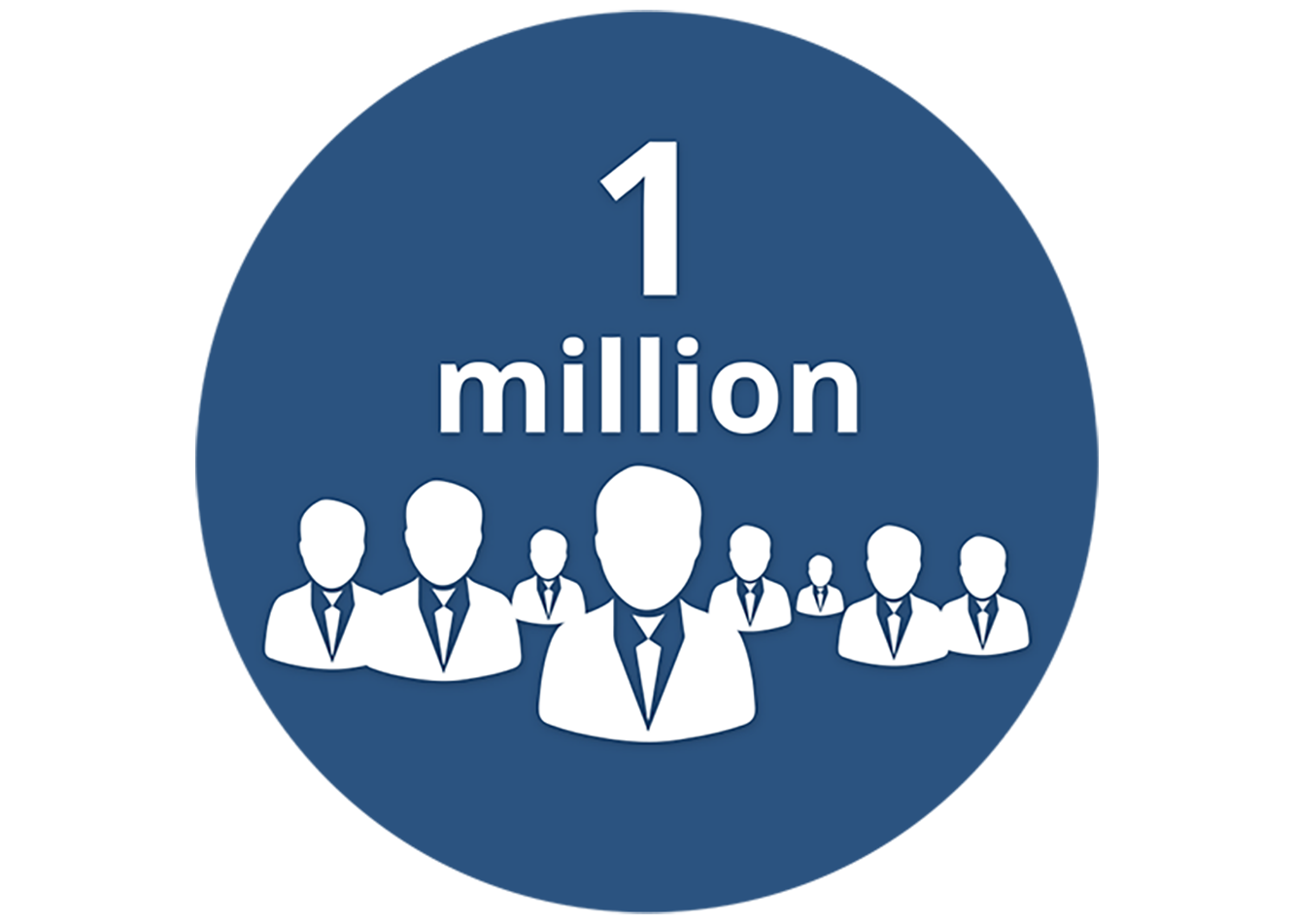 Easily setup your Virtual Company in Charlotte
One of the biggest advantages of getting a local phone number from Ringover is that it enables you to build a virtual presence in Charlotte, North Carolina without moving your offices to the area. With this number, you can advertise your services in local directories and deploy an efficient telephonic support system. Reach out to new customers and see your business grow.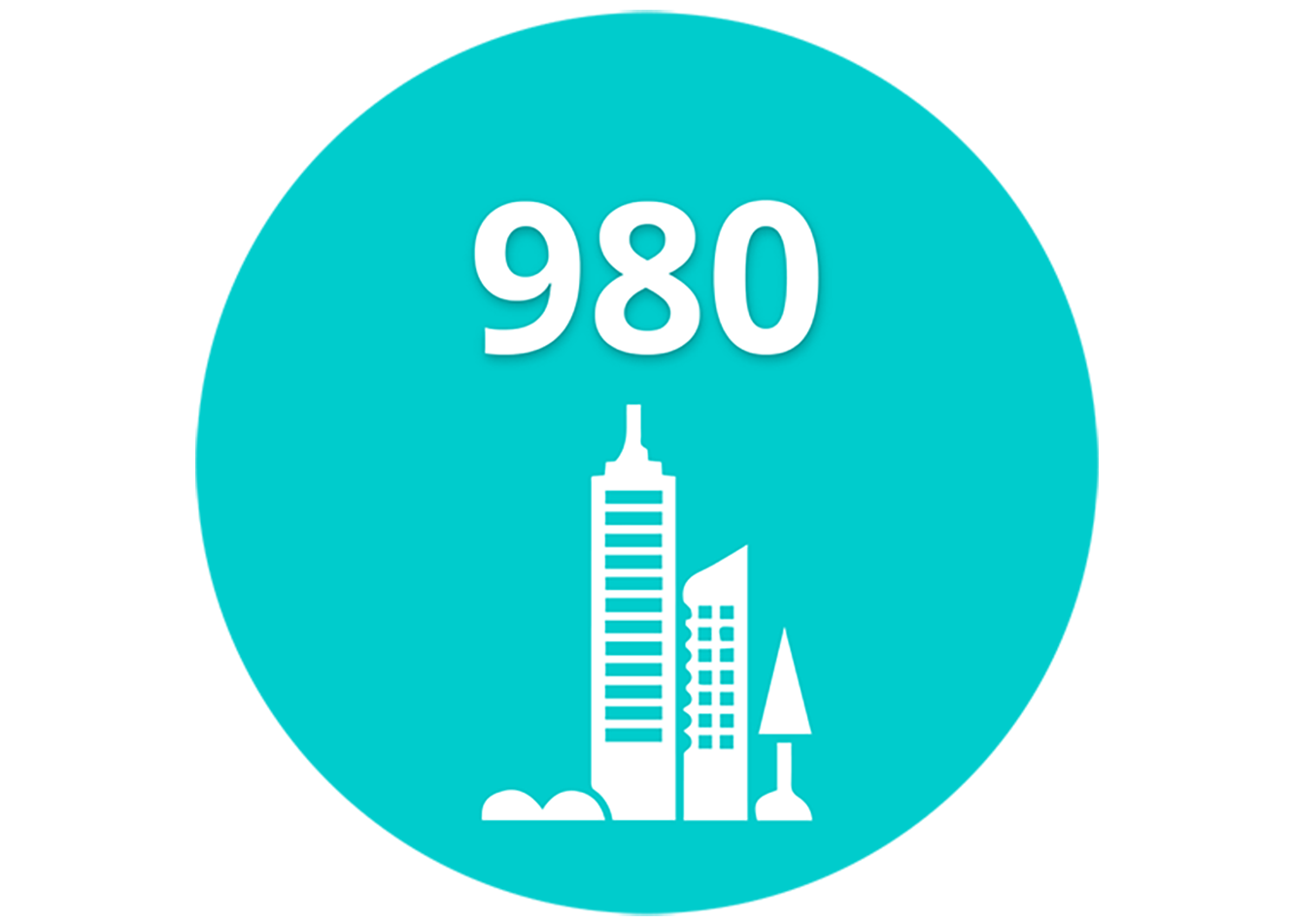 Increase the performance of your local advertising in Charlotte
You'll see a dramatic improvement in ad performance when you publish it with a local number. That's not all, every Ringover number comes with access to call tracking analytics tools to monitor the number of calls received. Use different numbers for all your ads and evaluate these results to see which one fares the best. It's a simple step to boost your ROI.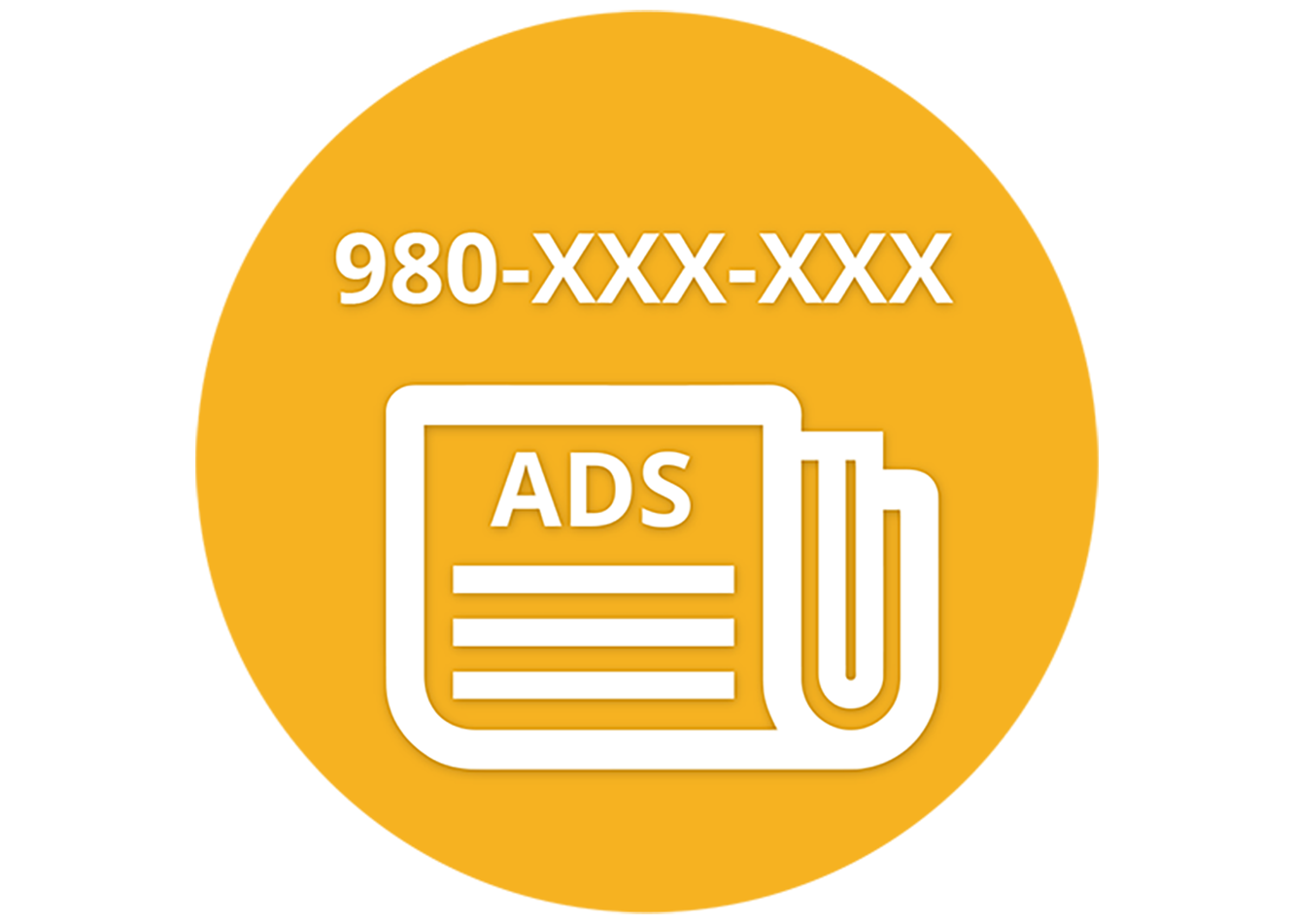 Improve cold calling campaign results by using a 980 number
Cold calling has always been a great way to expand your reach. To make your cold calling campaigns more successful, call from a local number. People are more willing to answer calls from numbers they recognize and you should soon see your pick-up rate increase. Using multiple local numbers will further optimize your campaign results.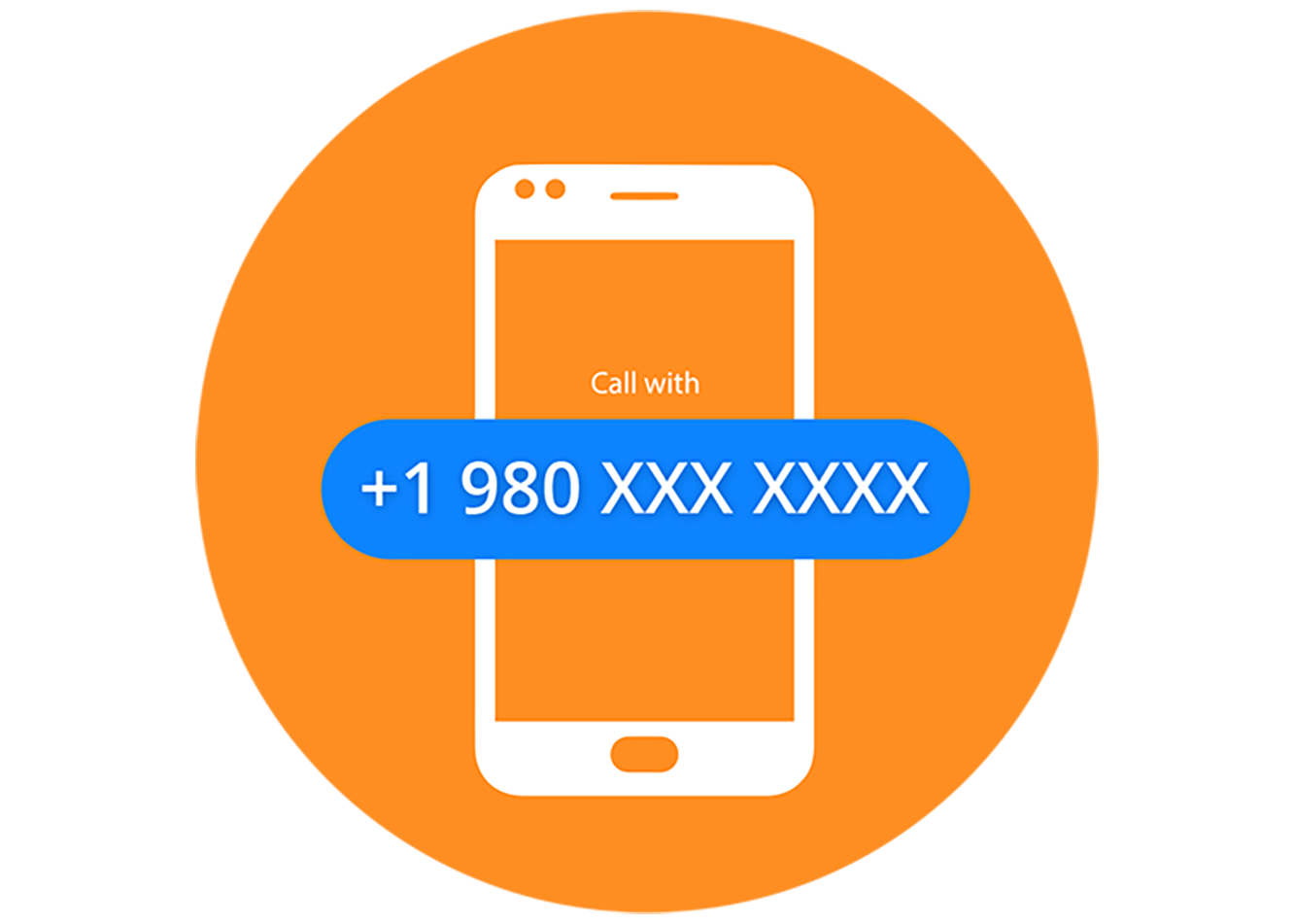 3 easy steps
To get a 980 area code phone number
and use it for your Business
STEP 1
Choose your number
STEP 2
Receive and make unlimited call instantaletly from any Desktop, Laptop or Mobile
STEP 3
Use great feature for your business like custom greetings, IVR, call forwarding, call recording…
Practical ways businesses use
980 area code numbers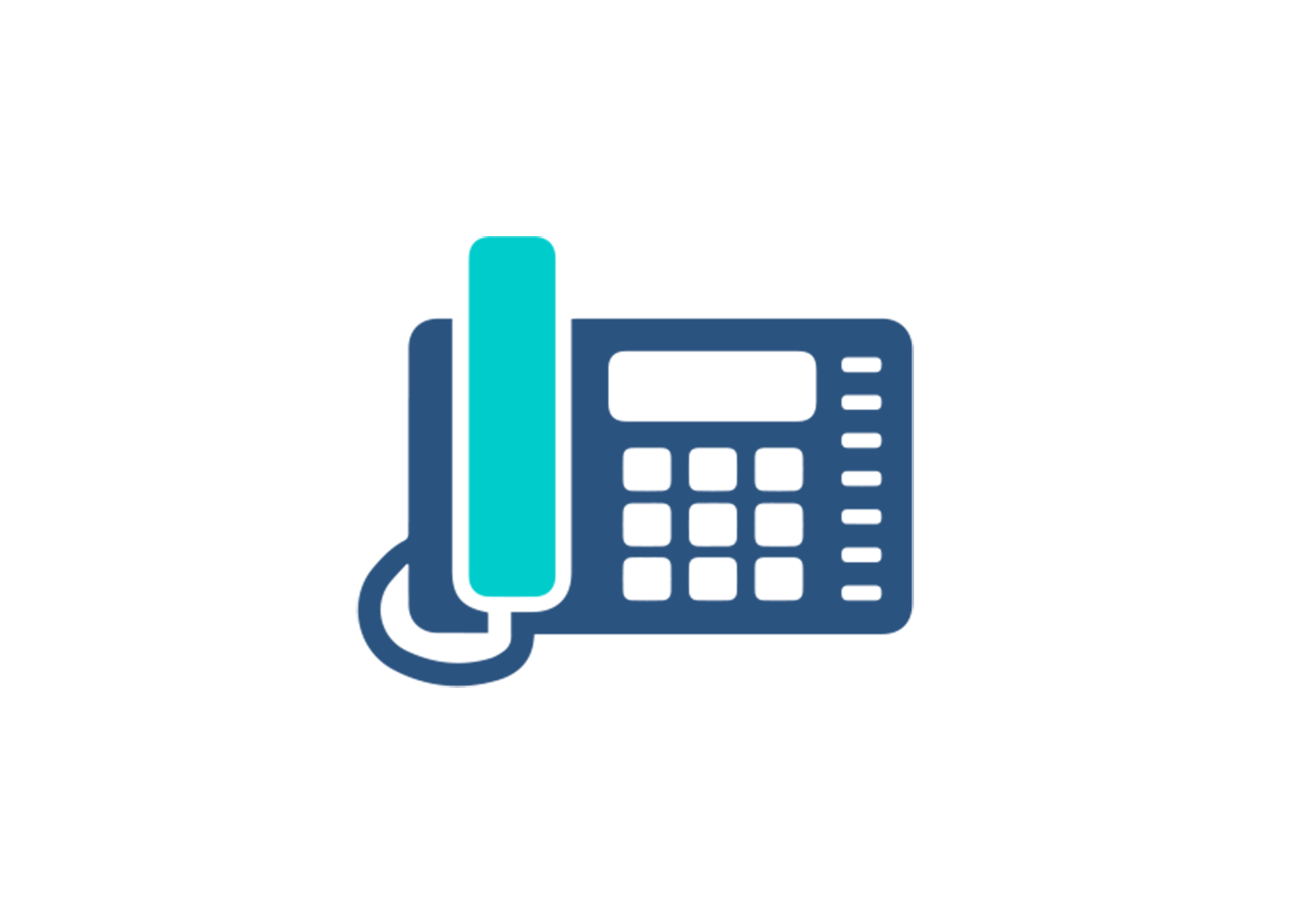 For a single business phone line
Use your 980 business phone number as a direct phone line so your colleagues, partners, or suppliers can reach you directly.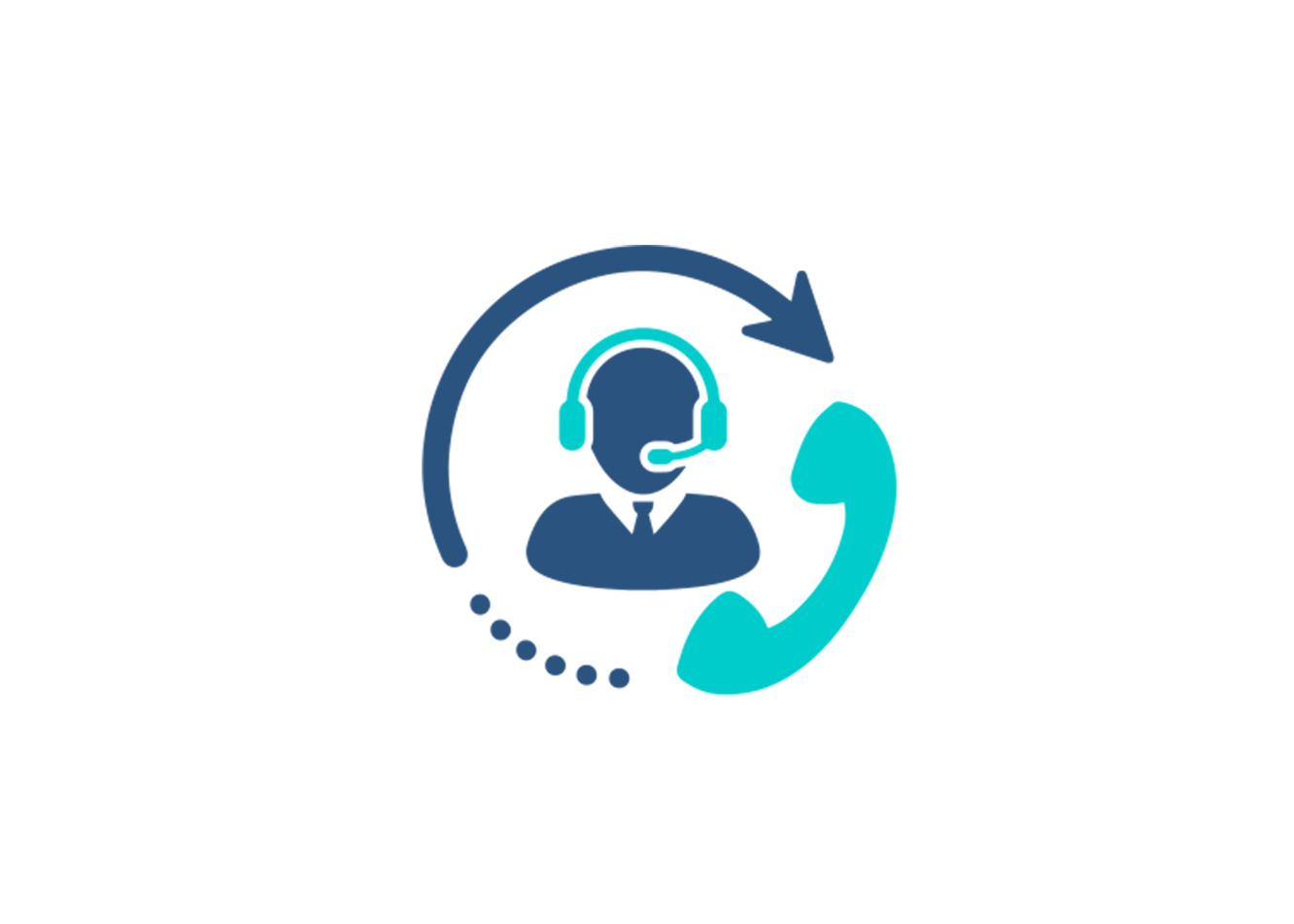 As a customer service number
Promote strong proximity to your customers- Let your customers in the Mecklenburg, Cleveland, Union, Gaston, Charlotte, Concord, Huntersville and Gastonia call their local 980 number to reach you.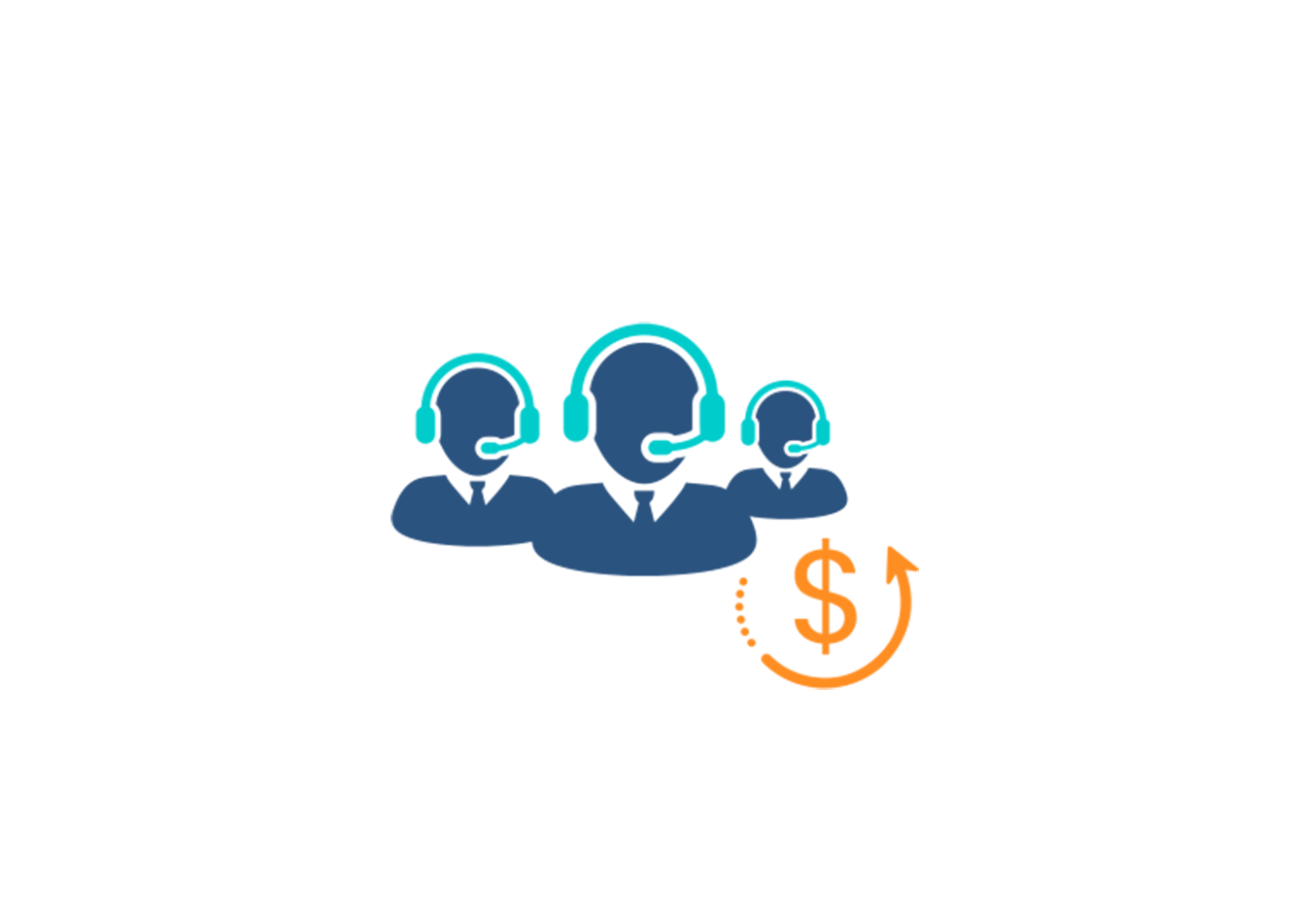 For your sales department
Make call campaigns to find new customers? Use a local 980 number to maximize your pick-up rate in the area and improve your cold calling results.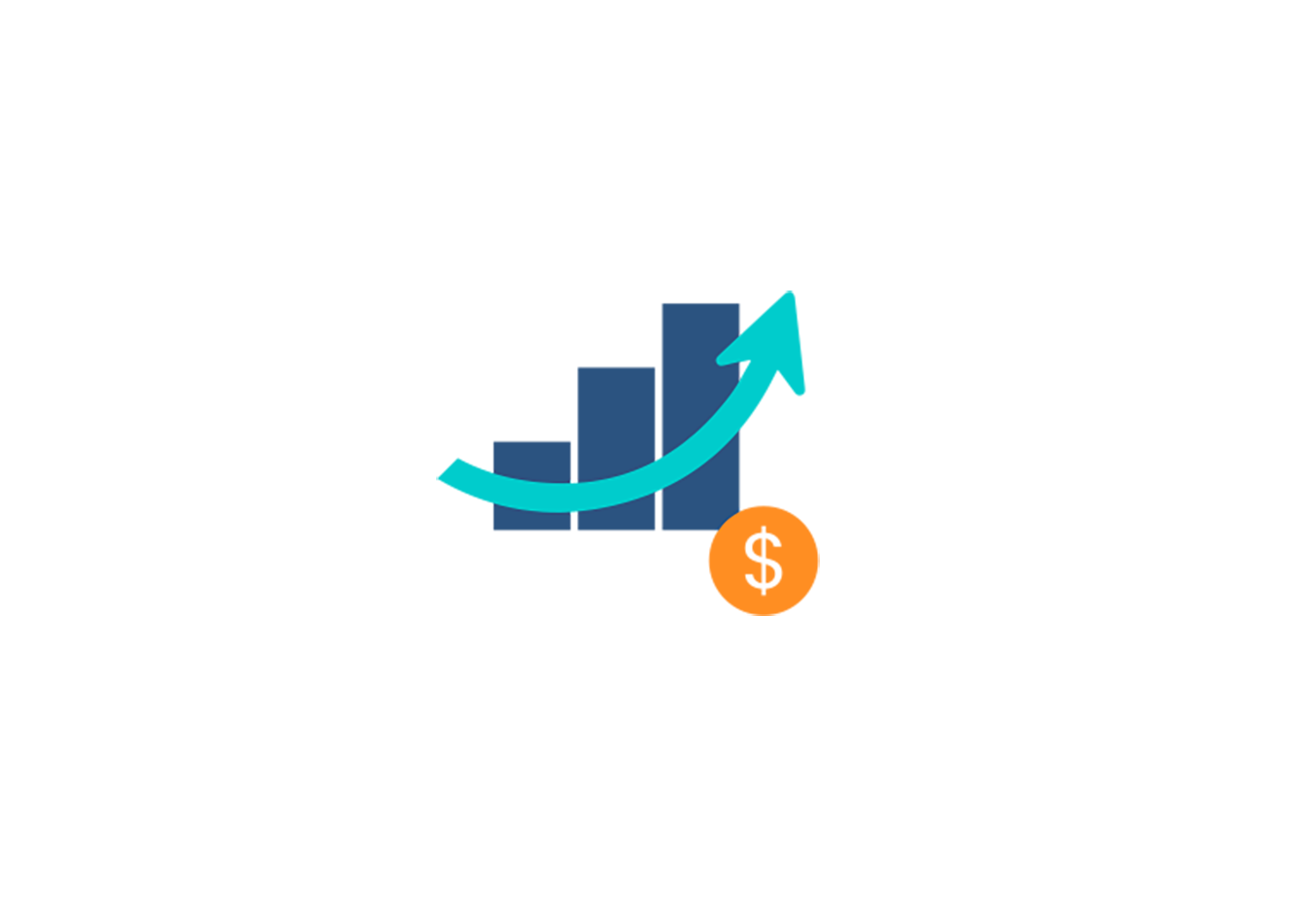 For Marketing
Use a number with 980 area code to launch highly effective local marketing campaigns.
Access Powerful VOIP Features with your Charlotte Business Phone Number
Other North Carolina area codes
980 is an overlay for area code 704. Both area codes serve the same sections of the western counties of North Carolina. There are 4 other area codes serving North Carolina. 910 serves Fayetteville in the east, while 828 serves Asheville in the west. Area codes 336 and 743 both serve Greensboro in the north. Further away, 919 and 984 serve Raleigh and 252 serves the state's northeastern corner.
Area Code 980 Phone Number FAQ
Where is area code 980?
The 980 area code is located on the western side of North Carolina. It covers 12 counties including Mecklenburg, Gaston, Union, Cabarrus and Iredell. Some of the major cities served by this area code are Charlotte, Concord, Monroe, Gastonia, Huntersville, Kannapolis, Indian Trail and Salisbury.
What time zone is the 980 area code located in?
The 980 area code is based in Charlotte, North Carolina in the Eastern Time zone.
How to make a call to the 980 area code?
If a caller is calling locally within the 980 area zone, they can use a 7-digit dialing code where they do not need to add the area to make the call. They can simply dial the 7 digits making up the phone number, usually presented in this form: XXX-XXXX.
If a caller is calling from outside the region and still within the United States, they use 10-digit dialing consisting of the 3-digit area code and the 7-digit phone number, usually presented in the following form: 980-XXX-XXXX.
If a caller is calling from outside the United States, they use an 11-digit dialing format consisting of the US country code (+1), the 3-digit area code (980), followed by the 7-digit phone number. The structure is usually presented as: +1 (980) XXX-XXX.
Do I need to have an address in Charlotte to purchase a phone number with a 980 area code?
No, you can purchase a 980 code area number wherever your company is located, whether it be the US, Canada, or the rest of the world.