Get a 929 area code phone number in New York
Instantly use your New York number from any device: desktop, laptop or smartphone
Make unlimited calls to the US, Canada, and 50 other countries for no extra cost
Take advantage of 70+ useful phone system features including: Custom greetings, Call forwarding, IVR press 1, press 2, Call recording, etc.
7-day free trial
Get your New York phone number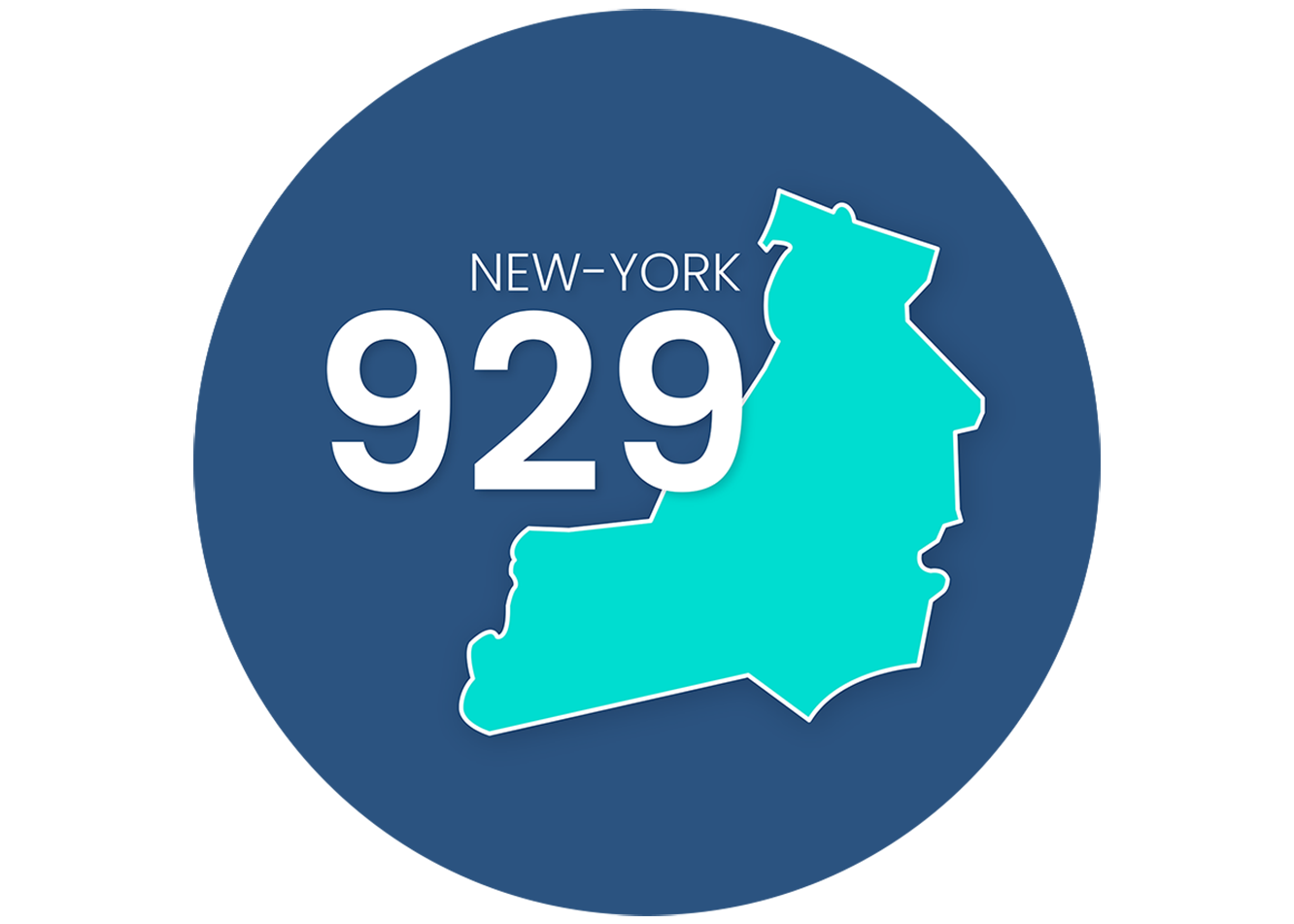 How to easily get a 929 area code phone number
//= $urls['signup'] ?> //= $t['headOfPage']['btnCtaP1'] ?>//= $t['headOfPage']['btnCtaP2'] ?>
Don't miss out on Big Apple opportunity
As the vibrant business capital of the world, New York City is home to renowned players in finance, fashion, trade, and advertising. Owning a local 929 number in New York, is an opportunity to get in the door with prominent companies and individuals in the area, specifically in Brooklyn, Queens, Bronx and Staten Island. Not only that, New York is the paramount image of success to people around the globe. Leveraging that can have a rippling effect on your brand image. Ringover offers you the opportunity to deploy your virtual local presence in New York in just a few clicks and improve the management of your business calls.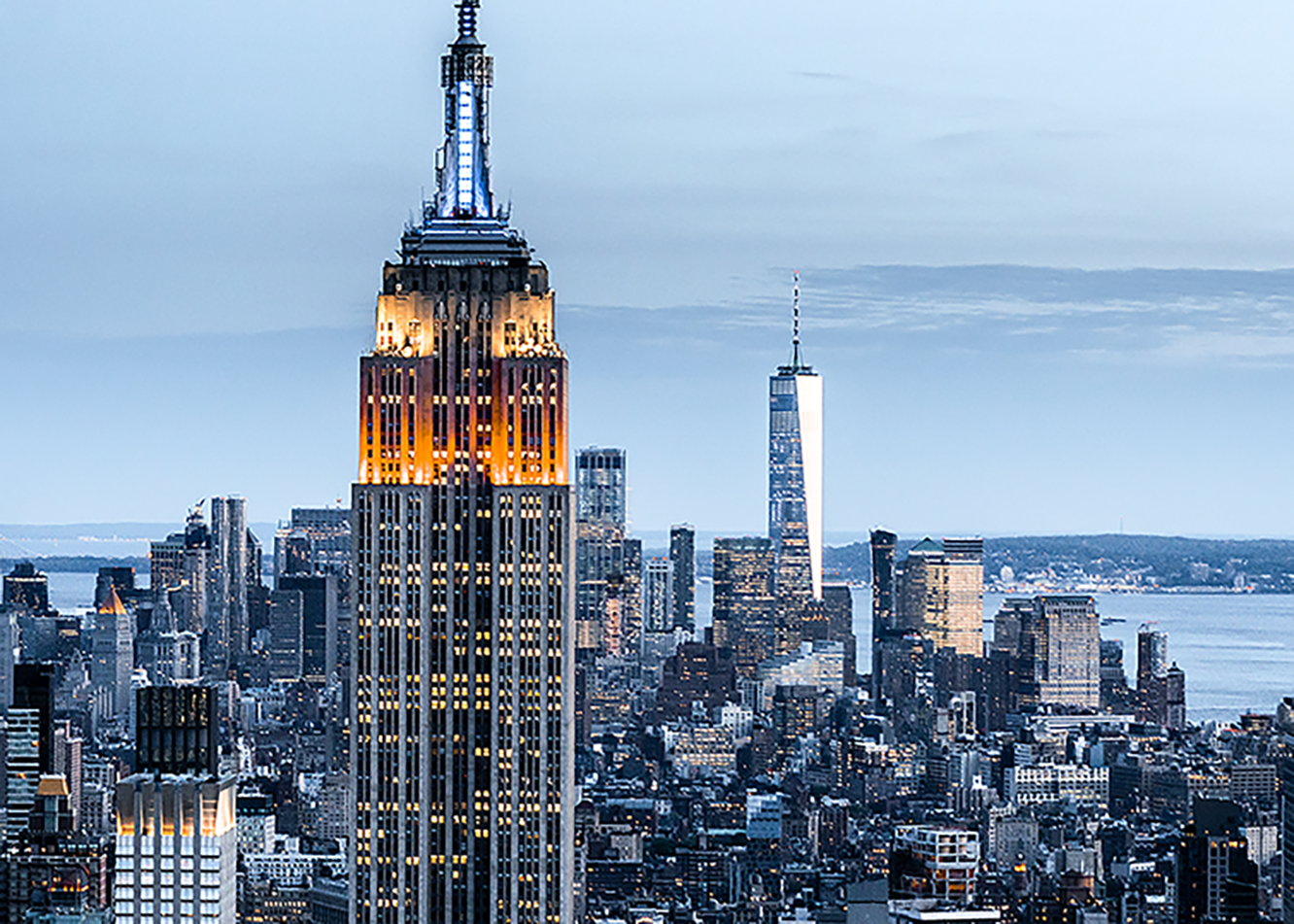 Why choose a 929 area code for your business?
Reach a population of over 8 million with a 929 phone number
Get a New York City phone number with a 929 area code to display your local presence in the area of 2 million people. With this number you can increase your access to the 8 million people residing in New York, including cities like Buffalo, Rochester, and Albany. This is a powerful area code since approximately 25% of New York's population lives in the 929 area.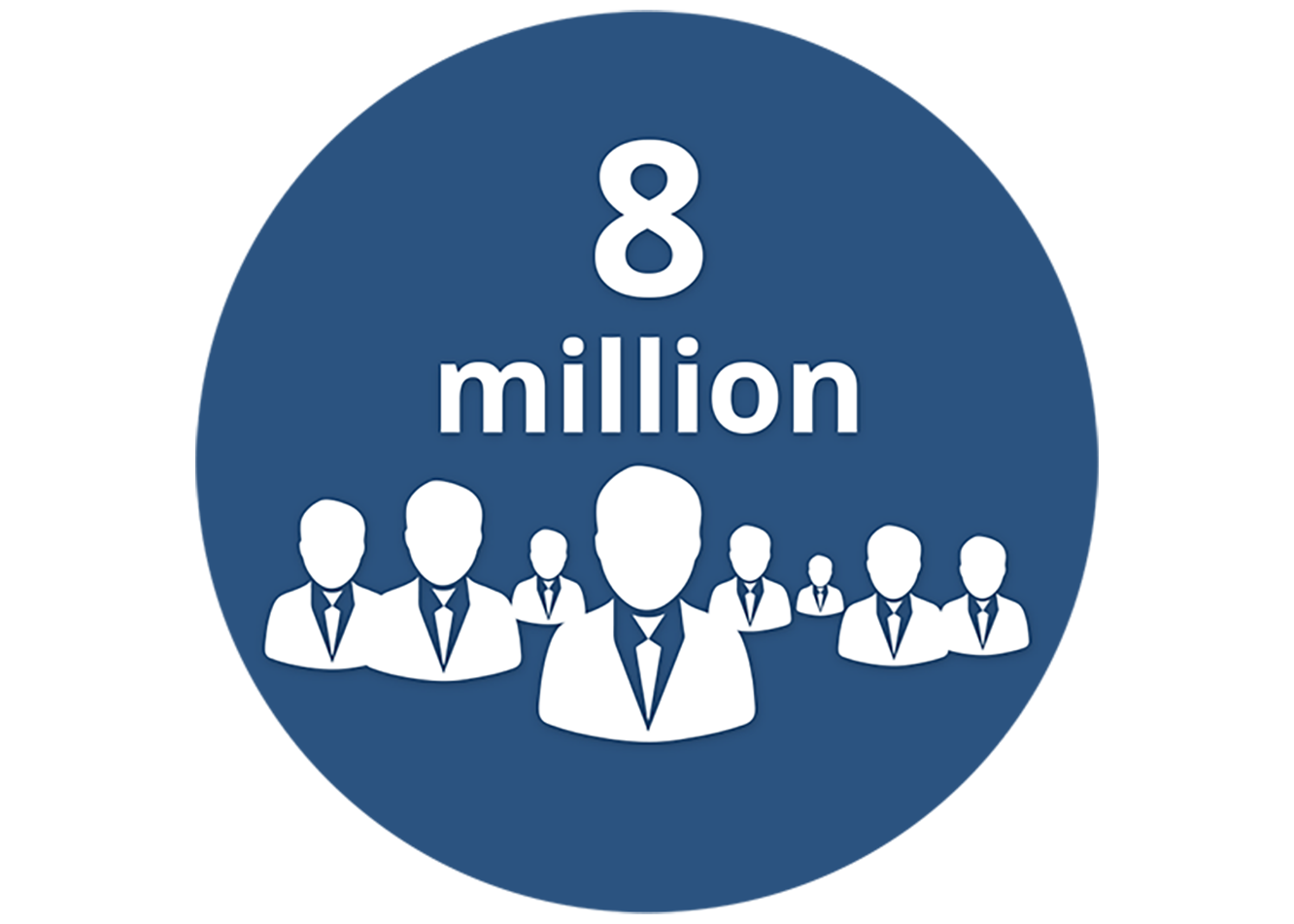 Easily setup your Virtual Company in New York
By acquiring a New York number, you have the opportunity to display your presence in the New York area corresponding to the 929 code without having a physical address. With Ringover, your personal 929 phone number can be up and running in minutes. By registering your virtual number in local directories with your business activity, you can expand your reach even further.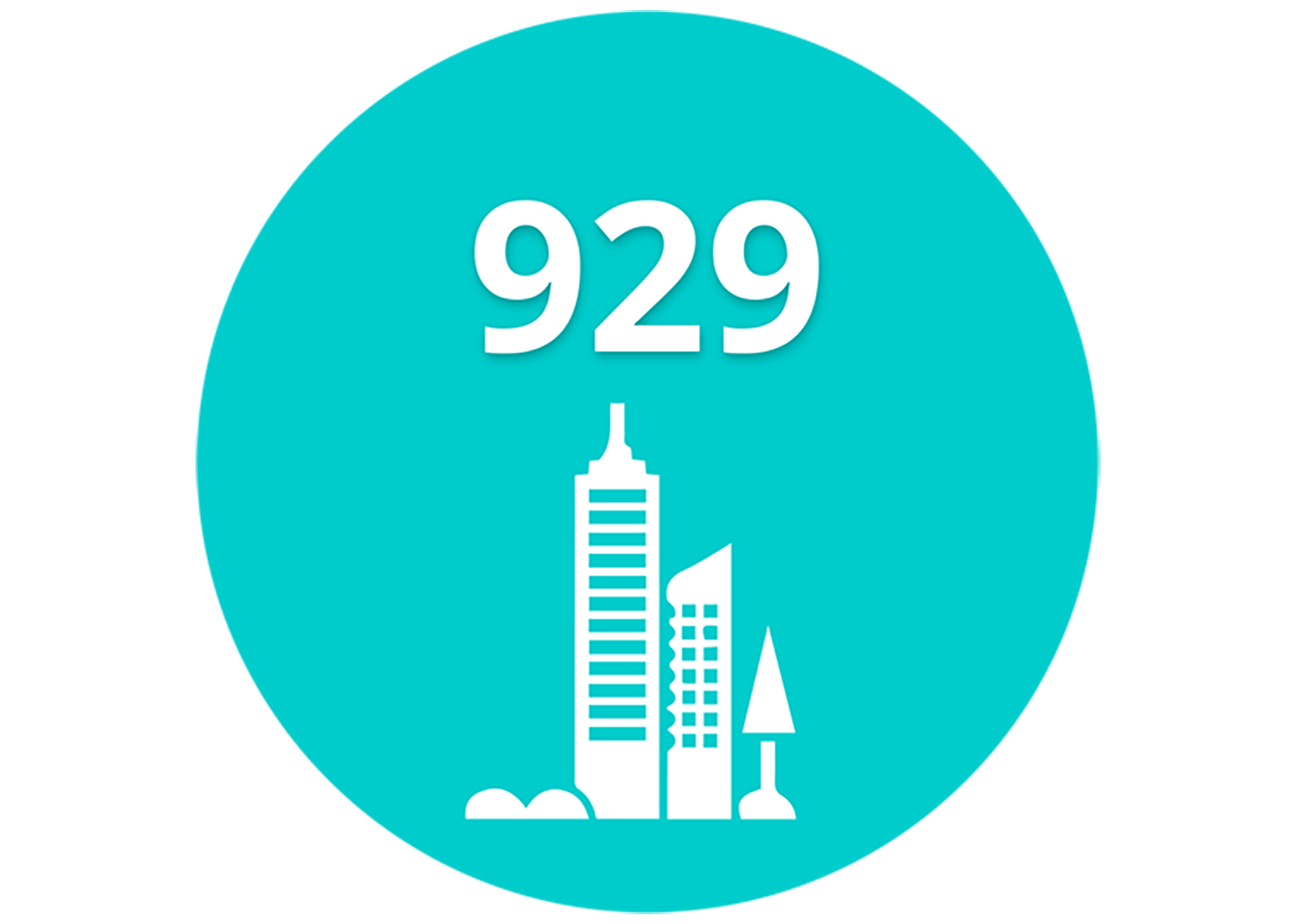 Increase the performance of your local advertising in New York
Ringover offers additional benefits when it comes to local advertising. If you use your virtual New York phone number in advertisements, Ringover allows you to automatically track the source of your calls and the performance of your ads. With this capability, you can easily analyze your ad campaigns and increase your ROI.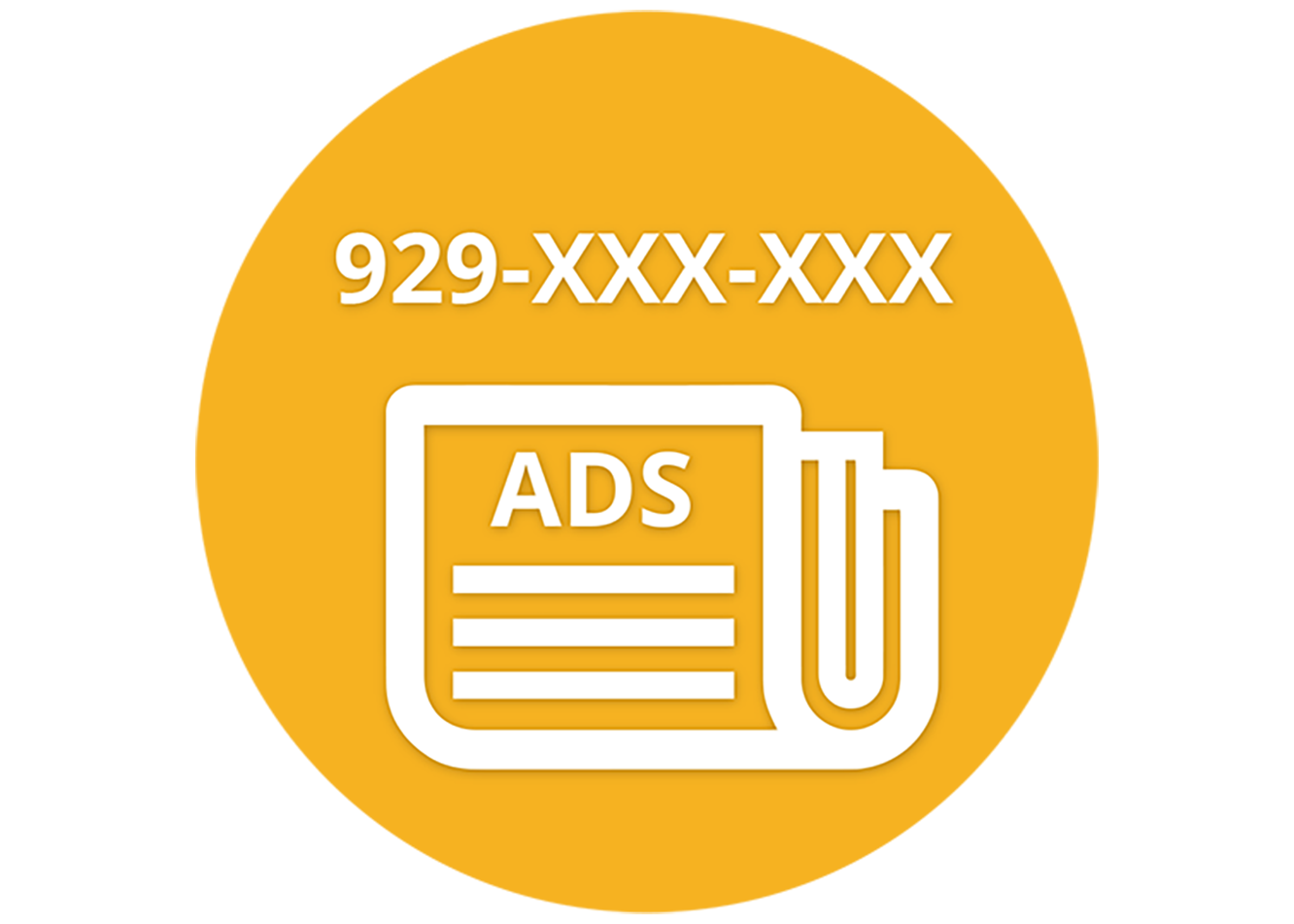 Improve cold calling campaign results by using a 929 number
Do you make call campaigns to look for customers in New York? Using a local 929 number will maximize your pick-up rate since people are much more likely to answer a number they are familiar with. With Ringover, you also have the possibility to use multiple different numbers to optimize your calling campaigns around New York, the US, in or 60+ other countries.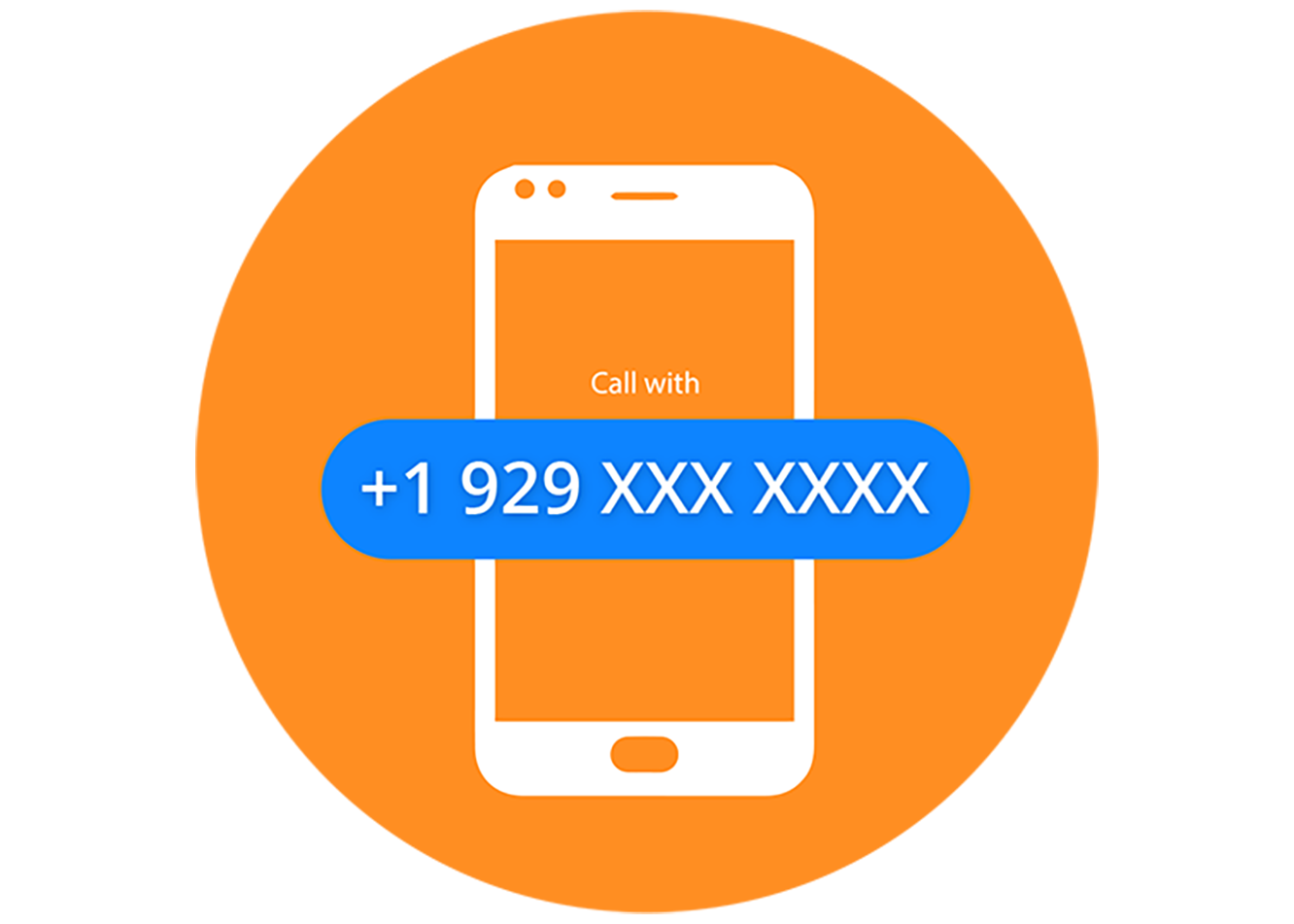 3 easy steps
To get a 929 area code phone number
and use it for your Business
STEP 1
Choose your number
STEP 2
Receive and make unlimited call instantaletly from any Desktop, Laptop or Mobile
STEP 3
Use great feature for your business like custom greetings, IVR, call forwarding, call recording…
Practical ways businesses use
929 area code numbers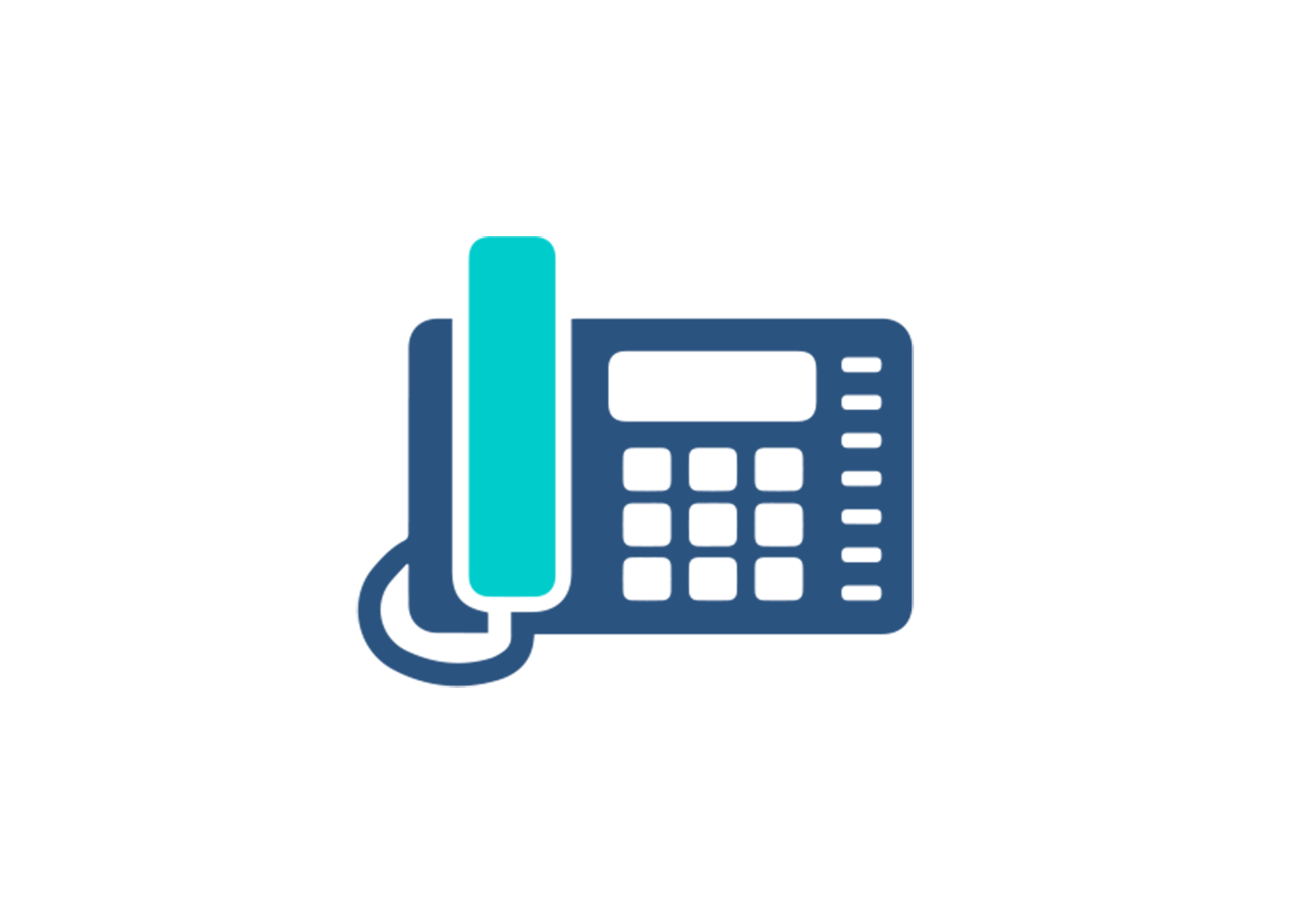 For a single business phone line
Use your 929 business phone number as a direct phone line so your colleagues, partners, or suppliers can reach you directly.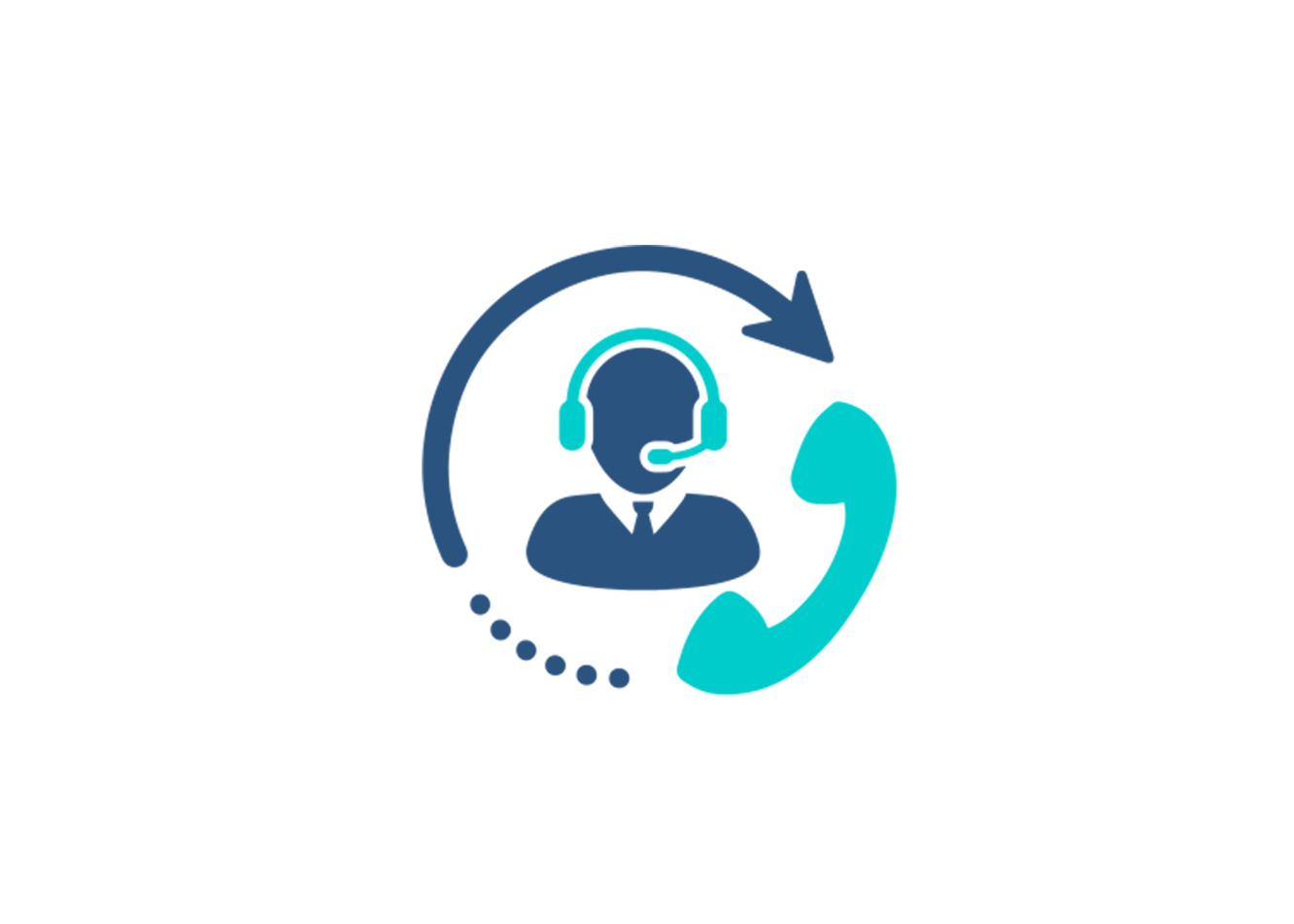 As a customer service number
Promote strong proximity to your customers. Let your customers in the Brooklyn, Queens, Bronx and Staten Island areas call their local 929 number to reach you.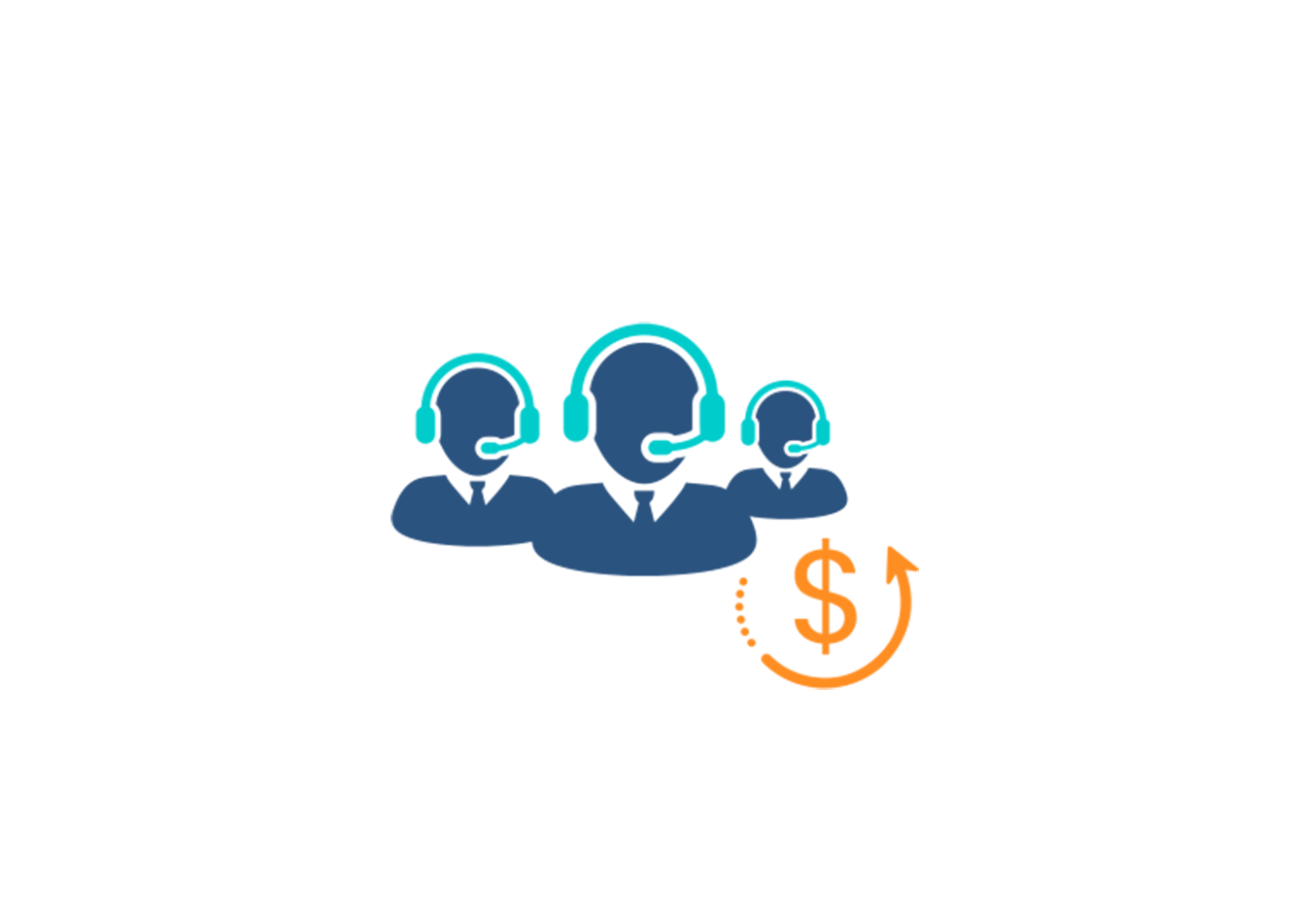 For your sales department
Make call campaigns to find new customers? Use a local 929 number to maximize your pick-up rate in the area and improve your cold calling results.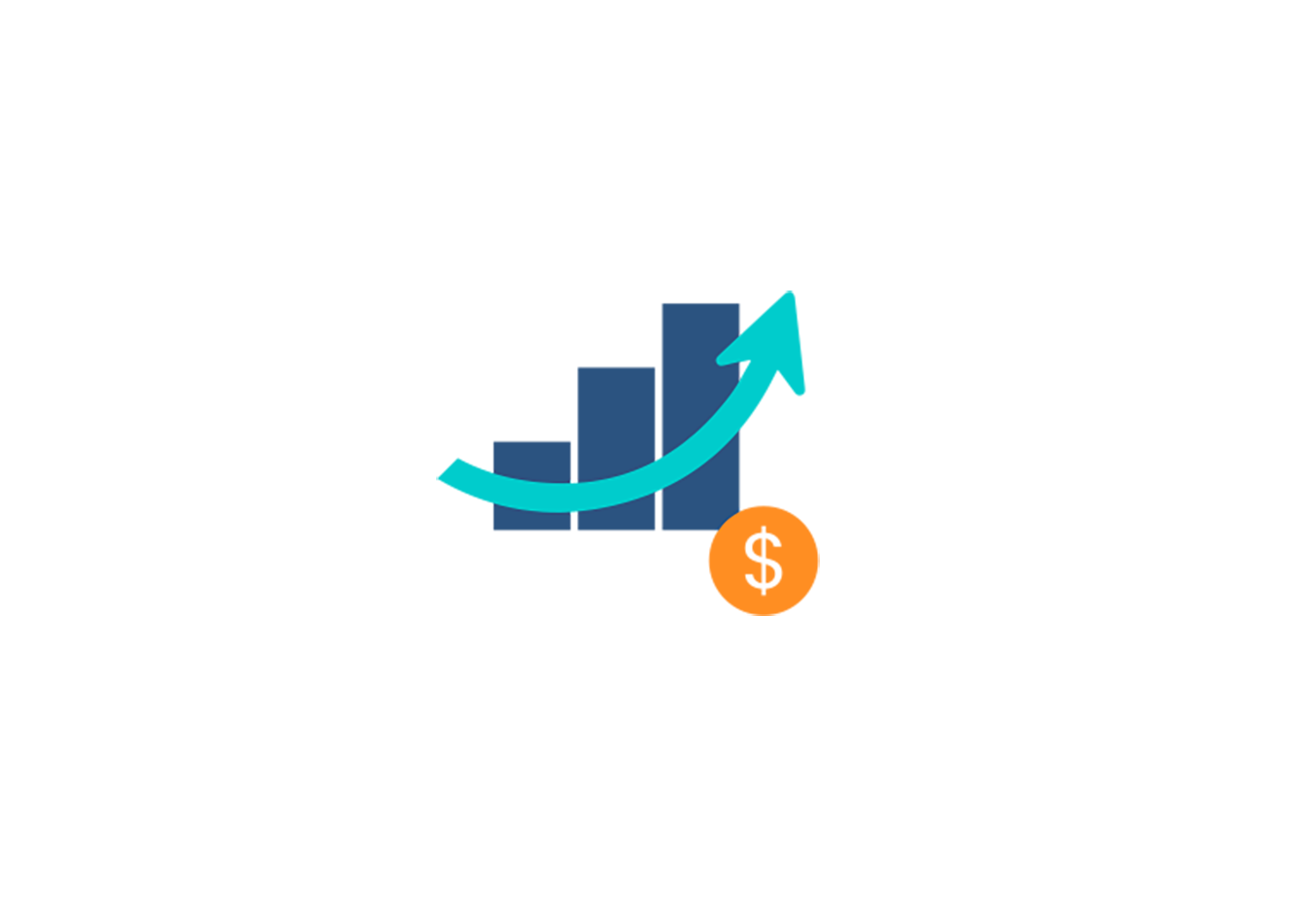 For Marketing
Use a number with 929 area code to launch highly effective local marketing campaigns.
Access Powerful VOIP Features with your New York Business Phone Number
Other New York area codes
The 718, 347, 917 area codes also overlap the same area of the 929 in the Brooklyn, Queens, Bronx and Staten Island boroughs of New York City.
Neighboring area codes include 212, 332, and 646 area codes which cover the Manhattan area, and the 516 area code which serves Nassau County, situated on western Long Island of New York.
Area Code 929 Phone Number FAQ
Where is area code 929?
On the East Coast of the United States, the 929 area code is located in New York City, New York. Specifically it covers the neighborhoods of Brooklyn, Queens, Bronx and Staten Island boroughs, as well as a few parts of the Manhattan area.
What time zone is the 929 area code located in?
The 929 area code is based in New York in the Eastern Standard Time zone (EST) or GMT-5.
How to make a call to the 929 area code?
If a caller is calling locally within the 929 area zone, they can use a 7-digit dialing code where they do not need to add the area to make the call. They can simply dial the 7 digits making up the phone number, usually presented in this form: XXX-XXXX.
If a caller is calling from outside the region and still within the United States, they use 10-digit dialing consisting of the 3-digit area code and the 7-digit phone number, usually presented in the following form: 929-XXX-XXXX.
If a caller is calling from outside the United States, they use an 11-digit dialing format consisting of the US country code (+1), the 3-digit area code (929), followed by the 7-digit phone number. The structure is usually presented as: +1 (929) XXX-XXX.
Do I need to have an address in New York to purchase a phone number with a 929 area code?
No, you can purchase a 929 code area number wherever your company is located, whether it be the US, Canada, or the rest of the world.