Get a 832 area code phone number in Houston
Instantly use your Houston number from any device: desktop, laptop or smartphone
Make unlimited calls to the US, Canada, and 50 other countries for no extra cost
Take advantage of 70+ useful phone system features including: Custom greetings, Call forwarding, IVR press 1, press 2, Call recording, etc.
7-day free trial
Get your Houston phone number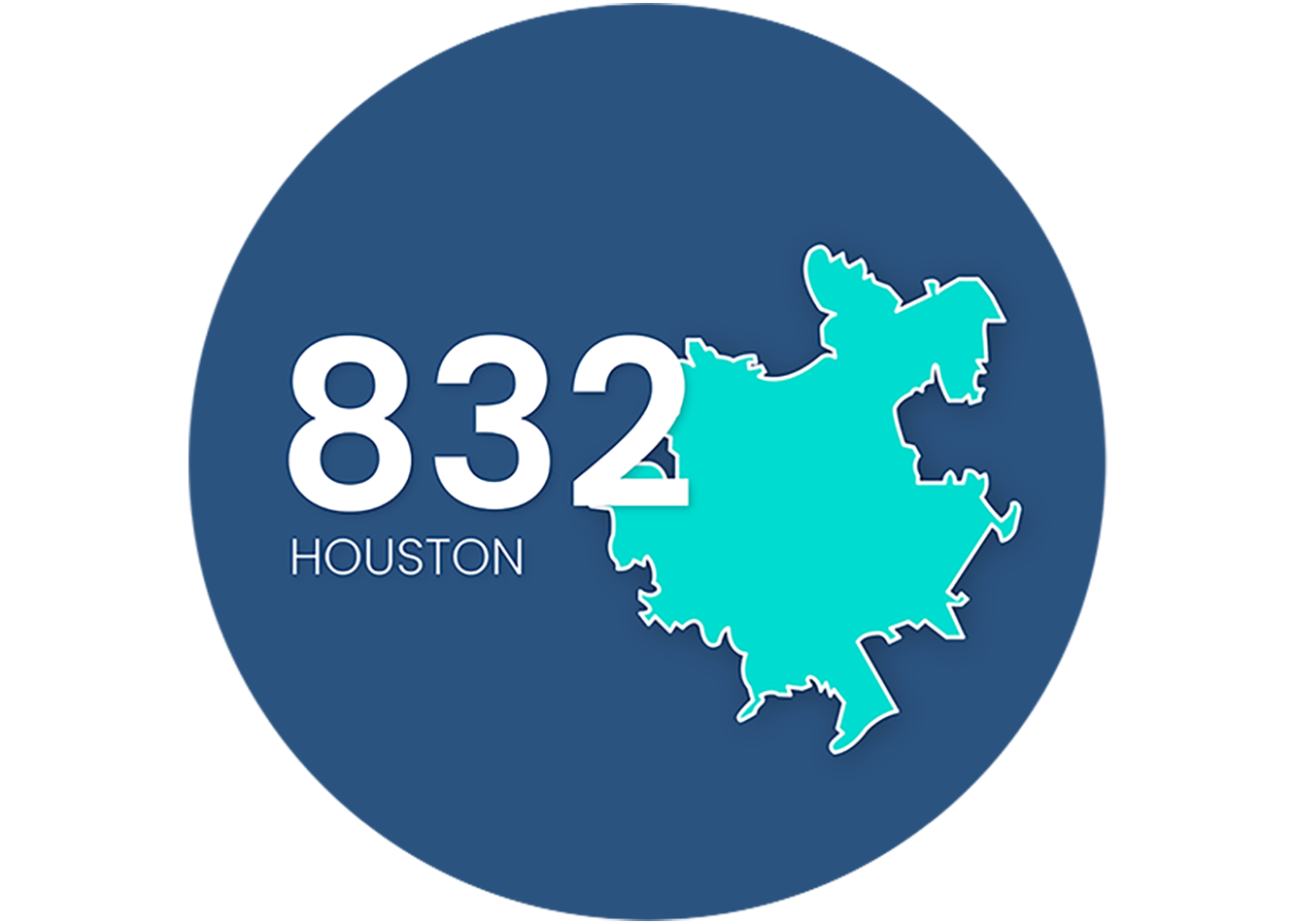 How to easily get a 832 area code phone number
//= $urls['signup'] ?> //= $t['headOfPage']['btnCtaP1'] ?>//= $t['headOfPage']['btnCtaP2'] ?>
Expand your business horizons to Houston, the Space City
With a population of over 2.2 million, Houston is a city like no other. Located in Texas, it is a prominent center for space exploration, the reason why it's nicknamed Space City. Houston is also called the Energy Capital of the World and houses over 4,600 energy-related companies. The city boasts delicious Tex-Mex cuisines, world-class culture, two airports, grand museums, theatres and arts, and whatnot!
Needless to say, Houston is a business powerhouse in the US and a designated Global City. It ranks second in housing the largest number of Fortune 500 companies in the country, after New York. A wide range of industries drive the city's economy, ranging from energy, healthcare, biomedical research, and aerospace to banking, financial services, IT, manufacturing, trade, and tourism.
All businesses with expansion plans in Houston must consider getting 832 area code phone numbers. Ringover makes it possible to purchase and activate Houston area code phone numbers in just a few steps. It's easy, affordable, and gives you instant access to the millions living in 832 area code territory.
Why choose a 832 area code for your business?
Reach a population of several millions with a 832 phone number
Get a Houston phone number with an 832 area code to display your local presence in the area with millions of residents. With this number, you can increase your access to over 2.2 million people residing in Houston. Eight neighboring counties of Houston are also partially served by 832 and its overlay codes, so you get access to the residents of these counties too. This is a powerful area code since a considerable segment of Texas's population lives in the 832 area.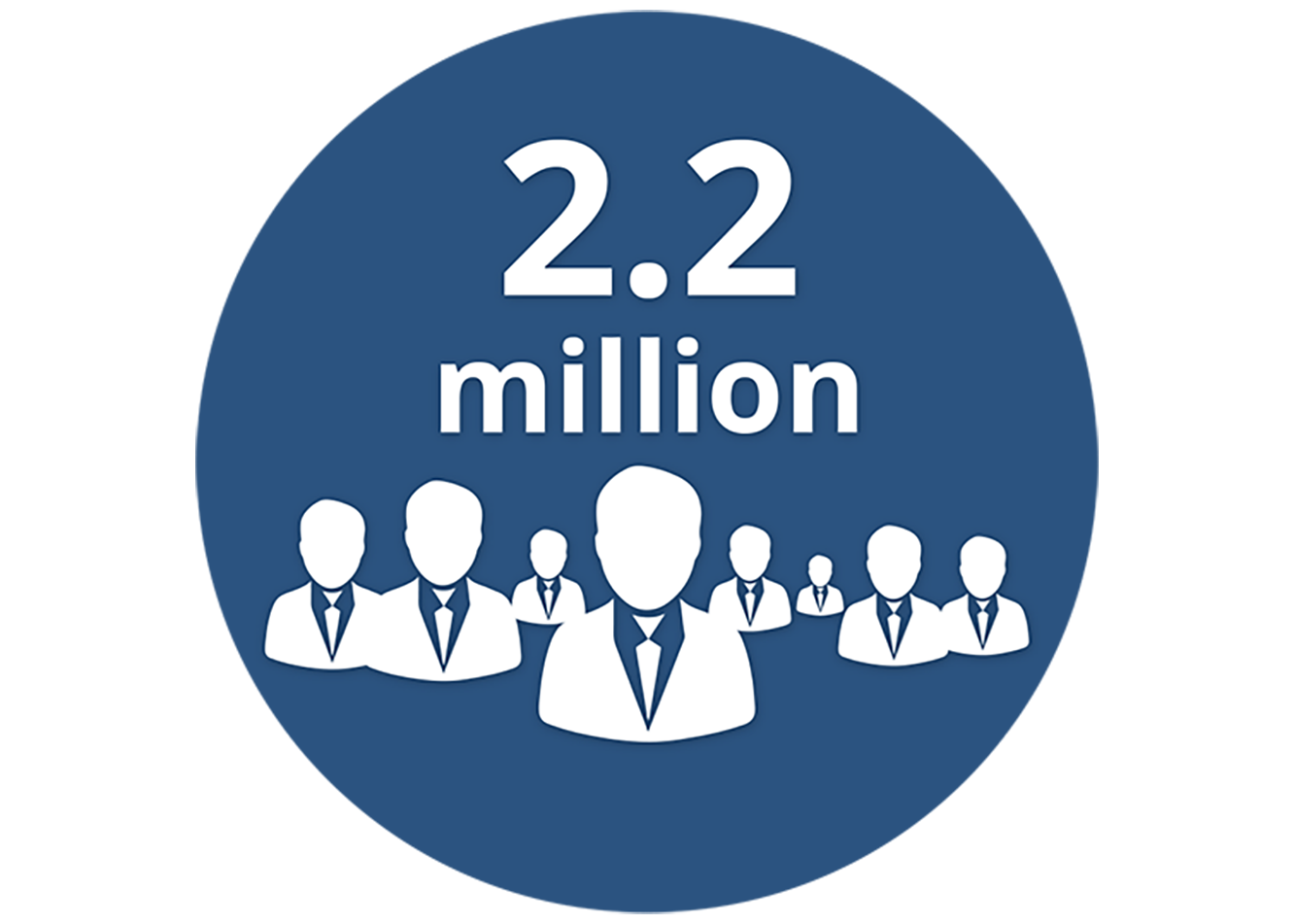 Easily setup your Virtual Company in Houston
In this digital age, physical offices neither define nor limit your business presence in any city, especially a Global City like Houston. Ringover helps you reinforce your local identity in the city with a vast collection of 832 area code phone numbers. Whether you are a solopreneur or a start-up with a small sales team, you can readily obtain one or more Houston area code numbers to connect with the local population.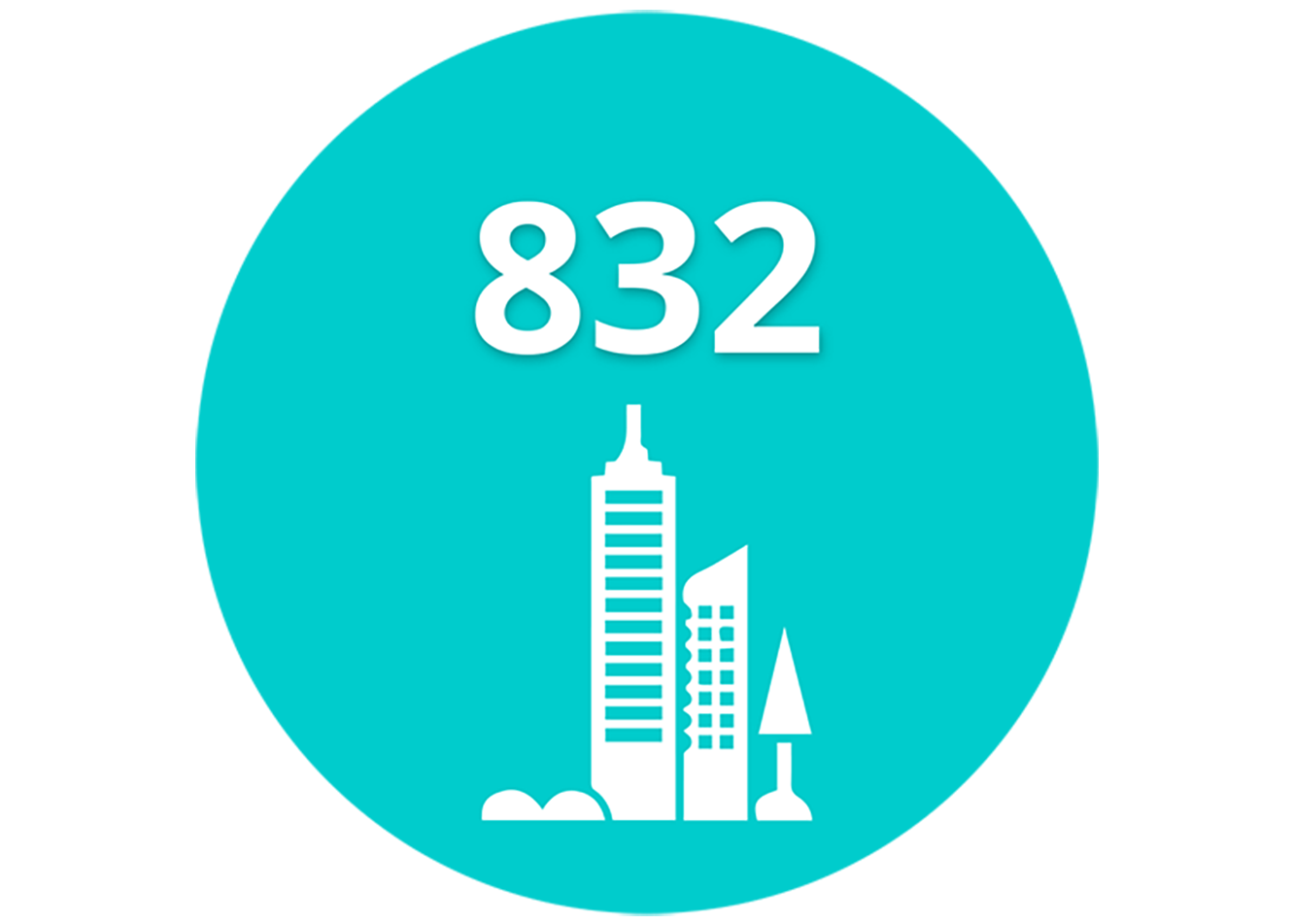 Increase the performance of your local advertising in Houston
Do you think local advertisements have had their day? Not at all! Even in the 21st century, locality-specific ad campaigns can impact your marketing efforts, especially when you target a thickly-populated city like Houston. Whatever is your plan – local directories, billboards, display ads, print ads, local radio/cable TV ads, or digital assets – get an 832 area code phone number to widen your market and track your progress.
Improve cold calling campaign results by using a 832 number
Business numbers with area code 832 are useful while cold-calling your Houston customers, and it's easy to see why. Locals are often reluctant to answer calls coming from area codes they are not familiar with, and as a result, your call goes directly to their voicemail box. An 832 area code phone number maximizes your sales team's chances of making a successful contact and closing deals.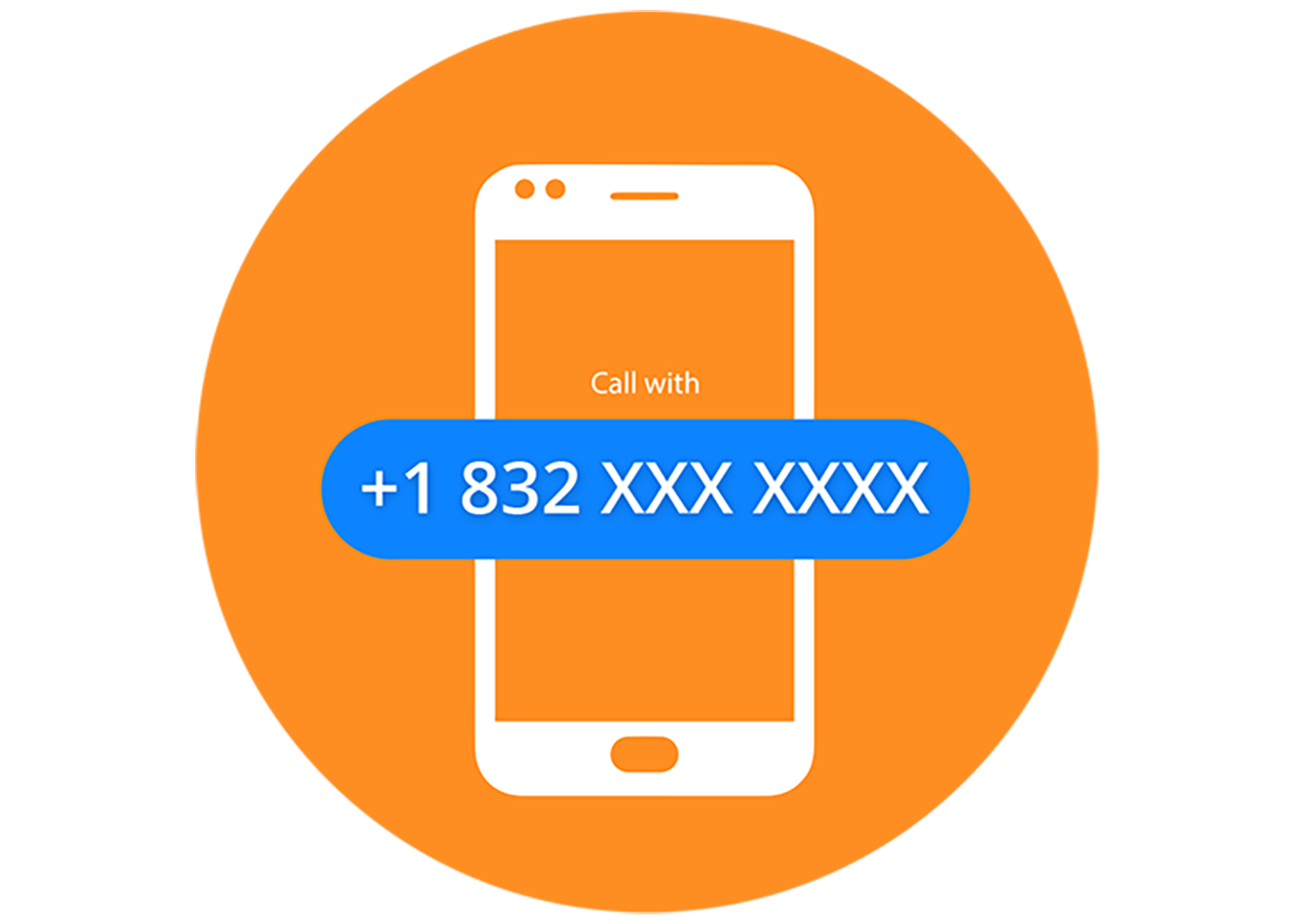 3 easy steps
To get a 832 area code phone number
and use it for your Business
STEP 1
Choose your number
STEP 2
Receive and make unlimited call instantaletly from any Desktop, Laptop or Mobile
STEP 3
Use great feature for your business like custom greetings, IVR, call forwarding, call recording…
Practical ways businesses use
832 area code numbers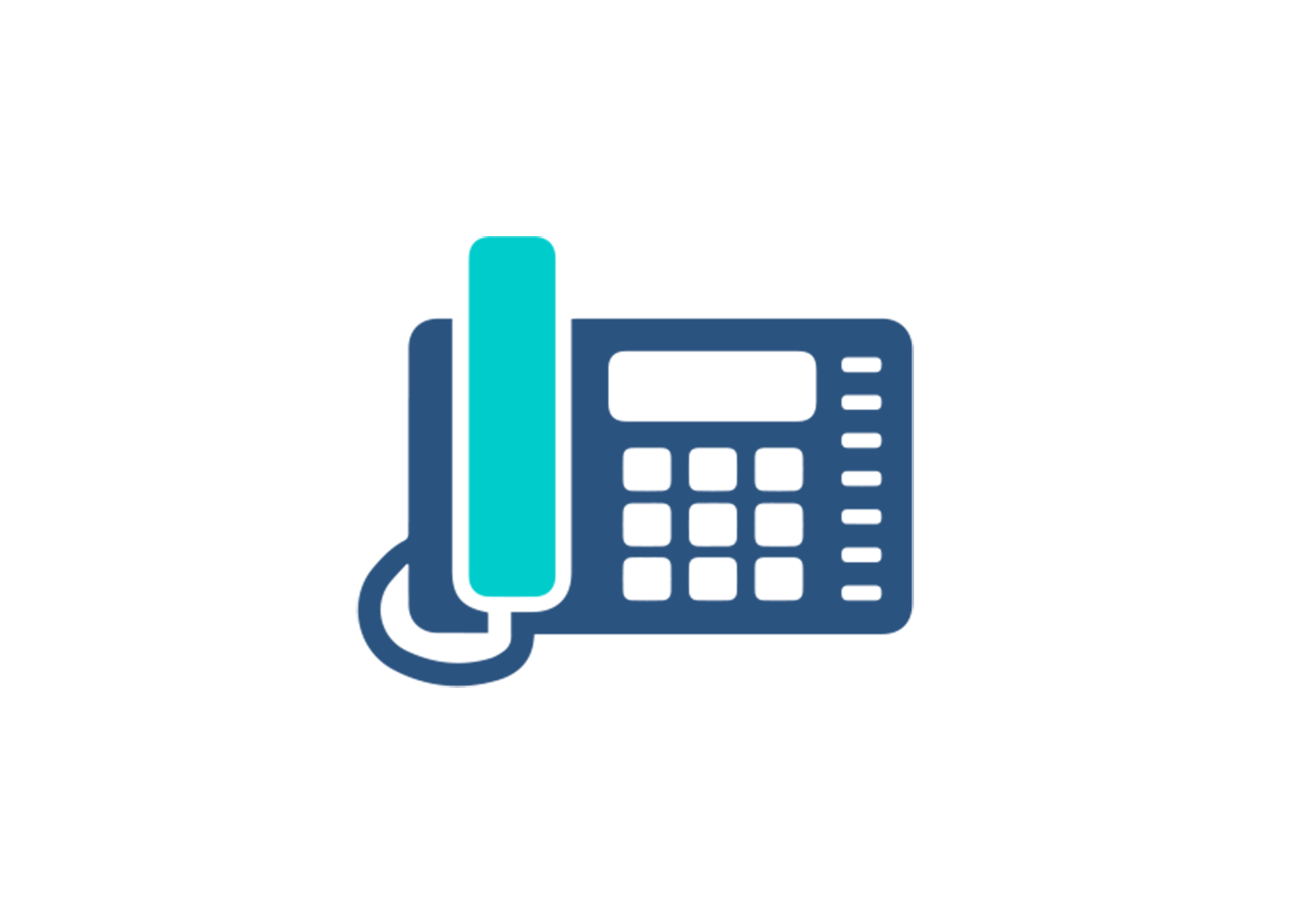 For a single business phone line
Use your 832 business phone number as a direct phone line so your colleagues, partners, or suppliers can reach you directly.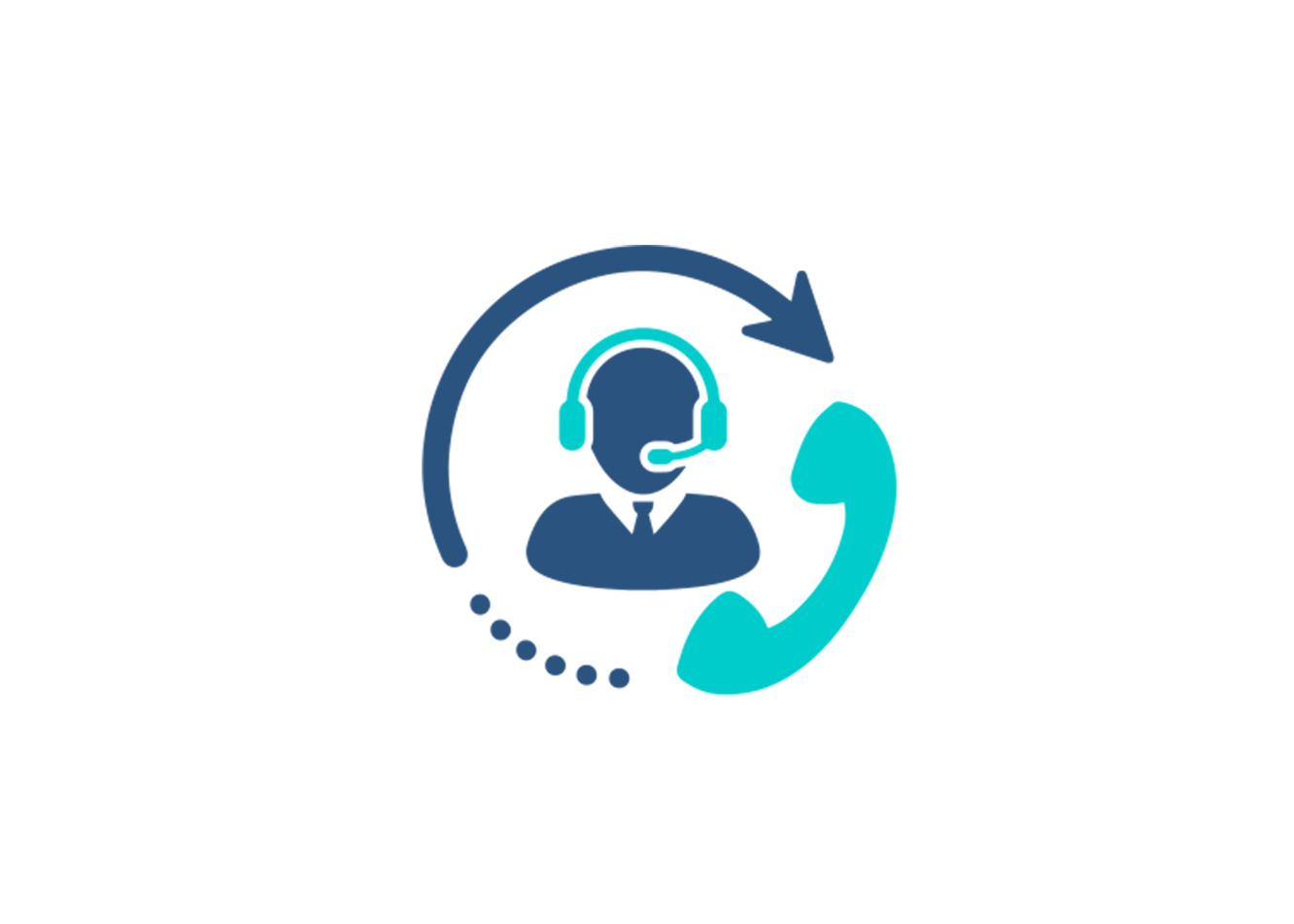 As a customer service number
Promote strong proximity to your customers- Let your customers in the Houston and its surrounding cities and communities, including Pasadena, Cypress, Spring, Pearland, League City, Sugar Land, The Woodlands, Baytown, Missouri City, Atascocita, etc., call their local 832 number to reach you.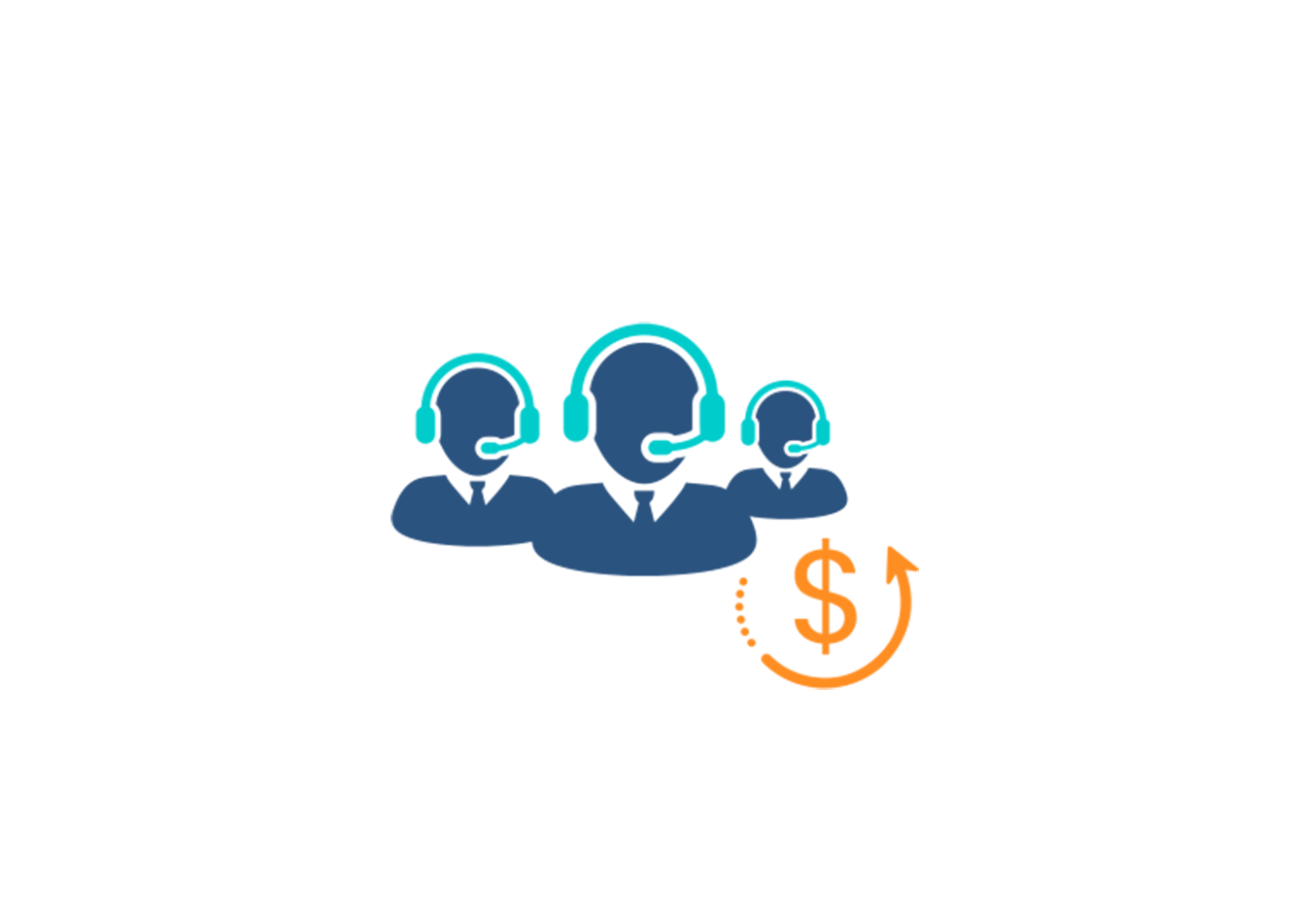 For your sales department
Make call campaigns to find new customers? Use a local 832 number to maximize your pick-up rate in the area and improve your cold calling results.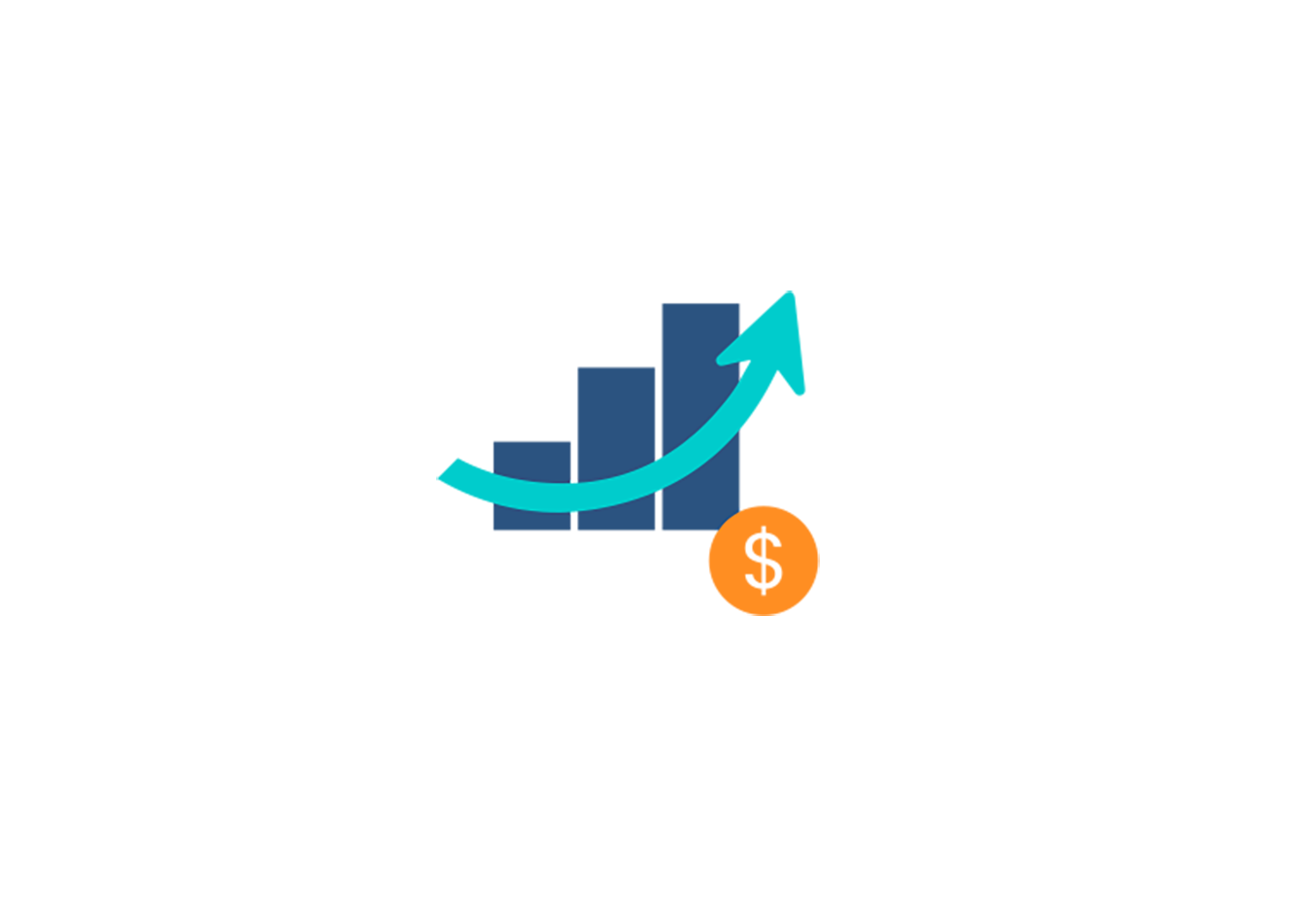 For Marketing
Use a number with 832 area code to launch highly effective local marketing campaigns.
Access Powerful VOIP Features with your Houston Business Phone Number
Other Texas area codes
The 832 area code territory overlaps with three prominent Texas area codes, namely, 281, 346, and 713. It is surrounded by area code 409 on the east, which covers the Beaumont and Galveston areas. The 832 area code zone is bordered on its west and north by 979 and 936, respectively. The former covers cities like College Station, Lake Jackson, Bryan, while the latter serves the Nacogdoches-Huntsville area and some outer portions of Greater Houston.
Area Code 832 Phone Number FAQ
Where is area code 832?
The 832 area code is in Texas, and it primarily serves the city of Houston. Together with overlay codes 281, 346, and 713, it also serves parts of eight counties located around the city. These counties are Harris, Fort Bend, Chambers, Brazoria, Montgomery, Galveston, Liberty, and Waller. The most notable places within these counties include Pasadena, Sugar Land, The Woodlands, Cypress, Baytown, Pearland, League City, and Spring, among others.
What time zone is the 832 area code located in?
Houston and other places served by 832 and its overlay codes are in the Central Time Zone (CT). It observes Standard Time by following the UTC−06:00 time offset.
How to make a call to the 832 area code?
If a caller is calling locally within the 832 area zone, they can use a 7-digit dialing code where they do not need to add the area to make the call. They can simply dial the 7 digits making up the phone number, usually presented in this form: XXX-XXXX.
If a caller is calling from outside the region and still within the United States, they use 10-digit dialing consisting of the 3-digit area code and the 7-digit phone number, usually presented in the following form: 832-XXX-XXXX.
If a caller is calling from outside the United States, they use an 11-digit dialing format consisting of the US country code (+1), the 3-digit area code (832), followed by the 7-digit phone number. The structure is usually presented as: +1 (832) XXX-XXX.
Do I need to have an address in Houston to purchase a phone number with a 832 area code?
No, you can purchase a 832 code area number wherever your company is located, whether it be the US, Canada, or the rest of the world.