Get a 615 area code phone number in Nashville
Instantly use your Nashville number from any device: desktop, laptop or smartphone
Make unlimited calls to the US, Canada, and 50 other countries for no extra cost
Take advantage of 70+ useful phone system features including: Custom greetings, Call forwarding, IVR press 1, press 2, Call recording, etc.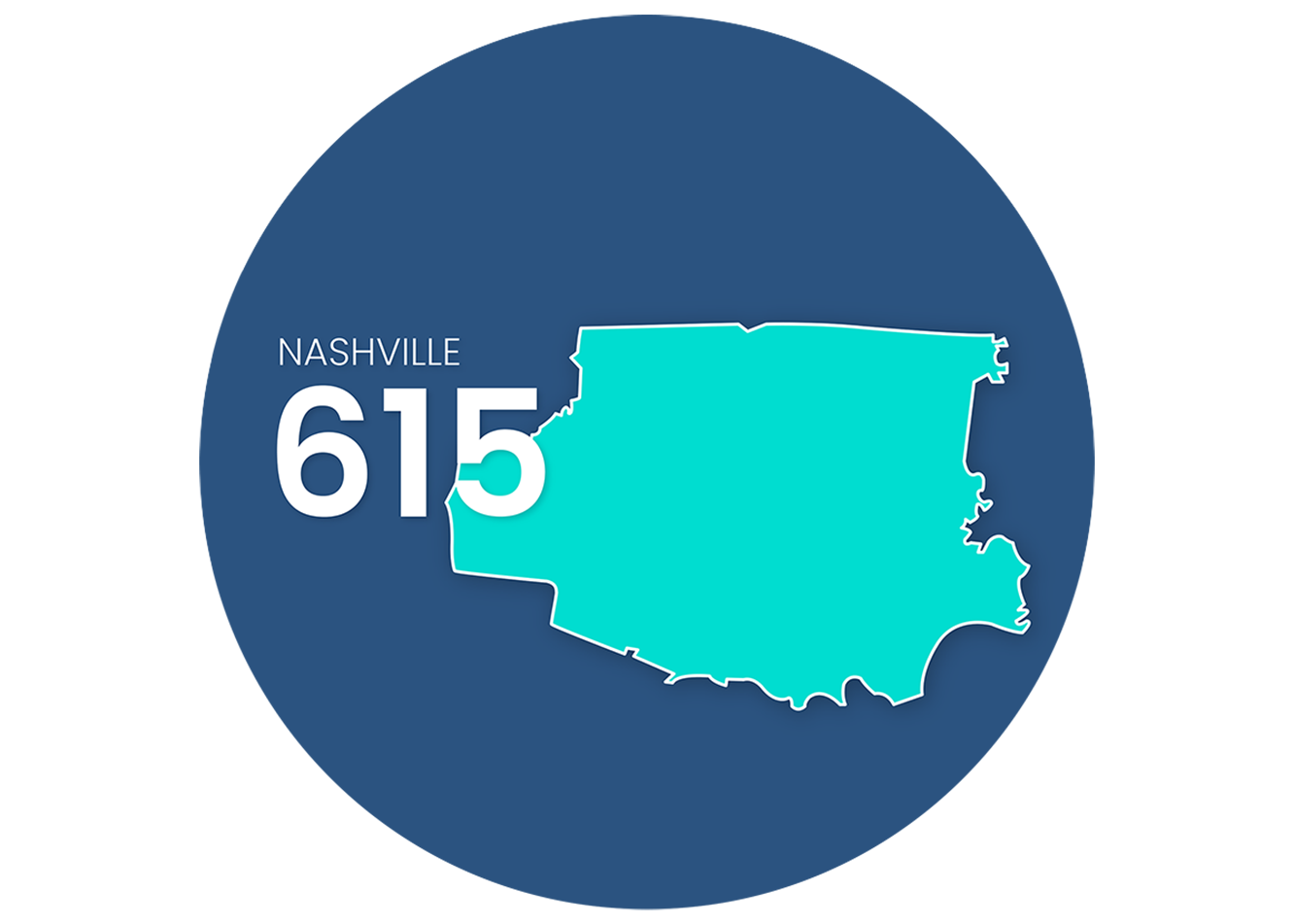 How to easily get a 615 area code phone number
//= $urls['signup'] ?> //= $t['headOfPage']['btnCtaP1'] ?>//= $t['headOfPage']['btnCtaP2'] ?>
Increase your customer base in the Music City with a 615 area code phone number
Nashville is not just the capital but also the most populous city of Tennessee. Best known as the home of country music, it is often called the Music City and has a museum dedicated to the genre – the Country Music Hall of Fame. The city is a prominent education hub with many universities and colleges and is nicknamed the Athens of the South.
Nashville's location on the banks of the Cumberland River has contributed to its growth and economy. Today, it serves as a major center for various industries, including manufacturing, healthcare, logistics and distribution, creative music and arts, tourism-related services, green jobs, finance and insurance, and publishing, to name a few.
So, how can you be part of Nashville's ever-growing and knowledge-based economy? Getting a local phone number is the first step towards making your business visible in the city. Why wait? Go ahead and purchase a 615 area code phone number from Ringover and expand your business to Nashville and around 13 counties in its metropolitan area.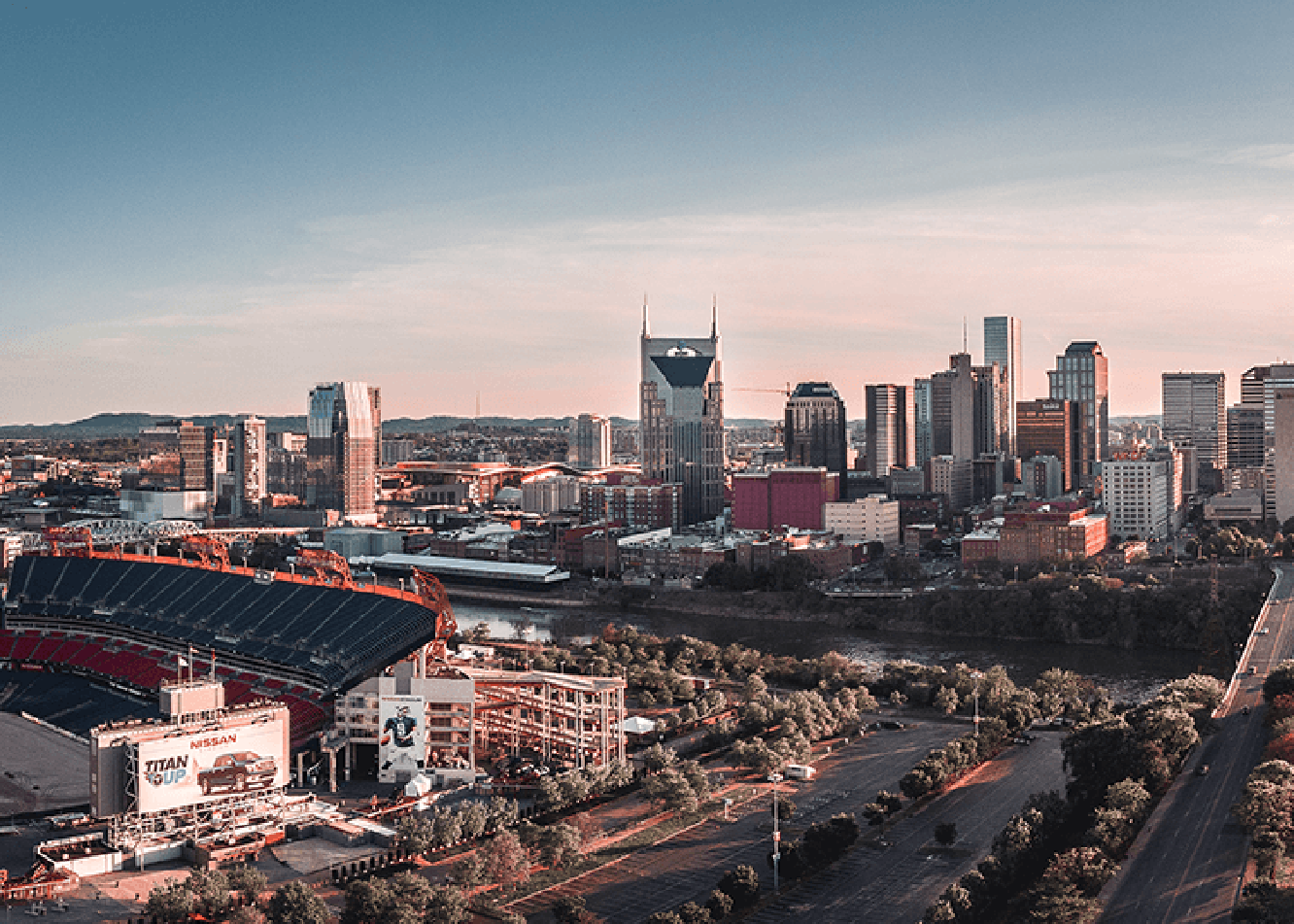 Why choose a 615 area code for your business?
Reach a population of around 2 million with a 615 phone number
Get a Nashville phone number with a 615 area code to display your local presence in the Nashville metropolitan area, which is home to around 2 million people. With this number you can increase your access to over 670,000 residents in the city of Nashville. Area code 615 also serves over a million people spread across the 13 counties in the metropolitan area, including Rutherford, Williamson, Sumner, Wilson, Maury, and Robertson. This is a powerful area code since over 27% of Tennessee's population lives in the 615 area.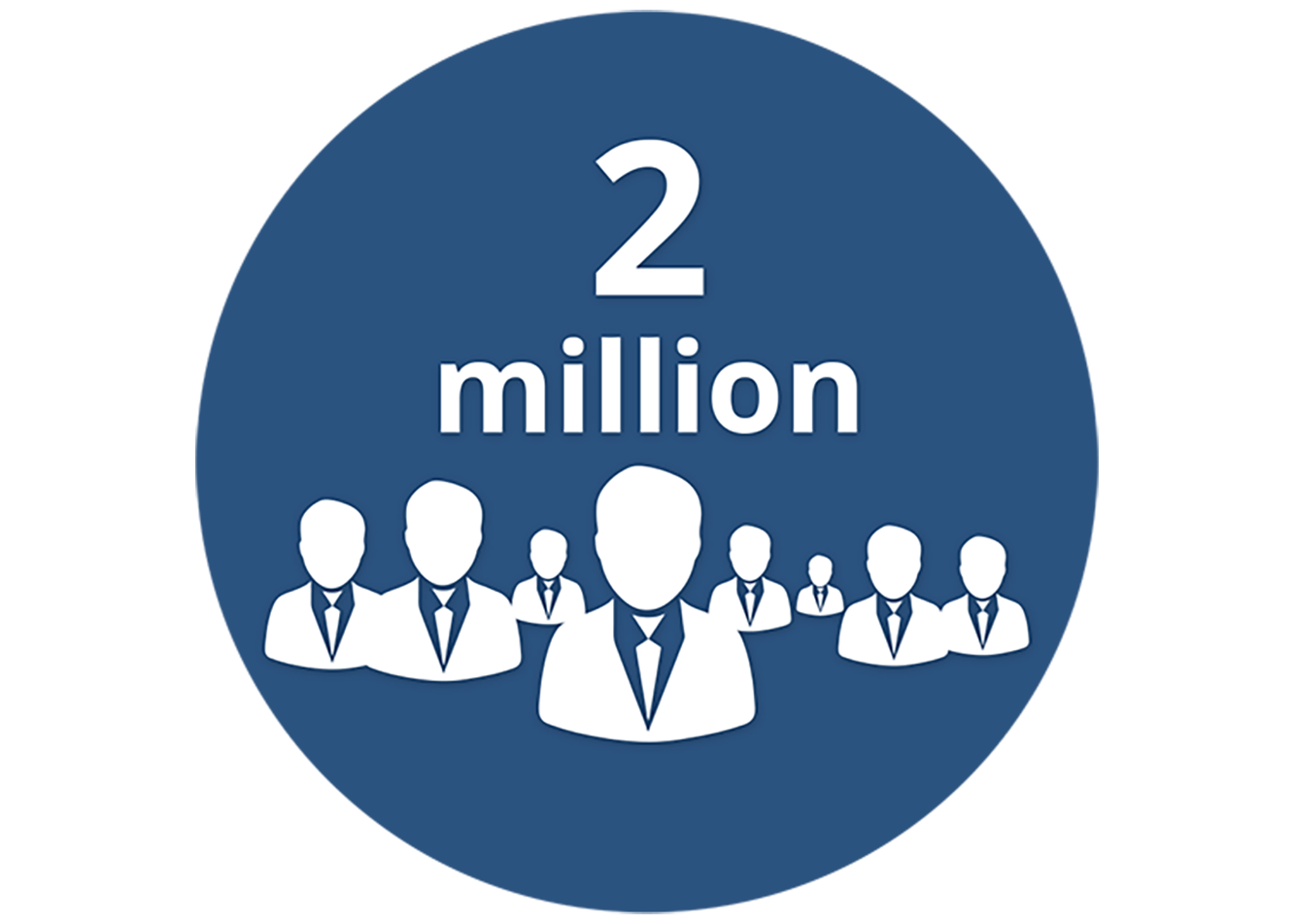 Easily setup your Virtual Company in Nashville
Every business owner understands the importance of getting closer to their potential customers. However, in this digital era, you need not physically move to the city or locality where you intend to build your business. Ringover helps you connect with your potential customers in Nashville city and all other counties in the metropolitan region by offering virtual phone numbers with area code 615.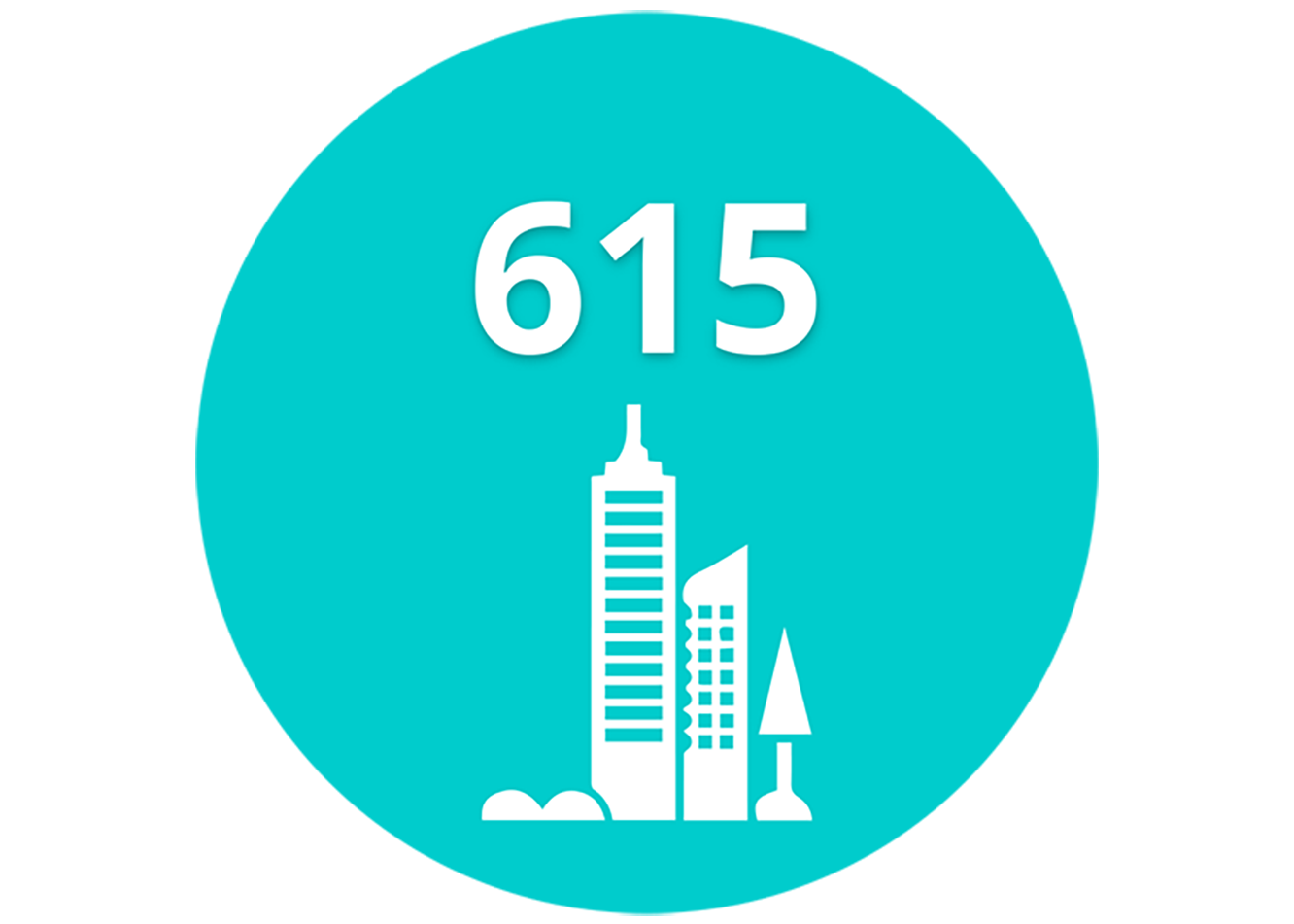 Increase the performance of your local advertising in Nashville
When trying to build a customer base in a locality, you must do it like a local. People tend to respond to ads that target the areas they live in, so local numbers are a must for improving your campaign results. So, start ad campaigns in the Nashville area with Ringover's 615 area code phone number and track your progress using the analytics tools that come with it.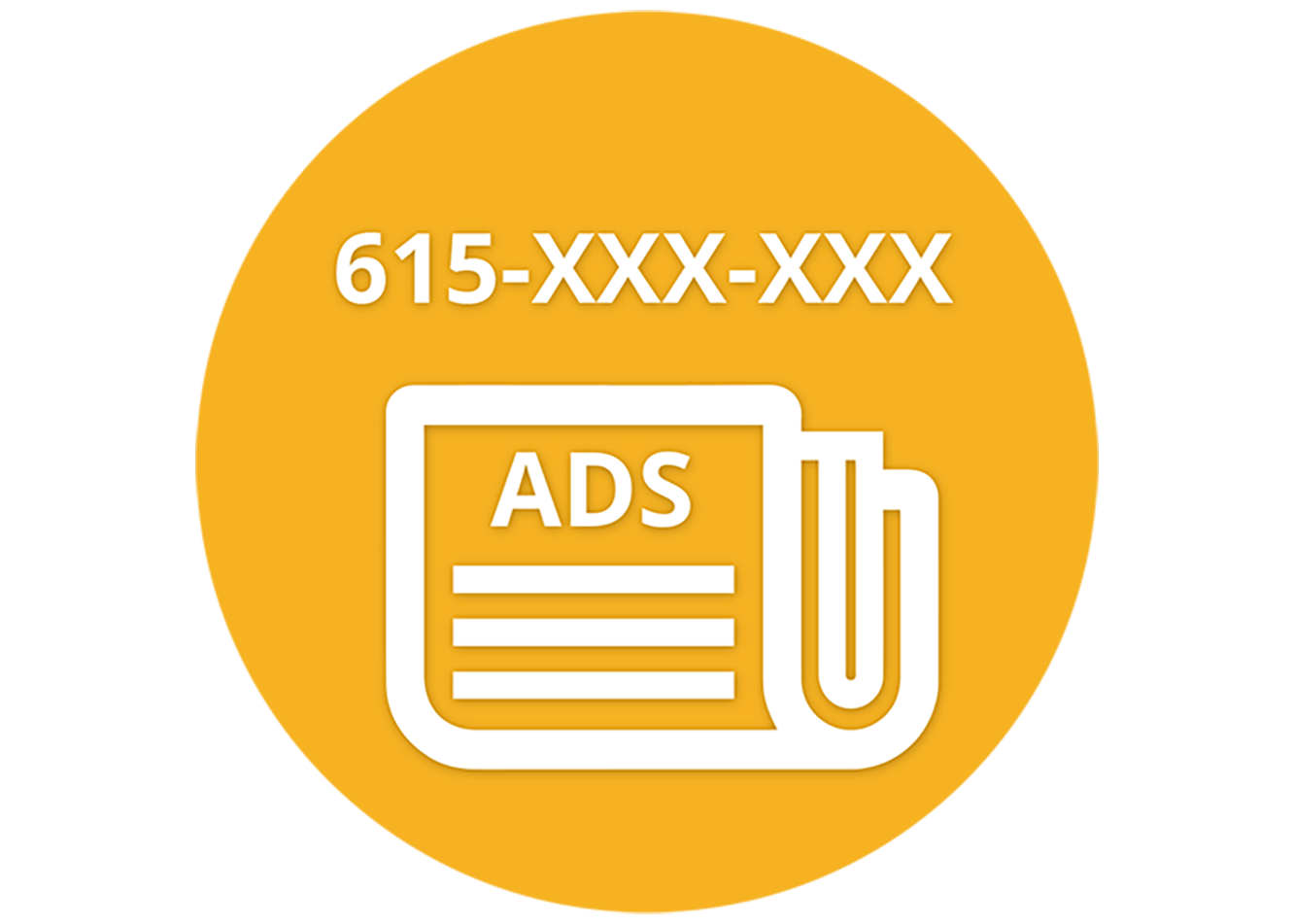 Improve cold calling campaign results by using a 615 number
Of the many factors that contribute to the success of cold calling campaigns, local phone numbers top the list. Typically, customers are less inclined to answer calls from unfamiliar area codes, while a local number inspires confidence in them. If you are looking to boost your cold calling campaigns in the Nashville metropolitan area, obtain 615 area code numbers from Ringover for better customer engagement.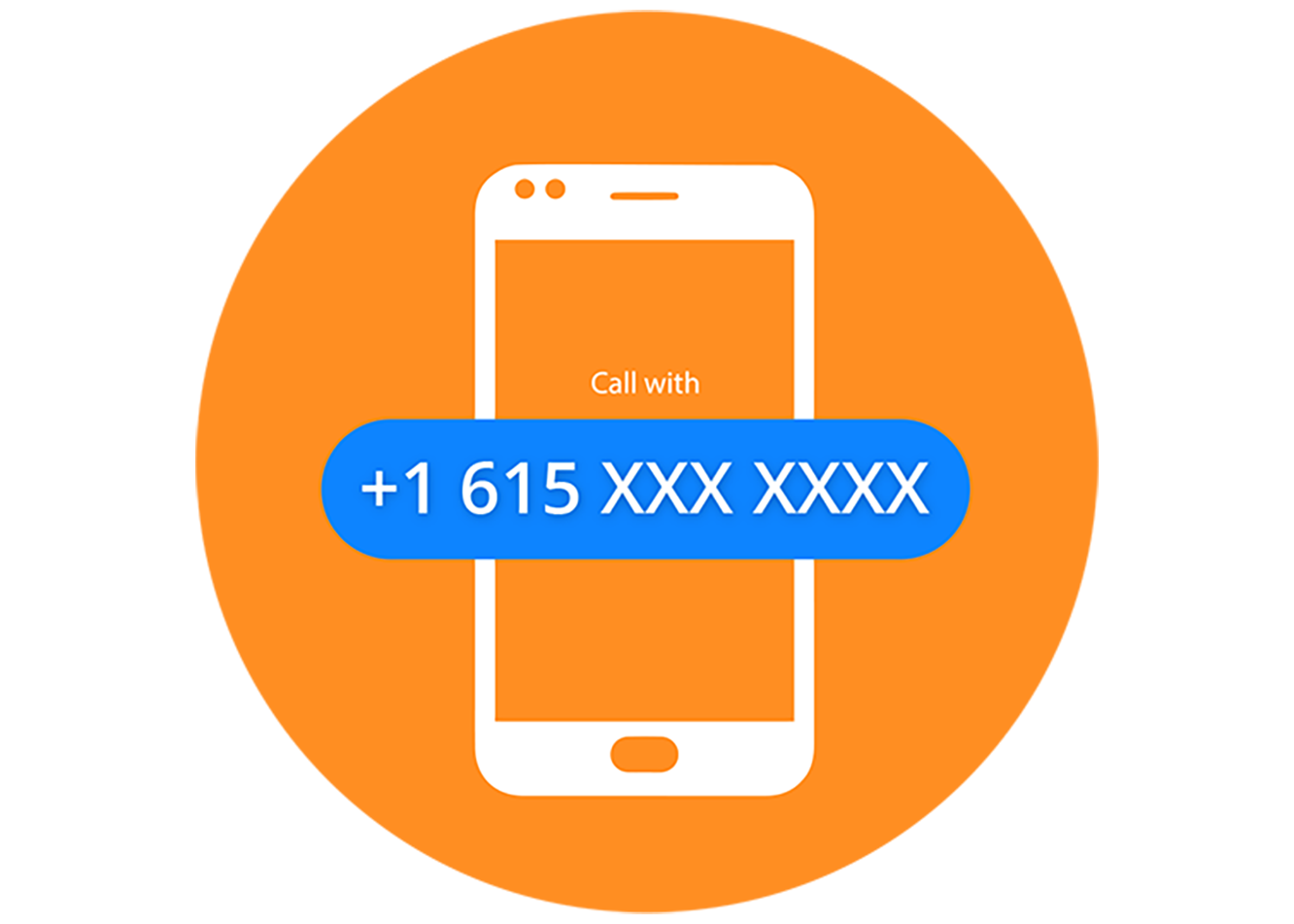 3 easy steps
To get a 615 area code phone number
and use it for your Business
STEP 1
Choose your number
STEP 2
Receive and make unlimited call instantaletly from any Desktop, Laptop or Mobile
STEP 3
Use great feature for your business like custom greetings, IVR, call forwarding, call recording…
Practical ways businesses use
615 area code numbers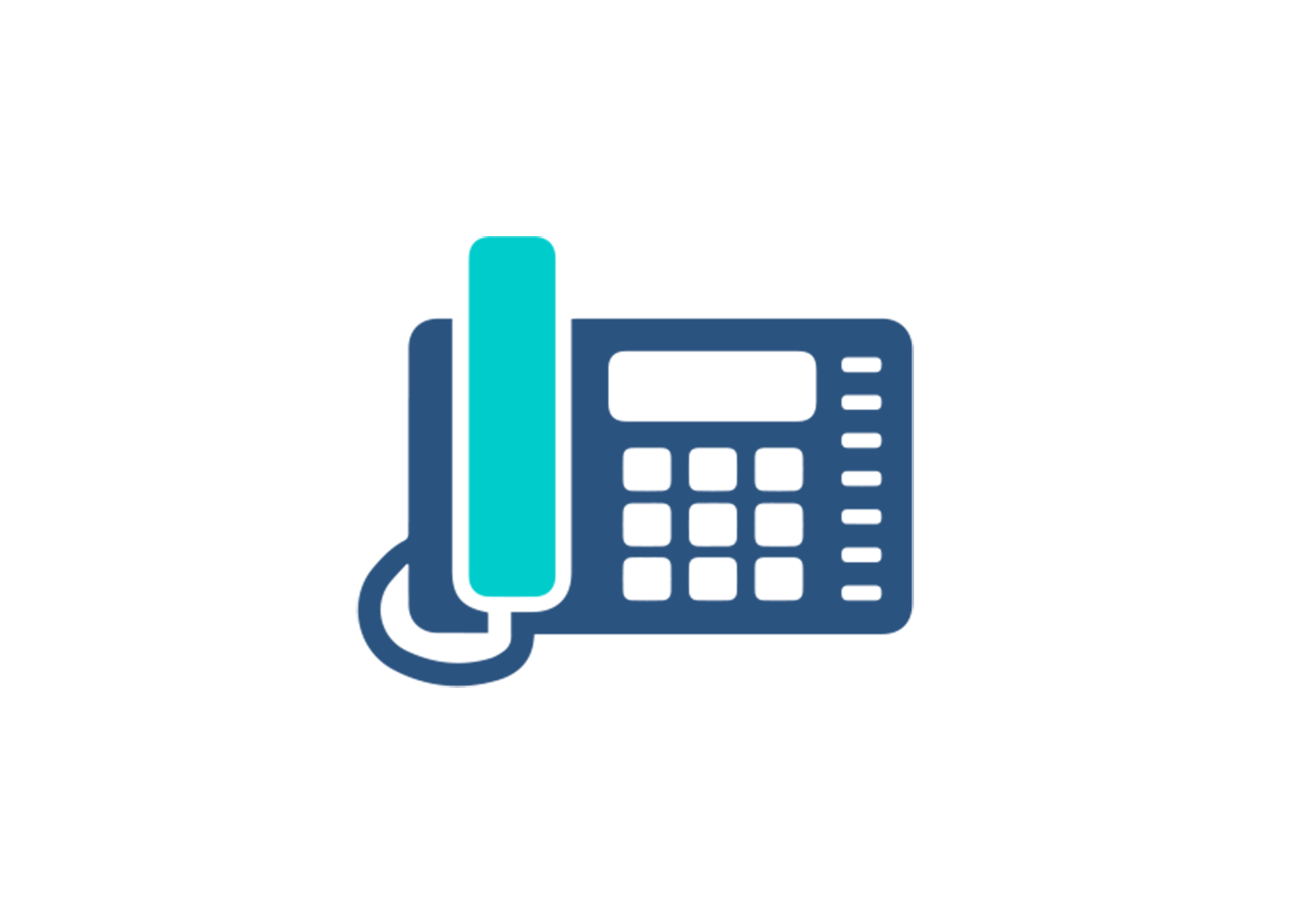 For a single business phone line
Use your 615 business phone number as a direct phone line so your colleagues, partners, or suppliers can reach you directly.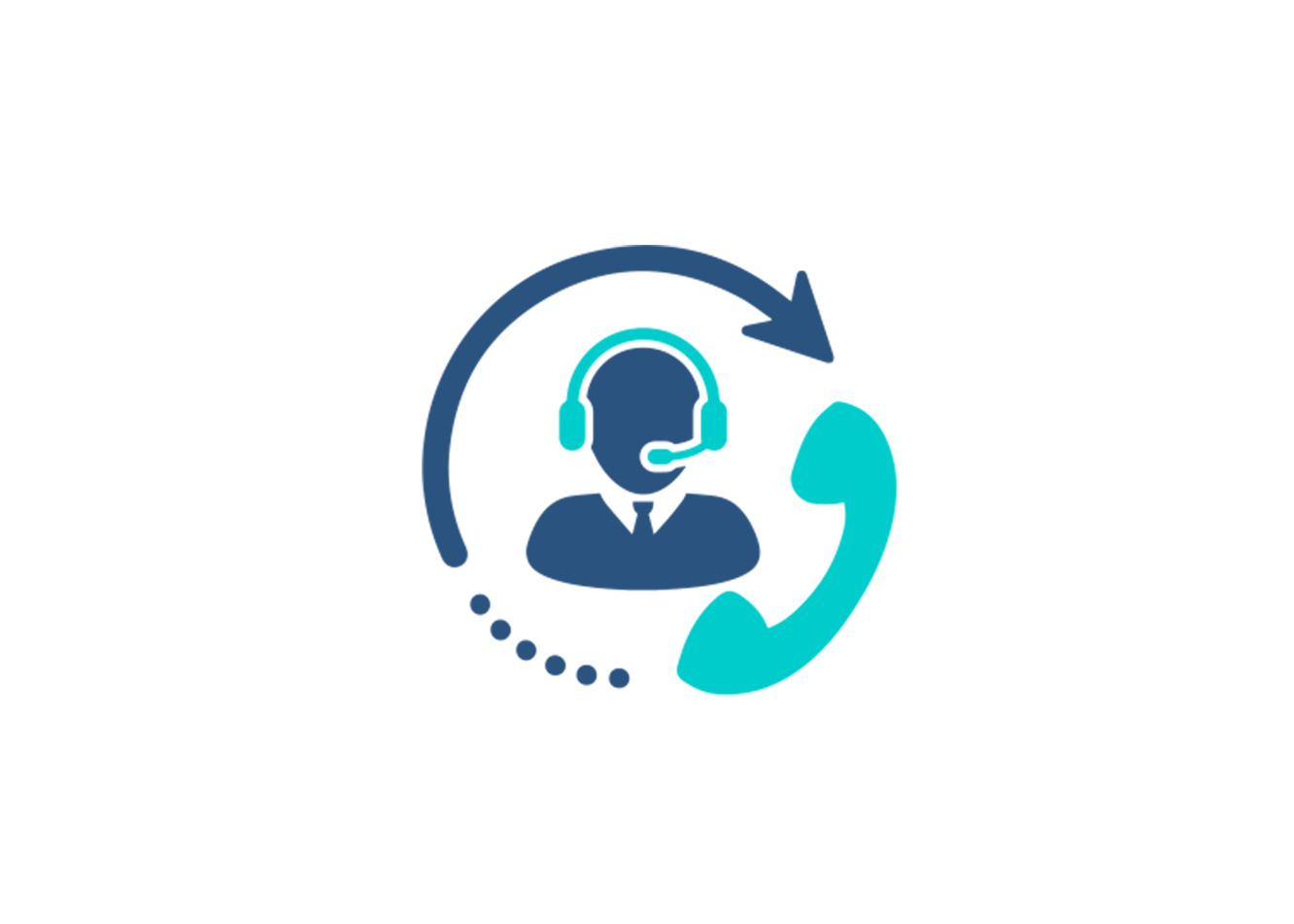 As a customer service number
Promote strong proximity to your customers- Let your customers in the Nashville metropolitan area, which includes counties and cities like Nashville, Franklin, Hendersonville, Murfreesboro, Rutherford, Williamson, and Sumner call their local 615 number to reach you.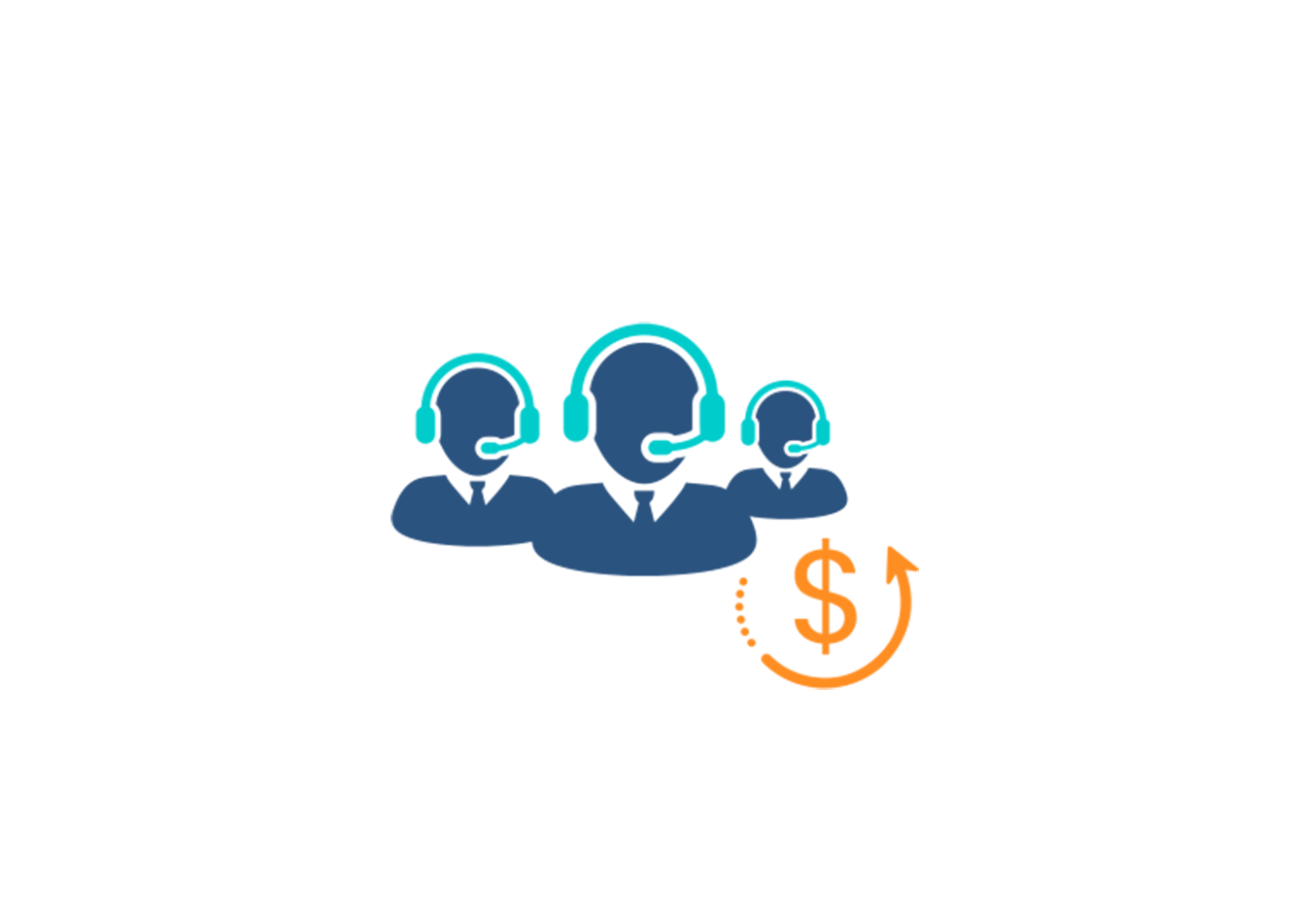 For your sales department
Make call campaigns to find new customers? Use a local 615 number to maximize your pick-up rate in the area and improve your cold calling results.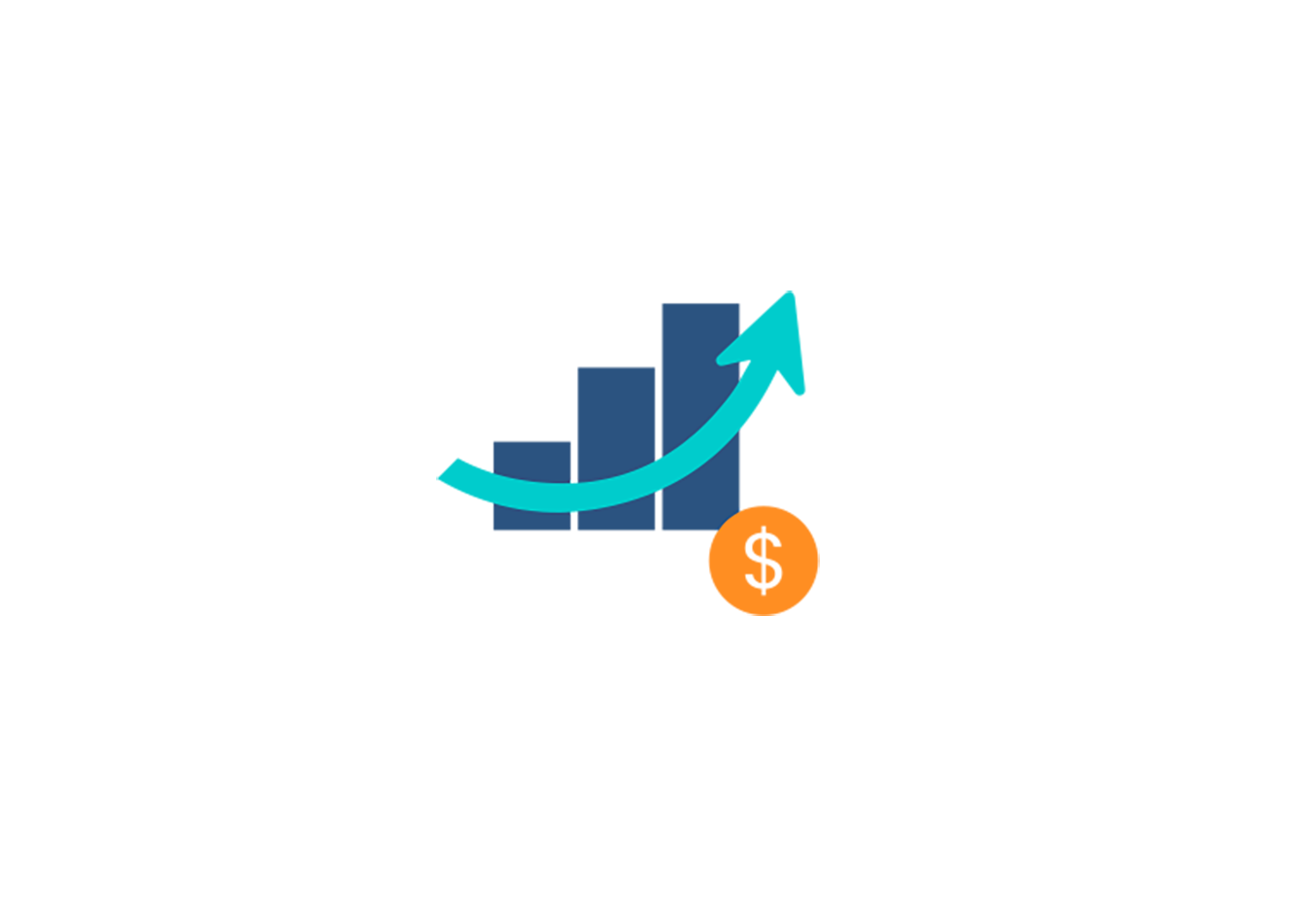 For Marketing
Use a number with 615 area code to launch highly effective local marketing campaigns.
Access Powerful VOIP Features with your Nashville Business Phone Number
Other Tennessee area codes
Area code 629 is an overlay code for 615, and they both simultaneously cover counties, cities, and towns in Middle Tennessee that form the Nashville metropolitan area. The 615/629 service territory is fully bordered by area code 931. It covers the remaining parts of Middle Tennessee, including Clarksville, Cookeville, Columbia, and other cities. Area codes 423, 865, 731, and 901 are the other important Tennessee area codes.
Area Code 615 Phone Number FAQ
Where is area code 615?
Area code 615 is assigned to Middle Tennessee – to be more precise, it covers 13 counties in Middle Tennessee that constitute the Nashville metropolitan area. These include the counties of Davidson, Rutherford, Sumner, Williamson, Wilson, Robertson Maury, Dickson, Cheatham, and others. Nashville, which is part of Davidson County, is the principal city in this area. Franklin, Hendersonville, Murfreesboro, Smyrna, and Brentwood are also located within the Nashville metropolitan area.
What time zone is the 615 area code located in?
Area code 615 is assigned to the counties and cities in Middle Tennessee that follow the Central Time Zone (CT). Coordinated Universal Time is six hours ahead of this time zone (UTC−06:00).
How to make a call to the 615 area code?
If a caller is calling locally within the 615 area zone, they can use a 7-digit dialing code where they do not need to add the area to make the call. They can simply dial the 7 digits making up the phone number, usually presented in this form: XXX-XXXX.
If a caller is calling from outside the region and still within the United States, they use 10-digit dialing consisting of the 3-digit area code and the 7-digit phone number, usually presented in the following form: 615-XXX-XXXX.
If a caller is calling from outside the United States, they use an 11-digit dialing format consisting of the US country code (+1), the 3-digit area code (615), followed by the 7-digit phone number. The structure is usually presented as: +1 (615) XXX-XXX.
Do I need to have an address in Nashville to purchase a phone number with a 615 area code?
No, you can purchase a 615 code area number wherever your company is located, whether it be the US, Canada, or the rest of the world.