Get a 503 area code phone number in Portland
Instantly use your Portland number from any device: desktop, laptop or smartphone
Make unlimited calls to the US, Canada, and 50 other countries for no extra cost
Take advantage of 70+ useful phone system features including: Custom greetings, Call forwarding, IVR press 1, press 2, Call recording, etc.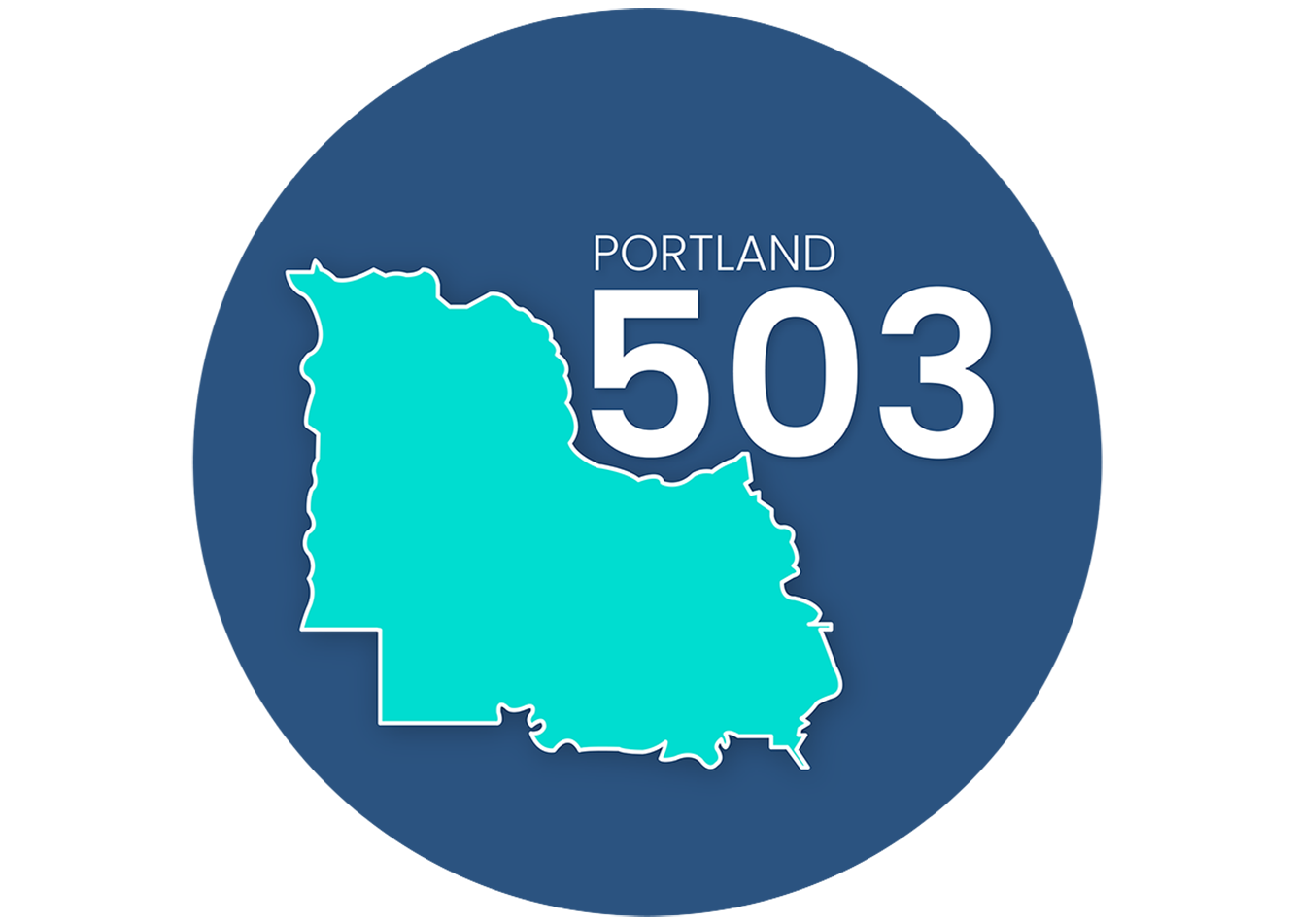 How to easily get a 503 area code phone number
//= $urls['signup'] ?> //= $t['headOfPage']['btnCtaP1'] ?>//= $t['headOfPage']['btnCtaP2'] ?>
Give wings to your business by expanding to Portland, the Hipster Capital of America
Portland, the most populous and the largest city in Oregon, is often referred to as America's Hipster Capital, and rightly so. From finely brewed craft beer, lush greenery, hipster joints, and coffee shops to great food, fashion, thrift stores, and several typical city attractions, it promises experiences that are hard to find elsewhere.
Does this mean Portland is only about cool, fun, and hipster things? Not at all! The Portland metropolitan area, which has 1200 plus technology companies, is often referred to as the Silicon Forest. The city also serves as the headquarters for several athletic gear/footwear brands, including Adidas, Nike, and Columbia Sportswear. Other notable sectors that fuel Portland's economy include wholesale trade, healthcare, and manufacturing.
Portland, together with Beaverton and Hillsboro, makes for an ideal destination for businesses. So, how about expanding your business activities to this vibrant city? Get a 503 area code phone number, which serves Portland and all business-friendly cities in the region, and start building a strong local presence right away.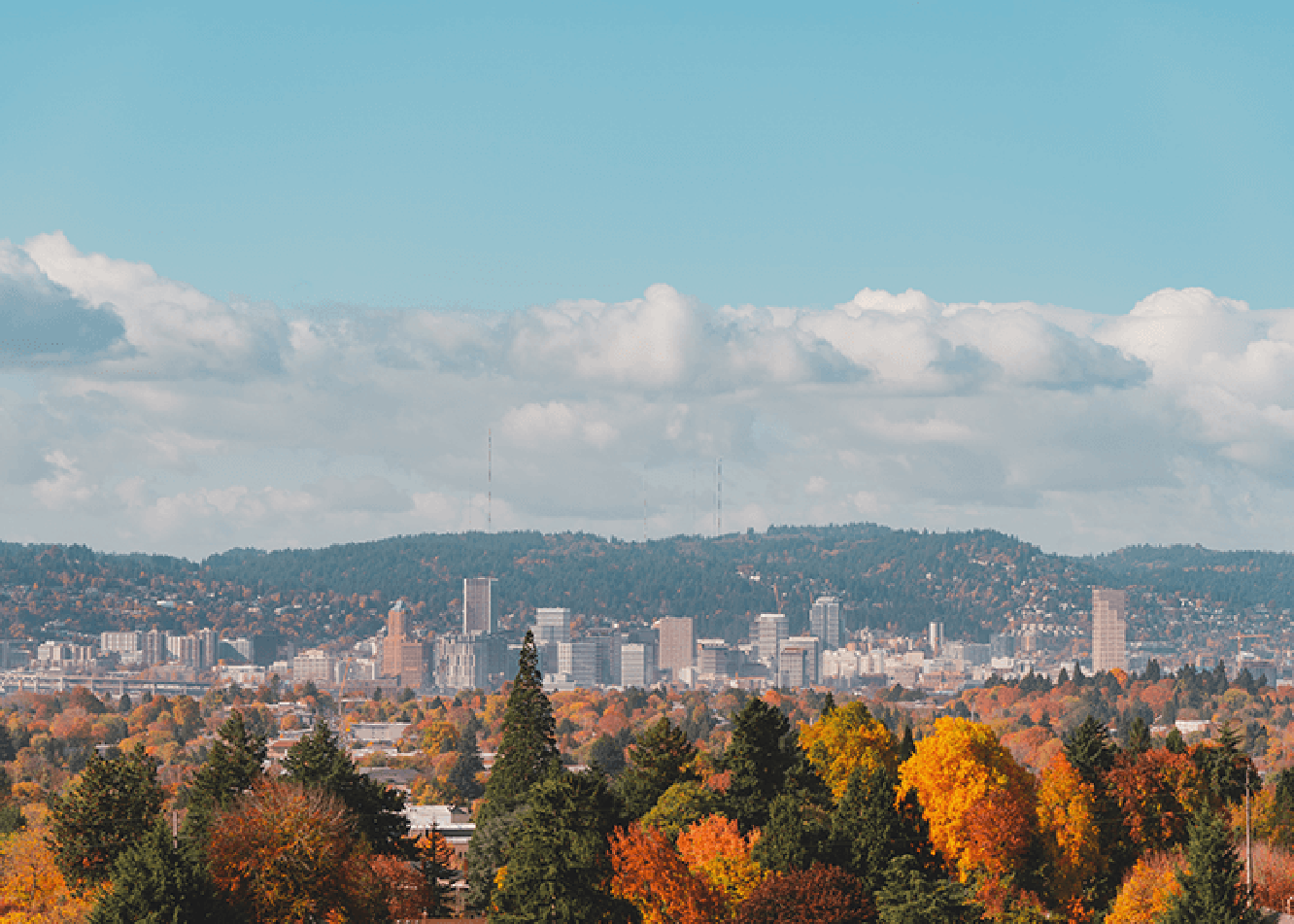 Why choose a 503 area code for your business?
Reach millions of people with a 503 phone number
Get a Portland phone number with a 503 area code to display your local presence in the area where many millions live. With this number you can increase your access to 650,000 plus people residing in Portland city. With your 503 area code phone number, you can also reach nearby cities like Salem, Gresham, Hillsboro, and Beaverton, each having a population of around 100,000 or more. This is a powerful area code since a considerable section of Oregon's population lives in the 503 area.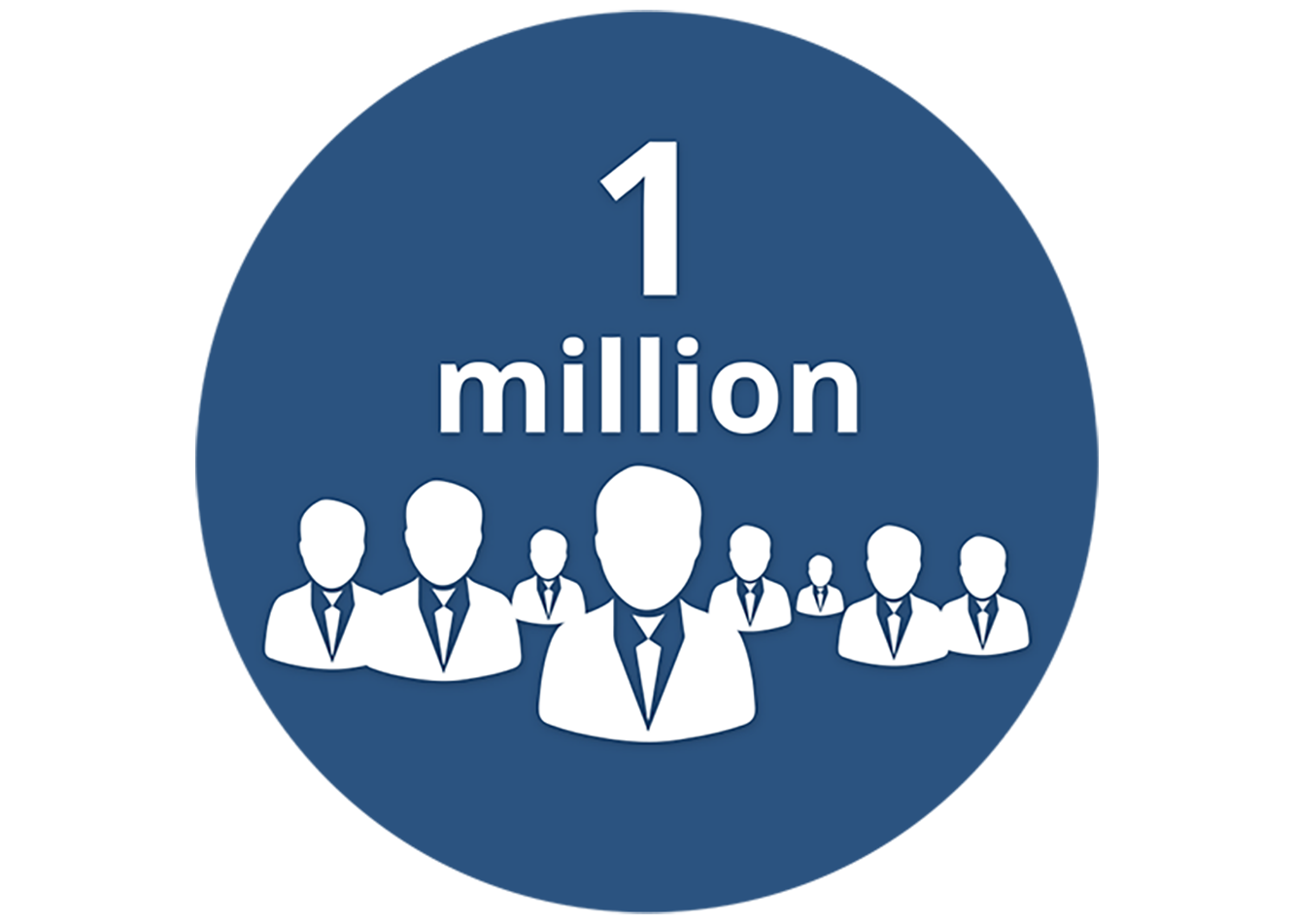 Easily setup your Virtual Company in Portland
Want to set up your virtual company in Portland? Worry not! Ringover has got you covered with 503 area code local phone numbers. Whether you live in the region or elsewhere, these numbers will help you expand your business to all cities and towns served by 503. Ringover's phone system facilitates smooth business communications and aids small businesses in their sales and marketing efforts.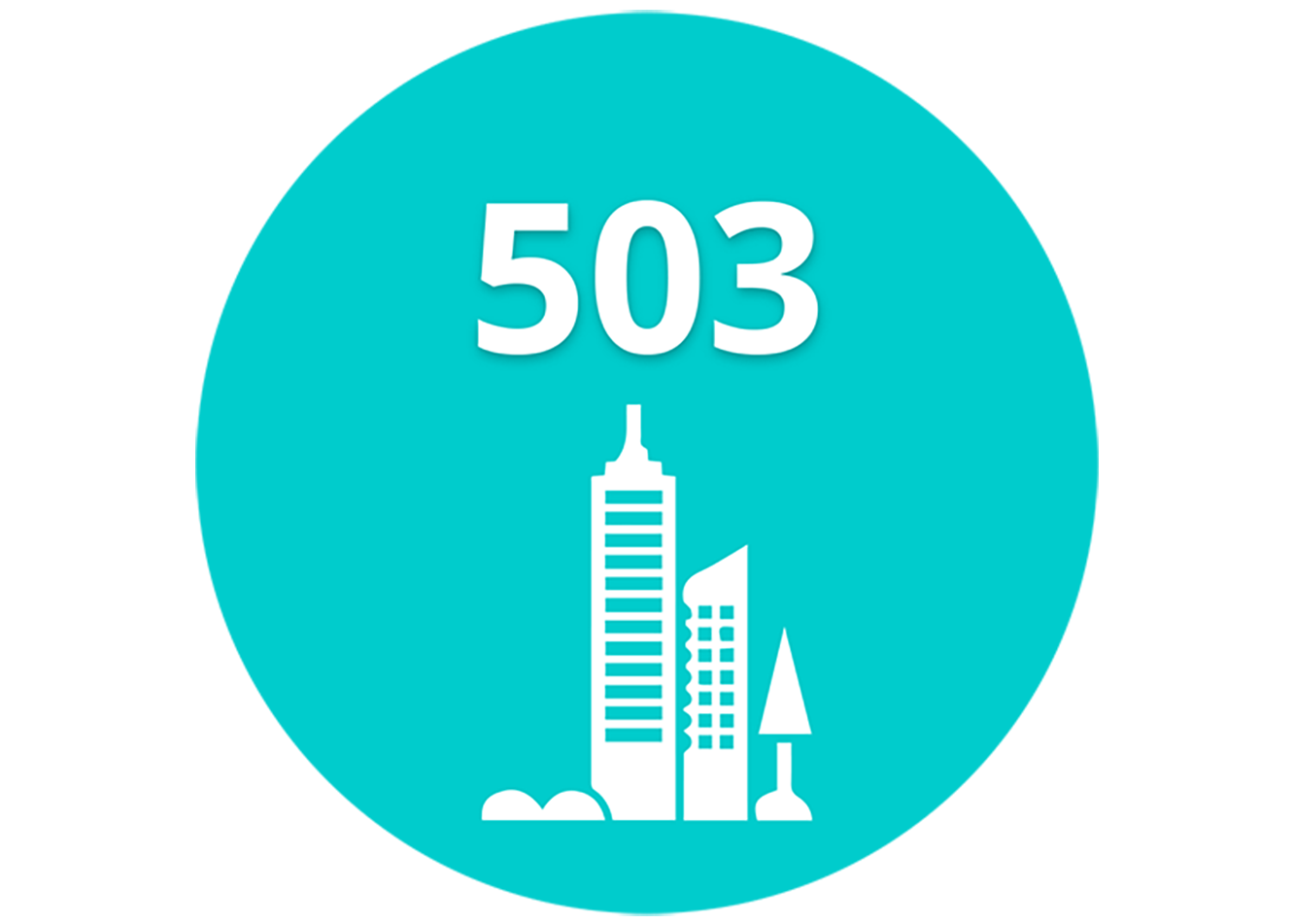 Increase the performance of your local advertising in Portland
What's the best and the easiest way to catch the attention of people living in Portland and its nearby cities? The answer is simple – local ad campaigns! Virtual business lines with area code 503 help you go a long way towards optimizing your ad campaigns. The analytics tools that come with Ringover's phone system make it easier to monitor how each of your ads is performing.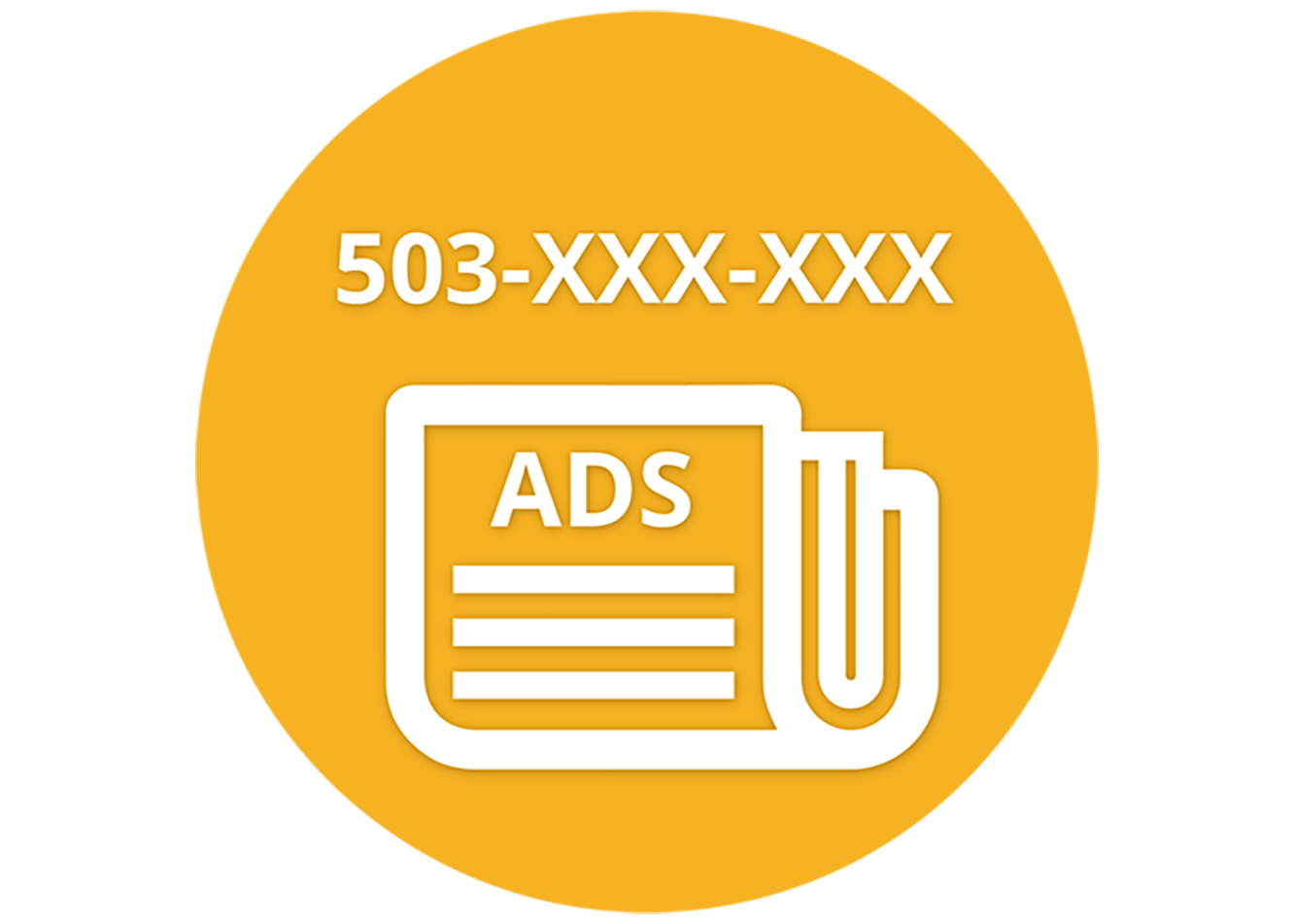 Improve cold calling campaign results by using a 503 number
Do customers often ignore your sales calls? Chances are that you have been calling them from an unfamiliar area code. If you are looking for acceptance within the local population, you must use local phone numbers they can relate to. Hence, purchasing a 503 area code business line will take you one step closer towards building trust, familiarity, and acceptance among your Portland customers.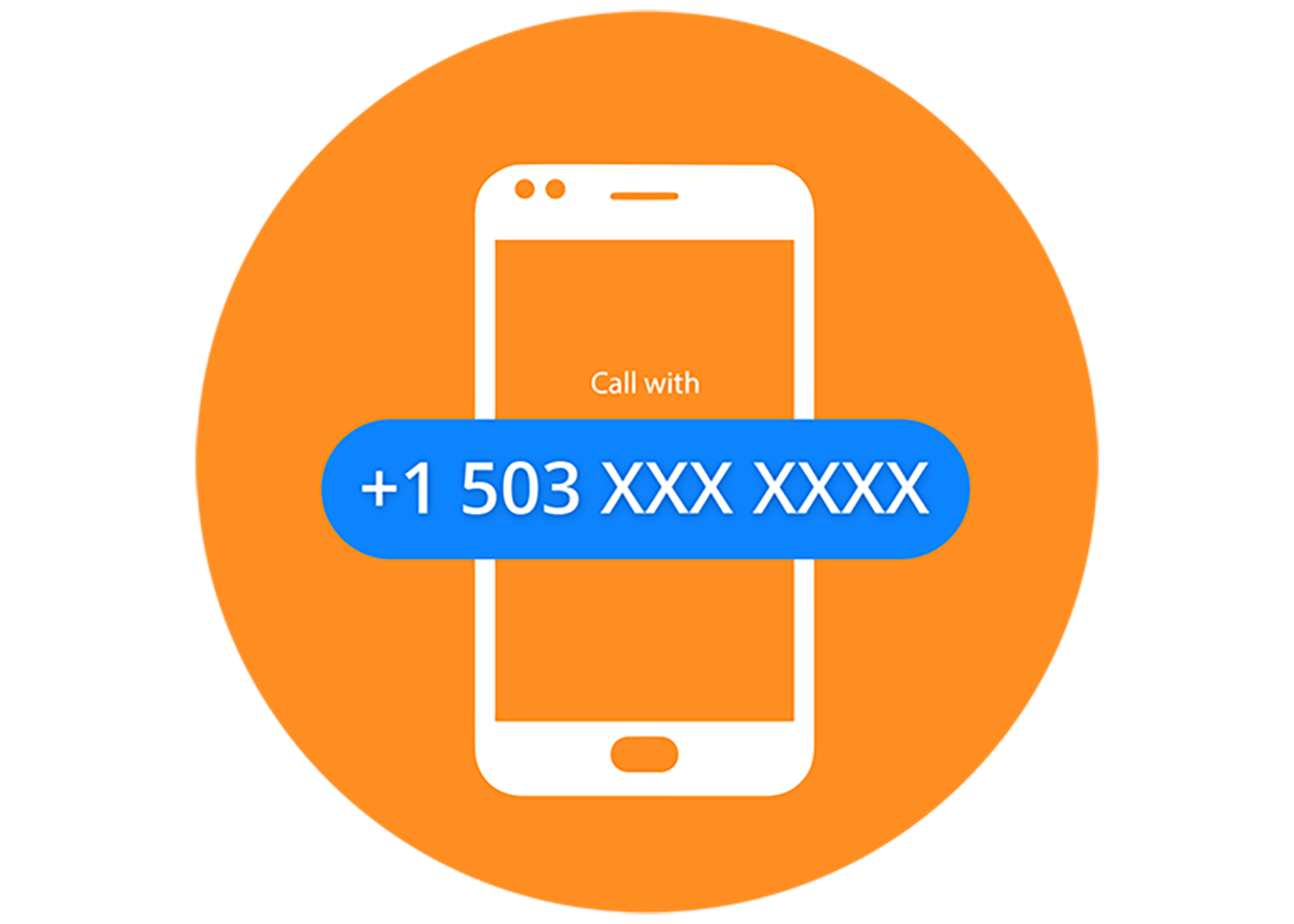 3 easy steps
To get a 503 area code phone number
and use it for your Business
STEP 1
Choose your number
STEP 2
Receive and make unlimited call instantaletly from any Desktop, Laptop or Mobile
STEP 3
Use great feature for your business like custom greetings, IVR, call forwarding, call recording…
Practical ways businesses use
503 area code numbers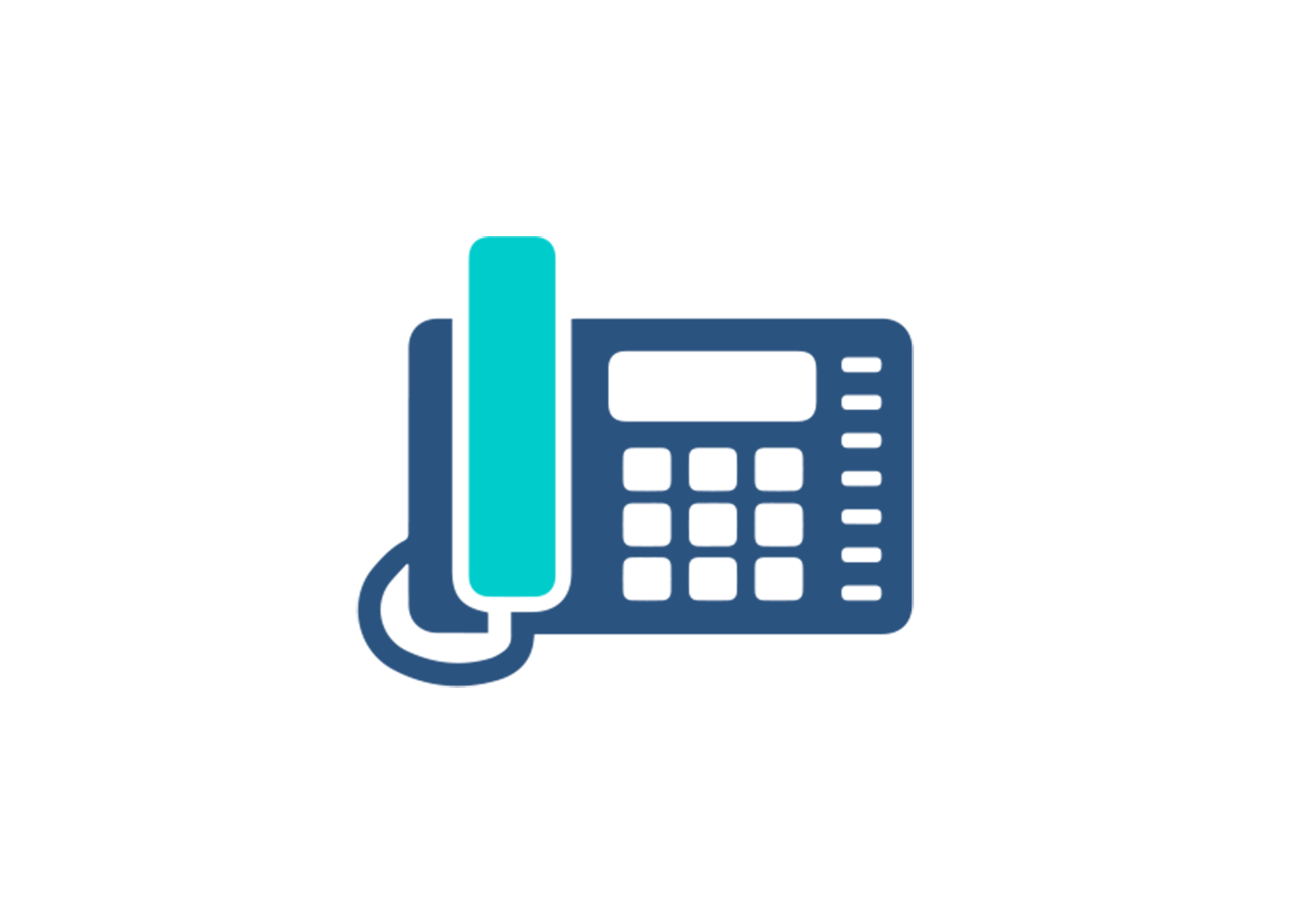 For a single business phone line
Use your 503 business phone number as a direct phone line so your colleagues, partners, or suppliers can reach you directly.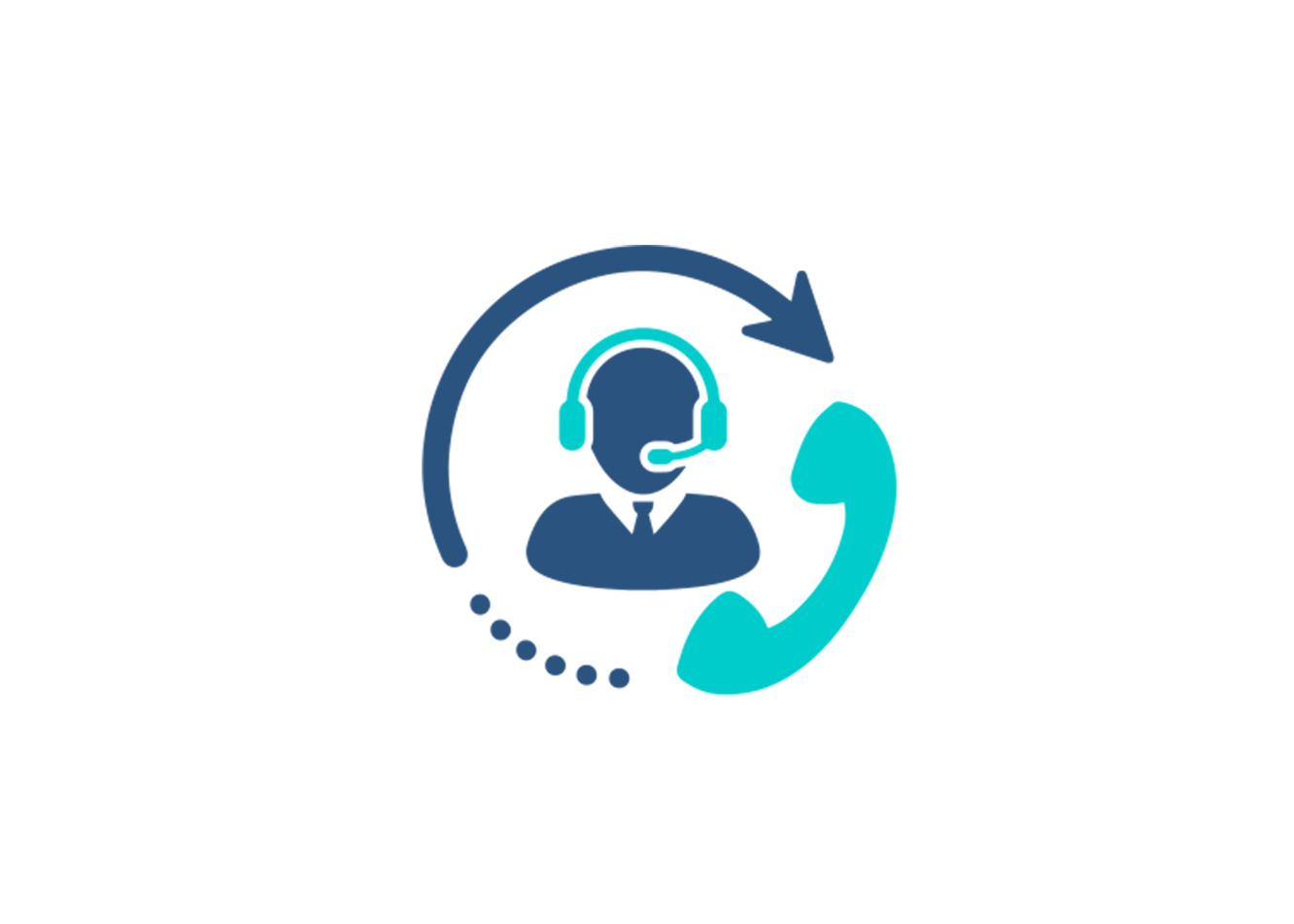 As a customer service number
Promote strong proximity to your customers- Let your customers in Portland and many other cities and places in northwestern Oregon, such as Salem, Hillsboro, Gresham, Beaverton, Astoria, and Lake Oswego, call their local 503 number to reach you.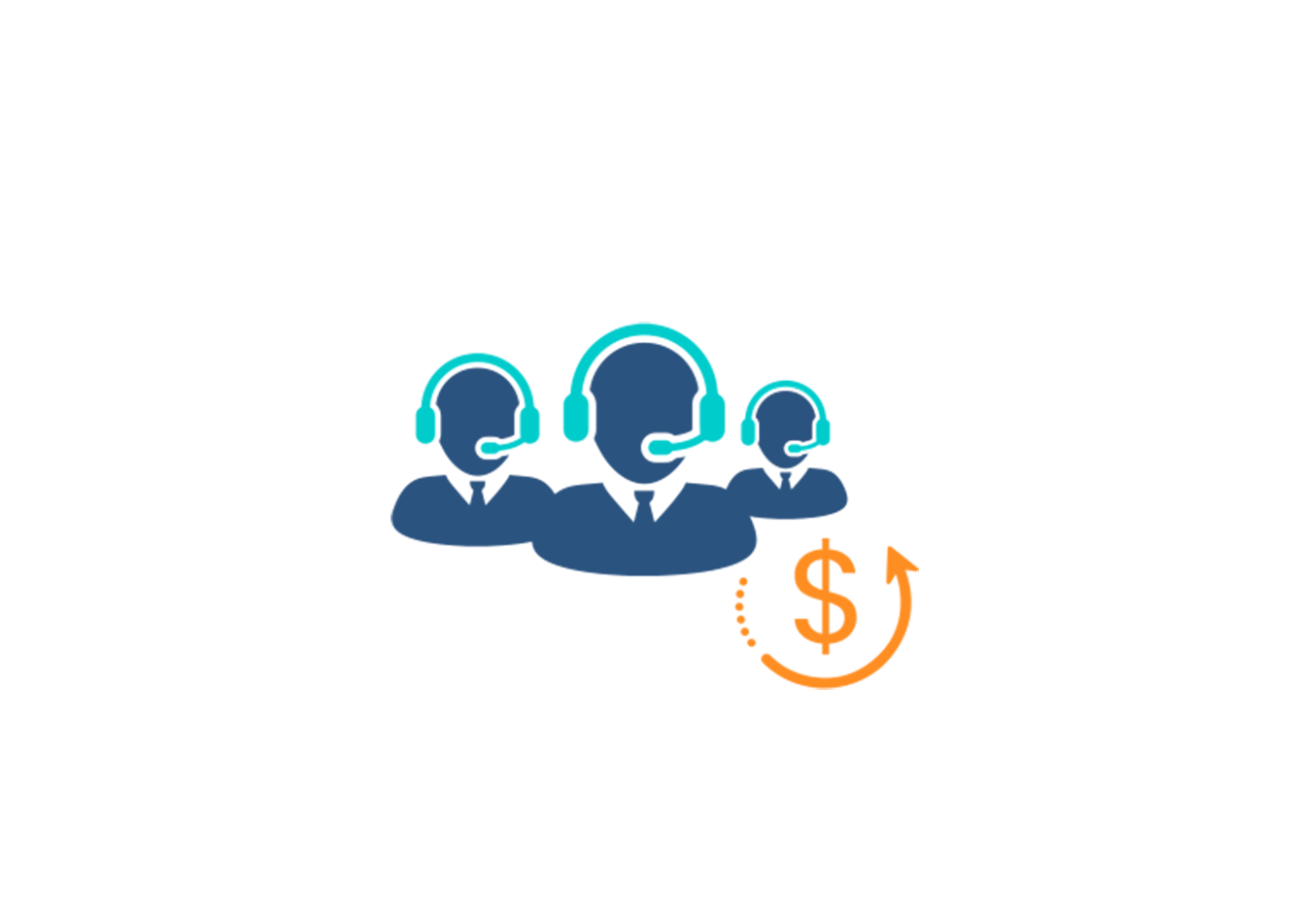 For your sales department
Make call campaigns to find new customers? Use a local 503 number to maximize your pick-up rate in the area and improve your cold calling results.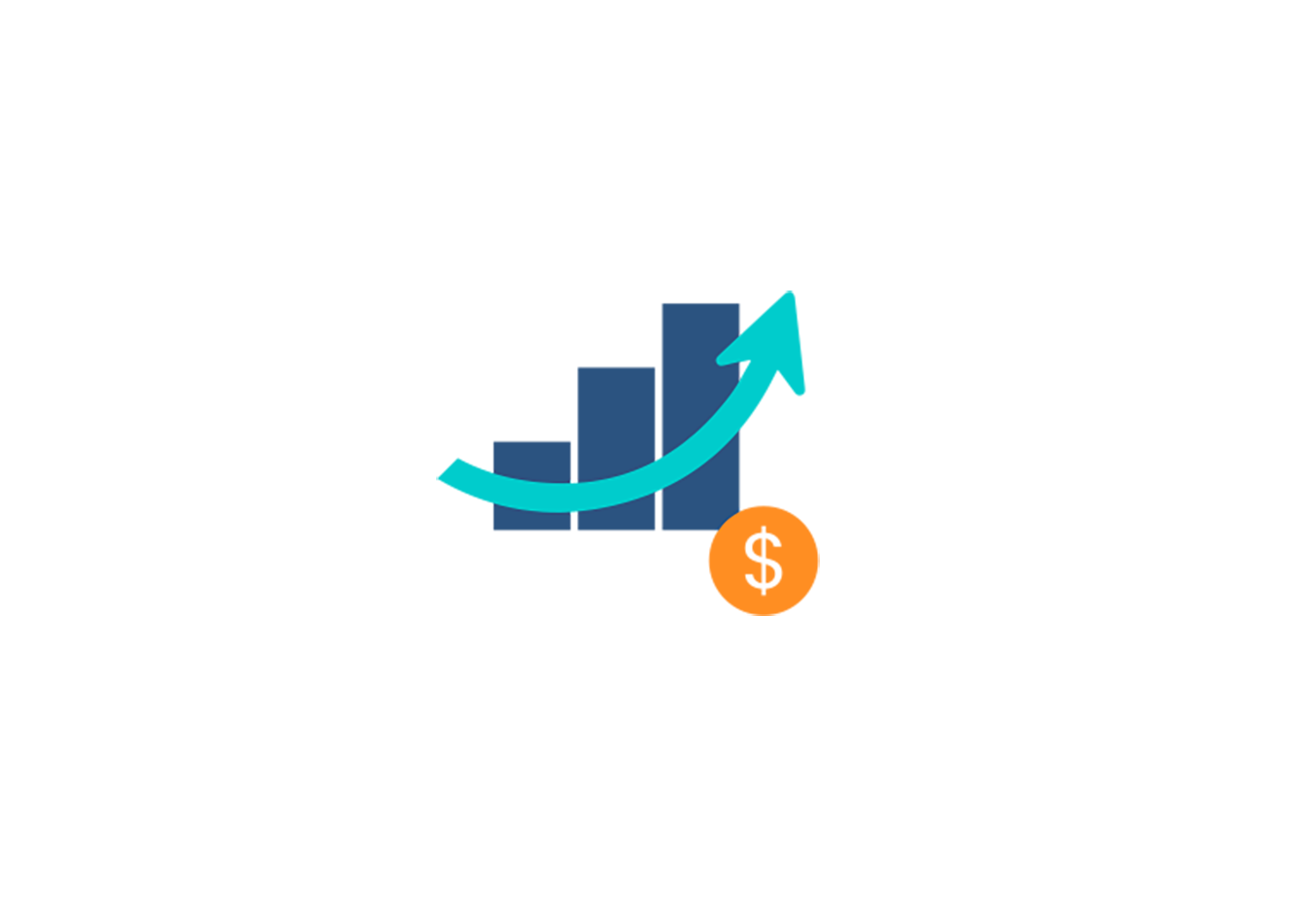 For Marketing
Use a number with 503 area code to launch highly effective local marketing campaigns.
Access Powerful VOIP Features with your Portland Business Phone Number
Other Oregon area codes
The places covered by 503 – the northwestern parts of Oregon, including Portland and most of its metropolitan area – are overlaid with area code 971. Area code 541 and its overlay code 458 cater to the rest of the state. Eugene, Medford, Bend, Springfield, Corvallis, and Albany are the major cities served by 541 and 458. Portland is also surrounded by two Washington area codes, namely 360/564 (Vancouver) and 509 (Spokane).
Area Code 503 Phone Number FAQ
Where is area code 503?
Area code 503 covers cities and towns located in the northwestern corner of Oregon. Multnomah, Clackamas, Washington, Marion, Polk, and Yamhill are a few notable counties in the region. Of the many places served by 503, Portland is the largest and the most populous city. Most of Portland's metropolitan area, including Hillsboro, Gresham, and Beaverton, and several nearby cities like Salem, Astoria, and Lake Oswego also come under area code 503.
What time zone is the 503 area code located in?
Area code 503 is in the Pacific Time Zone (PT). While observing Standard Time, Portland and other places served by 503 are eight hours behind Coordinated Universal Time (UTC−08:00).
How to make a call to the 503 area code?
If a caller is calling locally within the 503 area zone, they can use a 7-digit dialing code where they do not need to add the area to make the call. They can simply dial the 7 digits making up the phone number, usually presented in this form: XXX-XXXX.
If a caller is calling from outside the region and still within the United States, they use 10-digit dialing consisting of the 3-digit area code and the 7-digit phone number, usually presented in the following form: 503-XXX-XXXX.
If a caller is calling from outside the United States, they use an 11-digit dialing format consisting of the US country code (+1), the 3-digit area code (503), followed by the 7-digit phone number. The structure is usually presented as: +1 (503) XXX-XXX.
Do I need to have an address in Portland to purchase a phone number with a 503 area code?
No, you can purchase a 503 code area number wherever your company is located, whether it be the US, Canada, or the rest of the world.