Get a 209 area code phone number in Stockton
Instantly use your Stockton number from any device: desktop, laptop or smartphone
Make unlimited calls to the US, Canada, and 50 other countries for no extra cost
Take advantage of 70+ useful phone system features including: Custom greetings, Call forwarding, IVR press 1, press 2, Call recording, etc.
7-day free trial
Get your Stockton phone number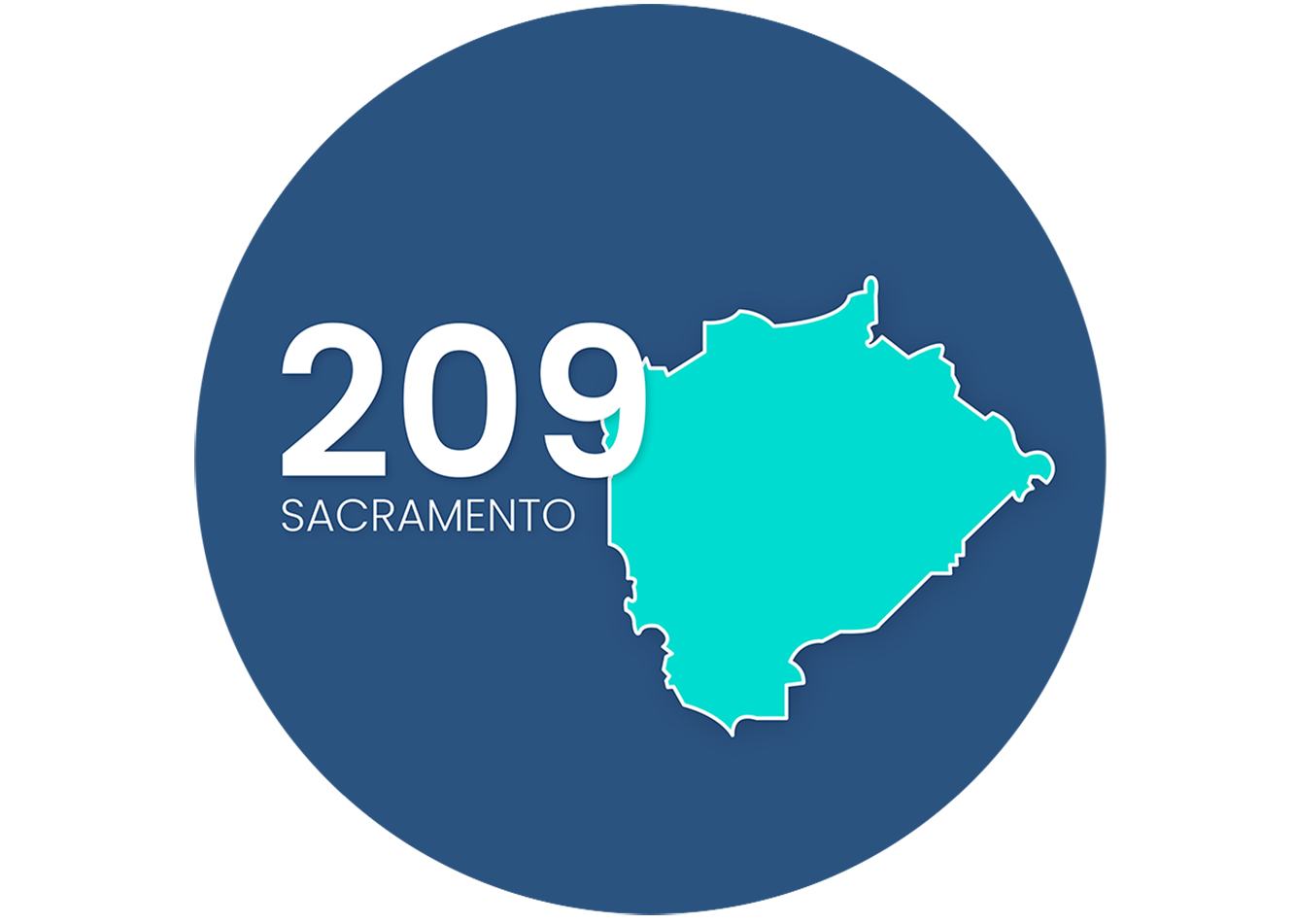 How to easily get a 209 area code phone number
//= $urls['signup'] ?> //= $t['headOfPage']['btnCtaP1'] ?>//= $t['headOfPage']['btnCtaP2'] ?>
Achieve New Business Milestones in Stockton, California
The county seat for San Joaquin, Stockton is a great place for growing businesses. The city's historical significance stems from the fact that this was the first city name that did not have Native American or Spanish origins. Stockton was named after Robert F. Stockton, an American navy commander, who played a pivotal role in the capture of California during the Mexican-American war. The city sits on the banks of the picturesque San Joaquin River and has been repeatedly named an All-American city.
Stockton has a diverse population and a rich culture of its own. Healthcare and the schooling sector are amongst the top employers. When it comes to performing arts, the Stockton Symphony is well known.
The city has several venues that host live music gigs and theatre performances. Thus, people travel here for business as well as leisure. As a result, the city has a number of hotels, restaurants and cafes. Irrespective of your specialty, Stockton offers many opportunities that will take your company to new heights.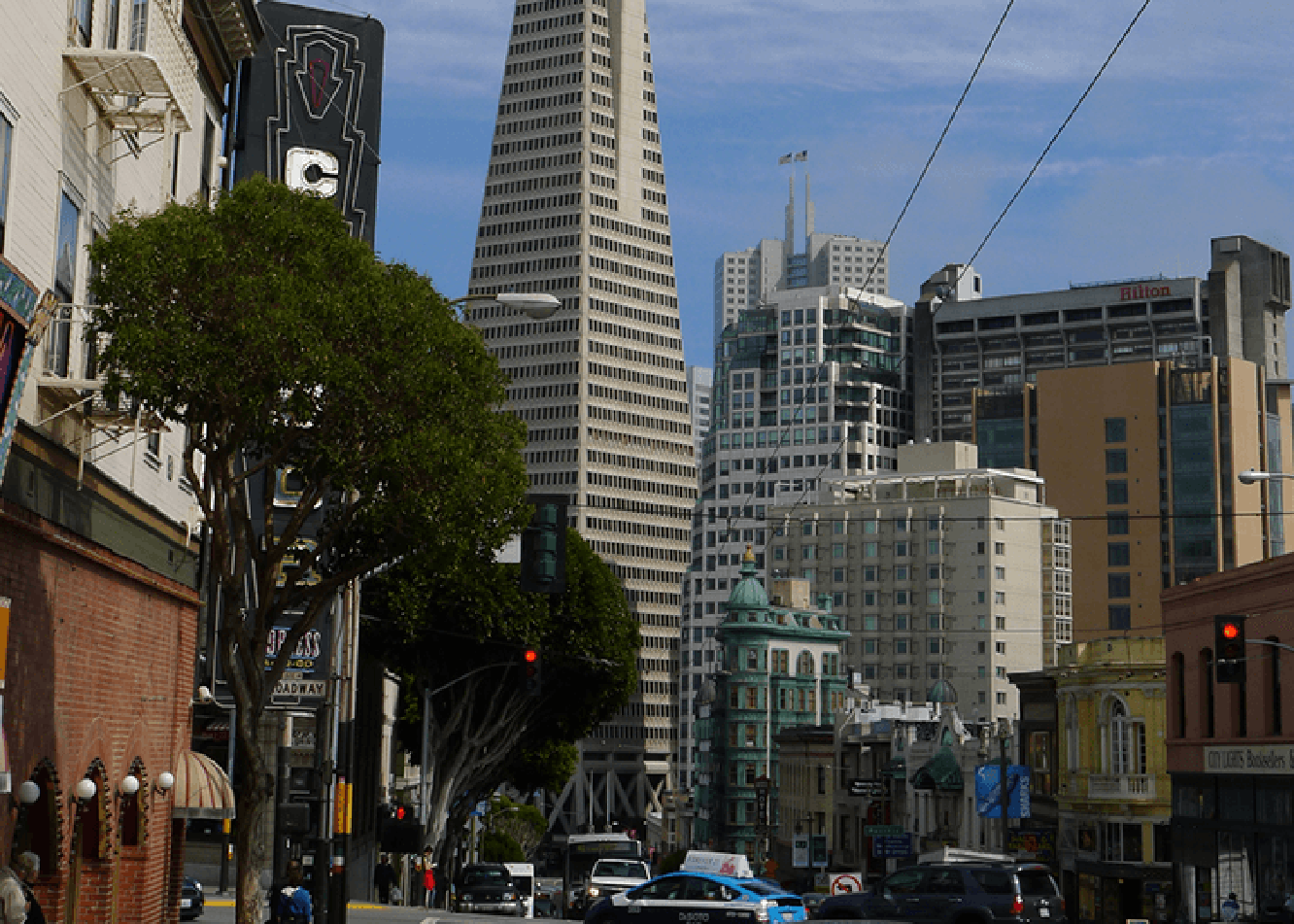 Why choose a 209 area code for your business?
Reach a population of over 2 million with a 209 phone number
Get a Stockton phone number with a 209 area code to display your local presence in the area of 2 million people. With this number you can increase your access to the many people residing in California, including cities like Stockton, Modesto and Tracy. This is a powerful area code since a significant portion of California's population lives in the 209 area.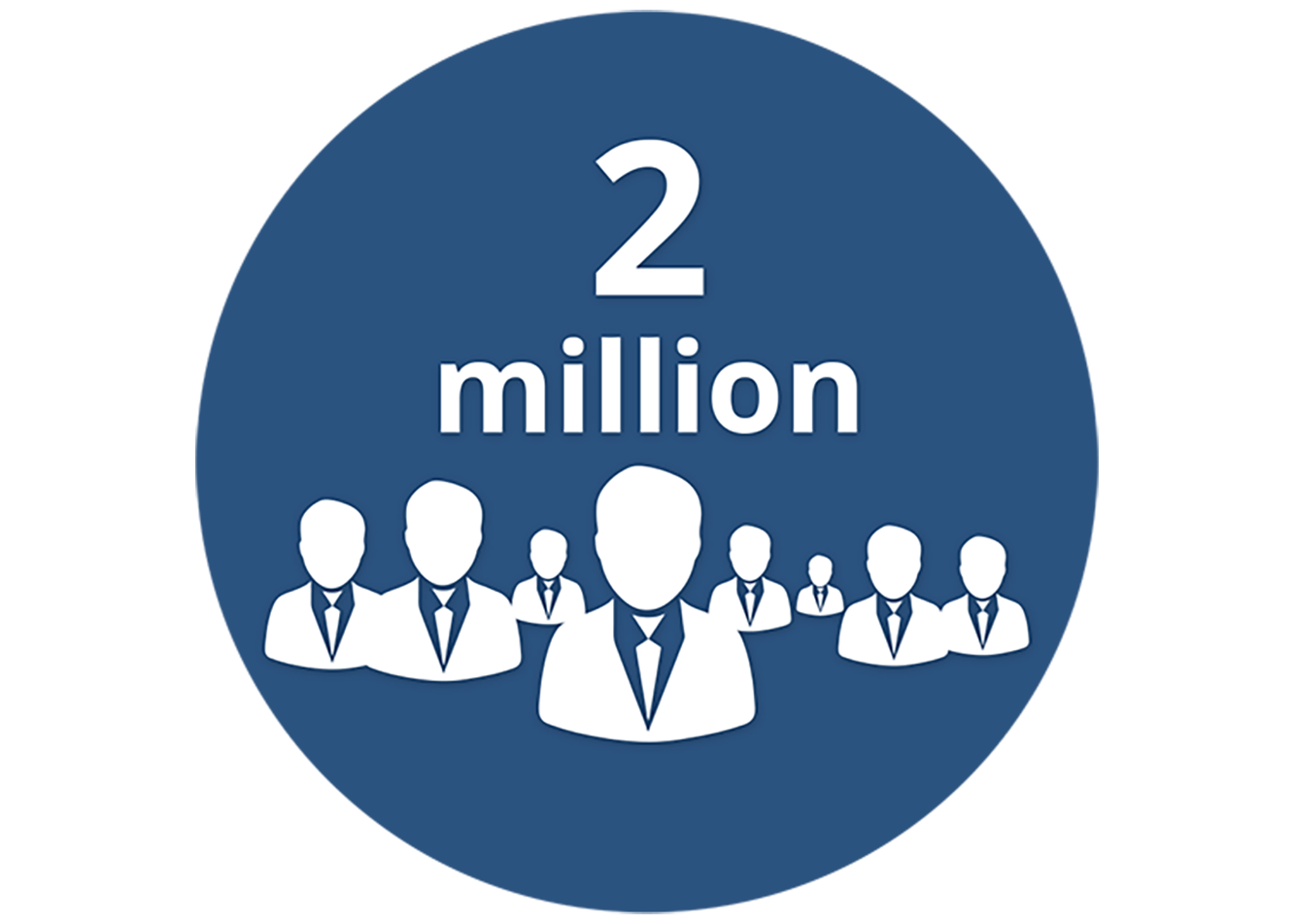 Easily setup your Virtual Company in Stockton
It isn't necessary to have a physical office in every city you serve. Get a local number from Ringover and you can deploy a virtual presence in Stockton even though your office is miles away. All it takes is a few minutes and you're set to register and advertise your business in the local directories and offer your services to a whole new audience.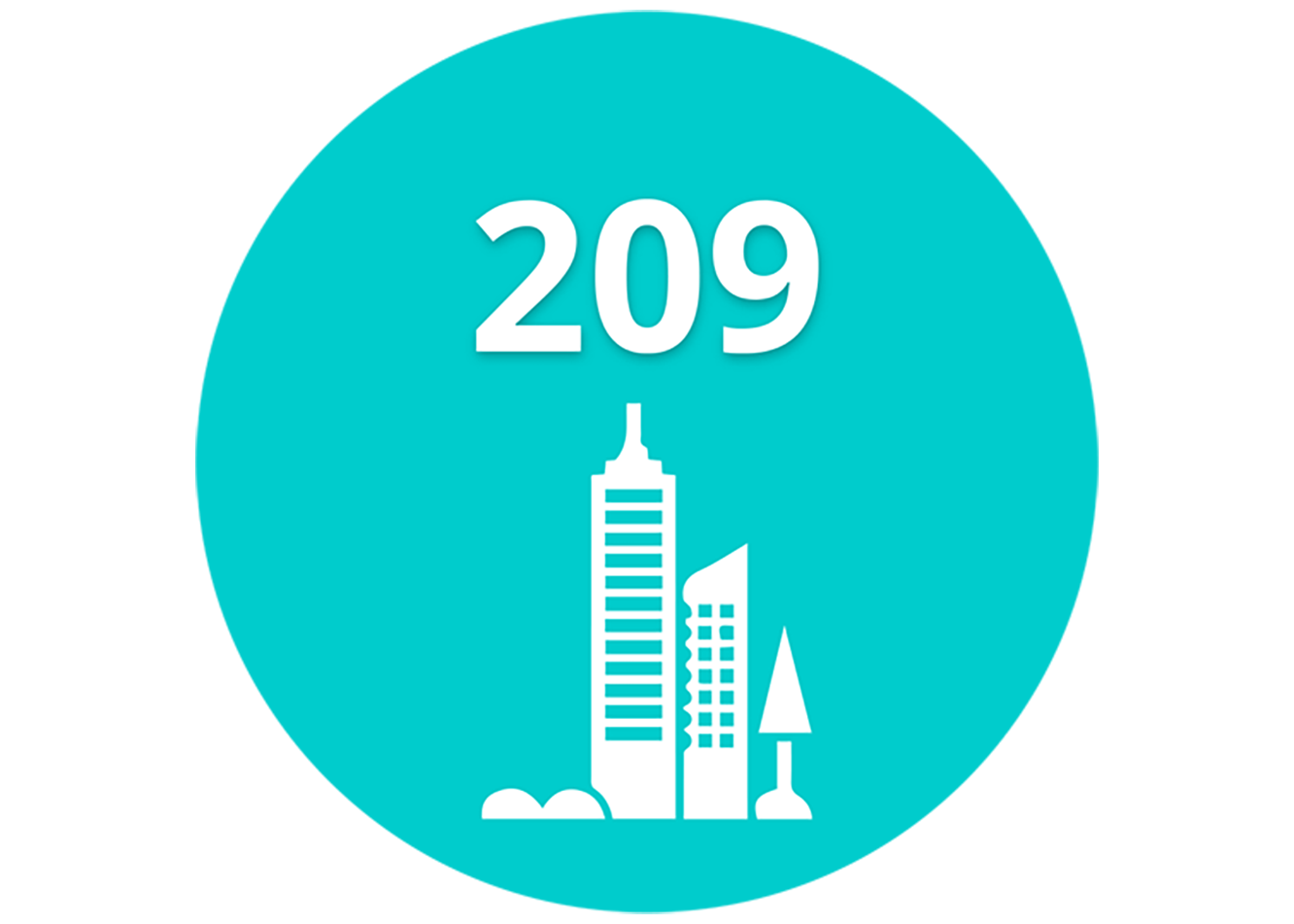 Increase the performance of your local advertising in Stockton
Placing an ad with a local phone number is much more effective than one with an outstation number. When you choose Ringover, not only will your ad be better received, you also get access to call tracking analytics tools to check how many calls are received by each number. Use different numbers with every ad to evaluate their effect. Make changes in the ad if required and get set to see your ROI improve.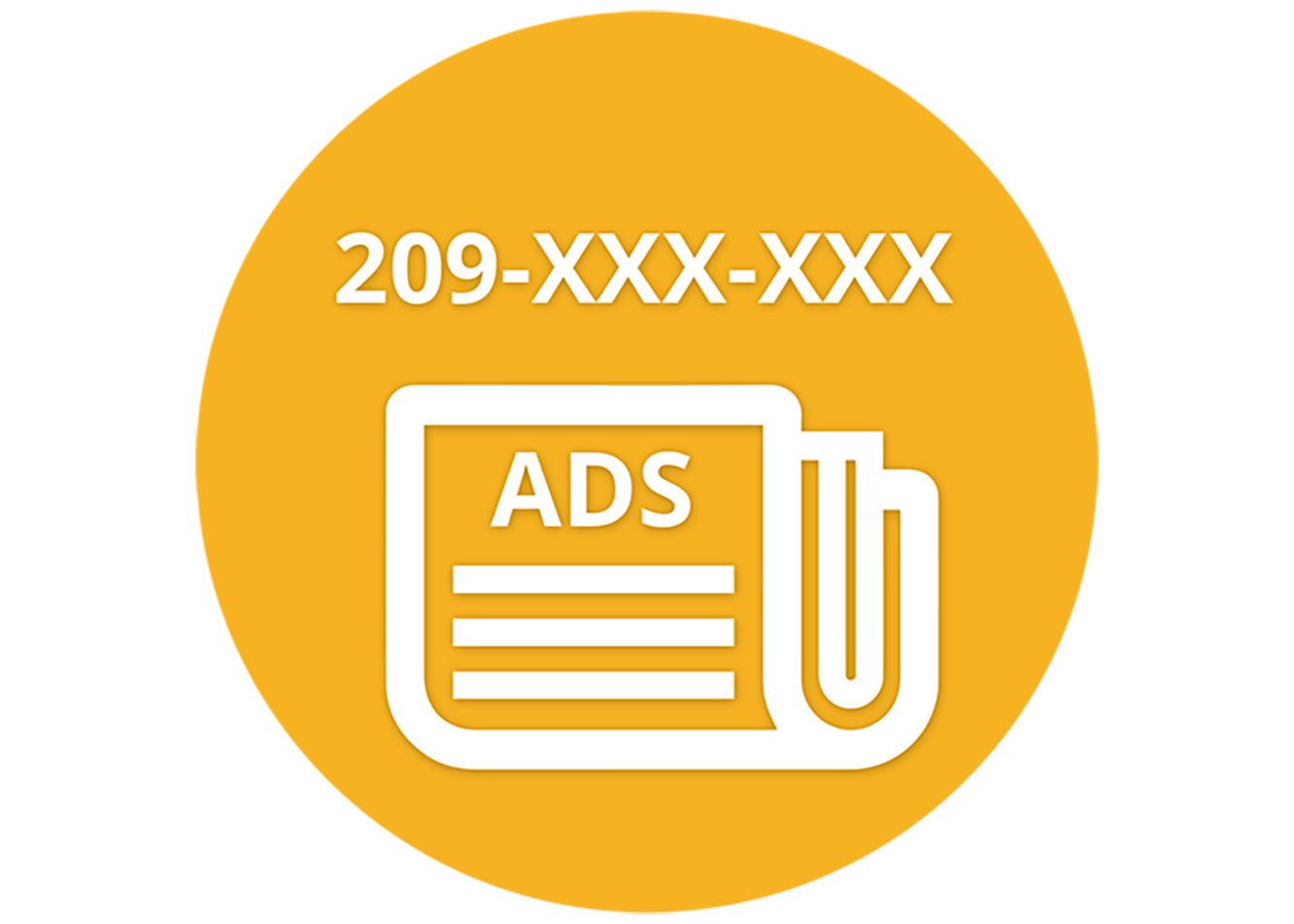 Improve cold calling campaign results by using a 209 number
Cold calling can be a very efficient and cost-effective way to expand your business. However, to experience the benefits of such a campaign, you must have a local number. This will help improve your pick-up rate as people are more willing to answer calls from local numbers. When you partner with Ringover, you can even use multiple local numbers to further optimize your cold calling campaigns.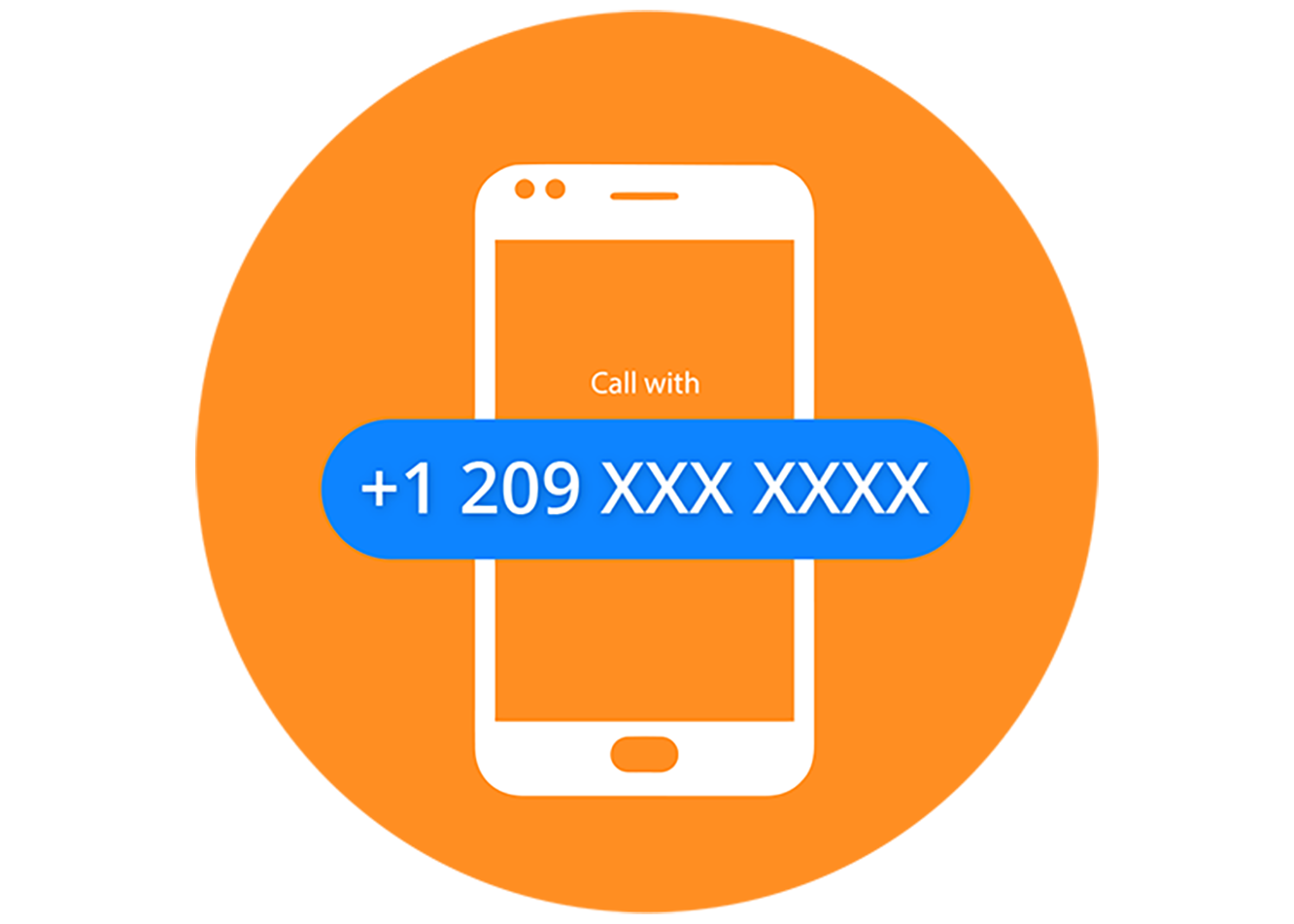 3 easy steps
To get a 209 area code phone number
and use it for your Business
STEP 1
Choose your number
STEP 2
Receive and make unlimited call instantaletly from any Desktop, Laptop or Mobile
STEP 3
Use great feature for your business like custom greetings, IVR, call forwarding, call recording…
Practical ways businesses use
209 area code numbers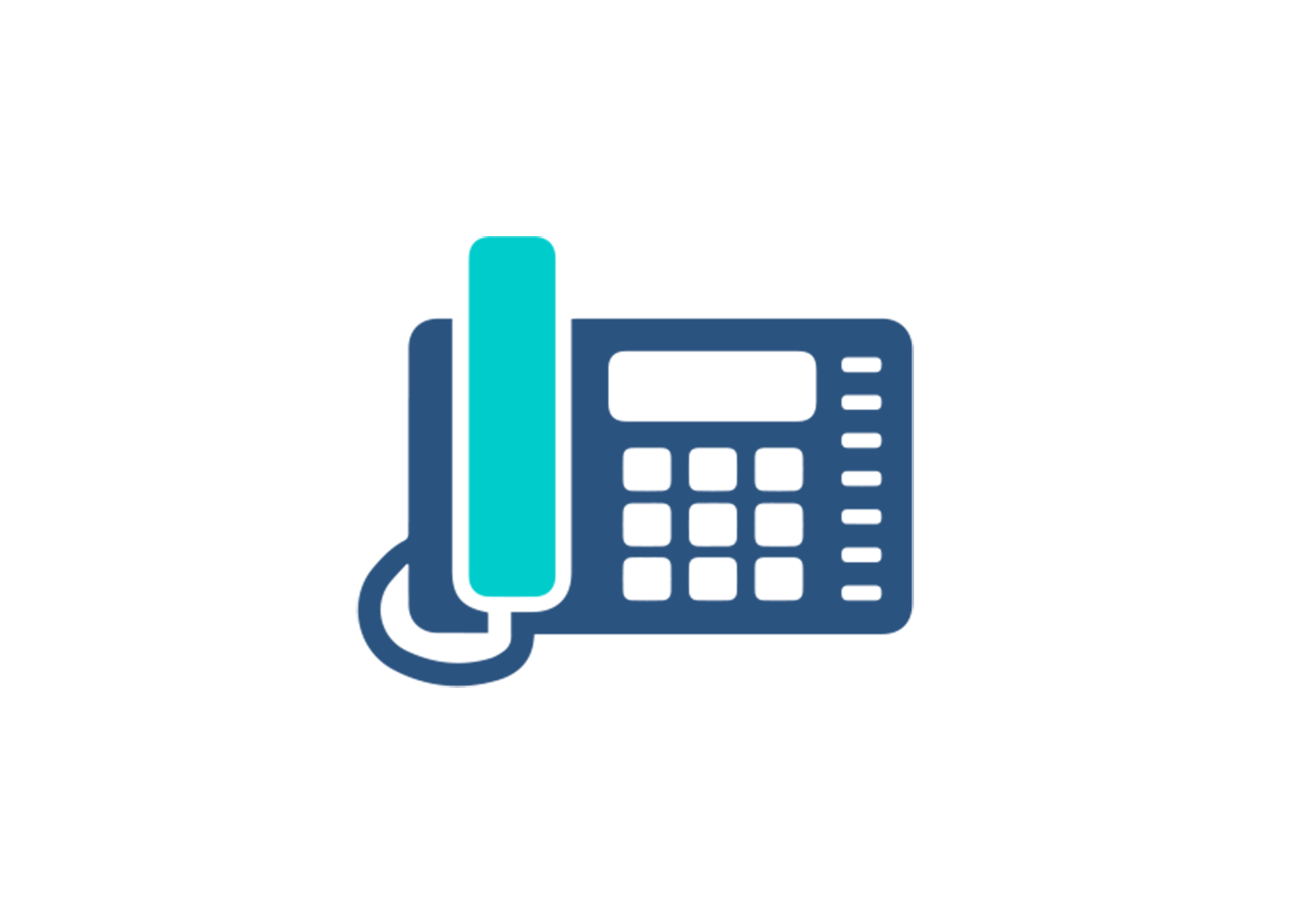 For a single business phone line
Use your 209 business phone number as a direct phone line so your colleagues, partners, or suppliers can reach you directly.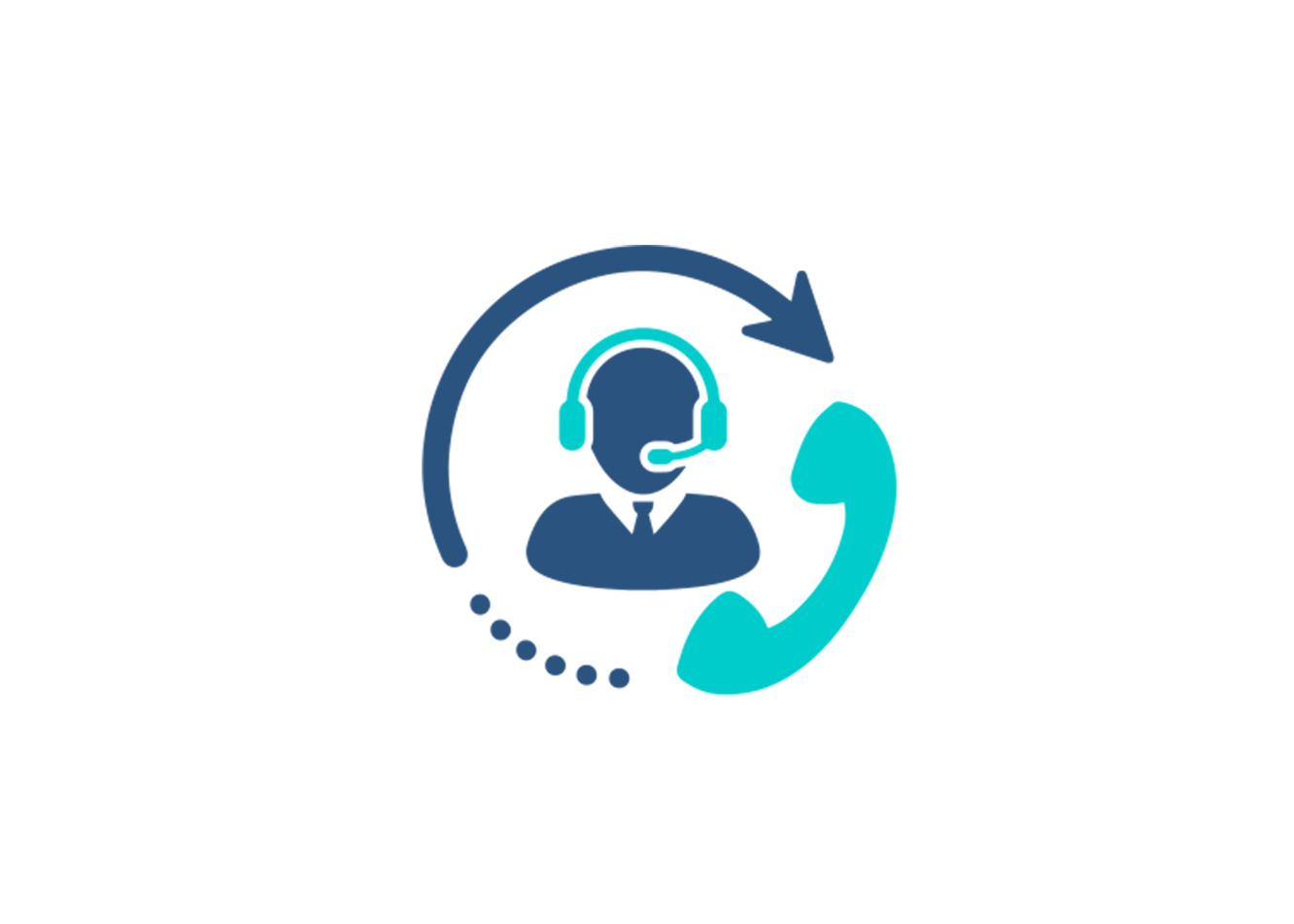 As a customer service number
Promote strong proximity to your customers- Let your customers in the Stockton, Modesto and Tracy areas call their local 209 number to reach you.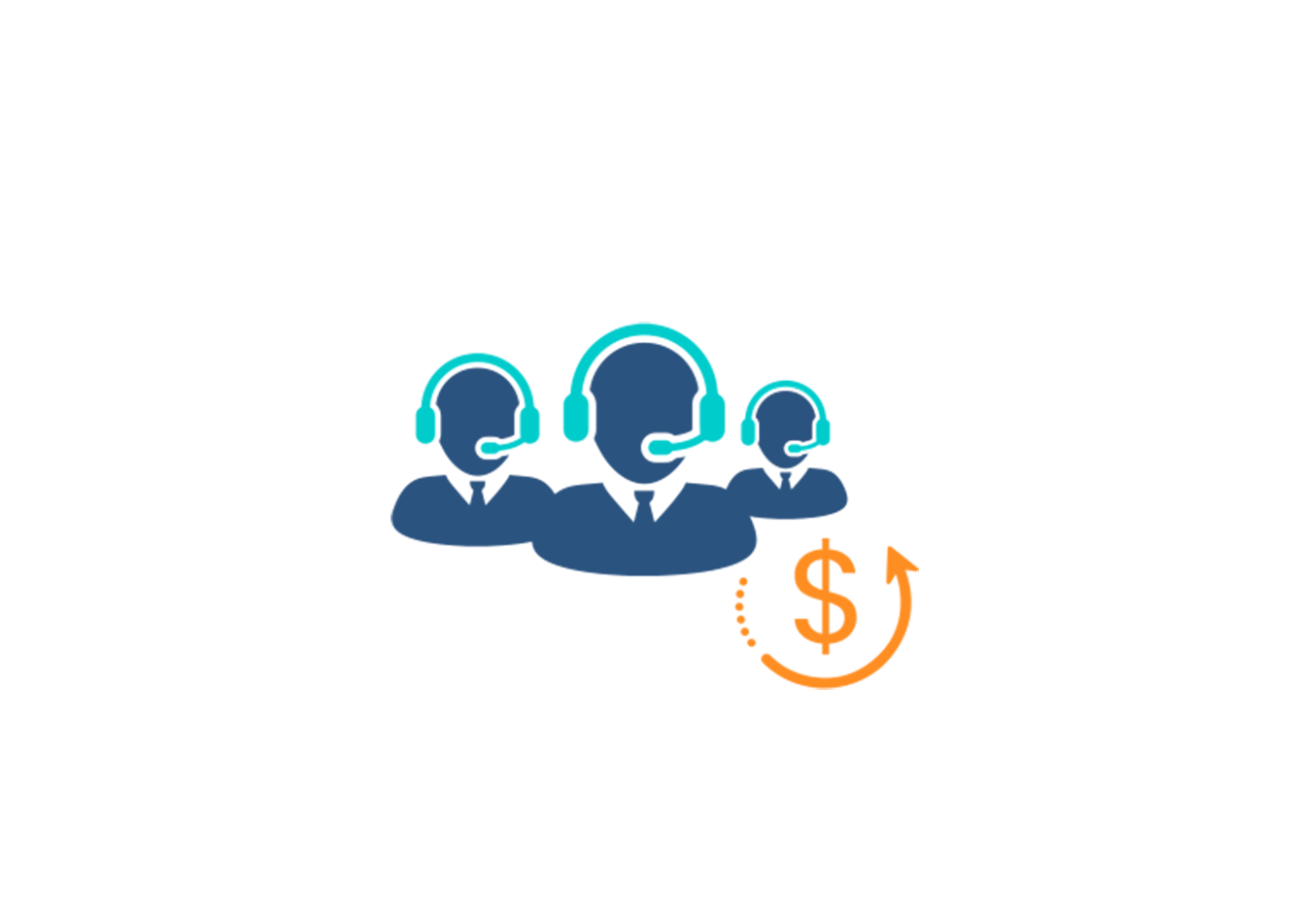 For your sales department
Make call campaigns to find new customers? Use a local 209 number to maximize your pick-up rate in the area and improve your cold calling results.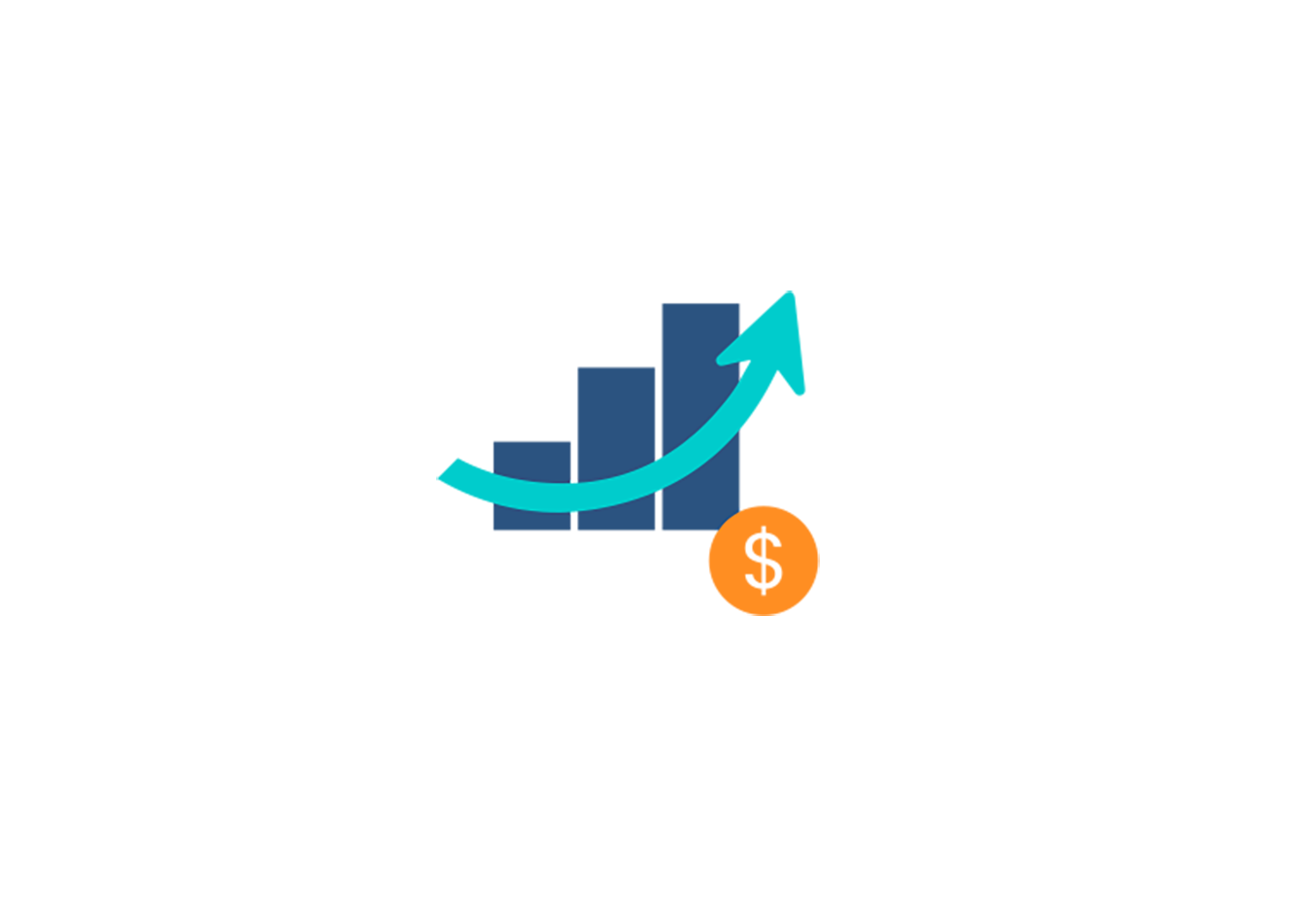 For Marketing
Use a number with 209 area code to launch highly effective local marketing campaigns.
Access Powerful VOIP Features with your Stockton Business Phone Number
Other California area codes
209 does not overlap with any other local area code. In the east, the neighboring areas are covered by area code 442 and 760 that overlap to serve Oceanside and 530 that serves Redding. 279 and 916 serve Sacramento in the north. In the south, 559 and 831 serve Fresno and Salinas respectively. Area code 925 serves Concord, while 669 and 408 overlap to serve San Jose.
Area Code 209 Phone Number FAQ
Where is area code 209?
The 209 area code is located in central California. It covers 8 counties – San Joaquin, Stanislaus, Merced, Sacramento, Tuolumne, Calaveras, Amador and Mariposa. There are over 50 big cities in this area. The most prominent amongst them are Stockton, Modesto, Tracy, Merced, Turlock, Manteca, Lodi, Ceres and Los Banos.
What time zone is the 209 area code located in?
The 209 area code is based in California in the Pacific Standard Time zone (EST) or GMT-8.
How to make a call to the 209 area code?
If a caller is calling locally within the 209 area zone, they can use a 7-digit dialing code where they do not need to add the area to make the call. They can simply dial the 7 digits making up the phone number, usually presented in this form: XXX-XXXX.
If a caller is calling from outside the region and still within the United States, they use 10-digit dialing consisting of the 3-digit area code and the 7-digit phone number, usually presented in the following form: 209-XXX-XXXX.
If a caller is calling from outside the United States, they use an 11-digit dialing format consisting of the US country code (+1), the 3-digit area code (209), followed by the 7-digit phone number. The structure is usually presented as: +1 (209) XXX-XXX.
Do I need to have an address in Stockton to purchase a phone number with a 209 area code?
No, you can purchase a 209 code area number wherever your company is located, whether it be the US, Canada, or the rest of the world.