Get a 707 area code phone number in Sonoma
Instantly use your Sonoma number from any device: desktop, laptop or smartphone
Make unlimited calls to the US, Canada, and 50 other countries for no extra cost
Take advantage of 70+ useful phone system features including: Custom greetings, Call forwarding, IVR press 1, press 2, Call recording, etc.
7-day free trial
Get your Sonoma phone number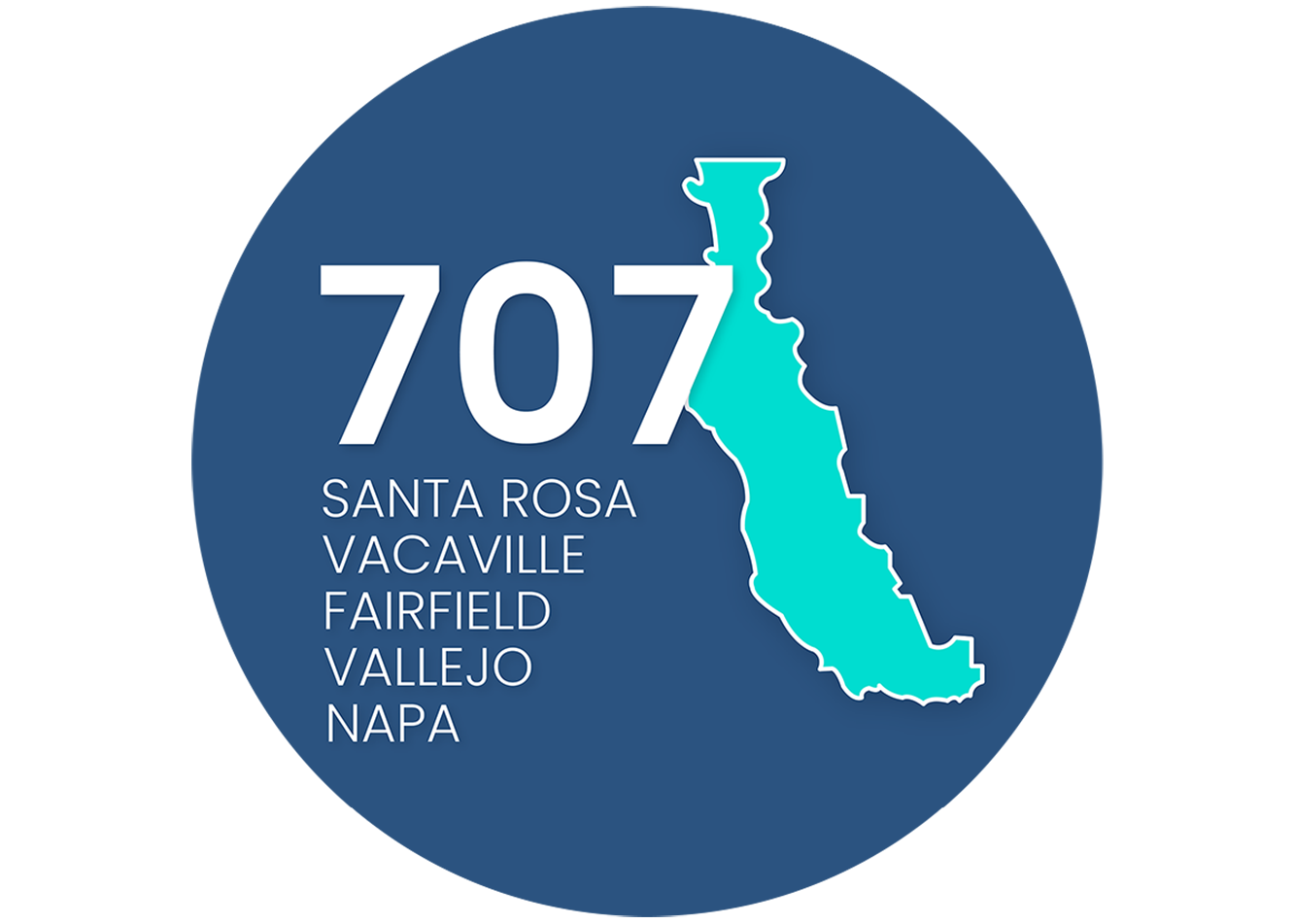 How to easily get a 707 area code phone number
//= $urls['signup'] ?> //= $t['headOfPage']['btnCtaP1'] ?>//= $t['headOfPage']['btnCtaP2'] ?>
Ripen your business in wine county with area code 707
When you talk of American wine, Sonoma County is sure to be a part of the conversation. The northernmost county in the San Francisco Bay Area, Sonoma County is amongst the largest producers of wine in the region. The county has over 350 wineries and 13 approved American Viticultural Areas. Sonoma is known for its Chardonnay, Pinot Noir and Cabernet Sauvignon. It is also a leading producer of hops, prunes, apples, poultry and dairy products. Thus, agriculture is one of the most vital industries of the area.
The vineyards are of course the biggest tourist attractions here but that's not all the area offers. There are also museums to explore and scenic beauty to take in. Many annual festivals are hosted in the county.
People also visit the city to experience the work of acclaimed chefs at farm-to-table restaurants. For anybody seeking rustic charm, Sonoma is the place to be. And, to give your business a foothold, all you need is a local number with area code 707 from Ringover.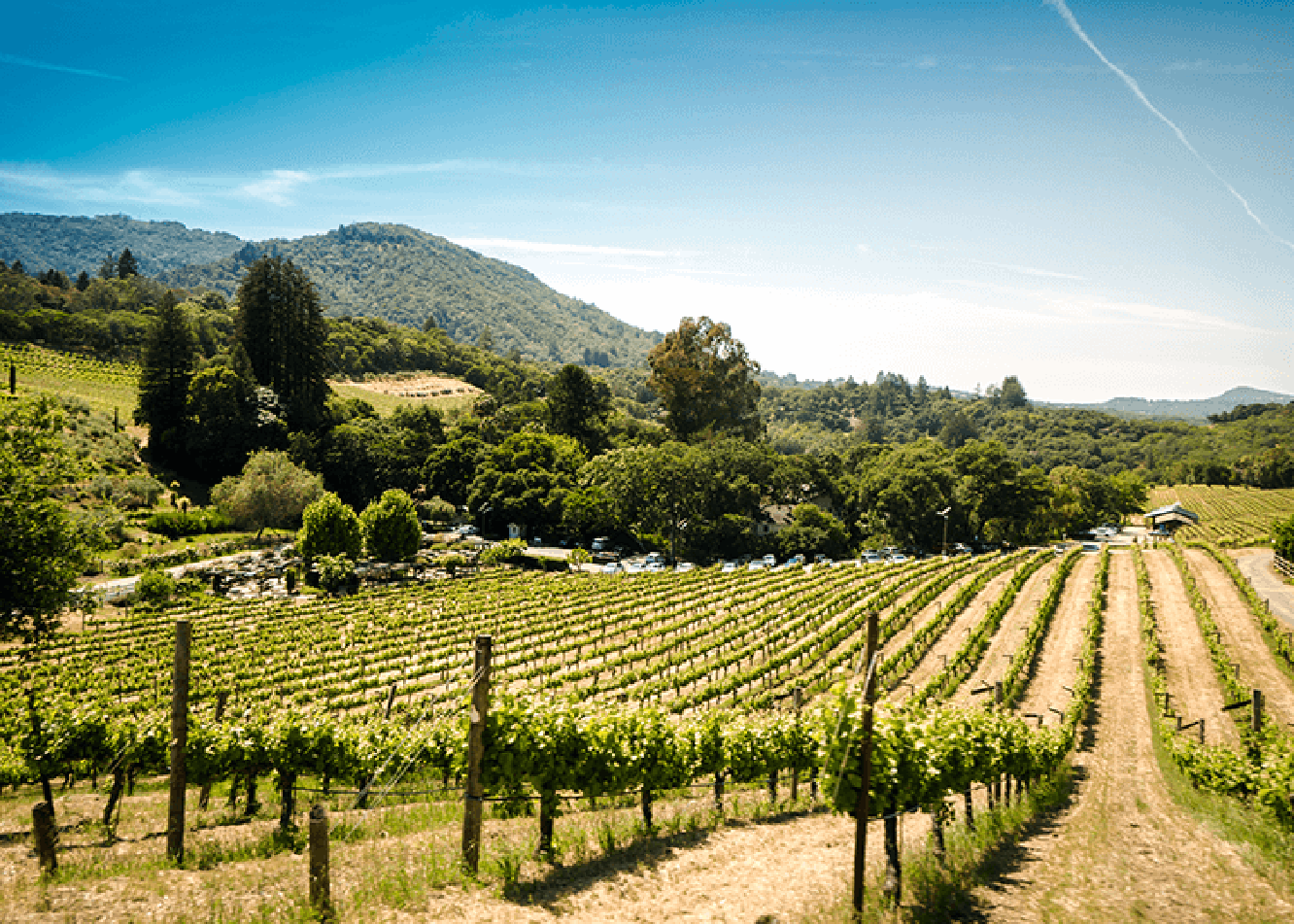 Why choose a 707 area code for your business?
Reach a population of over 1.3 million with a 707 phone number
Get a Sonoma phone number with a 707 area code to display your local presence in the area of 1 million people. With this number you can increase your access to the 1.3 million people residing in cities and counties like Santa Rosa, Vallejo and Fairfield, Sonoma, Napa and Solano. This is a powerful area code since approximately 2.5% of California's population lives in the 707 area.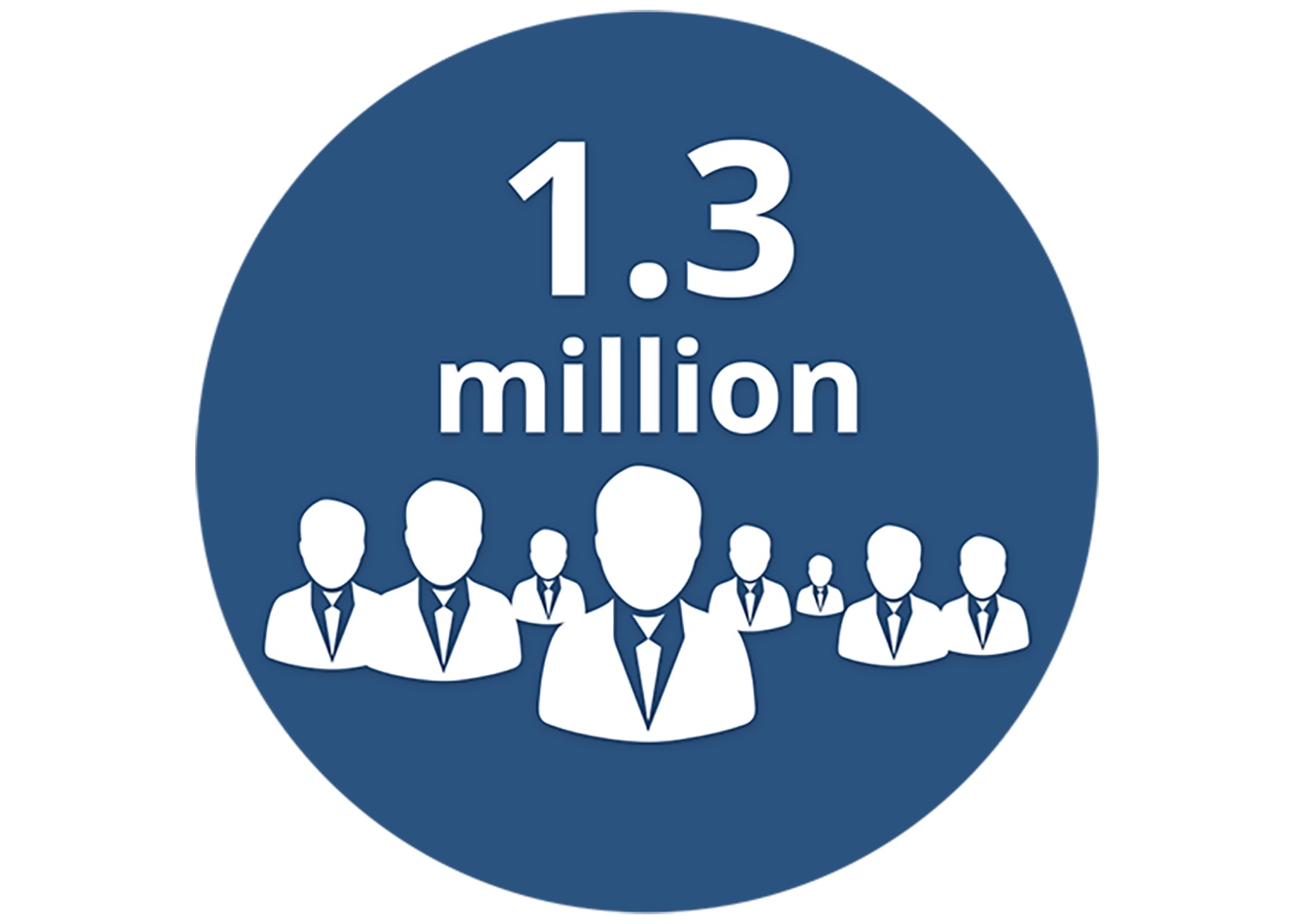 Easily setup your Virtual Company in Sonoma
Once you get a local phone number from Ringover, you can get started with building a virtual presence in Sonoma. You don't even have to worry about relocating your offices to the city. Within minutes, you can register your business in local directories, advertise your products and services and provide telephonic support to your growing customer base.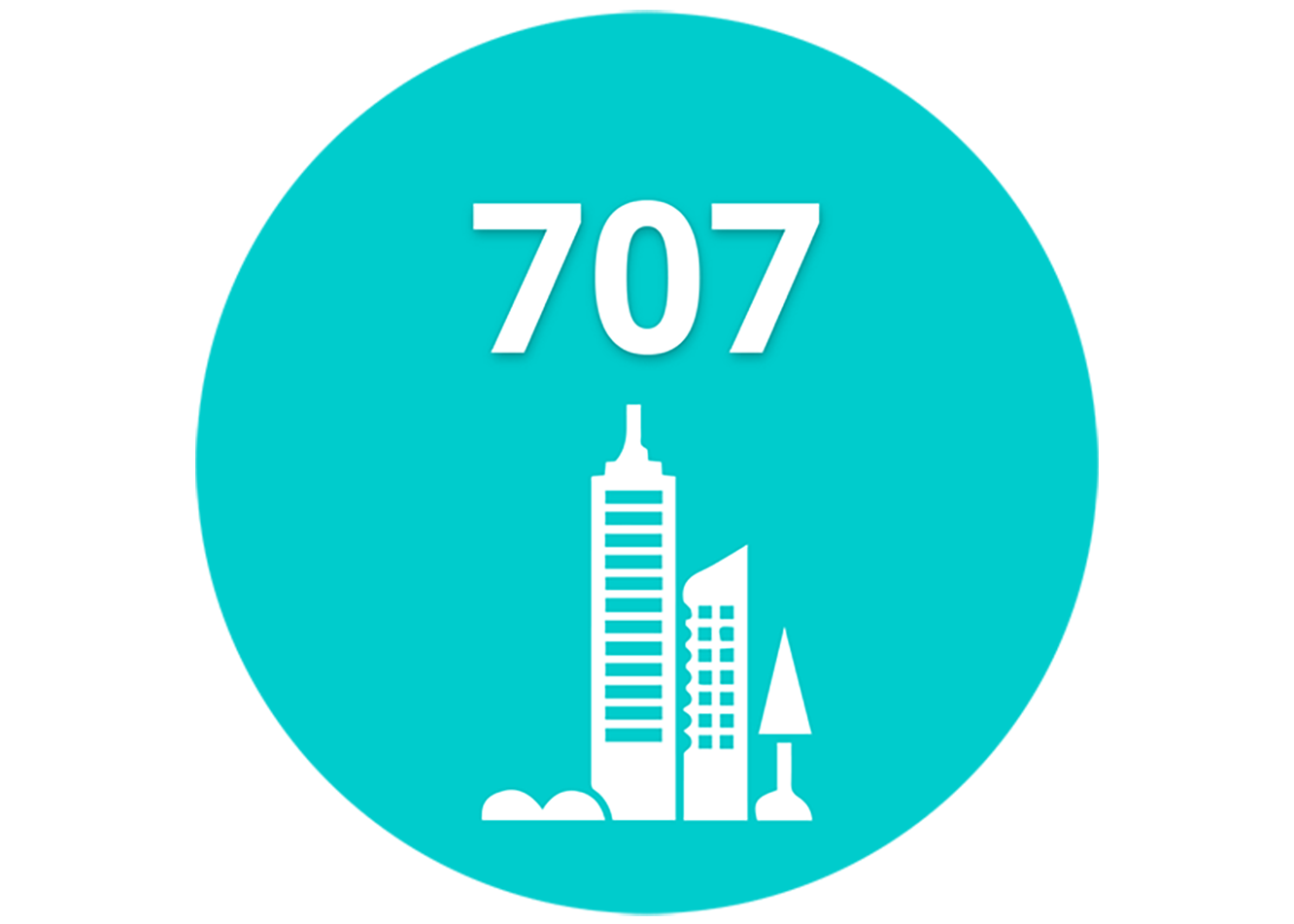 Increase the performance of your local advertising in Sonoma
For advertisements to be effective, customers should have a number they can reach you at. Using a local number makes your ad campaigns even more effective. What's more, all local numbers from Ringover come with call tracking analytics tools. This technology combined with using multiple local numbers for each ad allows you to assess how ads are being received, tweak the campaign and maximize ROI.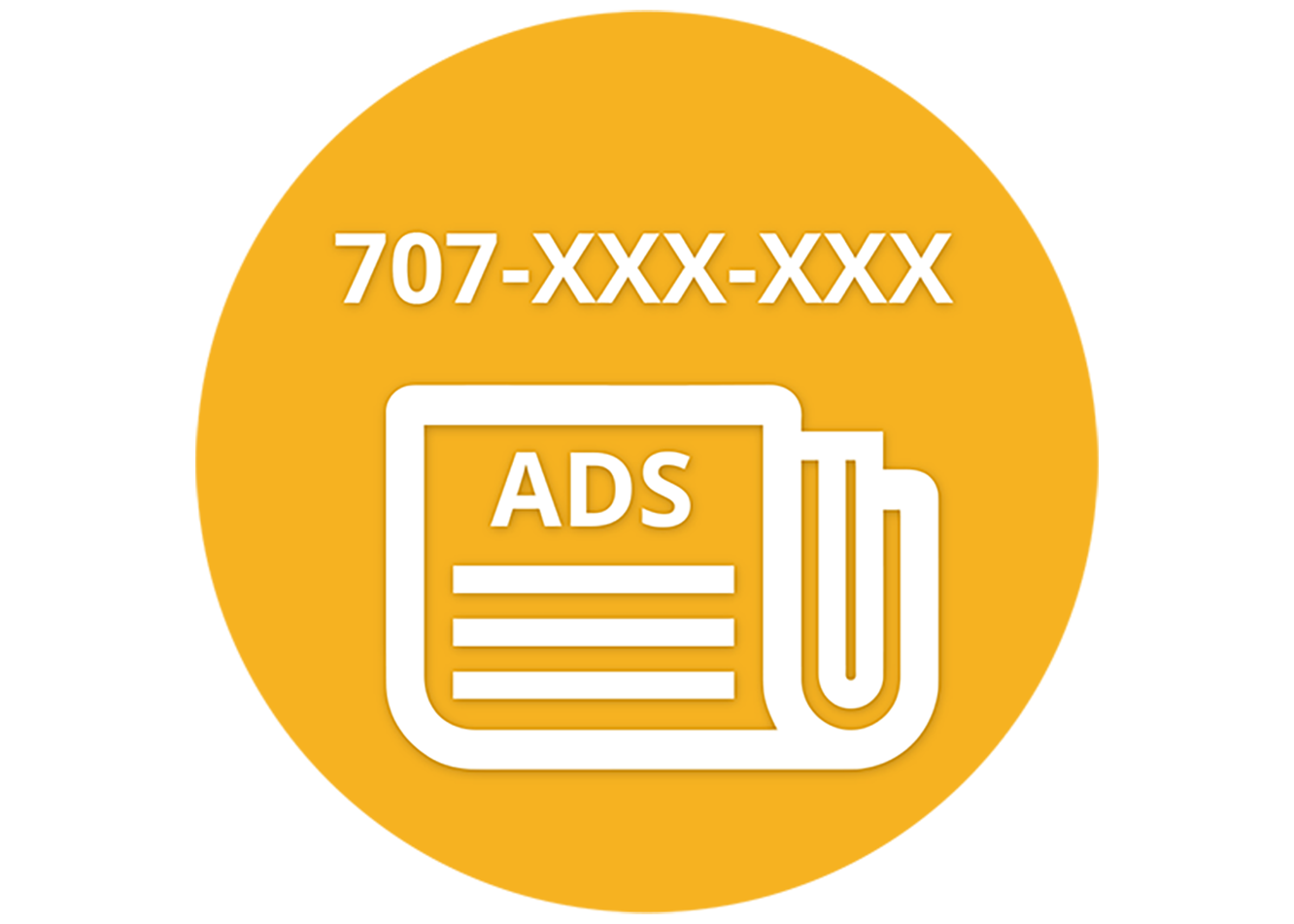 Improve cold calling campaign results by using a 707 number
Are you running a cold calling campaign to reach out to new customers in Sonoma County? You need a local number from Ringover. People will be happier to receive calls from local numbers and thus, this will improve your pick-up rate. If you want to further optimize your campaign results in Sonoma, consider using different numbers for each campaign and area.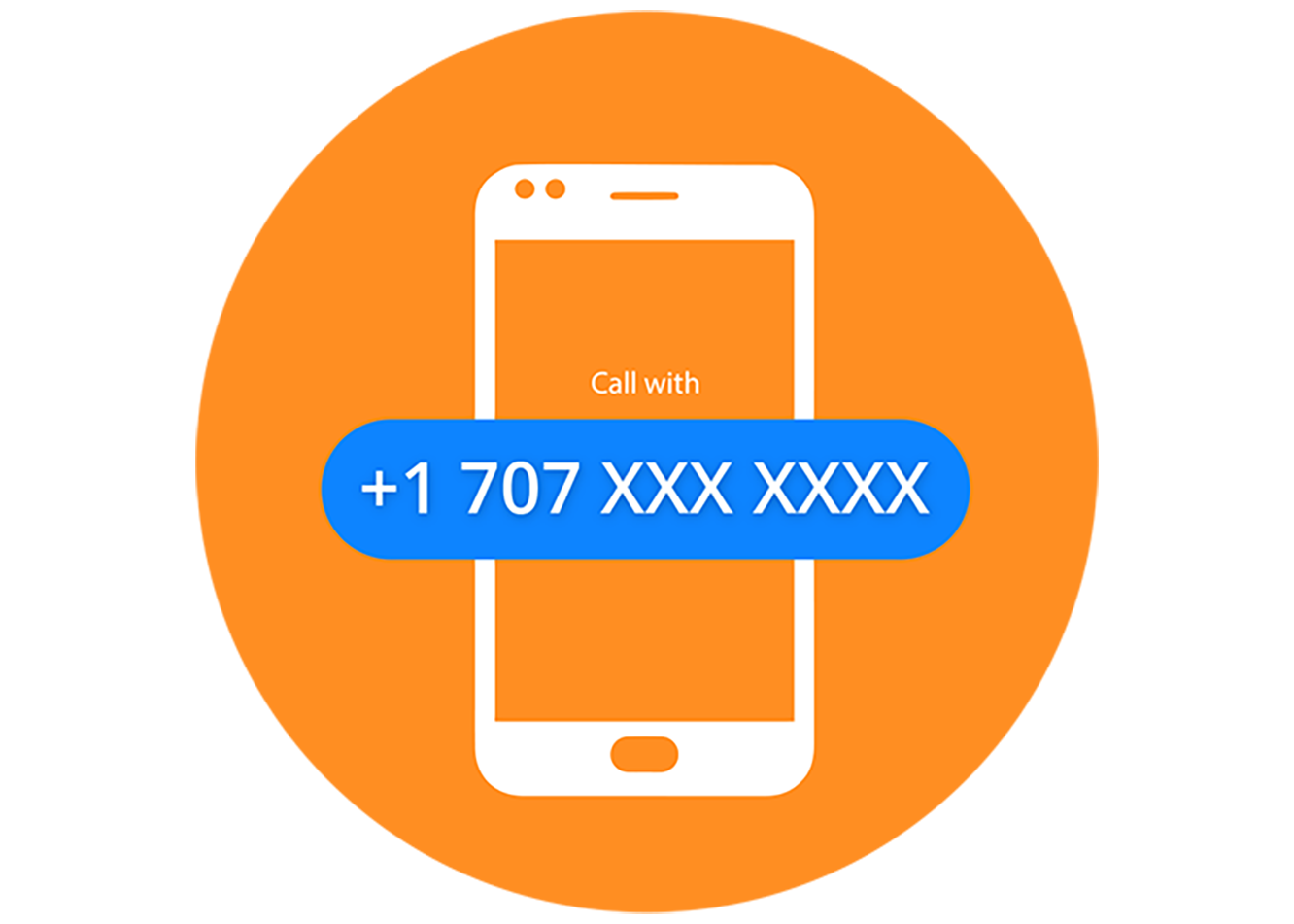 3 easy steps
To get a 707 area code phone number
and use it for your Business
STEP 1
Choose your number
STEP 2
Receive and make unlimited call instantaletly from any Desktop, Laptop or Mobile
STEP 3
Use great feature for your business like custom greetings, IVR, call forwarding, call recording…
Practical ways businesses use
707 area code numbers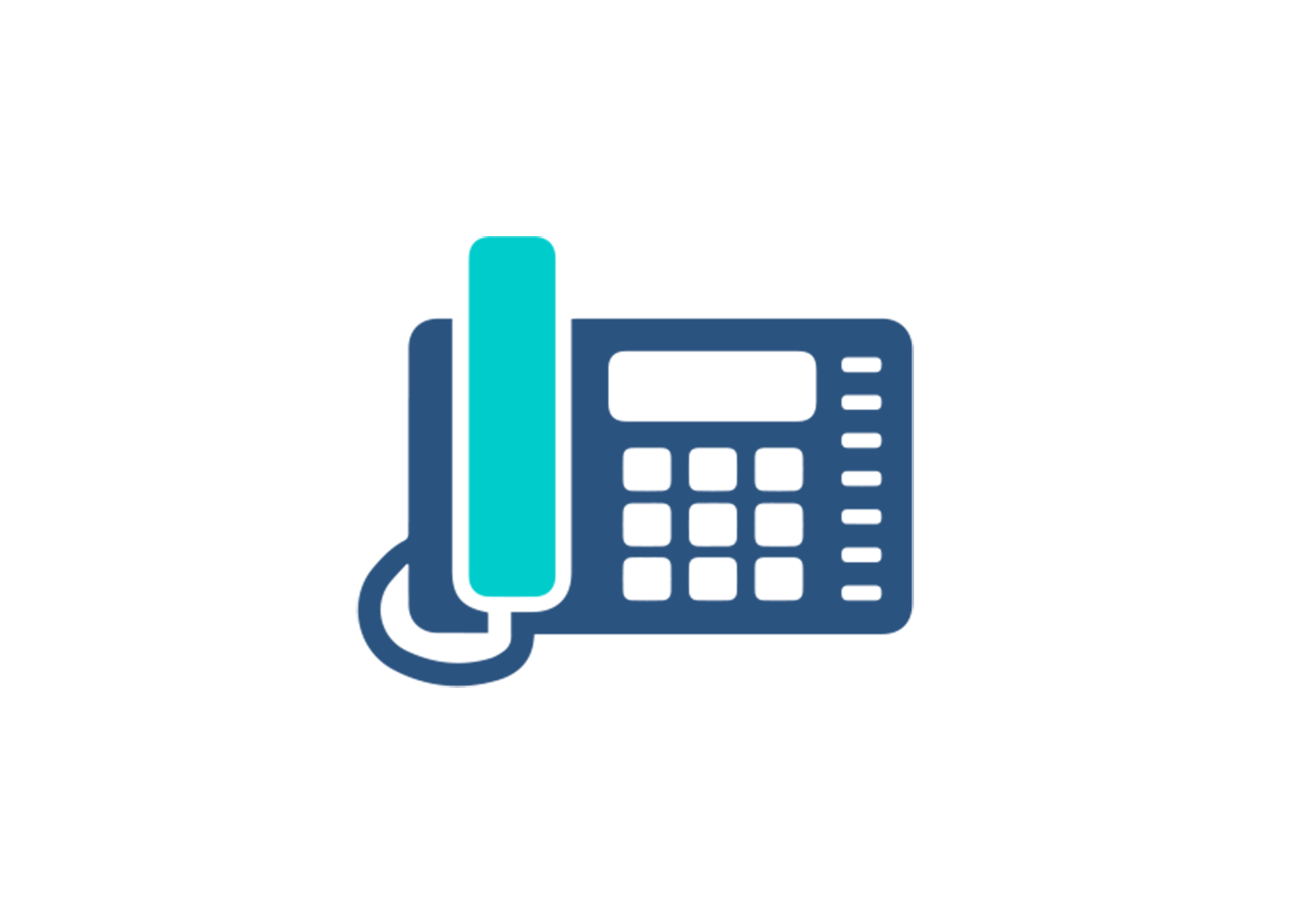 For a single business phone line
Use your 707 business phone number as a direct phone line so your colleagues, partners, or suppliers can reach you directly.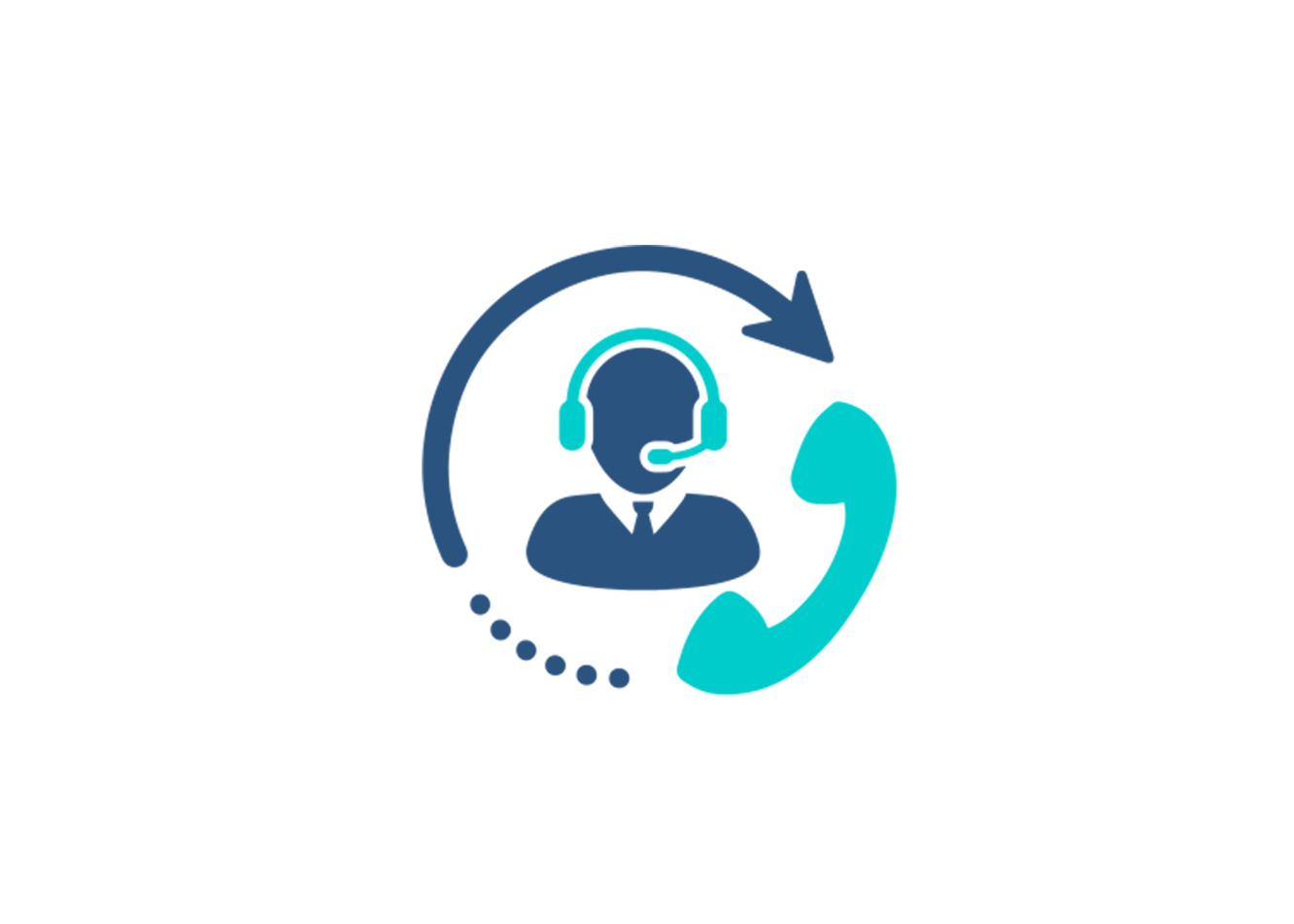 As a customer service number
Promote strong proximity to your customers- Let your customers in the Sonoma, Solano and Napa areas call their local 707 number to reach you.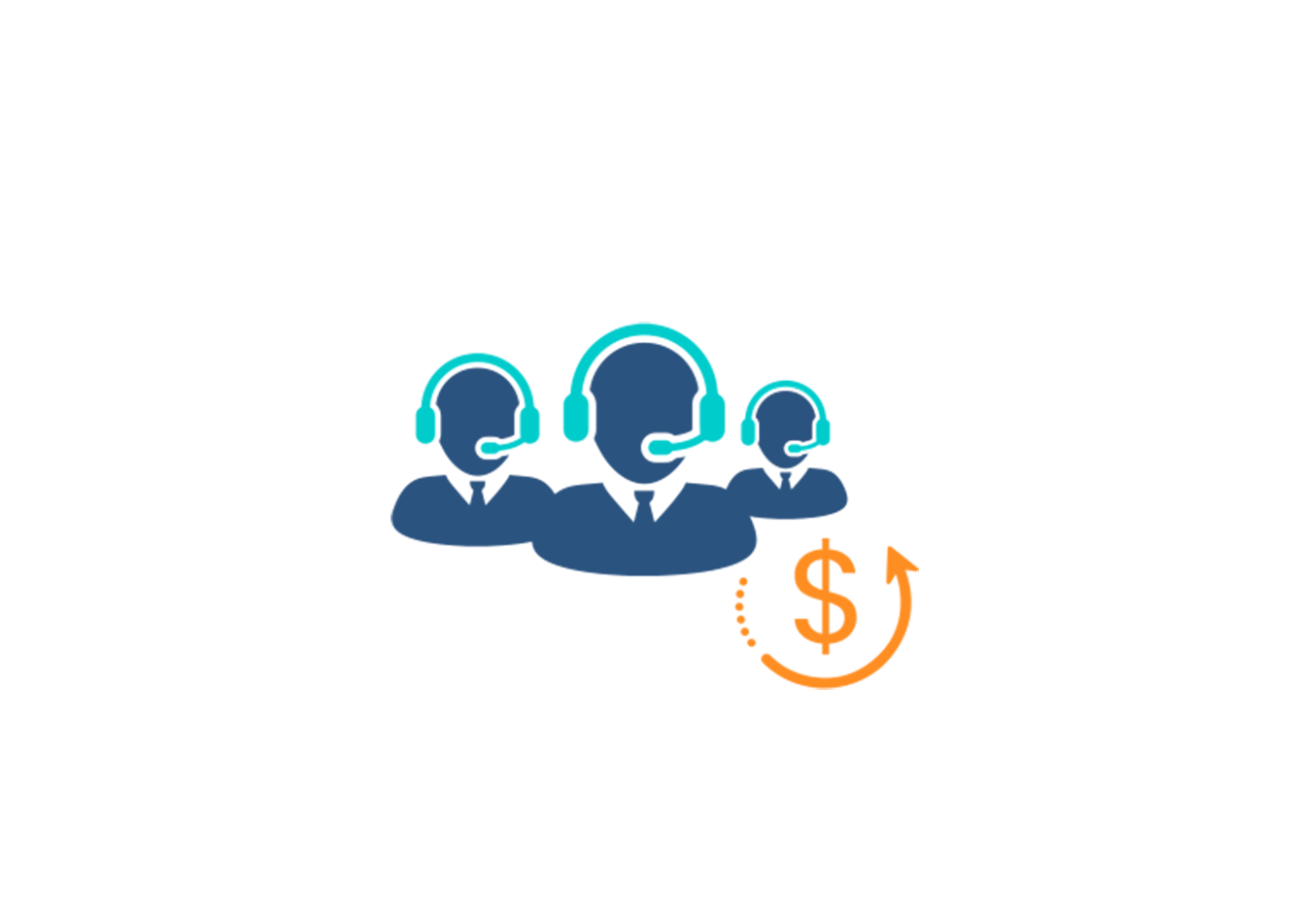 For your sales department
Make call campaigns to find new customers? Use a local 707 number to maximize your pick-up rate in the area and improve your cold calling results.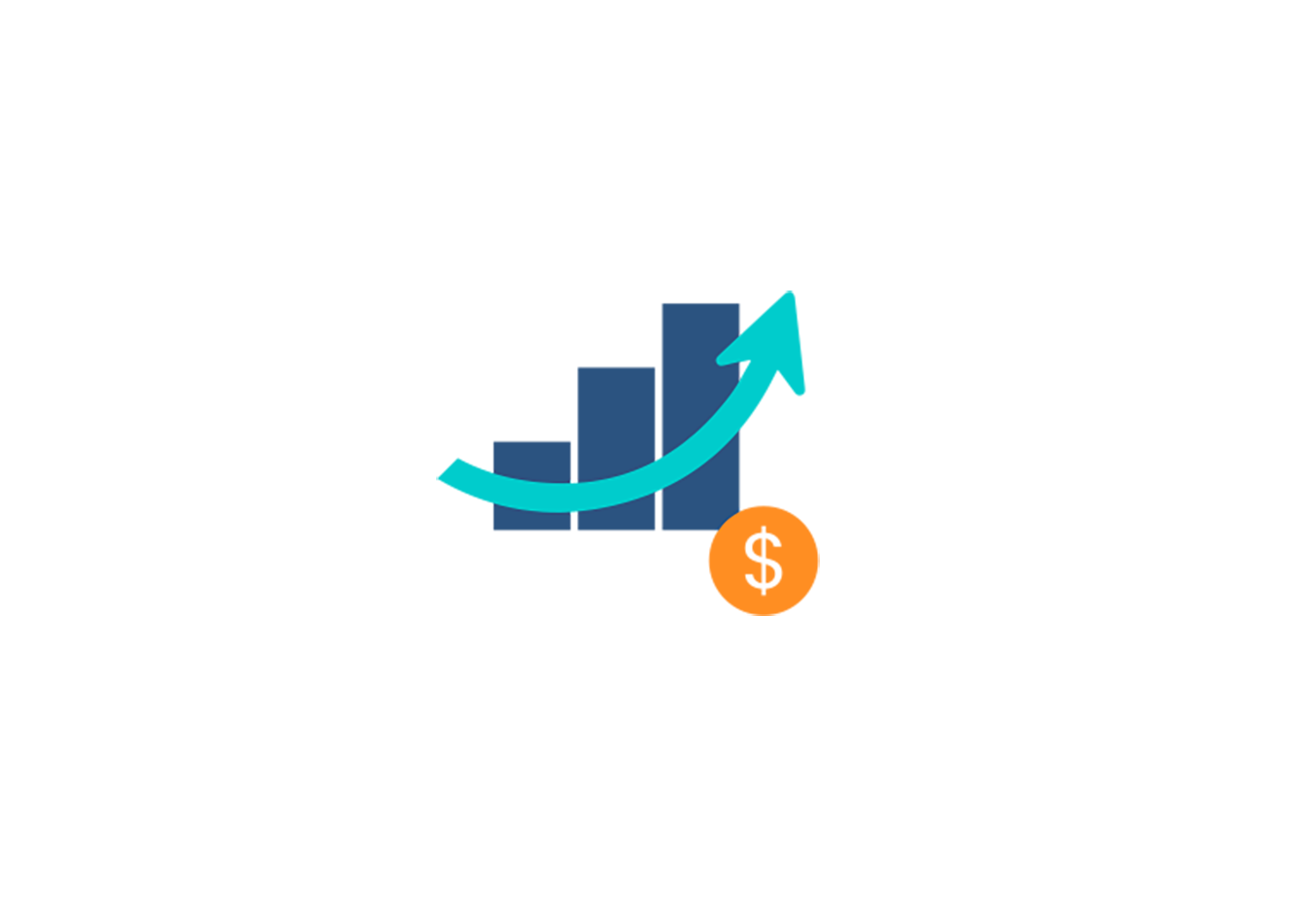 For Marketing
Use a number with 707 area code to launch highly effective local marketing campaigns.
Access Powerful VOIP Features with your Sonoma Business Phone Number
Other California area codes
The 707 area code is the only code covering Sonoma County as well as some of the neighboring counties and cities.
Area code 530 in the east serves Redding while 925 in the south covers Concord. Oakland is served by 510. Area codes 458 and 541 overlap to serve Eugene while 415 and 628 overlap to cover San Francisco. Sacramento is covered by 279 and 916. Since California is large, it has 35 area codes that serve the state.
Area Code 707 Phone Number FAQ
Where is area code 707?
The 707 area code is located along the coast in northern California. Eight large counties fall in the area code – Sonoma, Solano, Napa, Humboldt, Mendocino, Lake, Del Norte and Trinity. Some of the biggest cities in the 707 area code include Santa Rosa, Vallejo, Fairfield, Vacaville, Petaluma, Sonoma, Napa and Rohnert Park.
What time zone is the 707 area code located in?
The 707 area code is based in California in the Pacific Time zone.
How to make a call to the 707 area code?
If a caller is calling locally within the 707 area zone, they can use a 7-digit dialing code where they do not need to add the area to make the call. They can simply dial the 7 digits making up the phone number, usually presented in this form: XXX-XXXX.
If a caller is calling from outside the region and still within the United States, they use 10-digit dialing consisting of the 3-digit area code and the 7-digit phone number, usually presented in the following form: 707-XXX-XXXX.
If a caller is calling from outside the United States, they use an 11-digit dialing format consisting of the US country code (+1), the 3-digit area code (707), followed by the 7-digit phone number. The structure is usually presented as: +1 (707) XXX-XXX.
Do I need to have an address in Sonoma to purchase a phone number with a 707 area code?
No, you can purchase a 707 code area number wherever your company is located, whether it be the US, Canada, or the rest of the world.