Get a 717 area code phone number in Lancaster
Instantly use your Lancaster number from any device: desktop, laptop or smartphone
Make unlimited calls to the US, Canada, and 50 other countries for no extra cost
Take advantage of 70+ useful phone system features including: Custom greetings, Call forwarding, IVR press 1, press 2, Call recording, etc.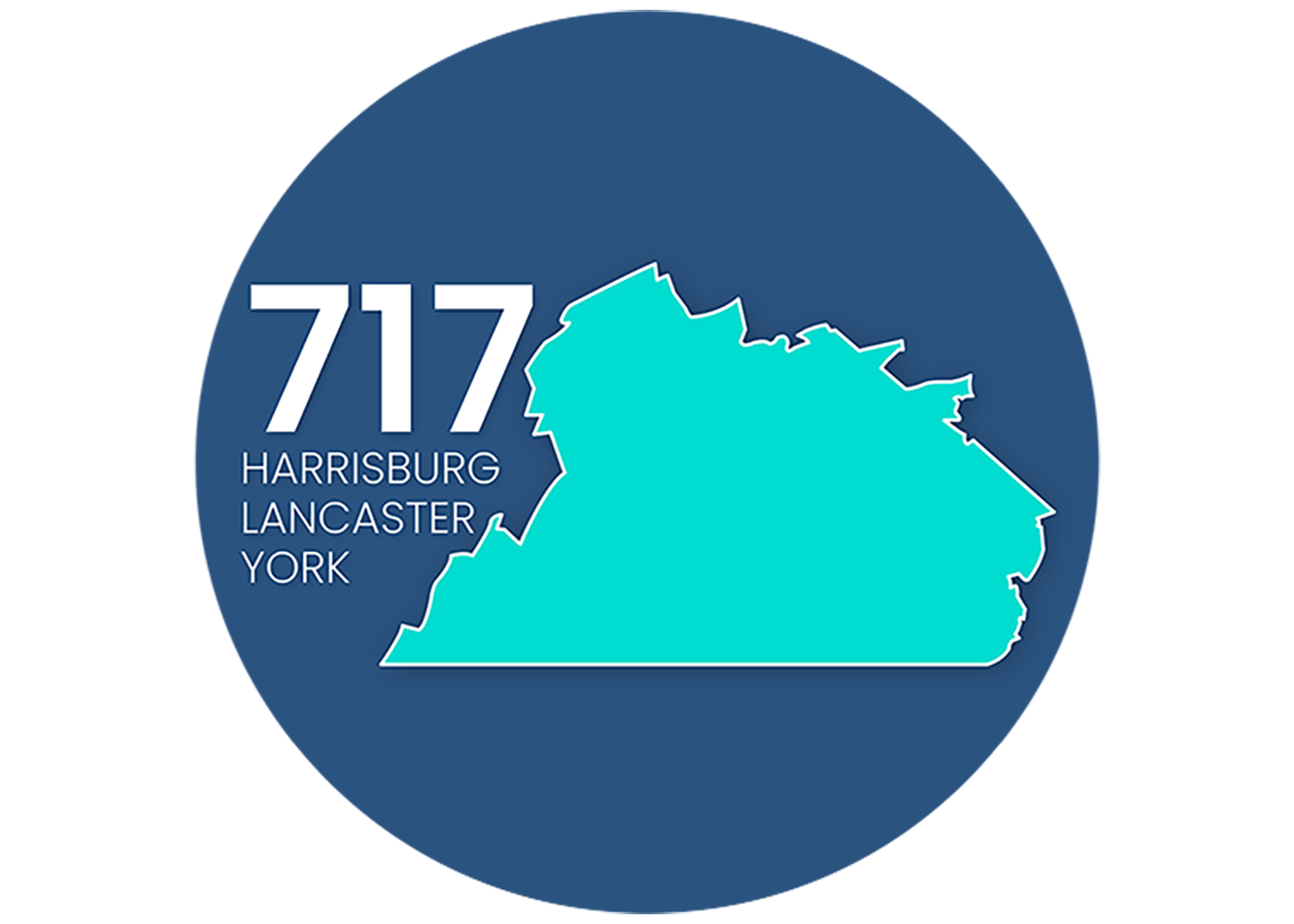 How to easily get a 717 area code phone number
//= $urls['signup'] ?> //= $t['headOfPage']['btnCtaP1'] ?>//= $t['headOfPage']['btnCtaP2'] ?>
Launch your Business in Lancaster with a Local Phone Number
Nestled in south-central Pennsylvania, Lancaster, originally known as Hickory Town, is one of the oldest inland towns in the USA. It is also the second biggest city in the area. Lancaster enjoys a diverse economy with healthcare, public administration, tourism and professional services being major contributors. It is a city that seems to be constantly reinventing itself. The last few decades have seen growth in the number of bars, clubs, boutiques, specialty stores and galleries.
The Burle Business Park is the city's most prominent commercial and industrial park. Retailers are spoilt for choice in terms of locales. There's Central Market, the oldest farmer's market in the USA as well as Park City Center, a beautiful, enclosed shopping center.
Lancaster played an active role in the American Revolution and is home to many historical monuments. Art is a thriving community here. Fulton Opera House, one of the city's notable landmarks is the oldest running theater in the country. Given its rich history, the city extends its hospitality to tourists and business travelers. Take your business to Lancaster with just a phone number from Ringover to witness tremendous growth.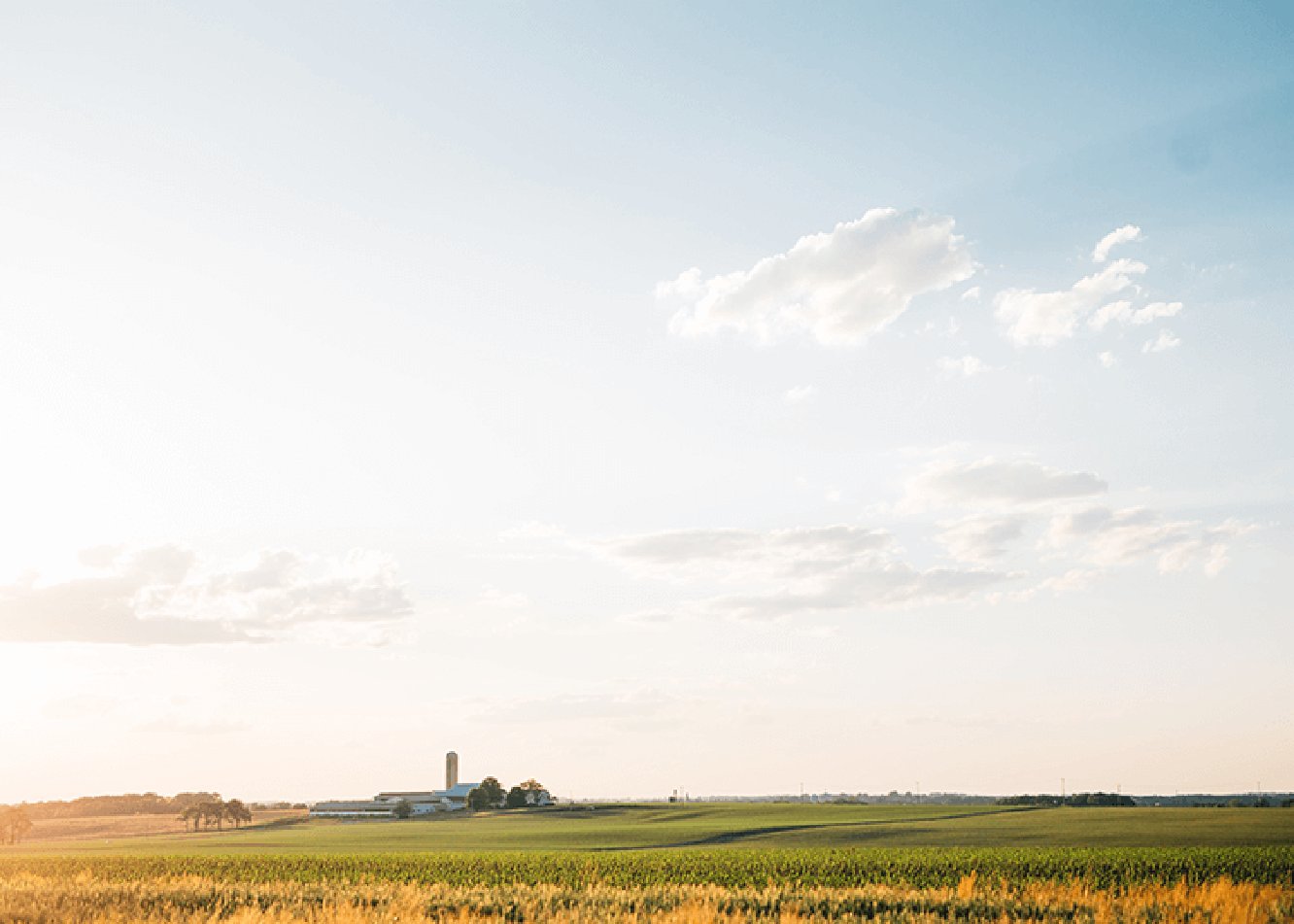 Why choose a 717 area code for your business?
Reach a population of over 2 million with a 717 phone number
Get a Lancaster phone number with a 717 area code to display your local presence in the area of over 2 million people. With this number you can increase your access to the 2 million people residing in cities like Lancaster, Harrisburg, York, Gettysburg and Chambersburg in Pennsylvania. This is a powerful area code since approximately 16% of Pennsylvania's population lives in the 717 area.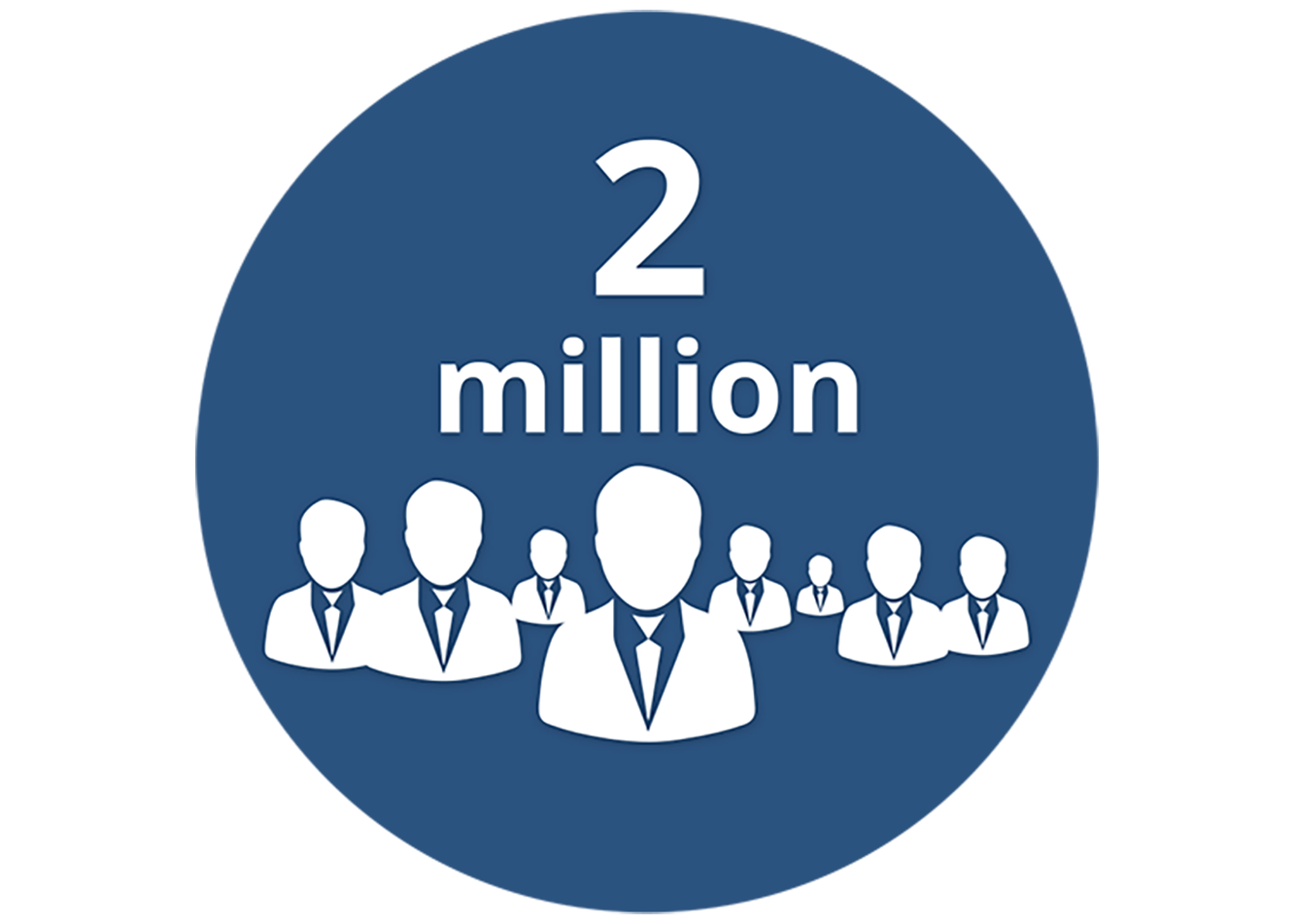 Easily setup your Virtual Company in Lancaster
You can offer your services to people in Lancaster even if you don't have an office in the city. Though your physical offices may be far, once you get a local phone number from Ringover, you can register your business in local directories and advertise your products and services. Deploy your virtual presence to extend telephonic support to your customers and build a network in Lancaster.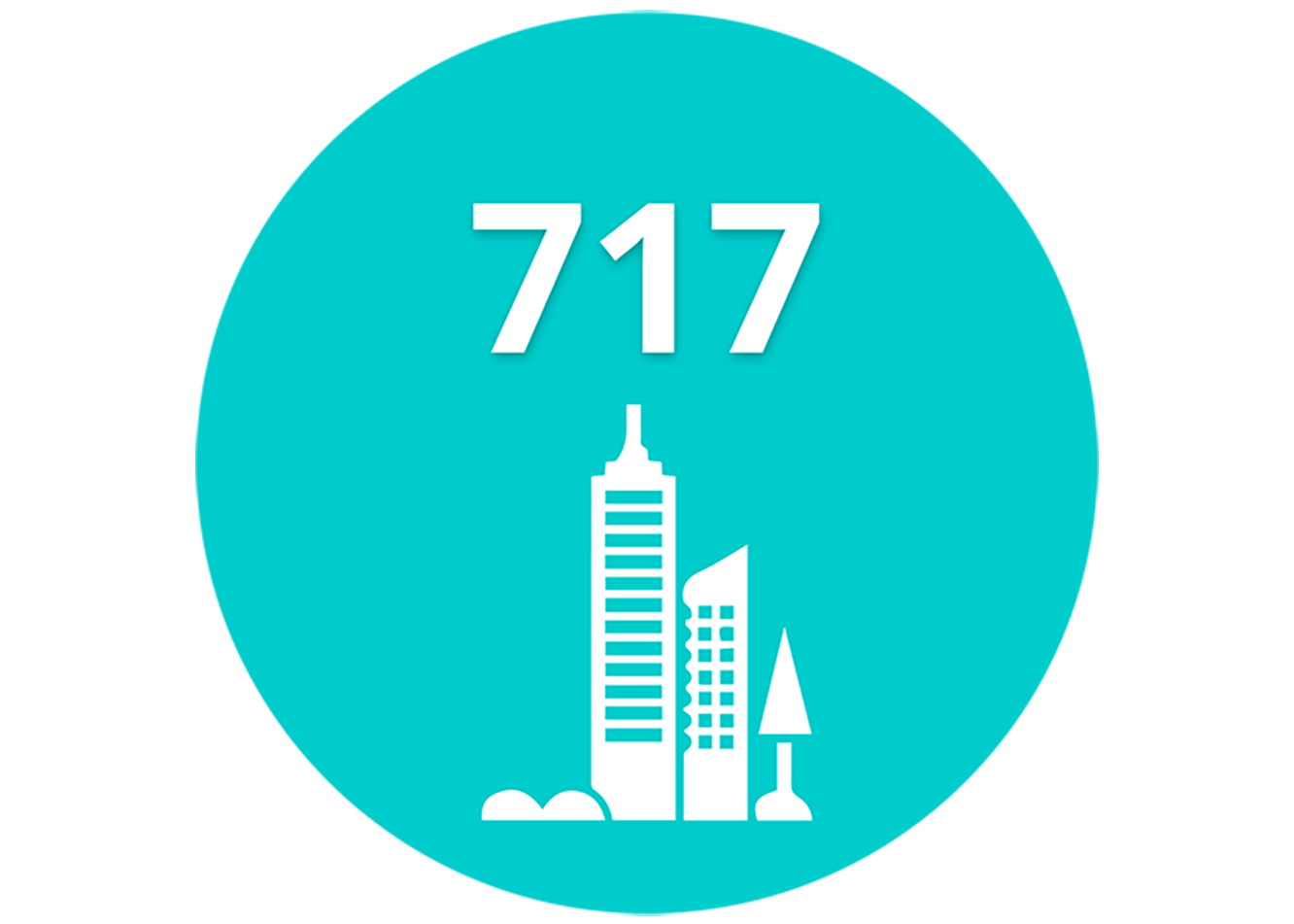 Increase the performance of your local advertising in Lancaster
When you advertise your business, you need a local phone number to make it effective. All Ringover numbers come with call tracking analytics tools that let you assess the number of calls received. Now use a different phone number for each ad, track which ad works best for each region, tweak the campaign when necessary and maximize your ad ROI.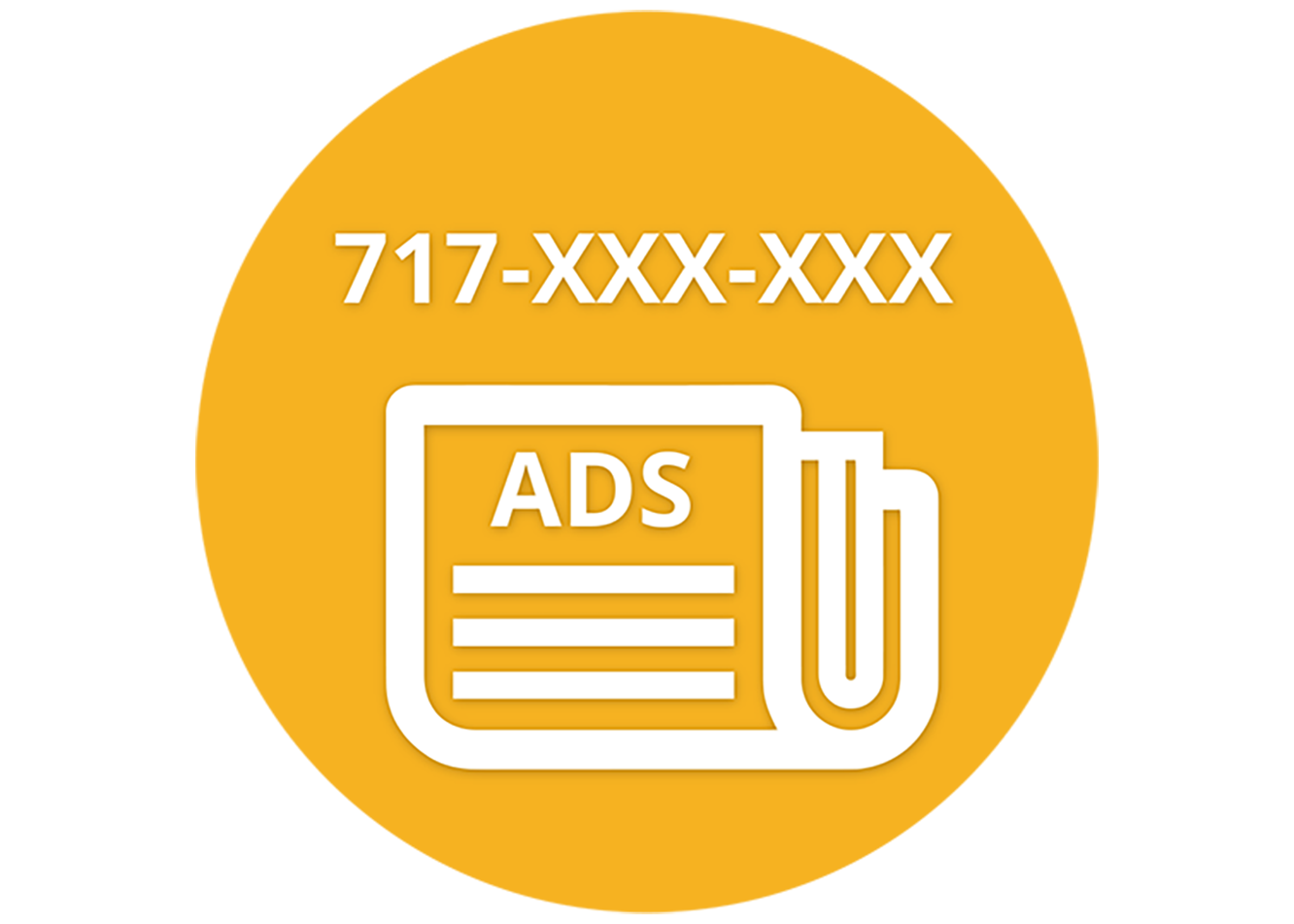 Improve cold calling campaign results by using a 717 number
Making cold calls to reach out to new customers in Lancaster? You need a local 717 phone number. When you call from a local number, people are more willing to answer your calls and you can see an improved pick-up rate. What's more lucrative than a more effective calling campaign! To further expand your reach through calling campaigns, try using a different local number for each county.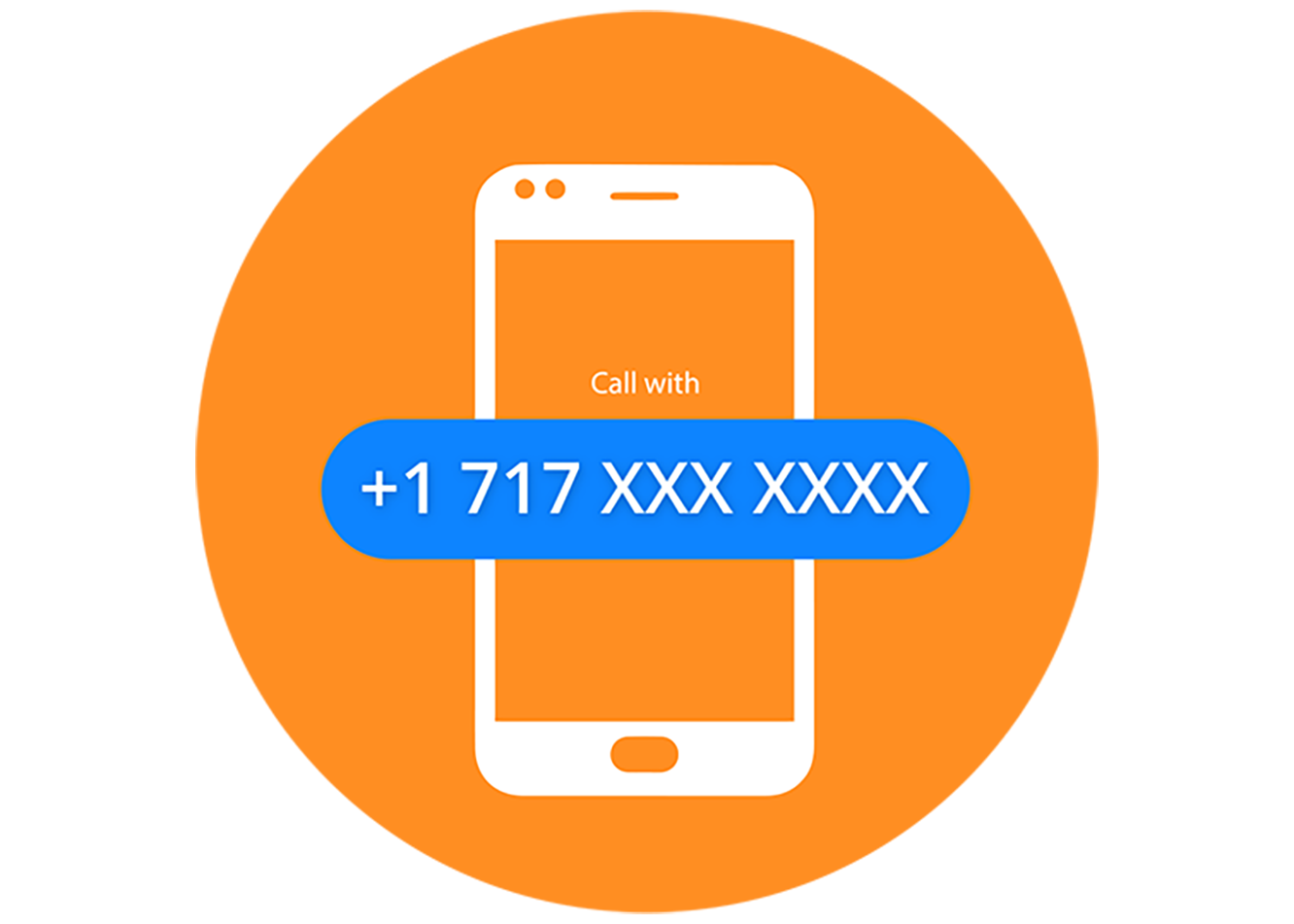 3 easy steps
To get a 717 area code phone number
and use it for your Business
STEP 1
Choose your number
STEP 2
Receive and make unlimited call instantaletly from any Desktop, Laptop or Mobile
STEP 3
Use great feature for your business like custom greetings, IVR, call forwarding, call recording…
Practical ways businesses use
717 area code numbers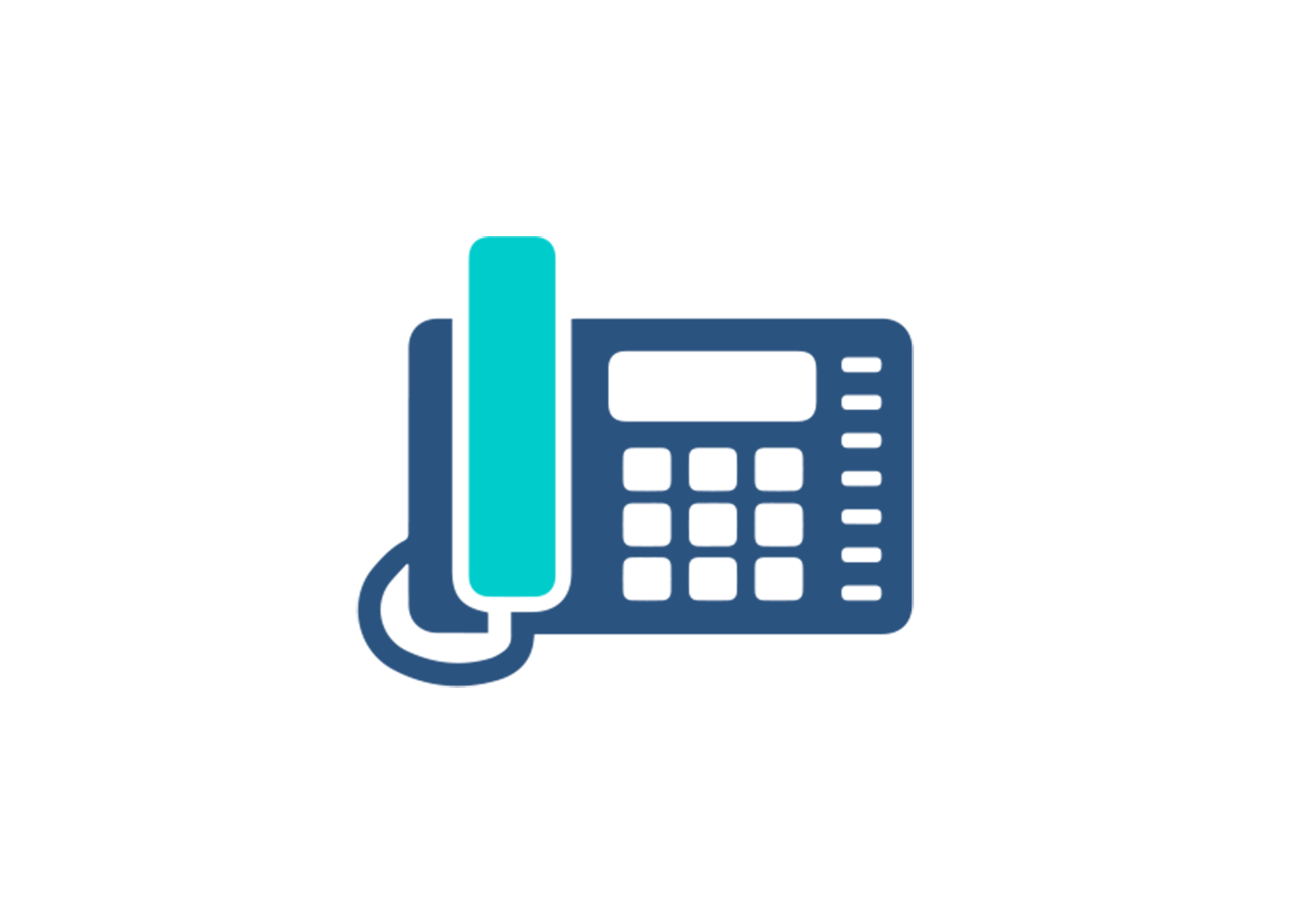 For a single business phone line
Use your 717 business phone number as a direct phone line so your colleagues, partners, or suppliers can reach you directly.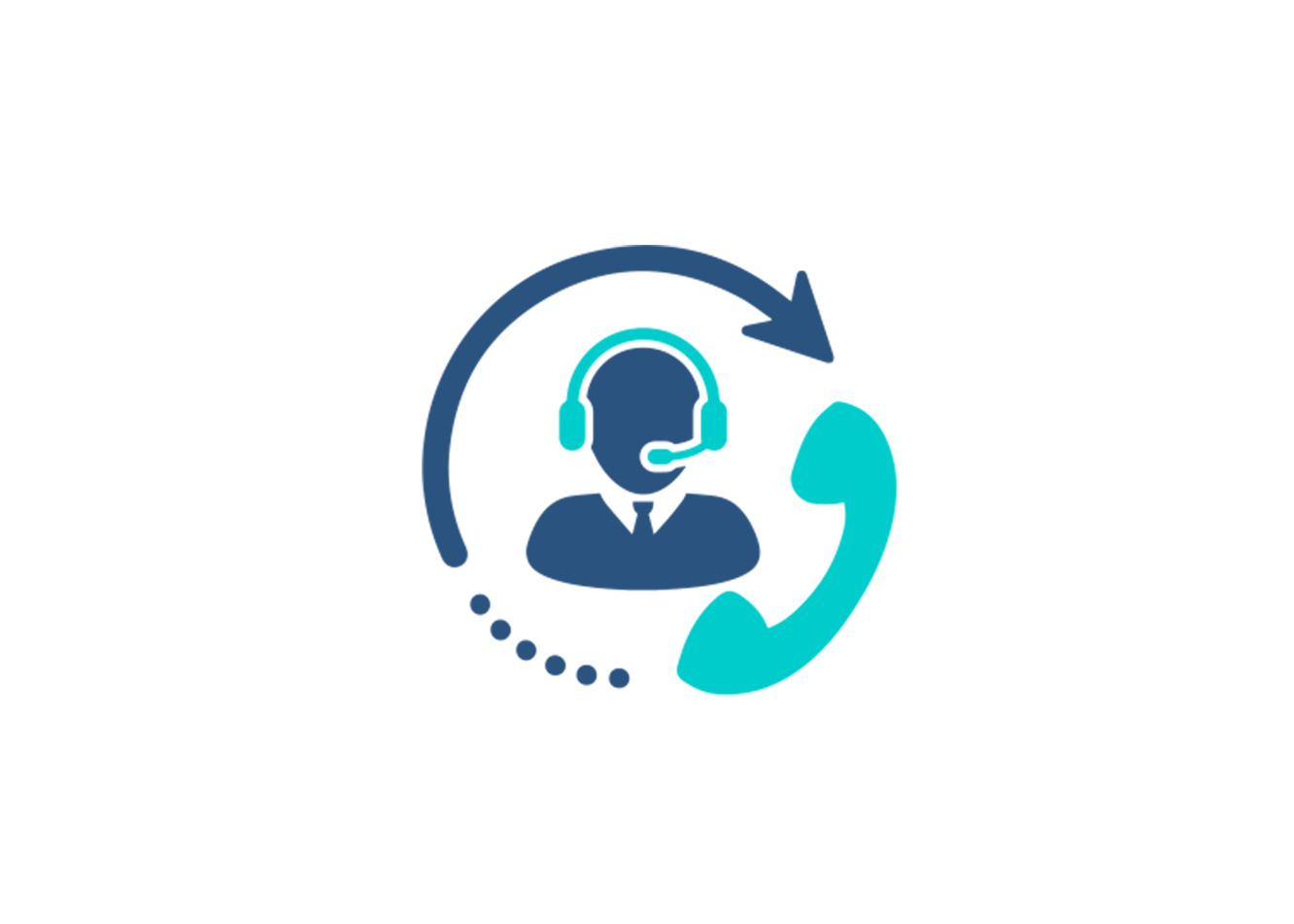 As a customer service number
Promote strong proximity to your customers- Let your customers in the Lancaster, York, Carlisle, Hanover, Harrisburg and Chambersburg areas call their local 717 number to reach you.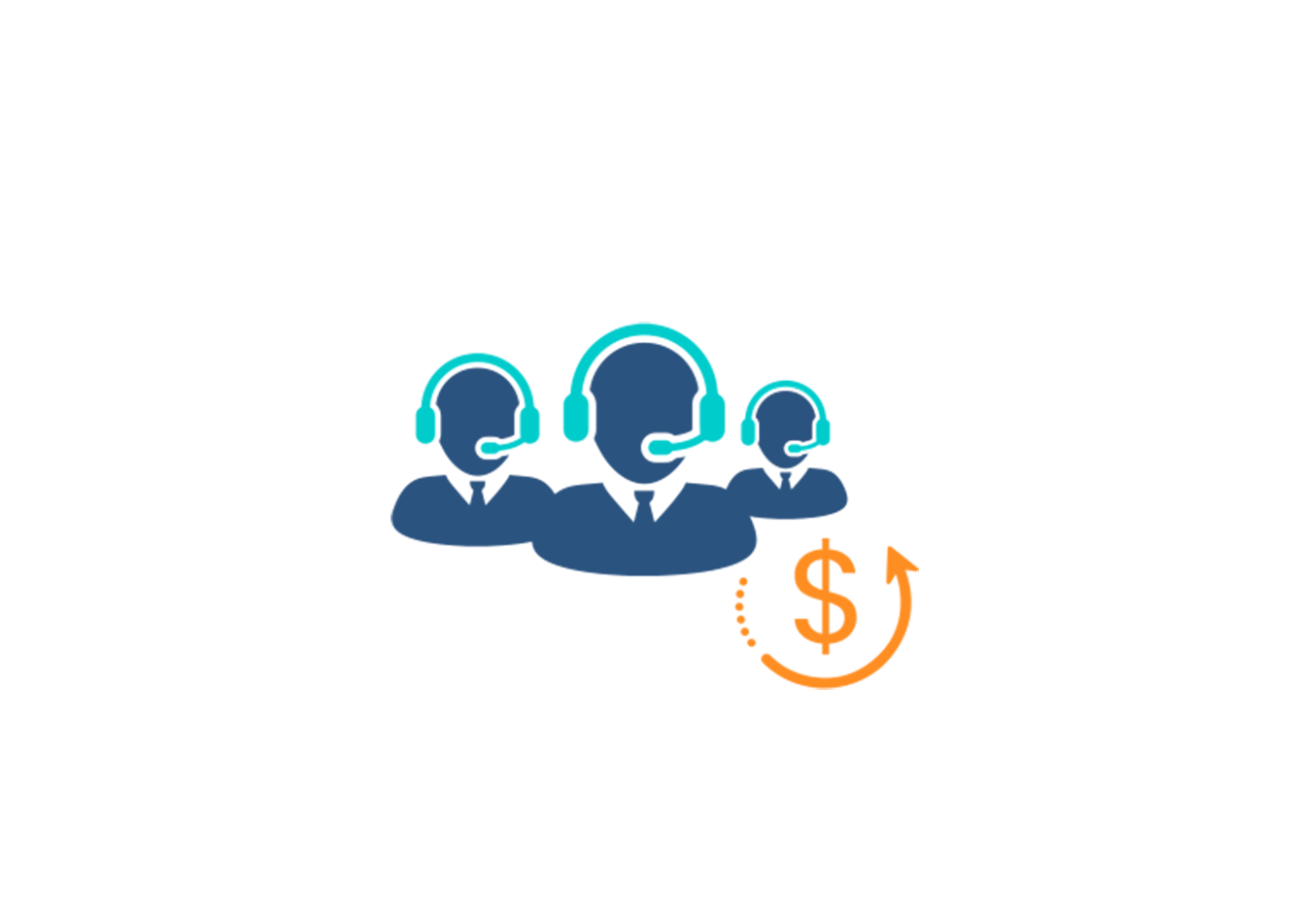 For your sales department
Make call campaigns to find new customers? Use a local 717 number to maximize your pick-up rate in the area and improve your cold calling results.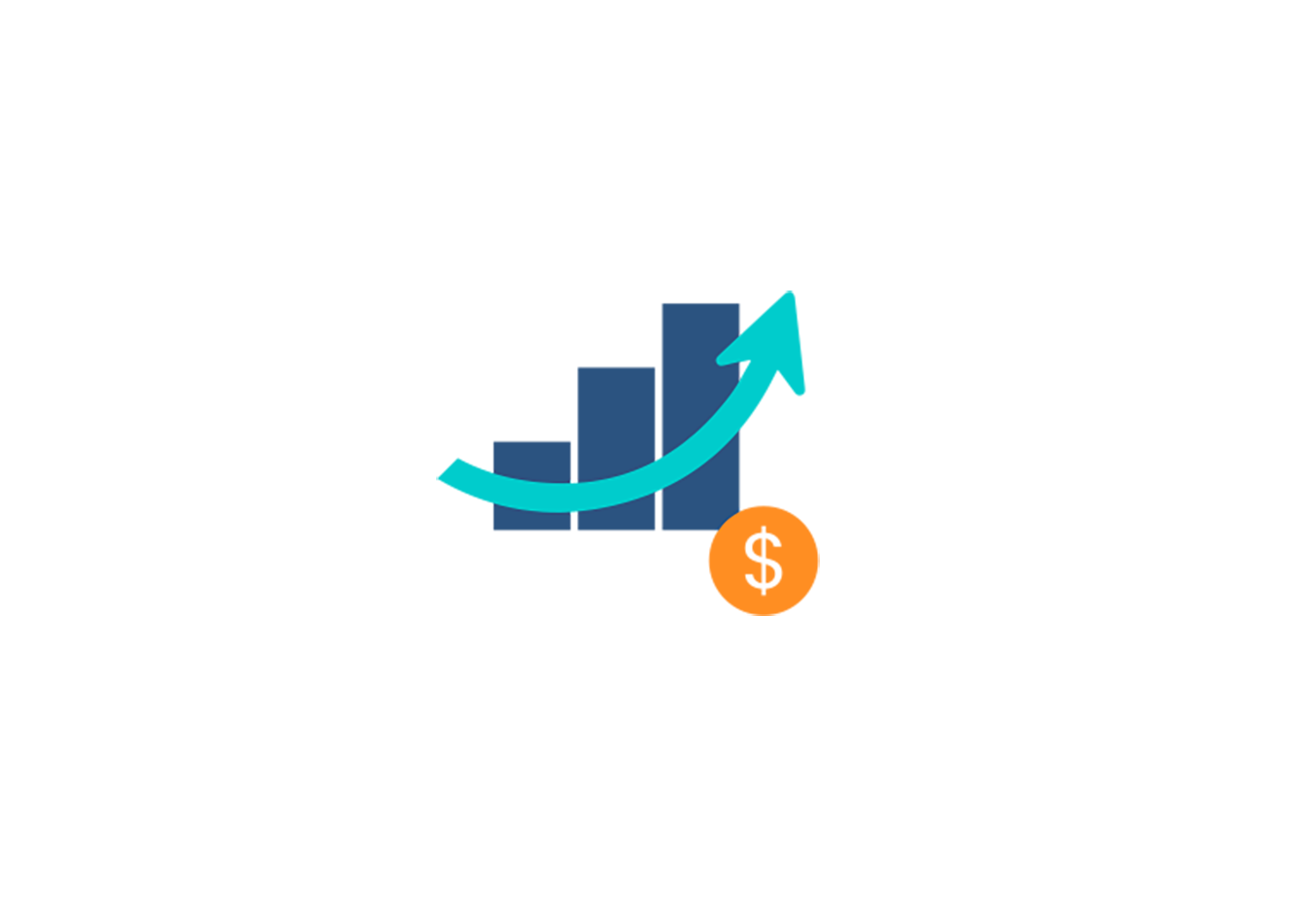 For Marketing
Use a number with 717 area code to launch highly effective local marketing campaigns.
Access Powerful VOIP Features with your Lancaster Business Phone Number
Other Pennsylvania area codes
The 717 area code has a single overlay code, 223 that covers the same area. In the eastern Pennsylvania, 610 and 484 overlap to serve counties around Allentown, while 272 and 570 overlap to serve a large area in north-east Pennsylvania. Towards the west, area code 814 serves towns and counties around Erie. The remaining parts of Pennsylvania are served by 6 other codes.
Area Code 717 Phone Number FAQ
Where is area code 717?
What time zone is the 717 area code located in?
How to make a call to the 717 area code?
Do I need to have an address in Lancaster to purchase a phone number with a 717 area code?
Where is area code 717?
The 717 area code is located in southern Pennsylvania. It covers a large area including Lancaster, York, Dauphin, Cumberland, Franklin, Lebanon and Adams counties. Lancaster, Harrisburg, Chambersburg, Carlisle, Hanover and Hershey are some of the major cities that fall under this area code.
What time zone is the 717 area code located in?
The 717 area code is based in Pennsylvania in the Eastern Time zone.
How to make a call to the 717 area code?
If a caller is calling locally within the 717 area zone, they can use a 7-digit dialing code where they do not need to add the area to make the call. They can simply dial the 7 digits making up the phone number, usually presented in this form: XXX-XXXX.
If a caller is calling from outside the region and still within the United States, they use 10-digit dialing consisting of the 3-digit area code and the 7-digit phone number, usually presented in the following form: 717-XXX-XXXX.
If a caller is calling from outside the United States, they use an 11-digit dialing format consisting of the US country code (+1), the 3-digit area code (717), followed by the 7-digit phone number. The structure is usually presented as: +1 (717) XXX-XXX.
Do I need to have an address in Lancaster to purchase a phone number with a 717 area code?
No, you can purchase a 717 code area number wherever your company is located, whether it be the US, Canada, or the rest of the world.