Get a 424 area code phone number in Los Angeles
Instantly use your Los Angeles number from any device: desktop, laptop or smartphone
Make unlimited calls to the US, Canada, and 50 other countries for no extra cost
Take advantage of 70+ useful phone system features including: Custom greetings, Call forwarding, IVR press 1, press 2, Call recording, etc.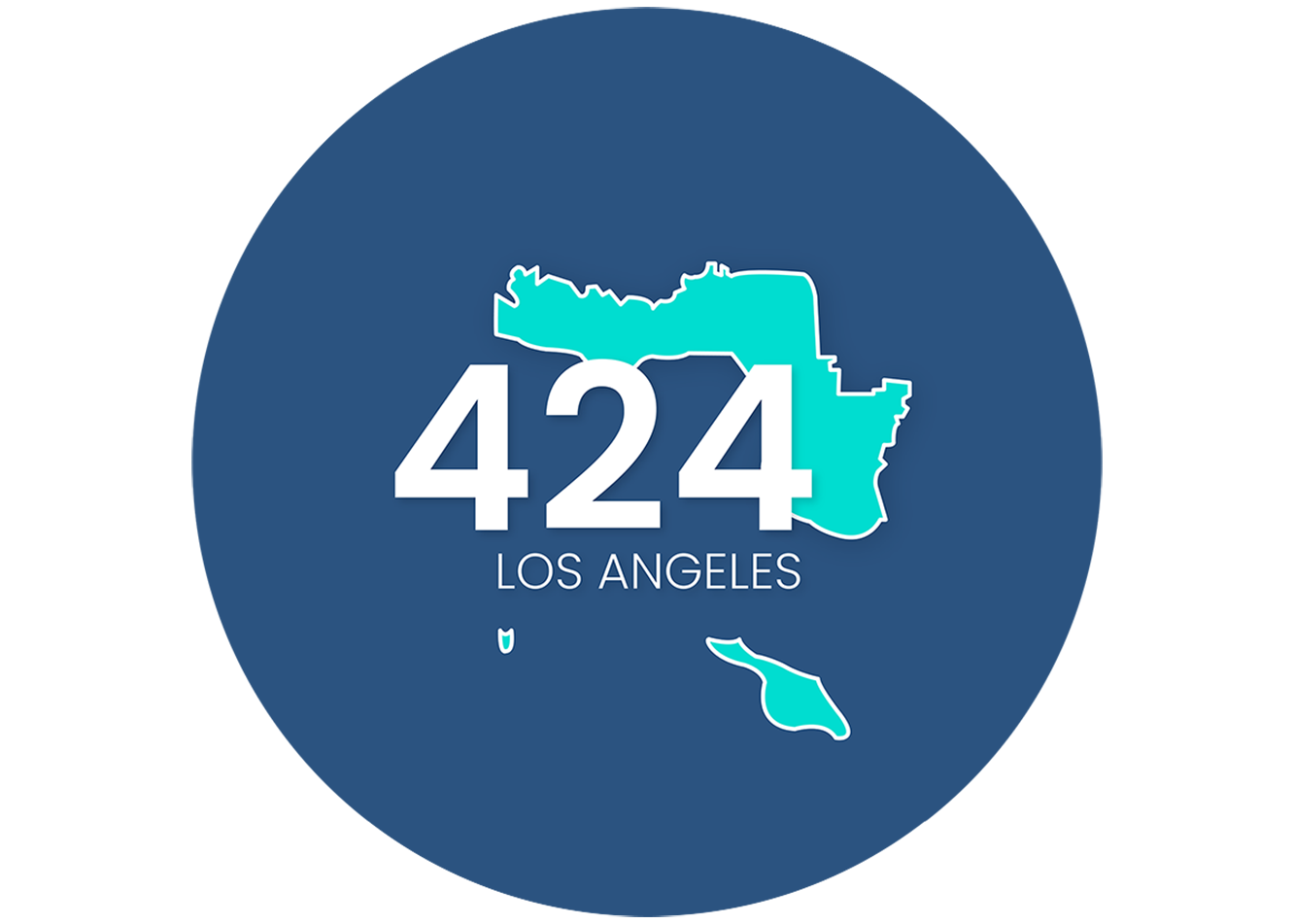 How to easily get a 424 area code phone number
//= $urls['signup'] ?> //= $t['headOfPage']['btnCtaP1'] ?>//= $t['headOfPage']['btnCtaP2'] ?>
Get Found in Los Angeles with Area Code 424
Boasting of a large, ethnically, diverse population, Los Angeles or LA, is just the spot for your business to step up to the next level. LA is probably best known as the home to Hollywood and its stars. Though a large percentage of people are employed in the creative field, the city also has many other industries. Los Angeles has the busiest container port in the USA. Technology, aerospace, petroleum, fashion and tourism are other major economic contributors.
Culturally, Los Angeles is often tagged as the Creative Capital of the World. From the Academy Awards to the Grammys, a number of annual events are hosted here. Those who aren't making movies, watch them at any of the city's many theaters.
There are also many museums, stadiums and galleries that act as local attractions. When it comes to sports, Los Angeles is home to 11 top professional sporting teams. In short, the city offers something for everyone and gives businesses the opportunities of a lifetime. Well, now is the time for your business to get found in Los Angeles using a local phone number with area code 424 from Ringover.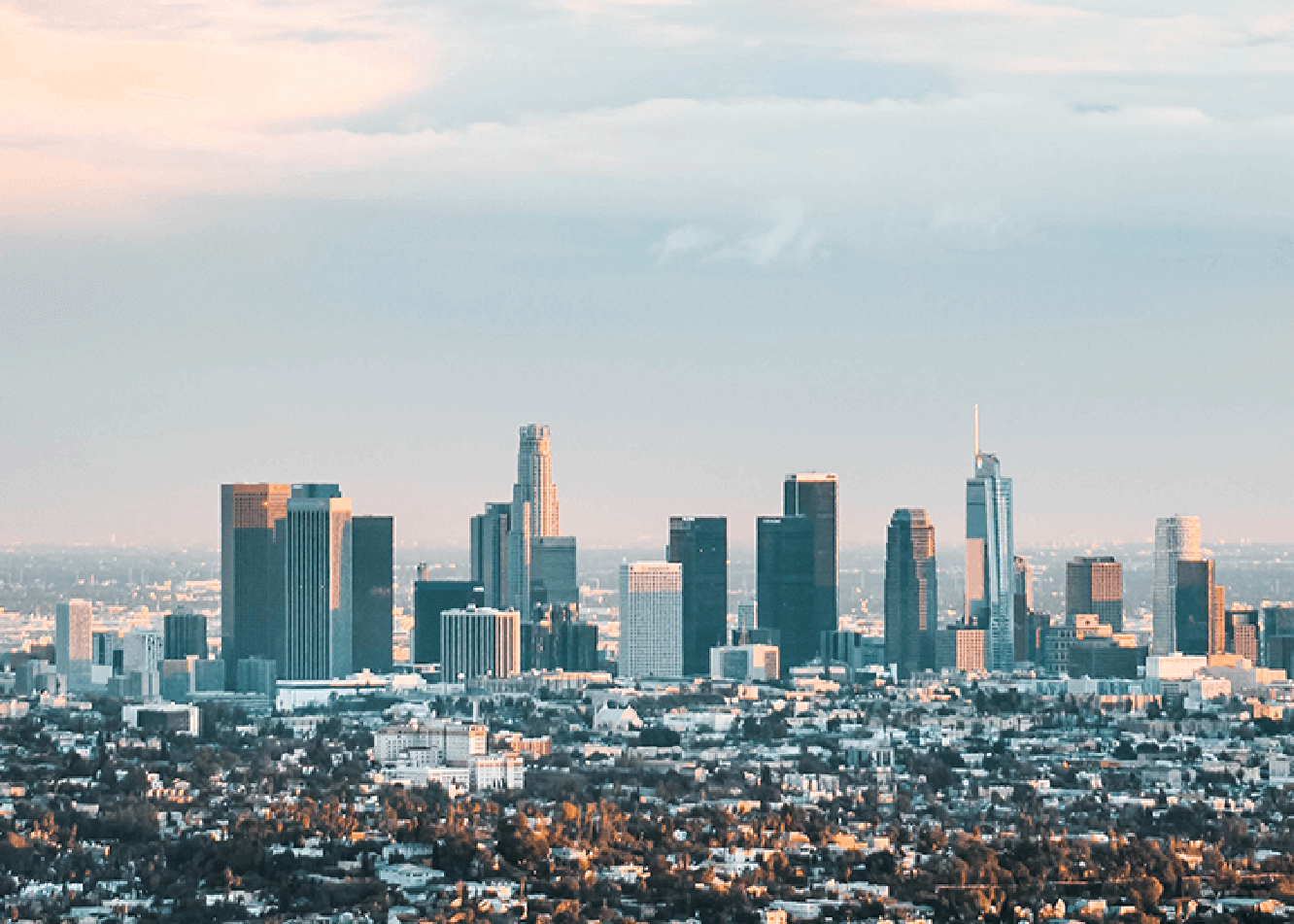 Why choose a 424 area code for your business?
Reach a population of more than 5 million with a 424 phone number
Get a Los Angeles phone number with a 424 area code to display your local presence in the area of 5 million people. With this number you can increase your access to the almost 5 million people residing in California, including cities like Los Angeles, Torrance and Compton. This is a powerful area code since a good number of California's population lives in the 424 area.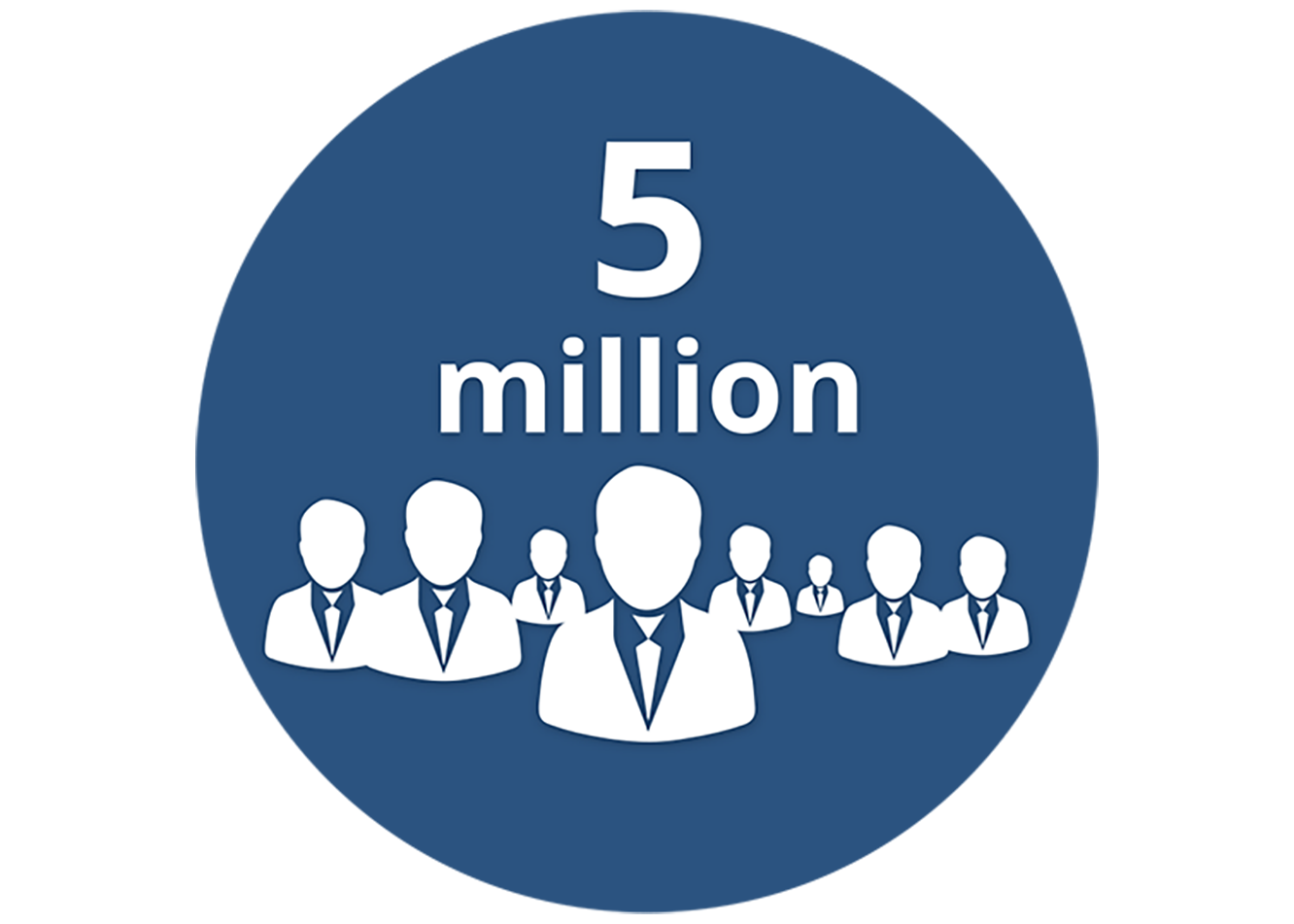 Easily setup your Virtual Company in Los Angeles
Building a presence in Los Angeles is easy with Ringover. Don't worry about physically moving your offices to Los Angeles just get a local 424 number and deploy a virtual office. With a local phone number, you can register your business in local directories, advertise your company and set up telephonic support for new and existing customers to expand your reach.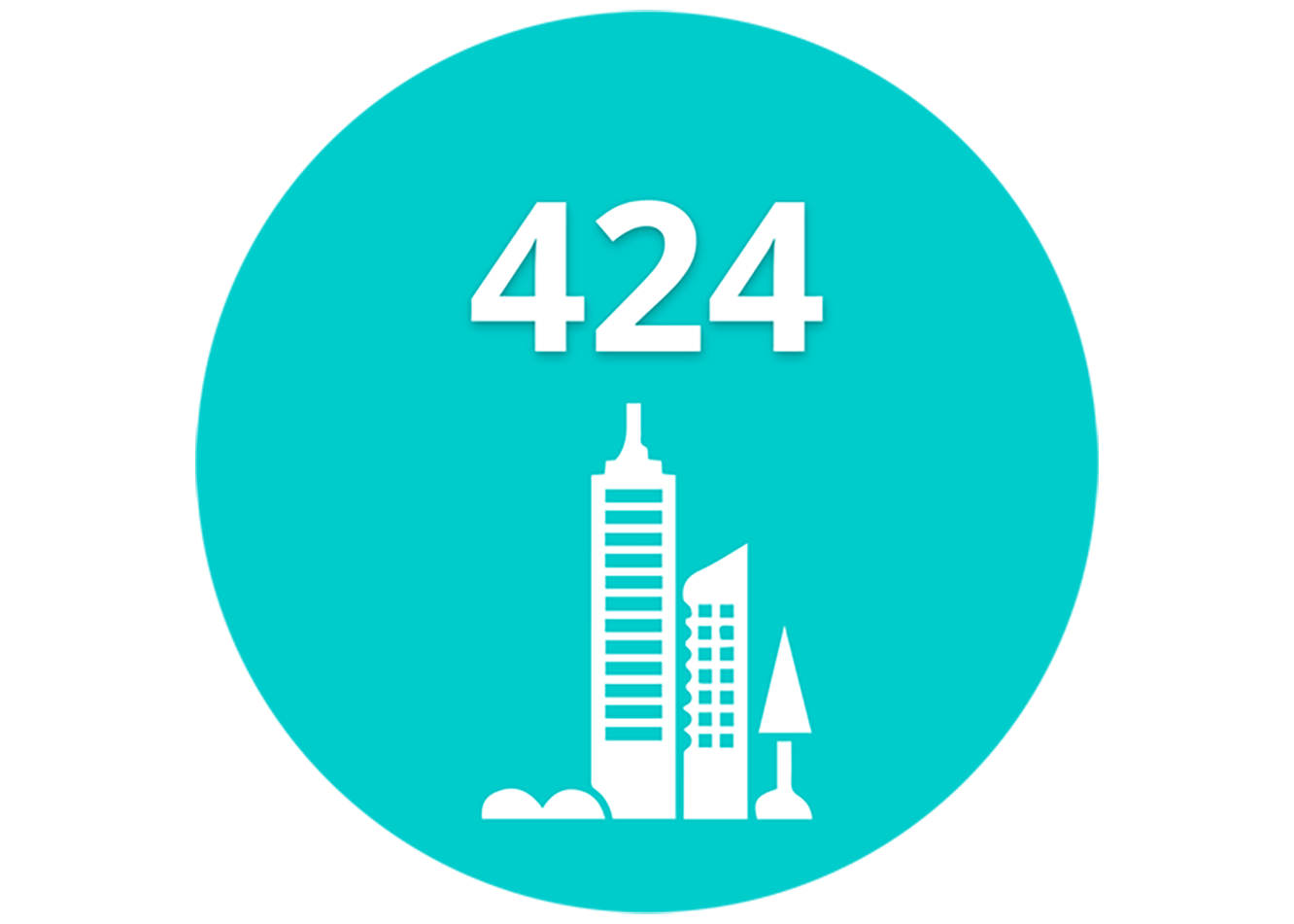 Increase the performance of your local advertising in Los Angeles
Using a phone number from Ringover with your advertisements can help boost the efficacy of your campaigns and increase ROI! When you choose a Ringover number, you get access to call tracking analytics tools. This lets you assess the number of calls received by each number and gives you an idea of how well your ads are being received – critical data to help tweak your campaigns and optimize their results.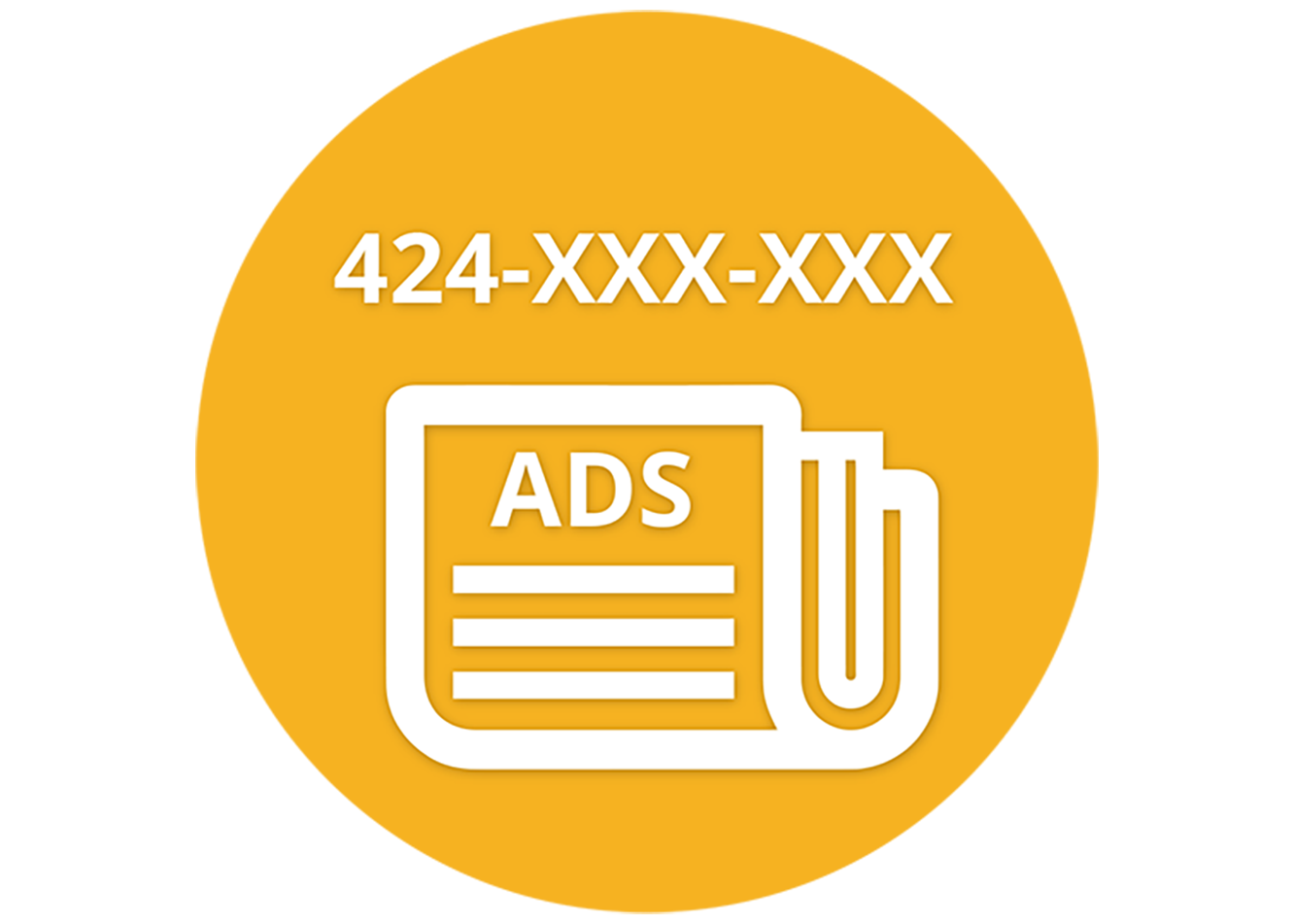 Improve cold calling campaign results by using a 424 number
Planning to use cold calling to reach prospective customers? You need a Ringover number. A 424 number will be recognized as a local number and thus, people will be more willing to answer the phone. You can use multiple phone numbers too. With every local number you use, you get to watch your pick-up rate increase. It's the easiest way to boost your cold calling campaign results.
3 easy steps
To get a 424 area code phone number
and use it for your Business
STEP 1
Choose your number
STEP 2
Receive and make unlimited call instantaletly from any Desktop, Laptop or Mobile
STEP 3
Use great feature for your business like custom greetings, IVR, call forwarding, call recording…
Practical ways businesses use
424 area code numbers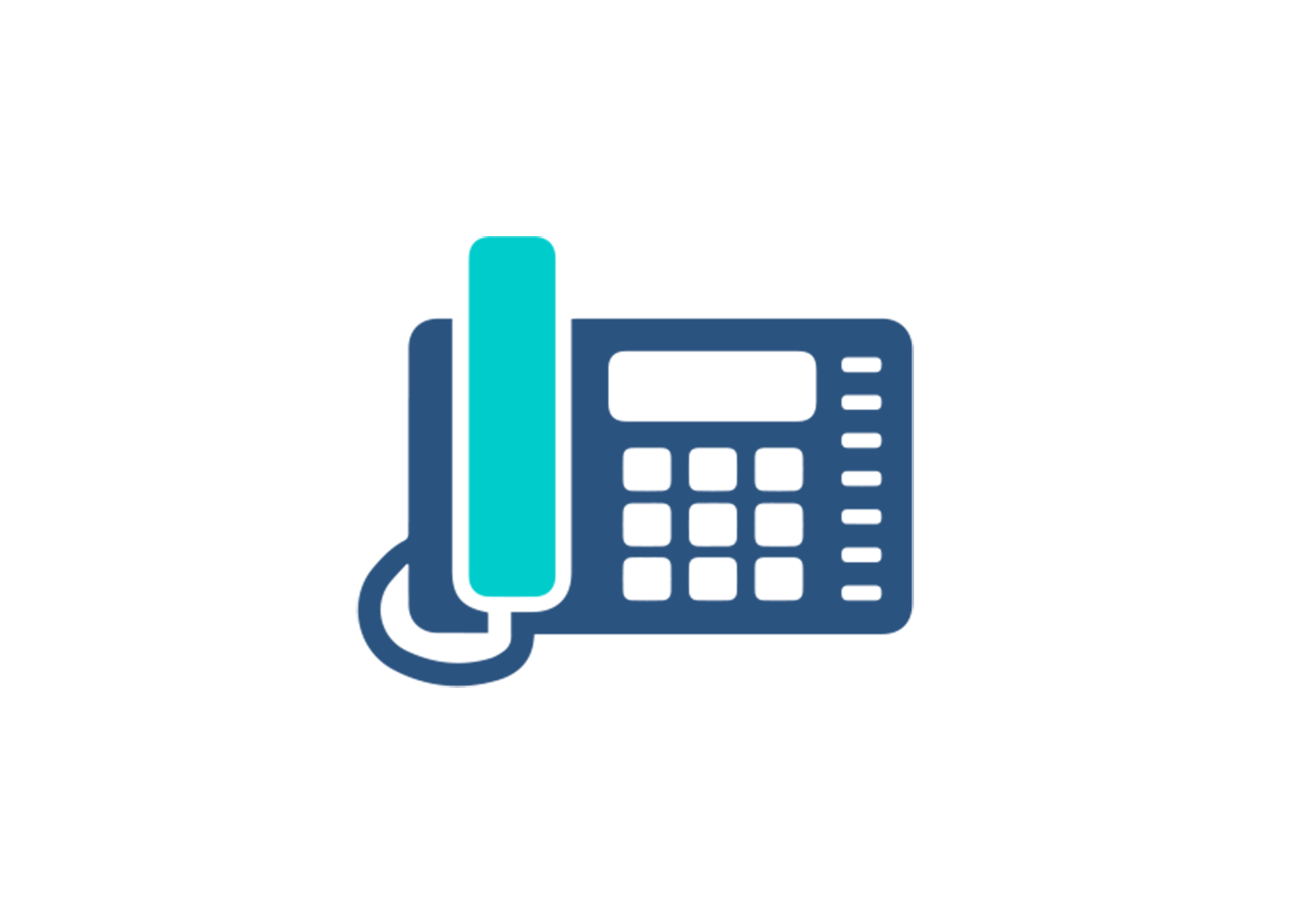 For a single business phone line
Use your 424 business phone number as a direct phone line so your colleagues, partners, or suppliers can reach you directly.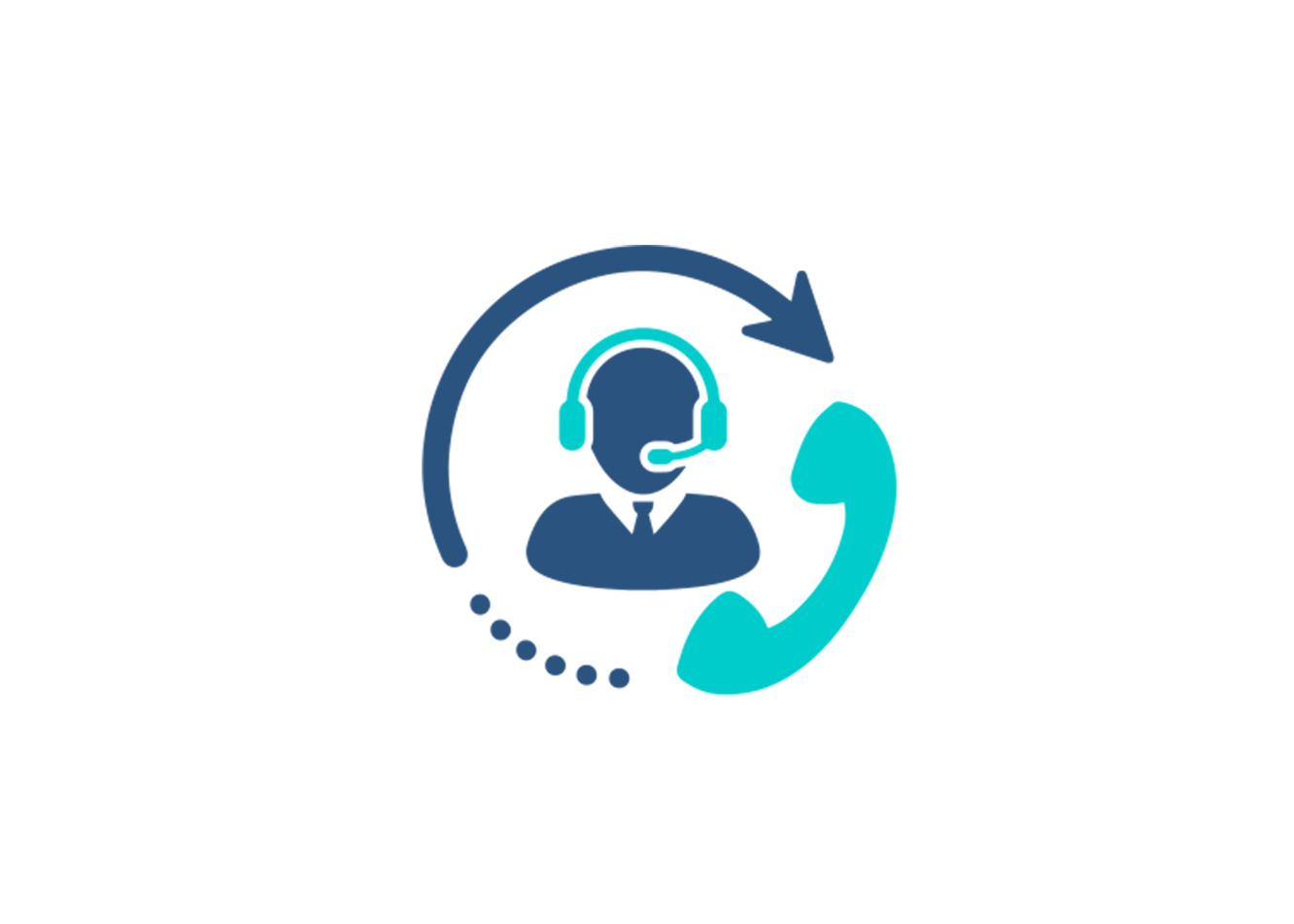 As a customer service number
Promote strong proximity to your customers- Let your customers in the Los Angeles, Torrance, Santa Monica, Carson, Hawthorne, Beverly Hills and Compton areas call their local 424 number to reach you.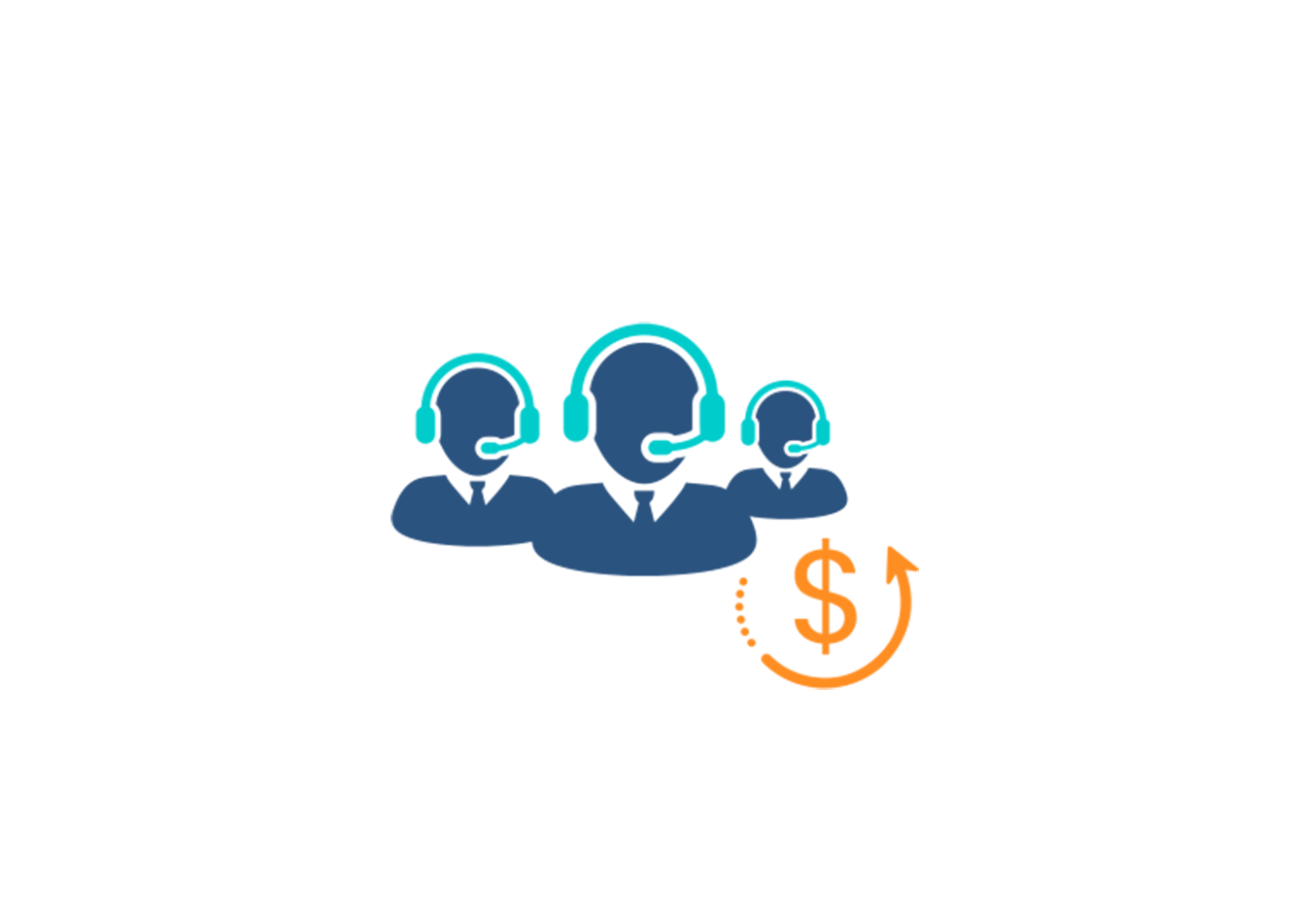 For your sales department
Make call campaigns to find new customers? Use a local 424 number to maximize your pick-up rate in the area and improve your cold calling results.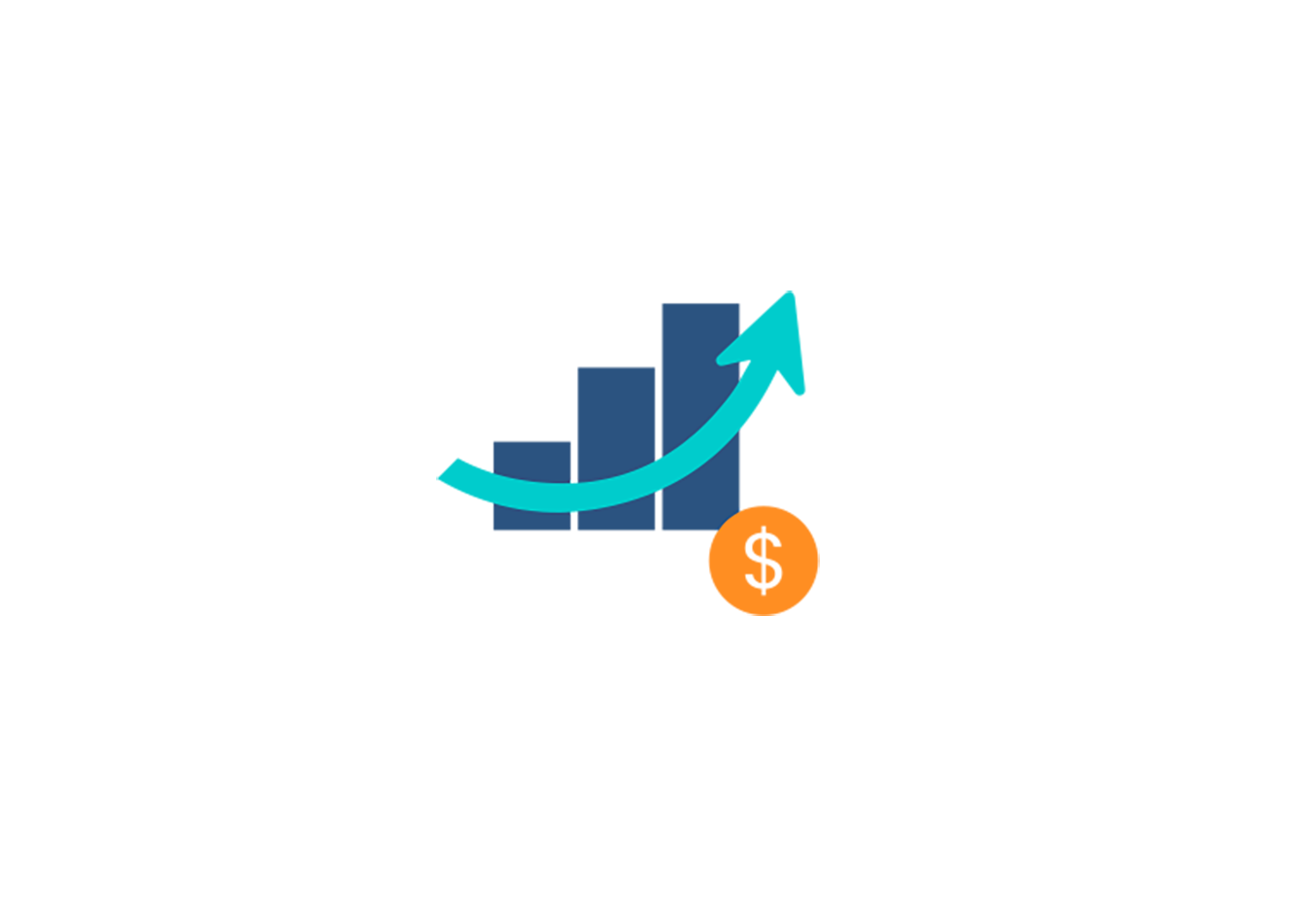 For Marketing
Use a number with 424 area code to launch highly effective local marketing campaigns.
Access Powerful VOIP Features with your Los Angeles Business Phone Number
Other California area codes
The 424 area code overlaps with the 310 area code to cover a large portion of Los Angeles County and city. The remaining parts of Los Angeles are served by area code 213 overlapped with 323 and 747, as well as 818. Nearby, 442 and 760 cover Oceanside while 562 serves Long Beach and 626 serves Pasadena. Oxnard is served by both 805 and 820.
Area Code 424 Phone Number FAQ
Where is area code 424?
What time zone is the 424 area code located in?
How to make a call to the 424 area code?
Do I need to have an address in Los Angeles to purchase a phone number with a 424 area code?
Where is area code 424?
The area covered by the 424 code is located along the coast of California. There are 3 main counties here; Los Angeles, Ventura and Santa Barbara. Some of the better known cities that fall into this area code are Los Angeles, Torrance, Beverly Hills, West Hollywood, Compton, Santa Monica, Redondo Beach, Manhattan Beach and Carson.
What time zone is the 424 area code located in?
The 424 area code is based in California in the Pacific Standard Time zone (PT) or (UTC−08).
How to make a call to the 424 area code?
If a caller is calling locally within the 424 area zone, they can use a 7-digit dialing code where they do not need to add the area to make the call. They can simply dial the 7 digits making up the phone number, usually presented in this form: XXX-XXXX.
If a caller is calling from outside the region and still within the United States, they use 10-digit dialing consisting of the 3-digit area code and the 7-digit phone number, usually presented in the following form: 424-XXX-XXXX.
If a caller is calling from outside the United States, they use an 11-digit dialing format consisting of the US country code (+1), the 3-digit area code (424), followed by the 7-digit phone number. The structure is usually presented as: +1 (424) XXX-XXX.
Do I need to have an address in Los Angeles to purchase a phone number with a 424 area code?
No, you can purchase a 424 code area number wherever your company is located, whether it be the US, Canada, or the rest of the world.