Get a 901 area code phone number in Memphis
Instantly use your Memphis number from any device: desktop, laptop or smartphone
Make unlimited calls to the US, Canada, and 50 other countries for no extra cost
Take advantage of 70+ useful phone system features including: Custom greetings, Call forwarding, IVR press 1, press 2, Call recording, etc.
7-day free trial
Get your Memphis phone number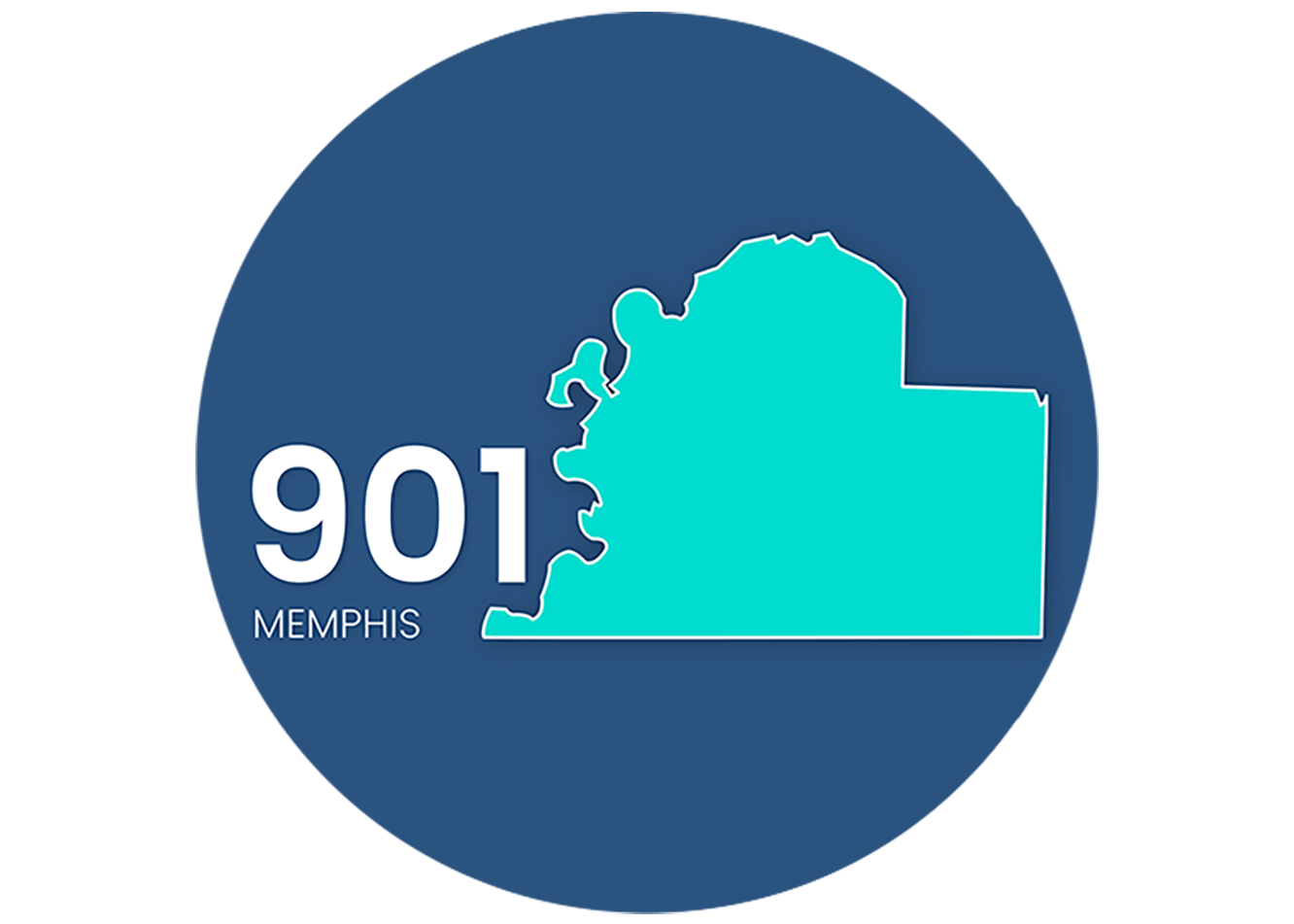 How to easily get a 901 area code phone number
//= $urls['signup'] ?> //= $t['headOfPage']['btnCtaP1'] ?>//= $t['headOfPage']['btnCtaP2'] ?>
Get Rolling in the Home of the Blues & Birthplace of Rock 'n Roll
Set on the banks of the Mississippi, Memphis is a great place for growing businesses. The city's central location is of strategic importance to business development. It is the second-most populous city in the state and is considered the anchor of the Mid-South region. Memphis has economic, historic and cultural significance.
Today, the city is considered the leading center for transportation and logistics and home to three Fortune 500 companies. The International Port of Memphis is considered the fifth-busiest inland water port while FedEx has its global air hub at the Memphis International Airport. This is the second busiest cargo airport in the USA.
The city is also considered the regional center for education, commerce, art, media and entertainment. As the name suggests, the Memphis blues originated here. Any talk of musical legend Elvis would be incomplete without mentioning Memphis.
Another local attraction is the annual World Championship Barbeque Cooking Contest. The contest attracts over 100,000 visitors who are looked after by the city's hotels and restaurants. Get your business rolling in Memphis with a 901 area code phone number.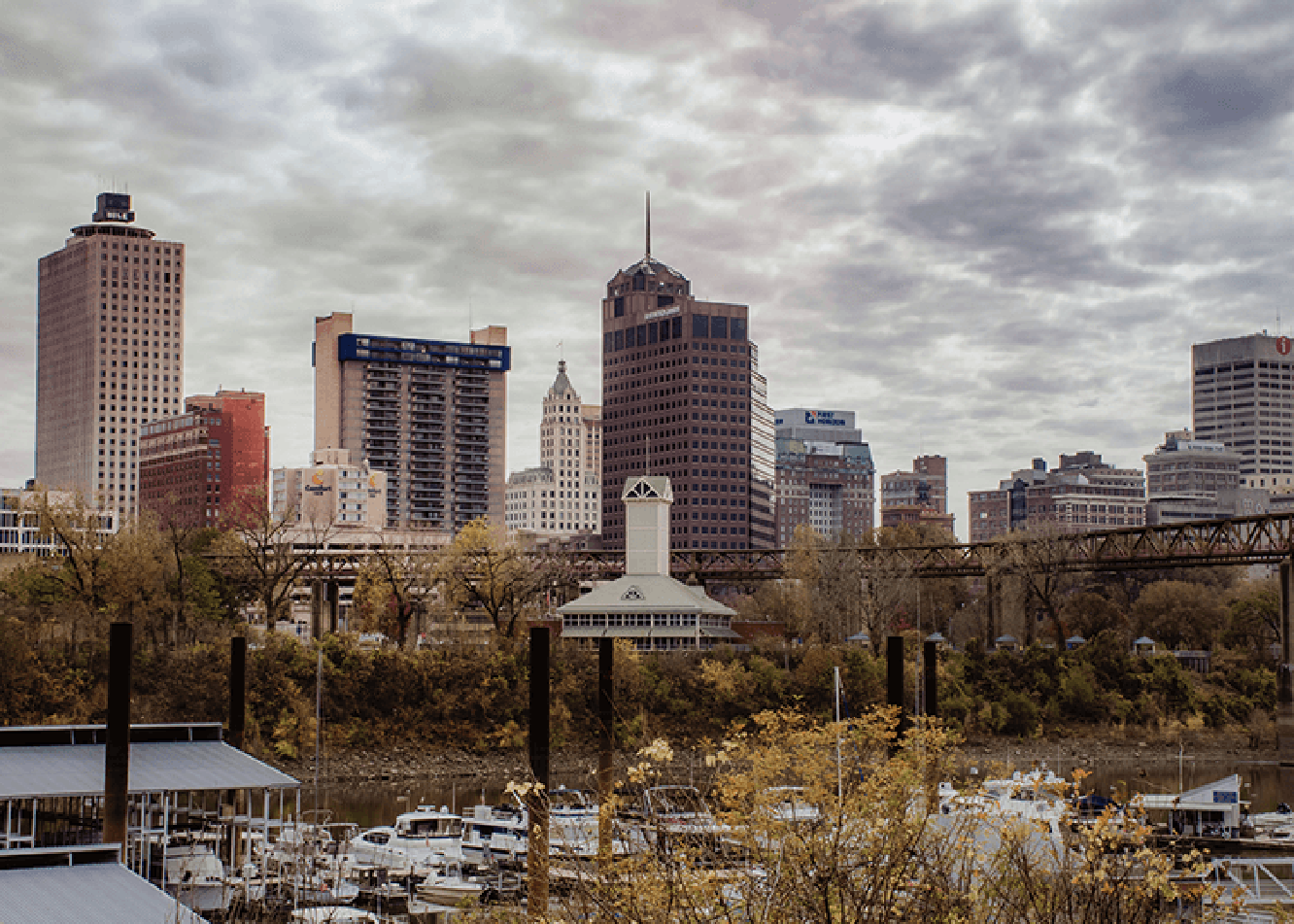 Why choose a 901 area code for your business?
Reach a population of around 1 million with a 901 phone number
Get a Memphis phone number with a 901 area code to display your local presence in the area of around a million people. With this number you can increase your access to people residing in Tennessee, in cities like Memphis, Bartlett and Collierville. This is a powerful area code since a big percentage of Tennessee's population lives in the 901 area.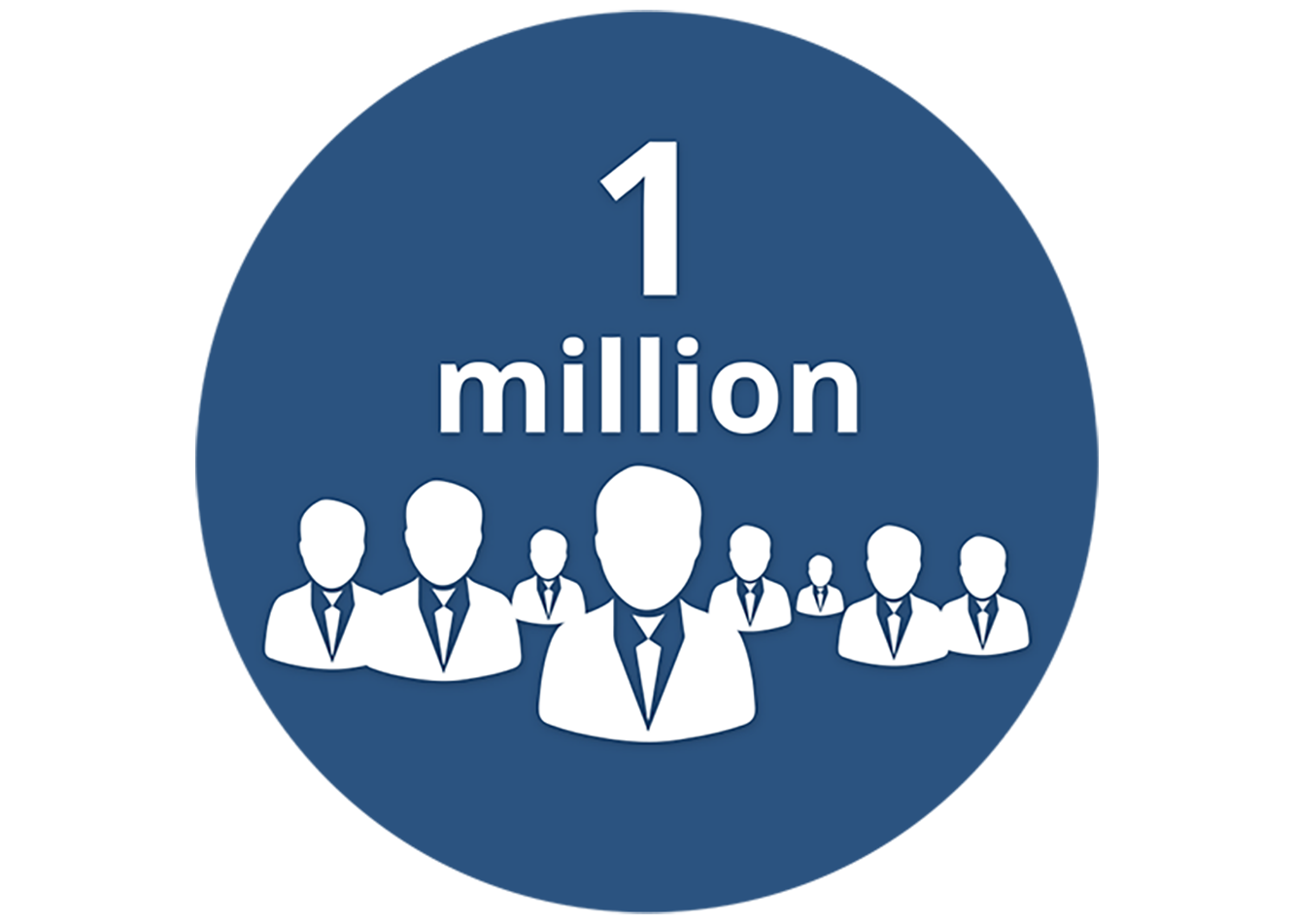 Easily setup your Virtual Company in Memphis
Getting a local number from Ringover is just what you need to set up a virtual company in Memphis. You don't even have to move your offices into the area. In a few minutes, you can deploy your virtual company and register it in the local directories. You can then connect with your prospective customer and extend telephonic support.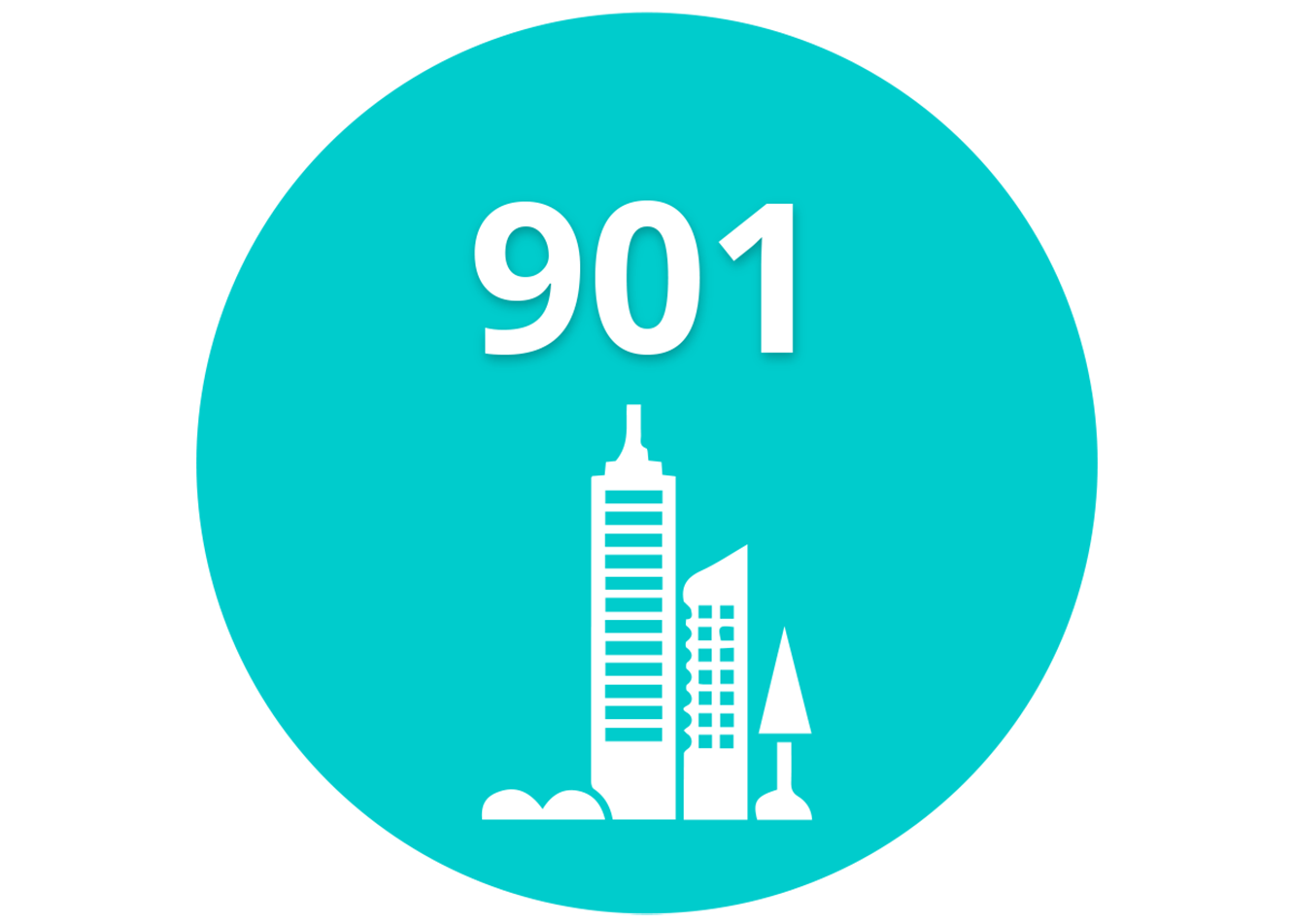 Increase the performance of your local advertising in Memphis
For advertisements to be effective, your customers must have a way to contact you. Putting a local number on the advertisement improves engagement rates and makes your ads more effective. Also, Ringover numbers come with call tracking analytics tools. This allows you to evaluate ad performance, see which cities respond well to the ads, and make changes required to boost your ROI.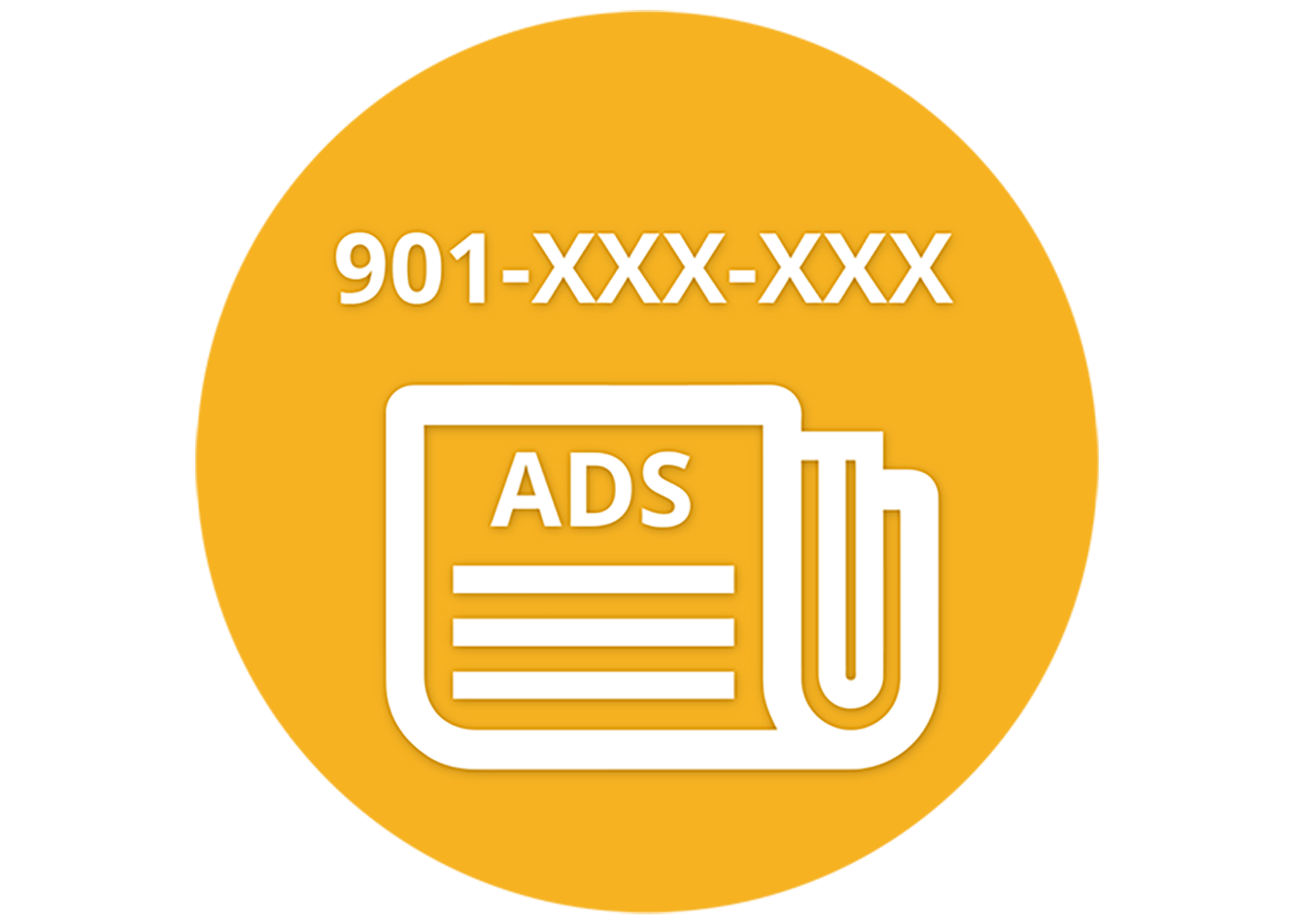 Improve cold calling campaign results by using a 901 number
Cold calling is a great way to reach out to new customers. You should know that there is a higher chance of your customers picking up your calls when you call them from a local number. Hence, using a number from Ringover helps improve your pickup rate and helps you find more customers. You can also use multiple local numbers to further optimize your cold calling campaigns.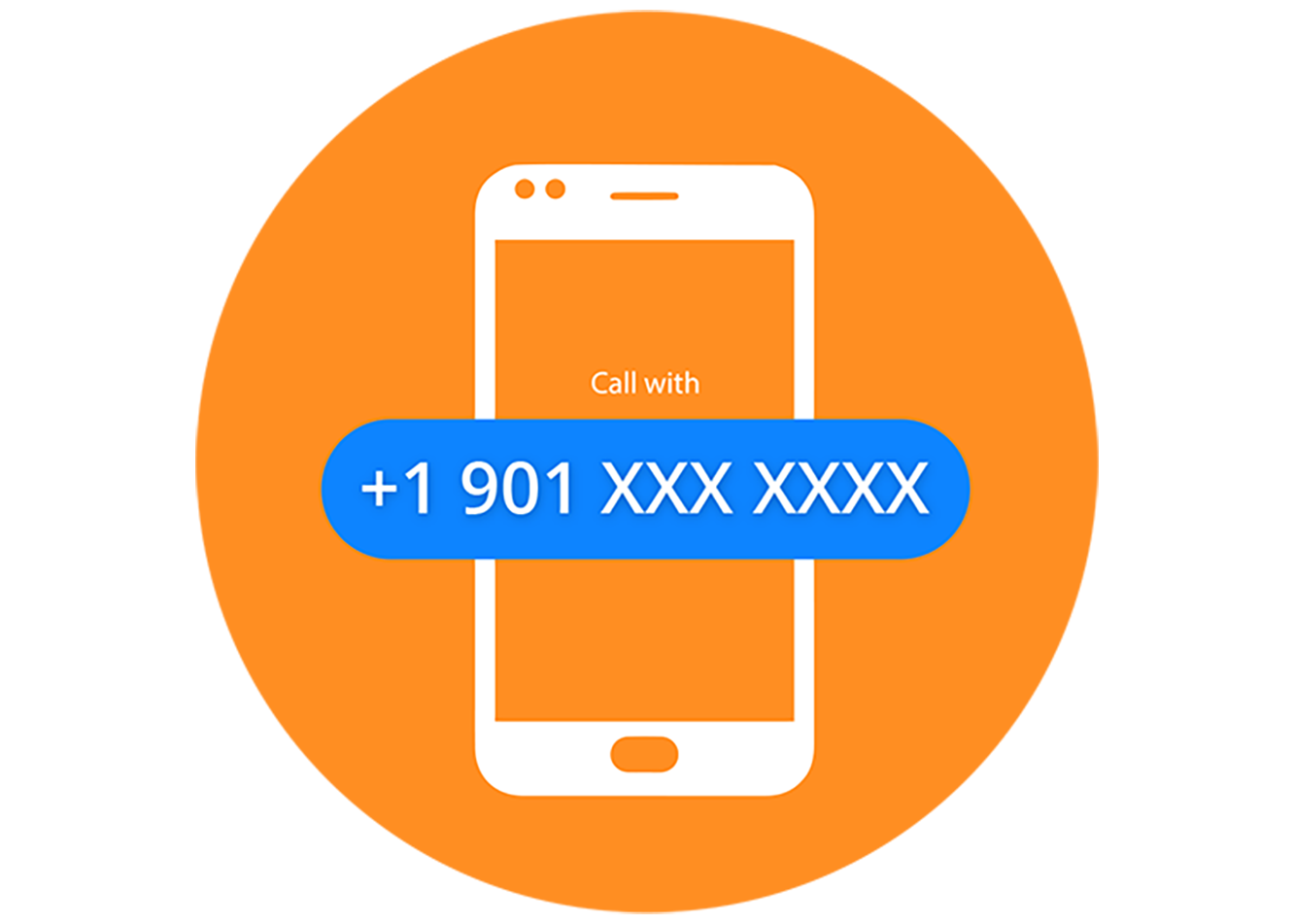 3 easy steps
To get a 901 area code phone number
and use it for your Business
STEP 1
Choose your number
STEP 2
Receive and make unlimited call instantaletly from any Desktop, Laptop or Mobile
STEP 3
Use great feature for your business like custom greetings, IVR, call forwarding, call recording…
Practical ways businesses use
901 area code numbers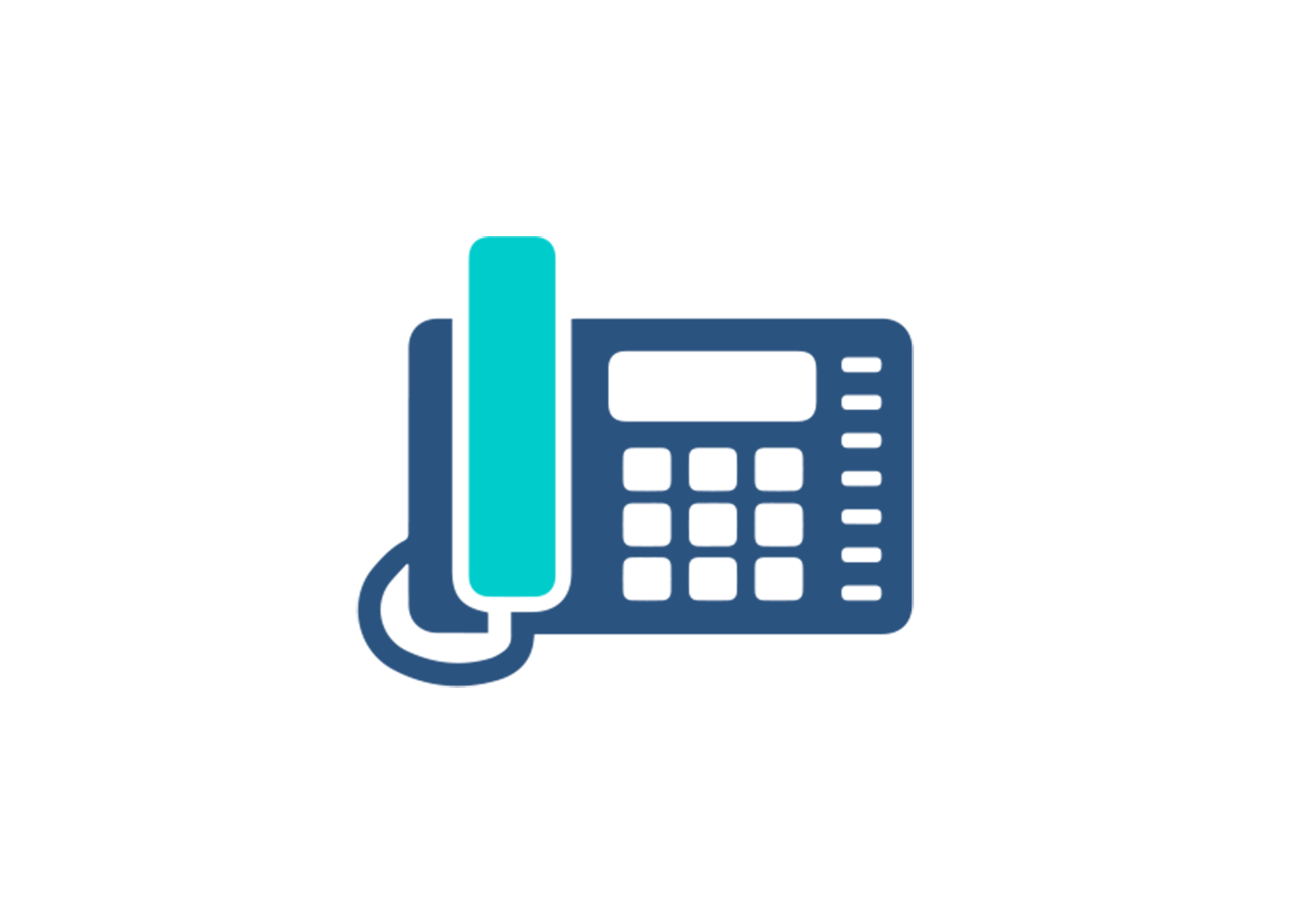 For a single business phone line
Use your 901 business phone number as a direct phone line so your colleagues, partners, or suppliers can reach you directly.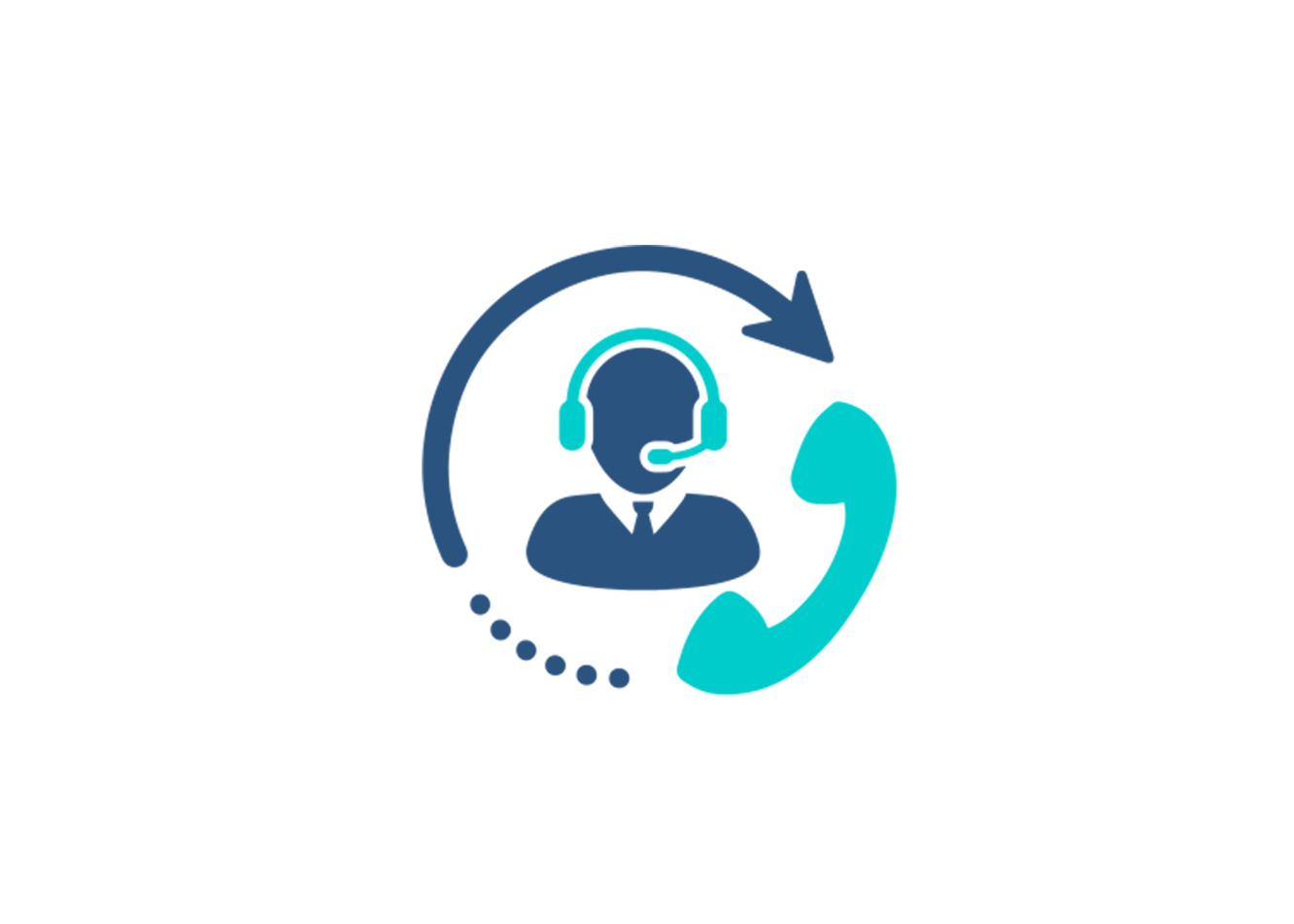 As a customer service number
Promote strong proximity to your customers- Let your customers in Memphis, Bartlett and Collierville as well as counties such as Shelby, Tipton and Fayette call their local 901 number to reach you.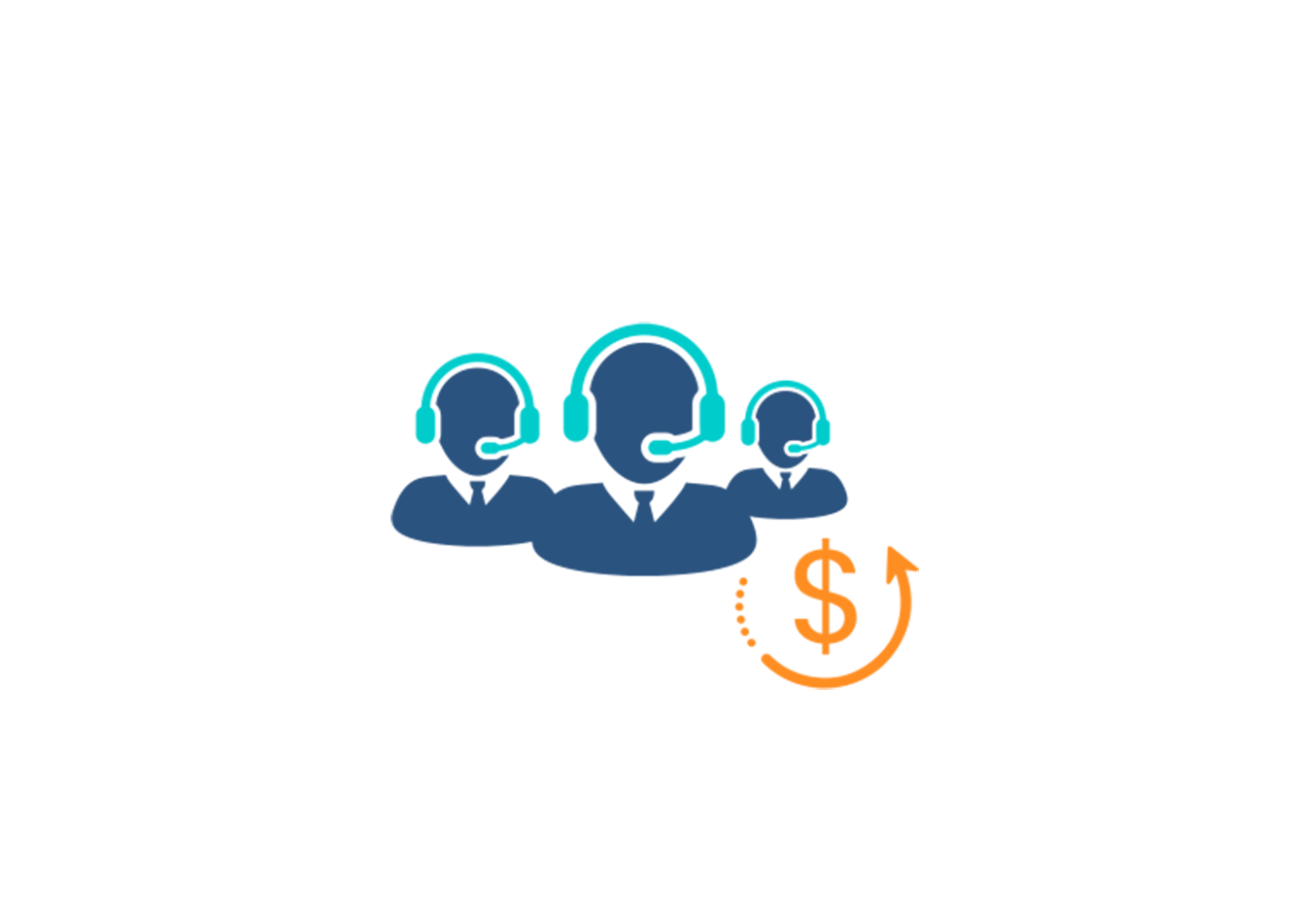 For your sales department
Make call campaigns to find new customers? Use a local 901 number to maximize your pick-up rate in the area and improve your cold calling results.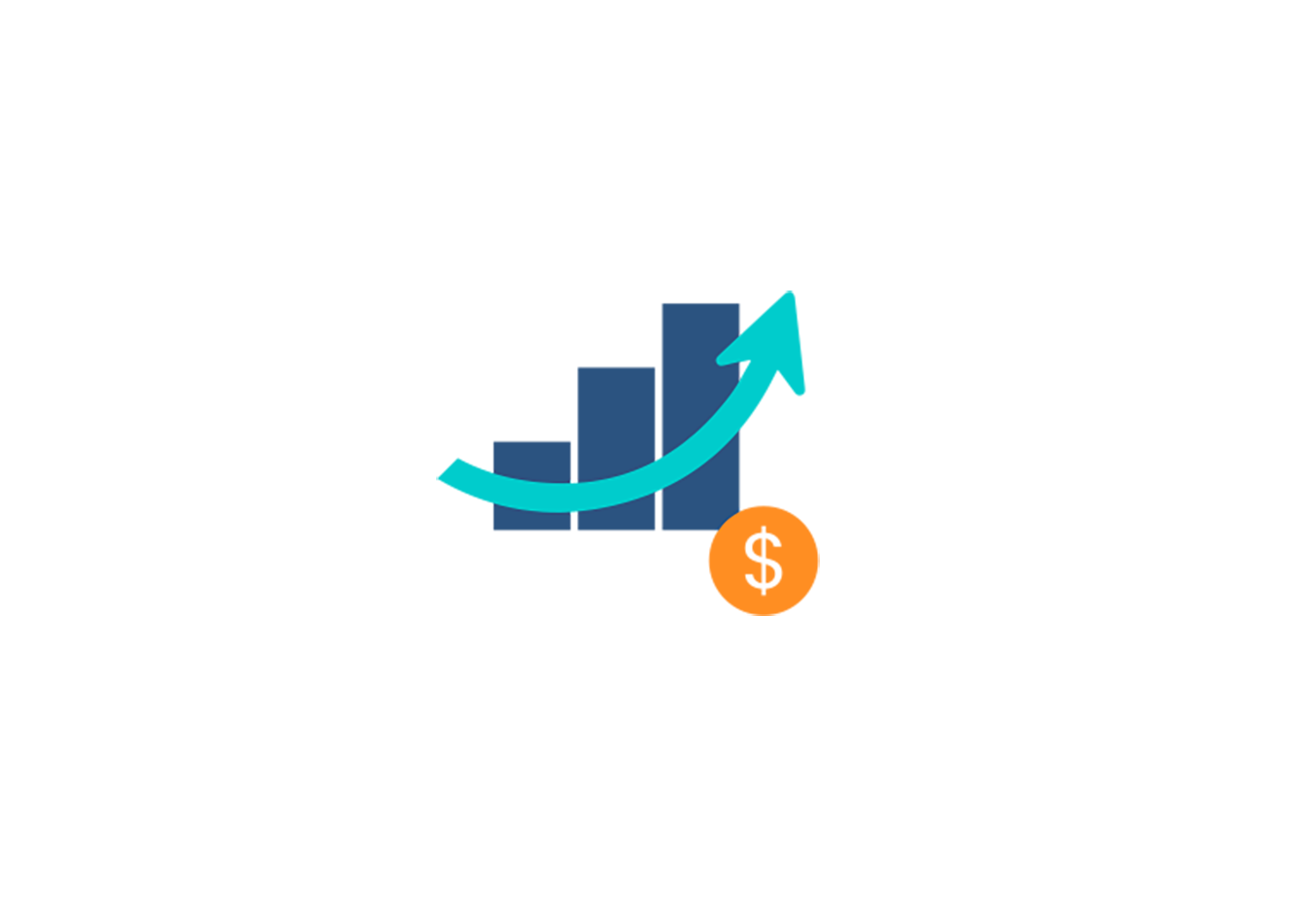 For Marketing
Use a number with 901 area code to launch highly effective local marketing campaigns.
Access Powerful VOIP Features with your Memphis Business Phone Number
Other Tennessee area codes
Area code 901 is the only code serving the Shelby, Tipton and Fayette counties in Tennessee. 731 is the area code adjacent to 901. There are two other nearby area codes. 992 serves Southaven while 870 serves Jonesboro. The other Tennessee area codes are 731, 931, 615, 423, 865 and 423. These area codes cover multiple counties across Tennessee.
Area Code 901 Phone Number FAQ
Where is area code 901?
The 901 area code originally covered all of Tennessee, but now only serves south-west Tennessee. It covers three counties; Shelby, Tipton and Fayette. The main cities falling in this area code include Memphis, Bartlett, Collierville, Germantown, Lakeland, Arlington and Millington.
What time zone is the 901 area code located in?
The 901 area code is based in Tennessee in the Central Time zone.
How to make a call to the 901 area code?
If a caller is calling locally within the 901 area zone, they can use a 7-digit dialing code where they do not need to add the area to make the call. They can simply dial the 7 digits making up the phone number, usually presented in this form: XXX-XXXX.
If a caller is calling from outside the region and still within the United States, they use 10-digit dialing consisting of the 3-digit area code and the 7-digit phone number, usually presented in the following form: 901-XXX-XXXX.
If a caller is calling from outside the United States, they use an 11-digit dialing format consisting of the US country code (+1), the 3-digit area code (901), followed by the 7-digit phone number. The structure is usually presented as: +1 (901) XXX-XXX.
Do I need to have an address in Memphis to purchase a phone number with a 901 area code?
No, you can purchase a 901 code area number wherever your company is located, whether it be the US, Canada, or the rest of the world.