Get a 312 area code phone number in Chicago
Instantly use your Chicago number from any device: desktop, laptop or smartphone
Make unlimited calls to the US, Canada, and 50 other countries for no extra cost
Take advantage of 70+ useful phone system features including: Custom greetings, Call forwarding, IVR press 1, press 2, Call recording, etc.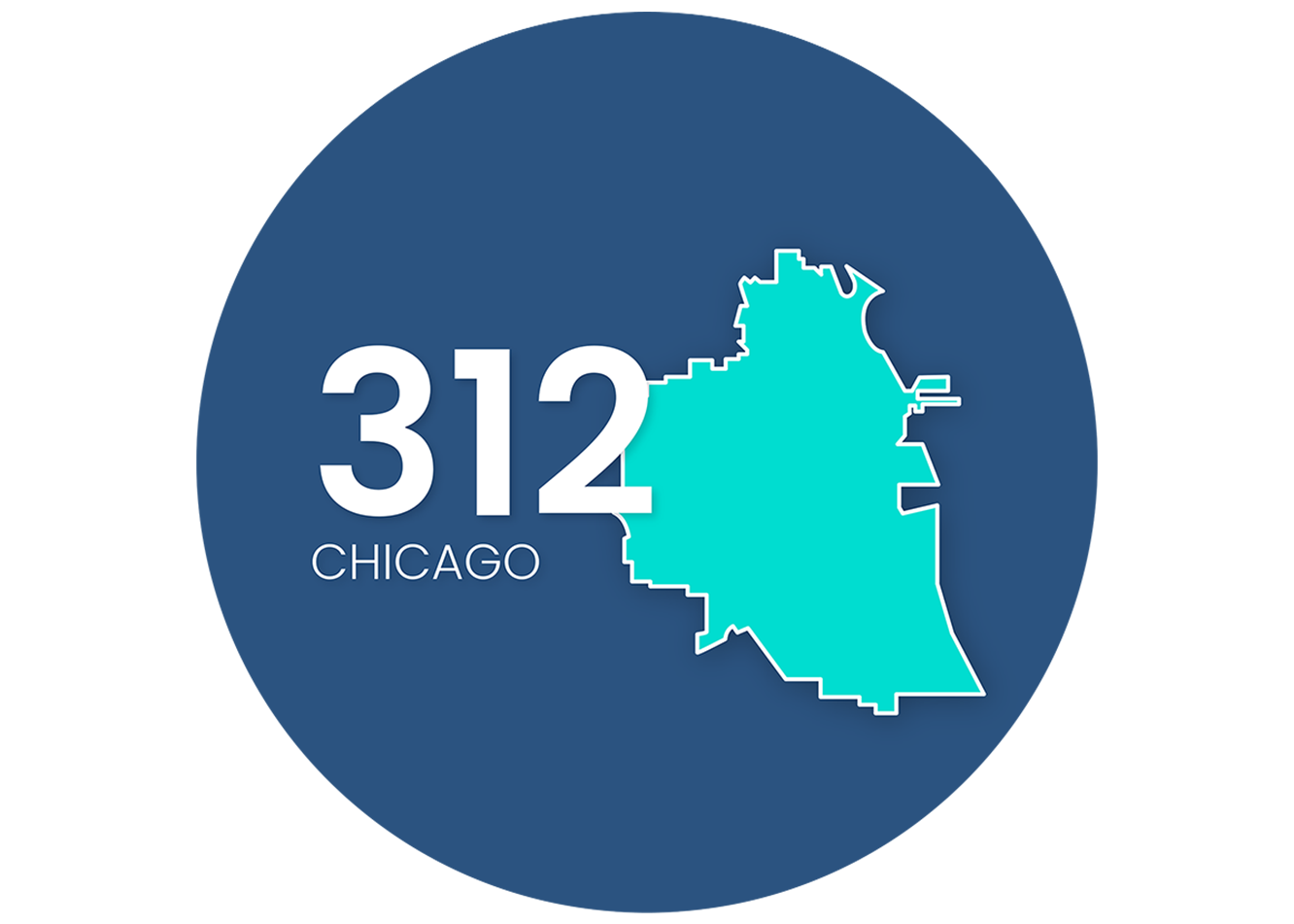 How to easily get a 312 area code phone number
//= $urls['signup'] ?> //= $t['headOfPage']['btnCtaP1'] ?>//= $t['headOfPage']['btnCtaP2'] ?>
Rise High in Chicago with a 312 area code phone number
Known for its culture, food, architecture, skyscrapers, and illustrious history, Chicago is the third-most populous city in the United States. From Lake Michigan beaches, offbeat museums, and unique cuisines to Millennium Park and Navy Pier, the Windy City holds many amazing sights and sounds.
Equally amazing are the business opportunities the city holds. Chicago is touted as one of the major financial centers, and it also houses The Loop, the second-largest commercial business district in the country. Add to that the diverse industries and sectors that thrive in Chicago, including manufacturing, food processing, transportation, and information technology, the city is a dreamland to establish your business.
What if we told you that you can now establish your business in Chicago even without having an office there? Yes! Ringover, a leading cloud-based phone systems provider, offers business phone lines with area code 312 to help you take your business to the city. And the best part? Getting a phone number with Chicago area code 312 will take only a few minutes.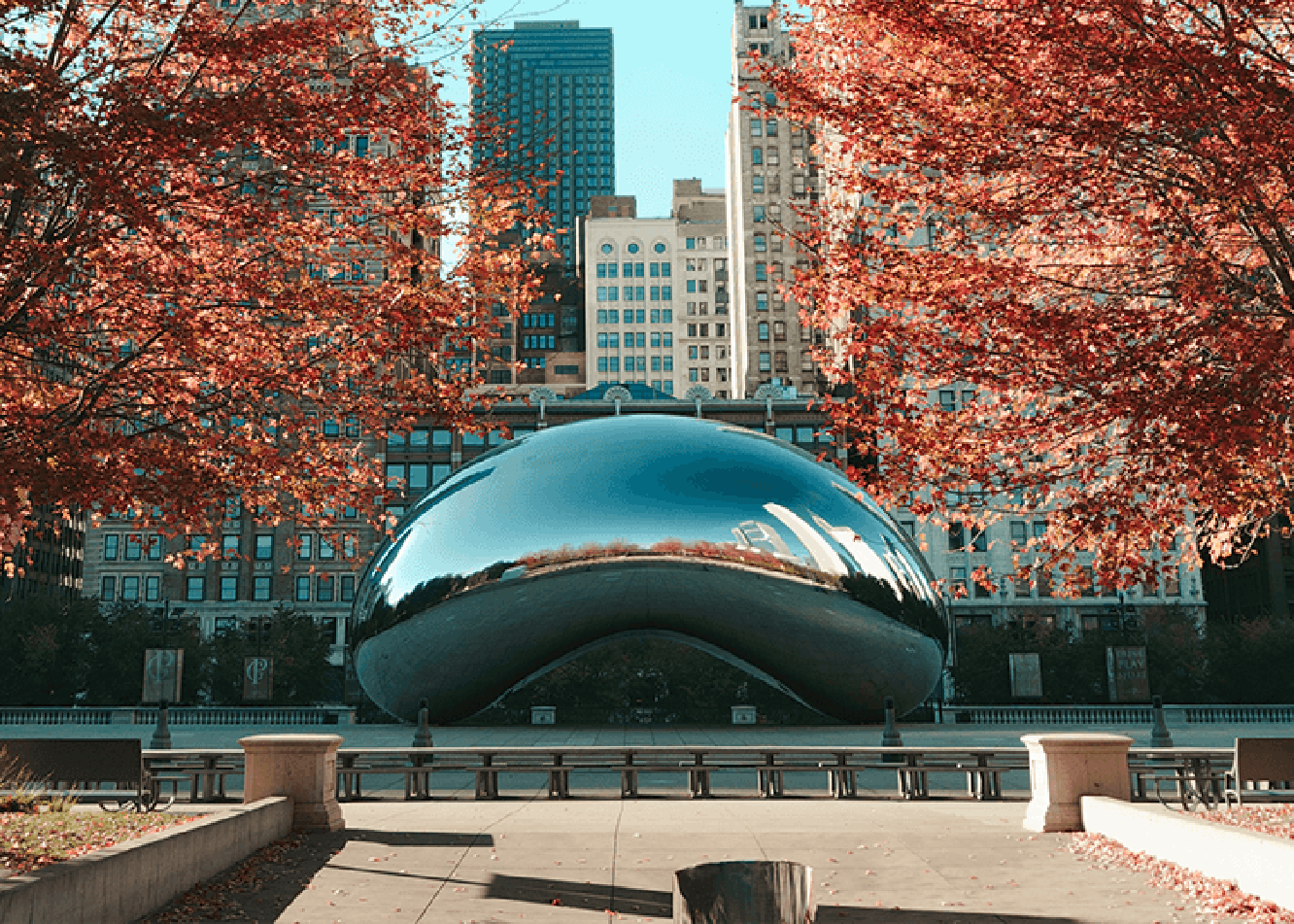 Why choose a 312 area code for your business?
Reach a population of over 2.9 million with a 312 phone number
Get a Chicago phone number with a 312 area code to display your local presence in the area of over 2.9 million people. With this number you can increase your access to people residing in downtown Chicago areas and the famous Chicago Loop. This is a powerful area code since approximately 23% of Illinois's population lives in the 312 area.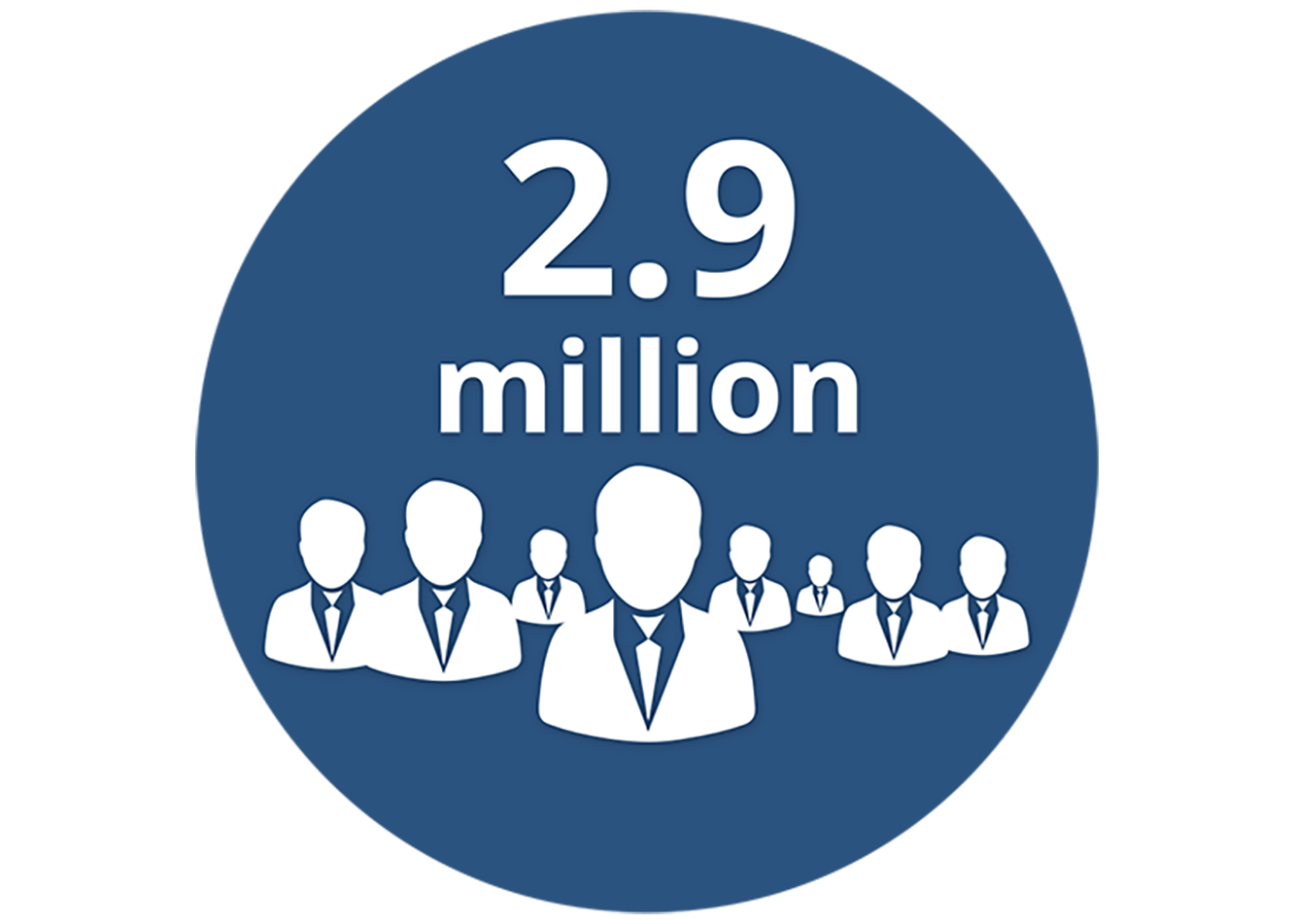 Easily setup your Virtual Company in Chicago
Creating your virtual presence in the City of Chicago has never been easier. Even if you don't have an office or physical address in the region, with 312 area code, you can obtain a phone number prefixed with the code. The business phone lines offered by Ringover are easy to install and use, and you can carry out all your business communications and activities without any hassles.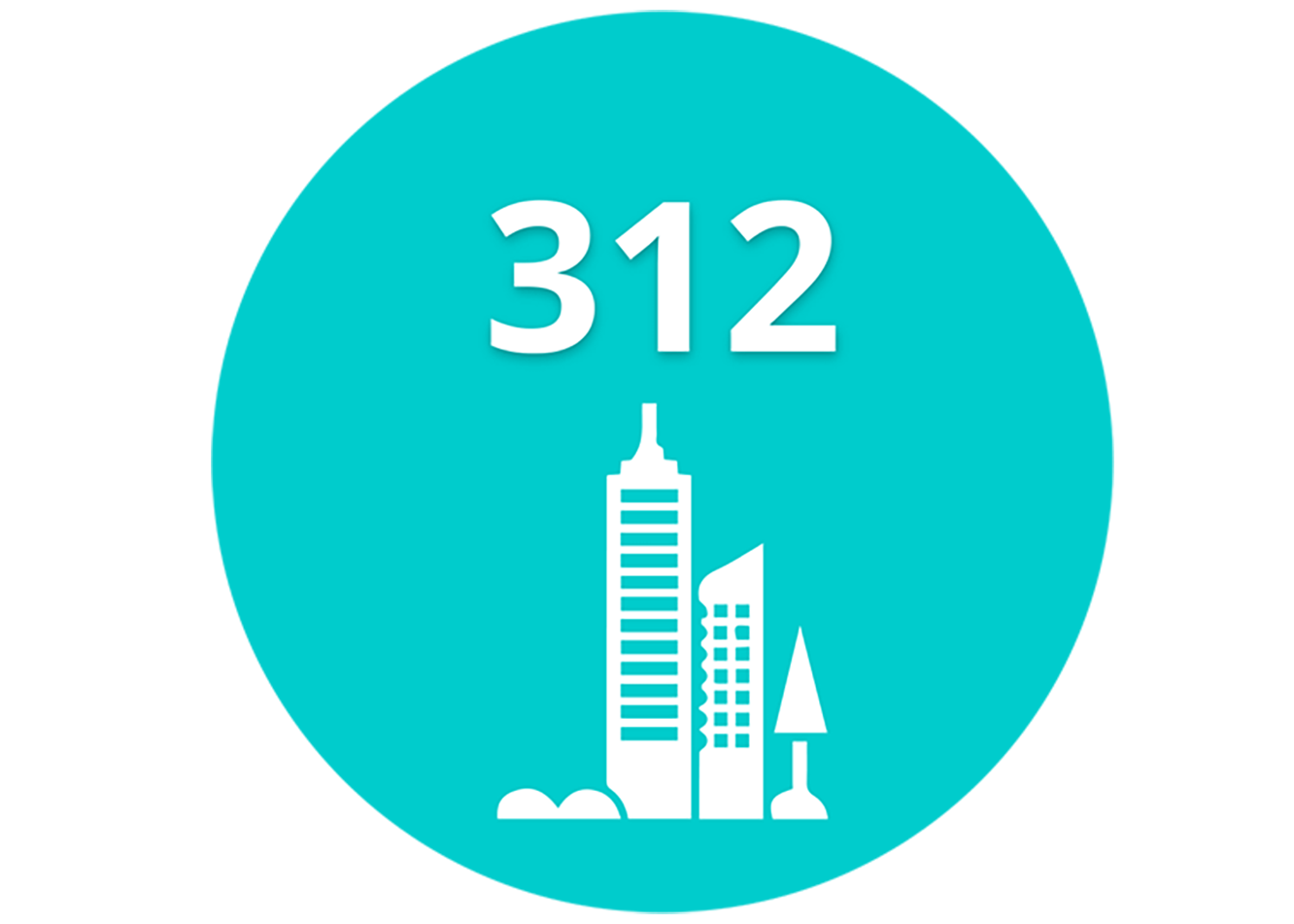 Increase the performance of your local advertising in Chicago
If you are planning to run local advertisements in downtown Chicago and neighboring counties, local phone numbers with area code 312 come in handy. Ringover offers local phone numbers for all cities and states in the US and over 60 other countries. You can choose a location, run an ad campaign using local phone numbers, and track the performance of your ads using call tracking analytics tools.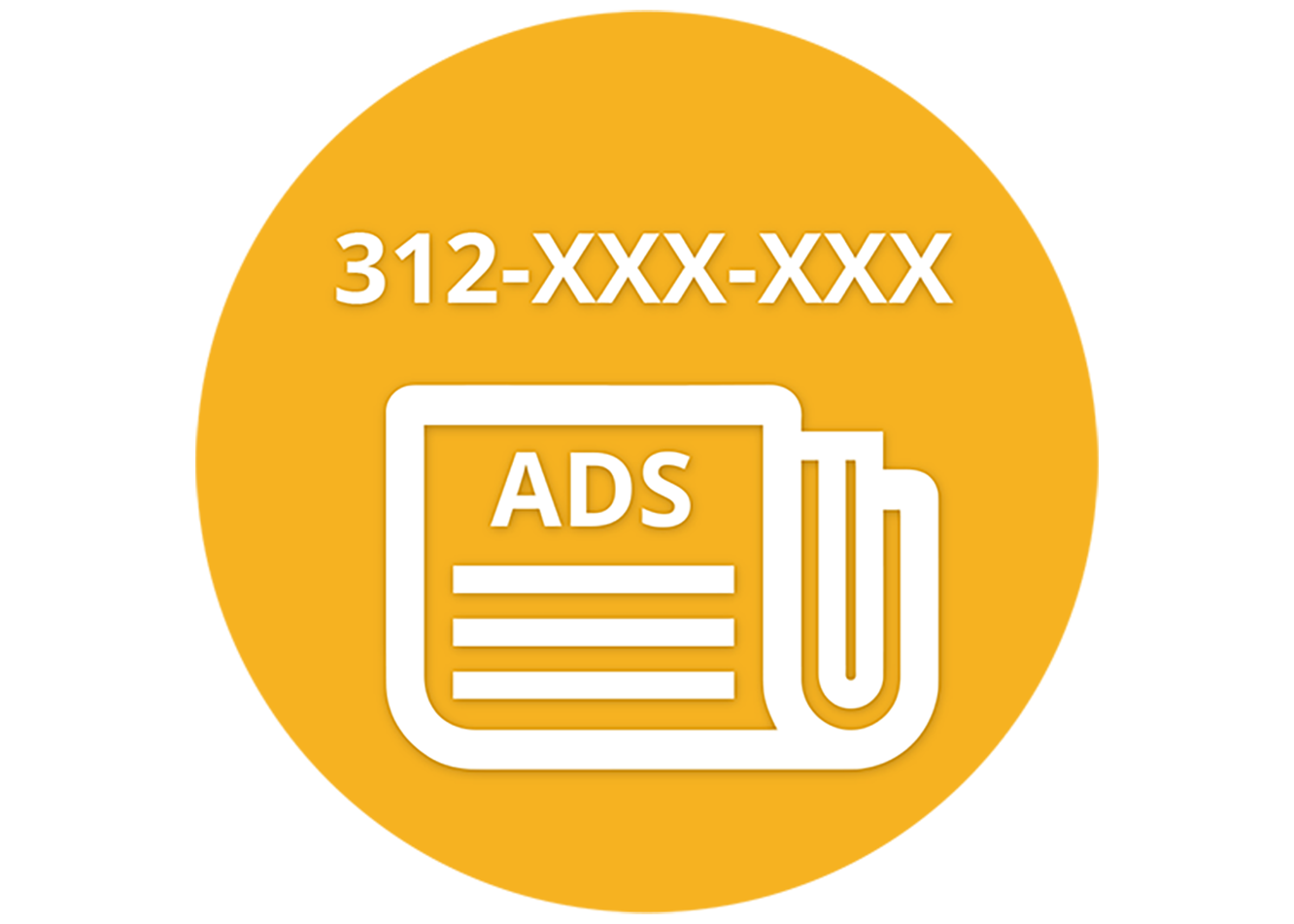 Improve cold calling campaign results by using a 312 number
Are you planning to boost sales in Chicago using cold calling techniques? What better way to do it than by using a local phone number with area code 312? It is a known fact that customers are more likely to trust local numbers, so you can expect more customers to answer your calls. It will help increase the call pick-up rates as well as your business prospects.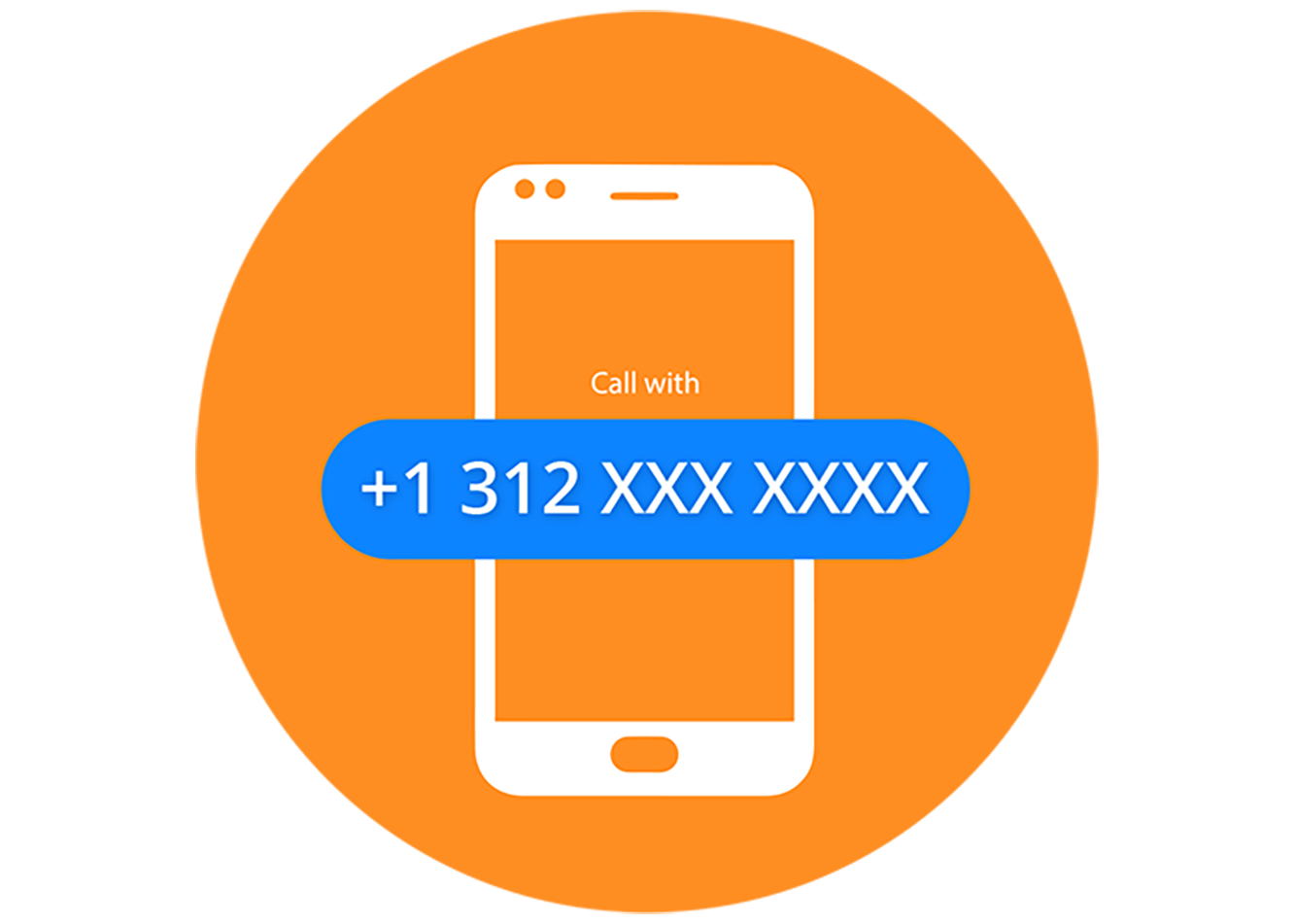 3 easy steps
To get a 312 area code phone number
and use it for your Business
STEP 1
Choose your number
STEP 2
Receive and make unlimited call instantaletly from any Desktop, Laptop or Mobile
STEP 3
Use great feature for your business like custom greetings, IVR, call forwarding, call recording…
Practical ways businesses use
312 area code numbers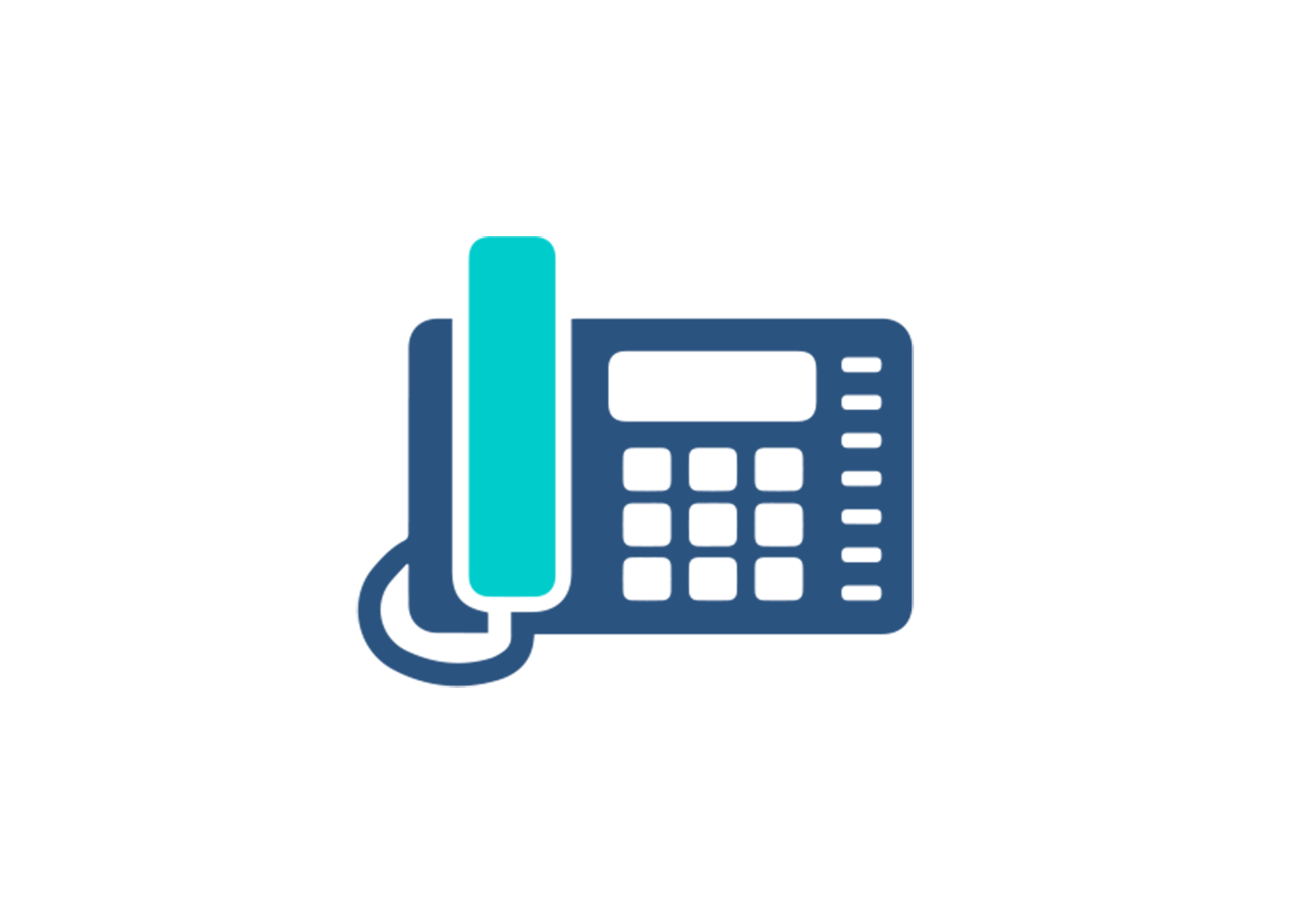 For a single business phone line
Use your 312 business phone number as a direct phone line so your colleagues, partners, or suppliers can reach you directly.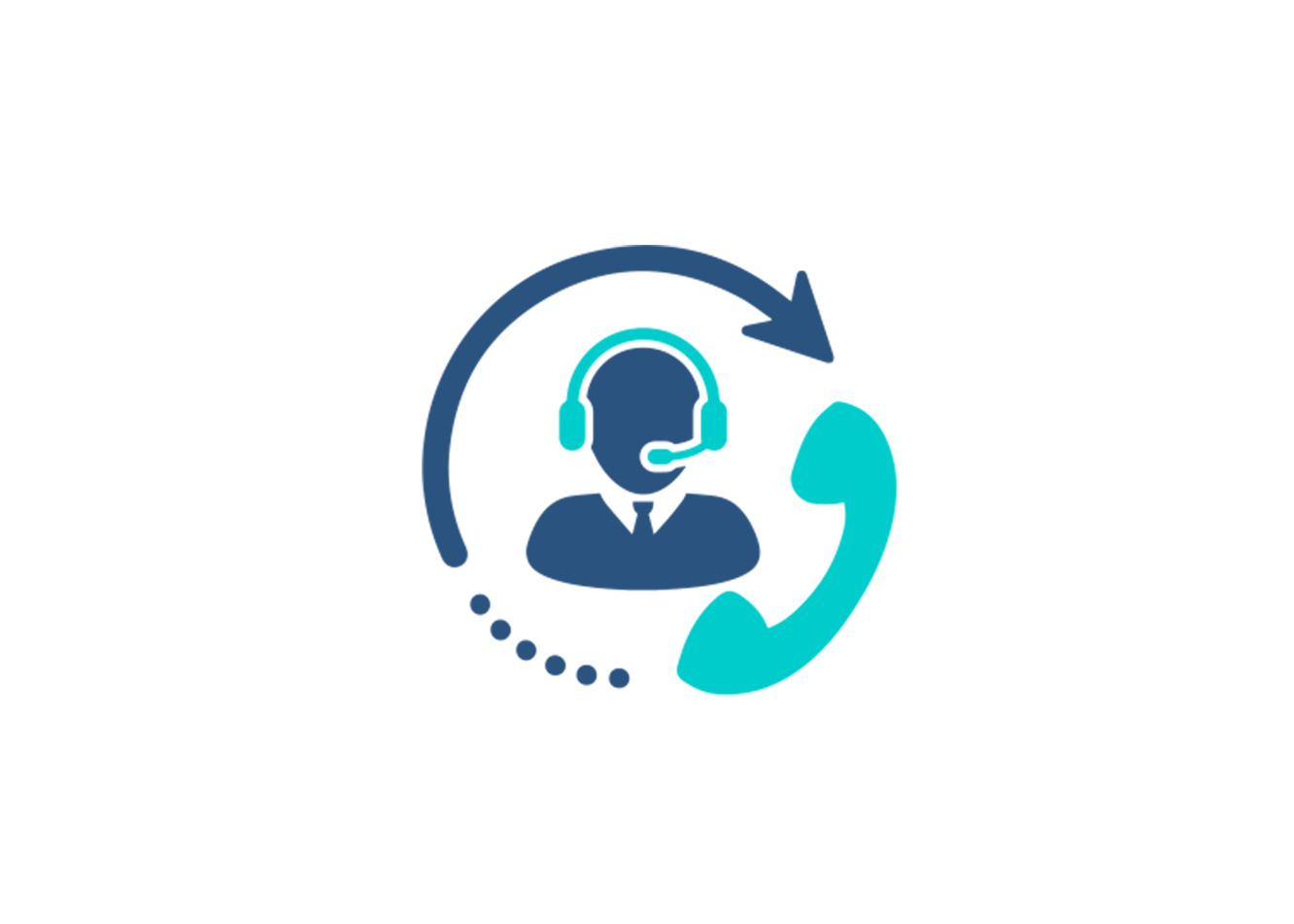 As a customer service number
Promote strong proximity to your customers- Let your customers in the downtown and commercially active central business district (The Loop) areas of Chicago call their local 312 number to reach you.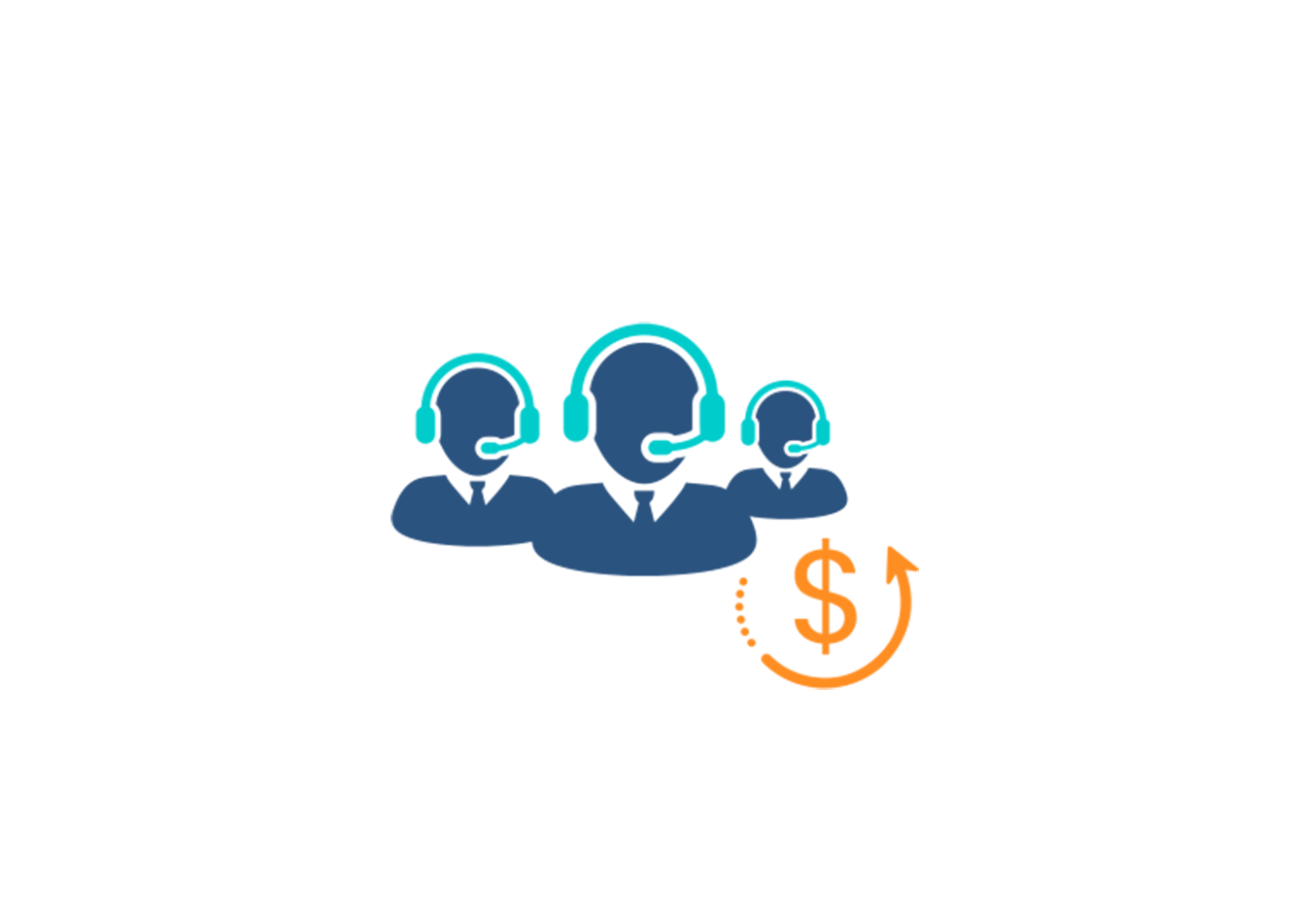 For your sales department
Make call campaigns to find new customers? Use a local 312 number to maximize your pick-up rate in the area and improve your cold calling results.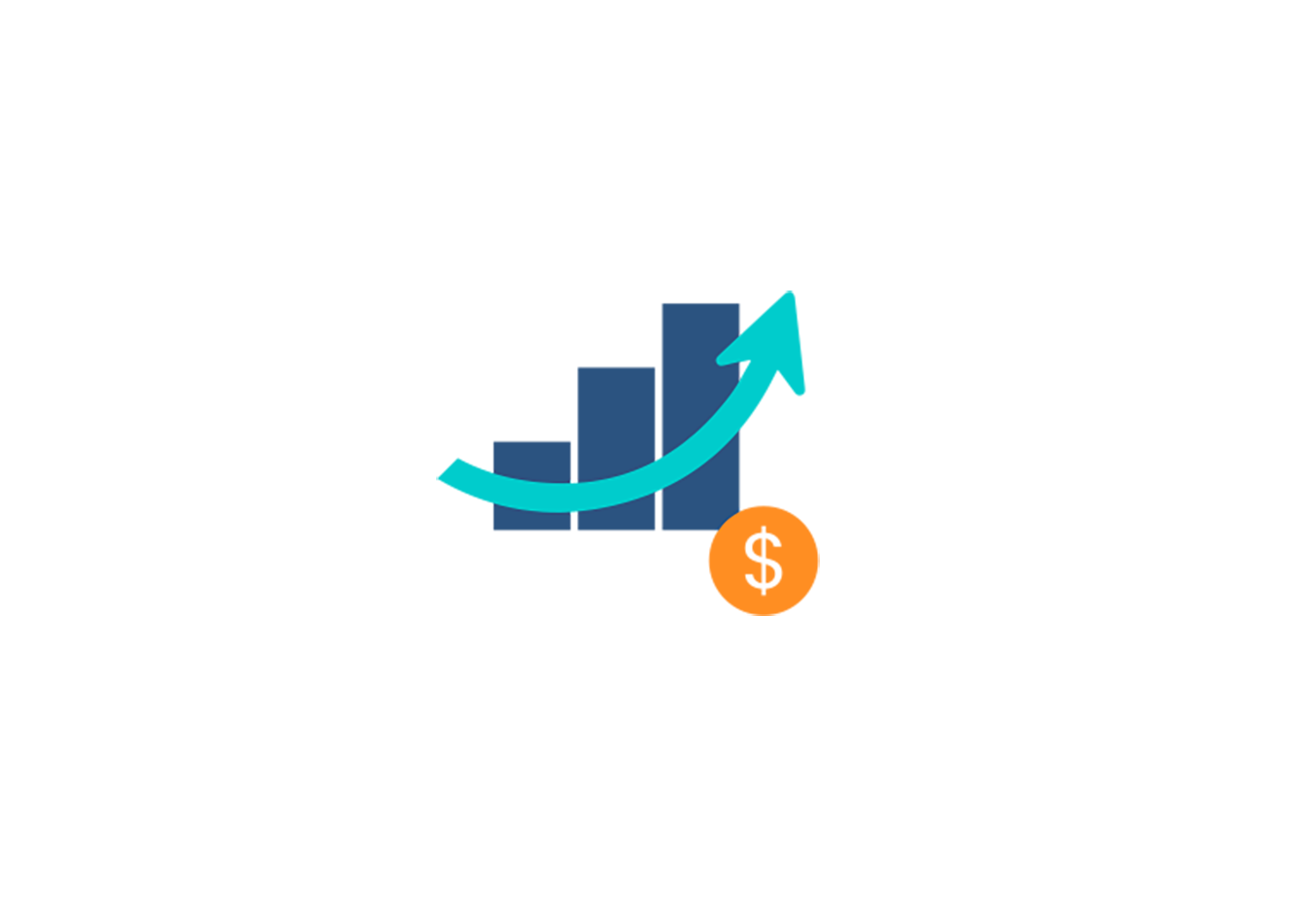 For Marketing
Use a number with 312 area code to launch highly effective local marketing campaigns.
Access Powerful VOIP Features with your Chicago Business Phone Number
Other Illinois area codes
The localities with area code 312 are fully surrounded by another major area code in Chicago, namely the 772. It covers most areas of the city except the downtown areas and the Chicago Loop. Other neighboring Illinois area codes include 847/224, which covers northern and north-western suburbs. Area code 708 serves the southern and inner west suburbs of Chicago while the western suburbs of the city are covered by area codes 630 and 331.
Area Code 312 Phone Number FAQ
Where is area code 312?
What time zone is the 312 area code located in?
How to make a call to the 312 area code?
Do I need to have an address in Chicago to purchase a phone number with a 312 area code?
Where is area code 312?
The 312 area code is one of the most important telephone area codes for the city of Chicago, Illinois. It serves all localities and areas in downtown Chicago, including The Loop, which is often referred to as the city's commercial core. Printer's Row, South Loop, the Historic Michigan Boulevard District, and the Loop Retail Historic District are the major neighborhoods in the Chicago Loop community area.
What time zone is the 312 area code located in?
The localities served by the 312 area code are in the Central time zone, which is also referred to as the America/Chicago timezone.
How to make a call to the 312 area code?
If a caller is calling locally within the 312 area zone, they can use a 7-digit dialing code where they do not need to add the area to make the call. They can simply dial the 7 digits making up the phone number, usually presented in this form: XXX-XXXX.
If a caller is calling from outside the region and still within the United States, they use 10-digit dialing consisting of the 3-digit area code and the 7-digit phone number, usually presented in the following form: 312-XXX-XXXX.
If a caller is calling from outside the United States, they use an 11-digit dialing format consisting of the US country code (+1), the 3-digit area code (312), followed by the 7-digit phone number. The structure is usually presented as: +1 (312) XXX-XXX.
Do I need to have an address in Chicago to purchase a phone number with a 312 area code?
No, you can purchase a 312 code area number wherever your company is located, whether it be the US, Canada, or the rest of the world.