Get a 602 area code phone number in Phoenix
Instantly use your Phoenix number from any device: desktop, laptop or smartphone
Make unlimited calls to the US, Canada, and 50 other countries for no extra cost
Take advantage of 70+ useful phone system features including: Custom greetings, Call forwarding, IVR press 1, press 2, Call recording, etc.
7-day free trial
Get your Phoenix phone number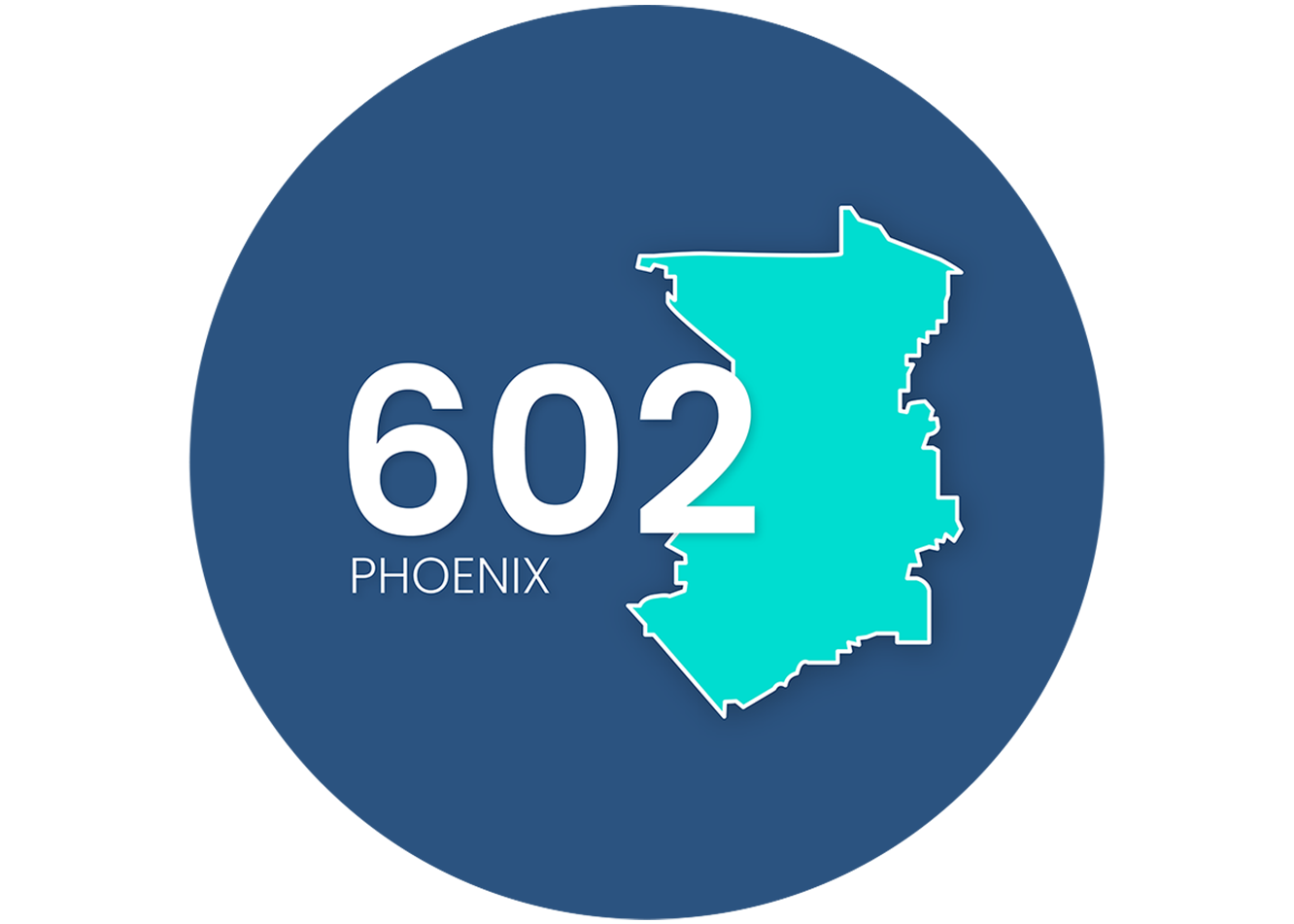 How to easily get a 602 area code phone number
//= $urls['signup'] ?> //= $t['headOfPage']['btnCtaP1'] ?>//= $t['headOfPage']['btnCtaP2'] ?>
Brighten up your business in Phoenix, the Valley of the Sun
Phoenix, the capital city of Arizona or the Valley of the Sun, presents business owners with plenty of opportunities. Geographically, it is the largest city in the state and when it comes to population, it ranks 11th. The city is easily accessible from the rest of the country through a network of highways, railways and air routes.
This thriving metropolitan city balances its agrarian heritage with the high-tech industry. It has a diverse economy fueled by real estate, finance, manufacturing, health care and retail. There are 4 Fortune 500 companies located here and many other multinationals headquartered here as well. It is one of the only 13 metropolitan areas in the USA to have representatives from all 4 major professional sports leagues.
Phoenix is known as Arizona's cultural anchor and welcomes tourists from all over. It is home to cultural venues like the Phoenix Symphony Hall, over 200 golf courses and dozens of museums and galleries. The result- hotels and restaurants in Phoenix serve over 16 million business and leisure visitors each year.
Why choose a 602 area code for your business?
Reach a population of over 1.5 million with a 602 phone number
Get a Phoenix phone number with a 602 area code to display your local presence in the area of 1.5 million people. With this number you can increase your access to the great number of people residing in Arizona, especially those who live in cities like Phoenix, Glendale and Paradise Valley. This is a powerful area code since approximately 20% of Arizona's population lives in the 602 area.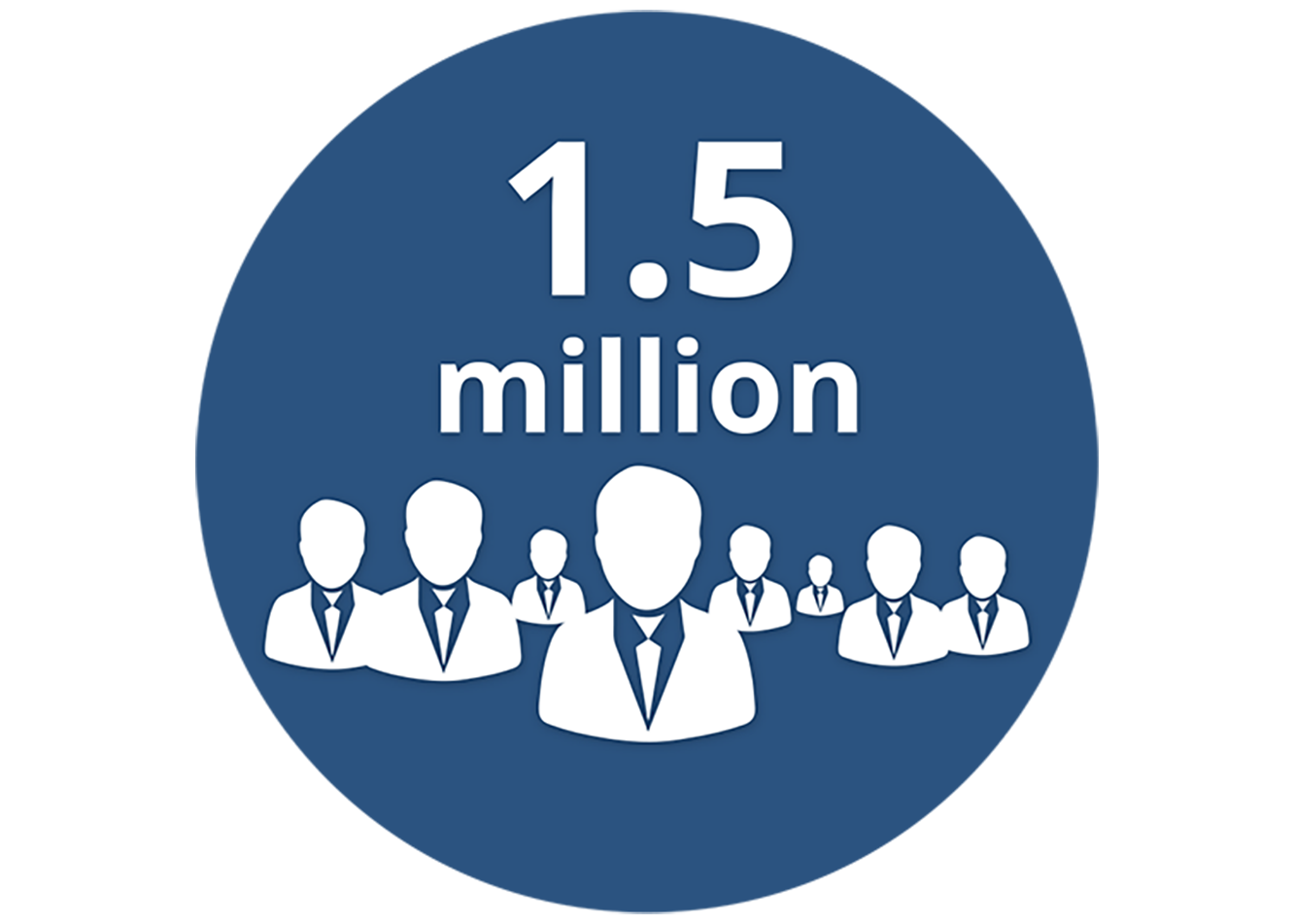 Easily setup your Virtual Company in Phoenix
Why invest in building a physical presence in the city when you can easily build a virtual one? By using a 602 phone number, you can get your business registered in the local directories and develop a local telephone support system in minutes. Regardless of where your office is located, you can reach out to a wide audience in Phoenix.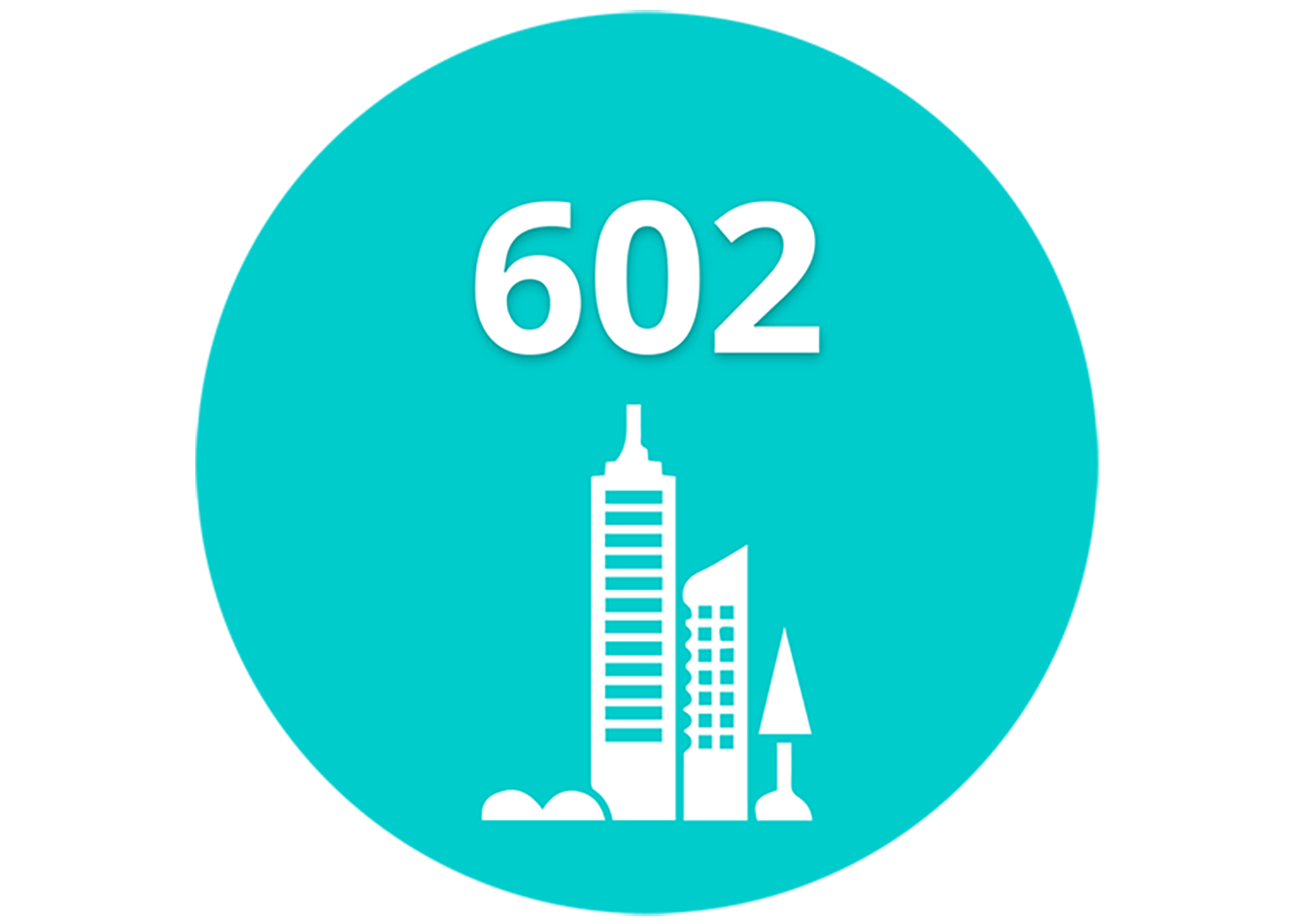 Increase the performance of your local advertising in Phoenix
When you place an ad, don't forget to use a different local number from Ringover for every ad. With its call tracking analytics tools, you can assess the number of calls received on each number and thus track your ad performance. See how advertisements are received in different areas and tweak your campaigns to maximize ROI.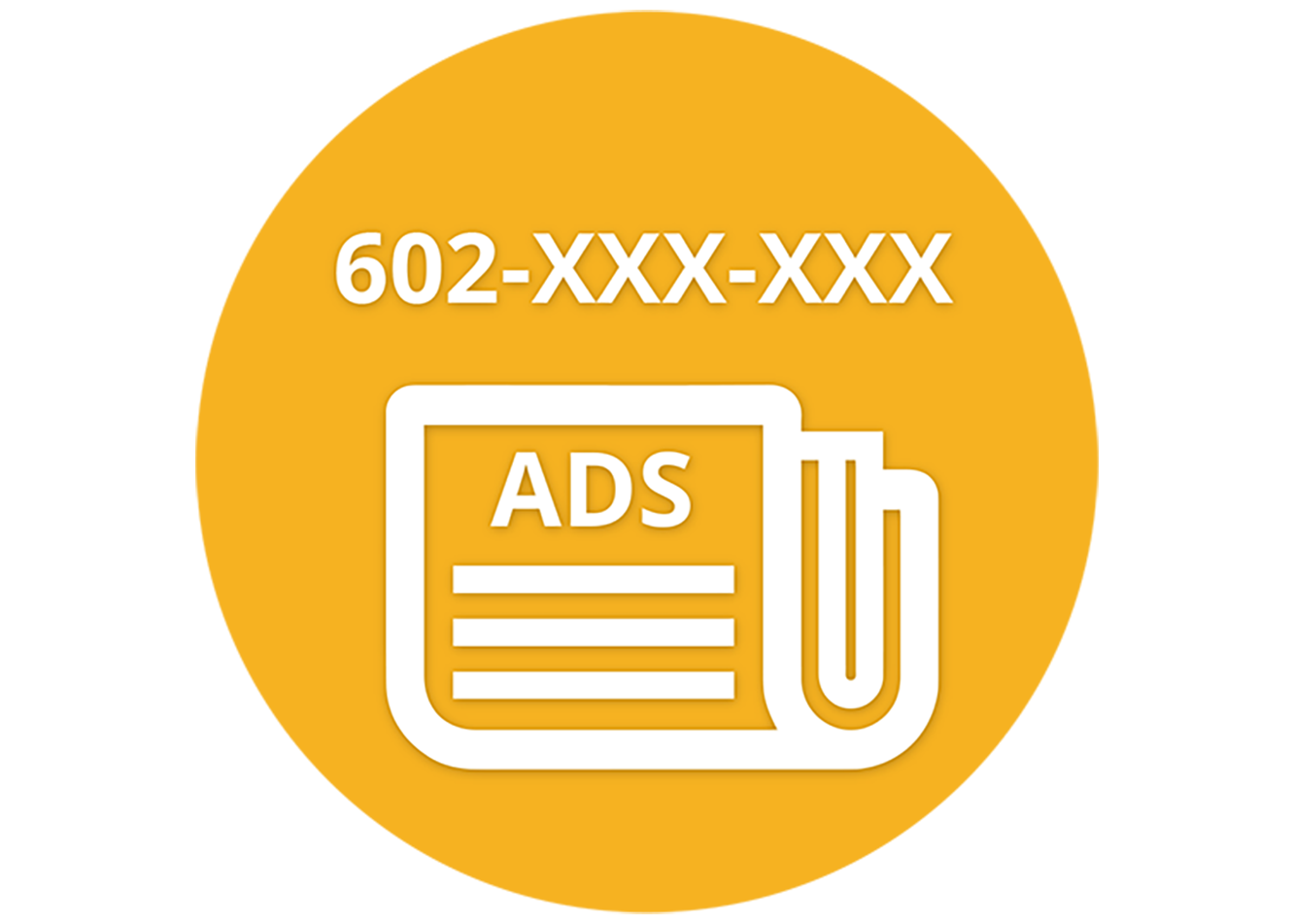 Improve cold calling campaign results by using a 602 number
Cold calling is a great way to find prospective customers in the city. Now use a phone number with local code 602 for your cold calling campaigns to improve your pick-up rate. After all, people will be more willing to pick up a call when they are familiar with the number. You can also further optimize your campaign results by choosing a new number for every time you run an advertisement.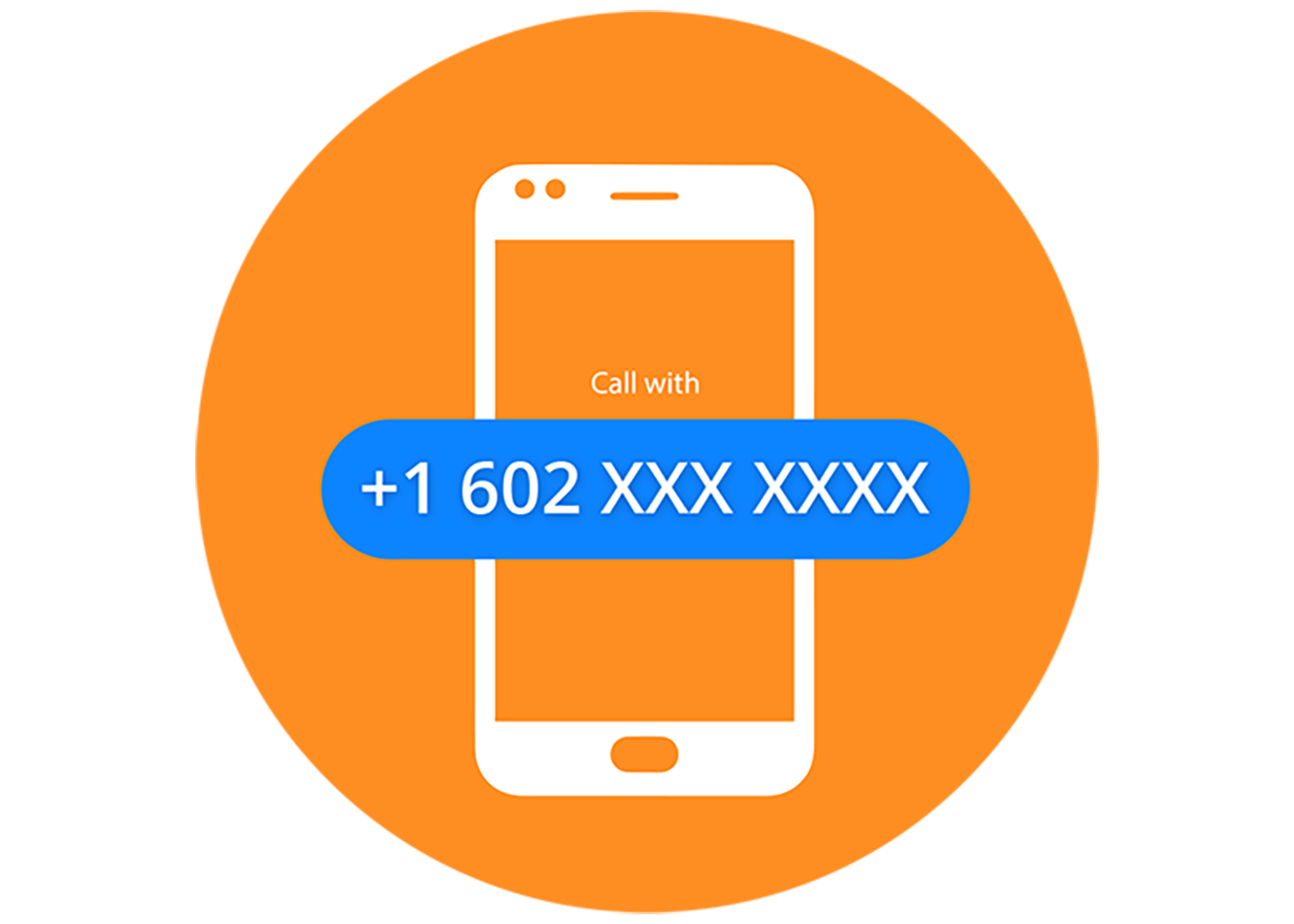 3 easy steps
To get a 602 area code phone number
and use it for your Business
STEP 1
Choose your number
STEP 2
Receive and make unlimited call instantaletly from any Desktop, Laptop or Mobile
STEP 3
Use great feature for your business like custom greetings, IVR, call forwarding, call recording…
Practical ways businesses use
602 area code numbers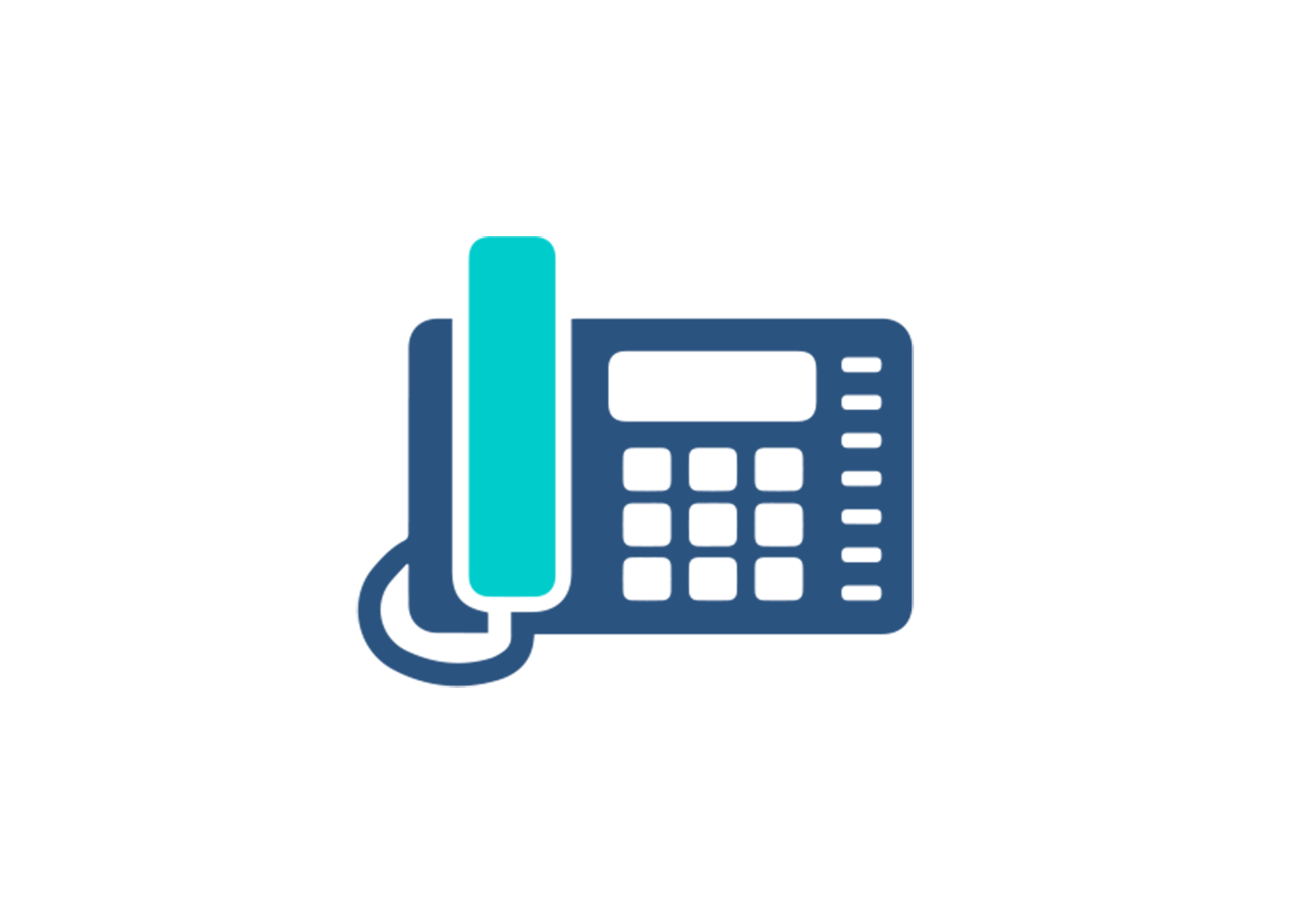 For a single business phone line
Use your 602 business phone number as a direct phone line so your colleagues, partners, or suppliers can reach you directly.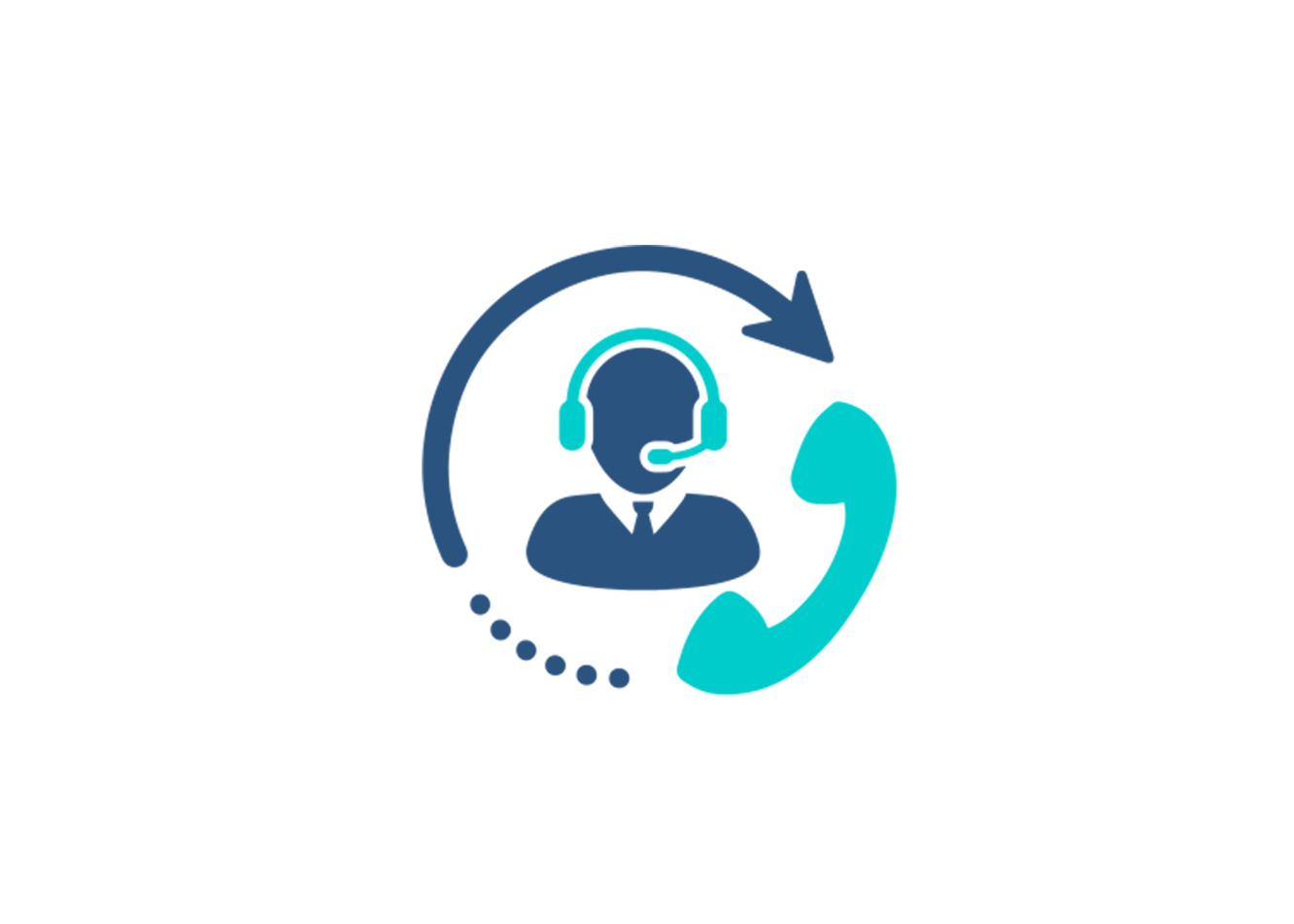 As a customer service number
Promote strong proximity to your customers- Let your customers in the Phoenix city, Glendale and Paradise Valley areas call their local 602 number to reach you.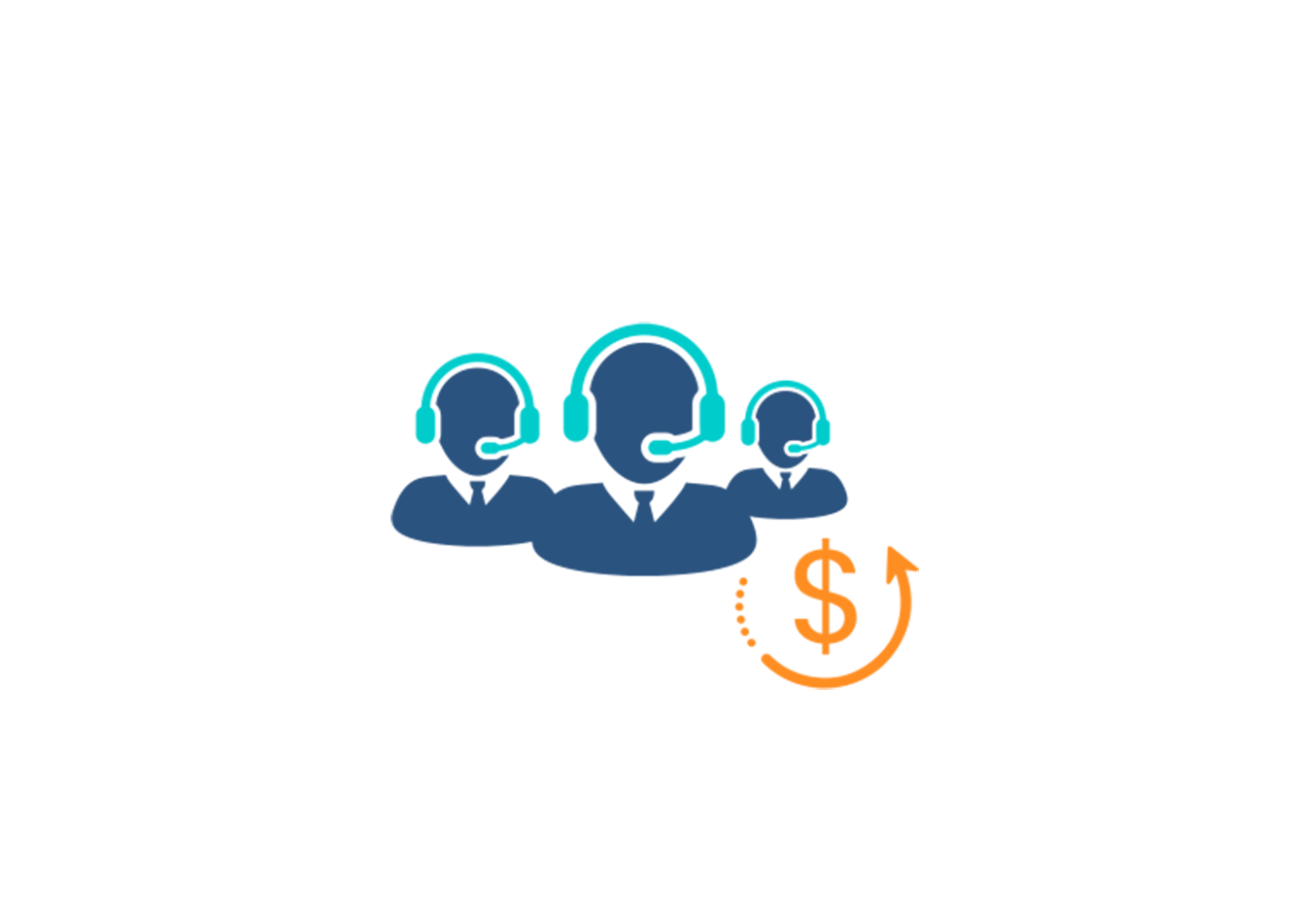 For your sales department
Make call campaigns to find new customers? Use a local 602 number to maximize your pick-up rate in the area and improve your cold calling results.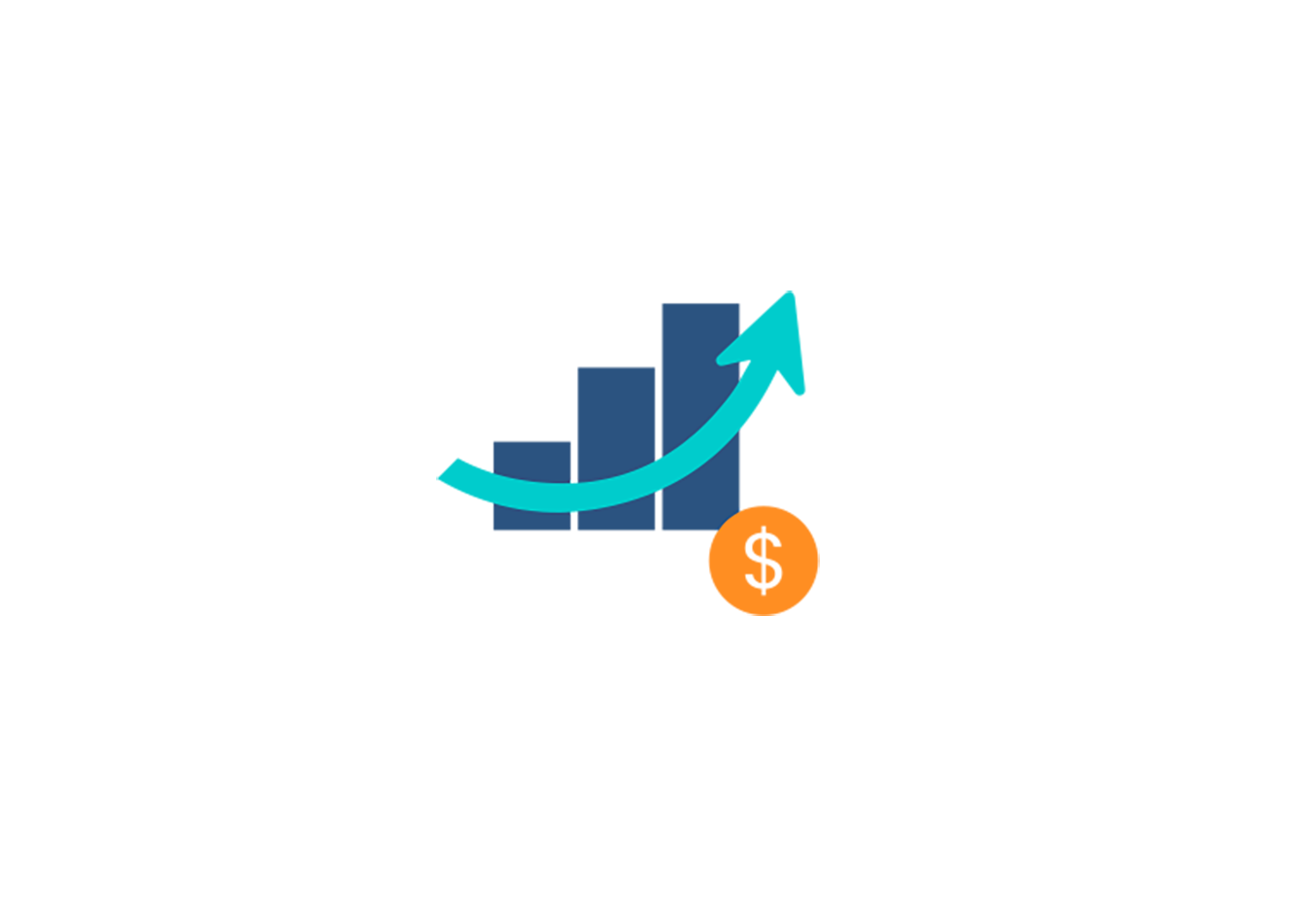 For Marketing
Use a number with 602 area code to launch highly effective local marketing campaigns.
Access Powerful VOIP Features with your Phoenix Business Phone Number
Other Arizona area codes
The 602 area code is flanked by area codes 480 and 623. Area code 480 serves Mesa or the east valley while 623 caters to the needs of the western part of Phoenix city or the West Valley. Area code 520 connects cities like Tucson and Casa Grande in southern Arizona while 928 caters to the Grand Canyon, Yuma, Prescott, etc. in northern and western Arizona
Area Code 602 Phone Number FAQ
Where is area code 602?
The 602 area code is located in Phoenix, Arizona, specifically in Maricopa County. When it was first established, it covered the entire state of Arizona but today, it only serves most of Phoenix City, Northern Glendale and Paradise Valley as well as a small part of Tempe.
What time zone is the 602 area code located in?
The 602 area code is based in Phoenix in the Mountain Standard Time zone (EST) or GMT-7.
How to make a call to the 602 area code?
If a caller is calling locally within the 602 area zone, they can use a 7-digit dialing code where they do not need to add the area to make the call. They can simply dial the 7 digits making up the phone number, usually presented in this form: XXX-XXXX.
If a caller is calling from outside the region and still within the United States, they use 10-digit dialing consisting of the 3-digit area code and the 7-digit phone number, usually presented in the following form: 602-XXX-XXXX.
If a caller is calling from outside the United States, they use an 11-digit dialing format consisting of the US country code (+1), the 3-digit area code (602), followed by the 7-digit phone number. The structure is usually presented as: +1 (602) XXX-XXX.
Do I need to have an address in Phoenix to purchase a phone number with a 602 area code?
No, you can purchase a 602 code area number wherever your company is located, whether it be the US, Canada, or the rest of the world.