Get a 206 area code phone number in Seattle
Instantly use your Seattle number from any device: desktop, laptop or smartphone
Make unlimited calls to the US, Canada, and 50 other countries for no extra cost
Take advantage of 70+ useful phone system features including: Custom greetings, Call forwarding, IVR press 1, press 2, Call recording, etc.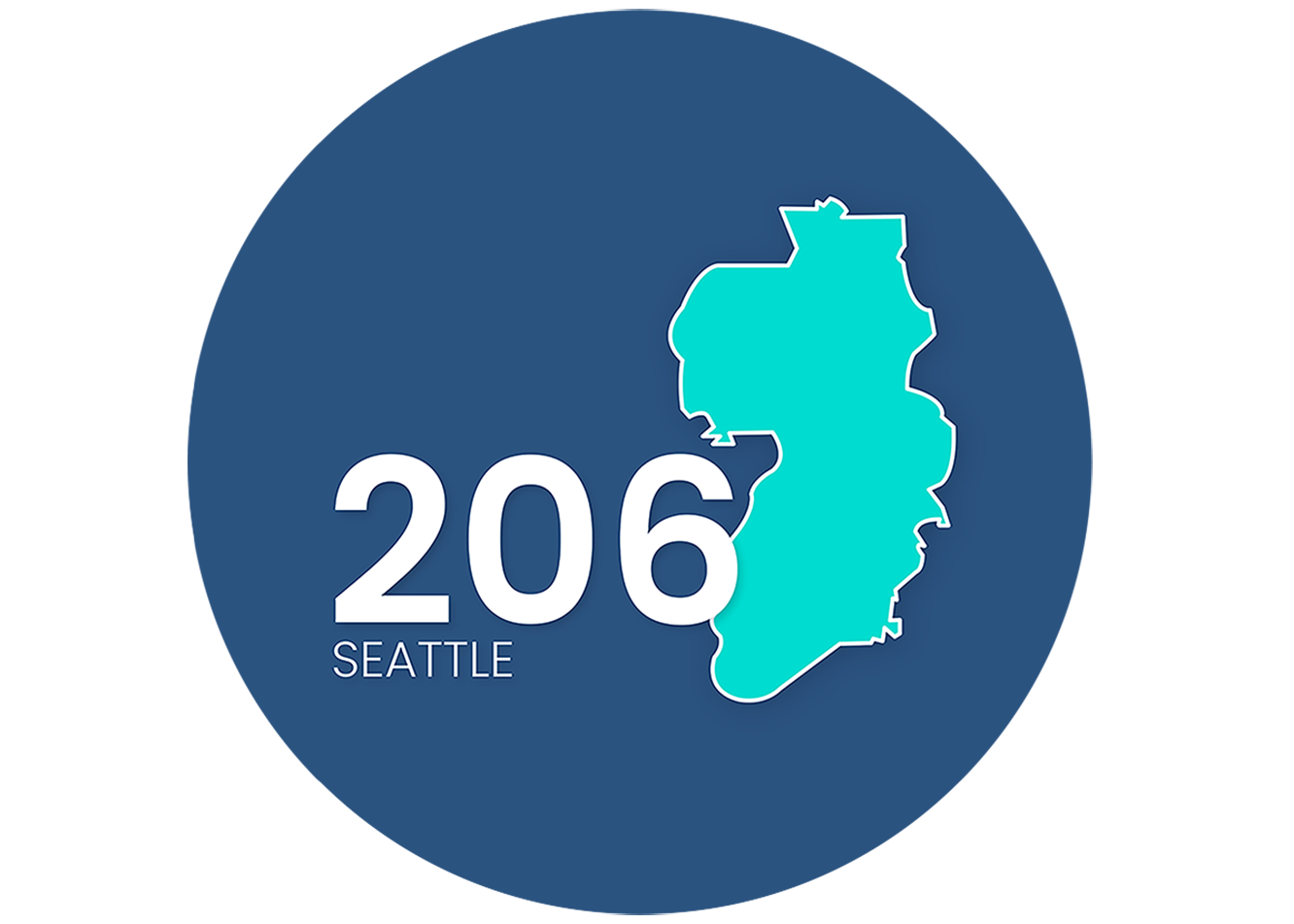 How to easily get a 206 area code phone number
//= $urls['signup'] ?> //= $t['headOfPage']['btnCtaP1'] ?>//= $t['headOfPage']['btnCtaP2'] ?>
Grow your business in the Emerald City with 206 area code phone numbers
Moving your business to Seattle, Washington is a winning proposition for more reasons than one. The city boasts of vibrant culture and is counted among the fastest-growing cities in the US. It holds many unique landmarks and experiences, ranging from Starbucks, a strong coffee culture, and diverse cuisines to Pike Place Market, parks and beaches, lush greenery, and the iconic Space Needle.
The business landscape of Seattle is dominated by large corporates as well as small and medium-sized companies. Many Fortune 500 companies, including Amazon, Starbucks, and Nordstrom, are headquartered in the city. It enjoys a strong economy and promises opportunities in diverse sectors like technology, healthcare, food and beverages, consultancy, manufacturing, transportation, and more.
According to a 2018 report by Forbes, Seattle is the best place for businesses in the US. Here's the best part – you can expand your business to the Emerald City no matter where you are located. Wondering how? Get a virtual local phone number with area code 206 to boost your sales and marketing campaigns in Seattle.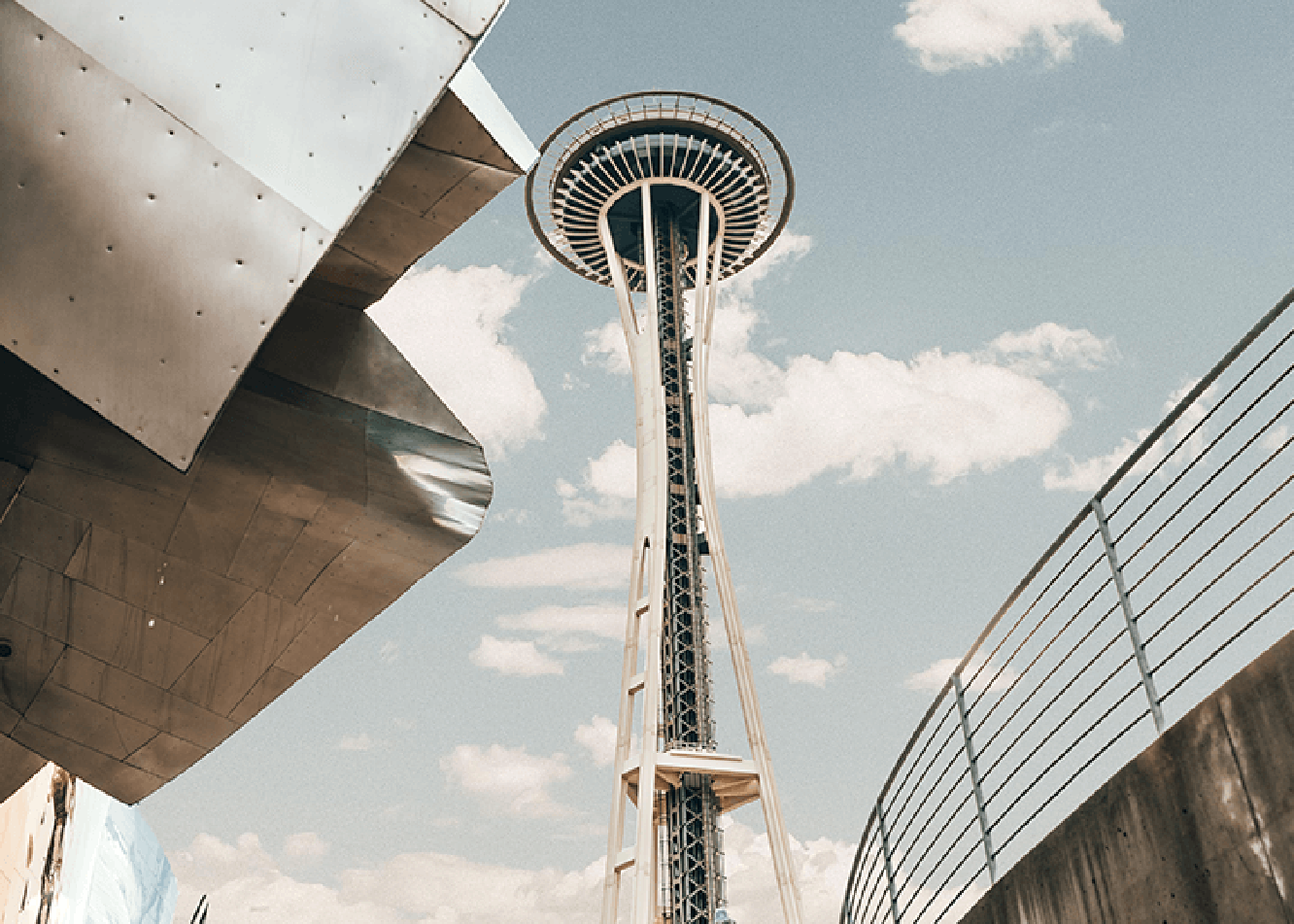 Why choose a 206 area code for your business?
Reach a population of over 1 million with a 206 phone number
Get a Seattle phone number with a 206 area code to display your local presence in the area of over 1 million people. With this number you can increase your access to around 745,000 plus residents within the city of Seattle. You can use this number to reach several thousands of people living in the surrounding suburbs and cities, such as Shoreline, Burien, Mercer Island, Lake Forest Park, and SeaTac. This is a powerful area code since a considerable number of Washington's population lives in the 206 area.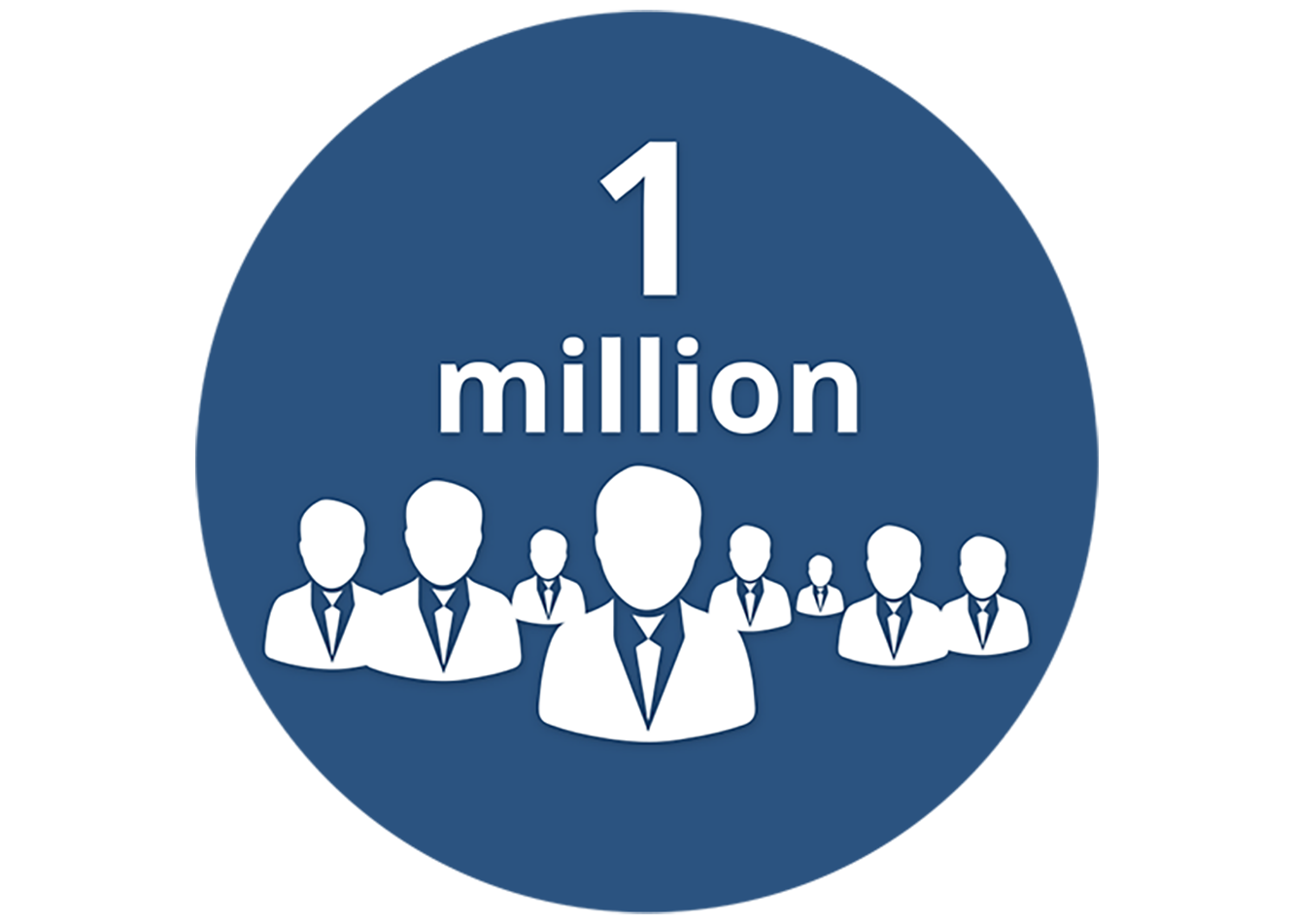 Easily setup your Virtual Company in Seattle
Expanding business activities to Seattle is a smart decision, but business owners often worry about the challenges of moving to a new city. With Ringover, you can say goodbye to such worries – our virtual phone numbers with area code 206 allow you to do business in Seattle without having to move to the city. The numbers are easy to install and can be used from phones, laptops, and other devices.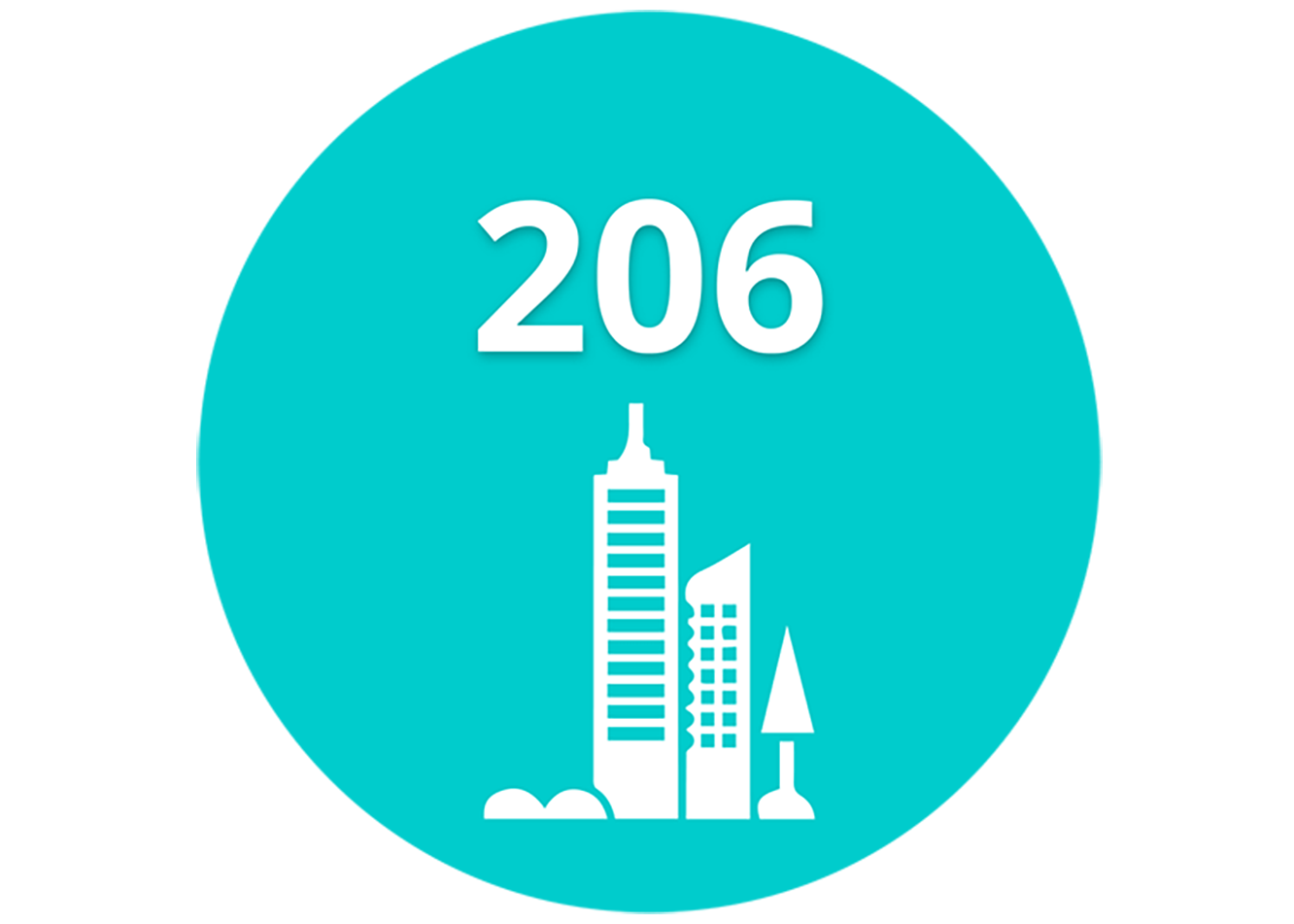 Increase the performance of your local advertising in Seattle
Planning local marketing strategies to make your business visible in Seattle? Well, having one or more virtual phone numbers with area code 206 will benefit your ad campaigns. Ringover offers local numbers for all states/cities in the US and many cities across the globe. No matter where you are located, you can run local ads in the Seattle area using your 206 area code phone number and track your ad performance using the analytics tools that come with it.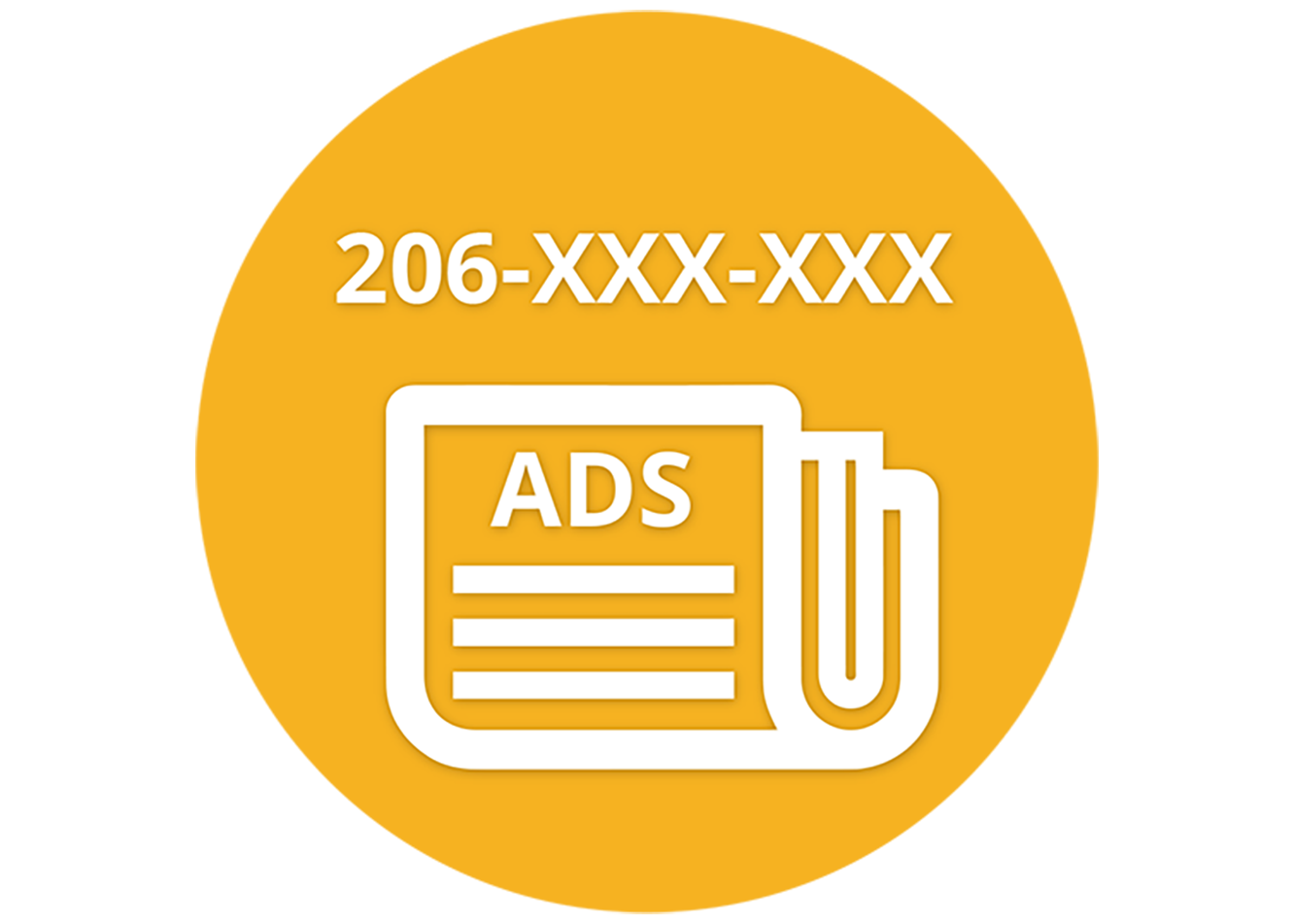 Improve cold calling campaign results by using a 206 number
There's no denying that local phone numbers are a key ingredient of successful cold calling campaigns. A 206 area code phone number will tell your potential customers in Seattle or its suburban areas that your business has a strong local presence. This, in turn, will help develop trust in them while your business stands to gain authenticity, increased call pick-up rates, and better leads.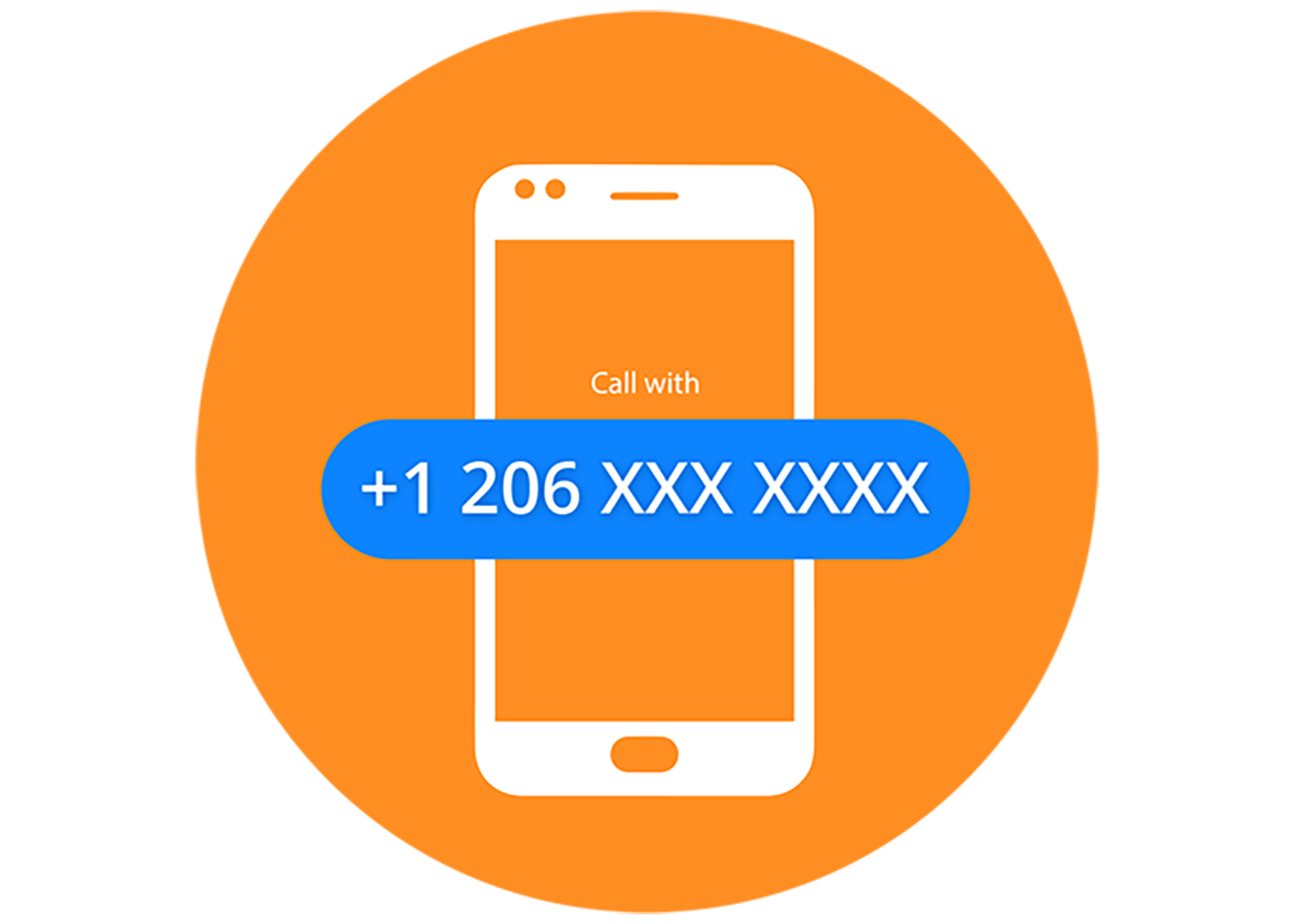 3 easy steps
To get a 206 area code phone number
and use it for your Business
STEP 1
Choose your number
STEP 2
Receive and make unlimited call instantaletly from any Desktop, Laptop or Mobile
STEP 3
Use great feature for your business like custom greetings, IVR, call forwarding, call recording…
Practical ways businesses use
206 area code numbers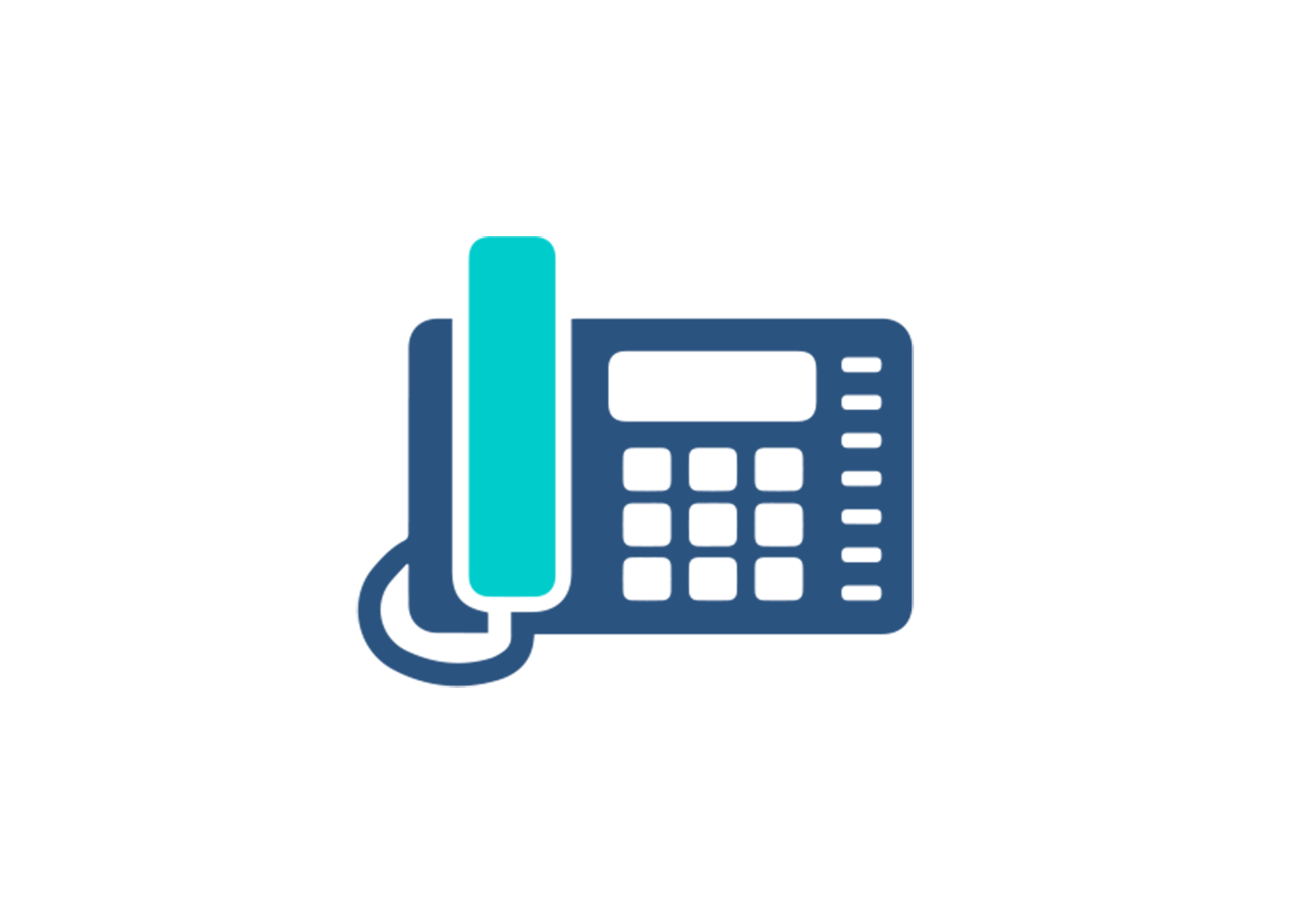 For a single business phone line
Use your 206 business phone number as a direct phone line so your colleagues, partners, or suppliers can reach you directly.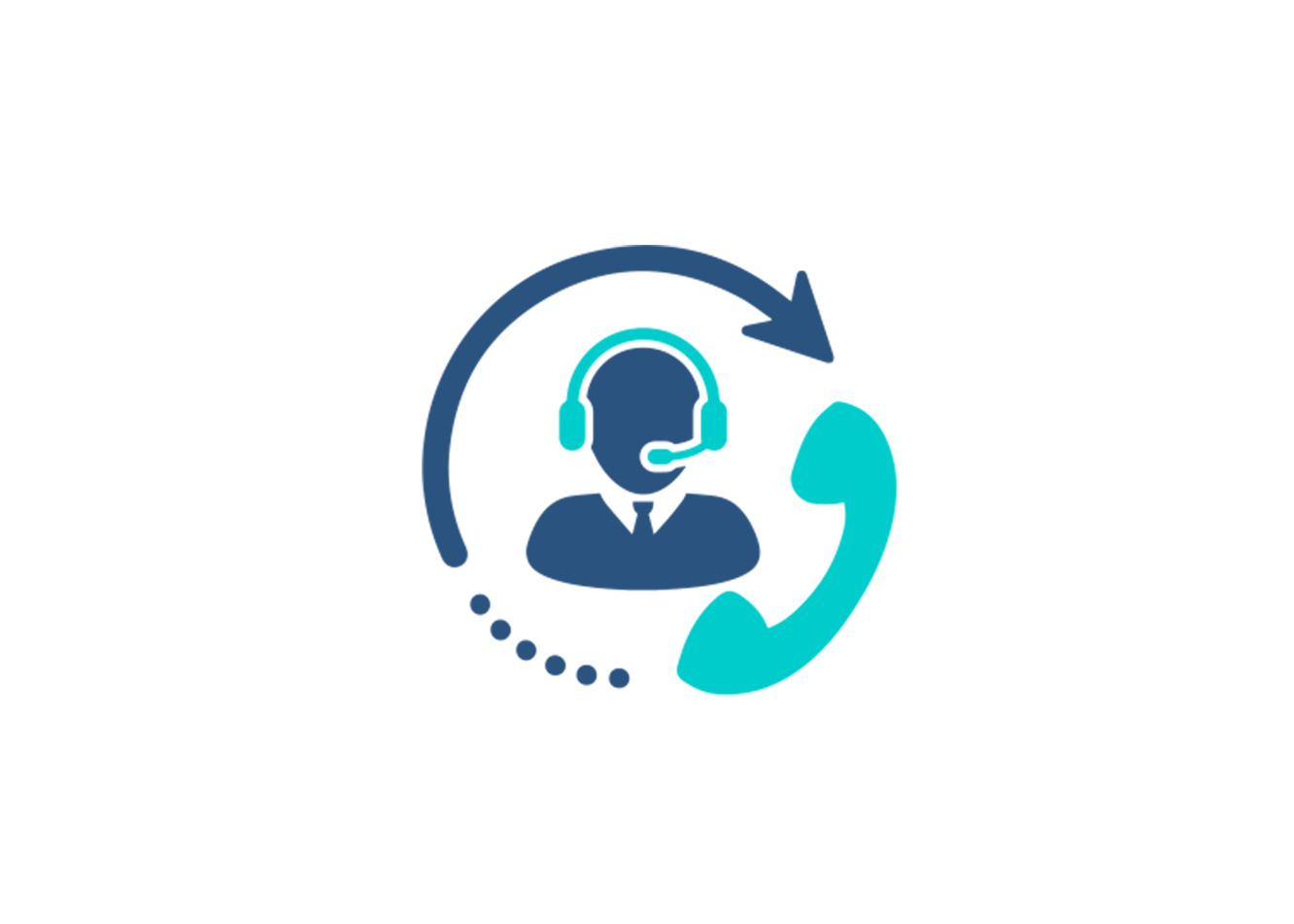 As a customer service number
Promote strong proximity to your customers- Let your customers in Seattle city, its suburban areas, and other major cities/towns in the counties of King and Kitsap, including Mercer Island, Shoreline, Burien, SeaTac, Lake Forest Park, Des Moines, Bainbridge Island, Tukwila, etc. call their local 206 number to reach you.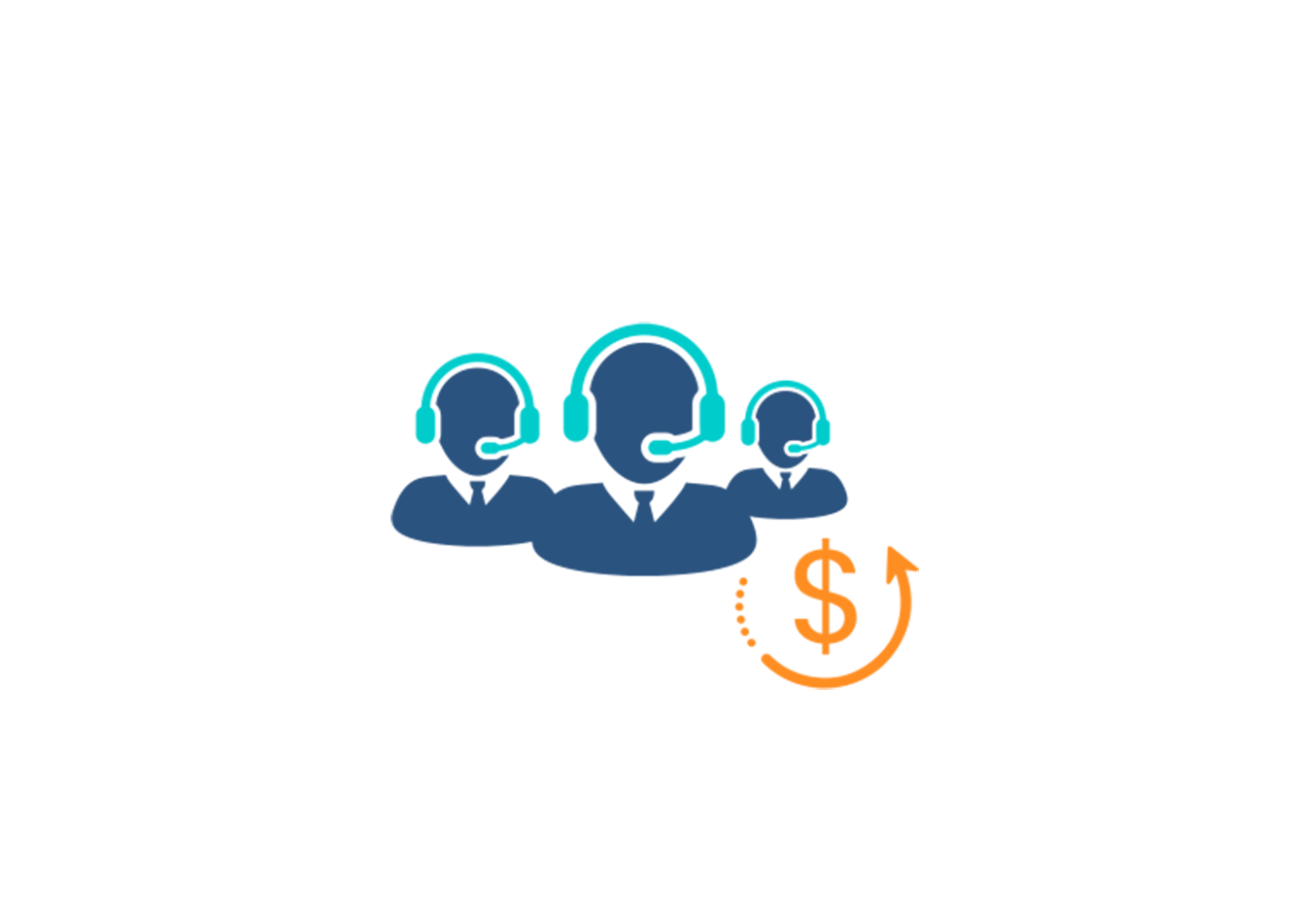 For your sales department
Make call campaigns to find new customers? Use a local 206 number to maximize your pick-up rate in the area and improve your cold calling results.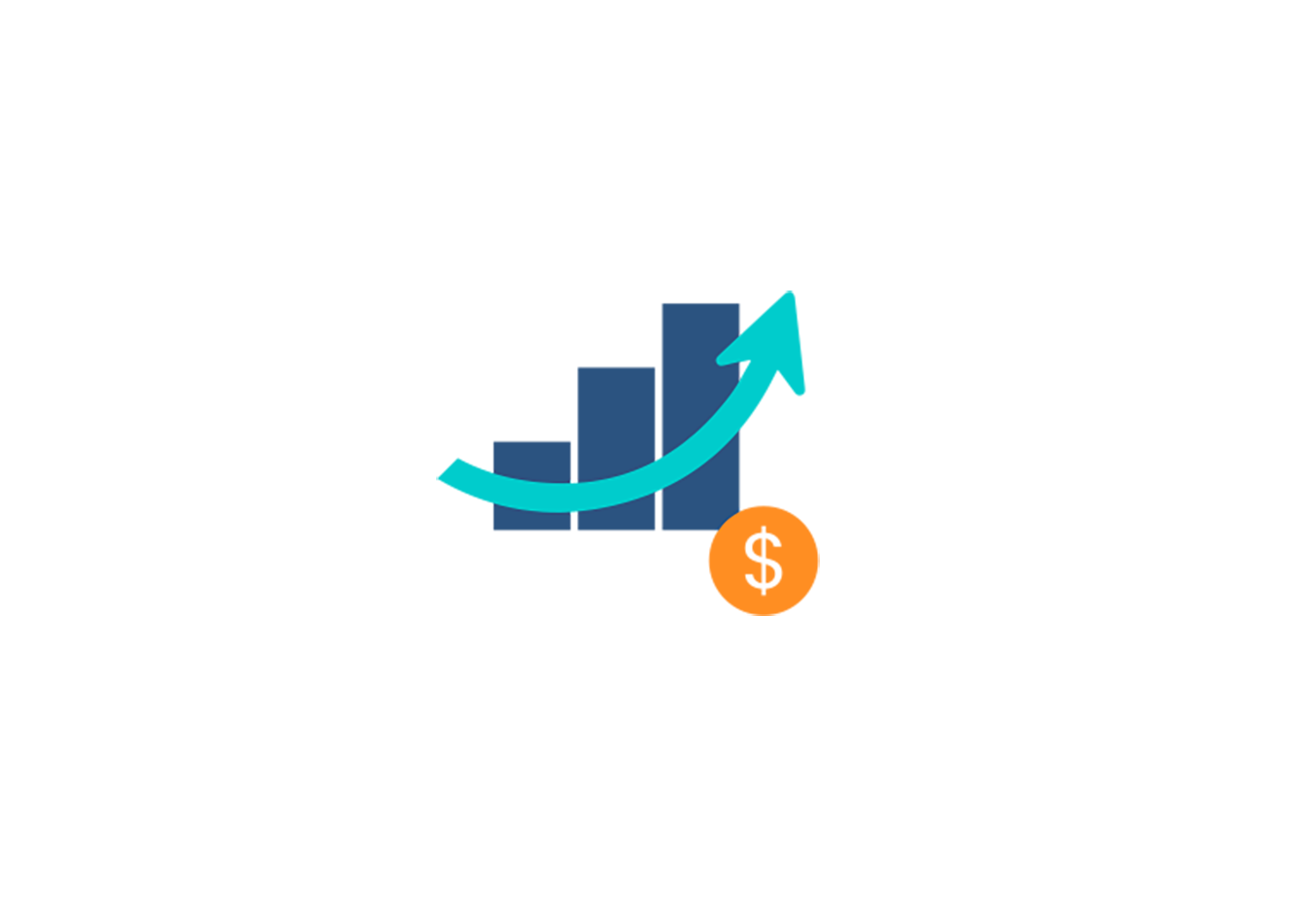 For Marketing
Use a number with 206 area code to launch highly effective local marketing campaigns.
Access Powerful VOIP Features with your Seattle Business Phone Number
Other Washington area codes
Seattle and the other towns/cities covered by 206 are surrounded by five major Washington area codes – 253, 360, 564, 425, and 509. Area code 253 serves Tacoma and its neighboring areas while 360 and 564 are the area codes for all parts of western Washington, excluding Tacoma and Seattle. The cities of Bellevue, Everett, Redmond, and Renton are covered by area code 425 whereas 509 serves most of the eastern parts of Washington, including Spokane, Benton, and Yakima.
Area Code 206 Phone Number FAQ
Where is area code 206?
The 206 area code is located in the state of Washington and it covers most of the cities in King County and some parts of Kitsap County. Seattle is the major city served by this area code, and it also extends to much of the metropolitan area. Shoreline, Bainbridge Island, Mercer Island, Lake Forest Park, Burien, SeaTac, Des Moines, and Tukwila are some of the prominent places you can reach using 206 area code phone numbers.
What time zone is the 206 area code located in?
The 206 area code serves Seattle and other nearby Washington cities that follow the Pacific Time Zone (PT). While observing Standard Time, these places are eight hours behind UTC (Coordinated Universal Time).
How to make a call to the 206 area code?
If a caller is calling locally within the 206 area zone, they can use a 7-digit dialing code where they do not need to add the area to make the call. They can simply dial the 7 digits making up the phone number, usually presented in this form: XXX-XXXX.
If a caller is calling from outside the region and still within the United States, they use 10-digit dialing consisting of the 3-digit area code and the 7-digit phone number, usually presented in the following form: 206-XXX-XXXX.
If a caller is calling from outside the United States, they use an 11-digit dialing format consisting of the US country code (+1), the 3-digit area code (206), followed by the 7-digit phone number. The structure is usually presented as: +1 (206) XXX-XXX.
Do I need to have an address in Seattle to purchase a phone number with a 206 area code?
No, you can purchase a 206 code area number wherever your company is located, whether it be the US, Canada, or the rest of the world.