Get a 720 area code phone number in Denver
Instantly use your Denver number from any device: desktop, laptop or smartphone
Make unlimited calls to the US, Canada, and 50 other countries for no extra cost
Take advantage of 70+ useful phone system features including: Custom greetings, Call forwarding, IVR press 1, press 2, Call recording, etc.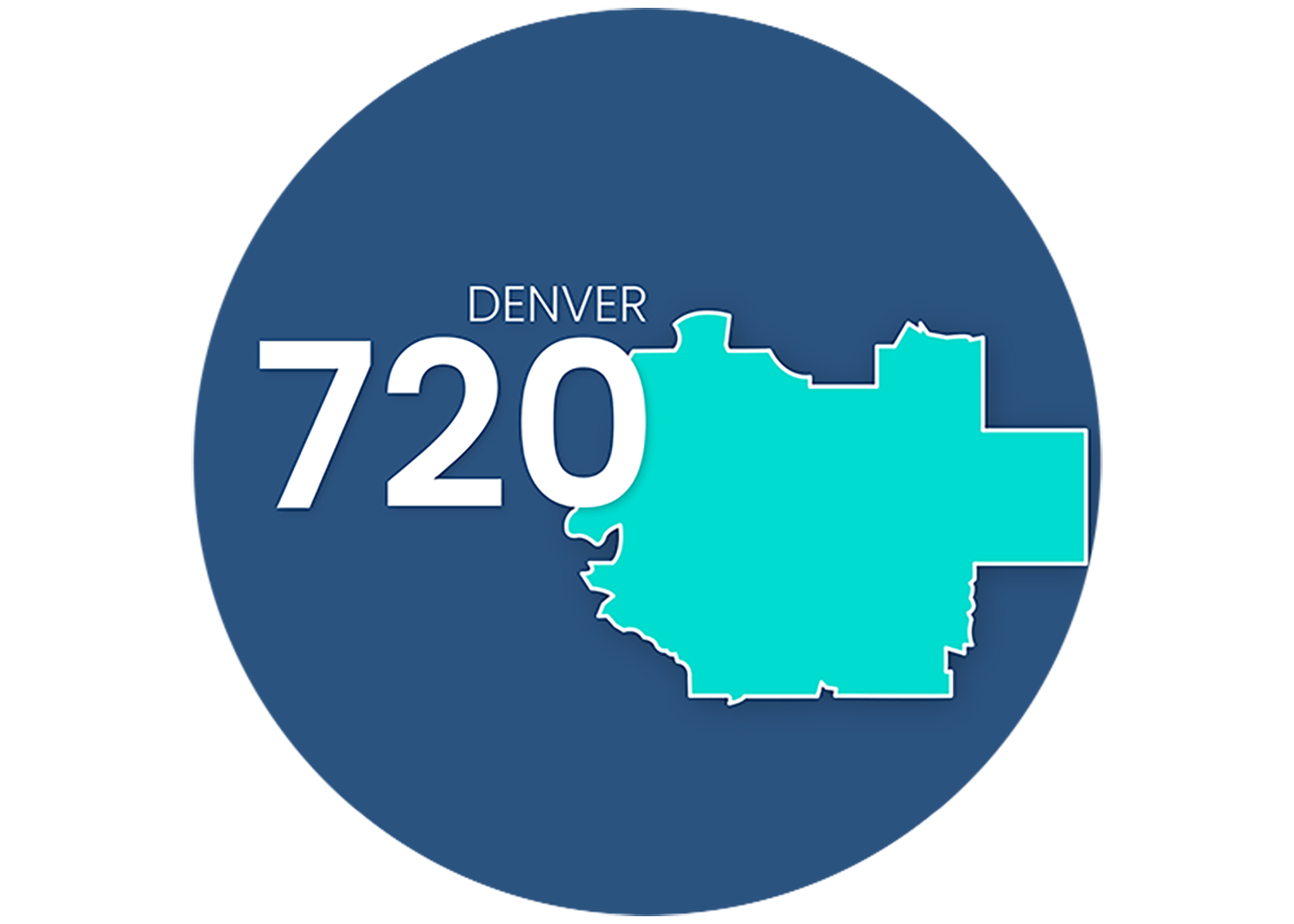 How to easily get a 720 area code phone number
//= $urls['signup'] ?> //= $t['headOfPage']['btnCtaP1'] ?>//= $t['headOfPage']['btnCtaP2'] ?>
Establish your business in the Mile High City with a 720 area code phone number
Denver, the capital city of Colorado, is one of the best destinations in the US for tourism and business activities. Located one mile above sea level, it is nicknamed the Mile High City and famed for its scenic beauty, outdoor activities, tourist attractions, and business opportunities.
Due to its location at the foot of the mineral-rich Rocky Mountains, Denver was once known as a mining town. Over the past few decades, the city has diversified its economy, creating numerous opportunities across various sectors. Today, it is ranked as a Beta City and supports several growing sectors including energy, telecommunications, technology, financial services, and healthcare.
All these factors make Denver a favorite with business owners, and expanding your business to the city is now easier than ever with Ringover's virtual phone numbers with area code 720. These local numbers allow you to conduct business in Denver and its surrounding areas from any corner of the world.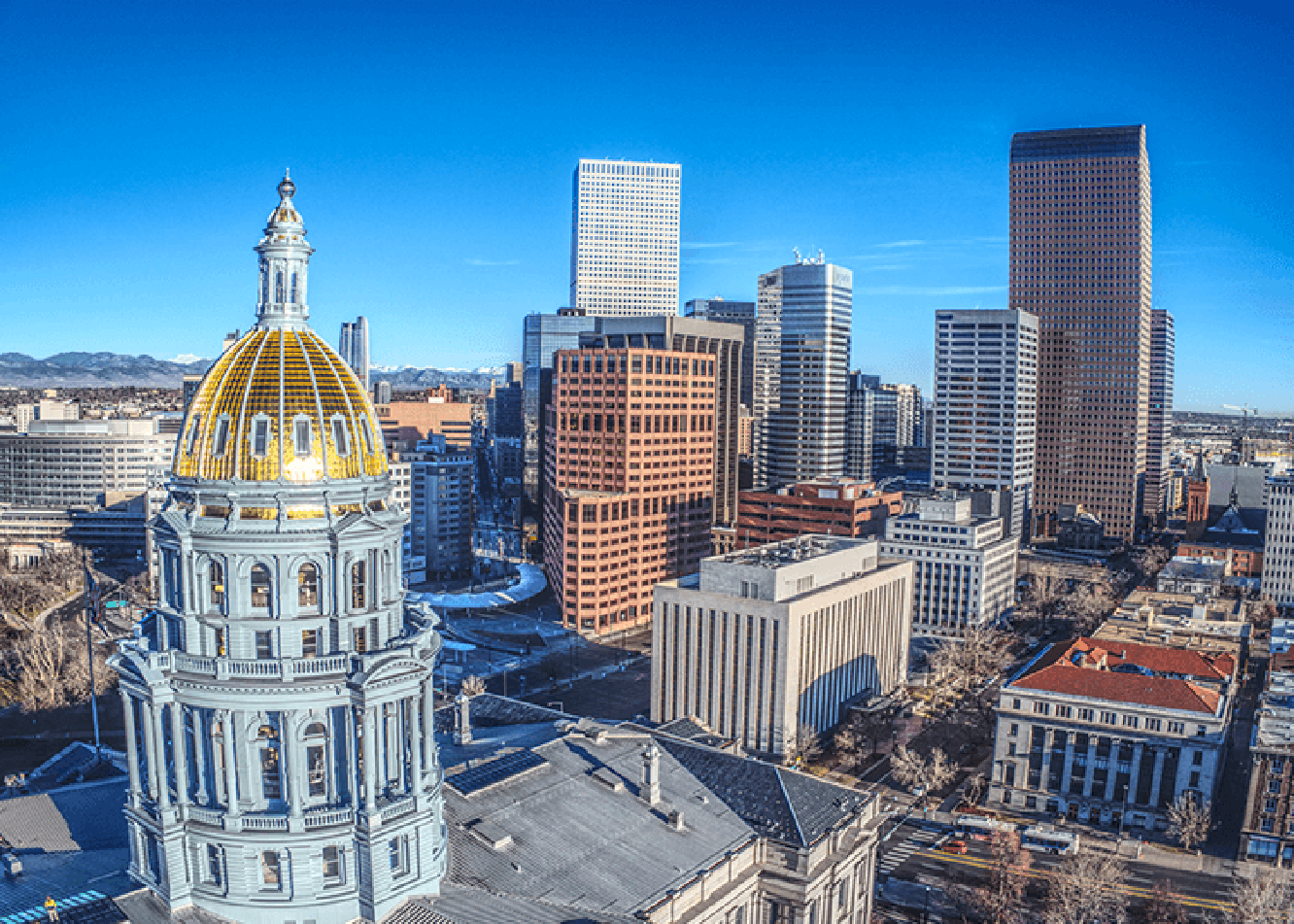 Why choose a 720 area code for your business?
Reach a population of several millions with a 720 phone number
Get a Denver phone number with a 720 area code to display your local presence in the area of several millions of people. With this number you can increase your access to over 730,000 people residing in Denver city. As 720 is also the area code for many nearby cities including Aurora, Lakewood, Arvada, Thornton, Westminster, Boulder, etc., you can also enjoy access to several other millions. This is a powerful area code since a fairly large number of Colorado's population lives in the 720 area.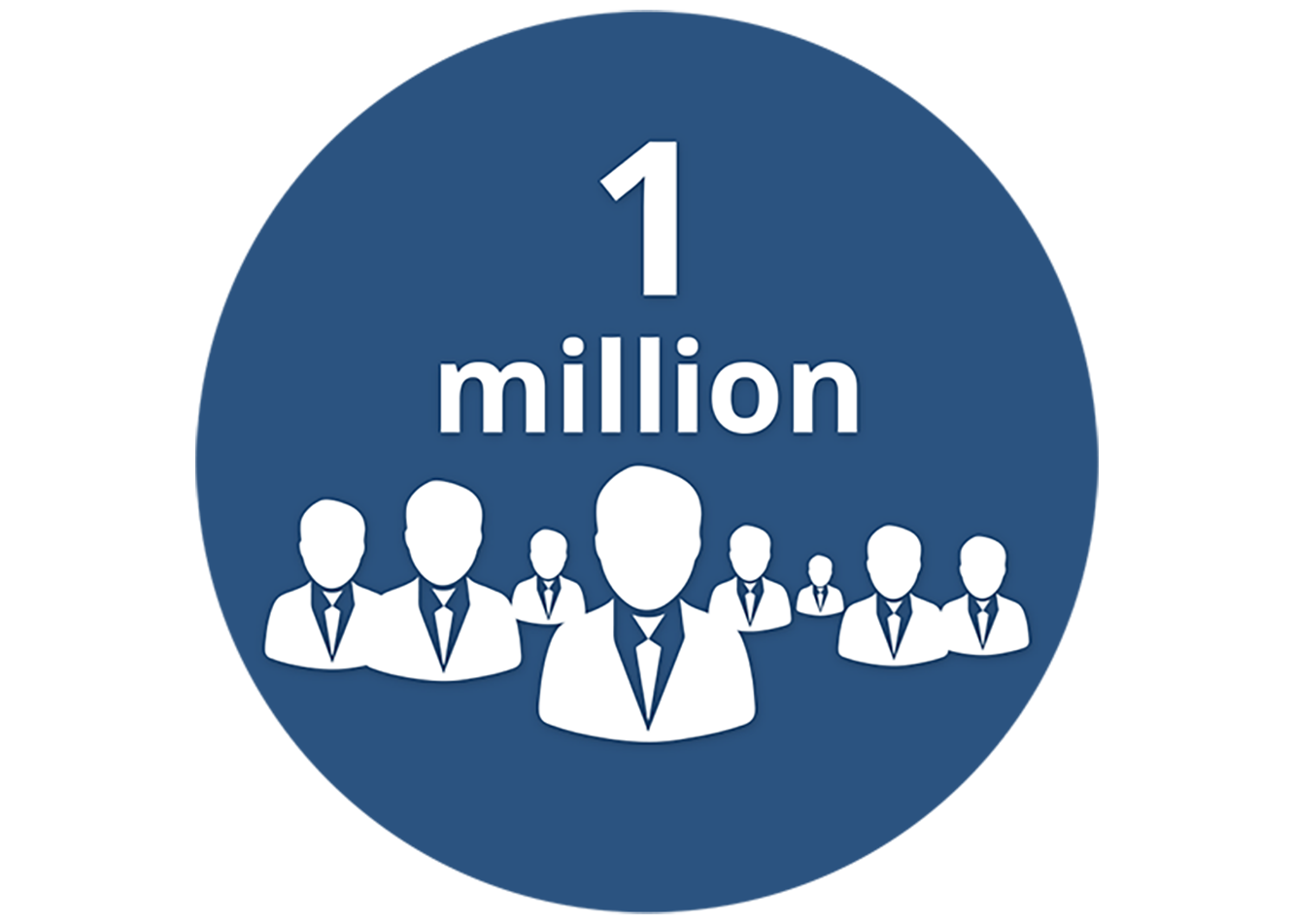 Easily setup your Virtual Company in Denver
Setting up your business in Denver will allow you to tap into the city's growing economy. However, this doesn't mean that you need to physically move to the city or look for an office space. Instead, you can obtain a Denver number with area code 720 from Ringover and set up a virtual company. Besides cutting costs, it will let you communicate with your potential customers in Denver and nearby cities.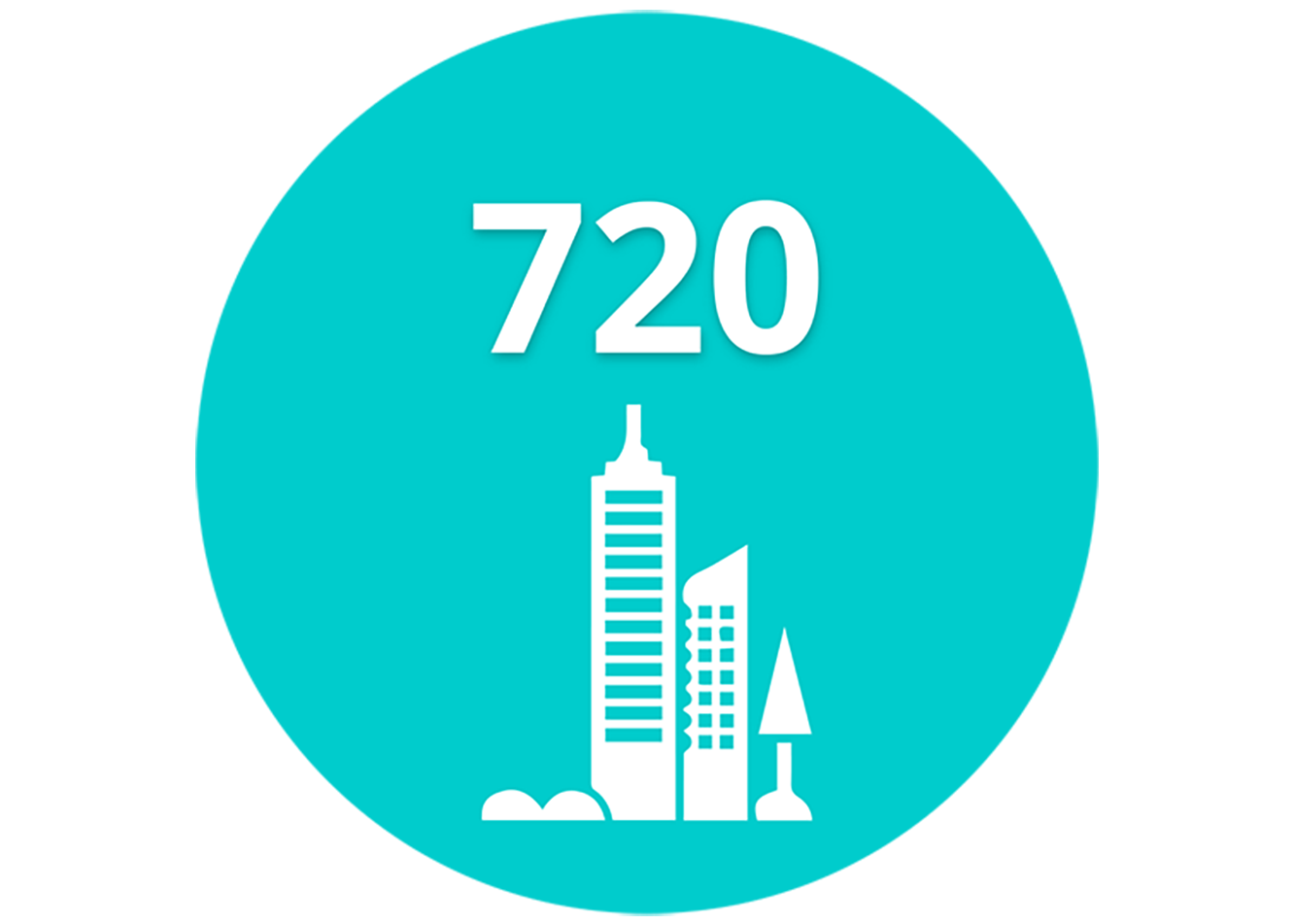 Increase the performance of your local advertising in Denver
Whether you are a small start-up or recognized company, local ad marketing helps increase your visibility among the residents of a city/town/locality. Grab your 720 area code business numbers today and start running ad campaigns targeting Denver, Aurora, Boulder, Lakewood, and other nearby cities. Ringover offers phone systems with analytics tools using which you can evaluate the performance of your ads and make timely interventions to increase the ROI.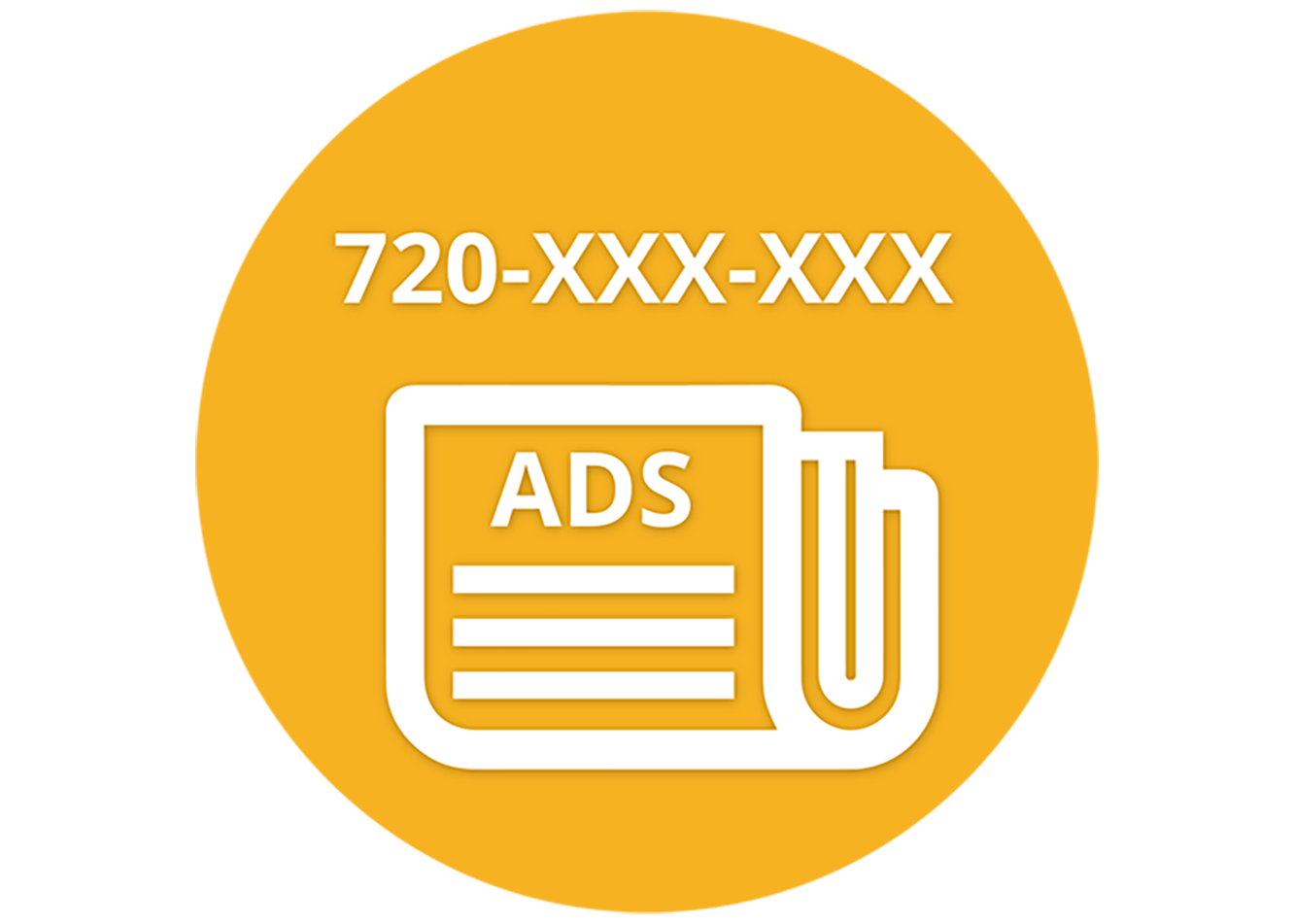 Improve cold calling campaign results by using a 720 number
Telemarketing is a powerful tool in your sales arsenal, especially when you are looking to connect with new customers and generate potential leads. To make your cold calling campaigns in Denver more effective, it is imperative that you have a local business number with area code 720. It will help optimize your efforts, promote your services and products, and encourage more customers to pick calls.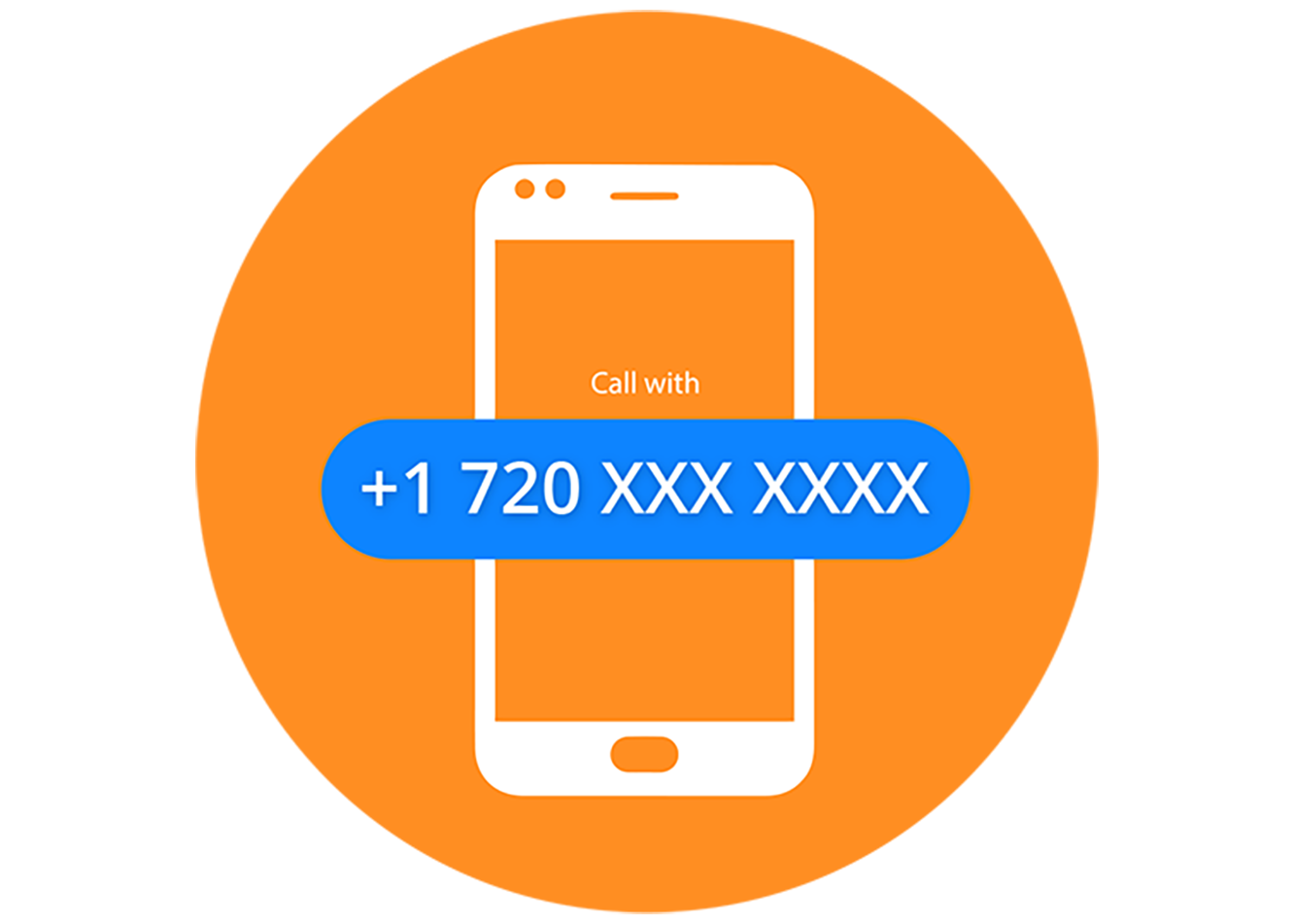 3 easy steps
To get a 720 area code phone number
and use it for your Business
STEP 1
Choose your number
STEP 2
Receive and make unlimited call instantaletly from any Desktop, Laptop or Mobile
STEP 3
Use great feature for your business like custom greetings, IVR, call forwarding, call recording…
Practical ways businesses use
720 area code numbers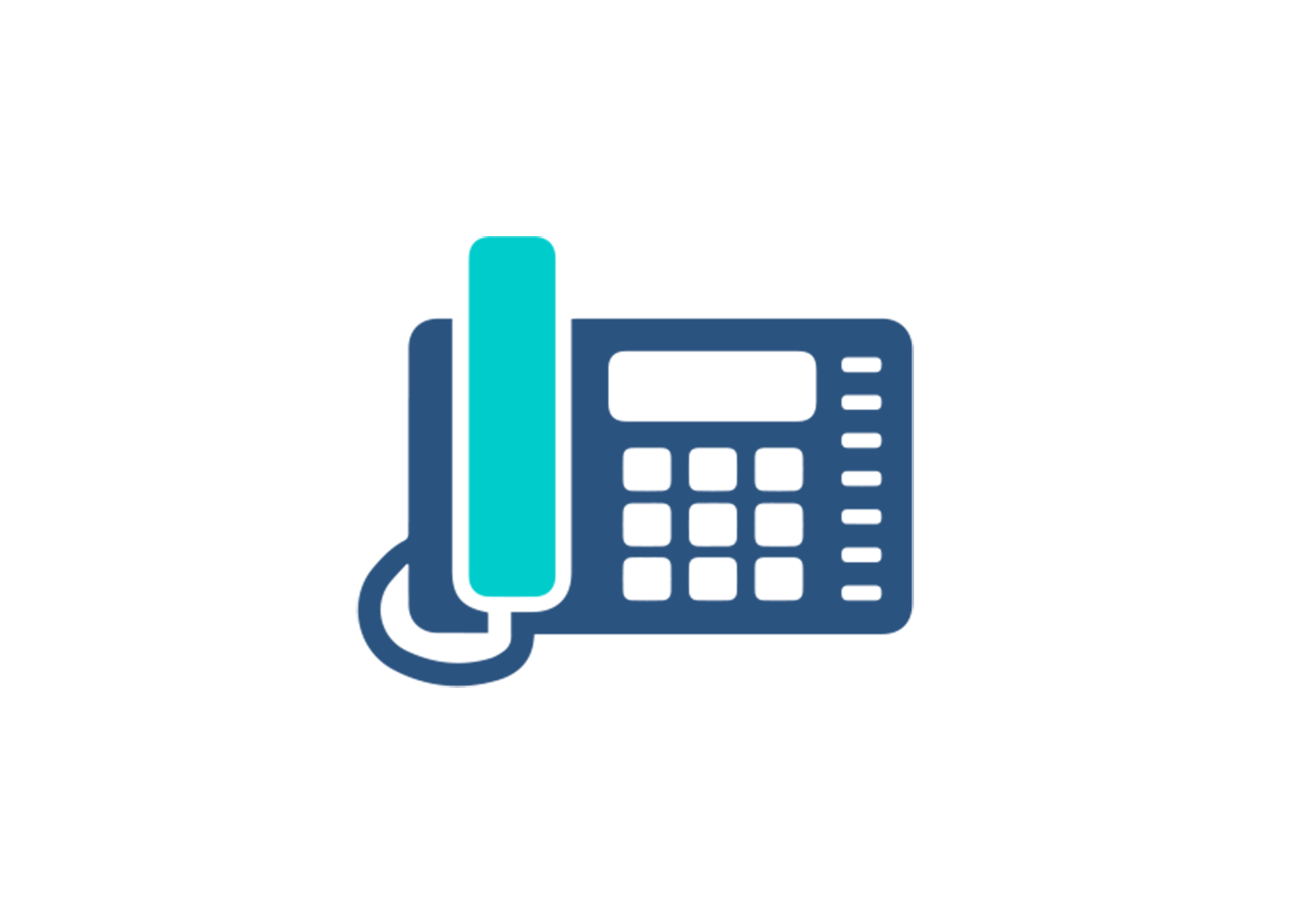 For a single business phone line
Use your 720 business phone number as a direct phone line so your colleagues, partners, or suppliers can reach you directly.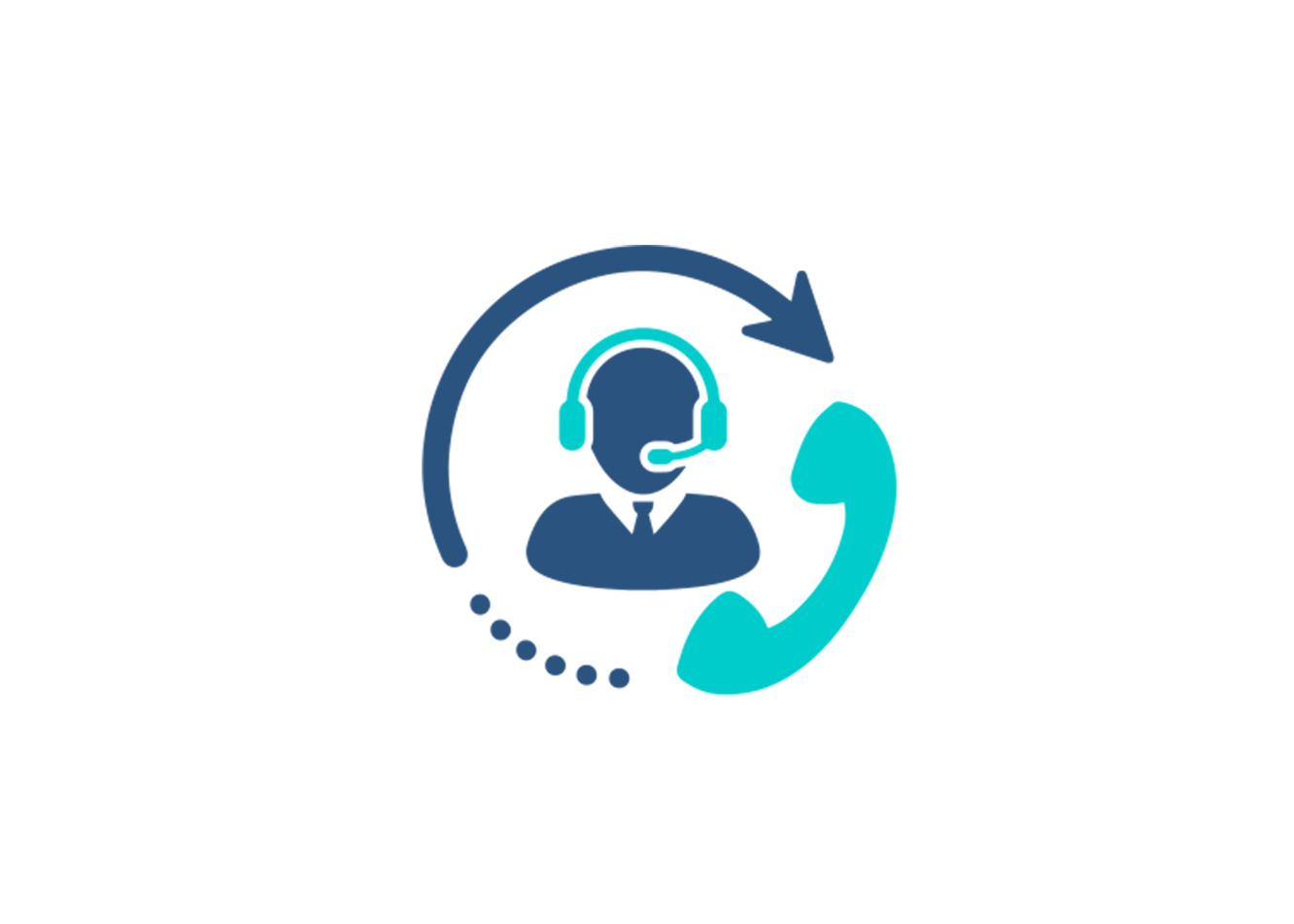 As a customer service number
Promote strong proximity to your customers- Let your customers in the city of Denver and the nearby Boulder, Aurora, Westminster, Lakewood, Arvada, Thornton, Littleton, Longmont, Centennial, and Castle Rock areas call their local 720 number to reach you.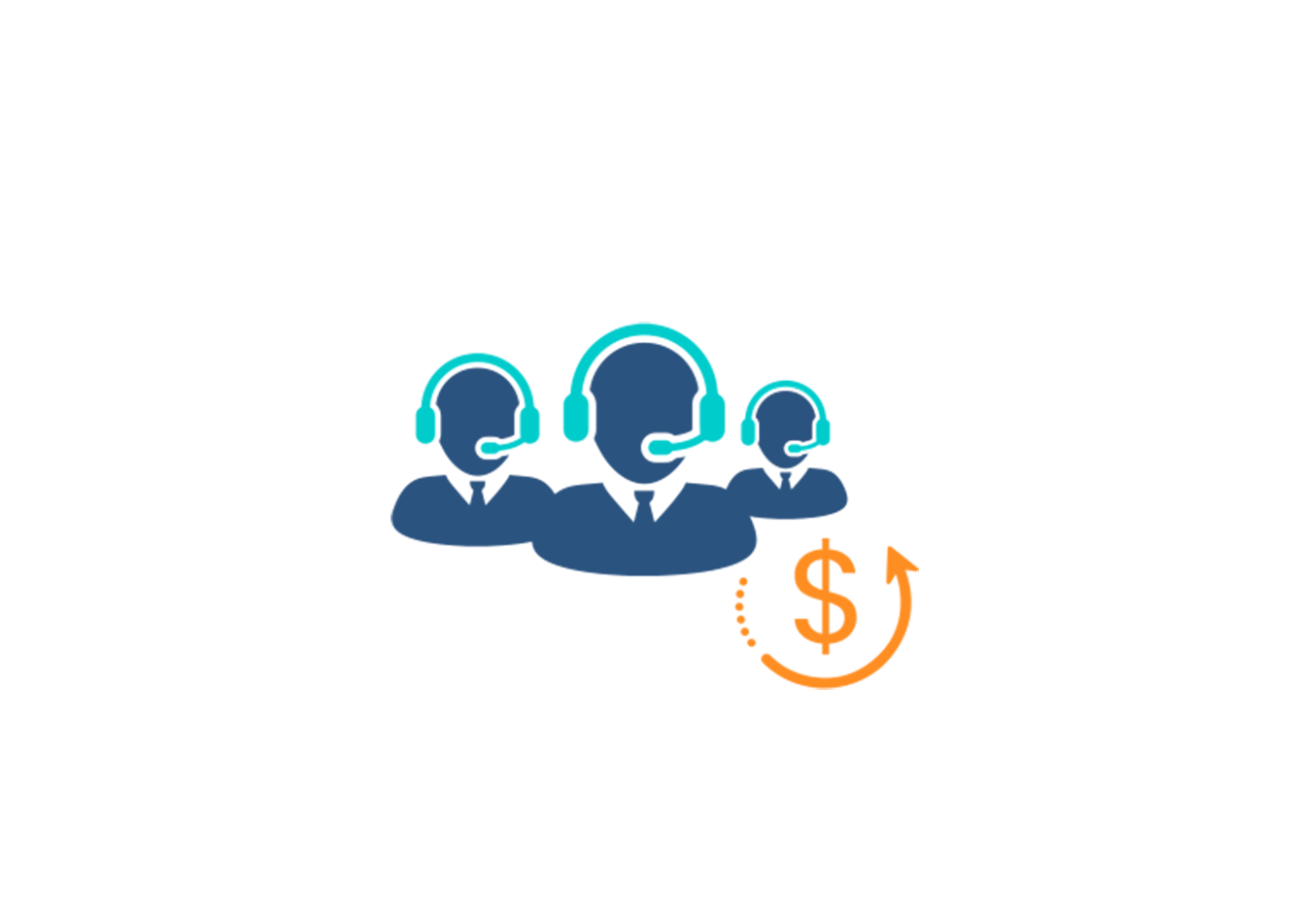 For your sales department
Make call campaigns to find new customers? Use a local 720 number to maximize your pick-up rate in the area and improve your cold calling results.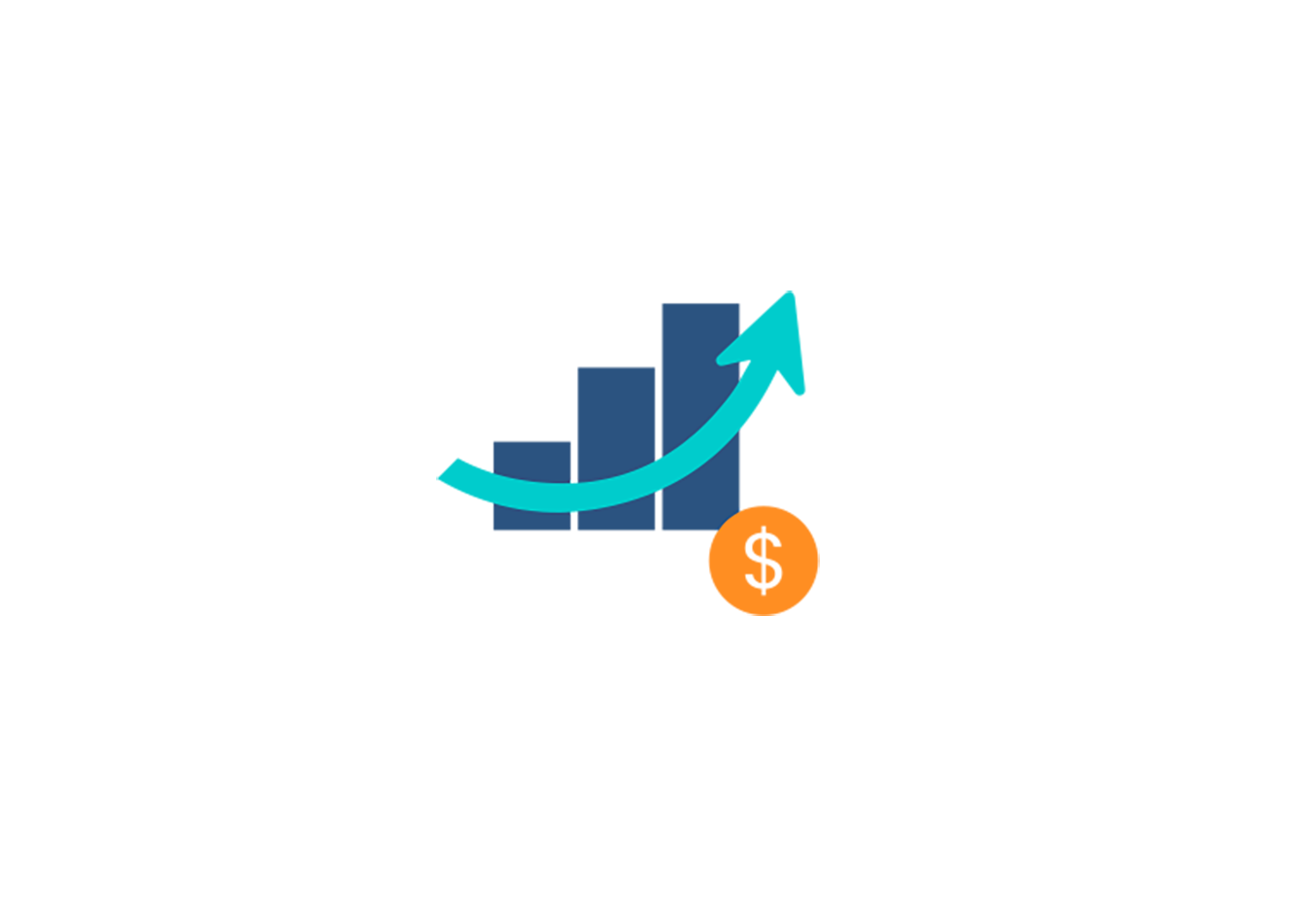 For Marketing
Use a number with 720 area code to launch highly effective local marketing campaigns.
Access Powerful VOIP Features with your Denver Business Phone Number
Other Colorado area codes
The cities and towns covered by 720 have another overlay area code – that is, 303. These two codes cover the entire Denver city and many surrounding areas located within the neighboring counties of Arapahoe, Adams, Jefferson, Boulder, and more. Other notable Colorado area codes surrounding Denver are 719 and 970. The former serves Colorado Springs and its neighboring areas, while the latter is the area code for northern and western Colorado.
Area Code 720 Phone Number FAQ
Where is area code 720?
Area code 720 serves counties and cities located in the central part of Colorado. Some of the major counties in this region include Denver, Arapahoe, Adams, Jefferson, and Boulder, among others. Denver is the largest city served by area code 720 while it also covers quite a few neighboring municipal towns and cities such as Boulder, Aurora, Westminster, Lakewood, Arvada, Thornton, Littleton, Longmont, Centennial, and Castle Rock.
What time zone is the 720 area code located in?
Located in the central parts of the US state of Colorado, area code 720 follows the Mountain Time Zone or the Mountain Time (MT). If you are in this time zone, you are seven hours behind Coordinated Universal Time (UTC−07:00) when Standard Time is in effect.
How to make a call to the 720 area code?
If a caller is calling locally within the 720 area zone, they can use a 7-digit dialing code where they do not need to add the area to make the call. They can simply dial the 7 digits making up the phone number, usually presented in this form: XXX-XXXX.
If a caller is calling from outside the region and still within the United States, they use 10-digit dialing consisting of the 3-digit area code and the 7-digit phone number, usually presented in the following form: 720-XXX-XXXX.
If a caller is calling from outside the United States, they use an 11-digit dialing format consisting of the US country code (+1), the 3-digit area code (720), followed by the 7-digit phone number. The structure is usually presented as: +1 (720) XXX-XXX.
Do I need to have an address in Denver to purchase a phone number with a 720 area code?
No, you can purchase a 720 code area number wherever your company is located, whether it be the US, Canada, or the rest of the world.