Get a 669 area code phone number in San Jose
Instantly use your San Jose number from any device: desktop, laptop or smartphone
Make unlimited calls to the US, Canada, and 50 other countries for no extra cost
Take advantage of 70+ useful phone system features including: Custom greetings, Call forwarding, IVR press 1, press 2, Call recording, etc.
7-day free trial
Get your San Jose phone number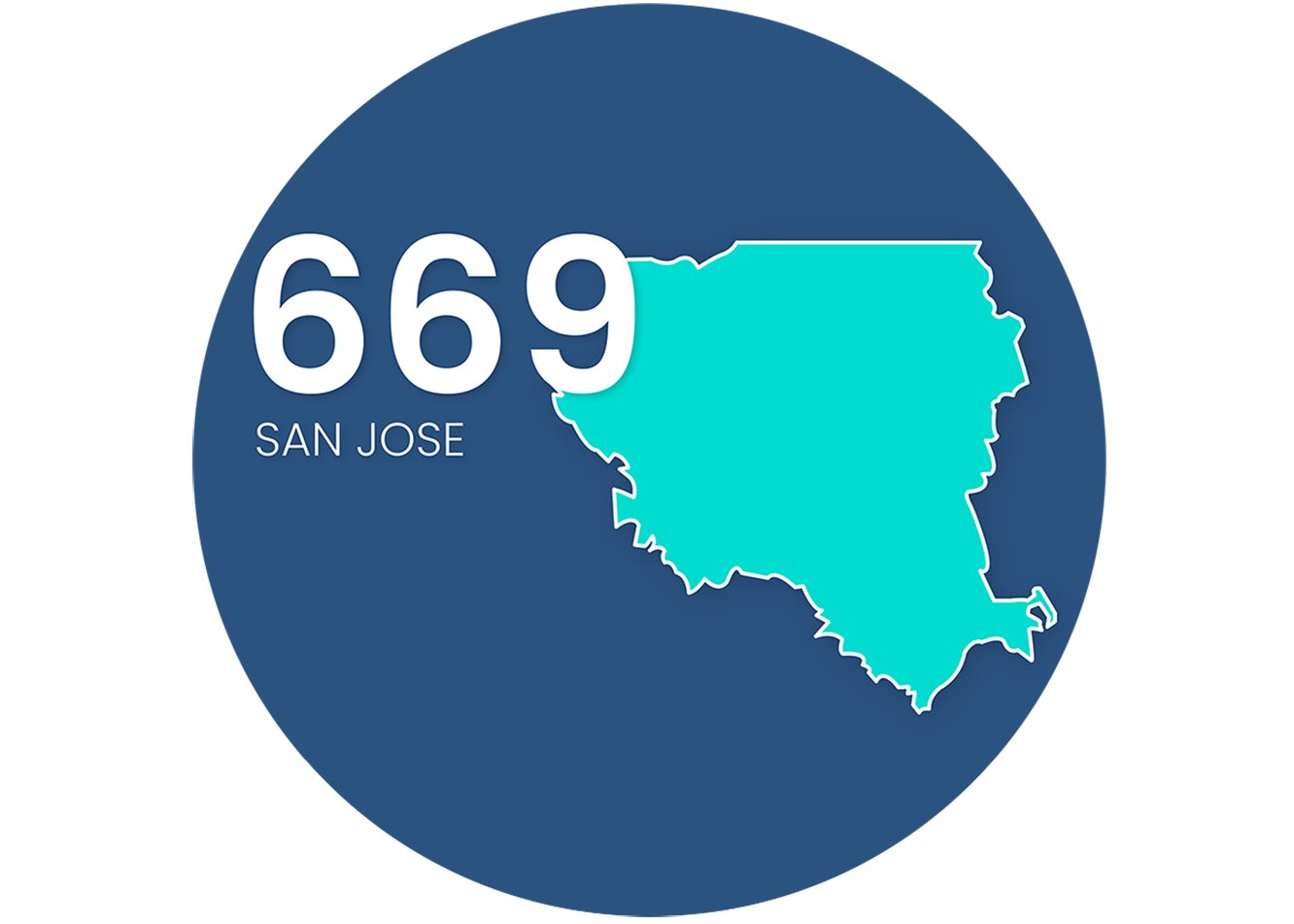 How to easily get a 669 area code phone number
//= $urls['signup'] ?> //= $t['headOfPage']['btnCtaP1'] ?>//= $t['headOfPage']['btnCtaP2'] ?>
The Capital Of Silicon Valley Is Calling. Why Not Answer From A Local Number?
The largest and third-most populous city in California, San Jose and its surrounding areas offer plenty of business opportunities. San Jose is an affluent, metropolitan, vibrant and cosmopolitan city. It is noted as a center for innovation and is rightly called the Capital of Silicon Valley.
A number of tech giants focused on engineering, microprocessors and computer manufacturing are headquartered in the city. And many media houses have moved their operations to San Jose. Getting a local number gives you the most important tool needed to start a business relationship with any of these companies.
The economic half of San Jose is balanced by a strong cultural side. Architecture is experimental here and buildings from different centuries coexist comfortably. Public art is another evolving attraction in the city. There is plenty of public art, and many libraries, parks and museums. What's more the city plays host to film festivals, choirs and other forms of performing arts. Placed high on the tourist circuit, the area has numerous hotels, motels, restaurants and cafes.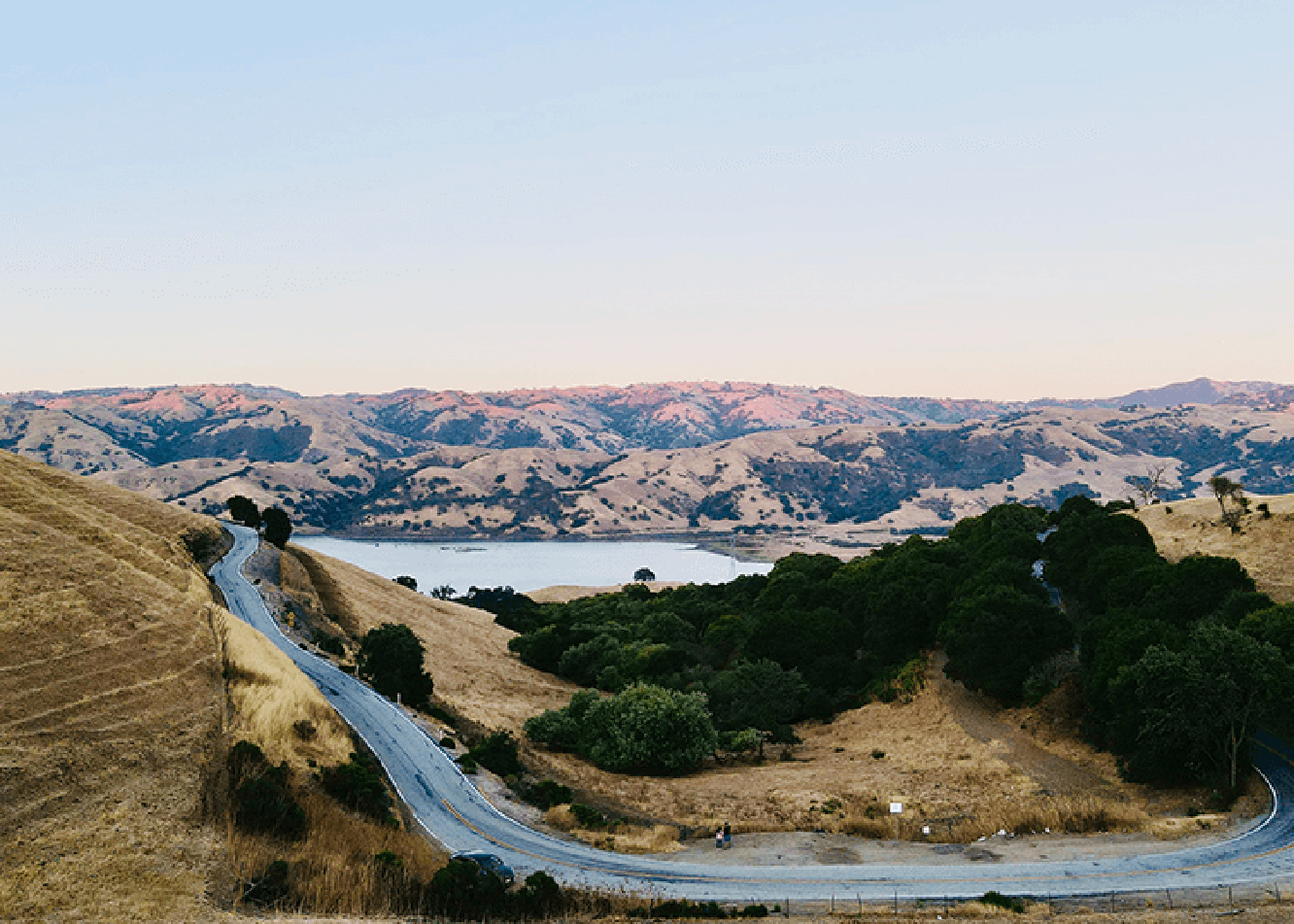 Why choose a 669 area code for your business?
Reach a population of over 1 million with a 669 phone number
Get a San Jose phone number with a 669 area code to display your local presence in the area of over 1 million people. With this number you can increase your access to a sizable number of people residing in California especially those who live in cities like San Jose, Burbank and Palo Alto. This is a powerful area code since most of the rich and affluent population in California's lives in the 669 area.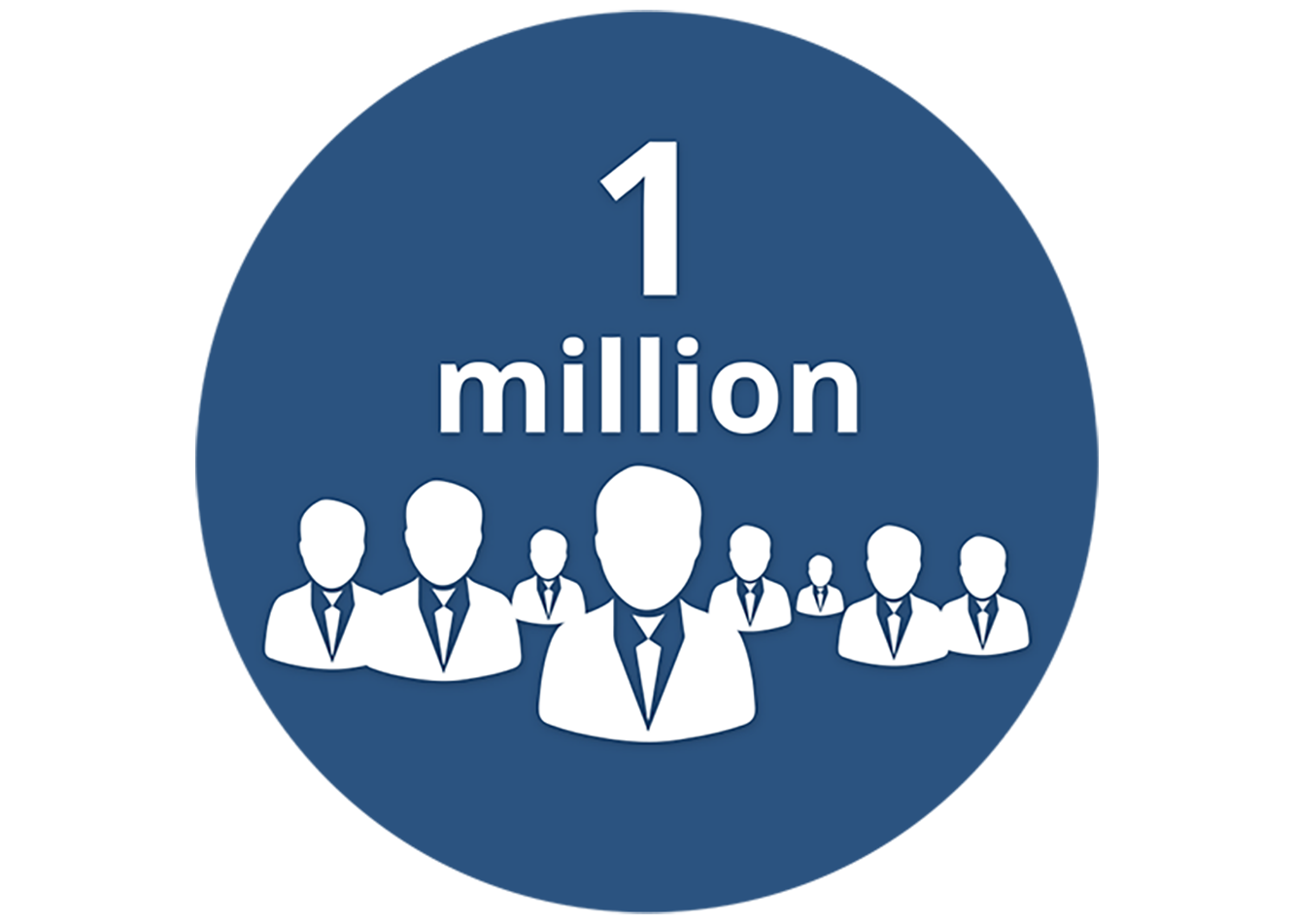 Easily setup your Virtual Company in San Jose
When you get a local number, you can build a virtual presence in San Jose even without moving your physical offices to the city. With Ringover, all it takes is a few minutes to get your new number up and running. The local number empowers you to list your company in local directories and thus reach out to more customers telephonically.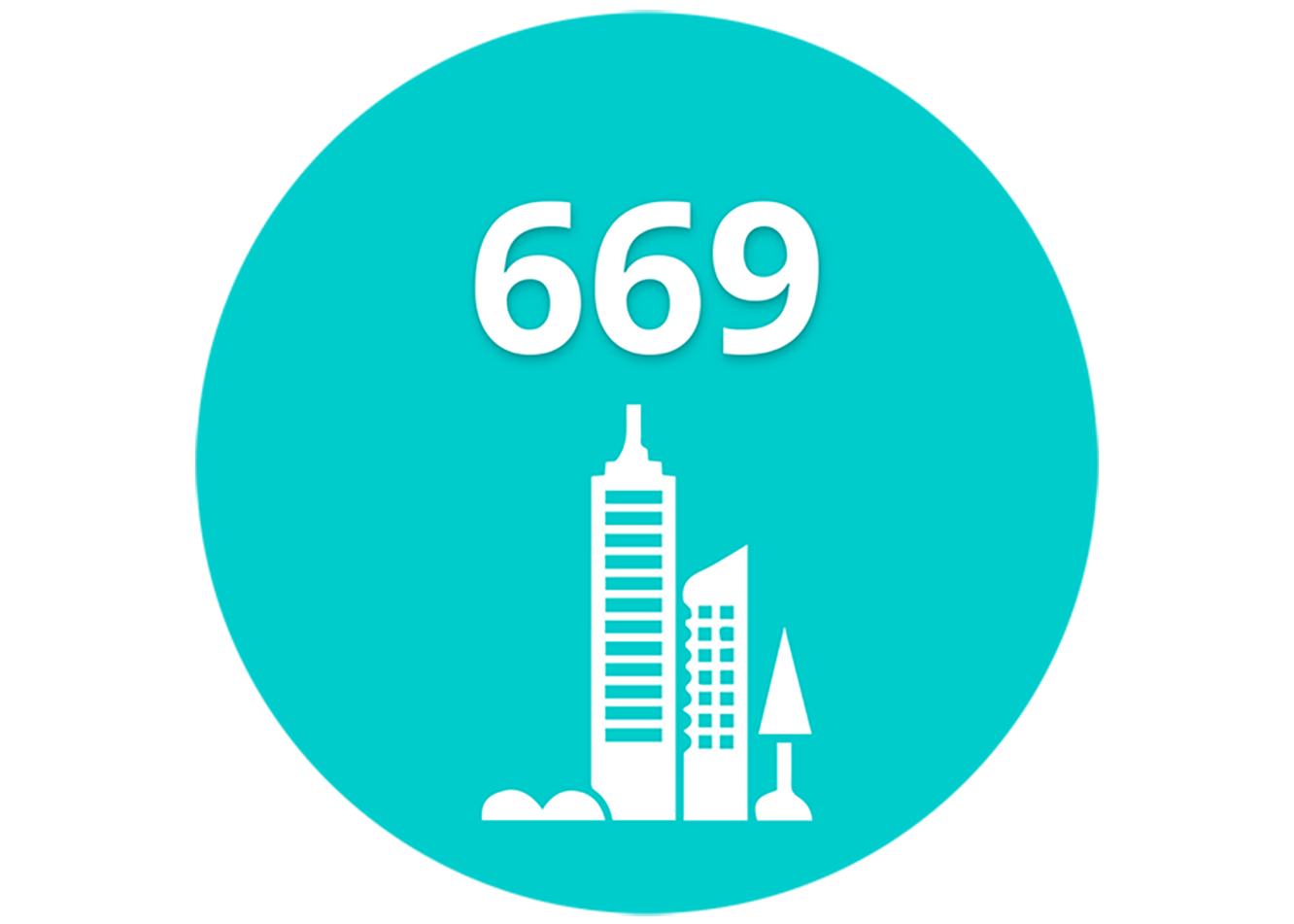 Increase the performance of your local advertising in San Jose
When you get a Ringover phone line with area code 669 for advertisements, you get access to call tracking analytics tools. This allows you to assess the number of calls received on each number. So, when you use different numbers for each ad, you can evaluate how they are being received and make changes to your campaign whenever necessary to increase your ad ROI.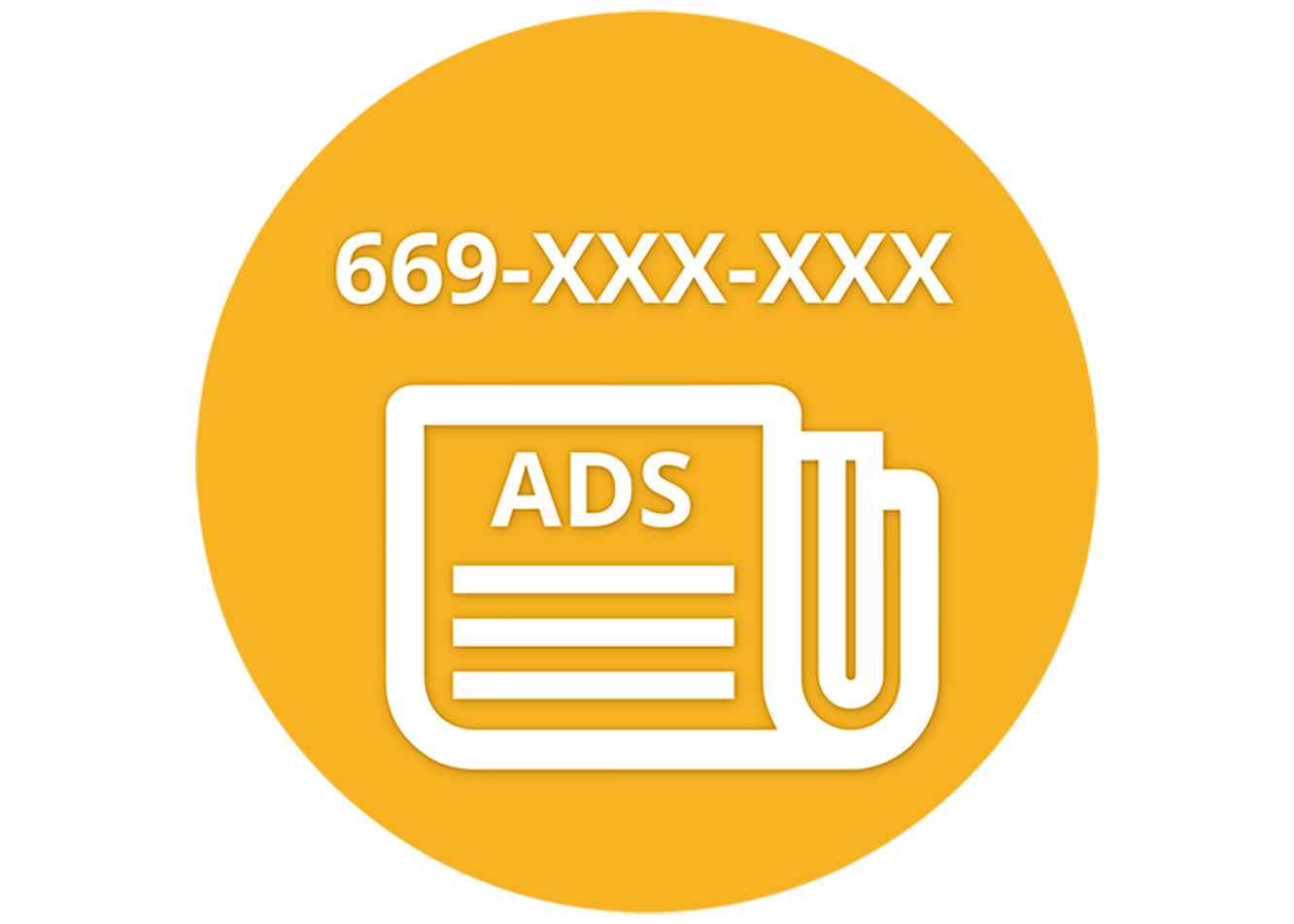 Improve cold calling campaign results by using a 669 number
A traditional way of marketing, cold calling is still a great way to reach out to potential customers. It is a well-known fact that people are more likely to pick up calls from local numbers than numbers they do not recognize. So, when you get a local number from Ringover, you improve your pick-up rate. What's more, you can optimize the results of your cold calling campaigns by using multiple local numbers.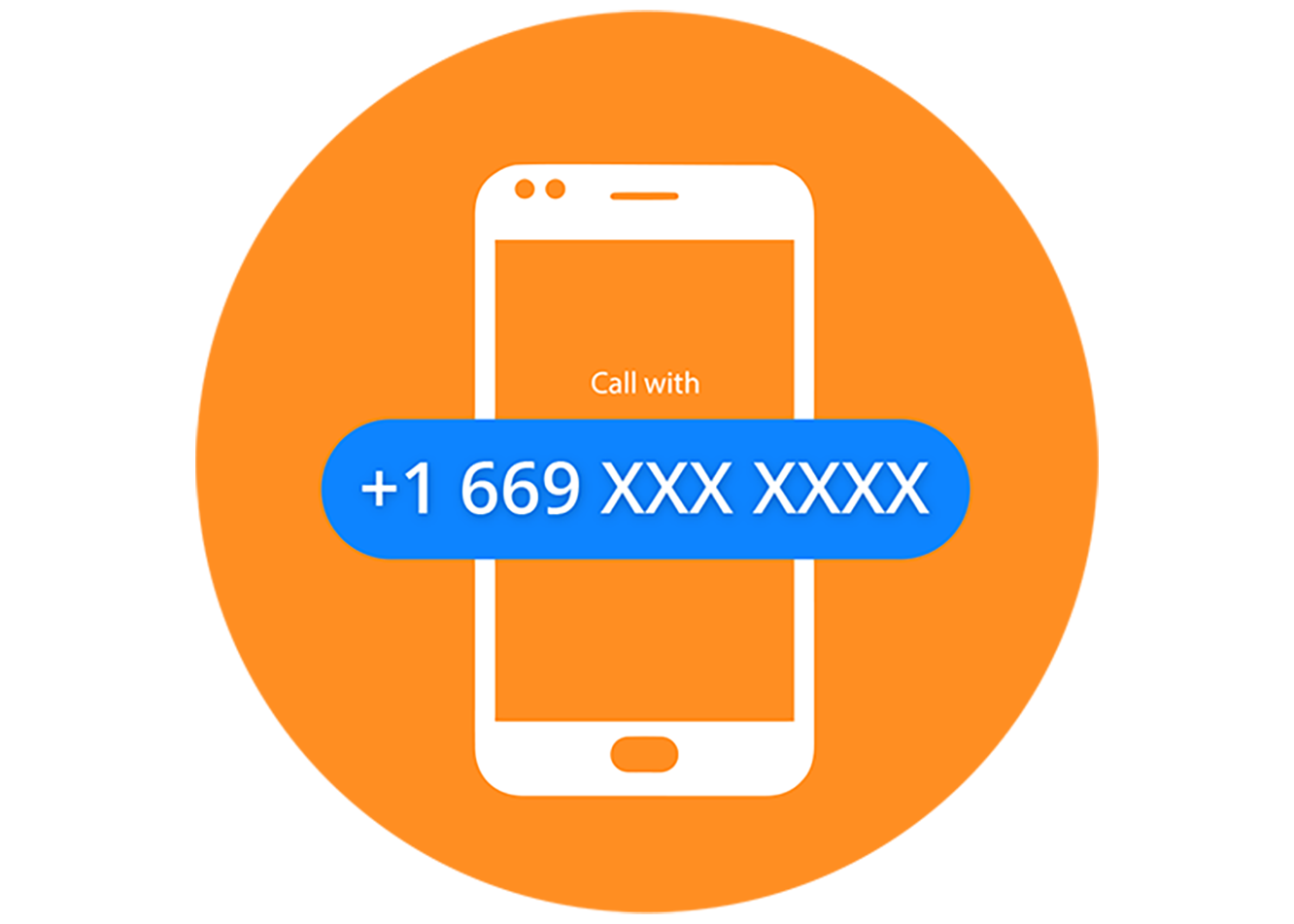 3 easy steps
To get a 669 area code phone number
and use it for your Business
STEP 1
Choose your number
STEP 2
Receive and make unlimited call instantaletly from any Desktop, Laptop or Mobile
STEP 3
Use great feature for your business like custom greetings, IVR, call forwarding, call recording…
Practical ways businesses use
669 area code numbers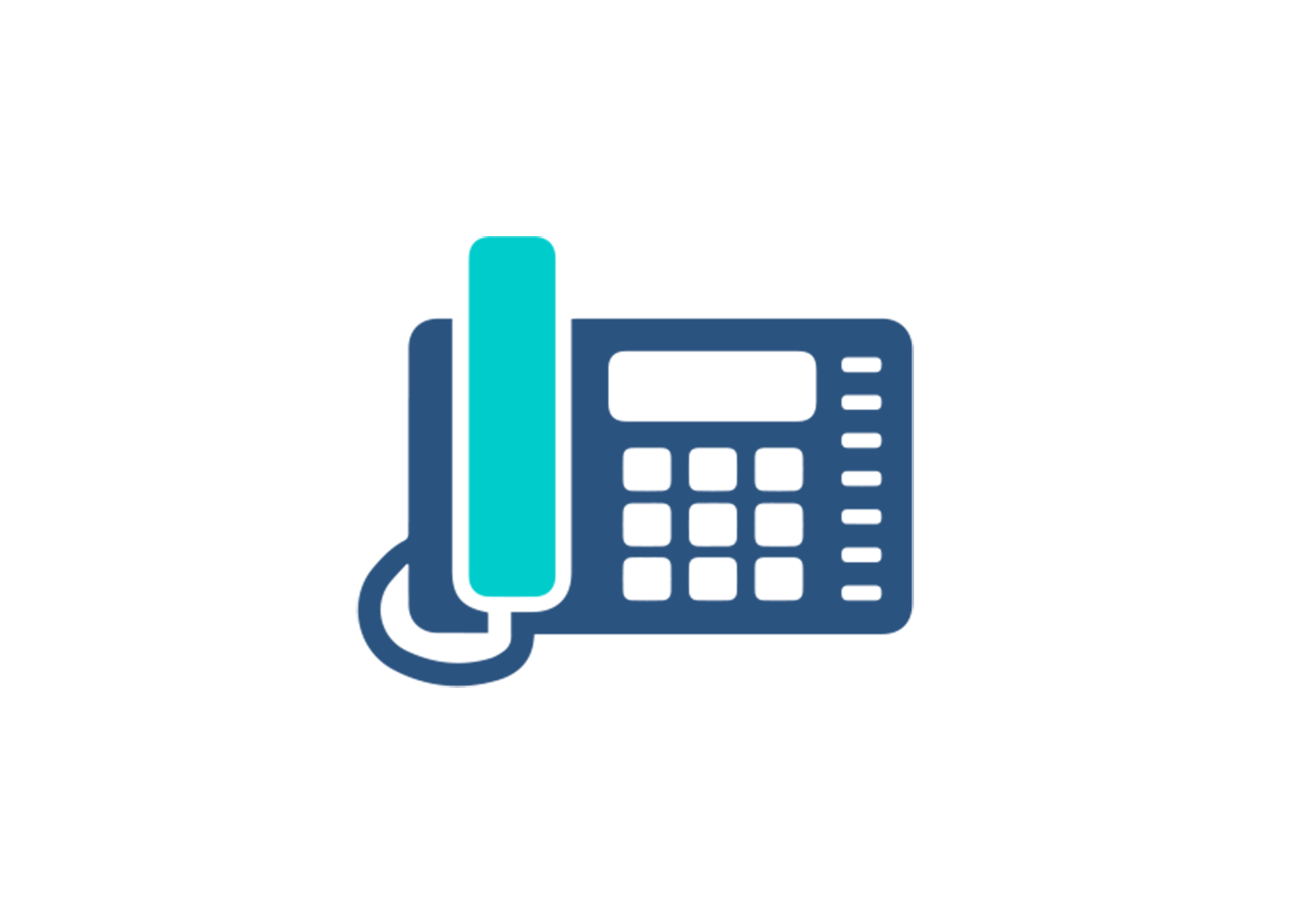 For a single business phone line
Use your 669 business phone number as a direct phone line so your colleagues, partners, or suppliers can reach you directly.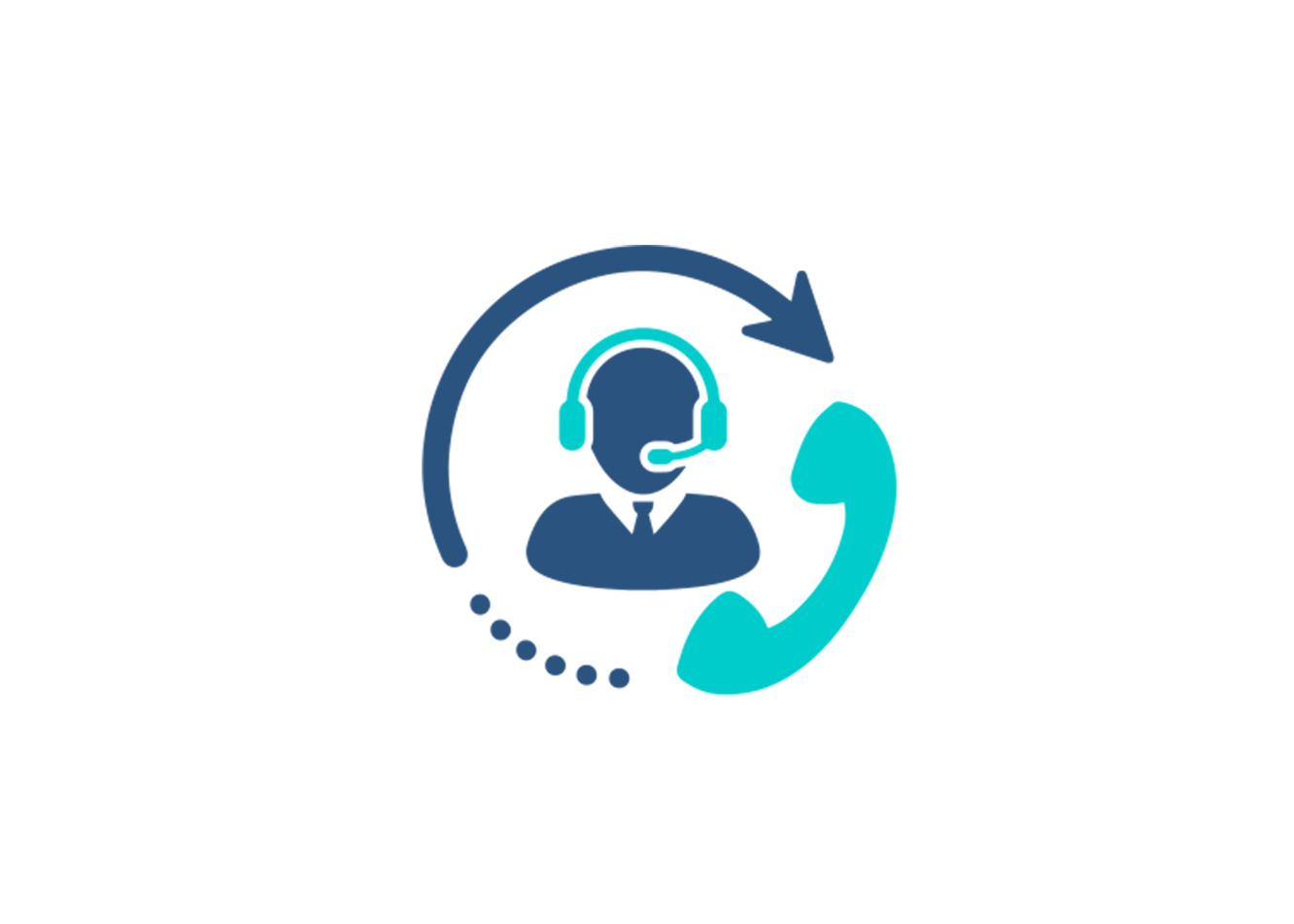 As a customer service number
Promote strong proximity to your customers- Let your customers in the San Jose, Alum Rock, Palo Alto and Burbank areas call their local 669 number to reach you.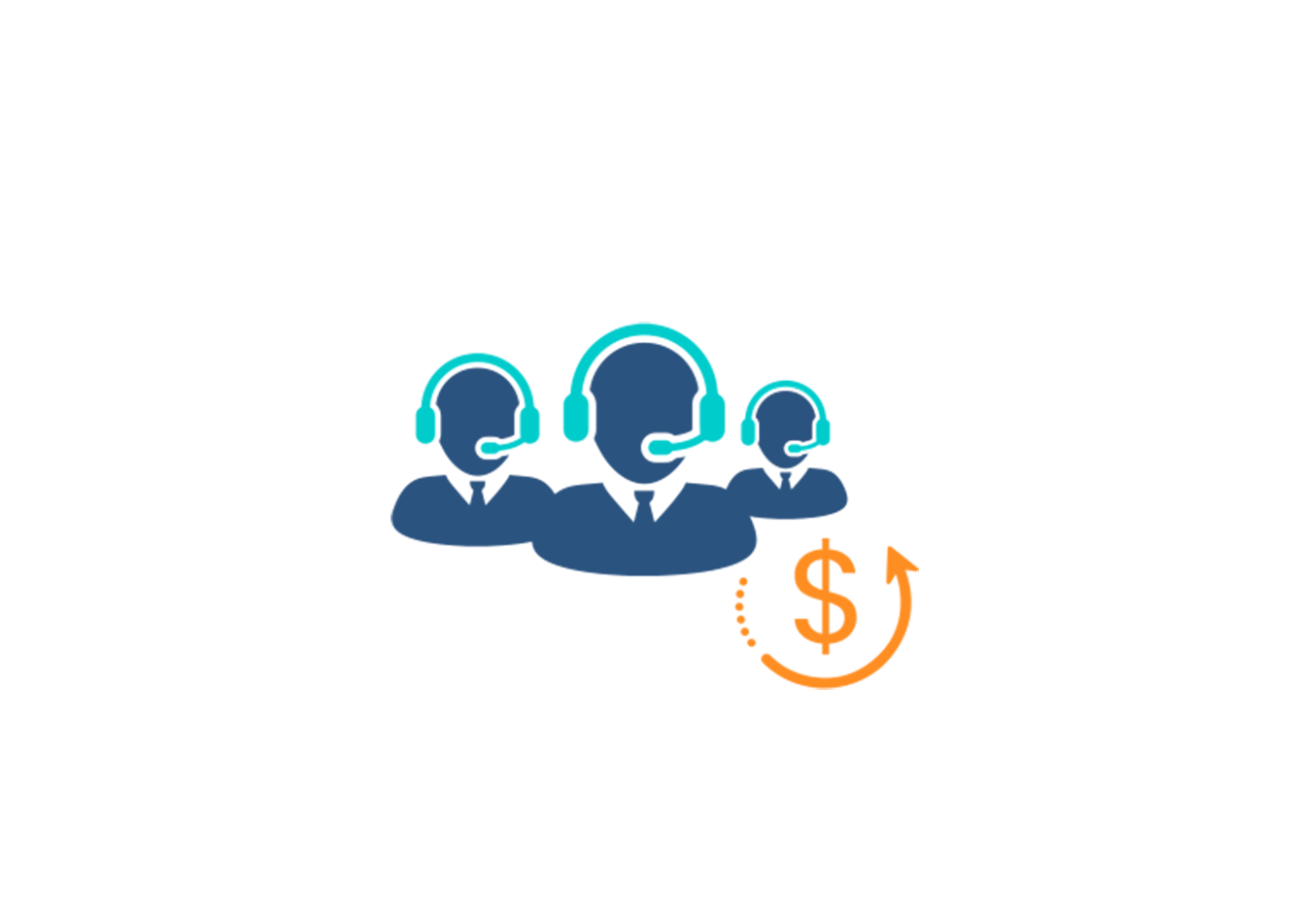 For your sales department
Make call campaigns to find new customers? Use a local 669 number to maximize your pick-up rate in the area and improve your cold calling results.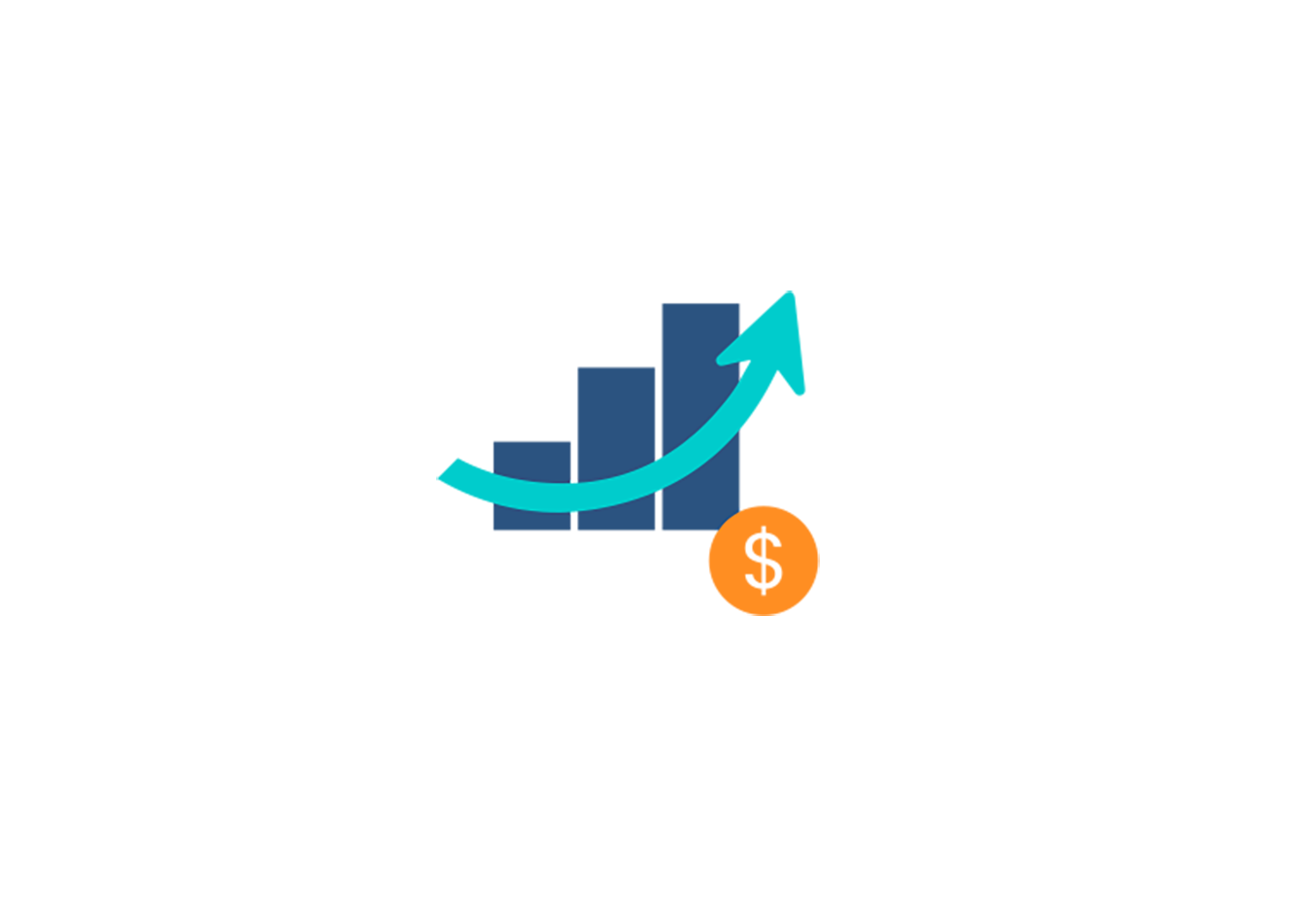 For Marketing
Use a number with 669 area code to launch highly effective local marketing campaigns.
Access Powerful VOIP Features with your San Jose Business Phone Number
Other California area codes
The 669 area code overlaps the same area as area code 408 in most of the Santa Clara County and Northern Santa Cruz County in California.
There are 5 neighboring area codes around 669 in California. Area codes 209 and 510 cover Stockton and Oakland respectively while three other area codes, 650, 831 and 925 serve San Mateo, Salinas and Concord respectively.
Area Code 669 Phone Number FAQ
Where is area code 669?
The 669 area code is located in California. It is an overlay area code for San Jose and surrounding areas like Sunnyvale, Santa Clara, Gilroy, Campbell, Burbank, Morgan Hill, Los Gatos and Palo Alto in the Santa Clara and Santa Cruz counties.
What time zone is the 669 area code located in?
The 669 area code is based in San Jose in the Pacific Time zone (EST) or GMT-8.
How to make a call to the 669 area code?
If a caller is calling locally within the 669 area zone, they can use a 7-digit dialing code where they do not need to add the area to make the call. They can simply dial the 7 digits making up the phone number, usually presented in this form: XXX-XXXX.
If a caller is calling from outside the region and still within the United States, they use 10-digit dialing consisting of the 3-digit area code and the 7-digit phone number, usually presented in the following form: 669-XXX-XXXX.
If a caller is calling from outside the United States, they use an 11-digit dialing format consisting of the US country code (+1), the 3-digit area code (669), followed by the 7-digit phone number. The structure is usually presented as: +1 (669) XXX-XXX.
Do I need to have an address in San Jose to purchase a phone number with a 669 area code?
No, you can purchase a 669 code area number wherever your company is located, whether it be the US, Canada, or the rest of the world.