Get a 202 area code phone number in Washington DC
Instantly use your Washington DC number from any device: desktop, laptop or smartphone
Make unlimited calls to the US, Canada, and 50 other countries for no extra cost
Take advantage of 70+ useful phone system features including: Custom greetings, Call forwarding, IVR press 1, press 2, Call recording, etc.
7-day free trial
Get your Washington DC phone number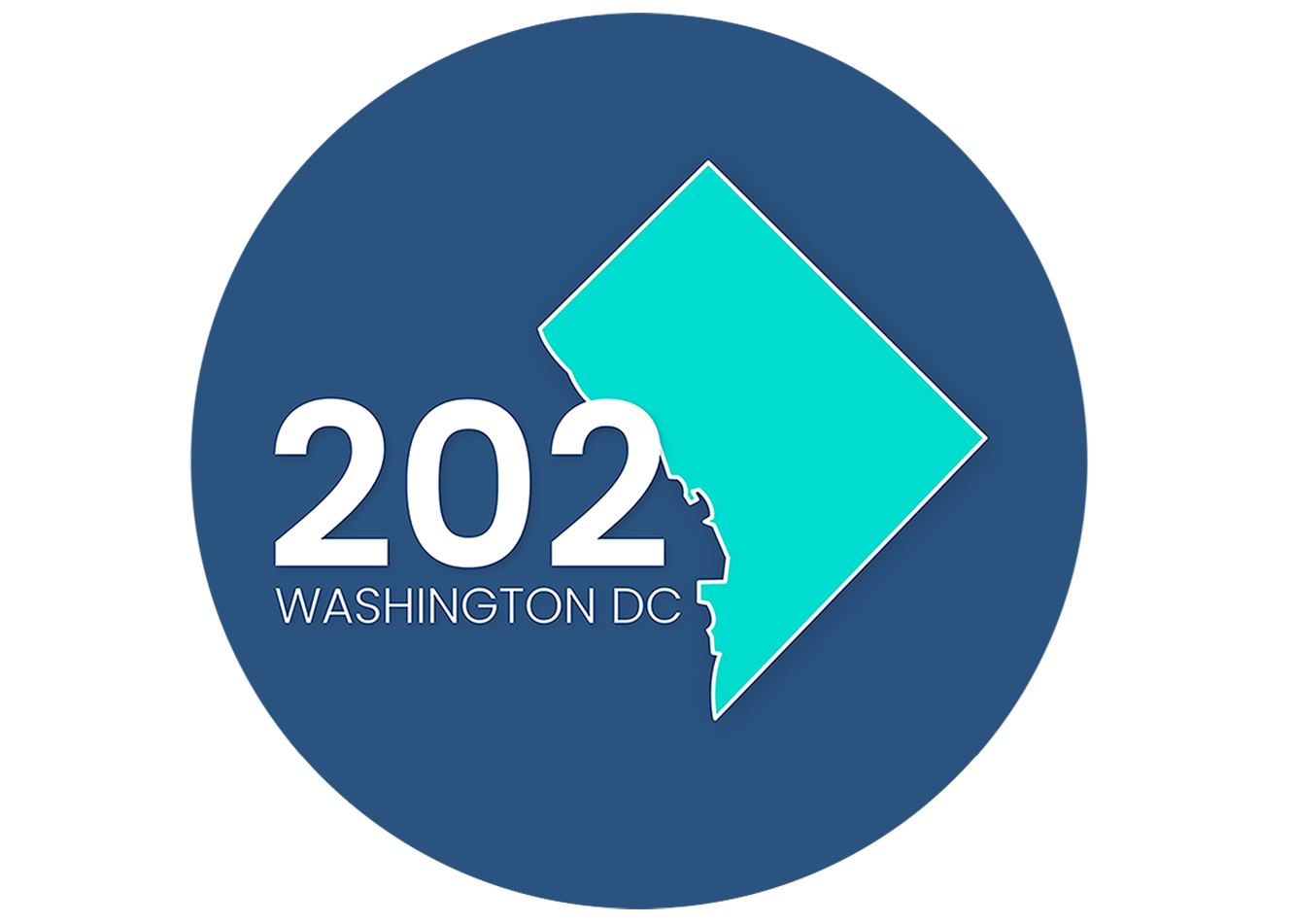 How to easily get a 202 area code phone number
//= $urls['signup'] ?> //= $t['headOfPage']['btnCtaP1'] ?>//= $t['headOfPage']['btnCtaP2'] ?>
Take Your Business To The Capital City With Area Code 202
A city that hosts many industries and the iconic Whitehouse, Washington, D.C is dotted with landmark destinations. From Lincoln Memorial to the National Park, the list of landmarks and monuments is endless. Home to many industries, DC is a favorite with both venture capitalists and business owners. Interestingly, about 35% of the DC's population is constituted by millennials and Gen Y making it a favorite for start-ups.
If you are planning to take your business to DC now is the time to do so. The best part is that you can do it virtually without having a physical presence in the area. All you need to do is to get a local number with the area code 202. Ringover helps you secure phone lines and manage business calls effortlessly using the most coveted 202 area code in just a few clicks.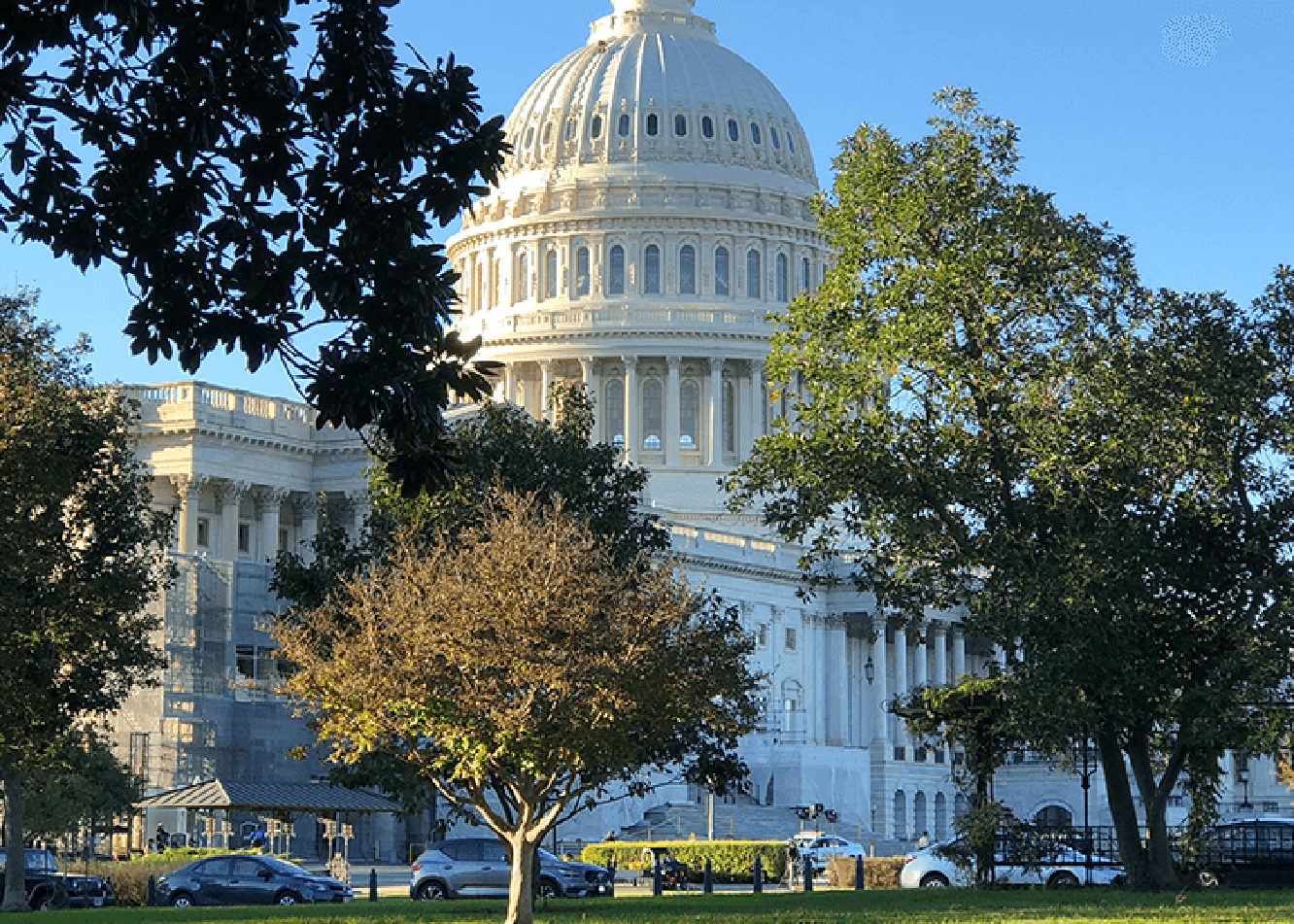 Why choose a 202 area code for your business?
Reach a population of 700,000+ with a 202 phone number
Get a Washington DC phone number with a 202 area code to display your local presence in the area of 705,749 people. With this number you can increase your access to people residing in DC including neighborhoods like ChinaTown, Adams Morgan, Georgetown and Capitol HIll. This is a powerful area code since 202 is the only area code that serves the entire Washing DC.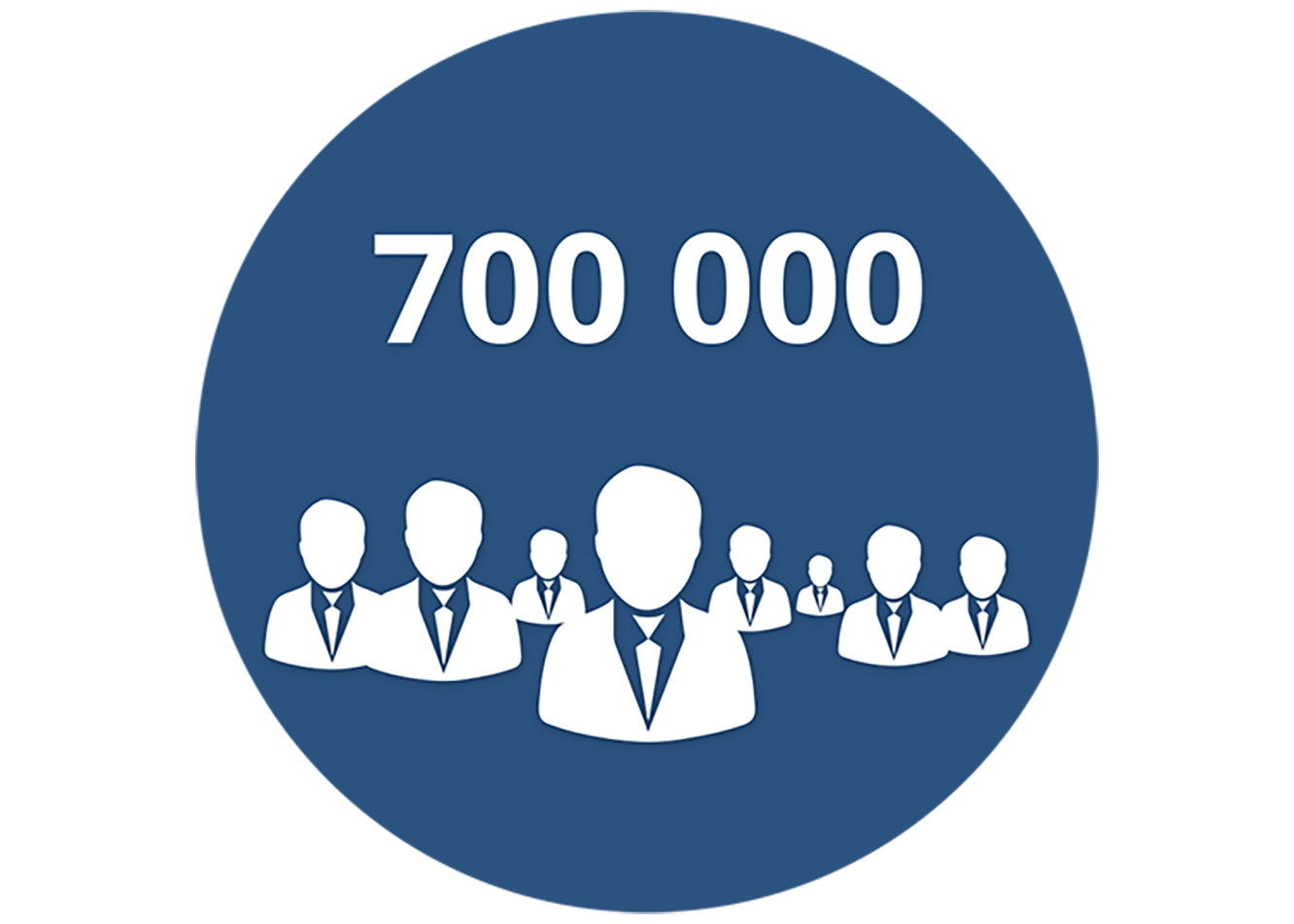 Easily setup your Virtual Company in Washington DC
Did you know you could easily expand your business activities to Washington DC without having a physical presence in the area? All you need to do is get a virtual 202 area code. A few clicks and in a matter of minutes your business in the DC is all set to function. You can even register your business in local directories with the local area code.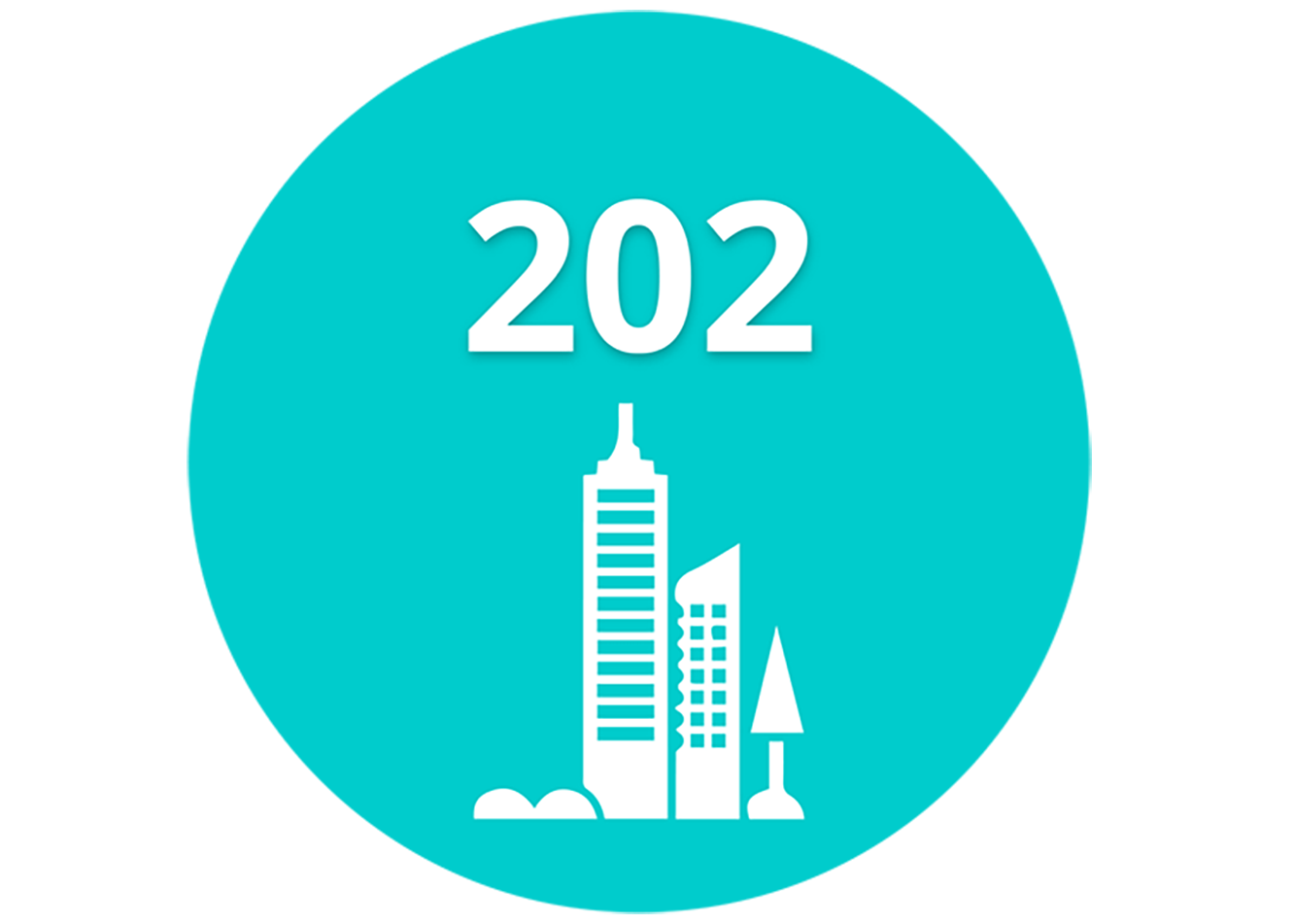 Increase the performance of your local advertising in Washington DC
Running an ad with a Washington DC local phone number and tracking its performance can't get easier than this. The phone numbers with local area codes offered by Ringover come with powerful call and tracking analytics tools that equip your team to easily measure the ROI of your local ads. Analyze the effectiveness of each ad and choose the best one that works for you.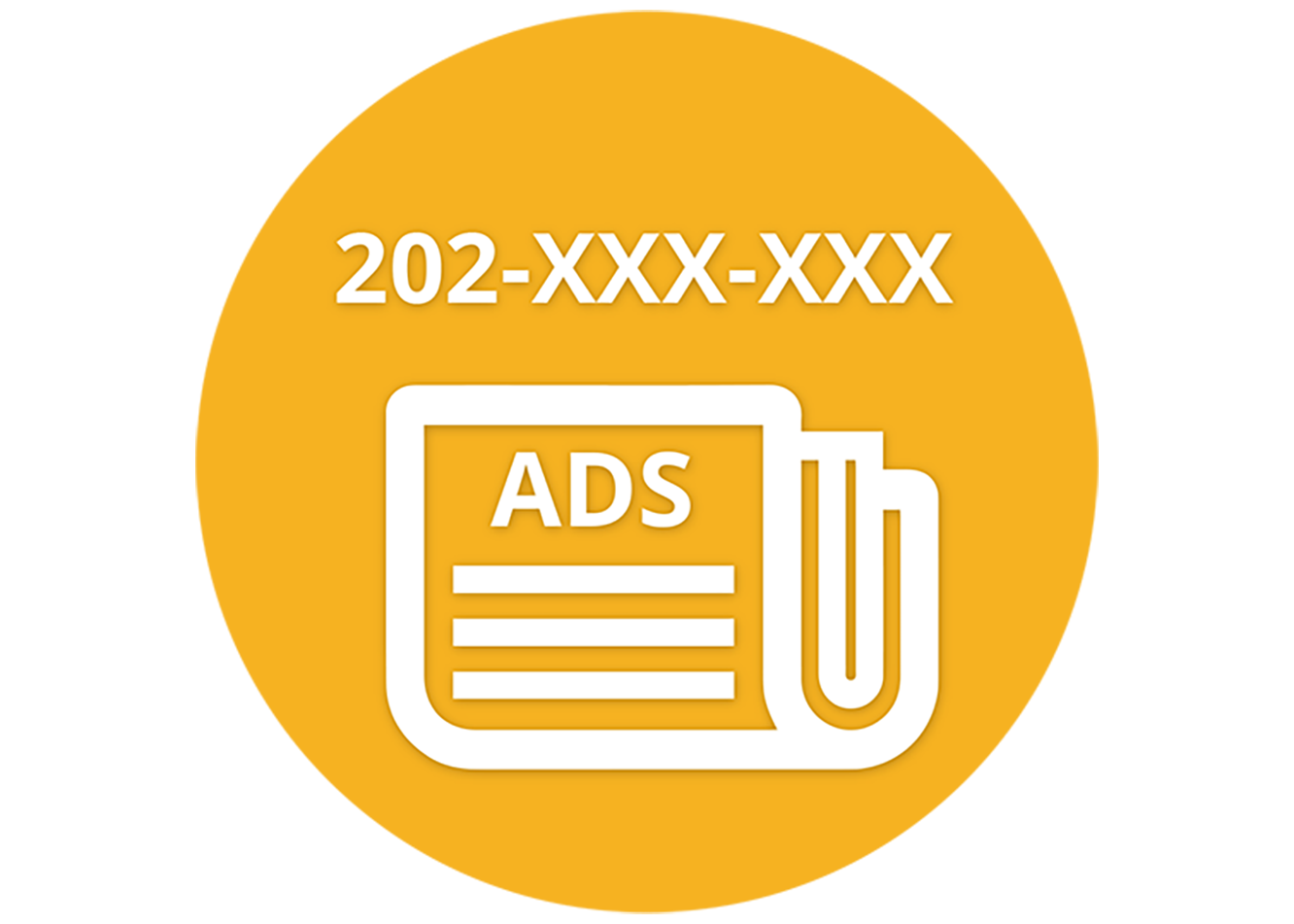 Improve cold calling campaign results by using a 202 number
Call campaigns in Washington DC on your mind? Use phone numbers with local area code 202 to gain the confidence of the people in DC. Undoubtedly, it helps improve your pickup and conversation rate. When you partner with Ringover, you can easily use multiple local numbers to maximize your campaign effectiveness, not just in the USA but in 60+ countries.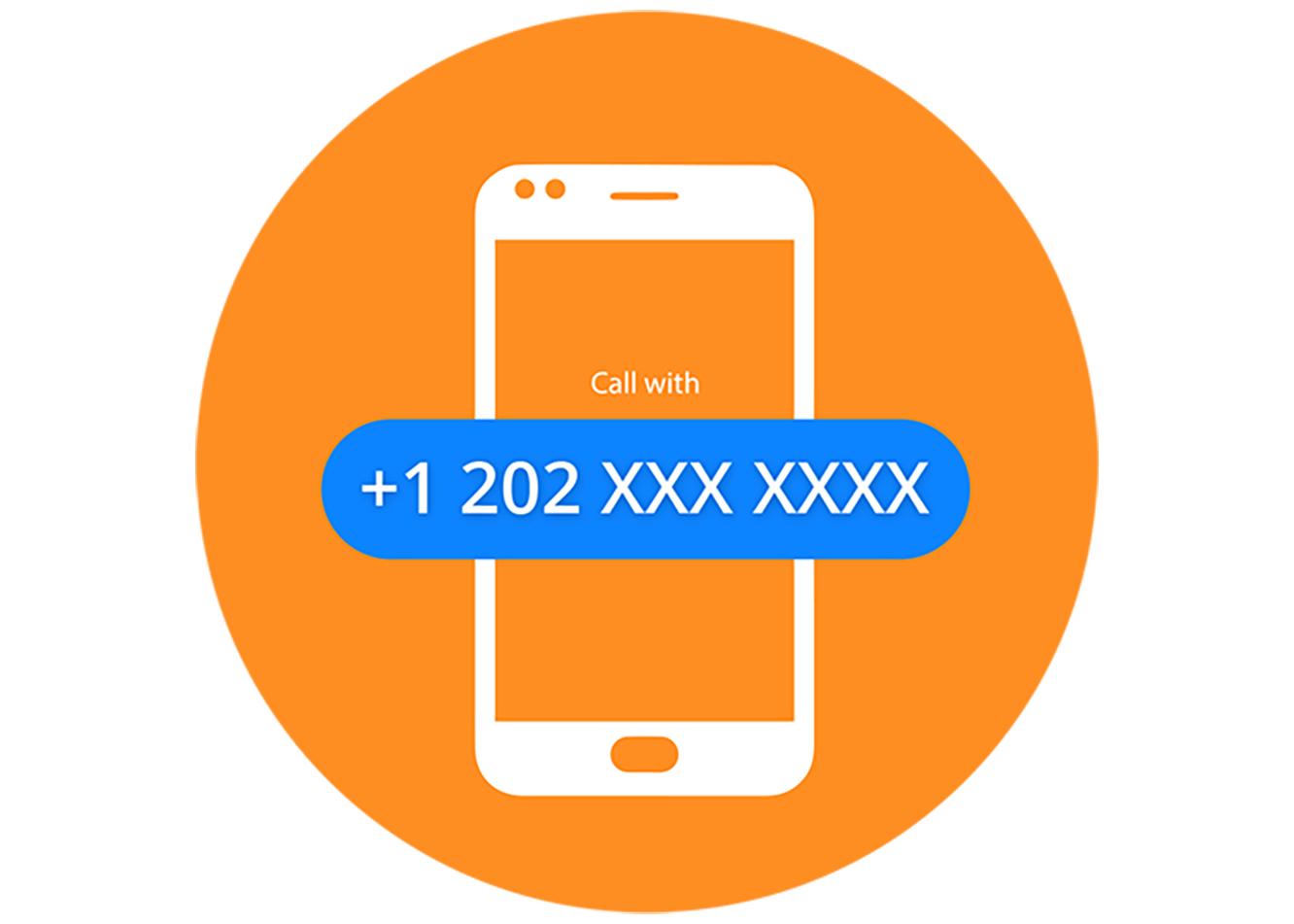 3 easy steps
To get a 202 area code phone number
and use it for your Business
STEP 1
Choose your number
STEP 2
Receive and make unlimited call instantaletly from any Desktop, Laptop or Mobile
STEP 3
Use great feature for your business like custom greetings, IVR, call forwarding, call recording…
Practical ways businesses use
202 area code numbers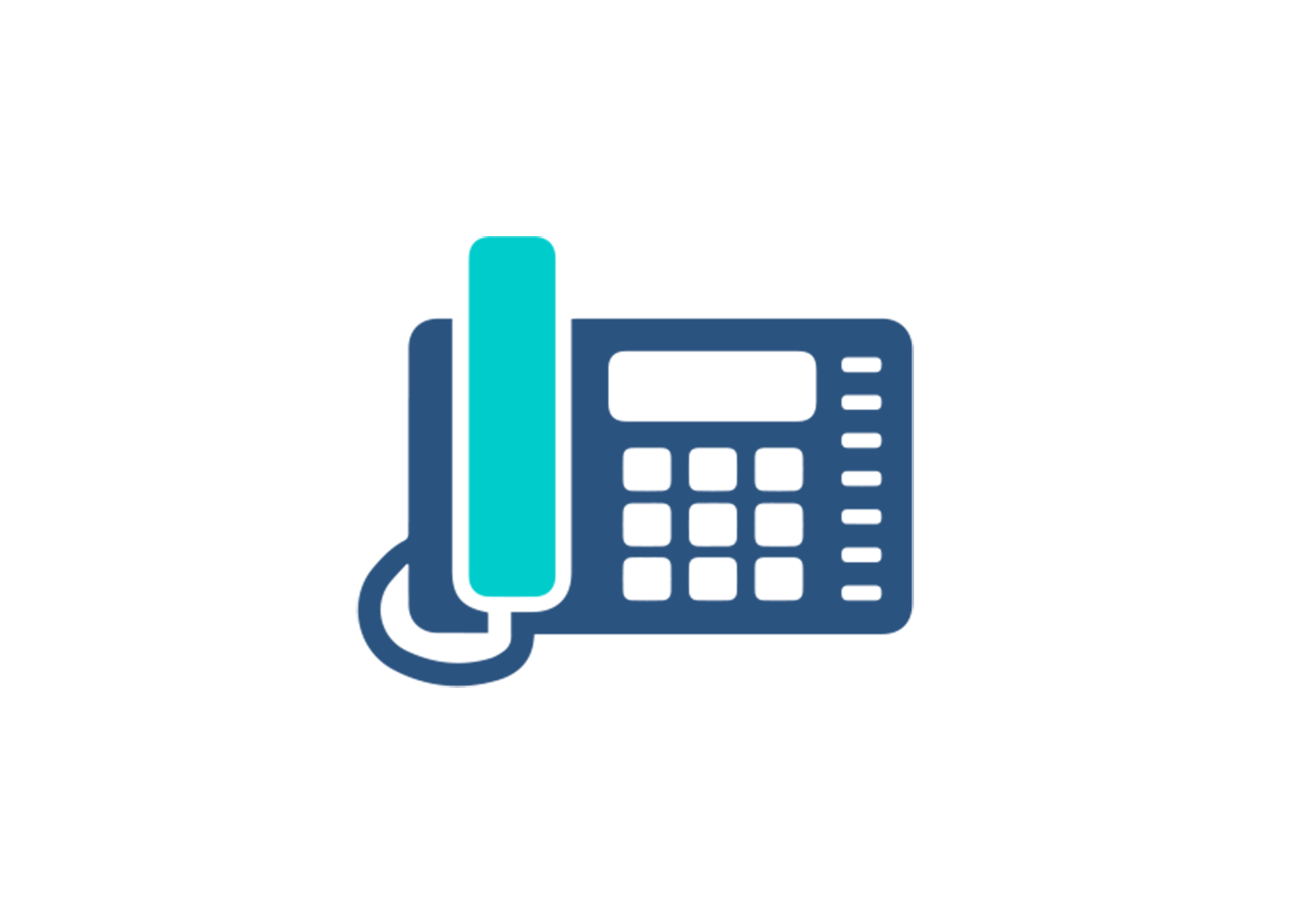 For a single business phone line
Use your 202 business phone number as a direct phone line so your colleagues, partners, or suppliers can reach you directly.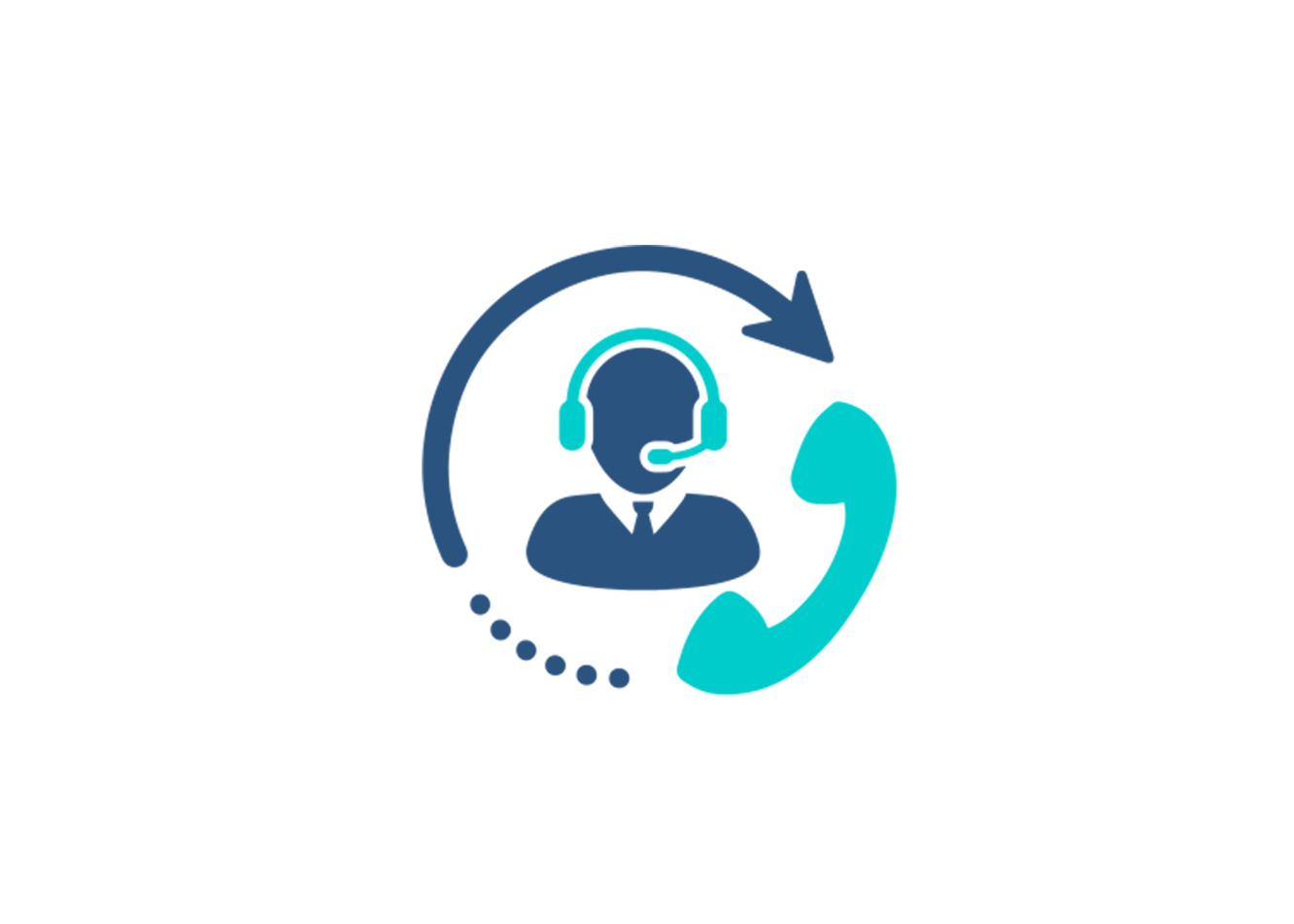 As a customer service number
Promote strong proximity to your customers- Let your customers in the Washington DC call their local 202 number to reach you.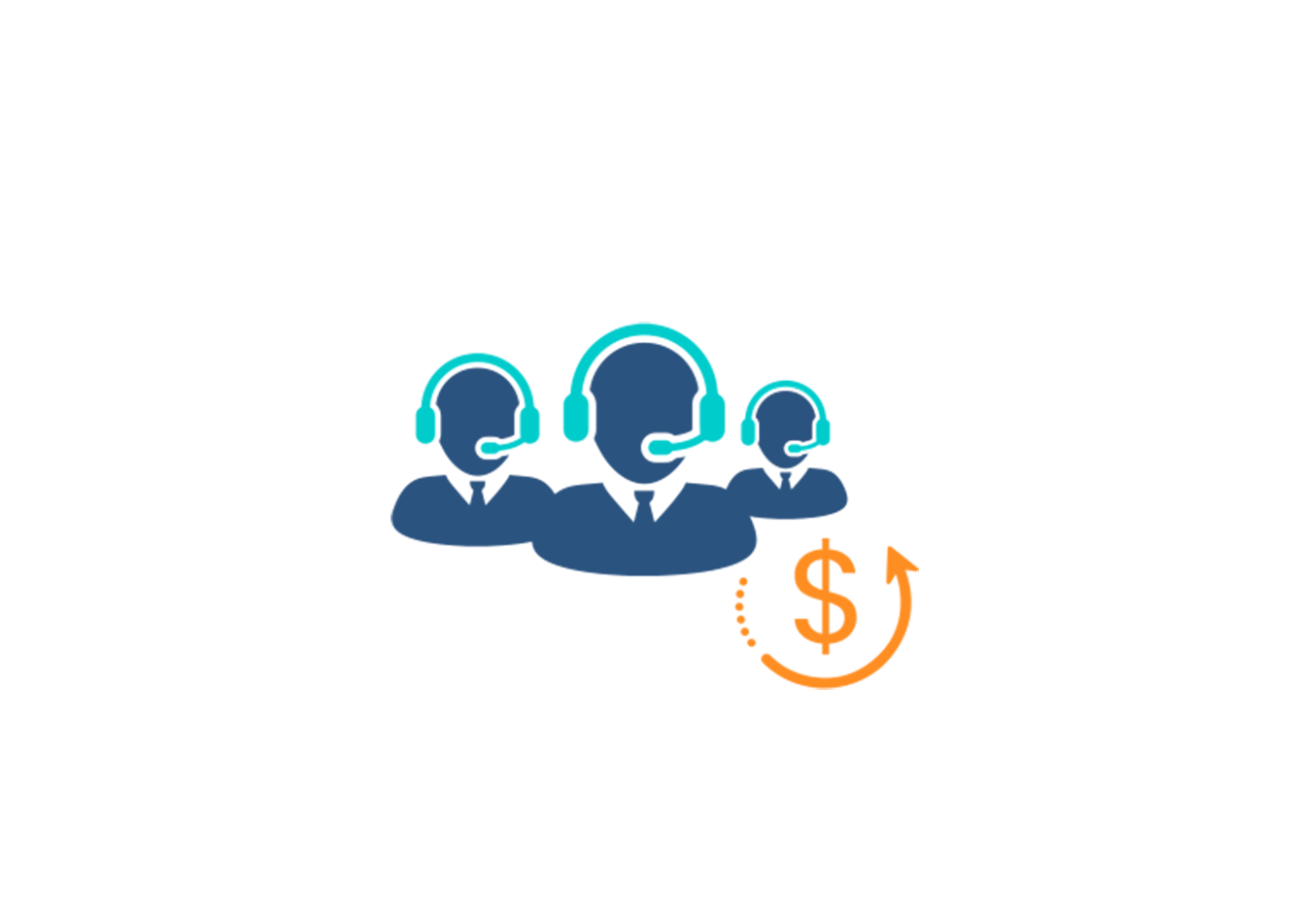 For your sales department
Make call campaigns to find new customers? Use a local 202 number to maximize your pick-up rate in the area and improve your cold calling results.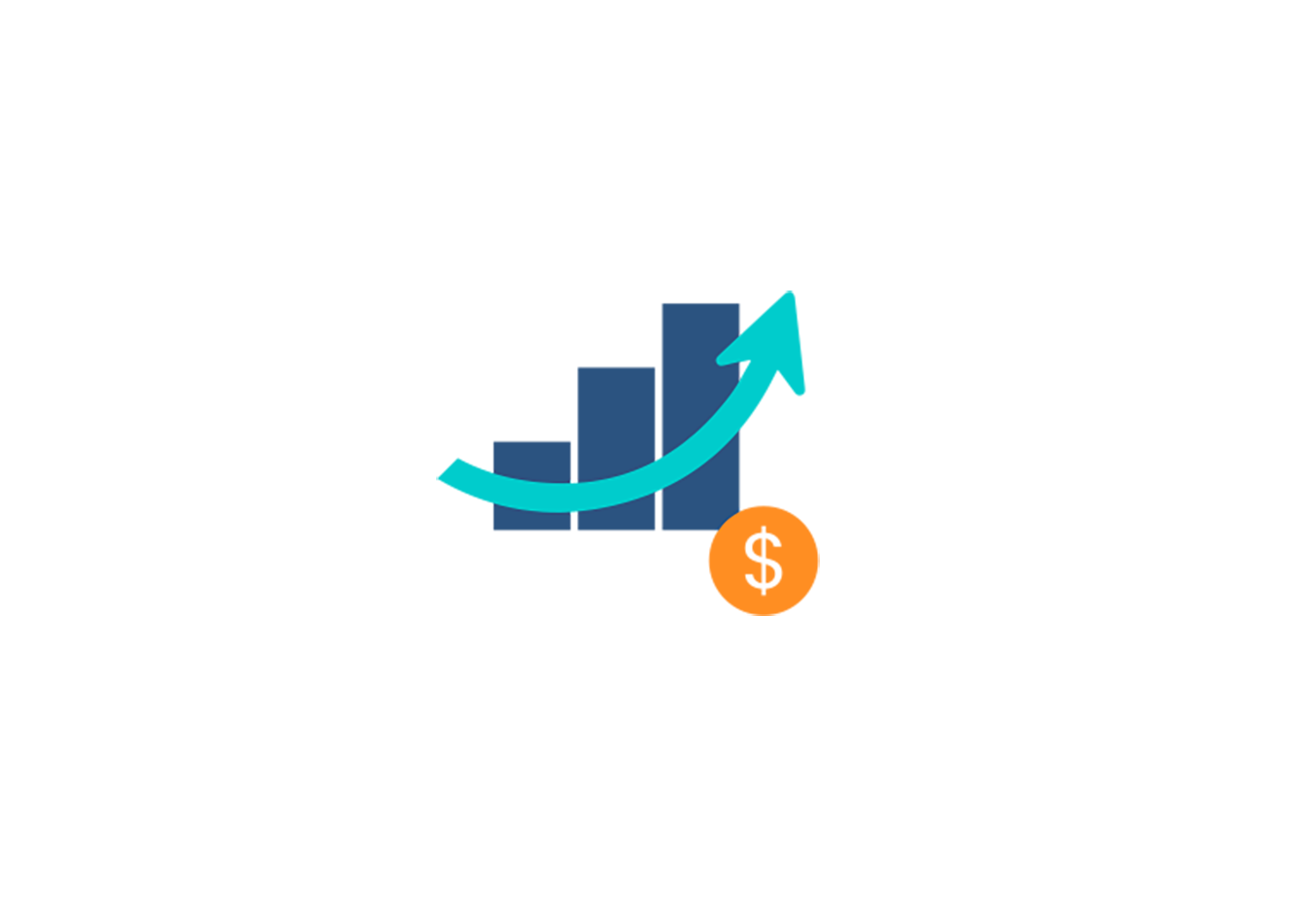 For Marketing
Use a number with 202 area code to launch highly effective local marketing campaigns.
Access Powerful VOIP Features with your Washington DC Business Phone Number
Other Washington DC area codes
Since 1947, Washington DC, the capital city of the USA has been utilizing a single area code – 202 to cover the entire city. The city of Washington DC is bordered by Maryland with area codes 240 and 301 as well as Virginia with area codes 540, 571 and 703.
Area Code 202 Phone Number FAQ
Where is area code 202?
Based on the East Coast, the 202 area code is located in Washington DC, the capital city of the United States. It covers neighborhoods including Georgetown, Chinatown, Capitol Hill and Logan Circle.
What time zone is the 202 area code located in?
The local area code 202 of Washington DC falls in the Eastern Time zone (ET).
How to make a call to the 202 area code?
If a caller is calling locally within the 202 area zone, they can use a 7-digit dialing code where they do not need to add the area to make the call. They can simply dial the 7 digits making up the phone number, usually presented in this form: XXX-XXXX.
If a caller is calling from outside the region and still within the United States, they use 10-digit dialing consisting of the 3-digit area code and the 7-digit phone number, usually presented in the following form: 202-XXX-XXXX.
If a caller is calling from outside the United States, they use an 11-digit dialing format consisting of the US country code (+1), the 3-digit area code (202), followed by the 7-digit phone number. The structure is usually presented as: +1 (202) XXX-XXX.
Do I need to have an address in Washington DC to purchase a phone number with a 202 area code?
No, you can purchase a 202 code area number wherever your company is located, whether it be the US, Canada, or the rest of the world.