Get a 857 area code phone number in Boston
Instantly use your Boston number from any device: desktop, laptop or smartphone
Make unlimited calls to the US, Canada, and 50 other countries for no extra cost
Take advantage of 70+ useful phone system features including: Custom greetings, Call forwarding, IVR press 1, press 2, Call recording, etc.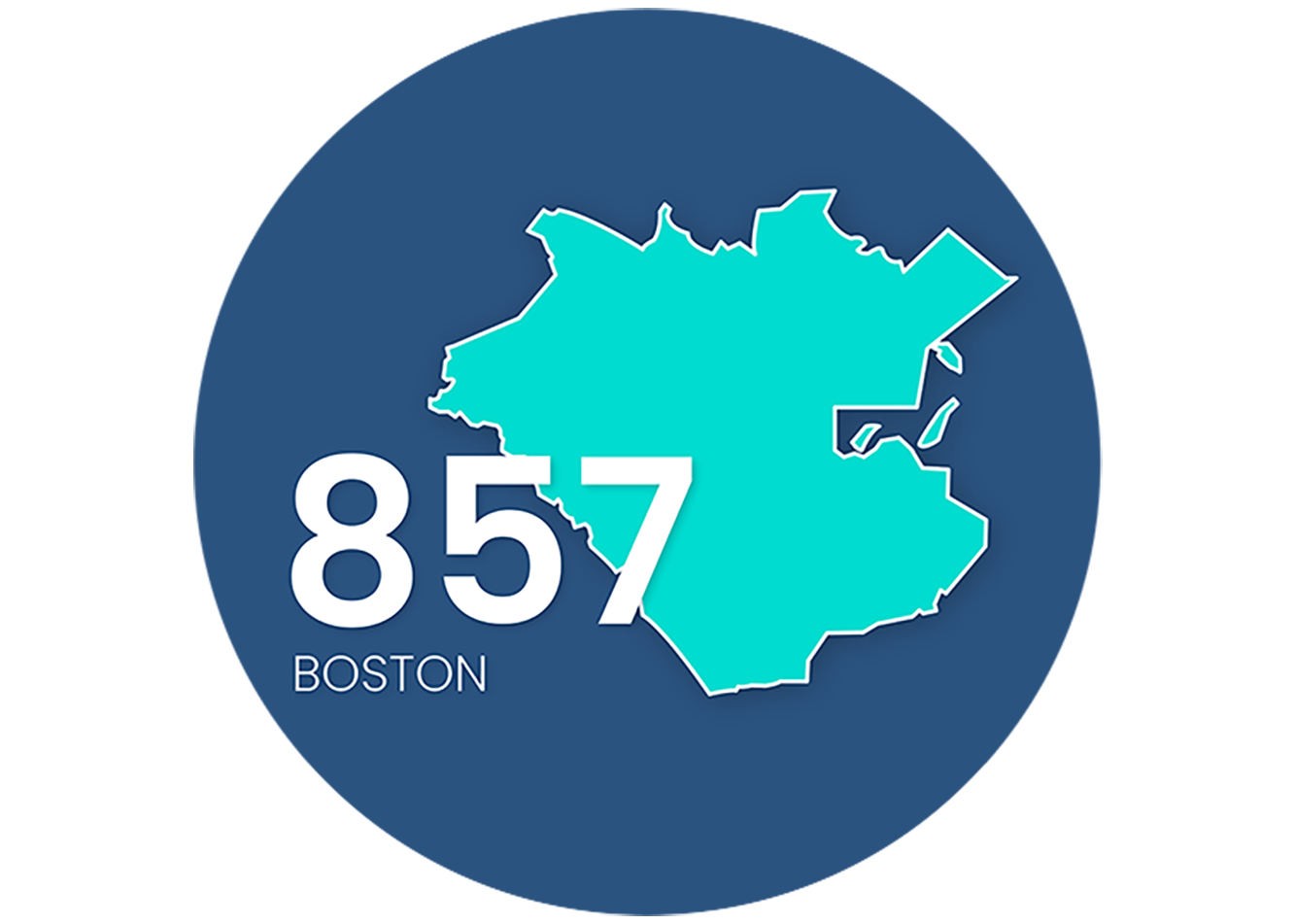 How to easily get a 857 area code phone number
//= $urls['signup'] ?> //= $t['headOfPage']['btnCtaP1'] ?>//= $t['headOfPage']['btnCtaP2'] ?>
Conquer The Intellectual Capital Of The United States With Area Code 857
Boston is a great place to expand your business to. Ever since the Boston Tea Party, this city has been one to reckon with. It isn't just the capital of Massachusetts but also the most populous city in the state. The city is a thriving center of scientific research and home to numerous colleges and universities. From companies dealing with biotechnology, information technology and finance to government bases, the city offers a stable base for all. Over the years, Boston has earned the right to call itself, the intellectual capital of the United States.
Boston's role in the American Revolution, its rich history and unique cuisine makes it a must visit on the tourist circuit. The city also hosts a number of annual events like film festivals, parades, marathons and carnivals. For music aficionados, the Boston Symphony Orchestra is one of Boston's biggest highlights. It is no surprise that there are plenty of hotels, restaurants and cafes to cater to tourists visiting the city.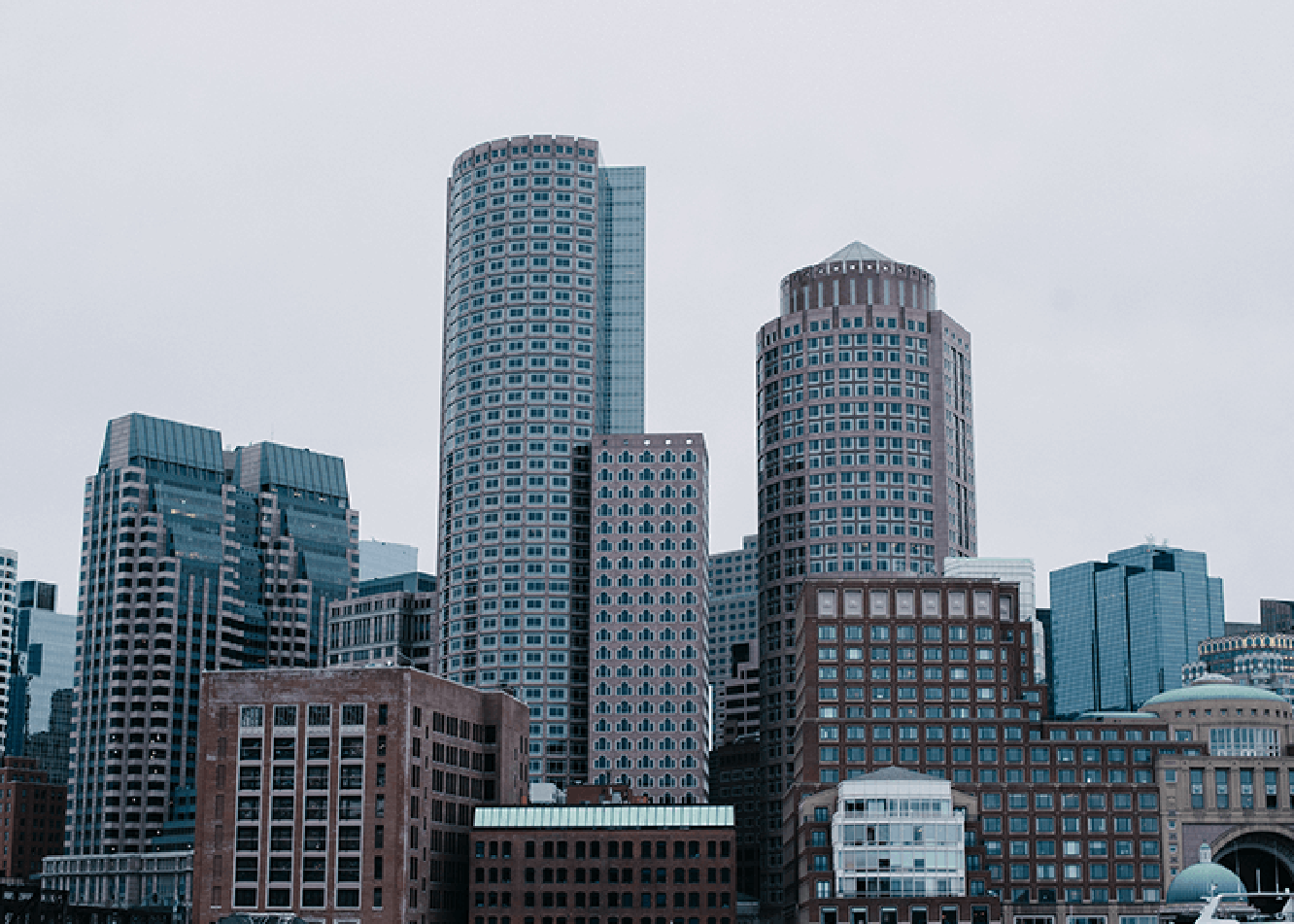 Why choose a 857 area code for your business?
Reach a population of almost 1 million with a 857 phone number
Get a Boston phone number with an 857 area code to display your local presence in the area of a little less than 1 million people. With this number you can increase your access to people residing in Massachusetts, in cities like Boston, Cambridge and Chelsea. This is a powerful area code since approximately 14% of Massachusetts's population lives in the 857 area.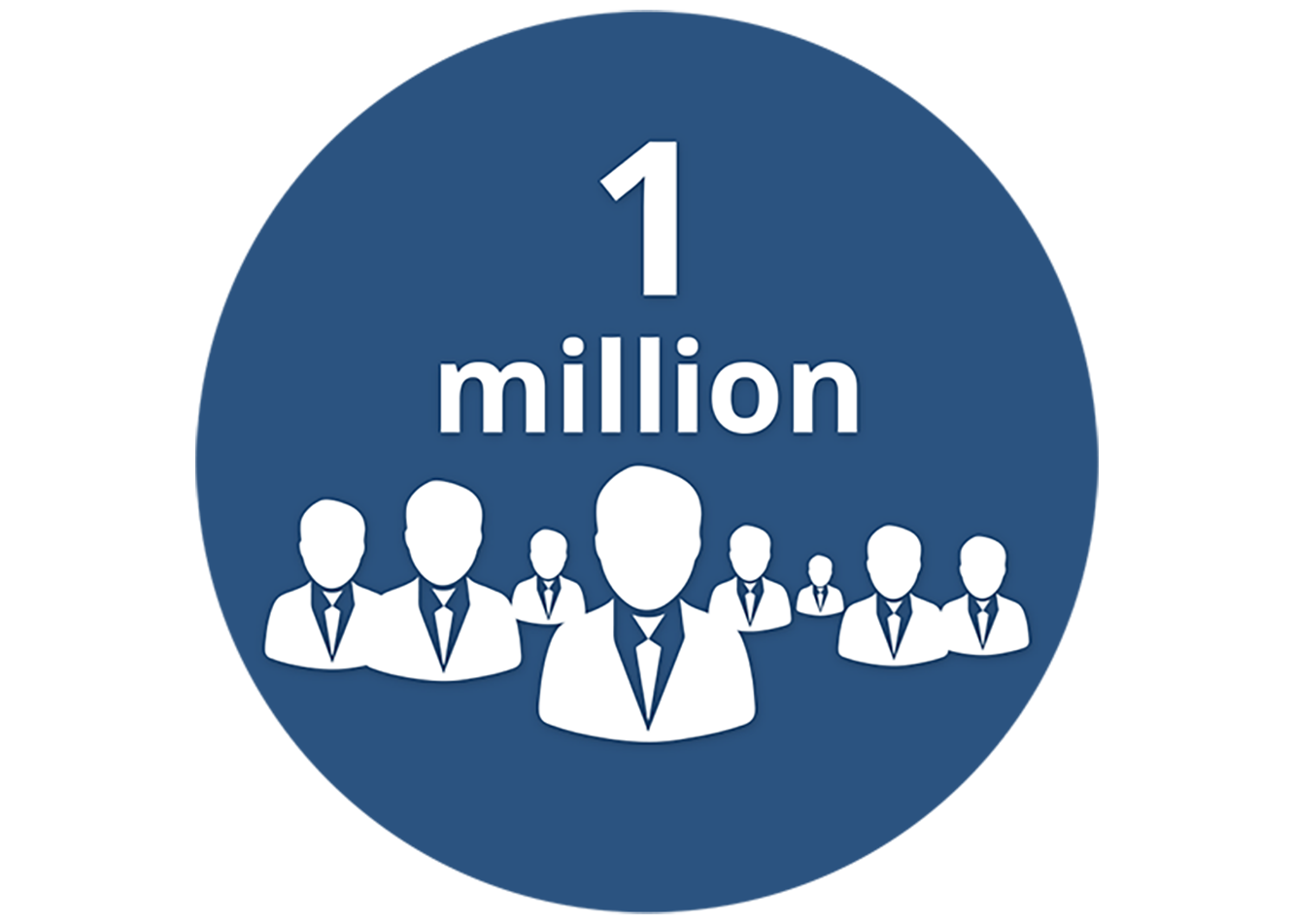 Easily setup your Virtual Company in Boston
Getting a local area code number from Ringover allows you to build a virtual presence in Boston without having to move your offices there. Within minutes, you can start reaching out to prospective customers. A local number also allows you to register your company in local Boston directories so that you can effectively advertise your services.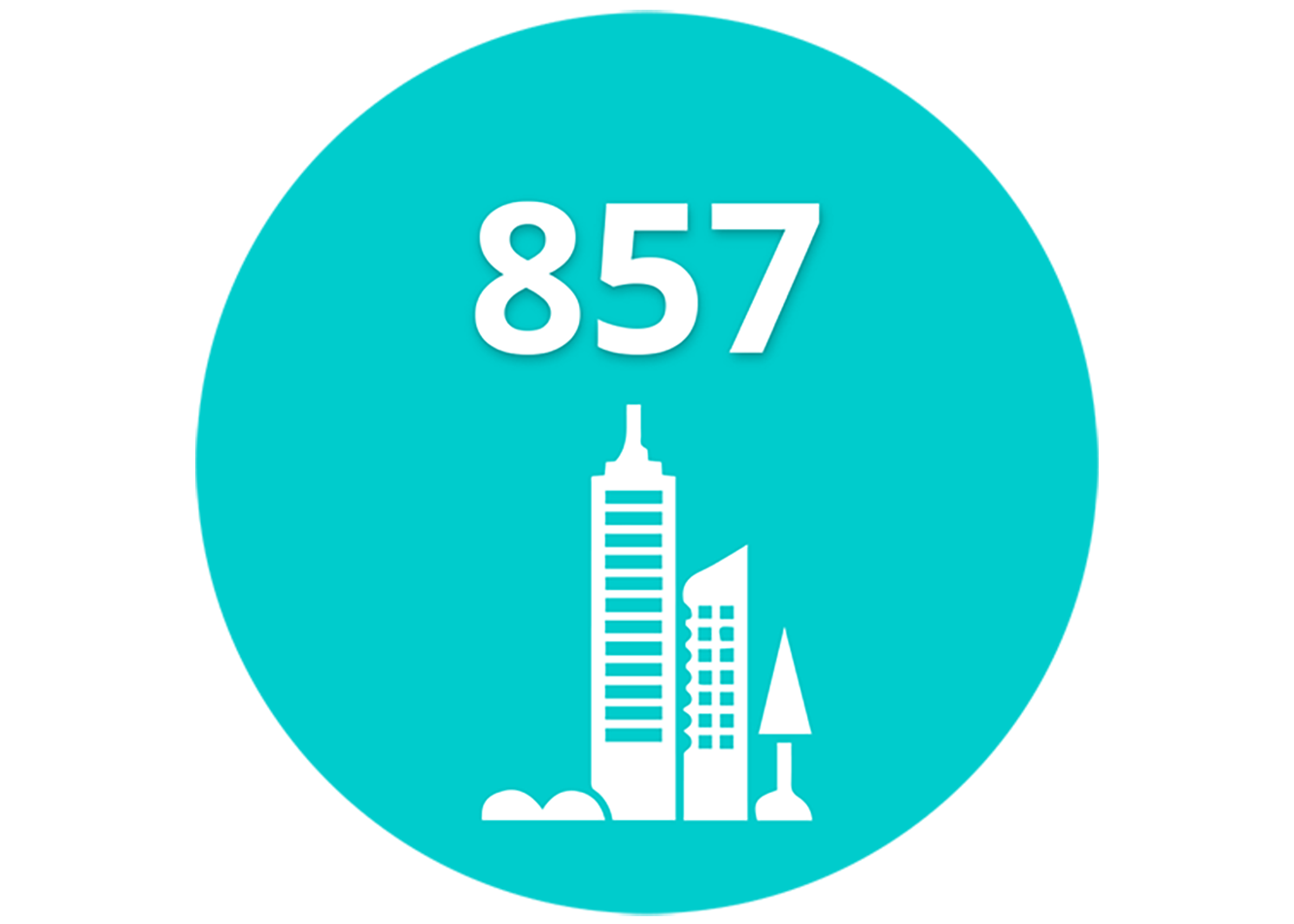 Increase the performance of your local advertising in Boston
When you place an advertisement with a local phone number, your engagement rate will be higher. That's not all, Ringover phone numbers come with call tracking analytics tools. This allows you to track the number of calls received by each number. Use multiple numbers for your advertisements and you can analyze how they are being received and make changes if needed to boost your ROI.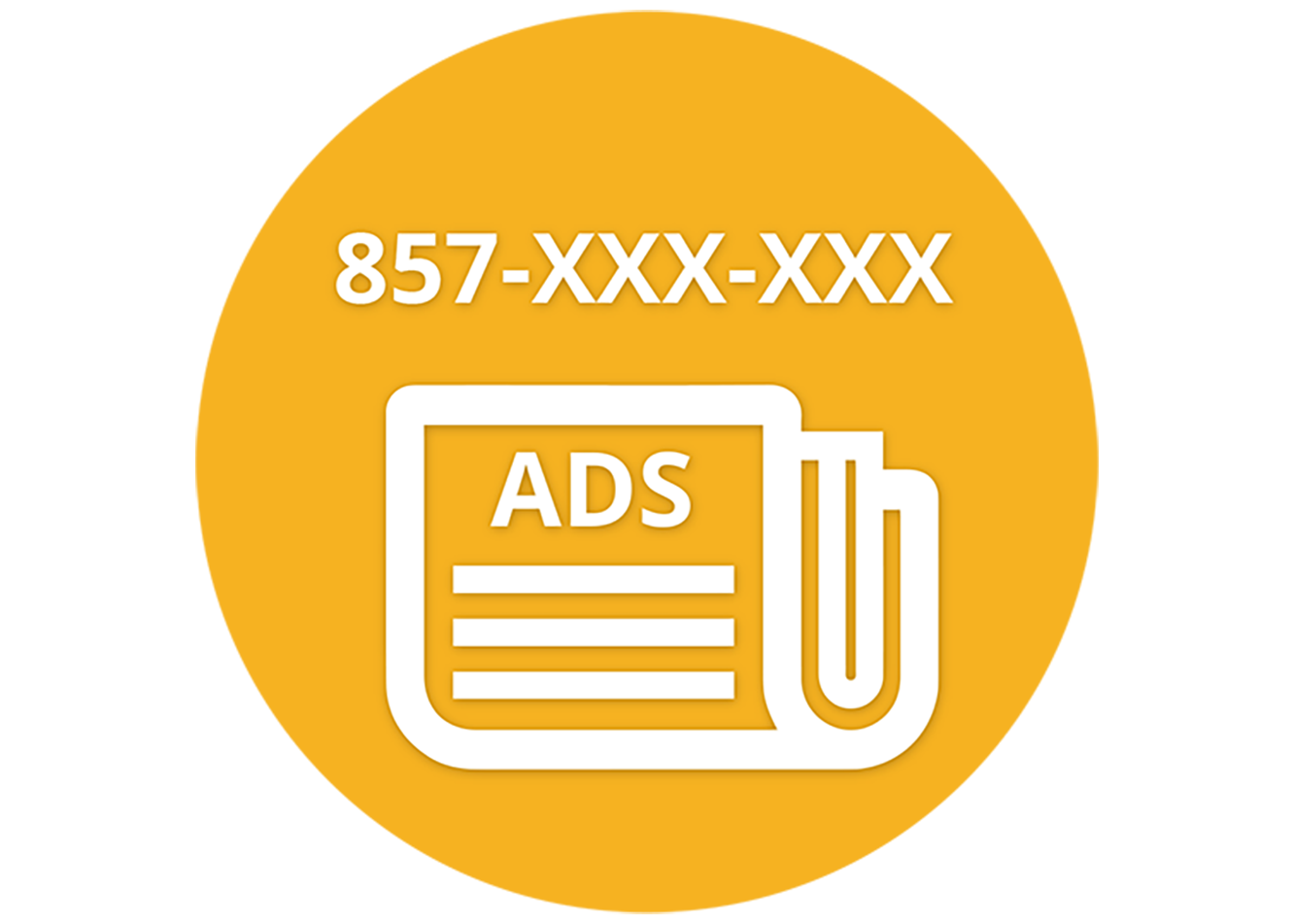 Improve cold calling campaign results by using a 857 number
Do you use cold calls to reach out to new customers? Using a local 857 number can make a big difference to the way your calls are received. After all, people are more willing to pick up calls from local numbers than an out-of-state number. It is a simple change that can improve your pick-up rate and optimize your cold calling campaigns.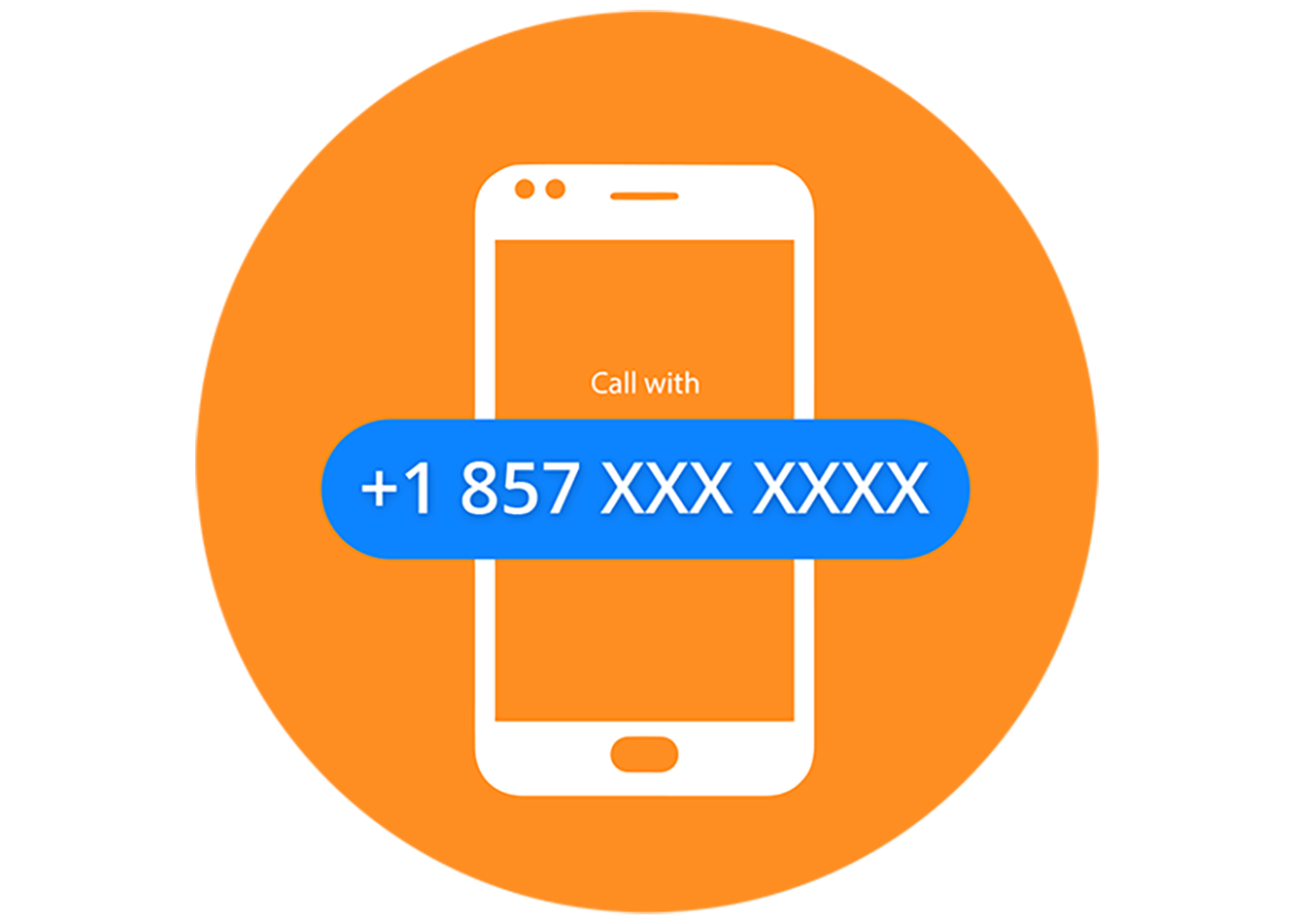 3 easy steps
To get a 857 area code phone number
and use it for your Business
STEP 1
Choose your number
STEP 2
Receive and make unlimited call instantaletly from any Desktop, Laptop or Mobile
STEP 3
Use great feature for your business like custom greetings, IVR, call forwarding, call recording…
Practical ways businesses use
857 area code numbers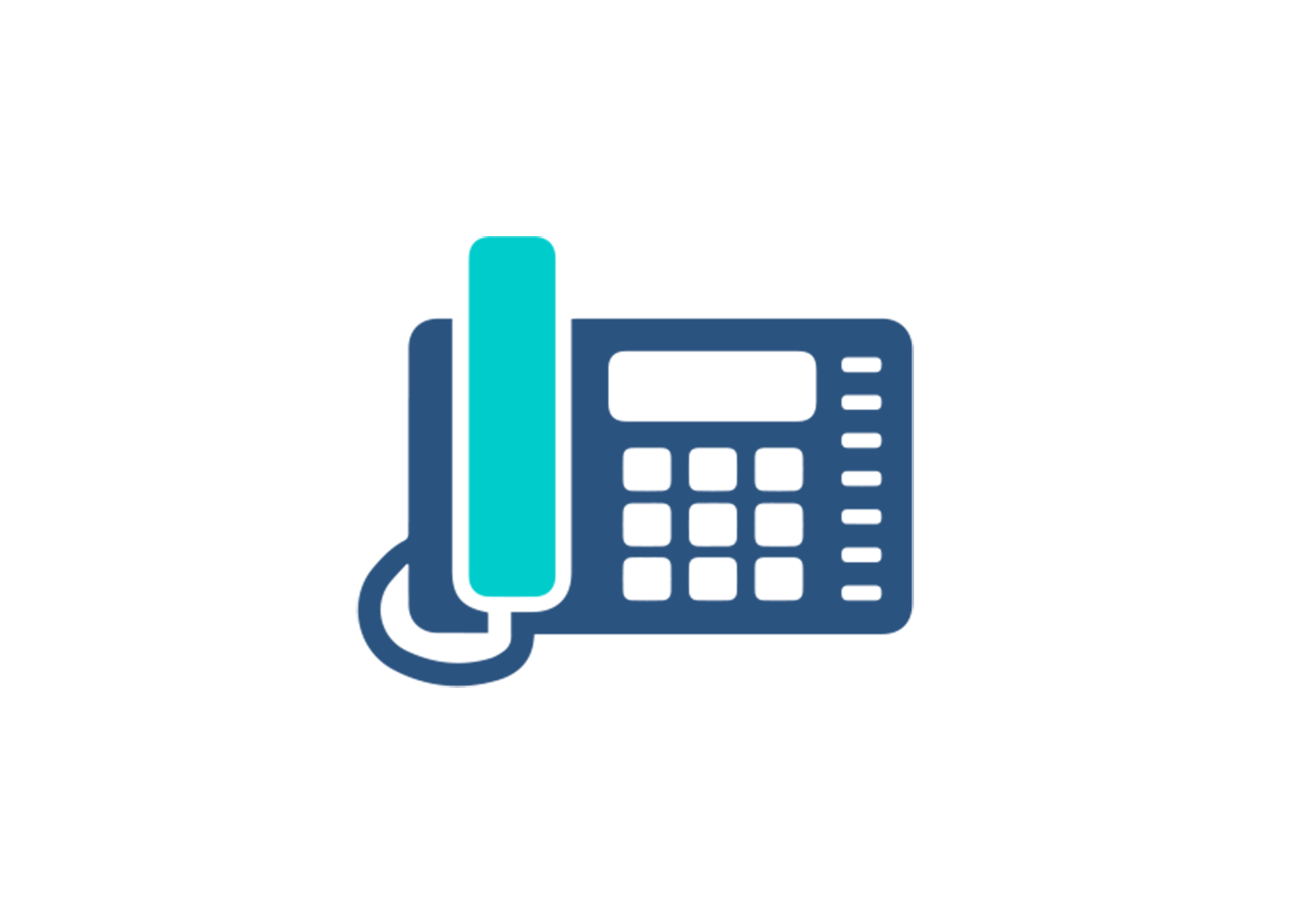 For a single business phone line
Use your 857 business phone number as a direct phone line so your colleagues, partners, or suppliers can reach you directly.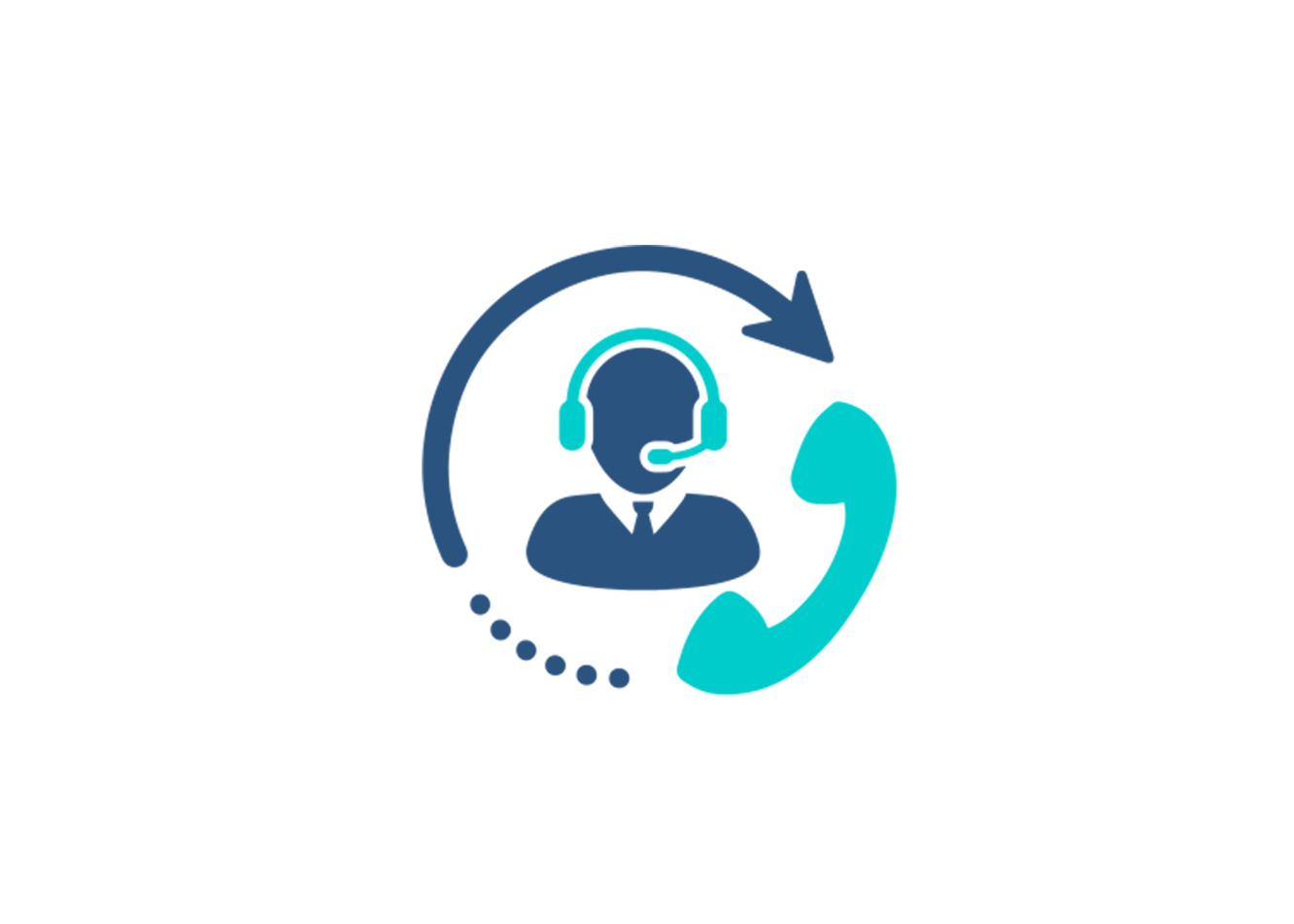 As a customer service number
Promote strong proximity to your customers- Let your customers in the Boston, Cambridge and Newton areas call their local 857 number to reach you.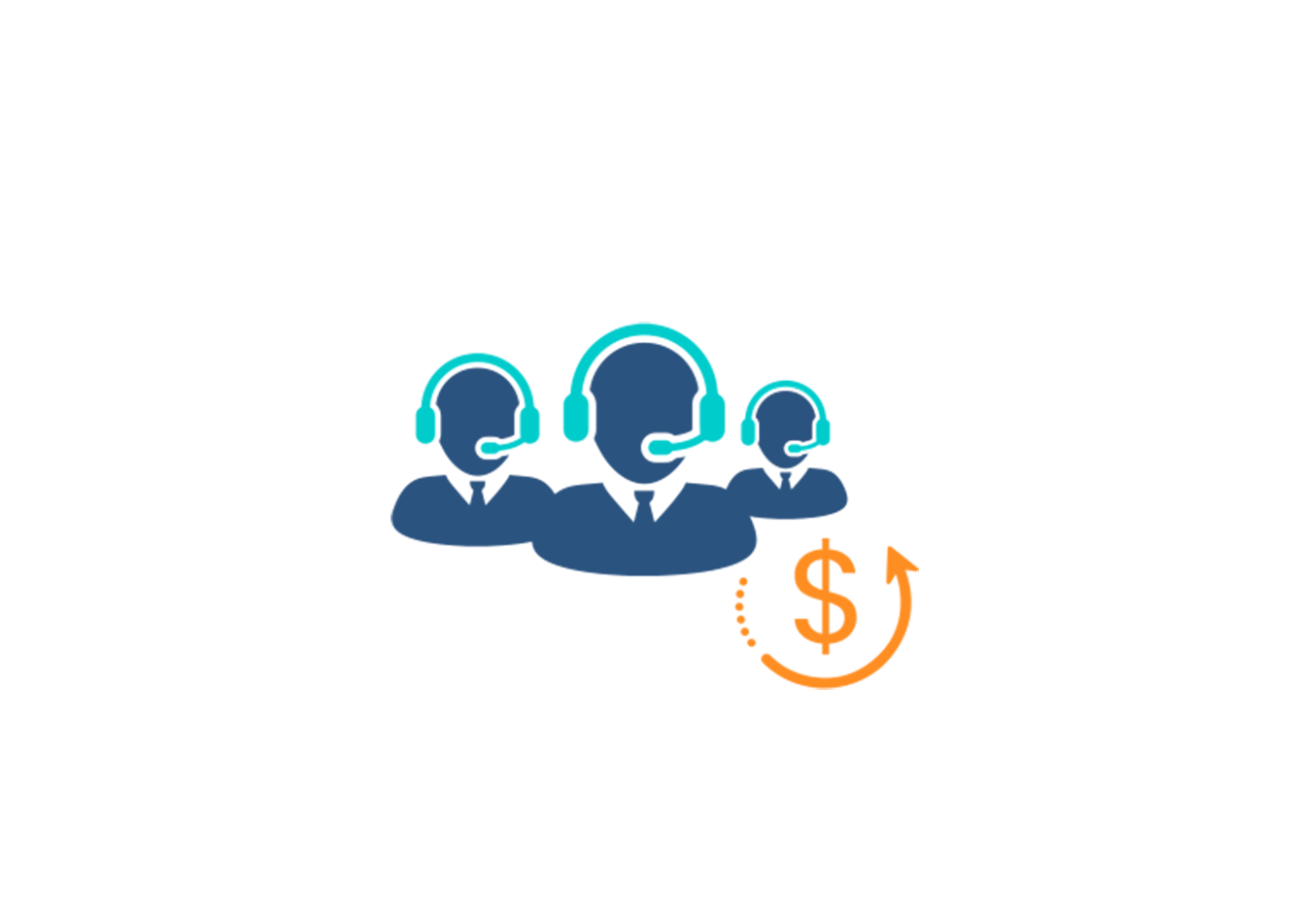 For your sales department
Make call campaigns to find new customers? Use a local 857 number to maximize your pick-up rate in the area and improve your cold calling results.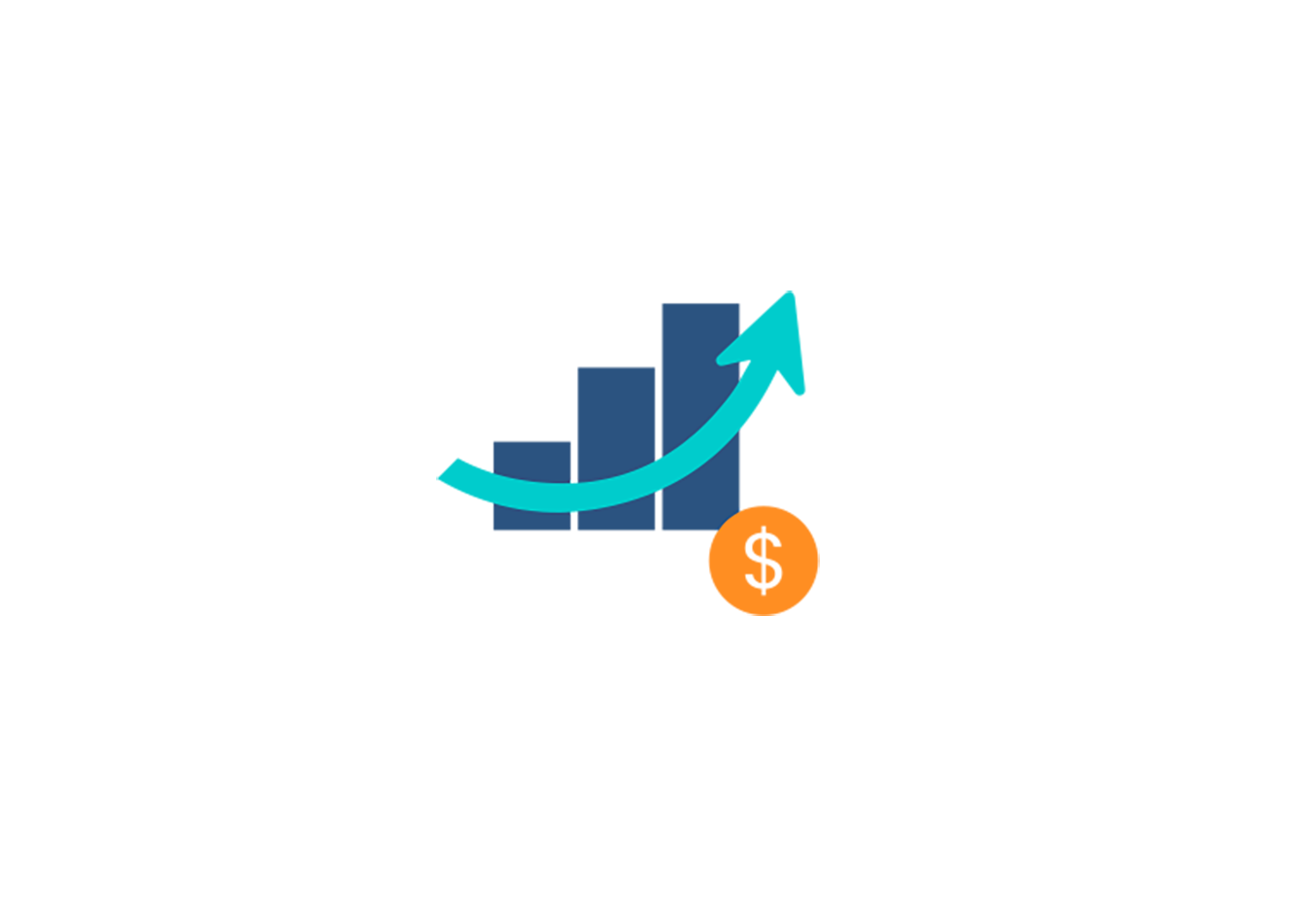 For Marketing
Use a number with 857 area code to launch highly effective local marketing campaigns.
Access Powerful VOIP Features with your Boston Business Phone Number
Other Massachusetts area codes
Area code 857 overlaps with 617 in east-central Massachusetts, Boston, Cambridge, and close-in Boston suburbs in Massachusetts.
The rest of the state is served by 7 area codes. 339 and 781 cover east-central Massachusetts, Norwood, Saugus, Waltham, Woburn, and the remaining part of Boston. 351 and 978 serve Peabody, Fitchburg, and northeastern Massachusetts, while 508 and 774 serve Worcester, New Bedford, and southeastern Massachusetts.
Area Code 857 Phone Number FAQ
Where is area code 857?
What time zone is the 857 area code located in?
How to make a call to the 857 area code?
Do I need to have an address in Boston to purchase a phone number with a 857 area code?
Where is area code 857?
The 857 area code is located in northern Massachusetts on the east coast of the USA. It covers three counties; Suffolk, Middlesex and Norfolk. The major cities that fall into this area code include Boston, Cambridge, Quincy, Somerville, Belmont, Brookline, Chelsea and Waterton Town.
What time zone is the 857 area code located in?
The 857 area code is based in Massachusetts in the Eastern Standard Time zone (EST) or GMT-5.
How to make a call to the 857 area code?
If a caller is calling locally within the 857 area zone, they can use a 7-digit dialing code where they do not need to add the area to make the call. They can simply dial the 7 digits making up the phone number, usually presented in this form: XXX-XXXX.
If a caller is calling from outside the region and still within the United States, they use 10-digit dialing consisting of the 3-digit area code and the 7-digit phone number, usually presented in the following form: 857-XXX-XXXX.
If a caller is calling from outside the United States, they use an 11-digit dialing format consisting of the US country code (+1), the 3-digit area code (857), followed by the 7-digit phone number. The structure is usually presented as: +1 (857) XXX-XXX.
Do I need to have an address in Boston to purchase a phone number with a 857 area code?
No, you can purchase a 857 code area number wherever your company is located, whether it be the US, Canada, or the rest of the world.