Get a 203 area code phone number in Bridgeport
Instantly use your Bridgeport number from any device: desktop, laptop or smartphone
Make unlimited calls to the US, Canada, and 50 other countries for no extra cost
Take advantage of 70+ useful phone system features including: Custom greetings, Call forwarding, IVR press 1, press 2, Call recording, etc.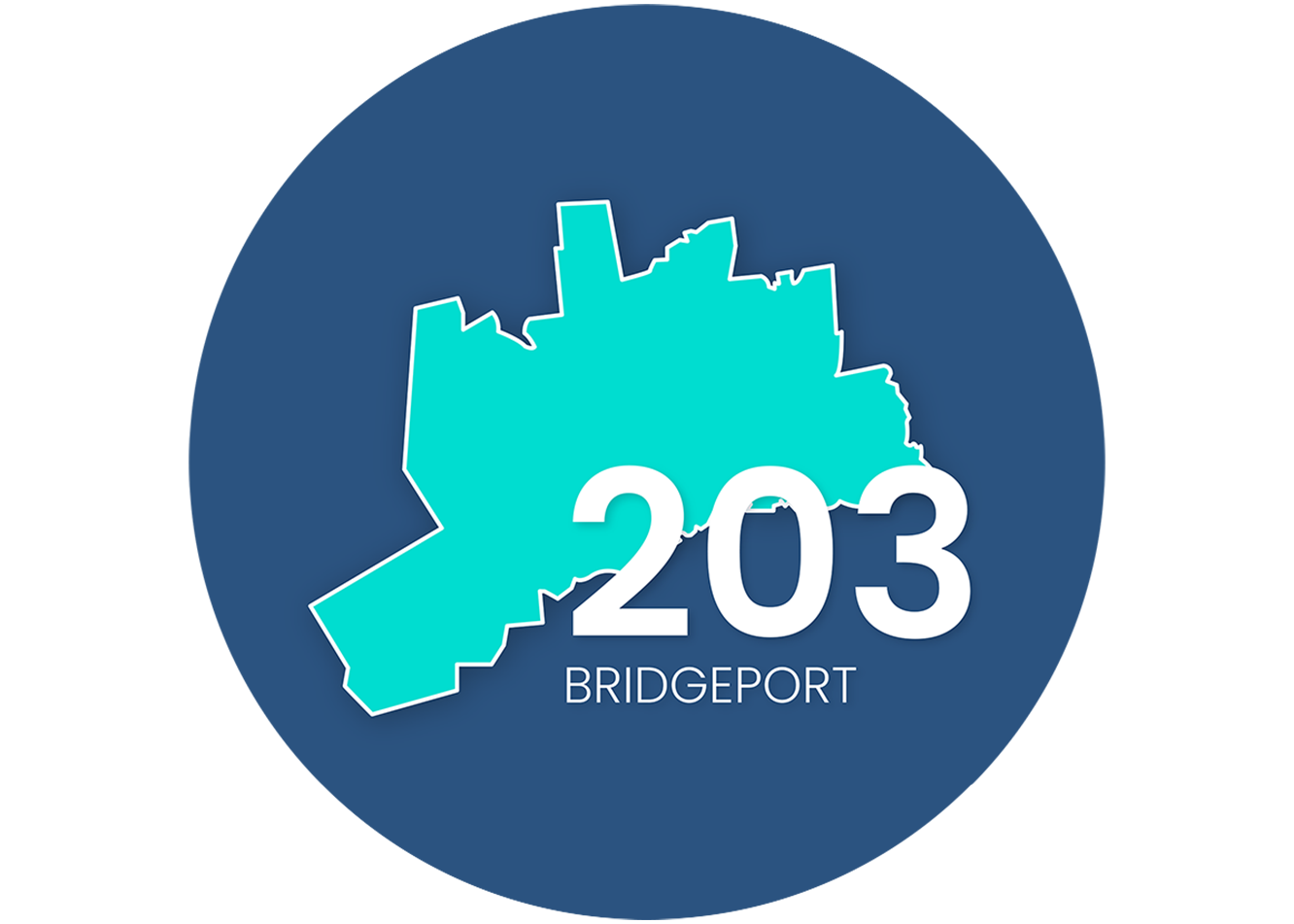 How to easily get a 203 area code phone number
//= $urls['signup'] ?> //= $t['headOfPage']['btnCtaP1'] ?>//= $t['headOfPage']['btnCtaP2'] ?>
Grab your market share in Bridgeport with a 203 area code phone number
Bridgeport, the largest and one of the most populous cities in Connecticut, is best known as a historic seaport city. Located in Fairfield County, it enjoys easy access to many major cities, towns, and counties in the region, including Stratford, Trumbull, Waterbury, New Haven, and Litchfield. As the city has over 1300 acres of public parks, it is nicknamed the Park City.
As a port city, Bridgeport's economy was once driven by manufacturing and trade. Today, it is home to a varied range of service-based companies, including healthcare and social assistance, business, hospitality, and personal services. Over the last two decades, local authorities have been redeveloping Bridgeport and its neighborhoods, prompting business owners to move their business to the city.
The first step of grabbing your market share in the Bridgeport area is to obtain a local business number with area code 203. Ringover, a pioneer in cloud-based phone systems, offers virtual phone numbers for carrying out business communications in Bridgeport and other localities that come under area code 203.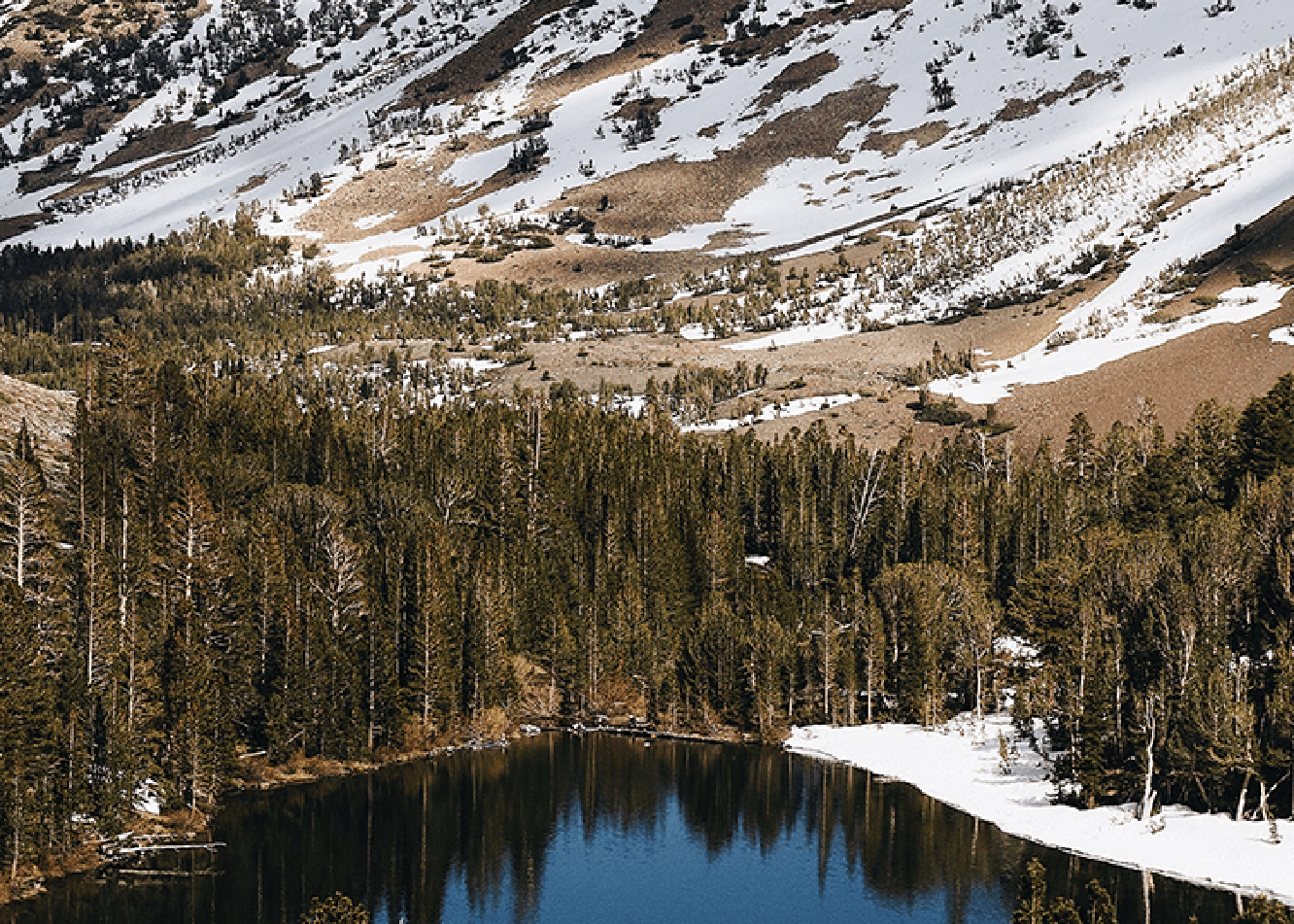 Why choose a 203 area code for your business?
Reach millions of customers with a 203 phone number
Get a Bridgeport phone number with a 203 area code to display your local presence in the area where millions of people live. With this number you can increase your access to over 140,000 people living in Bridgeport city and close to 800,000 people in other parts of Fairfield. Area code 203 also covers parts of New Haven and Litchfield counties, so you can reach many more millions in these counties using your Bridgeport area code phone number. This is a powerful area code since a significant portion of Connecticut's population lives in the 203 area.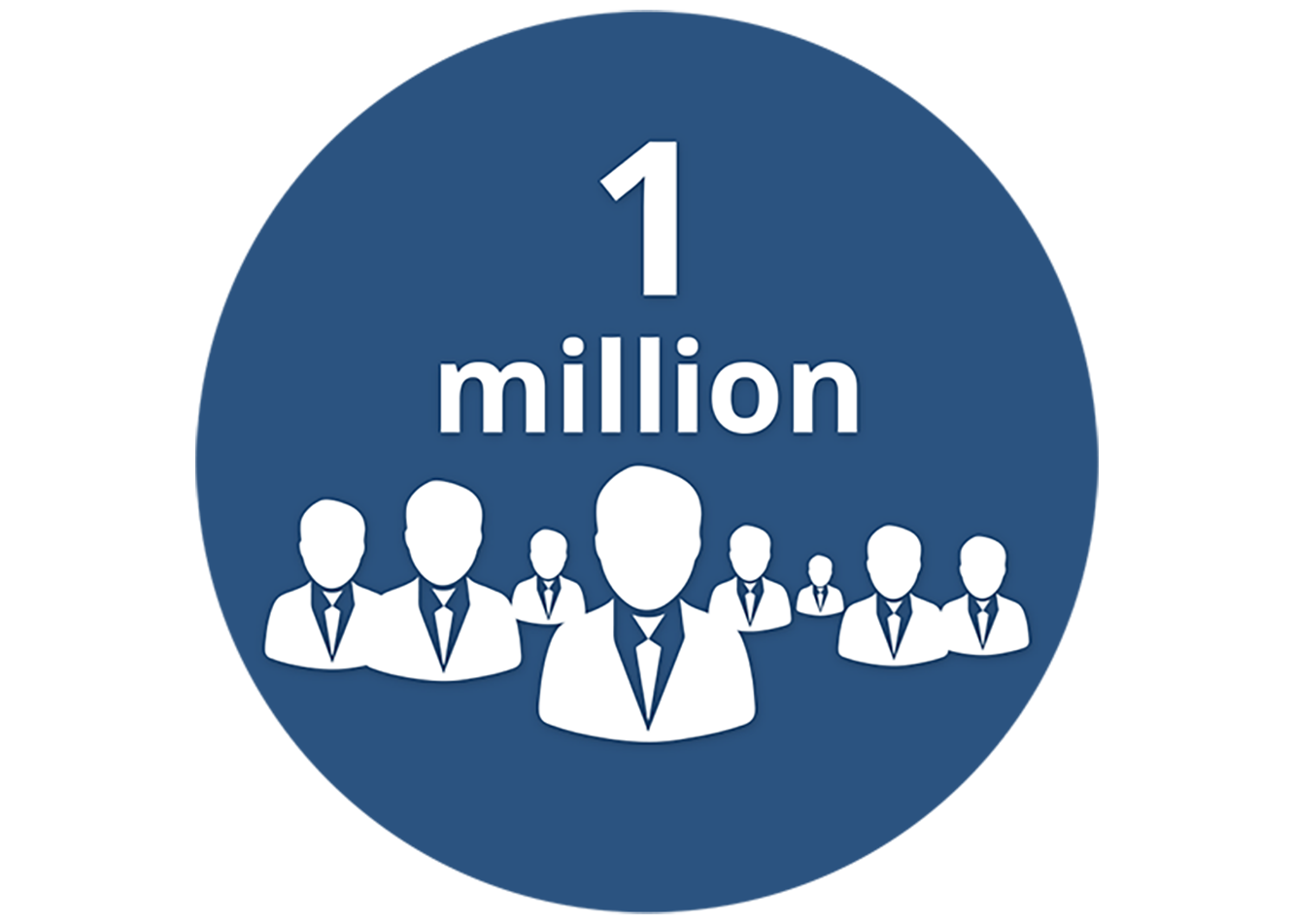 Easily setup your Virtual Company in Bridgeport
Ringover's virtual phone numbers with area code 203 will change the way you do business. These are affordable and easy to activate, and you can make or answer calls from cell phones, tablets, laptops, or other devices. More importantly, you don't have to relocate to Bridgeport, build a new team, or buy/rent office space to start your business operations. Instead, purchase a Bridgeport area code phone number from Ringover, and you are ready to roll!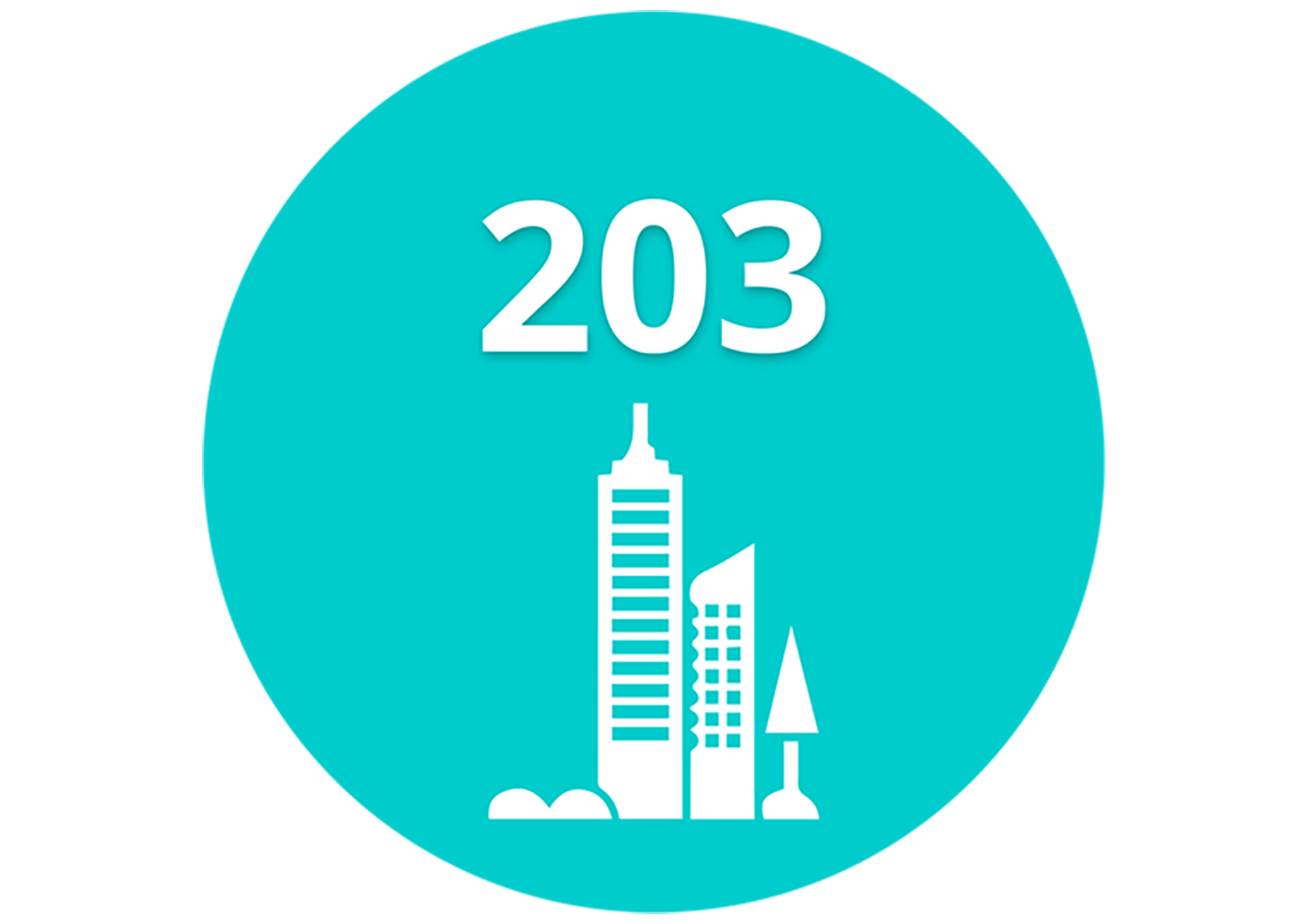 Increase the performance of your local advertising in Bridgeport
Local ad campaigns are a must for business owners who want to connect with local customers. With Ringover, you won't have any trouble obtaining local phone numbers for Bridgeport or other US cities. For instance, 203 area code phone numbers make it easier for you to run advertisements in localities covered by the code. Ringover also gives you access to analytics tools for measuring the customer engagement and effectiveness of your campaigns.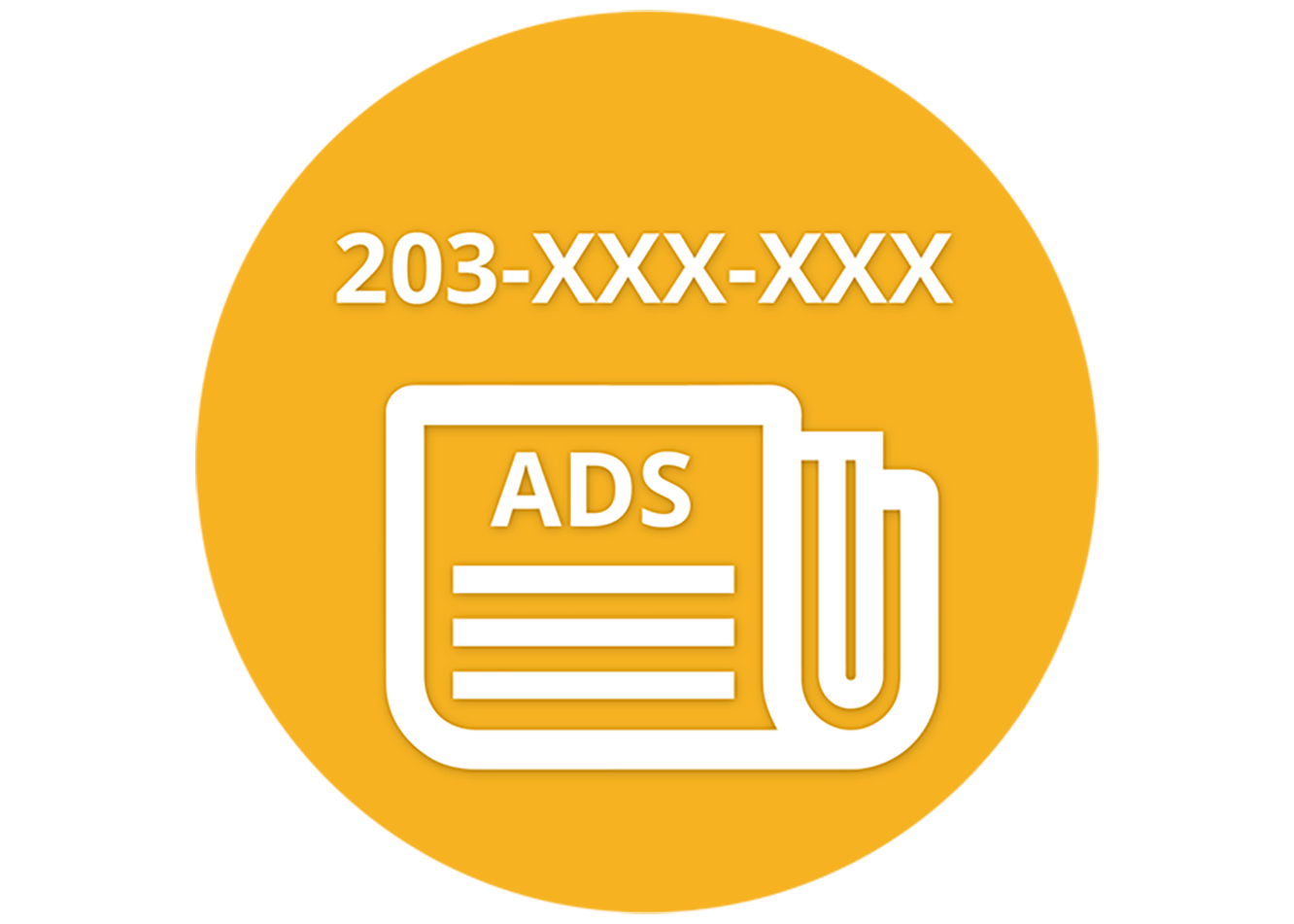 Improve cold calling campaign results by using a 203 number
Cold calling is a marketing technique that hasn't lost its relevance even during this digital era. When you make your sales pitch by calling potential Bridgeport customers from an area code unfamiliar to them, they are likely to ignore your calls. On the other hand, phone numbers with area code 203 will improve your connection rates, and your sales team can have meaningful conversations with customers.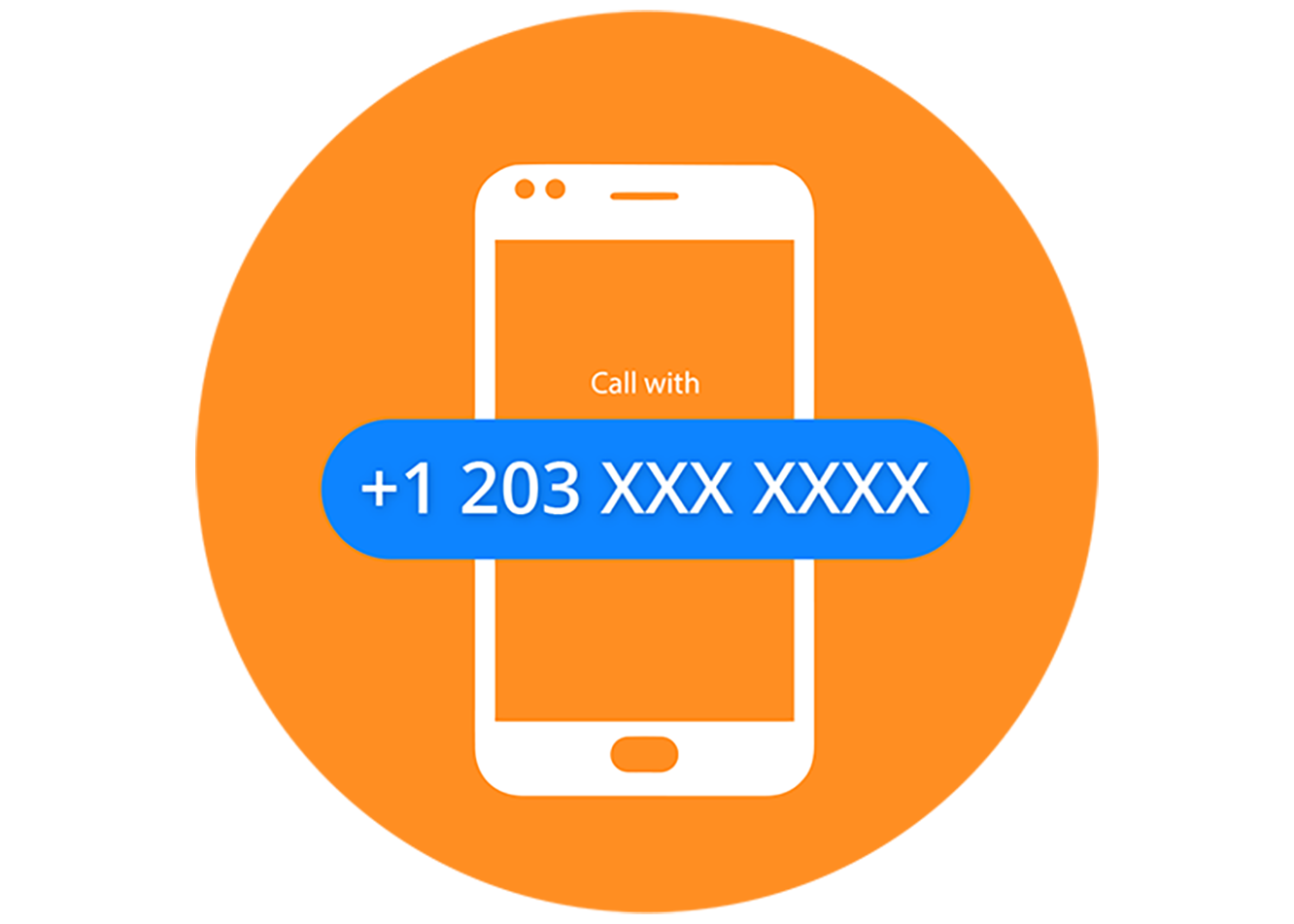 3 easy steps
To get a 203 area code phone number
and use it for your Business
STEP 1
Choose your number
STEP 2
Receive and make unlimited call instantaletly from any Desktop, Laptop or Mobile
STEP 3
Use great feature for your business like custom greetings, IVR, call forwarding, call recording…
Practical ways businesses use
203 area code numbers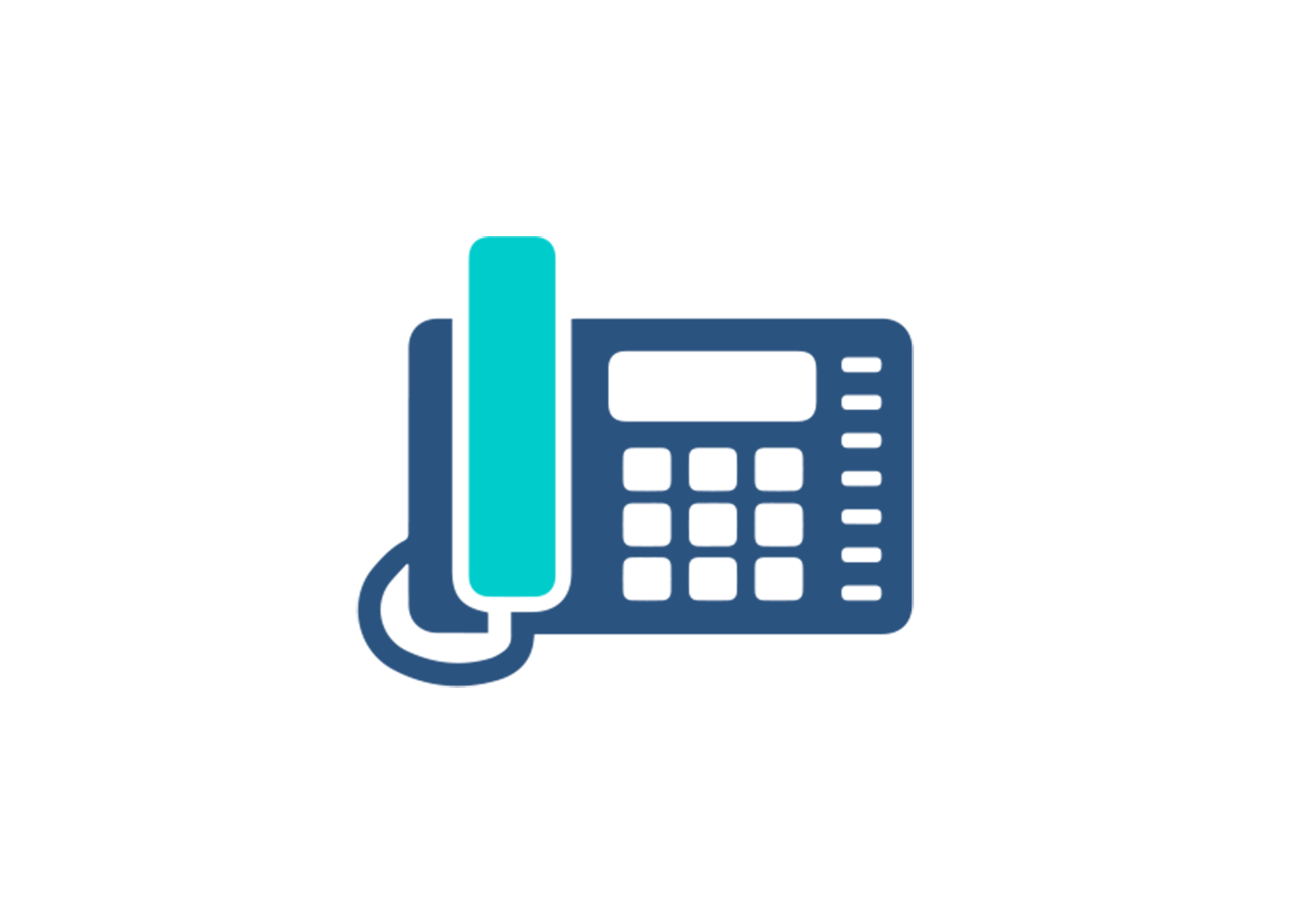 For a single business phone line
Use your 203 business phone number as a direct phone line so your colleagues, partners, or suppliers can reach you directly.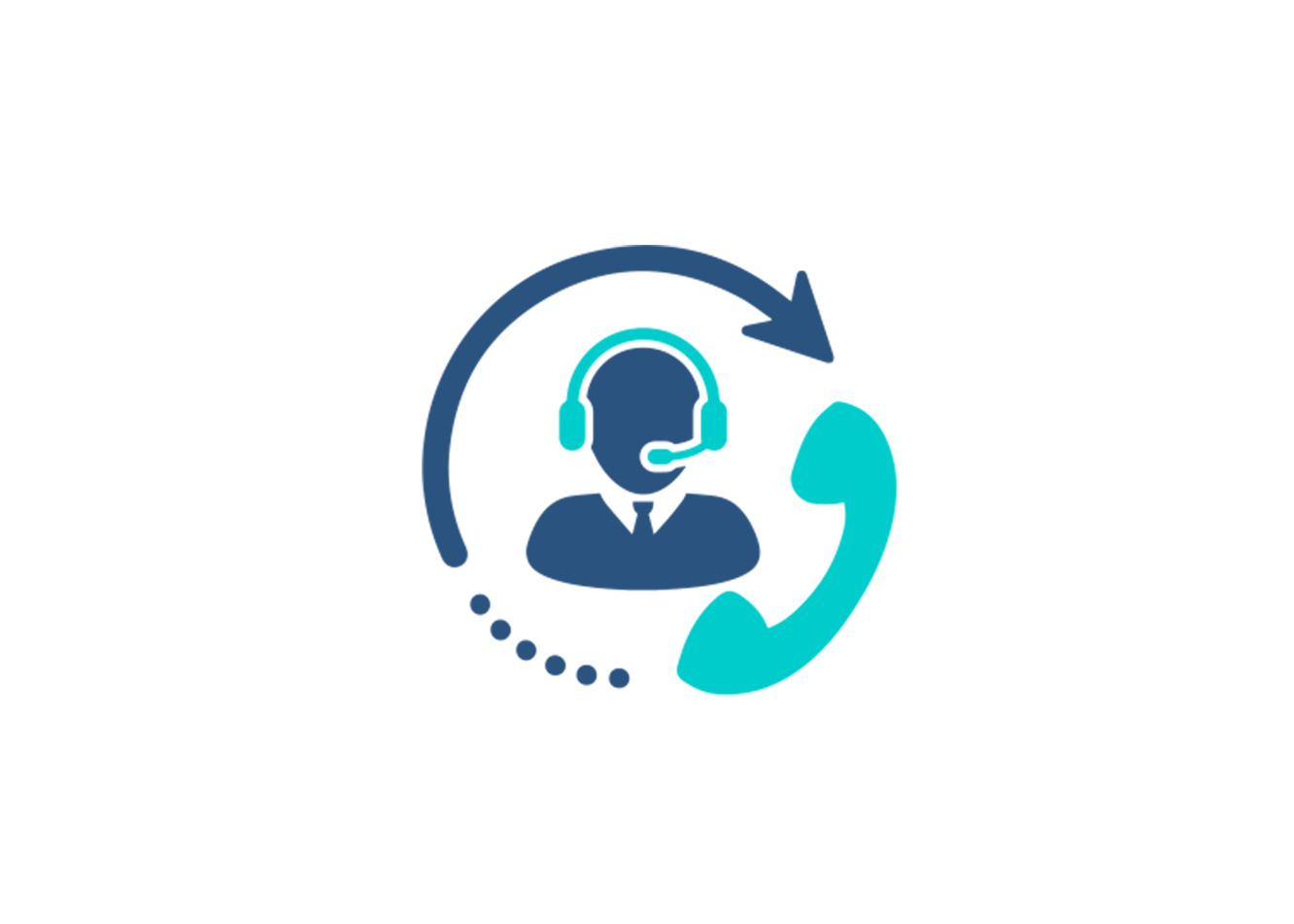 As a customer service number
Promote strong proximity to your customers- Let your customers in Bridgeport, New Haven city, Stamford, Fairfield town, Waterbury, Norwalk, Danbury, Meriden, Stratford, and other areas in the counties of Fairfield, New Haven, and Litchfield call their local 203 number to reach you.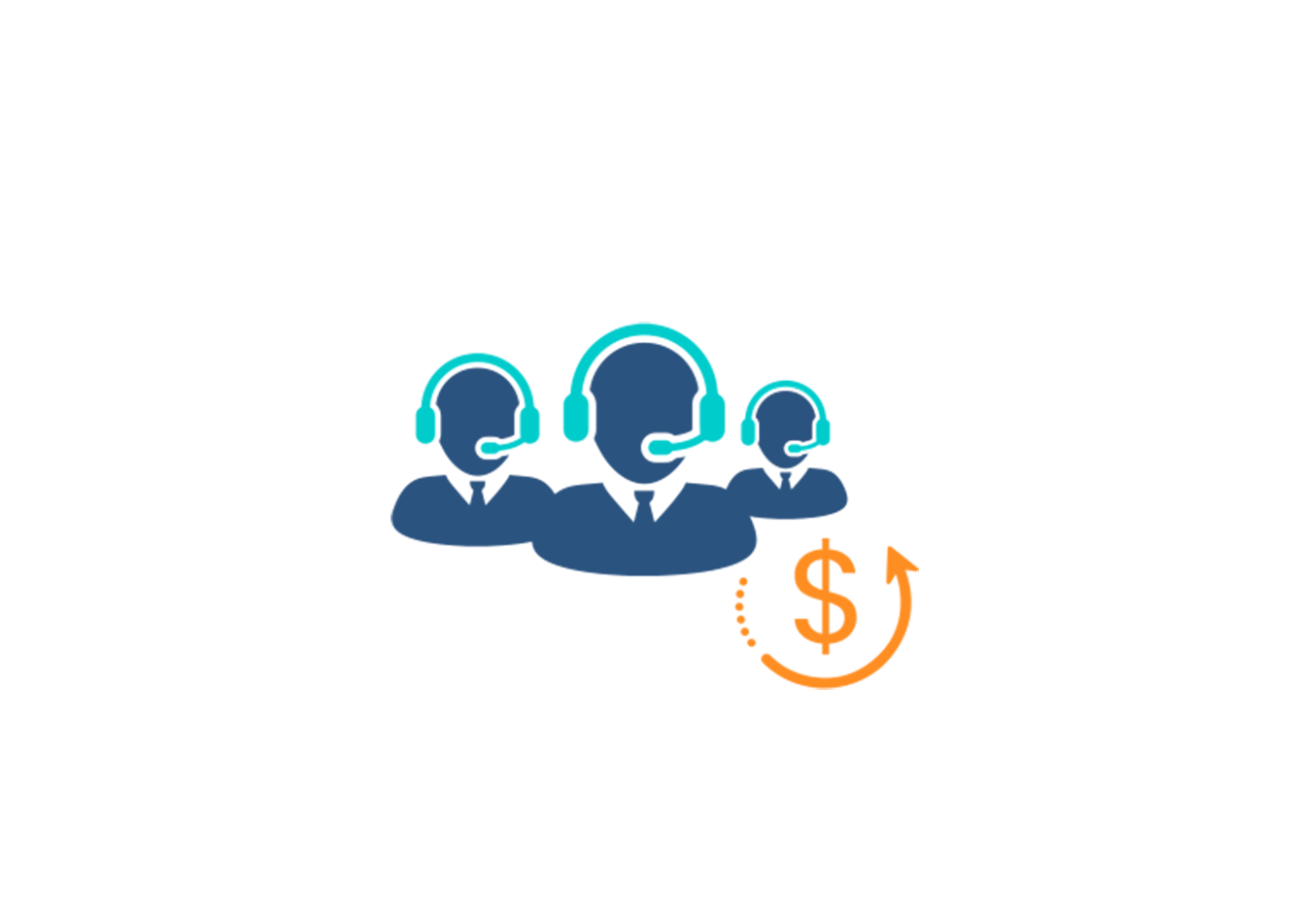 For your sales department
Make call campaigns to find new customers? Use a local 203 number to maximize your pick-up rate in the area and improve your cold calling results.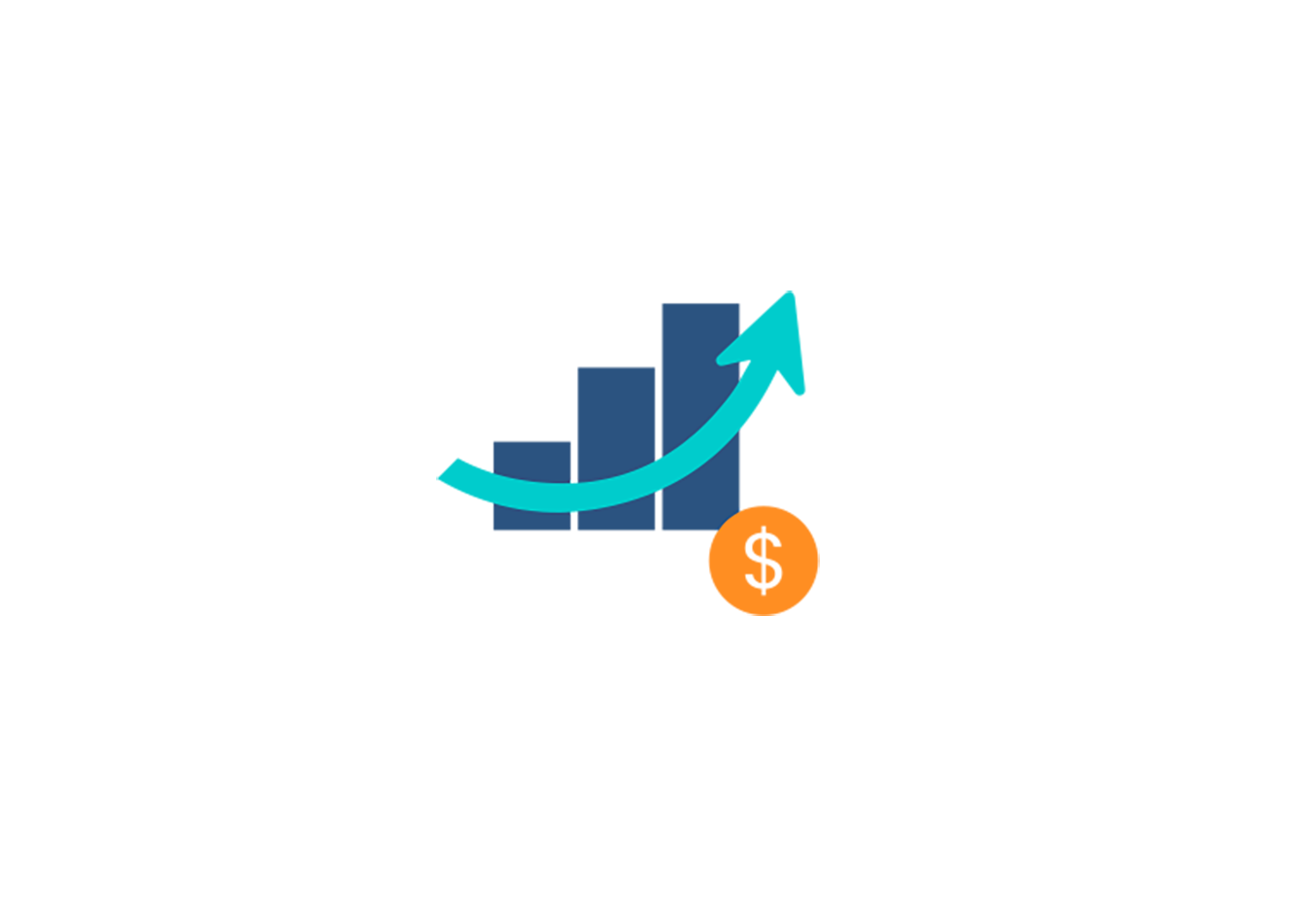 For Marketing
Use a number with 203 area code to launch highly effective local marketing campaigns.
Access Powerful VOIP Features with your Bridgeport Business Phone Number
Other Connecticut area codes
Due to the growing population, area code 475 has been assigned as an overlay for the southwestern parts of Connecticut. It serves the same cities and localities that are covered by area code 203. The rest of the state, including Hartford, New Britain, Bristol, West Hartford, Middletown, Torrington, and other northern and southeastern parts of Connecticut, are covered by area code 860 and its overlay code 959.
Area Code 203 Phone Number FAQ
Where is area code 203?
Area code 203 is assigned to the southwestern parts of the US state of Connecticut. Most towns and cities in Fairfield County, with the exception of Sherman, use this area code. Additionally, it serves New Haven County and some parts of Litchfield.
What time zone is the 203 area code located in?
As Connecticut is in the northeastern part of the US, all the cities and towns served by area code 203 come under the Eastern Time Zone (ET).
How to make a call to the 203 area code?
If a caller is calling locally within the 203 area zone, they can use a 7-digit dialing code where they do not need to add the area to make the call. They can simply dial the 7 digits making up the phone number, usually presented in this form: XXX-XXXX.
If a caller is calling from outside the region and still within the United States, they use 10-digit dialing consisting of the 3-digit area code and the 7-digit phone number, usually presented in the following form: 203-XXX-XXXX.
If a caller is calling from outside the United States, they use an 11-digit dialing format consisting of the US country code (+1), the 3-digit area code (203), followed by the 7-digit phone number. The structure is usually presented as: +1 (203) XXX-XXX.
Do I need to have an address in Bridgeport to purchase a phone number with a 203 area code?
No, you can purchase a 203 code area number wherever your company is located, whether it be the US, Canada, or the rest of the world.