Get a 702 area code phone number in Las Vegas
Instantly use your Las Vegas number from any device: desktop, laptop or smartphone
Make unlimited calls to the US, Canada, and 50 other countries for no extra cost
Take advantage of 70+ useful phone system features including: Custom greetings, Call forwarding, IVR press 1, press 2, Call recording, etc.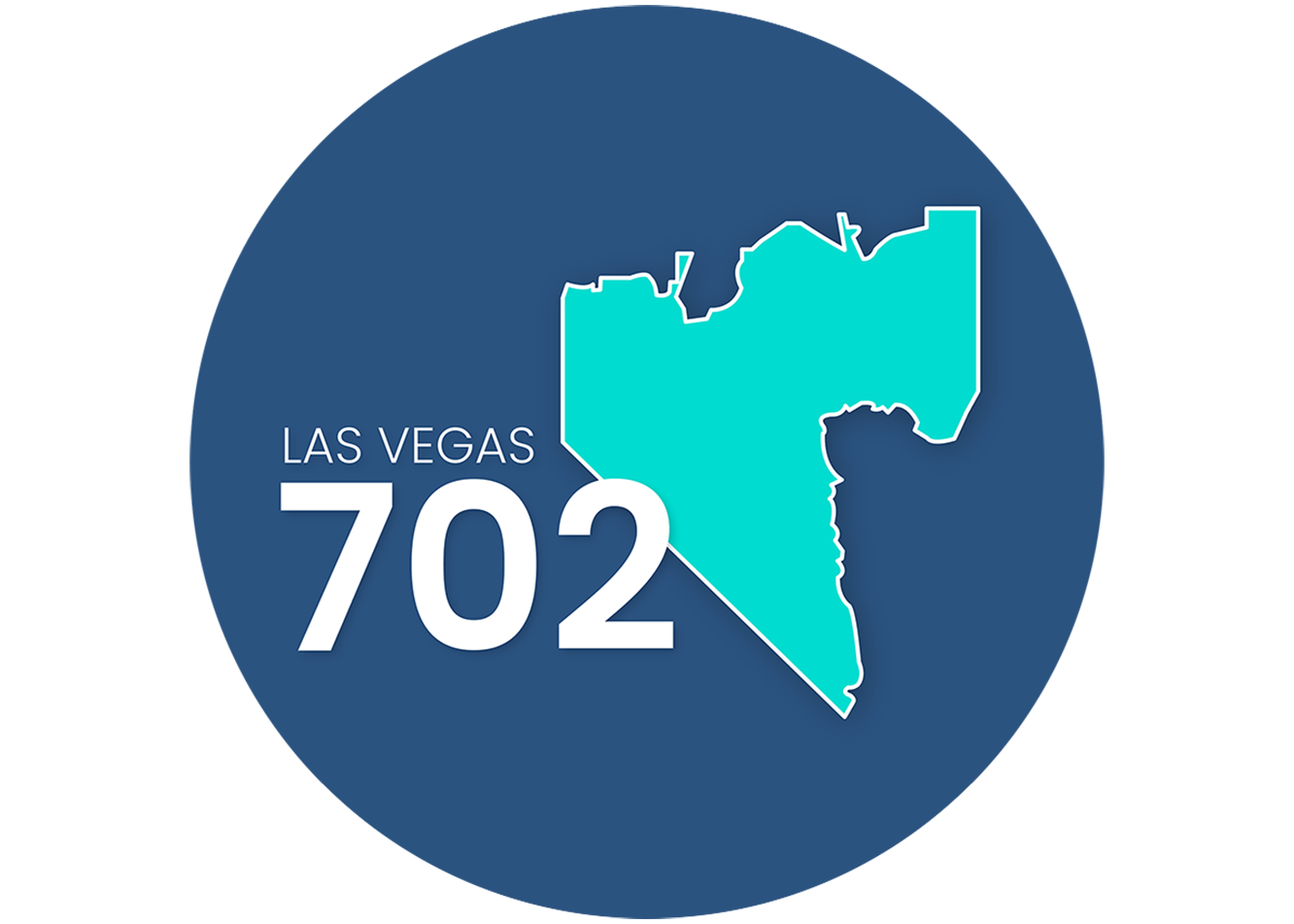 How to easily get a 702 area code phone number
//= $urls['signup'] ?> //= $t['headOfPage']['btnCtaP1'] ?>//= $t['headOfPage']['btnCtaP2'] ?>
Take your business to the Entertainment Capital of the World
Las Vegas needs no introduction, does it? Celebrated as the entertainment and gambling capital of the world, this thickly populated city in Nevada is primarily known for its casinos, nightlife, resorts, shopping, and the iconic Strip. Vegas attracts over 40 million tourists every year and is also one of the top destinations in the US for business conventions.
Unsurprisingly, Las Vegas offers a plethora of opportunities for tourism-related businesses, including hotels, restaurants, catering services, events and showbiz, gaming technology, and the like. Over the last few years, the city and the Las Vegas Valley metropolitan area have also been experiencing rapid growth in sectors such as information technology, professional services, manufacturing, logistics, and healthcare.
The abundance of opportunities and business-friendly tax laws make Vegas an excellent destination for business owners. Whether you are planning to set up your company in the city or carry out business activities virtually, Ringover offers business phone numbers with area code 702 to help you establish your local presence in Vegas and its surrounding areas.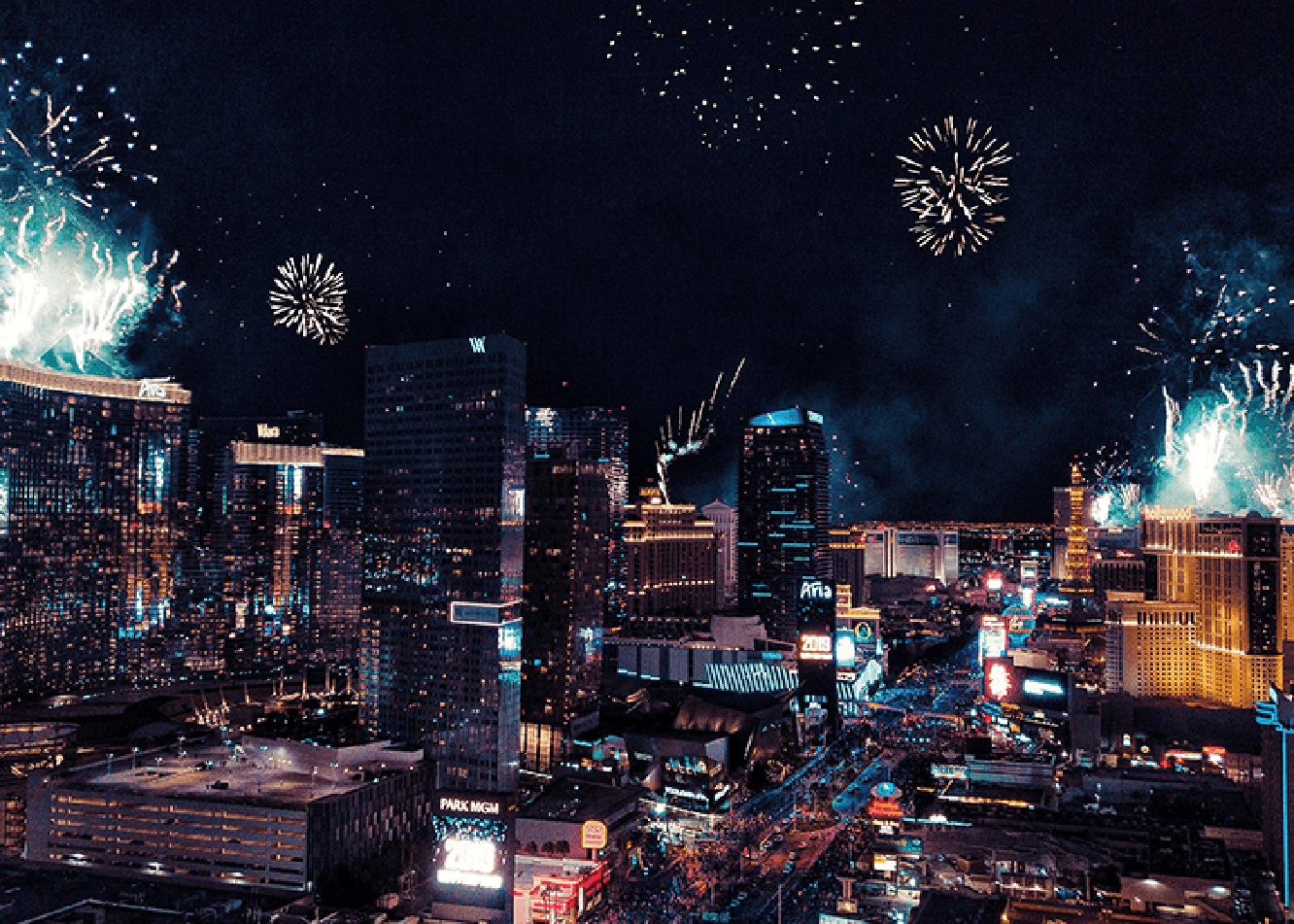 Why choose a 702 area code for your business?
Reach a population of over 2 million with a 702 phone number
Get a Las Vegas phone number with a 702 area code to display your local presence in the area of 2 million people. With this number you can increase your access to over 2 million people residing in the Las Vegas Valley metropolitan area, including 640,000 plus people living within Vegas city. This is a powerful area code since approximately 73% of Nevada's population lives in the 702 area.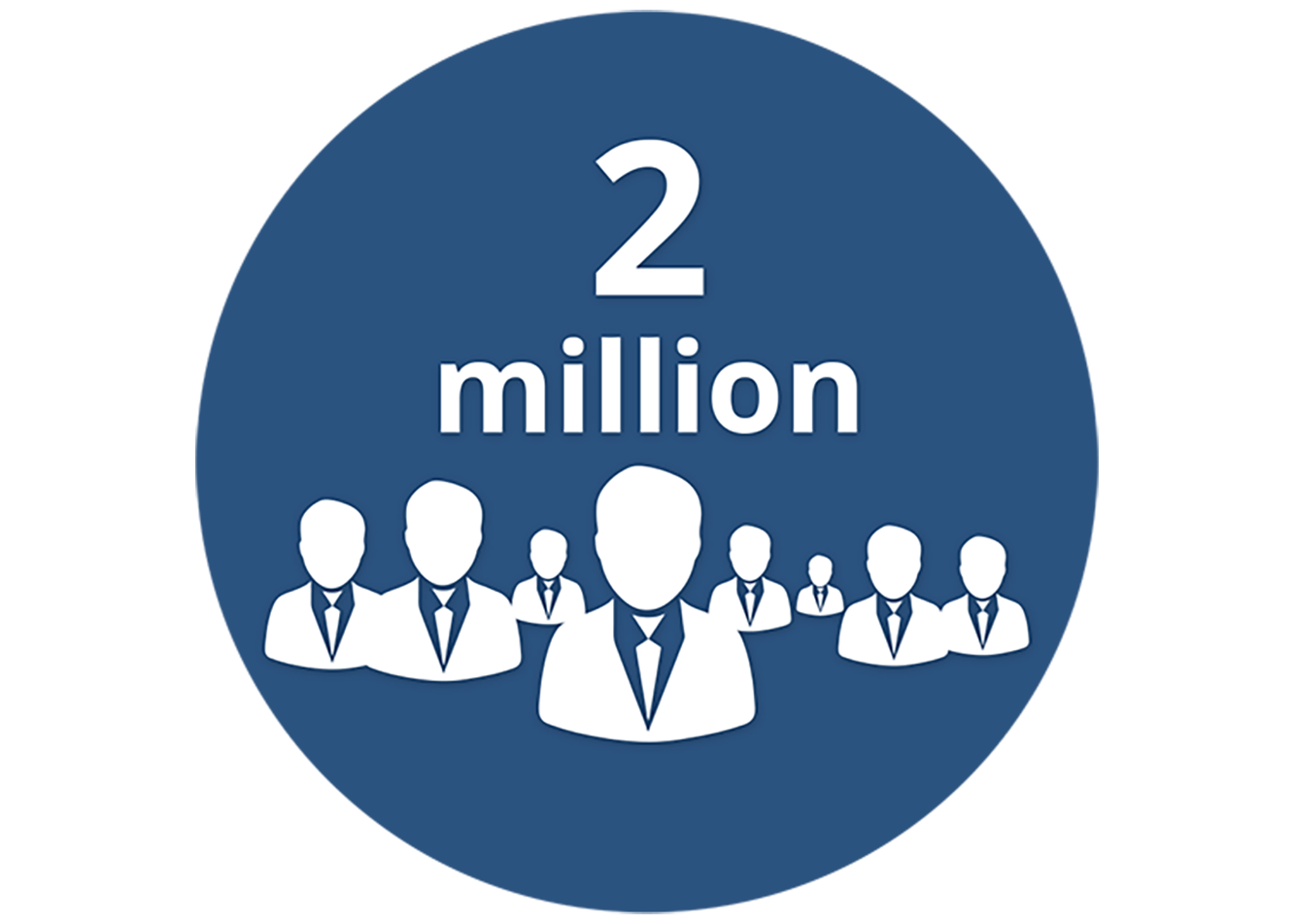 Easily setup your Virtual Company in Las Vegas
Ringover helps you get closer to your customers in Vegas by offering business phone numbers with area code 702. These virtual numbers are easy to set up and use, which means you can carry out business operations even without setting up an office in Las Vegas or the metropolitan area. Las Vegas numbers with area code 702 enable you to reach the local population irrespective of your business location.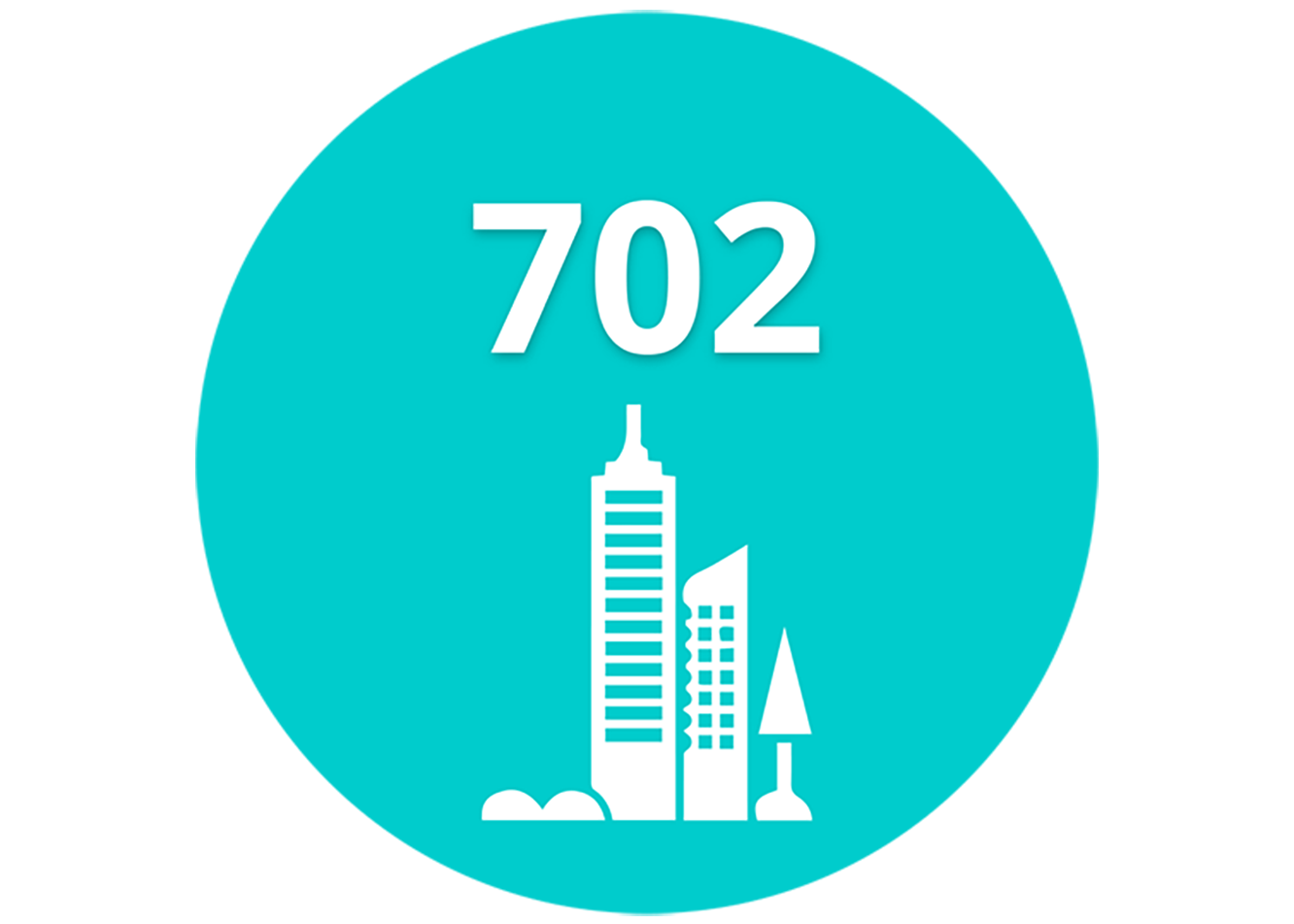 Increase the performance of your local advertising in Las Vegas
To make the most of the opportunities offered by Vegas, you must first establish your presence in the city. Local ad campaigns are quite useful in this regard. With 702 area code phone numbers, you can easily run ad campaigns targeting the corresponding areas. Enabled with advanced features like call tracking analytics tools, Ringover's phone system offers useful insights into how your target audience is responding to these ads.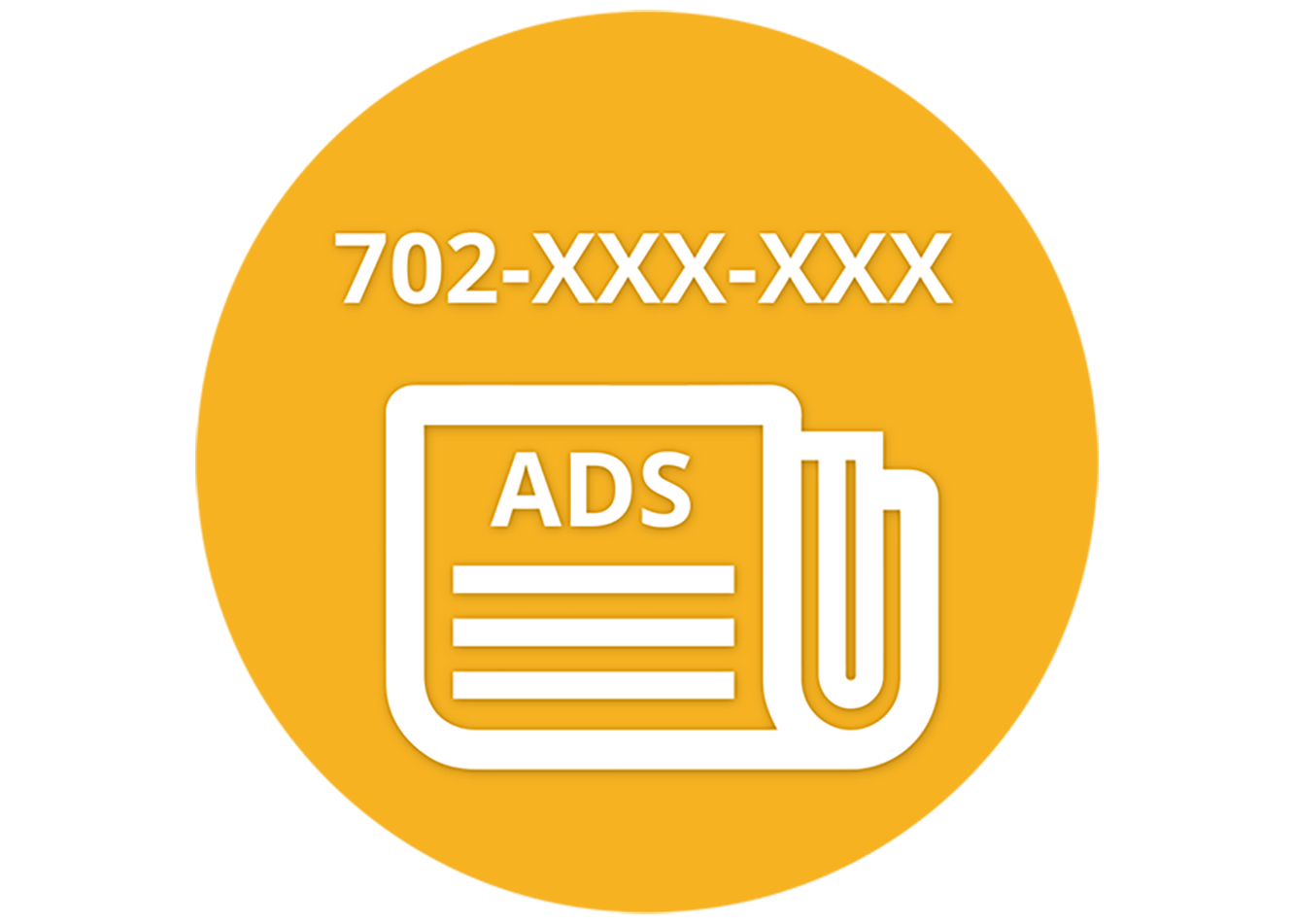 Improve cold calling campaign results by using a 702 number
While it is important to reach out to your potential customers using cold calling marketing techniques, you must ensure that you are doing it the right way. For instance, customers tend to respond to calls coming from local numbers. If you are planning a cold calling campaign in Vegas or its surrounding areas, using one or more local numbers with area code 702 will increase your call pick-up rates.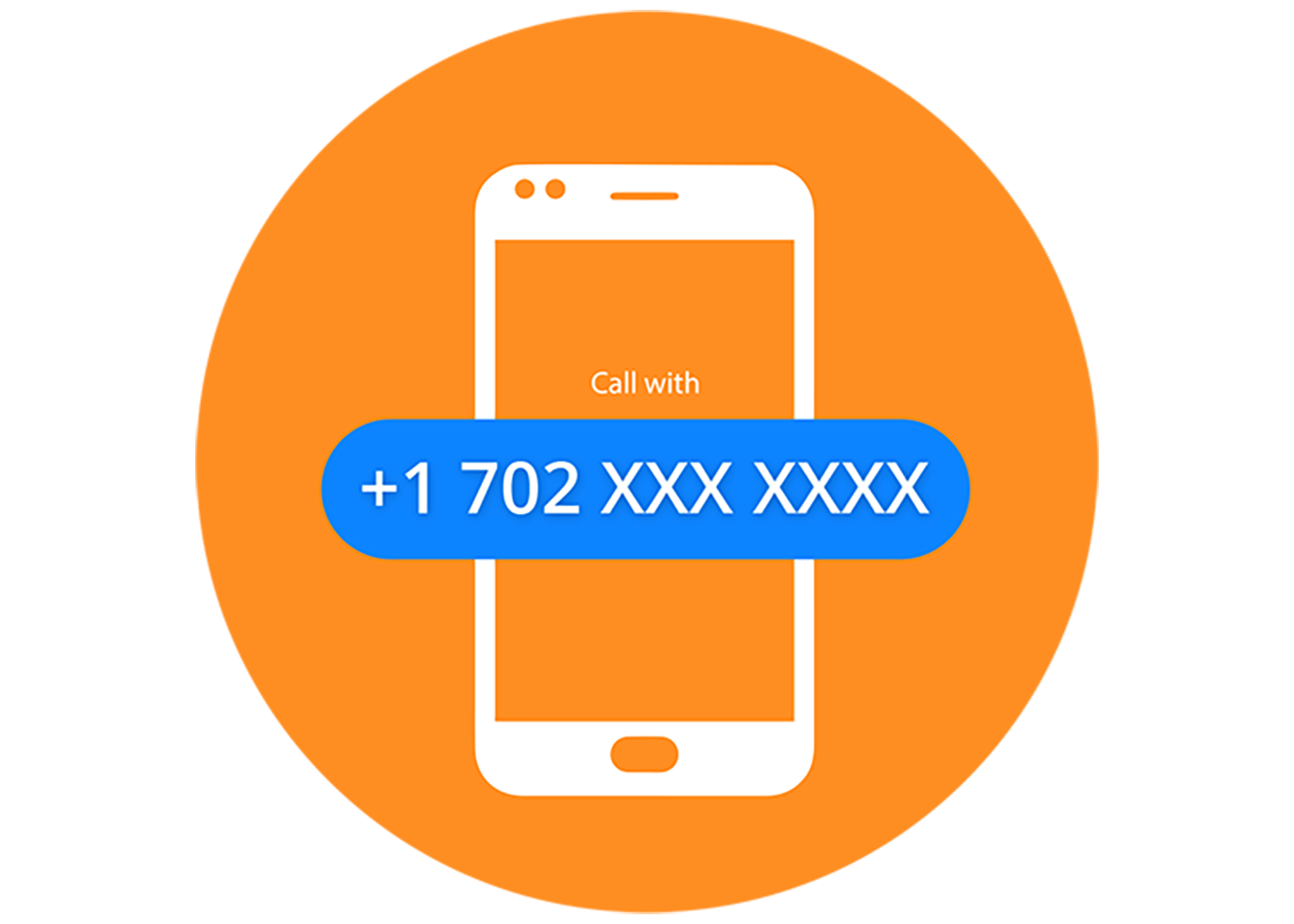 3 easy steps
To get a 702 area code phone number
and use it for your Business
STEP 1
Choose your number
STEP 2
Receive and make unlimited call instantaletly from any Desktop, Laptop or Mobile
STEP 3
Use great feature for your business like custom greetings, IVR, call forwarding, call recording…
Practical ways businesses use
702 area code numbers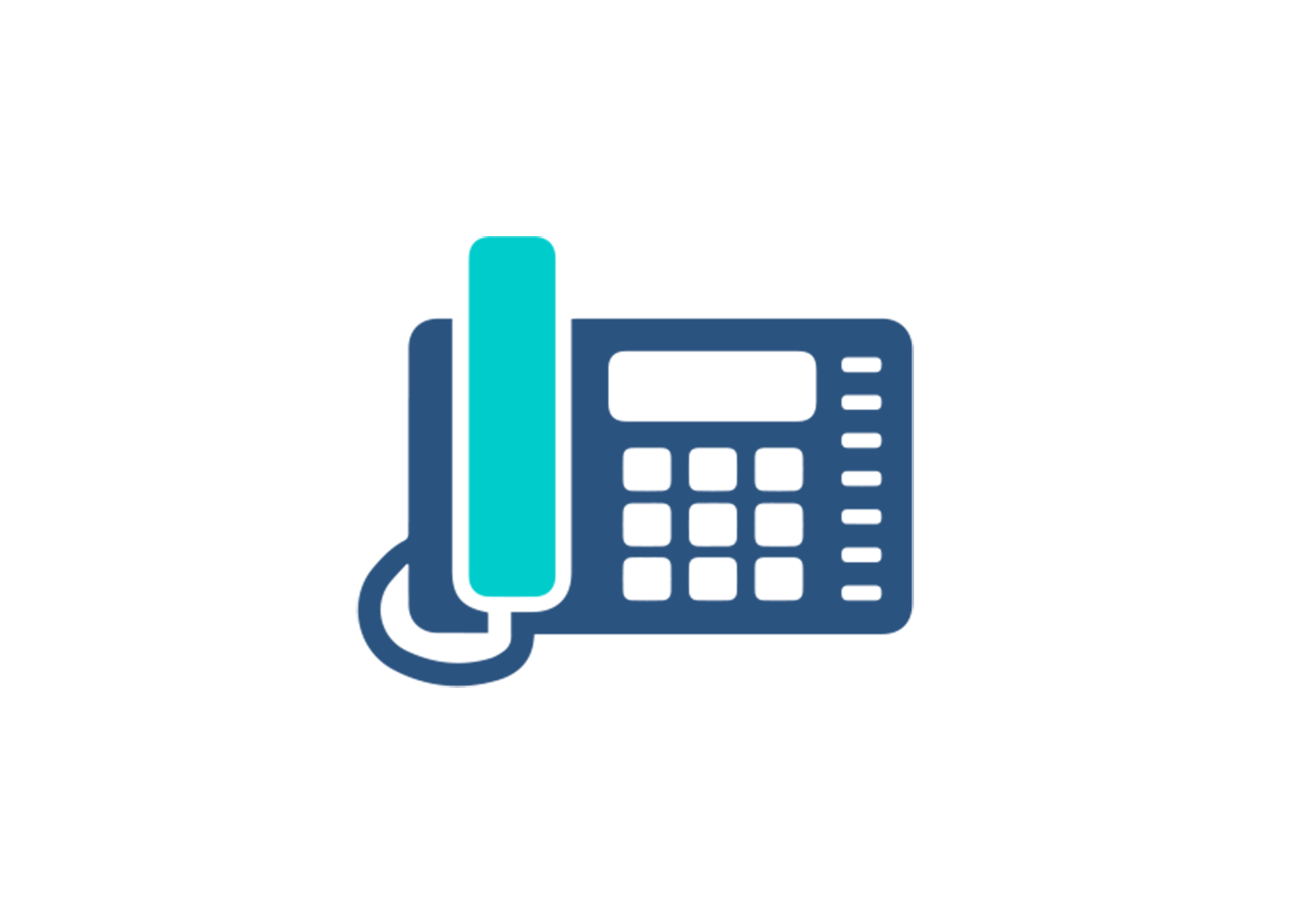 For a single business phone line
Use your 702 business phone number as a direct phone line so your colleagues, partners, or suppliers can reach you directly.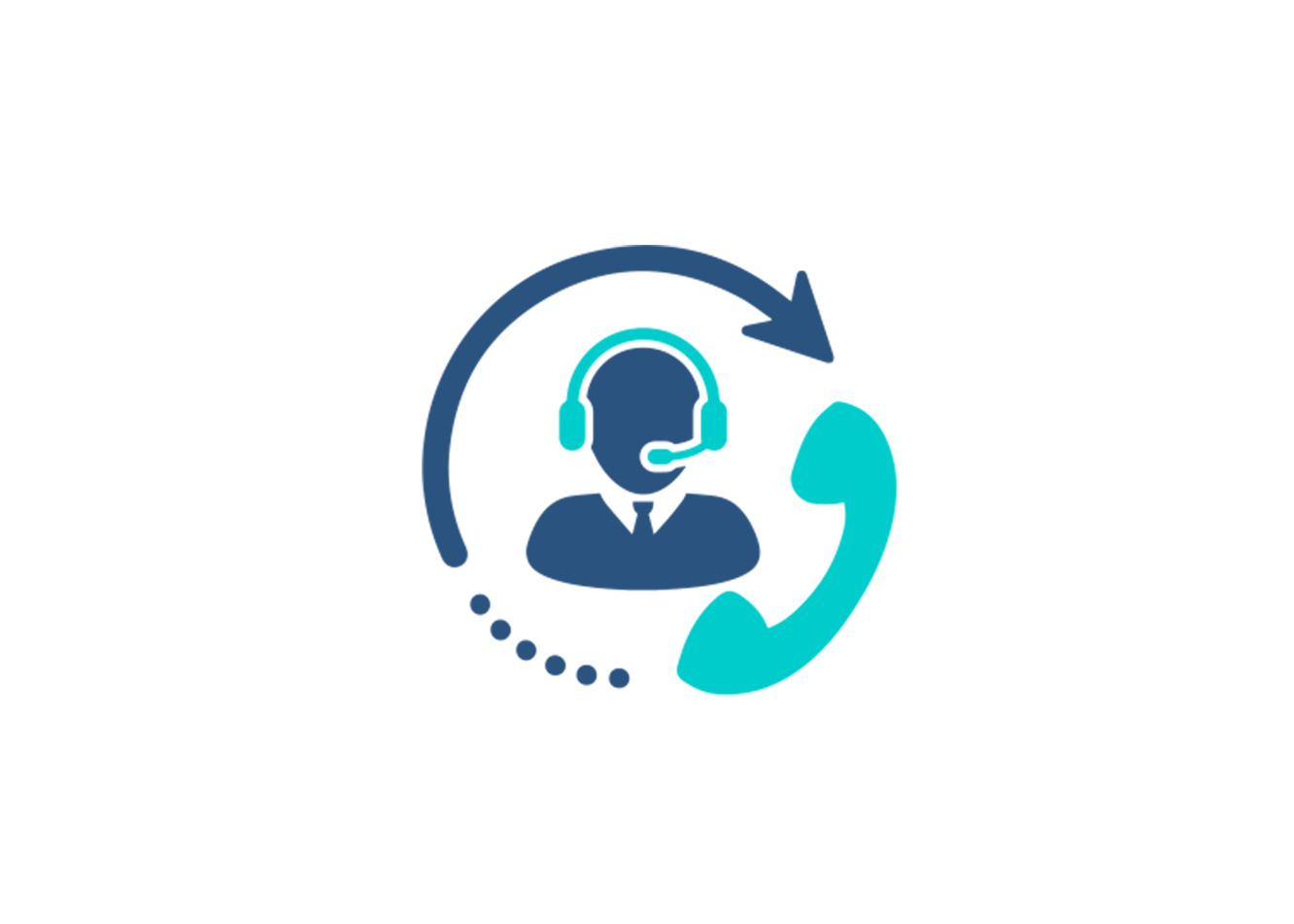 As a customer service number
Promote strong proximity to your customers- Let your customers in Vegas city and other localities in the metropolitan area, such as Henderson and North Las Vegas, call their local 702 number to reach you.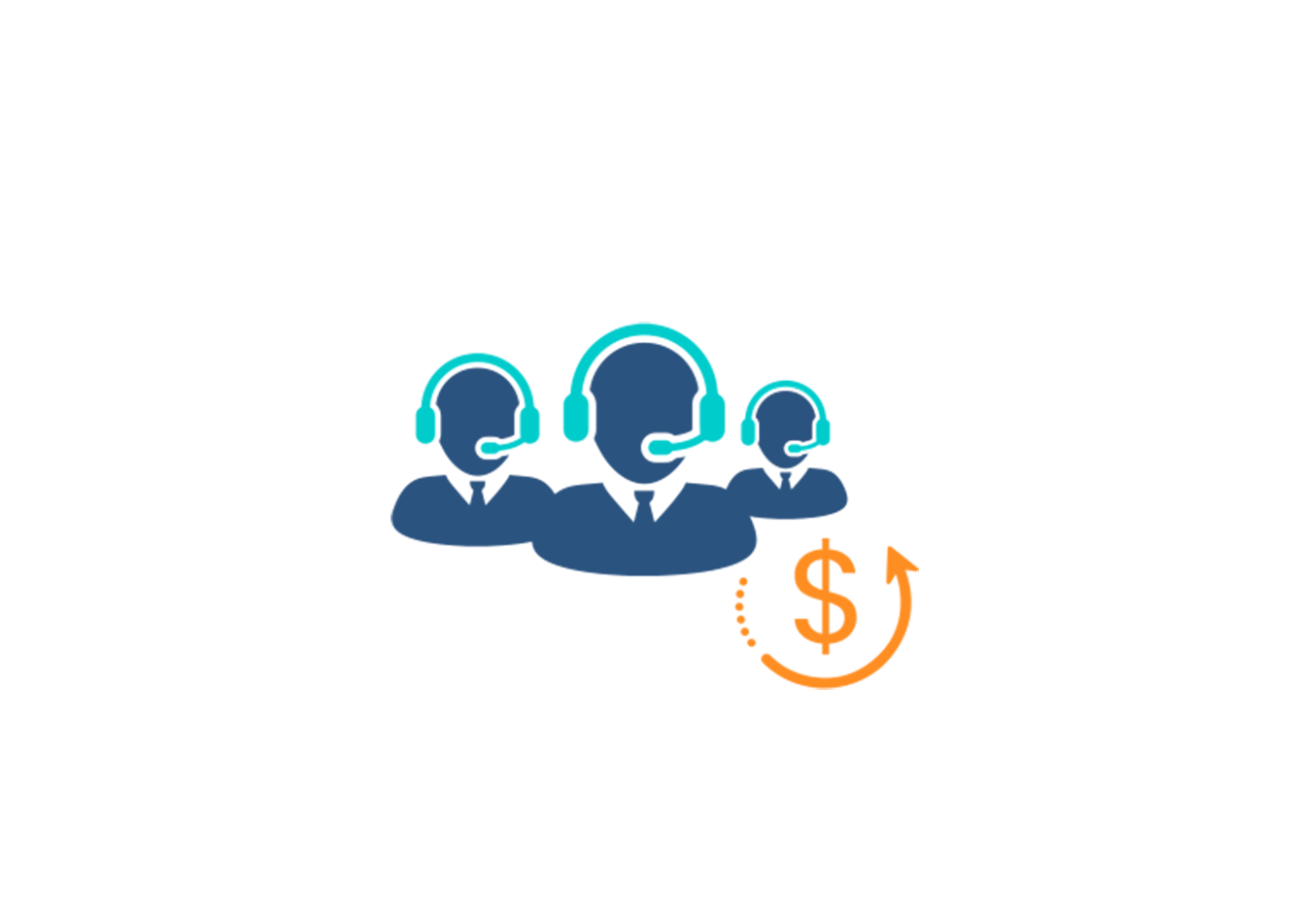 For your sales department
Make call campaigns to find new customers? Use a local 702 number to maximize your pick-up rate in the area and improve your cold calling results.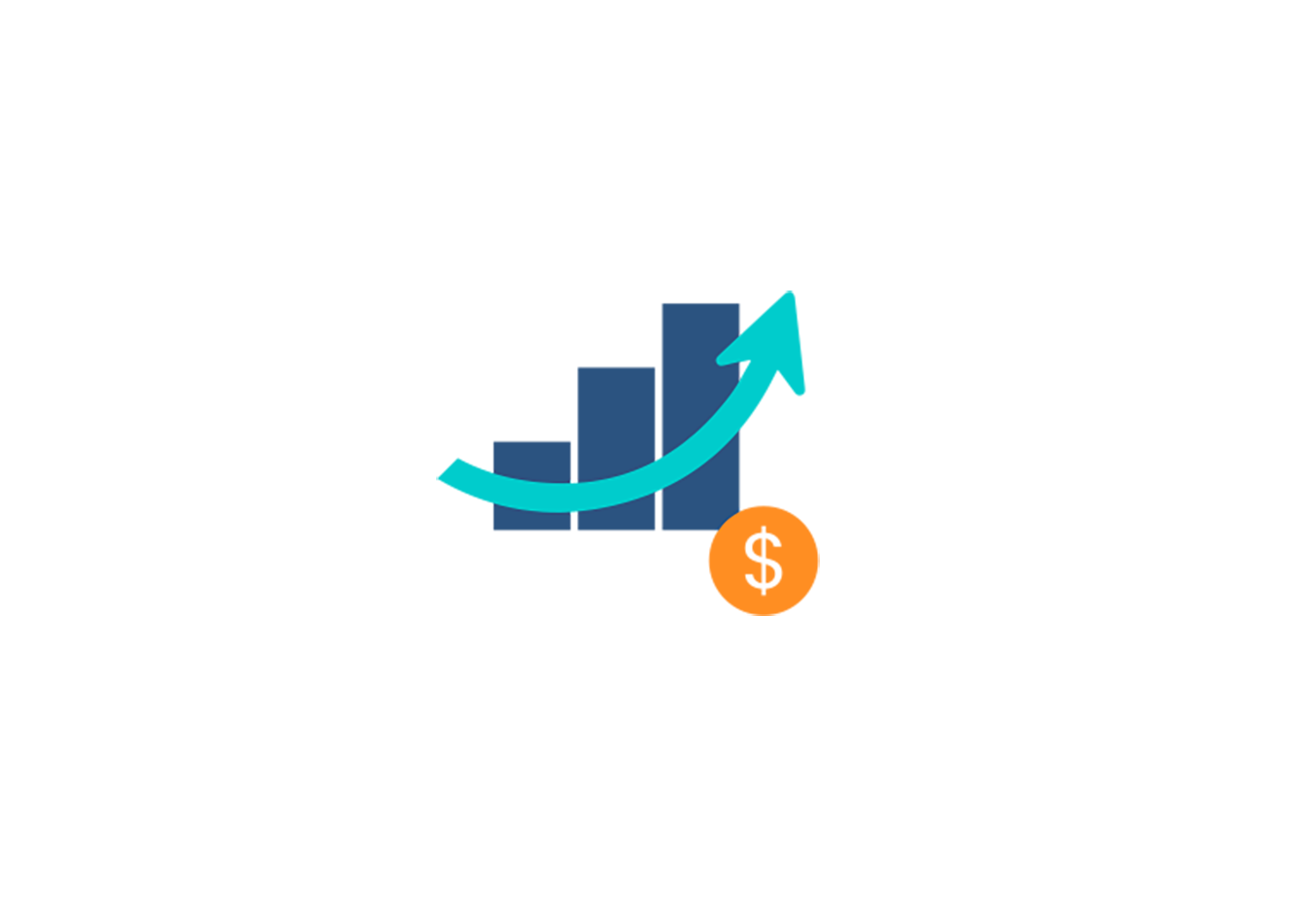 For Marketing
Use a number with 702 area code to launch highly effective local marketing campaigns.
Access Powerful VOIP Features with your Las Vegas Business Phone Number
Other Nevada area codes
Along with 702, Las Vegas city and its encompassing localities in the Las Vegas Valley metropolitan area are served by area code 725. It is an overlay area code for 702 and together, these two numbers serve the entire Clark County. Besides these, Nevada has one more area code, namely 775. It covers all the remaining cities and localities in the state, including, Carson City, Reno, Pahrump, and Elko.
Area Code 702 Phone Number FAQ
Where is area code 702?
The 702 area code is one of the three major area codes that serve Nevada. It covers all cities, towns, and neighborhoods in Clark County, of which the most populous city is Las Vegas. Area code 702 also extends to other localities in the Las Vegas Valley metropolitan area, such as Boulder City, Henderson, and North Las Vegas. Other prominent cities and towns that come under this code are Mesquite, Spring Valley, Whitney, and Paradise.
What time zone is the 702 area code located in?
Located in Las Vegas and other parts of Clark County, area code 702 follows the Pacific Time Zone (PT) and observes Standard Time by subtracting eight hours from Universal Coordinated Time.
How to make a call to the 702 area code?
If a caller is calling locally within the 702 area zone, they can use a 7-digit dialing code where they do not need to add the area to make the call. They can simply dial the 7 digits making up the phone number, usually presented in this form: XXX-XXXX.
If a caller is calling from outside the region and still within the United States, they use 10-digit dialing consisting of the 3-digit area code and the 7-digit phone number, usually presented in the following form: 702-XXX-XXXX.
If a caller is calling from outside the United States, they use an 11-digit dialing format consisting of the US country code (+1), the 3-digit area code (702), followed by the 7-digit phone number. The structure is usually presented as: +1 (702) XXX-XXX.
Do I need to have an address in Las Vegas to purchase a phone number with a 702 area code?
No, you can purchase a 702 code area number wherever your company is located, whether it be the US, Canada, or the rest of the world.