Get a 516 area code phone number in Long Island
Instantly use your Long Island number from any device: desktop, laptop or smartphone
Make unlimited calls to the US, Canada, and 50 other countries for no extra cost
Take advantage of 70+ useful phone system features including: Custom greetings, Call forwarding, IVR press 1, press 2, Call recording, etc.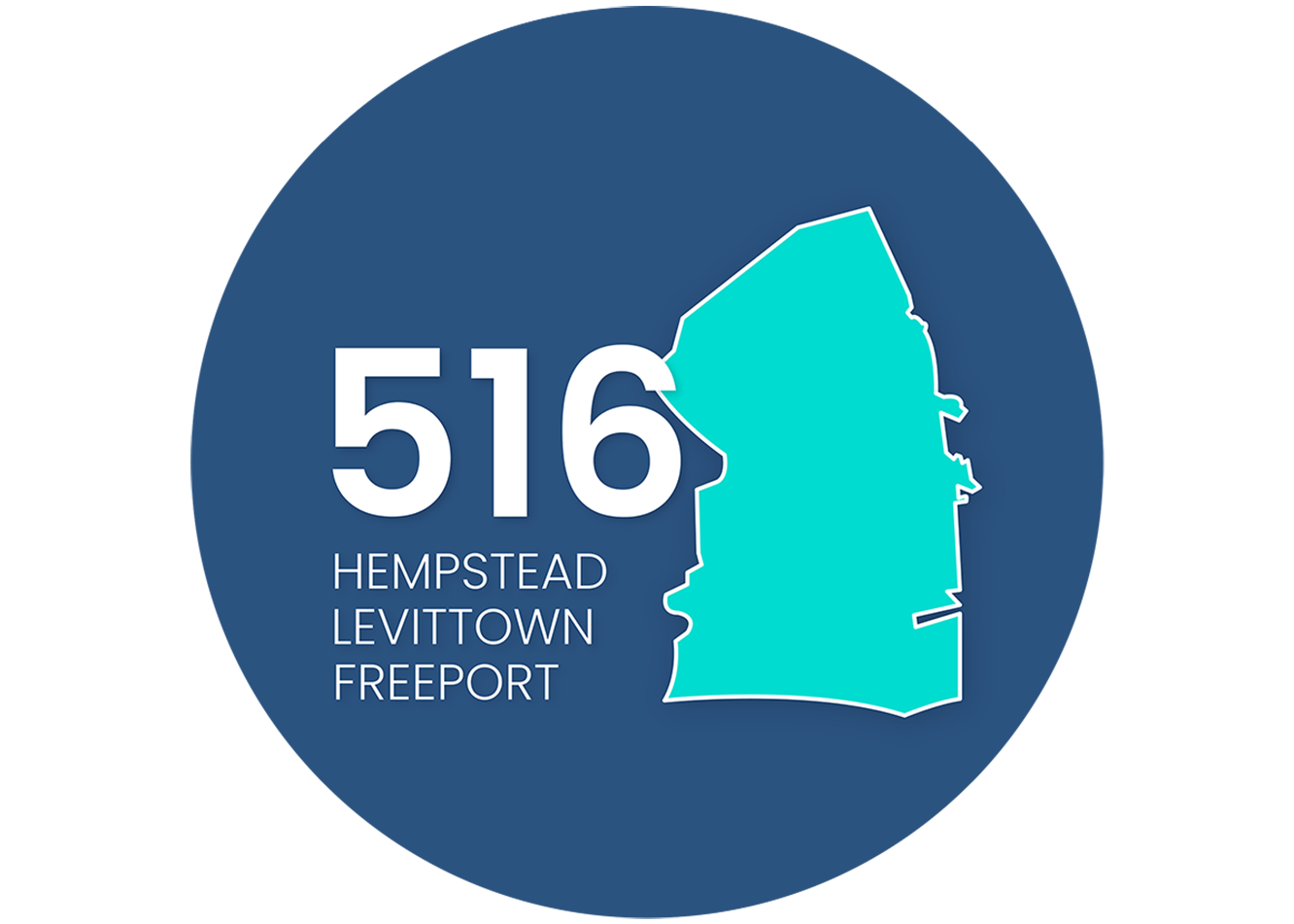 How to easily get a 516 area code phone number
//= $urls['signup'] ?> //= $t['headOfPage']['btnCtaP1'] ?>//= $t['headOfPage']['btnCtaP2'] ?>
Make business go a long way in Long Island
Nestled on the Atlantic Ocean, Long Island is a thickly populated island in southeastern New York. It comprises Nassau, Suffolk, Kings, and Queens counties, of which the two refer to the Brooklyn and Queens boroughs of NYC. In other words, the western portion of Long Island is part of NYC and houses more than half of the city's population. It means good news for businesses. By expanding your business to Long Island, you can enjoy the perks of NYC's booming economy.
Long Island's proximity to Manhattan further adds to its appeal. Moreover, Nassau and Suffolk counties support several key industries including, aviation and aerospace, engineering, scientific research, agriculture, and tourism. The island is also home to one of the region's largest industrial parks - Hauppauge Industrial Park – that houses over 1,600 companies.
Ringover's 516 area code phone numbers allow you to create your local presence in Long Island, specifically in Nassau County and Hempstead, its largest town. To make the most of the island's unique geographical composition, you could consider purchasing nearby New York area codes as well.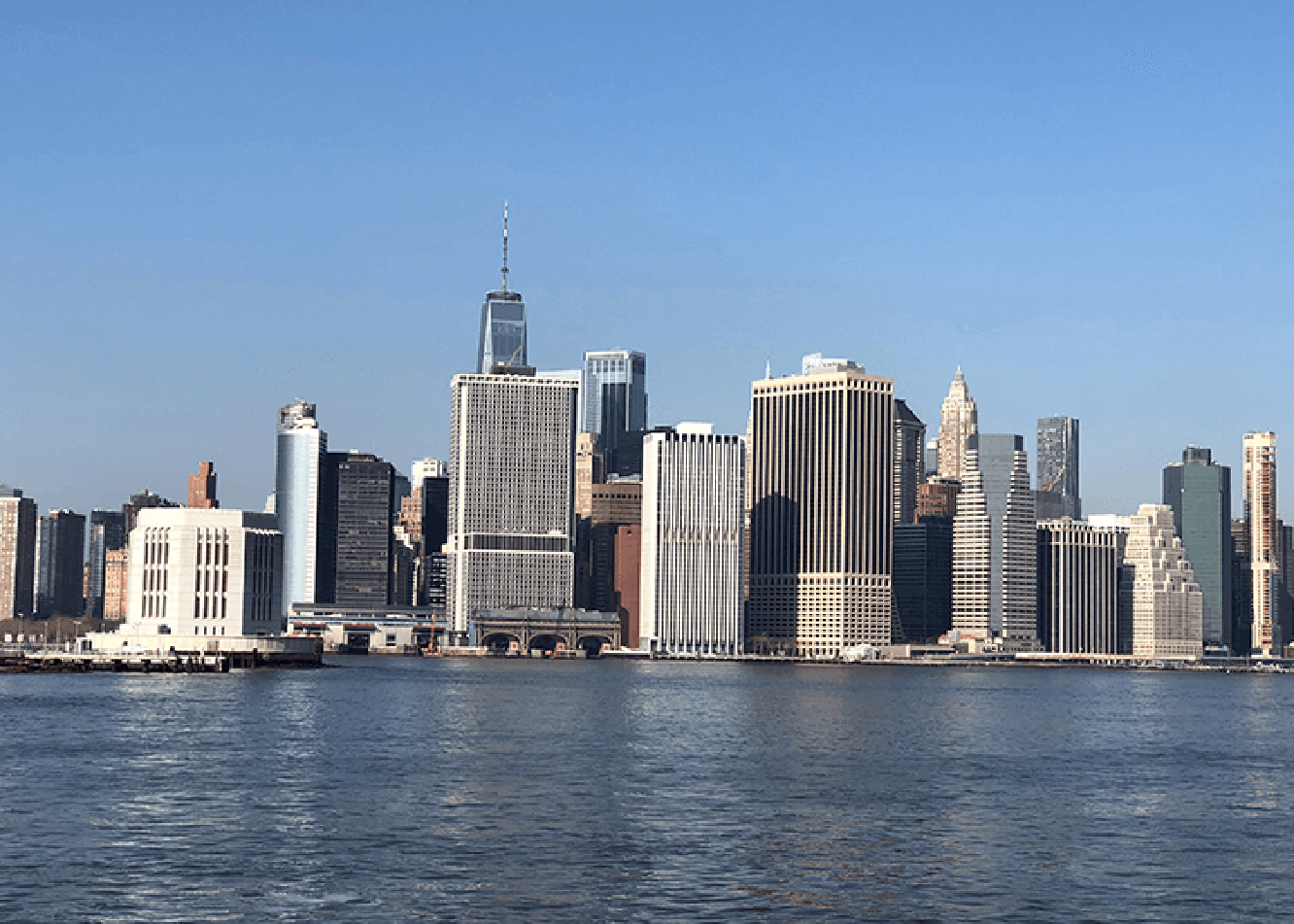 Why choose a 516 area code for your business?
Reach a population of over 1.3 million with a 516 phone number
Get a Long Island phone number with a 516 area code to display your local presence in Nassau County and reach over 1.3 million people. With this number, you can increase your access to more than 760,000 residents of Hempstead, the largest town in the county. Additionally, several populous towns of Nassau, including Levittown, Freeport, Hicksville, East Meadow, etc., can also be accessed with this area code. This is a powerful area code since over 7% of New York's population and around 18% of Long Island's population live in the 516 area.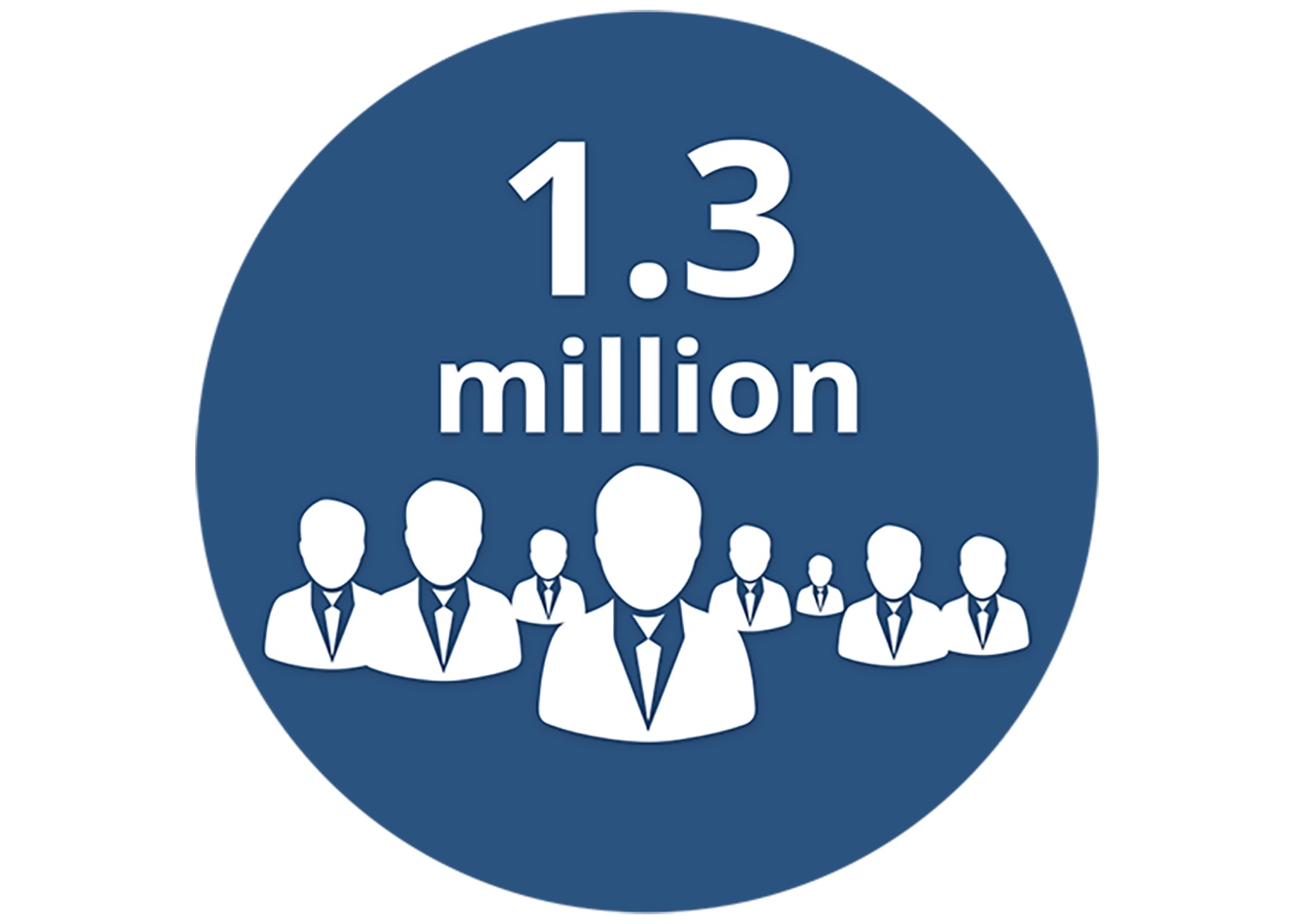 Easily setup your Virtual Company in Long Island
Equipped with Ringover's virtual phone numbers with area code 516, you can easily manage your business operations in Long Island. Whether you want to build your business in Nassau, Suffolk, or the NYC portions of the island, we offer local area codes covering all these locations. Since our phone system is cloud-based and designed like a softphone app, you can purchase multiple numbers and manage them separately from any device.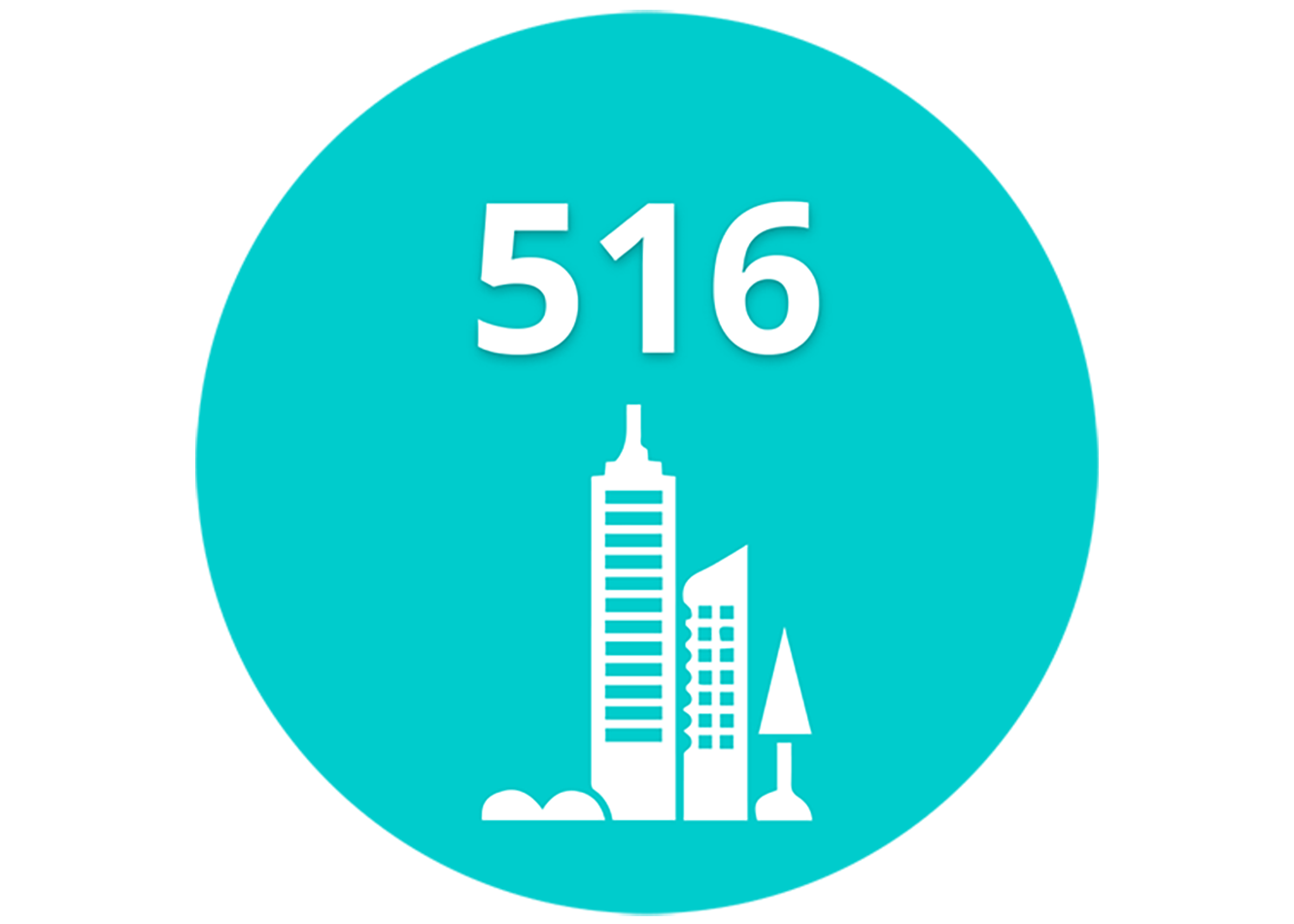 Increase the performance of your local advertising in Long Island
Let your local ad campaigns in Long Island enjoy the benefits of our 516 area code phone numbers. Ringover's large inventory of area codes helps you target more than one locality in and around the island. If you want to focus only on Nassau County, get business numbers with area code 516. Want to cover a wider base? Purchase some of the neighboring area codes such as 718/347/929 (Brooklyn and Queens), 631/934 (Suffolk County), and more.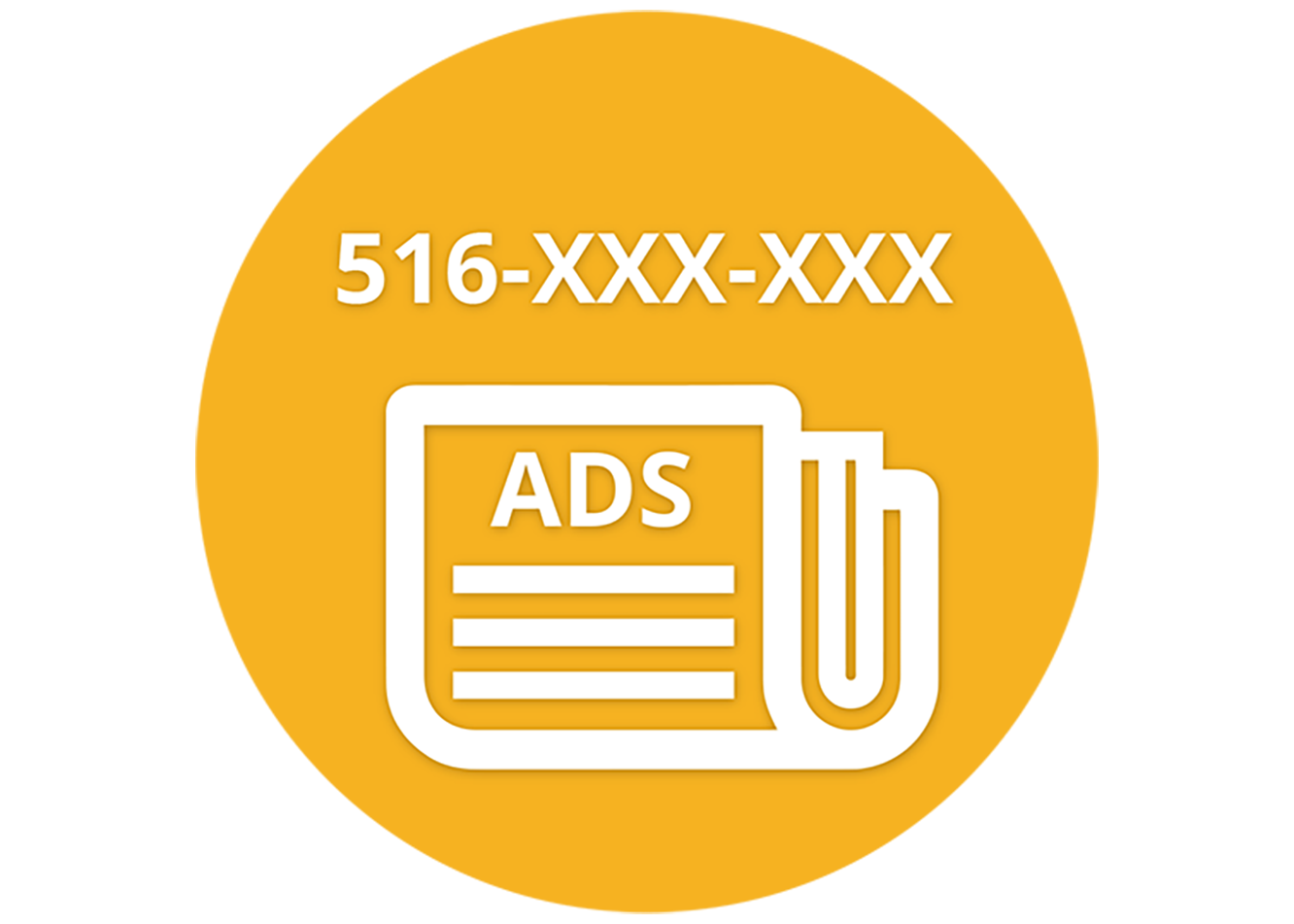 Improve cold calling campaign results by using a 516 number
Want your prospects in Long Island to identify you as a reputable local business? Searching for ways to reach out to them and make a successful sales pitch? Our 516 area code phone numbers are sure to add to the success of your cold calling efforts. Long Island area code phone numbers give your business a local identity and help you enjoy better call pick-up rates.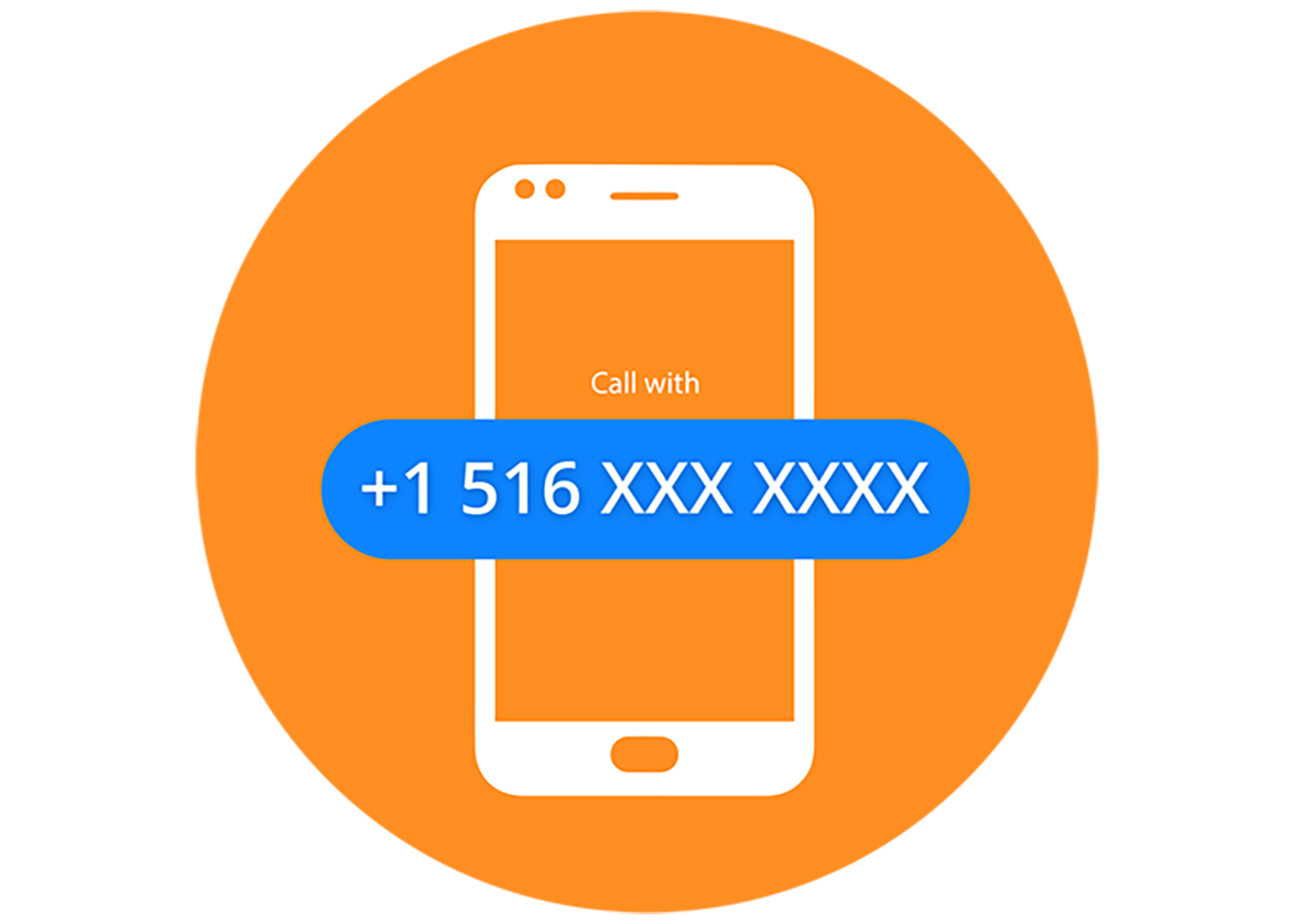 3 easy steps
To get a 516 area code phone number
and use it for your Business
STEP 1
Choose your number
STEP 2
Receive and make unlimited call instantaletly from any Desktop, Laptop or Mobile
STEP 3
Use great feature for your business like custom greetings, IVR, call forwarding, call recording…
Practical ways businesses use
516 area code numbers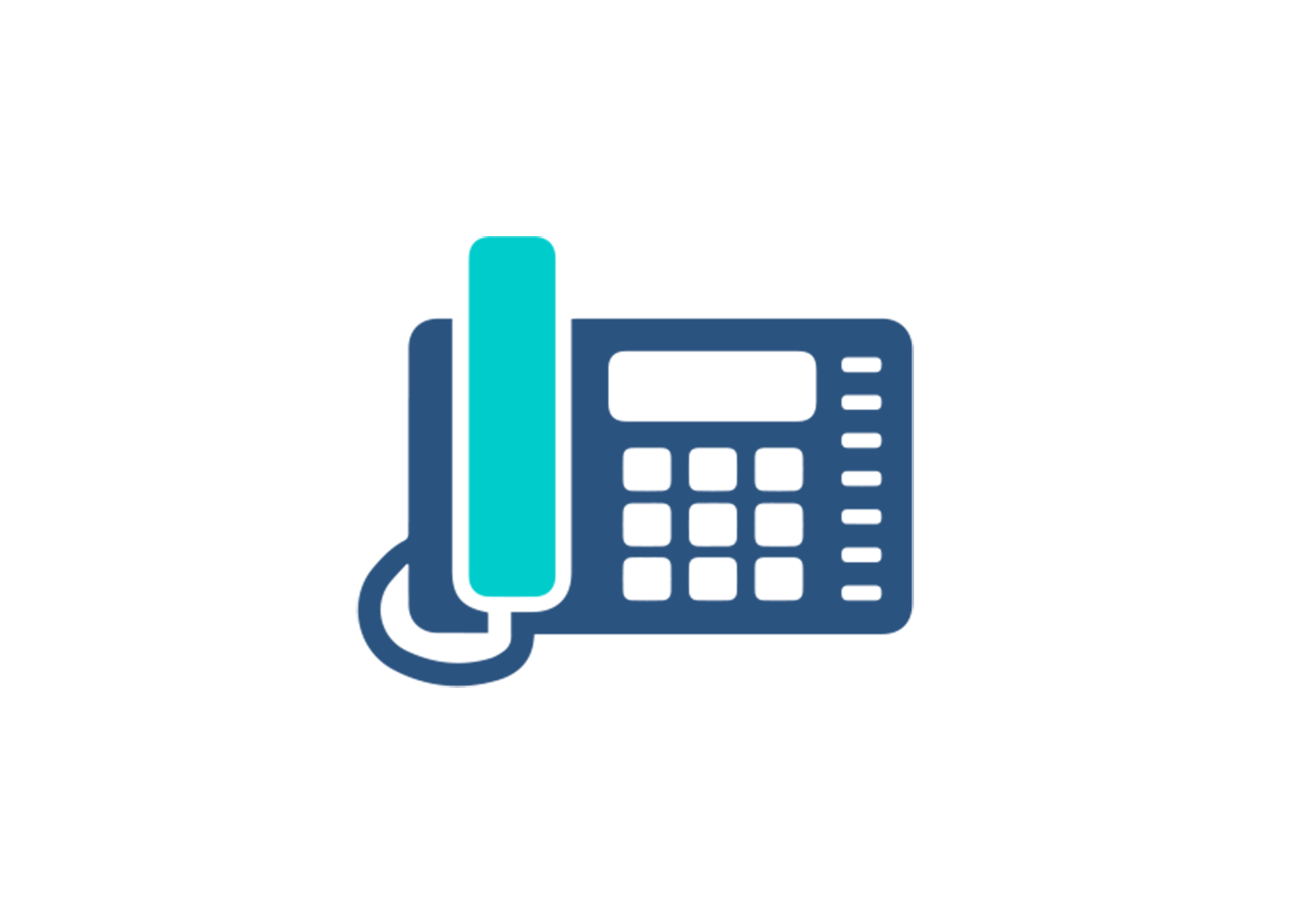 For a single business phone line
Use your 516 business phone number as a direct phone line so your colleagues, partners, or suppliers can reach you directly.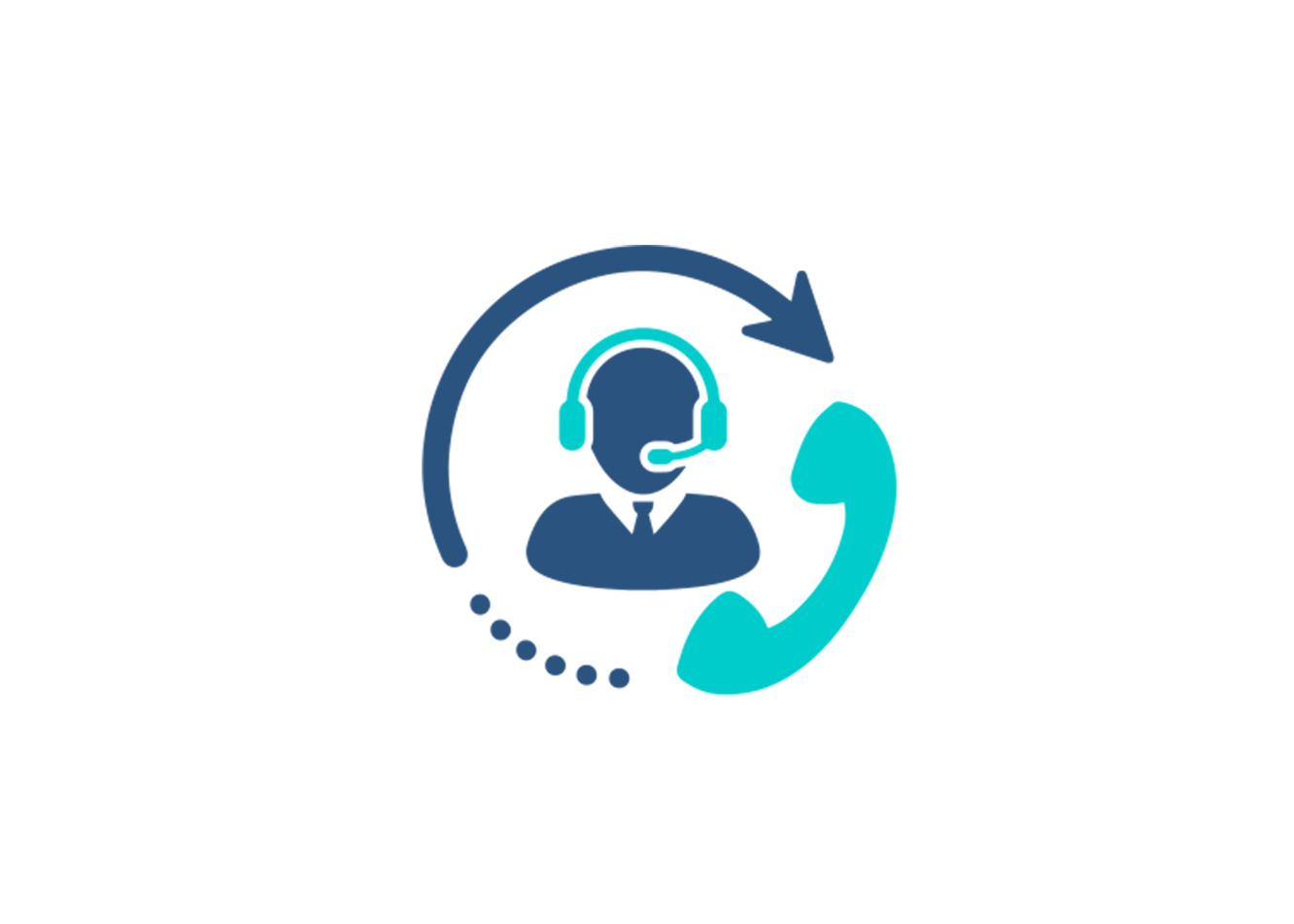 As a customer service number
Promote strong proximity to your customers- Let your customers in all cities and towns in Nassau County, including Hempstead, Levittown, Freeport, Hicksville, East Meadow, Valley Stream, Elmont, Long Beach, etc., call their local 516 number to reach you.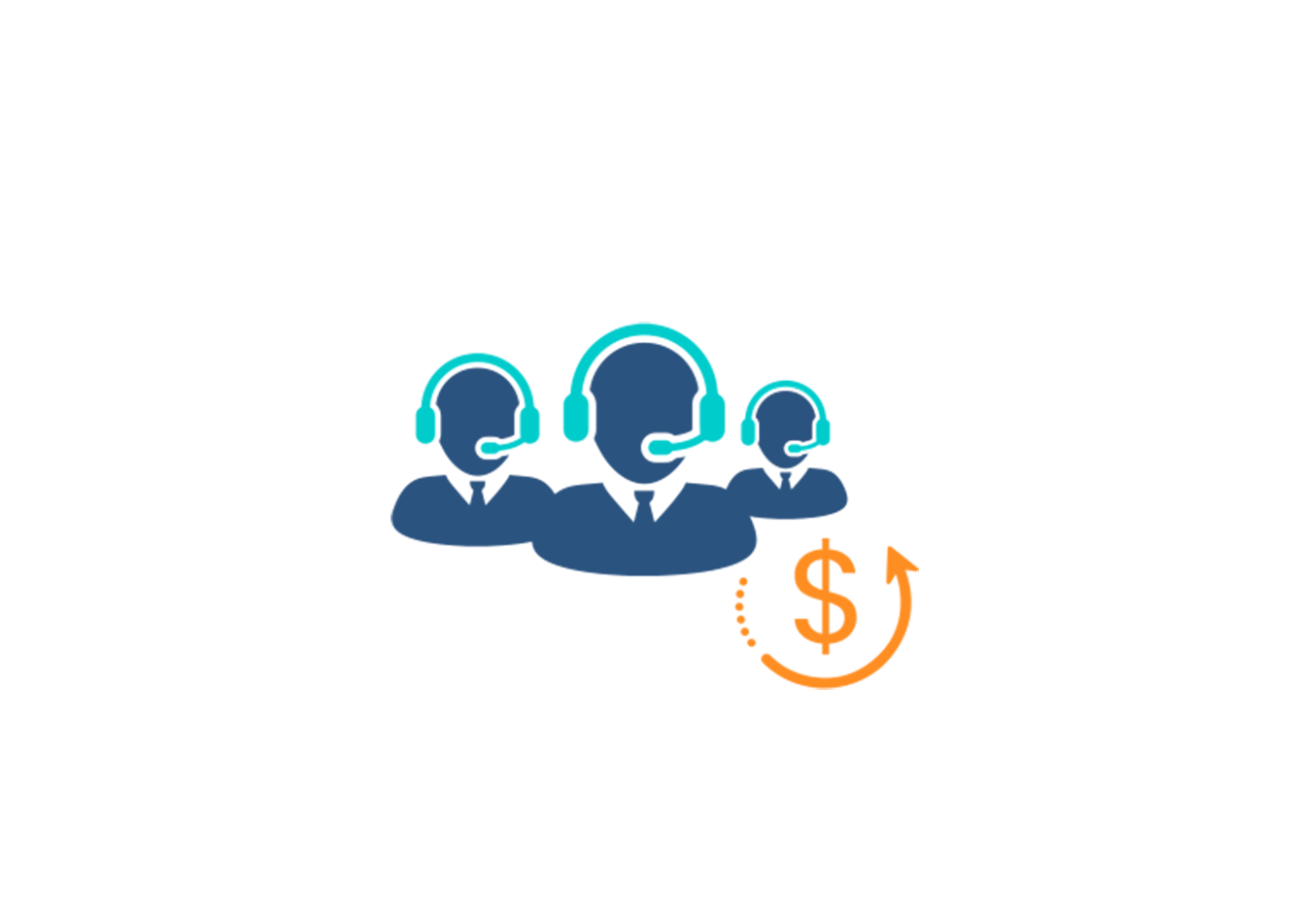 For your sales department
Make call campaigns to find new customers? Use a local 516 number to maximize your pick-up rate in the area and improve your cold calling results.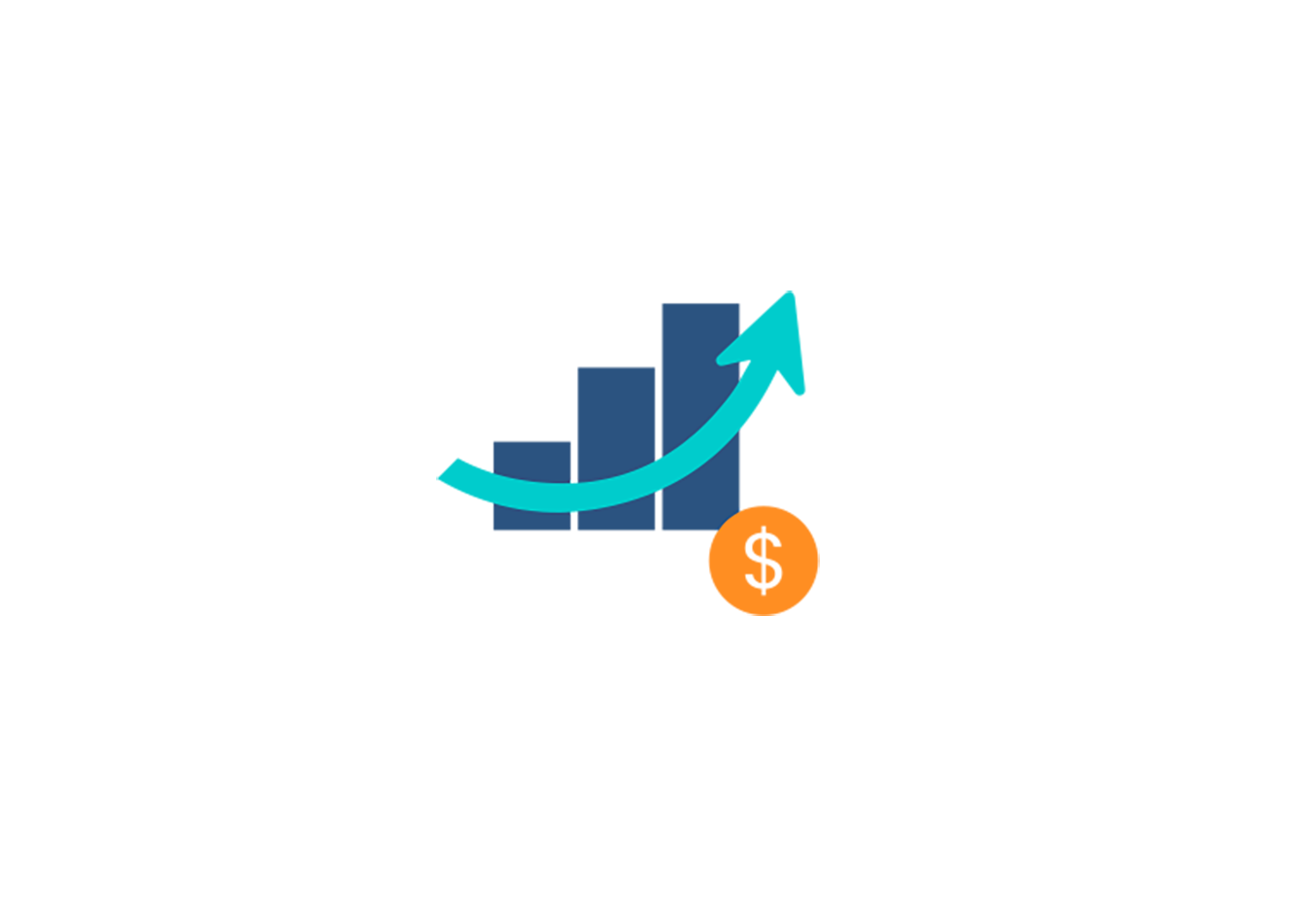 For Marketing
Use a number with 516 area code to launch highly effective local marketing campaigns.
Access Powerful VOIP Features with your Long Island Business Phone Number
Other New York area codes
Area code 516 is the only code for Nassau County, while the adjoining Suffolk County is served by 631/934. Area codes 718/347/929 serve Brooklyn and Queens (geographically part of Long Island), Bronx, and Staten Island, whereas Manhattan is secured by 212/646/332. All five NYC boroughs also overlaid with 917. Another notable New York area code near the Long Island area is 914, serving Westchester County. Connecticut area codes 203 and 475 also surround the 516 area code zone.
Area Code 516 Phone Number FAQ
Where is area code 516?
The 516 area code is a New York area code for the southeastern parts of the state. It is assigned to one of the four counties of Long Island, namely Nassau County. Hempstead, the largest and the most populous town in the county, tops the list of places covered by area code 516. Levittown, Freeport, Hicksville, East Meadow, Valley Stream, Elmont, Long Beach, Oceanside, Franklin Square, Glen Cove, etc., are a few others.
What time zone is the 516 area code located in?
Located in the US state of New York, the 516 area code is in the Eastern Time Zone (ET). When Eastern Standard Time (EST) is in effect, it is five hours behind UTC.
How to make a call to the 516 area code?
If a caller is calling locally within the 516 area zone, they can use a 7-digit dialing code where they do not need to add the area to make the call. They can simply dial the 7 digits making up the phone number, usually presented in this form: XXX-XXXX.
If a caller is calling from outside the region and still within the United States, they use 10-digit dialing consisting of the 3-digit area code and the 7-digit phone number, usually presented in the following form: 516-XXX-XXXX.
If a caller is calling from outside the United States, they use an 11-digit dialing format consisting of the US country code (+1), the 3-digit area code (516), followed by the 7-digit phone number. The structure is usually presented as: +1 (516) XXX-XXX.
Do I need to have an address in Long Island to purchase a phone number with a 516 area code?
No, you can purchase a 516 code area number wherever your company is located, whether it be the US, Canada, or the rest of the world.