VoIP
18 Free VoIP Services and IP Telephony Providers with Free Sign Up
IP telephony uses the internet to transmit voice data. With IP telephony, conversations are transformed into data packets that zoom across the internet, making communication more flexible and cost-effective. So, if you're looking to bring your phone system into the 21st century, IP telephony is the way to go.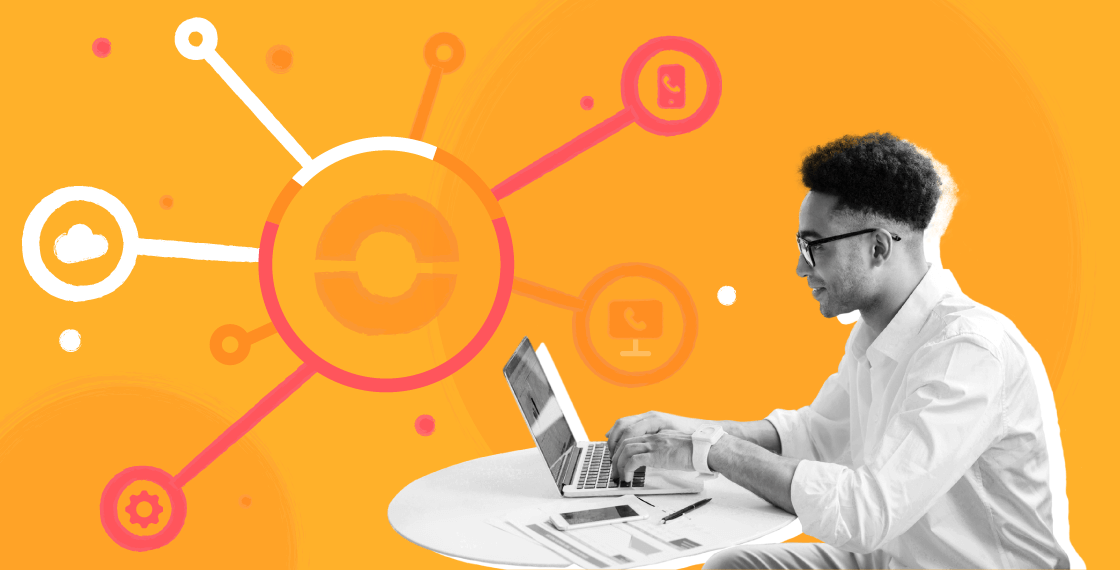 Are you planning to switch to internet-based business telephony? If yes, you must have come across terms like IP telephony and .

So, what exactly is IP telephony? How does it differ from traditional telephony? What are the best IP telephony providers for 2024?

Read on. This post gives you a rundown of IP telephony and answers some of the most frequently asked questions.


Free VoIP Service
Best 18 Free VoIP Service Providers for 2024
If you are looking for cloud-based free VoIP phone services at highly competitive rates, Ringover is one of the best service providers in the market. The unified communication platform comes with calling, communication, and collaboration features.
Popular cloud-based IP telephony providers:
Ringover

Quicktalk

RingCentral

Nextiva

8x8

Grasshopper

Dialpad

GoTo Connect

CallHippo

Vonage

Ooma

magicJack

CloudTalk
Popular on-premise IP telephony providers:
Avaya IP Office

3CX

Mitel

Cisco

FreePBX
What is an IP telephony system?
Simply put, is a general term for phone systems that exchange communications using Internet Protocol (IP) technology. An IP phone system uses the internet to send and receive various forms of communication, including voice calls, video calls, fax, and instant messages.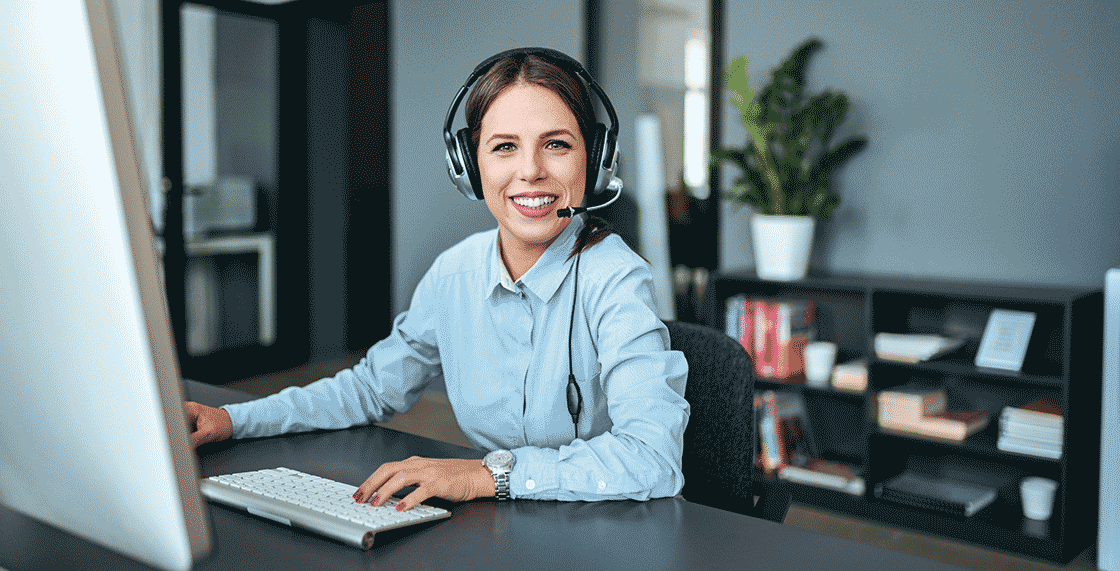 For decades, traditional telephony remained the primary mode of business communication. Companies had bulky and expensive telecommunications hardware and PBX systems installed in their business locations, with dedicated IT staff for maintenance.

Today, many organizations choose internet-based cloud phone systems over traditional telephony and on-premise PBX. According to studies, over 61% of businesses are switching to internet-based phone systems. Statistics also show that the global market size of such phone systems will cross $102.5 billion by the end of 2026.


How does IP telephony work?
Traditionally, phone systems used analog PSTN (public switched telephone network) lines to carry voice calls. However, an IP phone system converts voice calls and multimedia sessions into data packets and transmits them over the internet rather than through circuit-switched connections.

As already mentioned, IP telephony has several capabilities, including voice calls, fax, text, instant messages, and video calls. The voice capability within IP technology is called Voice over Internet Protocol or VoIP. As a result, IP telephony is often also called VoIP telephony.
Location-based Vs. Hosted IP phone systems
A phone system that uses IP technology can be location-based or hosted on the cloud. In a location-based IP phone system, you install and maintain the hardware and equipment in your business premises.

In a cloud-based IP phone system, you don't have to own or maintain the hardware and equipment in your business location. It operates in the cloud and is owned and managed by third-party service providers who offer you the phone system for a fee. You can access the system through internet-enabled devices using a stable internet connection.

Though large organizations may still choose on-premise IP phone systems to enjoy complete control over the calling environment, cloud-based versions are more popular with businesses looking for scalable, flexible, and cost-effective solutions.
Requirements of IP telephony systems
It depends on whether you are going for a cloud-based or on-premise IP telephony system or converting your existing traditional phone system to IP telephony. The basic requirements are:
An account with an IP phone system provider

A stable internet connection

Internet-connected devices like laptops, smartphones, desktops, and tablets.

VoIP desk phones (optional)
You can also convert your existing traditional phone system to IP telephony - in that case, you will need Analog Telephone Adaptors (ATAs) and ethernet cables. However, if you want to install an on-premise IP phone system, you will need all the required hardware components and equipment.
What is the difference between VoIP and IP telephony?
Do you find service providers using VoIP phone systems and IP telephony as interchangeable terms? At the functionality level, they mean the same thing as they offer internet-based calling and communication features.

However, from a technical point of view, there is a subtle difference between them in the type of data they transmit. IP or Internet Protocol is a generic term for technologies that facilitate many forms of internet-based communications, such as voice calls, fax, texts, and videos.

Voice over Internet Protocol (VoIP) is the voice calling feature within IP telephony to send and receive voice calls using internet connections. In other words, it is safe to say that VoIP is a subcategory of IP technology.

This difference, however, is purely technical. When you hear a service provider using terms like VoIP systems, IP telephony, cloud VoIP, VoIP PBX, and hosted VoIP, all they mean is an internet-based phone system owned and operated by third-party vendors.
What are the benefits of IP telephony?
Cloud-based VoIP phone systems or IP telephony benefit organizations in many ways. These include the following:
Internet-based VoIP calling reduces call charges to a significant extent. According to statistics, VoIP phone systems reduce local and international call charges by 40% and 90%, respectively.

Since hosted IP telephony eliminates the need to own or maintain hardware or servers, you can also reduce upfront and long-term operational costs.

Since IP technology facilitates voice calling, faxing, texting, video calling, and instant messaging capabilities, you can enjoy unified communications under one roof.

Cloud-based VoIP phone systems are accessible from anywhere with an internet connection, thus increasing the mobility of your remote teams.

Such phone systems are more scalable than their traditional counterparts since adding or removing lines does not require you to make any hardware changes.
Is an IP phone a VoIP phone?
The short answer is yes. Both refer to a phone that sends and receives calls using the internet. They usually have capabilities such as internet-based calling, , , , and others.

However, technically, the terms IP and VoIP refer to different things. Internet Protocol (IP) telephony refers to the broader technology bundle that exchanges communications like voice calls, video calls, and other types of communications. VoIP is the voice calling capability within IP technology. An IP telephony system uses VoIP technology in its operations.
Power up communications with Ringover IP telephony system
is a leading business phone system provider for large businesses and SMEs. In addition to communication capabilities like VoIP calls, internet fax, instant messaging, video conferencing, and voicemails, it offers several enterprise-level features, including , , , , , and .

With the business functionalities offered by , you can easily set up a contact center or equip your team to handle large volumes of sales conversations without hassles across channels.