Customer service and VoIP
VoIP: 5 Tips for Managing Your VIP Clients' Calls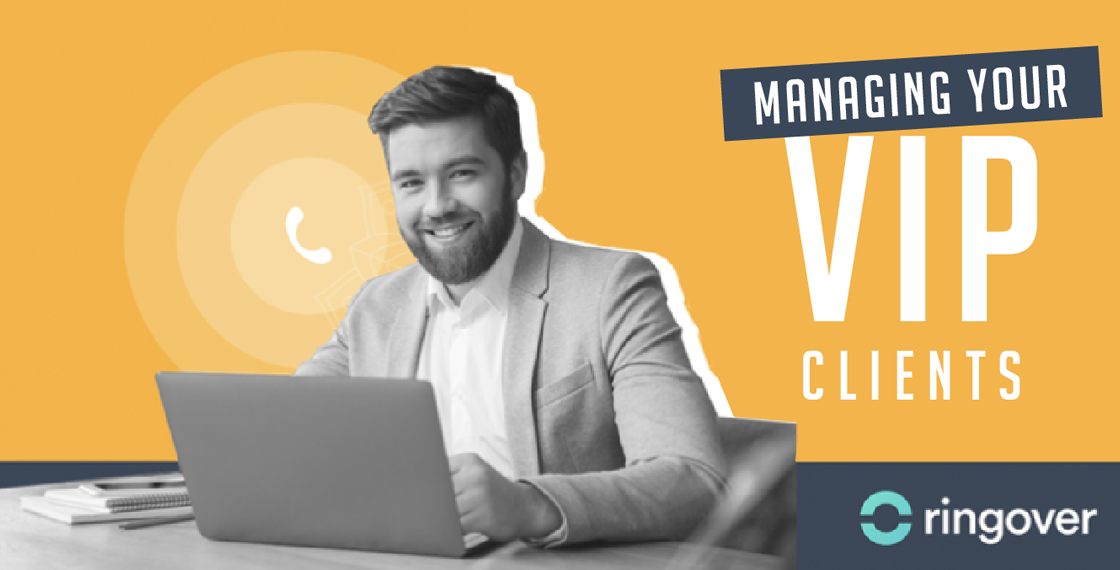 Thierry Spencer, customer loyalty specialist, reminds us of the following figures which, although inexact, closely represent the reality at many companies:
20% of customers generate 80% of turnover
10% of customers create 90% of profits
Thus, not all clients are created equal.For many companies, much of the business only involves a few customers. It's therefore essential to maintain their loyalty and make them VIP customers through dedicated action.VIP customers' preferred channel of communication is the phone, so providing them with personalised reception is essential. To treat your best customers well and retain as many of them as possible, you need to ensure that:
They're always in contact with the right person

Each of their requests receives a prompt response

They're provided with perks that make them feel privileged
To meet these requirements, it's necessary to segment your client base while relying on efficient CRM tools - particularly an adapted phone system. With cloud telecom technologies, modern VoIP systems allow you to better manage your most important client relationships through simple software features.How can you personalise phone reception for your most important customers? How do you optimally manage VIP call queues? What's the right phone system strategy to put in place?
This article will demonstrate all the possibilities available to you for managing communication with your most important customers through your phone system.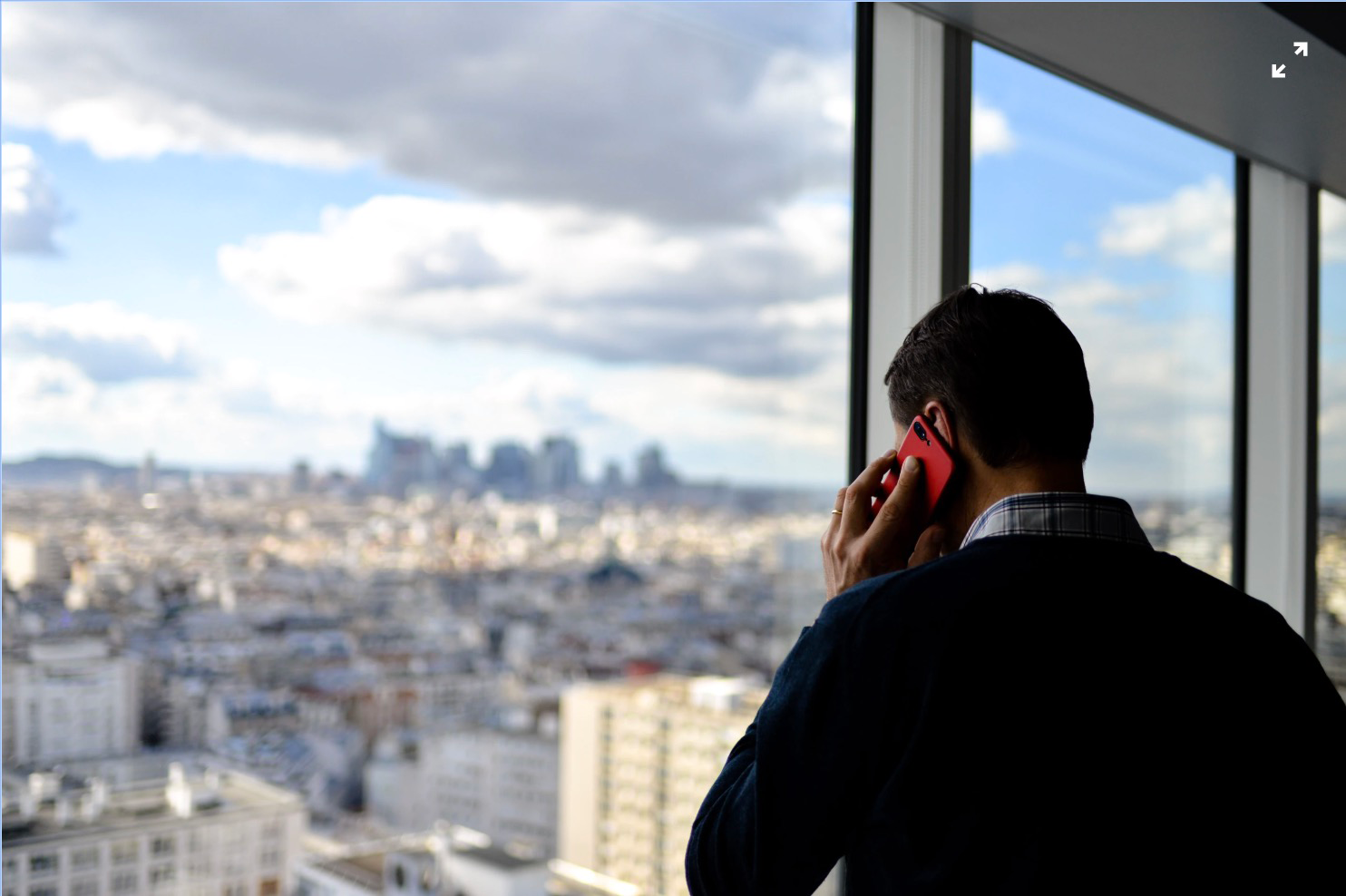 1. Prioritise client reception with your Interactive Voice Response server (IVR)
Before even considering who your VIP clients are, it's best to have a specific and adapted phone reception in place for all clients. Generally speaking, the contacts most likely to call you are those who have already dealt with your business.Here are some helpful options for your IVR menu:
"Press 1 if you are already a customer."

"Press 2 if you'd like to find out more about our services."
This will allow you to route your callers directly to either customer service or Customer Success Management (CSM), so the person who takes each call will be best qualified to respond.With cloud telecom software like Ringover's, you can configure your IVR from A to Z and manage your call routing in a few clicks from a user-friendly online interface.
For more on managing your phone system, see our Practical Guide: Everything You Need to Get Started with Your Phone System.
2. Prioritise queues to reduce wait time
As we saw in the introduction, good customer relations means sometimes giving special treatment. One way to do this is through call queue management features.The best phone system software will allow you to establish priority queues, permit queue jumps, and prioritise certain customer calls by level of importance.
Priority queues
Ringover lets you can set caller priority levels. If a customer represents a significant part of your turnover, or if you have a critical external contact for your activity, you can set up queues so that these contacts reach you more quickly and don't lose time waiting for someone to pick up their call.image
Call flow hierarchy
It's also possible to establish a system of priority call flows when managing your queues by IVR number. All you have to do is select your phone numbers and determine their priority level in the dedicated interface:image
3. Have dedicated numbers for your VIP clients
Your VIP customers can also call you via dedicated numbers. From your online interface, you can create numbers in your phone system with unique routing scenarios for your most important customers.For example, it's useful to have a number exclusively for an important customer when handling a dispute or a major technical problem. By giving them a way to reach you without having to go through the same IVR as everyone else, you can send their calls directly to their customer relations manager, technical director, or the president of the company. This shows your VIP customer that you take their issue seriously and are doing everything possible to resolve the situation while minimising friction in your exchanges with important clients.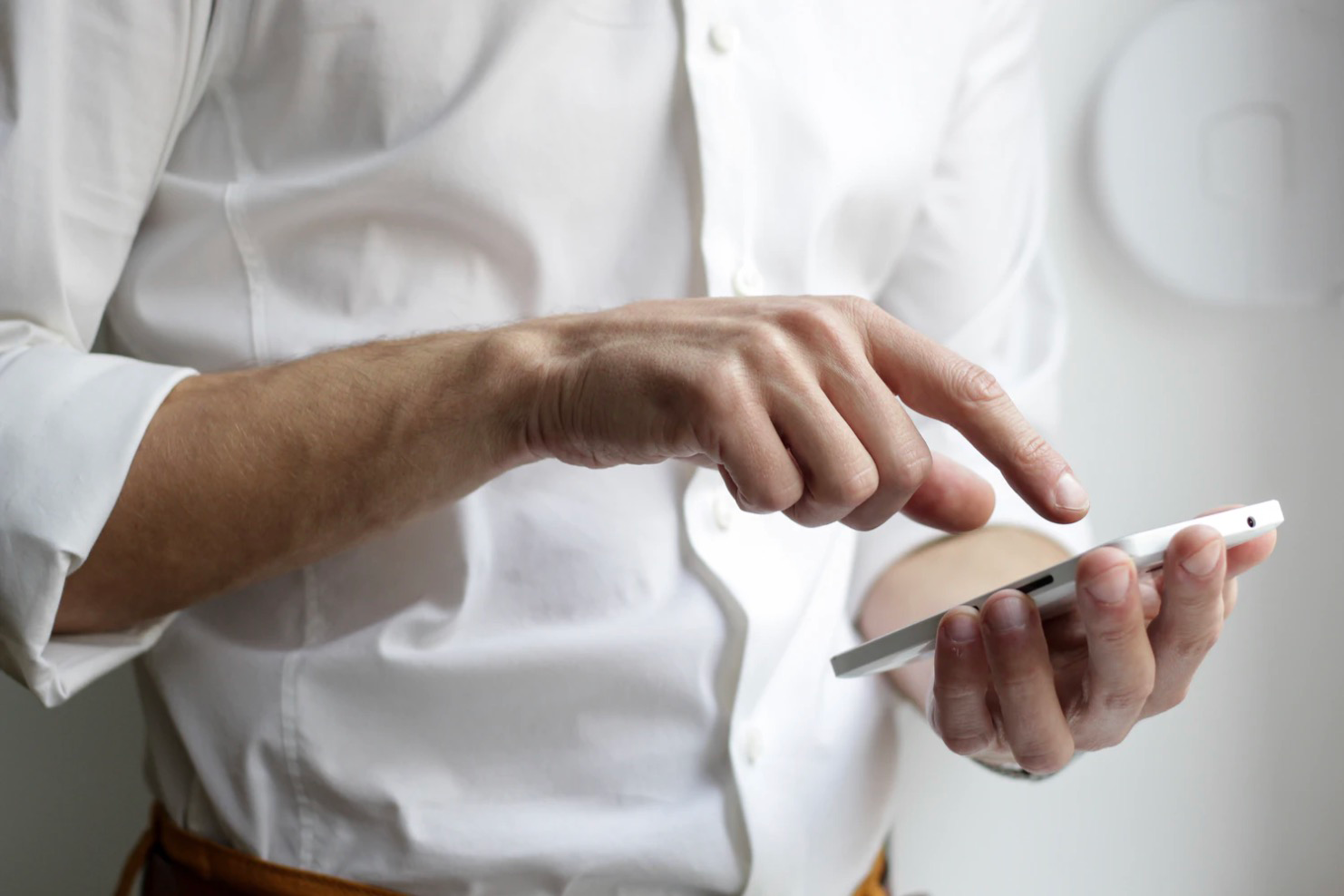 4. Route calls according to a caller's history
More advanced phone system settings will allow you to assign a caller the most relevant routing scenario based on their communication history with your company. This call routing by history feature uses system information to route callers according to pre-defined criteria - the most obvious application being to route them directly to the agent with whom they last spoke.This system, which is easy to set up with Ringover, can make a significant difference in your caller satisfaction levels.We've all experienced shoddy customer support calls involving poorly configured IVRs and several transfers before reaching someone who can be of help. And when a problem requires you to contact support multiple times, such a phone system set-up forces you to go through the same ordeal over and over again. This is how routing calls by history will save your customers time and greatly improve your customer relations.To find out how to set up this type of routing system on Ringover, see our support page: Setting priority routing rules for your IVR.
5. Use custom Smart Routing with your CRM data
The principle of Smart Routing is simple: linking your phone system directly to your CRM lets you establish almost any routing rules you wish, opening up a plethora of possibilities.Here are just three of the most relevant routing techniques:
Skills-based routing:

Language-based routing: from a single number, you can route calls to the set of agents speaking the correct language according to the caller's information in the CRM (unlike traditional phone systems, which often have a different number for each language).

Routing based on CRM data: you can establish scenarios according to a client's status (qualified prospect, MQL, SQL, in negotiation, existing client, etc.), seniority, country of residence, commitment level, the number of previous interactions they've had with the company, or any other parameter present in your system.
If you want a winning strategy for taking your VIP customers' calls that strengthens their satisfaction and loyalty, a multitude of options are available to you. If these options are not available with your current phone system, or you simply need assistance navigating your options, you can request a demo of the Ringover cloud phone system solution and test it for 7 days for free. Let Ringover simplify your business calls!