Remote work and VoIP
8 Tips for Well-Organised Conference Calls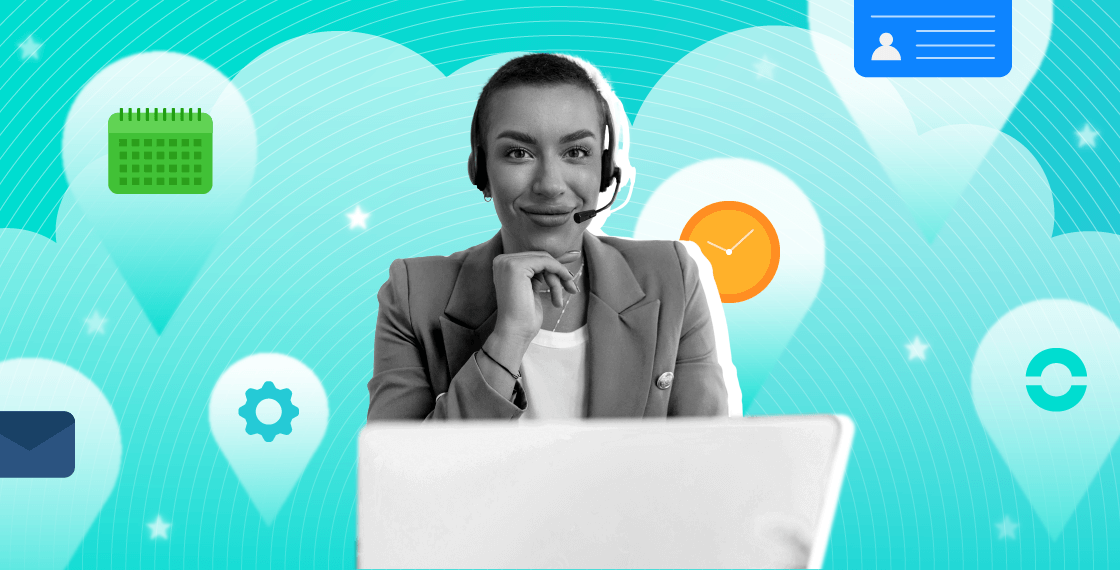 According to a study by Barco and Circle Research, the average length of a meeting is 48 minutes - and even when objectives are clearly defined, only 30% of this time is spent on them. What's more, this same study revealed that 11% of meeting time is lost waiting for latecomers. Don't these numbers tell us that there must be a better way to reorganise meetings altogether?As working methods become more flexible, mobile and nomadic, companies must adapt their working methods accordingly. It is in this context that companies increasingly favour conference calls - sometimes also called audioconferences or "conf-calls" - in order to hold business meetings. This relatively new method of meeting remotely is becoming more and more widespread and offers many advantages in terms of saved time and simpler organisation.When is it necessary to hold a conference call? How should each employee be involved? What's the best way to hold the attention of all participants during a conference call? What tone should I adopt? How do I define the different points to be addressed? How do I end a conference call properly?It's important to know how to organise a conference call properly in order to get the most out of it. In this article, we'll go over 8 tips for organising your conference calls as well as possible while optimising collaboration and not losing momentum.
1. List the important points to address
A few days before the conference, think about setting objectives and start to outline the various elements that will be covered (while remembering not to lose sight of your main objective). This will require that you limit the number of discussion points.Trying to touch on too many diverging topics is an easy mistake to make and will quickly cause you to lose track during the conference. If you're in charge of organising a conference call, take time to clearly define the theme and objectives of the meeting before getting into details and inform the various participants beforehand. Over time, you'll be able to refine the topics being covered based on the comments and ideas of the other participants.All participants having a clear idea of the topics to be covered means that they can better prepare to contribute to this or that subject. A meeting without a purpose is simply a discussion, which will more often than not end up taking valuable time from everyone.
2. Select the participants
One of the most common mistakes when setting up a conference call is inviting too many people to participate. Indeed, significantly lowered costs (travel, meeting room booking, etc.), can make organisers overly enthusiastic. They can easily forget that the more people that participate in the conference, the more complicated it will be to see the meeting's purpose through.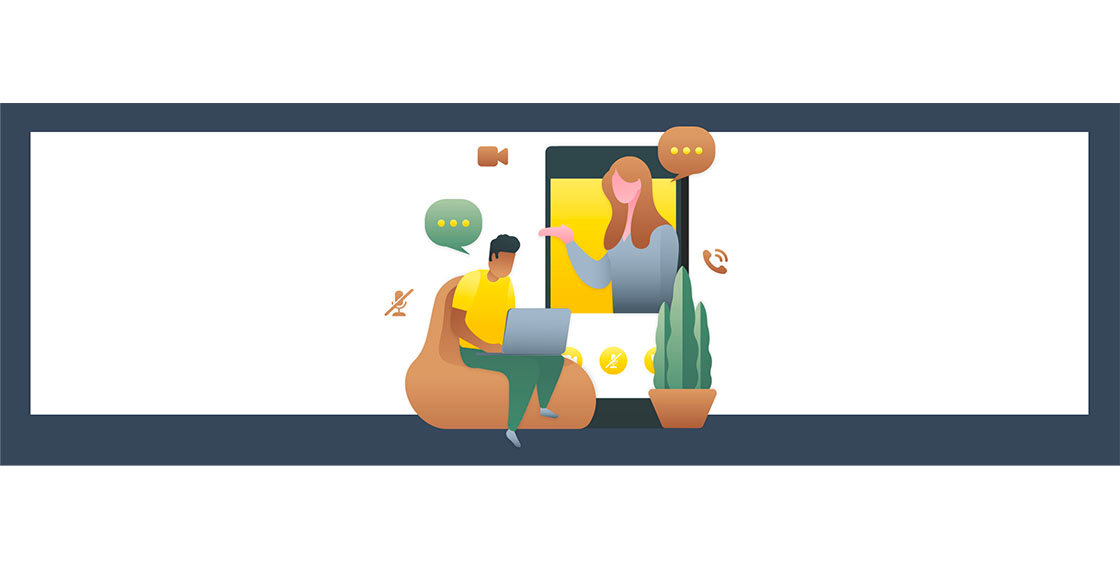 In the same way, it's essential to select people with approximately the same level of seniority to ensure that their contributions will all carry the same weight. There isn't much use in inviting a participant who ranks significantly lower than the others, as they're likely to have difficulty not only expressing themselves but being heard at all.Remember to send out your invitations a few days in advance to give participants an opportunity to comment and contribute their ideas. The goal of the conference will thus be clear to everyone and the feeling of each participant's inclusion reinforced.
3. Clearly define each person's role
For a conference call to run smoothly and accomplish its goals, it's important to not only select the right participants, but it is also imperative that each participant knows exactly why they've been selected.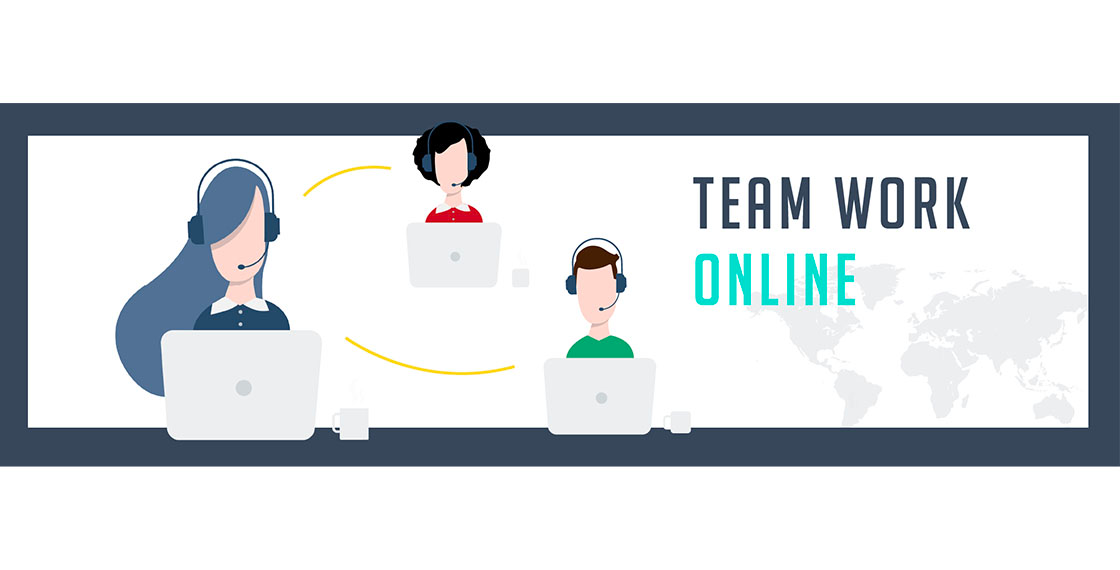 Knowing their role will mean that each person understands his or her mission. The conference moderator as well as everyone else should be aware what their expected contribution is during as well as after the conference.As for the conference call organiser, he or she will be responsible for clearly defining the conference objectives while ensuring that the conference runs as expected, with full follow-up afterward. As for the participants, they will need to understand the purpose of the conference in order to adequately prepare for it. In this way, they'll be able to show their commitment during the conference and carry out the tasks for which they are responsible.Also remember to assign a person responsible for taking notes and writing up a report on the conference. It is essential to keep a written record of the meeting's progress and the decisions made. Note-taking should happen throughout the conference and be refined at the end in the form of a clear report, to be sent to all participants.
4. Choose an adequate environment
Now you know what it takes to get your conference call off to a good start: clear objectives, the right people and the right working devices (computer, tablet or smartphone).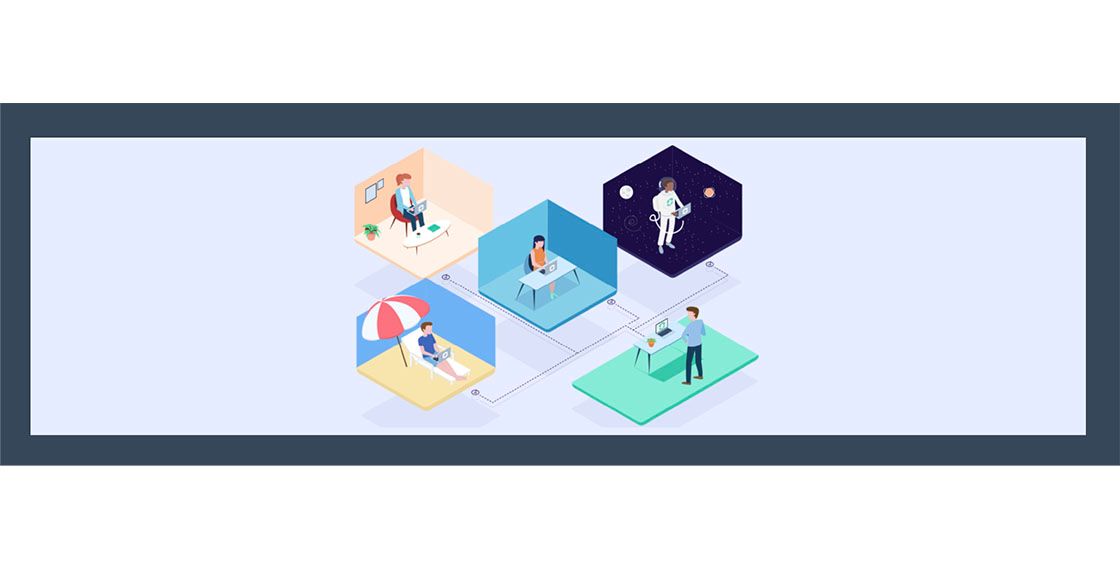 A conference call - even if it happens at a distance by definition - must still be a productive opportunity for exchange that remains as enjoyable as possible for all involved…and this requires a good working environment! If possible, choose a location with good lighting and use the best audio equipment you can.Whatever your role in the conference, your aim is to hear and be heard clearly, regardless of where you are and what background noise surrounds you. To help you compensate for background noise and possible distractions while ensuring that you are clearly heard by other participants, you can opt for a noise-cancelling headset.At Ringover, we use the Jabra Evolve 80. The Senheiser PC8 is also an excellent product at a lower cost.
5. Be on time
Punctuality is always important, whether for physical meetings or teleconferences.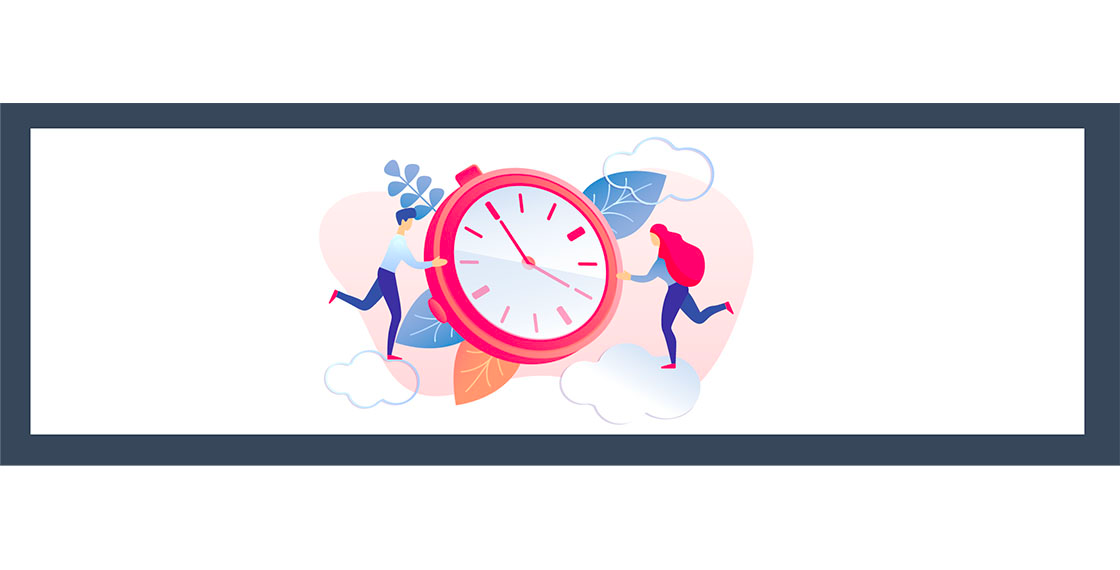 If you're the meeting's organiser, take a few minutes before the start of your conference to prepare, checking that your equipment is working properly and that your batteries are sufficiently charged. Also verify that your links, telephone numbers and access codes are all correct, test virtual collaboration tools, and make sure that any key speakers you may have invited will be available.If you are a participant, take time before the conference to make sure you understand the purpose of your presence and your role. Make sure your equipment is working properly and prepare any ideas you want to put forward by reading the agenda and the documents sent in advance.One of the major advantages of a conference call is that no matter where you are, you can join the conference - traffic jams are no longer an excuse for being late!
6. Designate a moderator
The moderator has an important role since he or she ensures that the conference runs smoothly and effectively. One of their main missions is to help all participants reach set objectives. This involves managing everyone's contributions during the conference. In other words, they must allow everyone to present their ideas, dial down more outspoken participants, stimulate group discussion (when no one else is able to), and refocus the group when the discussion shifts away from the main topic.This role is all the more important during a conference call because communication is strictly vocal. The moderator must also be able to identify each participant quickly without necessarily seeing him or her. It is therefore advisable to set up clear rules in order to prevent participants from speaking over one another; for example, setting up a definite order in which each person has allotted time to speak.Finally, the moderator must be aware of his or her role in supporting the whole group so that the conference call is a success.
7. Know how to hold the attention of all participants
Your voice is the only part of phone communication that will allow you to get everyone's attention. It is therefore essential, first of all, to know how to capture the attention of all participants using only your voice. This requires adopting a suitable tone and speed.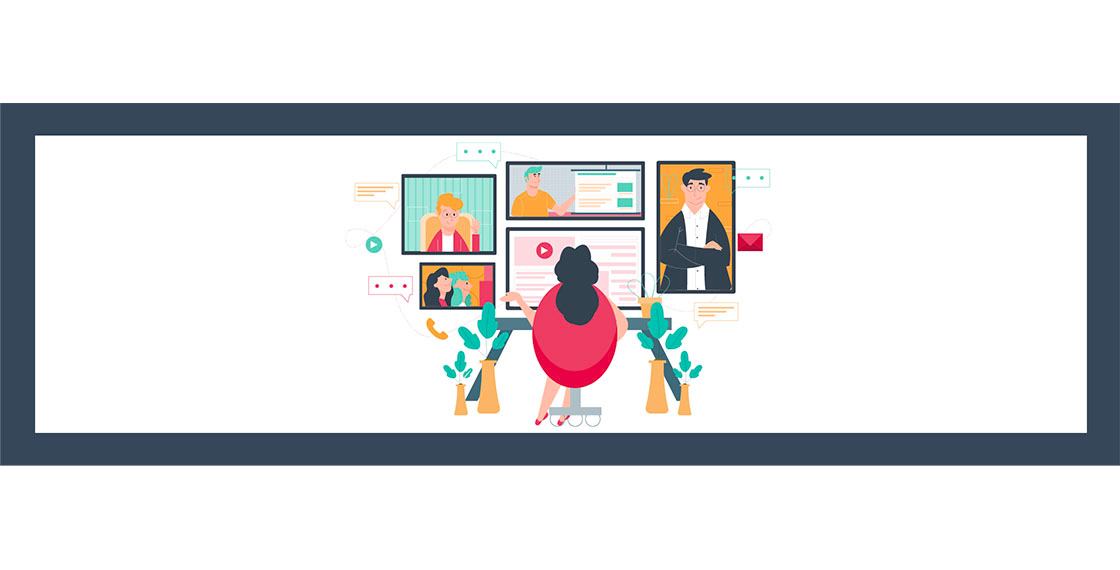 Remember to encourage interactions between participants. Ask them to share their ideas, or to give their opinion on a certain subject. Likewise, allow each participant to get involved individually. This could mean asking them to think about an issue on their own for a minute. If all participants feel involved and connected, the risk of losing their attention is much lower.
8. Conclude with a clear and precise sum-up
According to a study by Wisembly and IFOP, 48% of those surveyed say that the meetings they attend are rarely summarized in a report. It is nonetheless essential to summarize the points raised and the decisions made in a report. All relevant information must be synthesised immediately after the conference based on the notes taken throughout.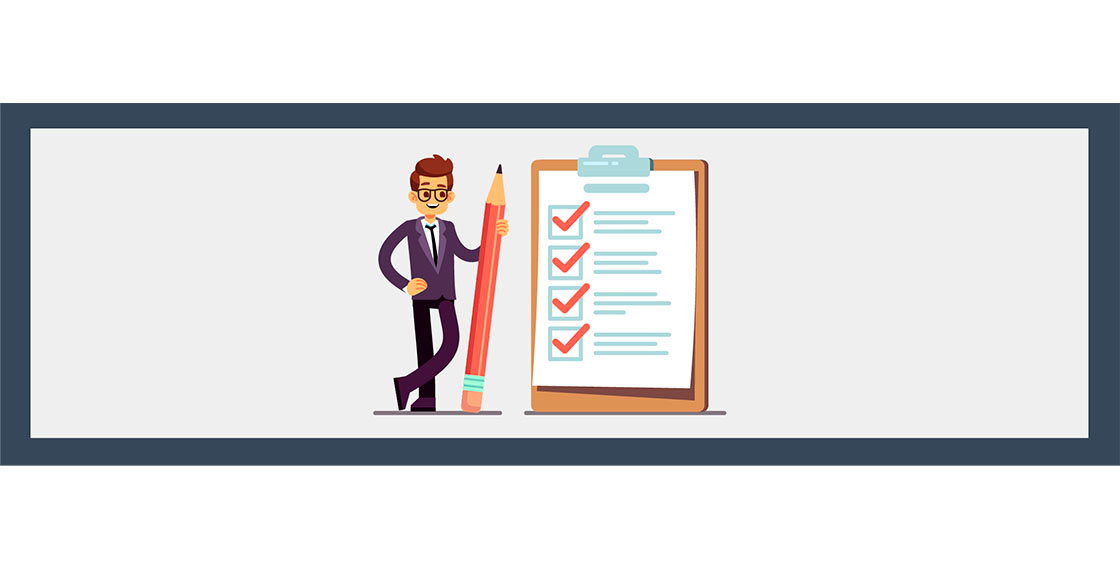 In order for this report to be as complete as possible, it must include the following elements:
The subject and date of the conference

The list of participants and roles of each, if necessary

The topics covered (summary of discussions, decisions made, actions to be taken)

Comments

and areas for improvementIt is also recommended to have this report proofread by another person who can ensure that nothing has been forgotten and that the document is easy to understand. The report must be distributed fairly quickly - ideally within 3 days - to all participants, as well as anyone who might need to be informed on the subjects discussed during the conference.

With Ringover, instantly collaborate with your colleagues by inviting them to join calls in progress or create a dedicated number to organise fully customisable conference calls.Music on hold, ringtones, maximum number of participants, microphone settings, conference recording...the sky's the limit for your conference calls!

Ready to set up your own conference calls with RingOver?

Contact our experts to help guide you step-by-step at +44 20 7509 6665 or send an email to

sales@ringover.com

. Start your

free trial

today.