Conference Call Service
Conference call service: Collaborate with your colleagues at a moment's notice by inviting them to take part in a live call, or create a dedicated number for hosting scheduled conference calls.
Turn a call into a conference call
Have a colleague directly join a conversation - with a client, for example. In one click, turn a simple call into a 3-person conference call. Repeat the process if other colleagues need to participate, and resolve issues quickly without having to transfer the call between several lines. Increase client and prospect satisfaction by providing direct answers to questions.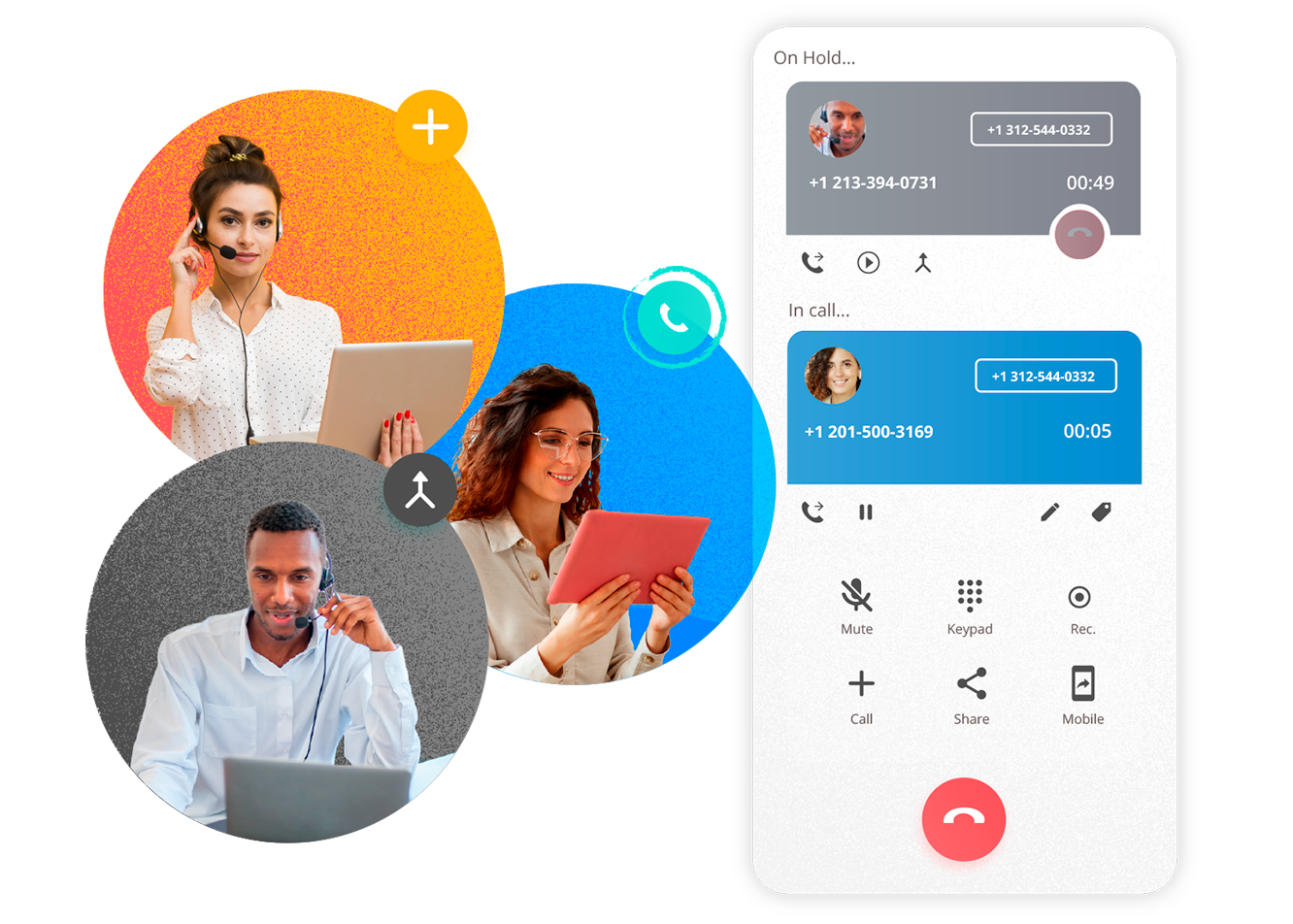 Have dedicated numbers for your conference calls
Create conference call numbers worldwide (65+ countries available) and allow your correspondents to participate by calling a local number at no extra cost.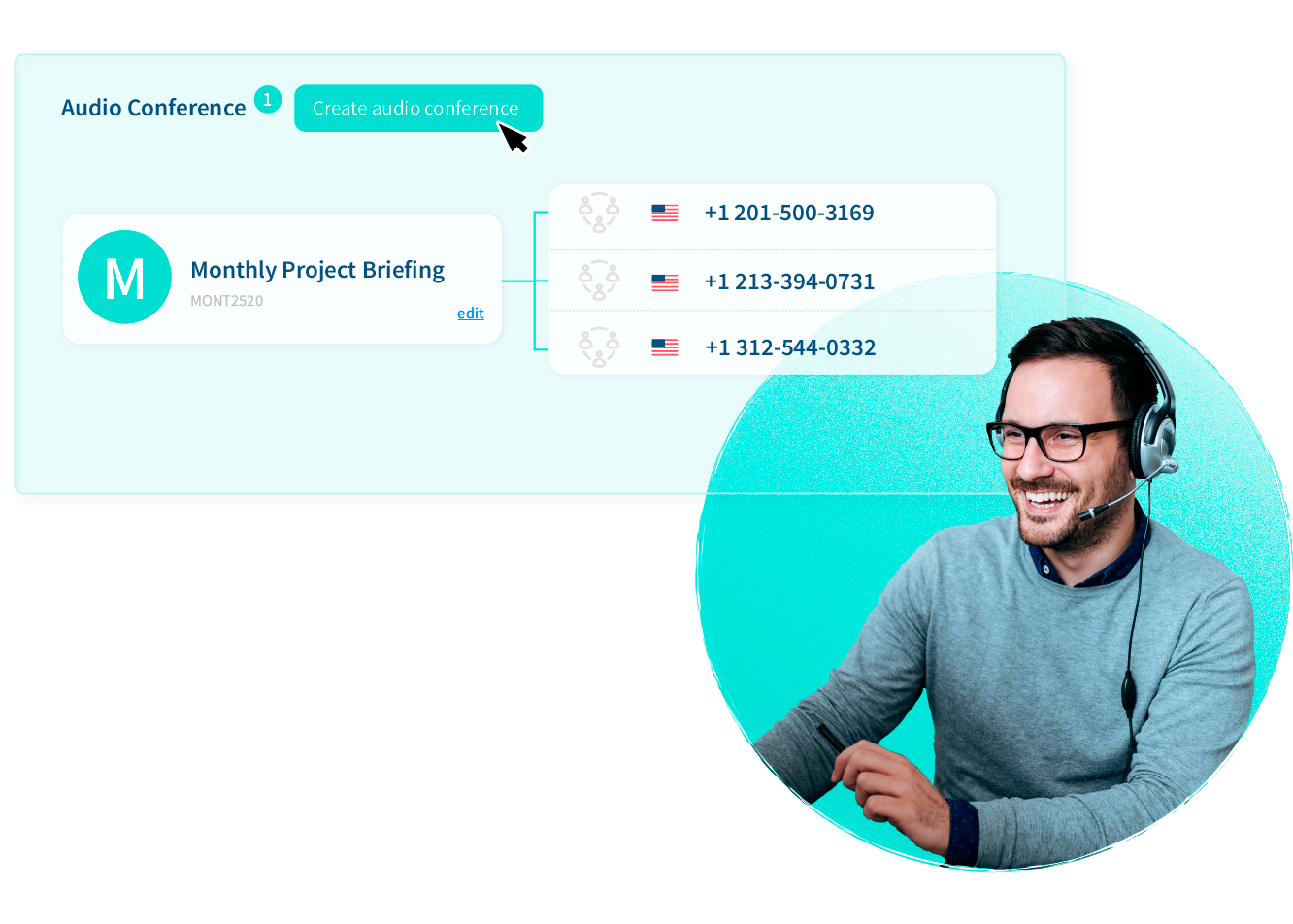 Secure your conferences
Add an access code and ensure that only the intended participants can access your conference calls.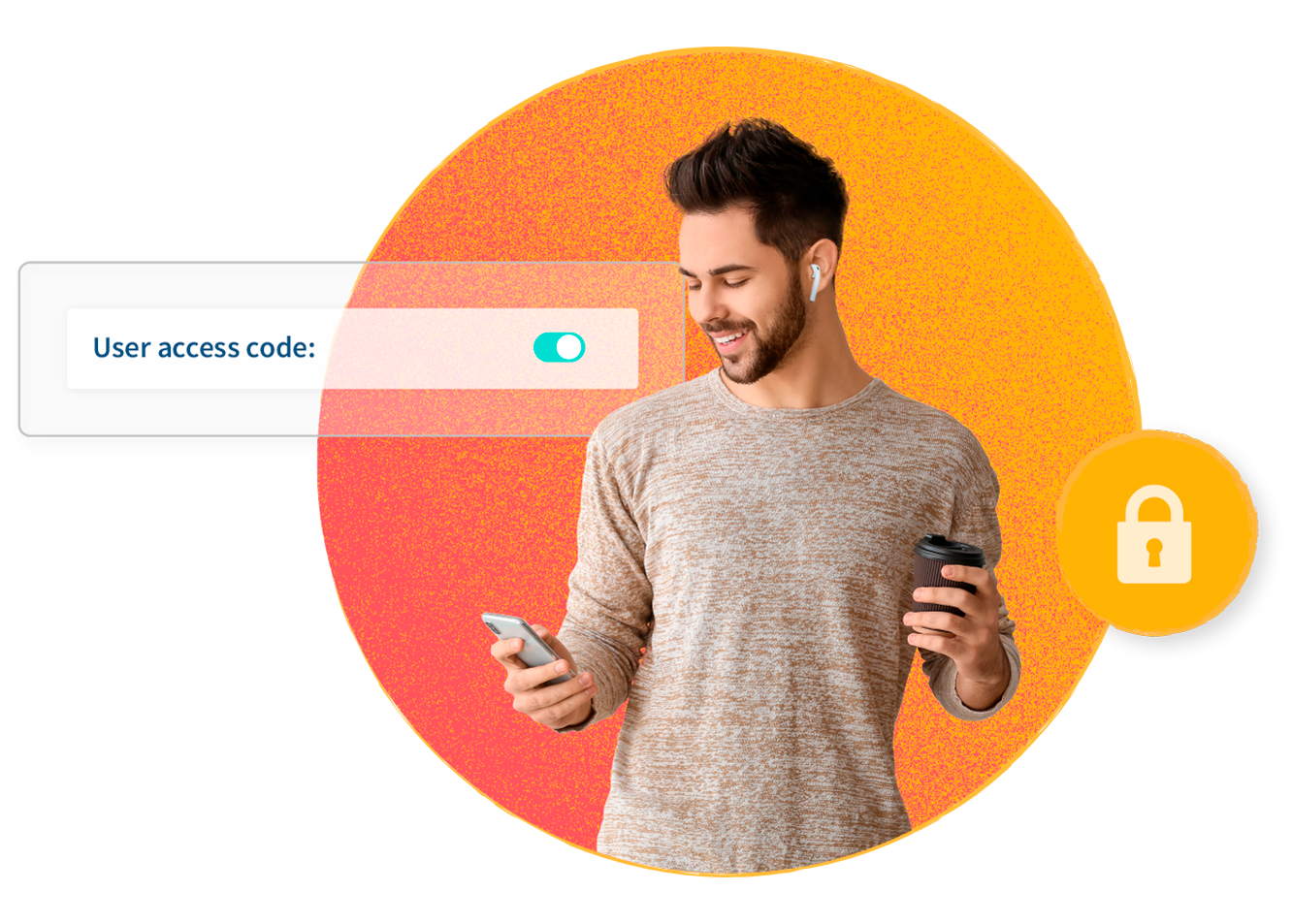 Plan conferences at your discretion
Decide all features of your conference call: hold music, entry beep, maximum numbers of participants allowed, microphone access for participants, and more.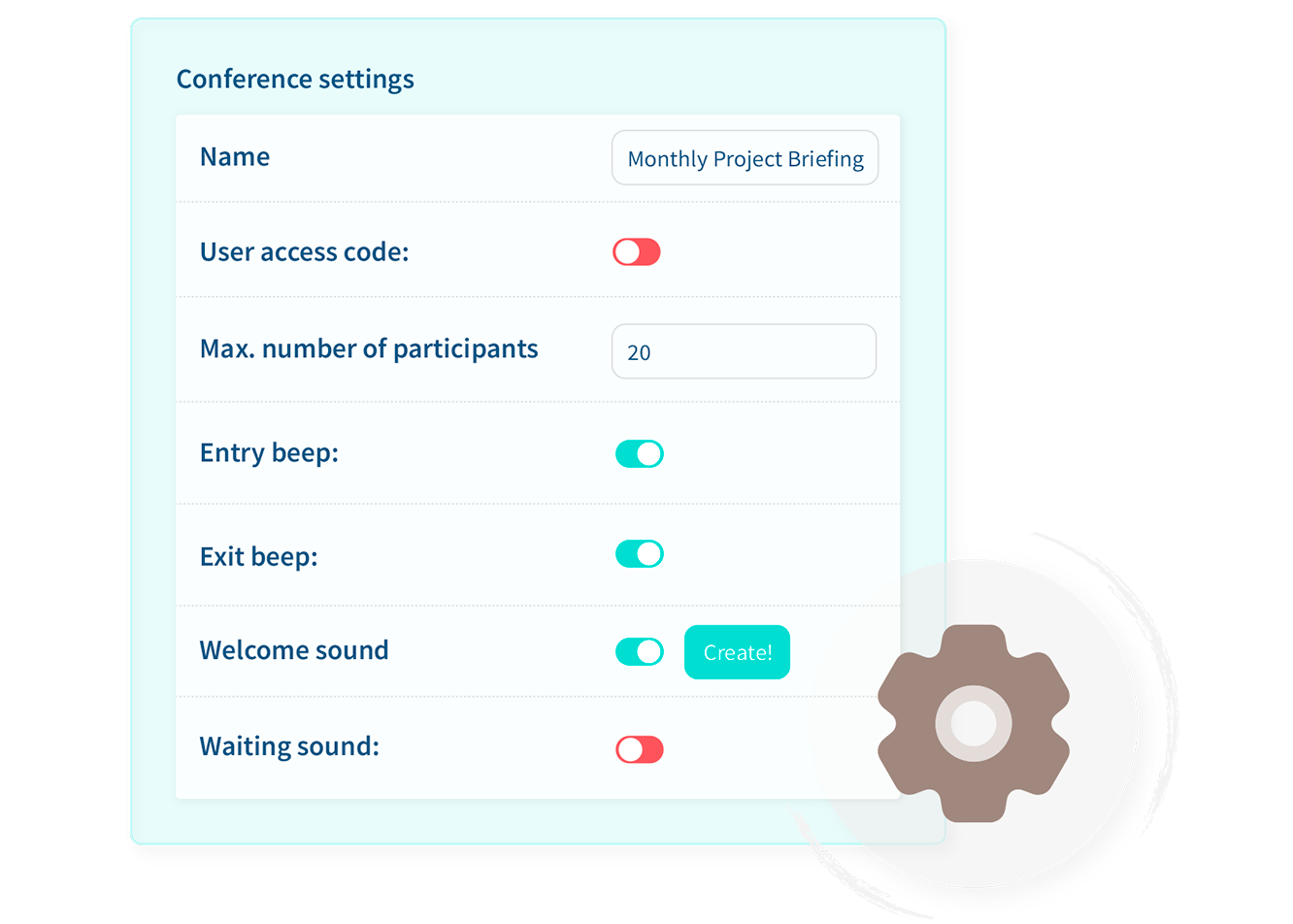 FAQs
Is there a limit to the number of participants?
No, there is no limit to the number of people that can take part in a conference call. Nonetheless, think of turning off microphones for people who will not be speaking to avoid too much background noise interference.