Sales prospecting
Cold Calling vs Warm Calling: What's the Difference?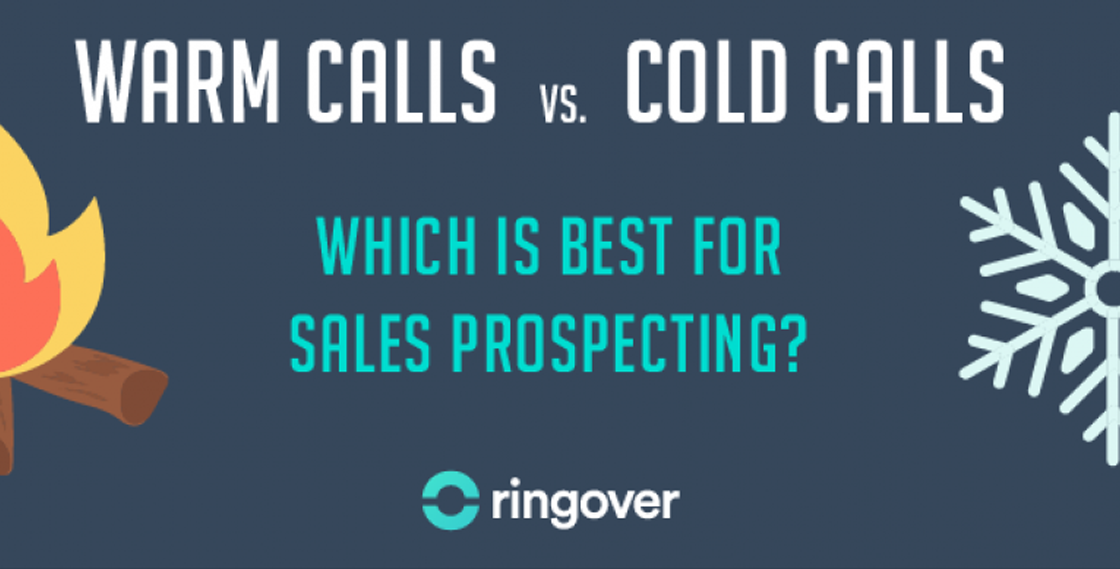 Summary
What is cold calling?
What does the term "sales call" mean to you? If it brings to mind the image of a salesperson calling someone they don't know and to whom they've never previously spoken, to try to sell a product or service that the person answering the phone may or may not be interested in, then you're not alone. This approach is called "cold calling," which in spite of its many challenges, can still have a few benefits (which we'll discuss later in the article).
Cold calling is dead, said many. To heavily debunk this myth, Rain Group led
an in-depth study
to reveal that 82% of buyers accept meetings with sellers who reach out to them and 57% of C-level and VP buyers prefer to be contacted by phone. These findings lend proof to the notion that sales professionals must never buy into the common myths of cold calling but they should instead
avoid the commom pitfalls
and continue to pick up the phone in search of their prospects.
You've probably heard the term "warm call" before too, but just in case you're not familiar with the exact difference between cold and warm calls, let's put it into context by thinking about the likelihood of a salesperson closing a sale by phone in terms of temperature.
What is a cold call?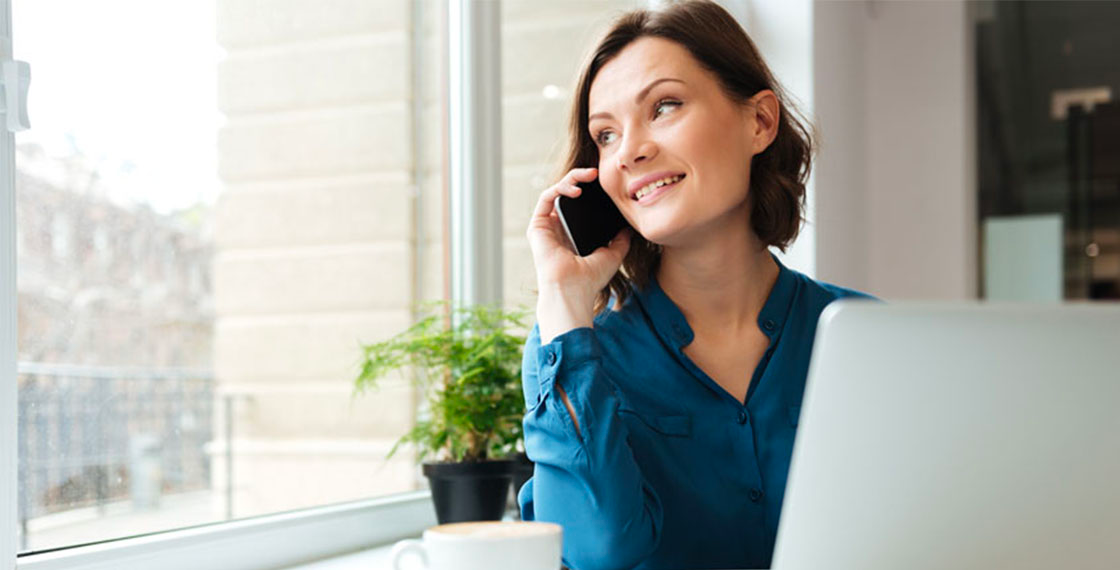 With cold calls, the salesperson typically knows little or nothing about the needs or interests of the "lead," or sales target, and the lead likely knows little or nothing about the salesperson's company or what they're being pitched. These types of calls involve more short-term sales goals (focus on "quick hits" rather than refining the target market, for example). It may help to picture an overly enthusiastic sales caller as a "prospector" looking for gold out in the Wild West.
Cold calls are often considered a nuisance, and many of them end with the correspondent hanging up before the salesperson has even finished saying who they are and why they're calling. And if the sales target does end up letting the caller get through the pitch, there's a better chance that they'll spend that time wondering how soon they can get back to their day rather than listening carefully to the details. In a nutshell, the less total information and/or interest on either side of the call, the less likely the sale is to go through, making the contact "cold."
Try Cold Calling Software for Free
What is a warm call?
Warm calls, on the other hand, are the result of lead generation, which involves more time-intensive yet more fruitful sales goals. Though these calls require more brunt work in advance, the leads have already been qualified. This means that the person answering the call may have called your company before to ask about a specific product or service, left their business card at your booth during a trade show, or filled out a survey on your website. Calls following these types of contact result in much higher sales because salespeople have more information on the leads and can tailor their pitch accordingly, and their correspondents have already expressed some interest in the company or its offerings and will be thus be much more willing to hear out the salesperson.
Cold calling vs. warm calling: which one to choose?
It is no secret that the way to doing B2B sales has evolved drastically. Every sales method has its time and place so there will never be a clear-cut winner between warm calls and cold calls. The best approach is a hybrid one where the two methods complement each other. Cold calling your leads might never be enough and can result in a waste of good leads and resources. You might want to warm them up properly before using email campaigns, social network connections and warm introductions before you pick up the phone. A great B2B sales prospecting strategy is one that is constantly studied, measured, reiterated until you hit the pinnacle of your success.
Cold calling best practices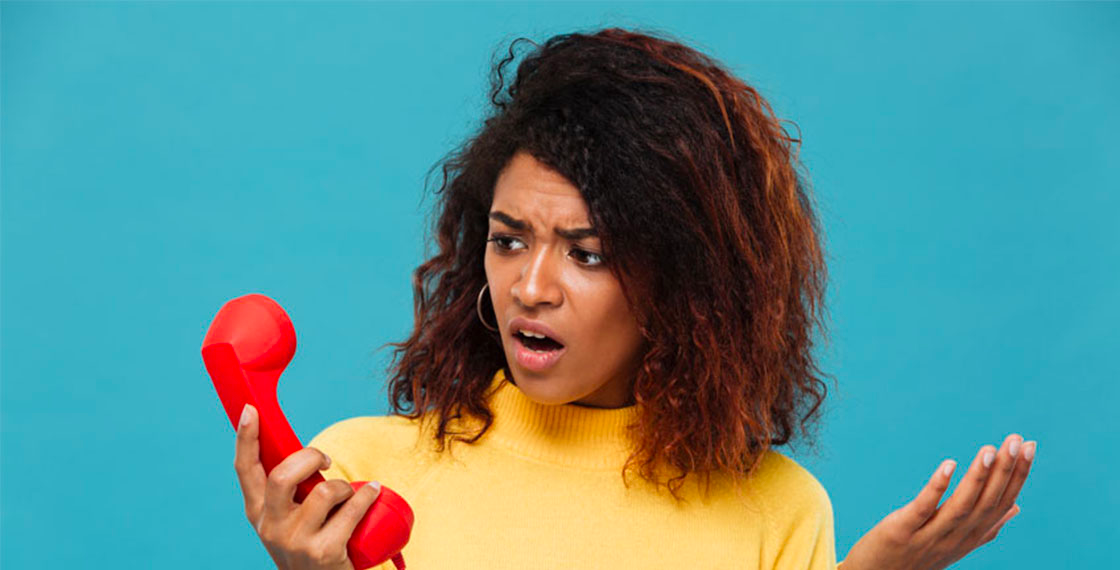 Now that you have a good grasp of the advantages of warm calls, let's talk about how cold calling - in spite of its shortcomings - can be beneficial in its own way when it comes to generating leads. If you're a new start-up or small company with a currently undeveloped sales pipeline, you're comfortable reaching out to strangers by phone, you're not afraid of (quite a lot of) rejection, and you know your product or service backwards and forwards, then cold calling just might just be for you! Not everyone would automatically succeed at cold calling when first starting out but with just the right amount of attempts and refining of tactic, the results can be more than fruitful. Here's a list of tips to keep in mind if you have little or no experience making cold calls:
DO:
Have a clear point - and get to it quickly! For example, if you're selling heating systems, instead of opening with a long explanation of who you are and what your company does, instead say "I'm calling to help you get through the upcoming winter months much more comfortably."

Be ready for tough questions - The lead may ask why you have so many negative online reviews, for instance. Instead of denying or deflecting - which will reflect poorly on both you and your company - you can mention some recent improvements your company has made or is in the process of making.

Ask open-ended questions to encourage discussion, such as, "are you happy with how much you're currently spending on your energy bill every month?" Once your correspondent has had a chance to respond, let them know why your particularly efficient heating system will save them money.

Practice active listening - One way to do this is by paraphrasing what they've said to reassure them that you've understood. You may also have to articulate a question for your correspondent that they are having trouble putting into words, and then provide a satisfactory answer.

Take detailed notes to guarantee follow-up - Ringover's after-call time is particularly useful for this.

Leave brief, concise voicemails - no one will want to call you back and speak with you if you've already bored them to tears in a recording!

Use time-saving tools for lengthy or repetitive tasks. This means more time spent talking to your sales targets and actually selling.Remember to qualify leads.
DON'T:
Call too early or too late - Nobody wants to be woken up to hear a sales pitch, no matter how amazing your product is. Choose time wisely.

Go in to battle with too little experience - Believe us, it will show! Do your research and hit the right points.

Be too insistent, as this not only creates a bad image of your company but takes time away from talking to legitimately interested leads. At some point we all have to be willing to take "no" for an answer.

Don't overpower when your prospect becomes comfortable enough to open up with you, a total stranger. Listen, pause, wait and let the person share or ask questions without you barging in.

Get overly discouraged

if hung up on or met with aggression. According to

research conducted by Velocify

, six is the magic number of calls to win the sale.

Waste their time or yours - Time is money and that applies to your prospect just as much as it does to you. So know when it's time to wrap it up and end the call gracefully. The last thing you need is a ruined second and ideal chance to grab your prospect's attention.
Read also: Cold Calling - 6 Productivity Tools to Boost Your Results
How does warm calling work?
Other than obtaining a list of numbers and calling them, cold calls require much less preparation than doing warm calls. This is why we'll be dedicating the next few sections of this article to the different ways to optimise your warm call strategy.
Sources of warm leads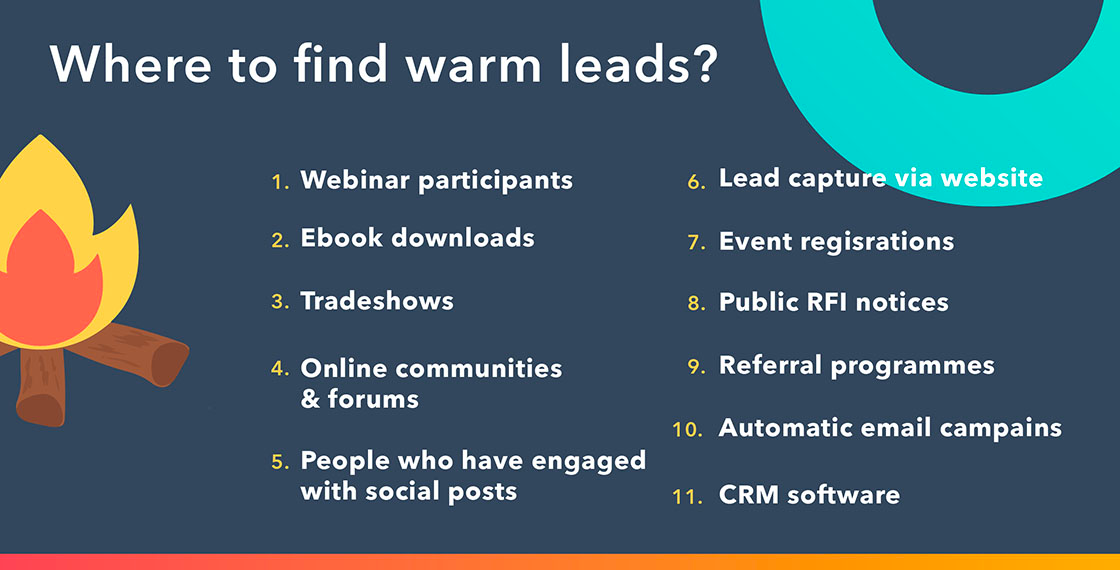 Categorising your leads according to how you obtained their contact information will help you to refine your approach when you next make contact. Whether they attended one of your webinars, downloaded marketing materials written by your associates, or reached out to your company on LinkedIn or other social media outlets, clarifying your awareness of this will help to cement your angle and make future exchanges more personal. One way to start such a call could be:"Hello, Mary, this is Tom from ABC Consulting, and you recently posted a question on our Facebook page. I'd like a chance personally respond in detail if you have a few minutes…"Analytics are another extremely valuable resource for lead gathering and qualification. Leads can be captured through your website or blog via landing page forms as well as completed and incomplete subscriptions and requests for information. Automated email campaign analytics can reveal which prospects actually open your emails, who spends the longest time reading, and which links have the highest click rates. Lastly, there's little advertisement more valuable than word-of-mouth. Make sure to have a program in place that rewards current clients for referrals (perhaps 15% off the next invoice) and encourages newcomers to try out your offer (free/no contract required for the first month) without risk. This way, when you reach out to referrals, you can mention their acquaintance as well as any incentives for signing on. Read also: How to find new prospects for your business
B2B sales calls and VoIP
Whether you're making cold calls, warm calls, or a bit of both, you'll need a telecom partner that saves time for both you and your sales leads while linking to your CRM and internal software for better visibility and organisation. From call notes and tags for classifying your exchanges to automated calls, click-to-call, and smart dialling to save you time and let you make more calls quicker, Ringover has all the tools you need to build your pipeline, generate and qualify leads, and at last get those sales where you want them.
Need help with sales calls?
Contact our experts to help guide you step-by-step at +44 20 7509 6665 or send an email to sales@ringover.com. Start your free trial today.