Business phone system
Hunt Group: what is it in a phone?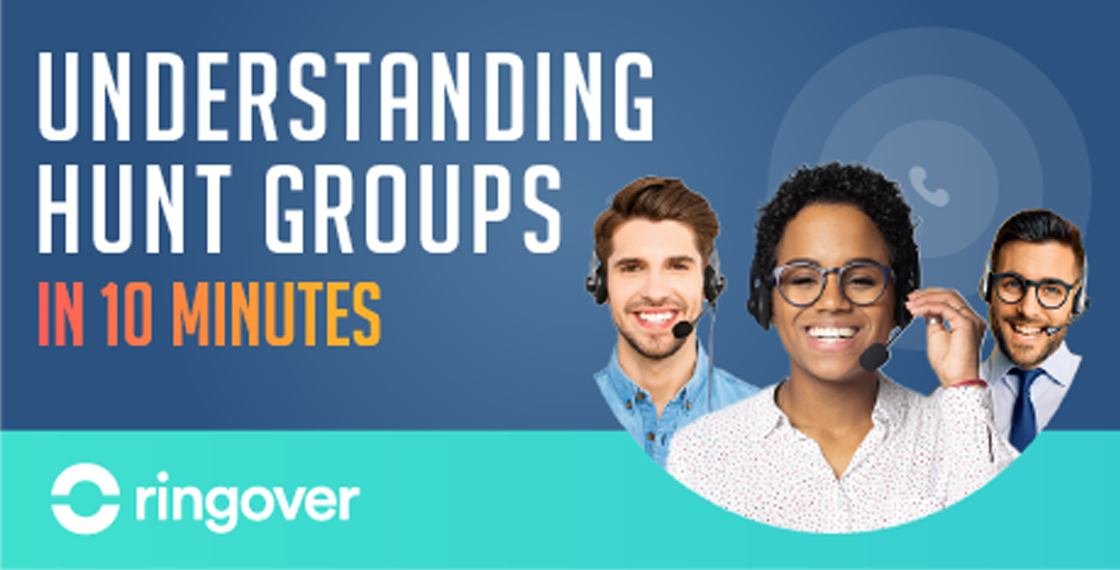 Summary
Laser-targeting the fastest route from caller to resolution
Laser-targeting the fastest route from caller to resolution
When a business or system is small, the best route from one destination to another is generally clearly visible — such as an inbound call to a local business, wherein a single click of the IVR connects a supplier caller to the accounts receivable person. Job done, the caller is instantly speaking with the best person to assist them in seconds.How about a global multinational though, providing a complex range of products and services, as well as conducting their own business administration? They may have specialized teams across different departments, markets, and categories, and getting an inbound call from A to B might be much less straightforward. Customers don't care about that though. If they contact a business by phone, particularly in a customer support capacity, they do so because it's too urgent for an email or waiting for chat. They want to be routed fast to someone who can help them out, without a lengthy delay. In an ideal world you would have precisely the right amount of specialized call handlers waiting to pick up the exact number of inbound calls that you have at any one time, but in the real world you need to manage a combination of unpredictable activity with limited human resources — while at the same time minimizing your call abandonment rates which may be caused by long waits to get answered.Line hunting, or a hunt group, could be the answer. These are important means of smart call routing, or automated call distribution (ACD), which help you to optimize your customer experience and resource management for most effective business operations.
What is a hunt group?
A hunt group is a feature of advanced business cloud phone systems like Ringover, which enables callers to be put through to multiple phone lines — either simultaneously, or in sequence — in order to get the most fast and effective response.For example, if somebody rings in on your line designated for new business inquiries, you have a dedicated team of people who can best handle those particular calls. But obviously all of those people spend a lot of time on the phone every day, they can only handle one call at any given moment, and you have no way of anticipating which one of them will be free when that crucial million euro contract query comes in (well, it might be — every inquiry has unknown potential, after all, and must be treated as urgent and important). So, you might decide to set up a hunt group of sales executives who can best handle those queries, and put them in a hunt group, so that all their phones ring simultaneously. Then whoever is free to take the call can jump in and pick it up.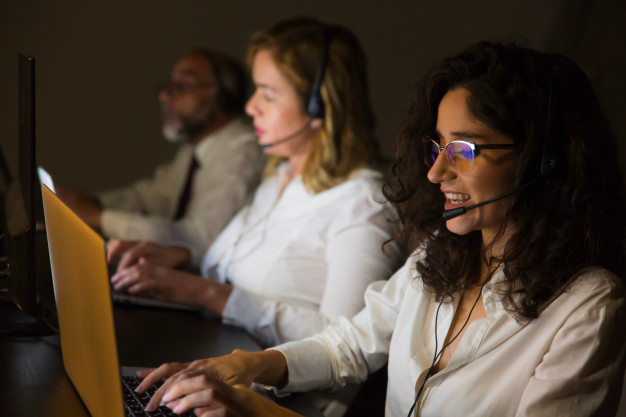 Ring groups
The above is an example of a ring group type of hunt group, ideal when you have a team of people fulfilling a similar function, such as responding to inbound calls on an externally advertised number. It doesn't matter who picks it up so long as somebody does, and speed matters more than anything else.A call handler might be in more than one ring group — such a support expert who has trained in 4 different product categories, could receive calls for any of those. Because the ring group pings a number of people simultaneously it doesn't matter if a number of them are not immediately available to answer — somebody else will hear the ringing and pick it up.However, Ringover's business phone system permits far more sophistication in how you manage calls, and it might suit your operational workflow to consider:
Sequential hunt groups
Perhaps your inbound leads are bitterly fought over by your commission-driven sales team, or someone always seems to win 'fastest finger first' in picking up when all the phones ring at once. Or maybe your team isn't on commission at all and the work simply needs to be deliberately distributed in a tactical or more specific way, for performance management or other reasons.Whatever your motivation it's easy to configure your hunt group to ring numbers in sequence — So Agent Annie's phone rings twice, then Agent Bob's phone rings twice, then Agent Col's phone, and so on. Whether Annie is your top closer or just needs to have more productive call time, the caller has no idea that the first two rings they hear are on one phone and the next two are ringing someone else, and then someone else. Annie, Bob and Col may be in different offices, or different continents. The phone system hunts down the answerer for them, until somebody answers — or as a last resort, the call goes to a voicemail service.Of course you might also simply have a large sales team, and know that it's overkill to ping all 40 of them with every inbound call. So you could use a combination of simultaneous and sequential logic within your hunt group — having everyone in top Team One get the first opportunity to respond, but if no one picks up after 3 rings then Team Two's phones all start ringing instead.
Uniform, or longest-idle hunt groups
If used incorrectly this approach might lead to Agent Annie quitting through burnout while Agent Zack takes zero calls and spends all day playing solitaire, so another way of managing hunt groups is to have them first ring the extension which has had the longest gap since it was last active. This spreads the workload evenly around the team without rewarding anyone for being fastest to respond, and again the caller has no idea that their ringing line is being switched from one agent to another. It should also on average balance out the waiting time for callers, as well as the idle time for agents.
Weighted call groups
A further way to automate your inbound calls is to allocate calls to agents on a proportional basis. If Agent Annie really needs a break you could decide that she will get only 30% of the even share of inbound calls sent to her line, whereas Agent Bob gets to deal with 50%, leaving newbie trainee Agent Col to only have to worry about 20% — because you know his offline admin is going be slower due to his lack of experience.These weightings are set discreetly at the administrator level, and are also easy to tweak and amend in response to changing circumstances — so you can gradually allocate the newbie a fairer proportion as his productivity picks up.
Integrated hunt groups — amplifying the impact
Once you integrate your hunt groups with other features of your Ringover business phone system, things get even more interesting, however.
Hunt groups and your IVR
For example, you probably use an IVR (interactive Voice Response) system within your business, to ensure callers direct their inquiries appropriately. This is completely transparent to the user and it's up to them to select according to their needs, e.g. to be put through to the English-speaking support team.Behind the scenes however, hunt group functionality can work in perfect harmony with this IVR, combining the best of user intent and choice, with appropriate internal resource management. So, your caller may select customer support in the IVR, then the name or category of the product they have an issue with. After that selection, a hunt group kicks in and starts calling only the support agents who have received the specialist training necessary to support that product, with all its unique quirks. This way the caller knows exactly what kind of response they have requested, and once connected they can be sure of getting expert help and support, but they don't know how many people might be able to help them or who is best to help them in that moment — that's for you to decide internally, as you allocate resources.Or you might use an IVR to qualify inbound sales inquiries — wholesale or retail quantities, for example? Then you can route each to the team who manages those kinds of quotations and new accounts for your business.As well as filtering your callers to the right source of resolution fast, this also helps to keep them informed about their passage through your calling system, and gives them information about how you organize your products and services.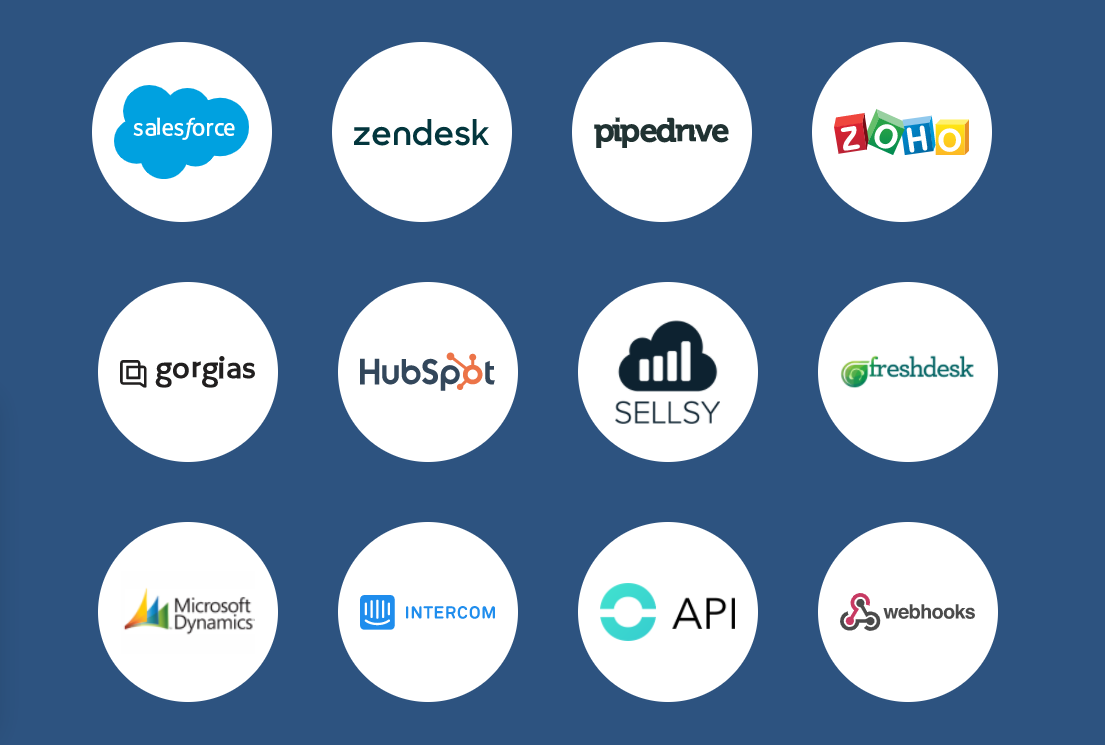 CRM integrated hunt groups
Another sophisticated way of using hunt groups is to connect your business phone system to a backend database, like your customer relationship management (CRM) application. This is easily done via native integrations in Ringover with many top CRM systems like Salesforce or Pipedrive, or can be configured using APIs or services like Zapier, to build complex workflows to truly optimize your call handling.Imagine your CRM flags that an inbound caller is a current customer, it can ping the hunt group which can best provide user support for their most recent product purchase, as that is what the call is most likely to be related to.Perhaps the caller is still labeled as a prospect, but on their last session they spoke with Agent Bob — so the hunt group can be configured to try Bob's extension first of all for 3 rings, because he has an existing relationship with them and is most likely to successfully close the sale, (also Bob deserves the commission because he has done all the legwork and drawing up the quote). They didn't call Bob's direct line or reply to his email though, so by using a hunt group instead of just diverting to Bob, it increases the chances of the call connecting to someone who can close the deal. Bob spends the majority of his time on active calls, and it's better that the enquirer reaches somebody else on the team, rather than Bob's voicemail, after all.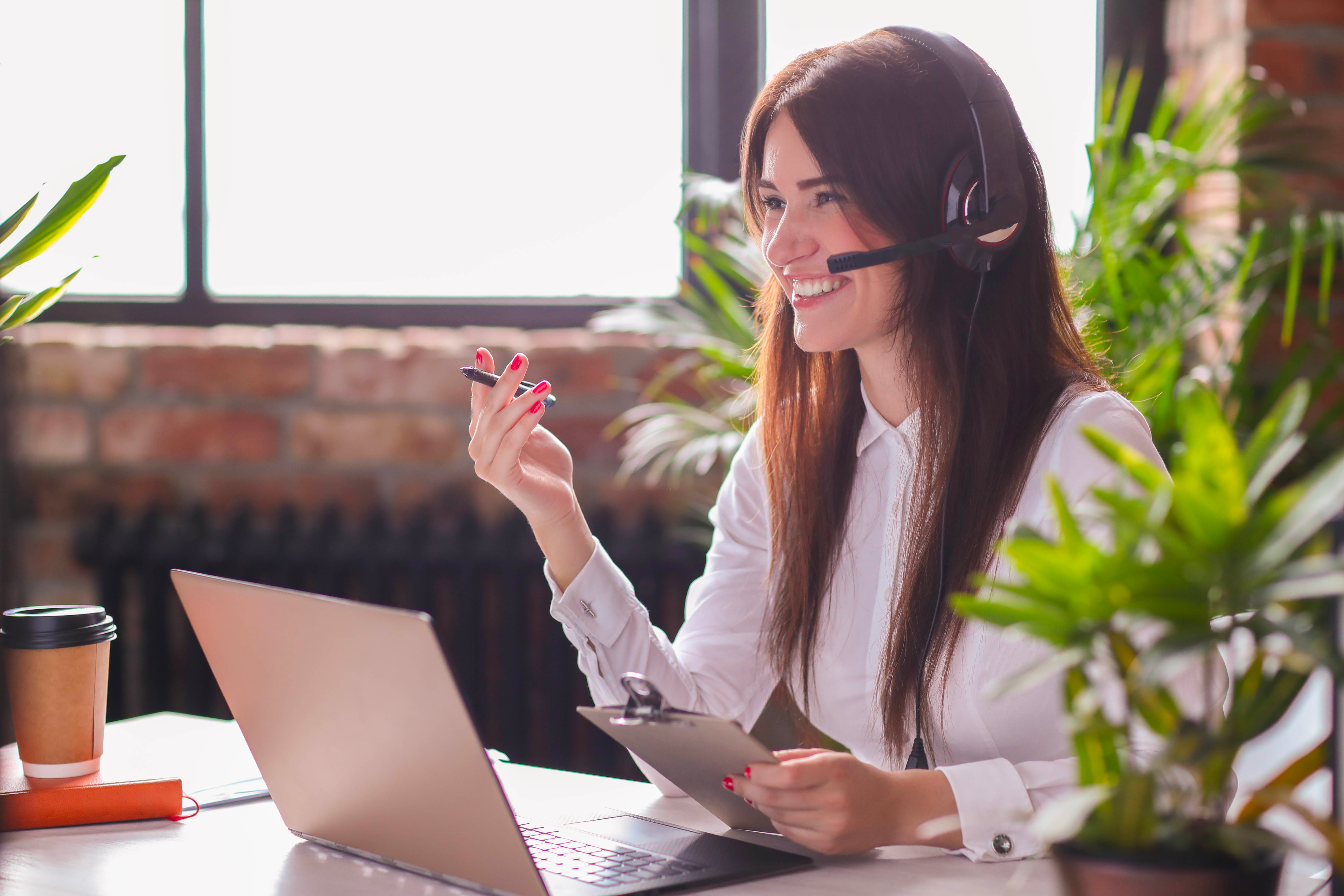 Customer Support integrated hunt groups
In a similar way, support inquiries can be routed to the person who last spoke to the caller, who might be closer to the problem or remember what their specific issues were with it. Even though a detailed ticket is on file so any qualified agent could theoretically pick it up, it's a warmer experience for the customer if they happen to get through to the person who helped them last time, and with whom they have already built some relationship.Again, Ringover's phone system integrates natively with popular help-desk and customer support management applications like Zendesk, but it's easy to configure bespoke integrations too, which best underpin the way you manage your customers' ongoing needs.
Data-driven hunt groups
As you can see, when you bring external data sources to bear on hunt group functionality, the effect is very powerful — particularly because of the way the latter operates completely out of the customer's sight or control. This sounds deceptive, but the whole idea is to better serve their needs, whether those needs are overtly spoken or not, because a happy customer is a satisfied customer at the end of the day — so your mutual objectives are generally fairly well aligned.For example, a caller may be ringing for support with Product X, but the CRM flags that they are about to reach the renewal date for Product Y — a high-value annual service. Does the phone system flip them straight to the renewals hunt group first, to get that pinned down, and risk irritating them by not immediately addressing the thing they called about? Or does it discreetly flag the Product X support team to suggest an ongoing transfer once the support issue is resolved? Maybe there are other trigger data in the CRM which would indicate whether this is an at-risk account or an overlooked update, to help you choose the right option here… And how does the answer to this question change, if they are actually overdue in paying for Product Y, which they are presently using out-of-contract? Do you prioritize getting the payment, before helping them out?That's for you to decide, in configuring your ACD logic across the possibilities for hunt groups, IVR, and backend data. But the power is in your hands, once you truly embrace the potential for hunt groups to leverage the information already in your system.
Hunt groups and the future of work
Recognizing the power of hunt groups and putting them to work in your business is essential for commercial competitiveness in the new normality, particularly now that both your customers and your call handlers could be located anywhere, on any device.In a hybrid work environment it's essential that inbound queries and leads are distributed intelligently across your teams, and best use made of resources at your disposal. Global "black swan" events like the 2020 health crisis may make your historical data about call volumes less reliable than previously, so hunt groups can help you ensure that callers have the lowest possibility of neglect and dissatisfaction, whatever the circumstances.Your Ringover account executive can discuss the best options for your workflow and operational call flow, to install the right combination of hunt groups within your network to optimize both user satisfaction and your bottom line.
Have any questions about Hunt Groups?
Contact our experts to help guide you step-by-step at +44 20 3808 5555 or send an email to sales@ringover.com. Start your free trial today.