Customer service and VoIP
7 TOP Sales Management Software and How To Choose the Best One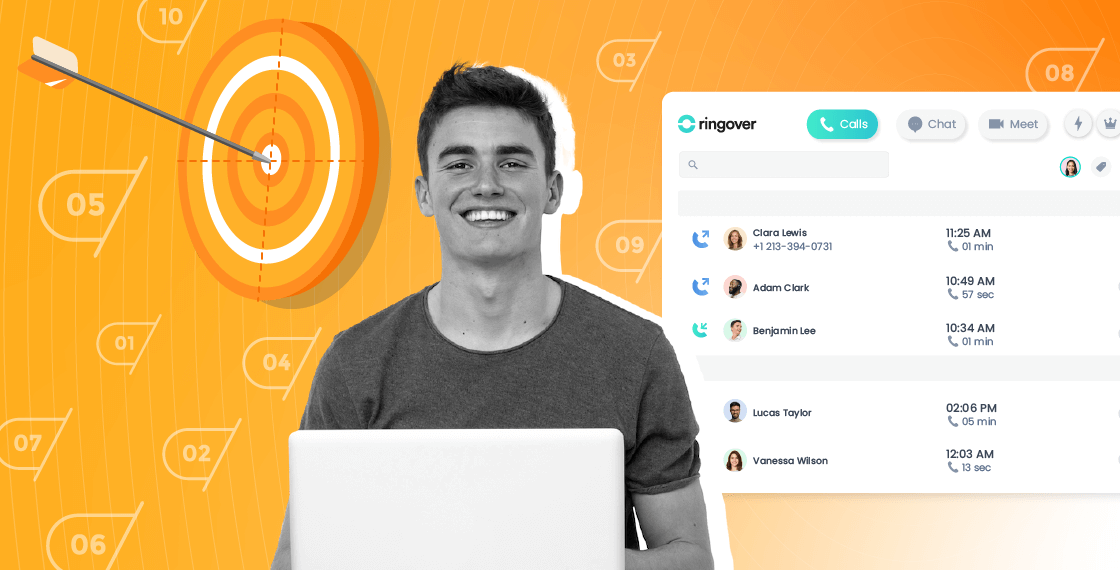 Summary
Sales management software allows a company to efficiently and effectively track customer relationships from the beginning of their customer journey to conversion. As such, business management software is a key element of a company's activity.

Thanks to business management software, an organization can manage customer relationships from beginning to end thanks to reporting. With the insights reporting provides, sales managers can improve their decision-making and ultimately improve strategy.

For decades, companies have managed their entire sales activity with Excel spreadsheets alone. This was tedious work with long and error-prone processes.

Nowadays, professionals have sales management tools that match their needs, their business sector, and their ambitions. However, there are many options and it's not easy to find your way.
7 Best sales management software
There are a plethora of solutions to support you in your business development and in your customer relationships. We've highlighted seven of them for you:
1. Cadence by Ringover
Cadence is a solution specifically designed for sales prospecting professionals. It standardizes sales techniques and automates many of the prospecting tasks inherent in the day-to-day work of sales teams. The tool has the advantage of integrating with various professional solutions such as Salesforce and LinkedIn. As a result, more prospects can be contacted via the most appropriate channels, based on semi-automatic, customizable messages. Take a look at this video and request your free trial.


Free Trial: Sales Management Software
2. Hubspot CRM
Hubspot is considered to be one of the best solutions for sales management, especially for sales and marketing management. You will discover 4 main modules:
Sales Hub to manage sales

Marketing Hub, ideal for marketing automation

Service Hub for customer service

Free CRM
Hubspot has the advantage of integrating with many of the business tools available on the market, including Ringover. In fact, our omnichannel contact center partners seamlessly with .
3. Monday.com
Monday.com has a very specific approach because it focuses on processes and their progress. The other advantage of Monday.com is that it allows you to automate many of the time-consuming tasks of sales prospecting.
4. Salesforce
Do we still need to introduce Salesforce? Quite simply, it is the world's leading provider of business management and CRM solutions.

Salesforce includes many modules to help you increase your sales such as Sales Cloud for lead management, Marketing Cloud for marketing automation, Commerce Cloud for e-commerce, and many more. As the market leader, the solution integrates with many other tools for sales, business telephony, marketing, communication, etc.
5. Sage Business Management
Sage Business Management stands out from the other tools on this list because it focuses on accounting, where it has a well-established reputation. With this sales management tool, you can easily visualize the evolution of your turnover compared to your expenses. Of course, you can also manage your stocks and generate sales-related documents.
6. Pipedrive
is a SaaS solution that focuses on the user experience. The software allows you to configure your sales pipeline from scratch or by using the templates provided.

Pipedrive will also help you segment your prospect bases in order to personalize your exchanges as much as possible. Pipedrive comes with a whole range of tools for , a chatbot to help seize opportunities 24/7, the ability to create and integrate forms to capture new leads, etc.
7. Axonaut
Axonaut is a sales management solution designed for . As a complete software, it includes various modules for customer relations, follow-up of commercial opportunities, and management of quotes and invoices. This tool also offers functionalities to facilitate the cash flow management and accounting (like follow-up of due dates and customer receivables, bank movements, income, expenses, etc.).

But that's not all. The solution includes additional modules for:
marketing

human resources

inventory management
Axonaut connects or integrates with many other applications such as Ringover, PrestaShop, etc.
How to choose your business management software?
When you're choosing the right sales management software, looking for one with the most functionalities or the one that's the most popular isn't always the best criteria. To find the software that perfectly suits your company's needs, you should consider the following factors:
Your technical and budgetary constraints
Clearly identify your short-term and medium-term technical and budgetary needs. This will help you determine if a solution is flexible enough to empower the development of your business. Make a list of your needs in terms of:
Expected number of users

Hardware used

Volume of data to be processed

Compatibility of the software with your other business tools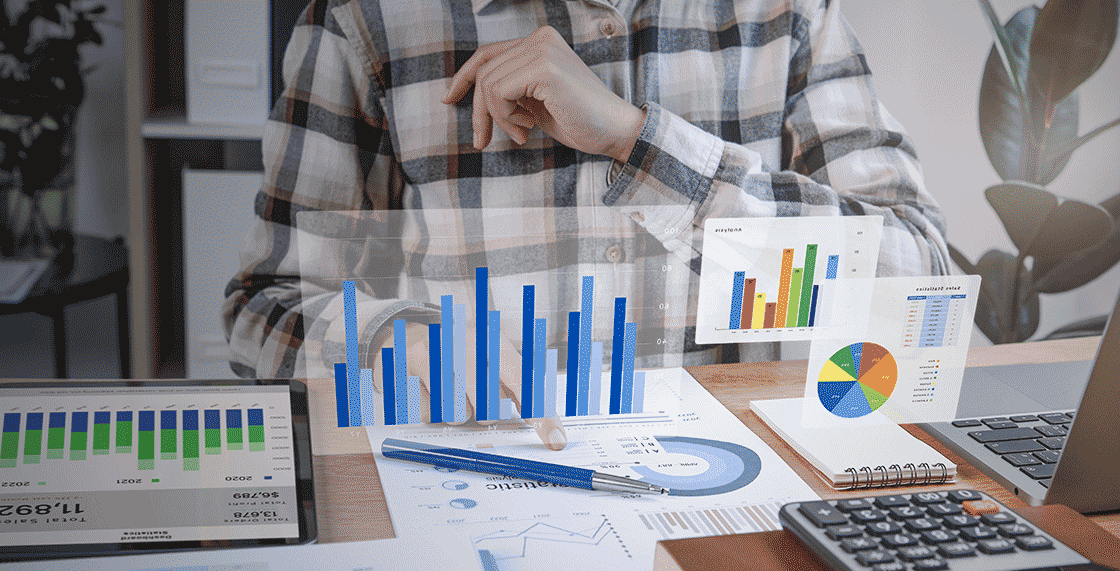 The software's ease of use
A software with many features is good, but it should be easy to use. By equipping yourself with a sales management software, the idea is to make your way of working more fluid, and not to make your processes more complex. Be sure to evaluate how intuitive the interface is and how easily you can navigate between it and other integrated software.
The terms and frequency of updates
Get guarantees about the frequency of updates and find out how they will be done. You certainly don't want a situation where an update paralyzes your business and causes you to lose opportunities. Also, make sure the software complies with current legislation (RGPD, change of mandatory mentions on business documents, etc.).
Customization
With your business management software, you will generate quotes, issue invoices and other commercial documents that display your visual identity, as well as other elements that help with branding on business materials. Make sure that the software you choose allows you to easily customize all these elements.
Assistance in case of need
Technical problems can happen to anyone. Make sure the software publisher provides you with enough up-to-date documentation and an available telephone support.
The possibility to test the product for free
A business management software may sound good in theory, but being able to test the software and evaluate its capabilities is a must. Sales management software publishers generally offer of varying lengths, albeit with some restrictions on certain features.

Opt for a software that you can try for free and don't choose a tool simply based on its list of features even if it seems attractive.
Security
Make sure the solution you choose is sufficiently secure. Find out what the current standards are for data processing and security, and check whether the solution complies with these regulations. You certainly don't want your company's data stored in unsecured spaces, at the mercy of cybercriminals.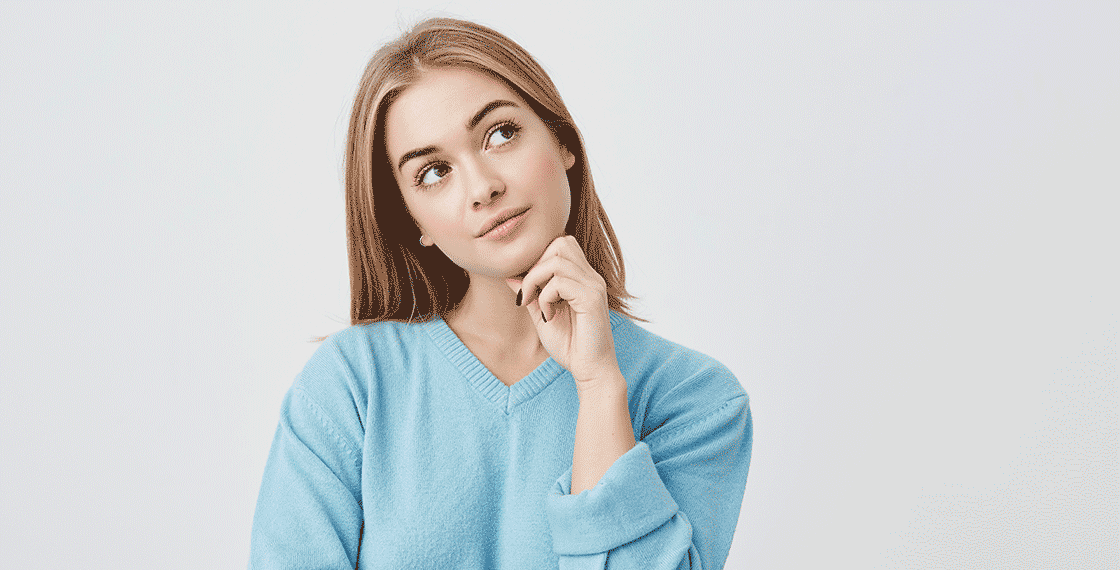 What you should know about sales management software
Sales management is a must for those who hope to develop their business. The solutions presented below will help you to organize yourself on a daily basis and to keep an eye on your performance.

Before choosing your solution, lay out your most pressing needs, the technical and economic constraints, and your short-term and long-term goals.

Finally, make sure your solution is compatible with your other business tools so it won't slow down your processes.

Ringover integrates with the best sales management solutions on the market. To learn more, .
FAQ
What is sales management software?
A sales management software is a platform generally accessible online that supports in the accomplishment of their daily tasks and the achievement of their objectives. These solutions allow sales managers and directors to manage their activity and control their sales pipeline.
What is the purpose of sales management software?
In concrete terms, a sales management software allows:
The creation of purchase orders, delivery notes and invoices

The management of current customer or supplier files

Inventory management
What are the main functionalities of business management software?
The business management software are generally platforms composed of several modules and functionalities which allow you to:
Create estimates and issue invoices

Develop commercial proposals

Record and centralize customer and partner information

Manage stocks, purchases and sales

Manage daily accounting operations

Manage customer reminders

Manage products
What are the advantages of sales software?
By using a software to manage its sales, a company can enjoy these benefits:
Less errors: no more excel spreadsheets and their potential for lost files, erroneous formulas, or duplicates.

Save time on the entire customer journey thanks to the centralization of information and collaboration features.

Better management over time: as a company grows, its needs change. The best business management software has the ability to support companies at each level by providing features that are appropriate for each level.

Increased profitability because sales management software allows you to act quickly at each stage of the sales process and considerably reduces the risk of forgotten invoices.