Business phone system
Mobile Roaming After Brexit: How Will This Affect My Business?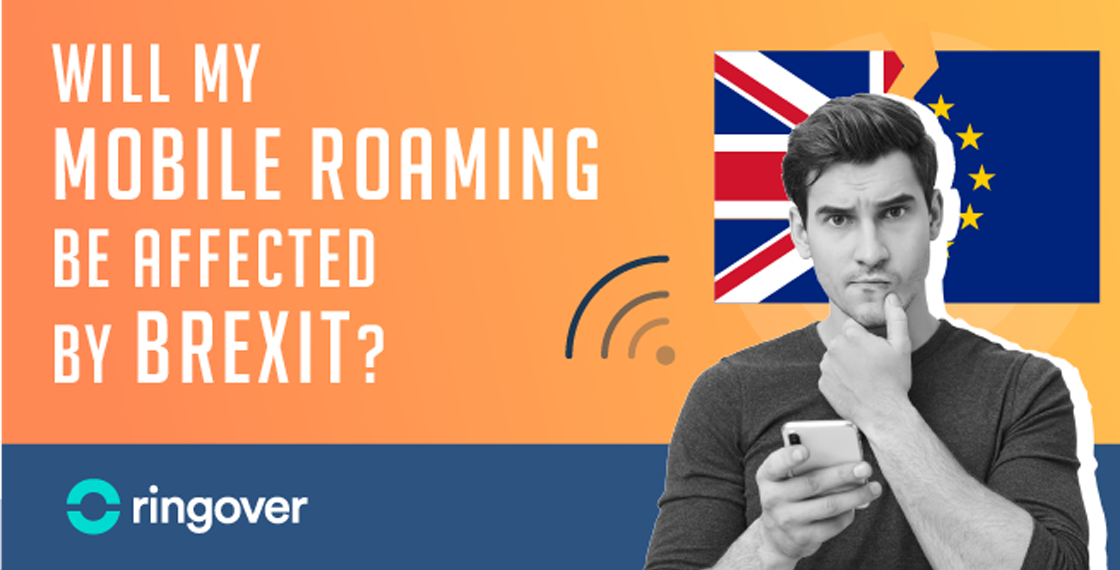 Summary
In recent years many Brits have enjoyed taking advantage of free roaming across the EU. Whether they were texting family back home whilst soaking up the sun or making those big important business deals on the move, free roaming was essential. But are these good times coming to an end? And if so, when?The answer is…… we don't know?
Will roaming charges return?
The big UK operators, Vodafone, EE, O2 & Three Mobile have publicly said they don't intend on bringing back roaming charges, but the UK's trade deal says that both sides will encourage operators to have "transparent and reasonable rates" for roaming. This potentially leaves the door open to mobile operators implementing roaming charges if they wish to. Although the four main operators in the UK declined to comment on the commercial deals they have done with other operators, they did say that they don't intend to reintroduce roaming charges.O2
" We're committed to providing our customers with great connectivity and value when they travel outside the UK. We currently have no plans to change the 'Roam Like at Home' arrangements. "
Three
" Three is the global leader in international roaming and already offers roaming at no extra cost for its customers in over 70 destinations, including the US, Australia and New Zealand. We will retain this great customer benefit regardless of Brexit negotiations, allowing our customers to continue using their phones when they travel within the EU. "
VodafoneVodafone said it had no plans to reintroduce roaming charges.EEEE said:
" Our customers enjoy inclusive roaming in Europe and beyond, and we don't have any plans to change this based on the Brexit outcome. So our customers going on holiday and travelling in the EU will continue to enjoy inclusive roaming. "
What can I do now?
Not having roaming charges during these uncertain times is good news, but you won't have access to more credit with your current phone plan. If you want to control your phone bill, then here are a few money saving tips…1. Play it safe and turn roaming off.2. Use Wi-Fi wherever possible.3. Download your music, films & boarding passes before you leave.4. If you need to connect, check how much your destination costs before you travel.5. Be extra careful if you're at sea as data rules don't apply.
What alternatives are available?
One of the advantages of using Ringover is that you have unlimited calls in 110 countries! Through the Ringover app you can make and receive calls from your work line as if you're actually in the office. In addition, you'll have access to all of your contacts and you can schedule when to handle your pro calls, not to forget that hosting video calls is really easy too as the app connects perfectly with Wi-Fi.
Still have questions on mobile roaming after Brexit?
Contact our experts to help guide you step-by-step at +44 20 3808 5555 or send an email to sales@ringover.com. Start your free trial today.