Productivity
//= $helper('InjectSvg', 'logos/crm/logo_' . $t['slug'], class: 'integration_logo_mobile', wrapper: 'div') ?>
Outreach Phone Integration
Increase your productivity in a few clicks
Save your sales teams time and optimize your sales processes
Start your free trial
Book a demo
Save time entering information
Every call, voicemail message and conversation is automatically added to Outreach, along with their notes and call tags. Your salespeople are freed from data entry tasks.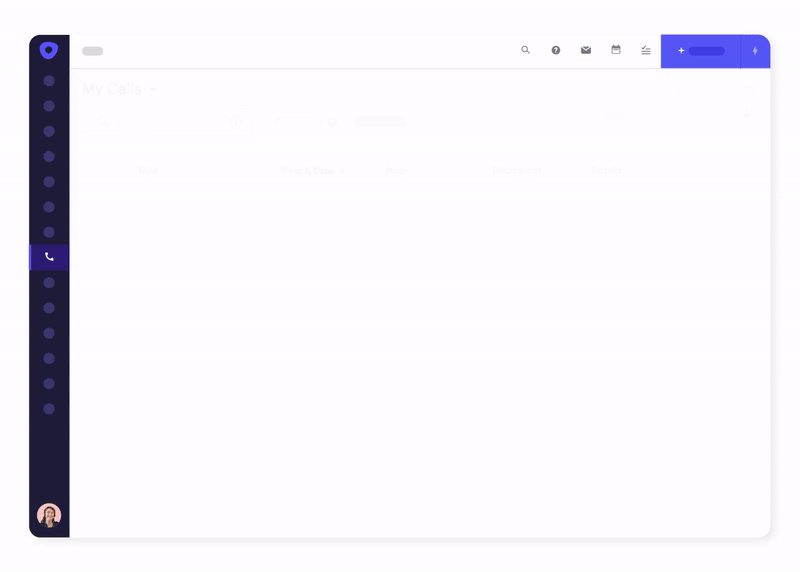 Focus on prospects
When a prospect calls, their details will automatically appear. Your sales staff only need to concentrate on their pitch! And with contact sync, you can be sure that your Freshsales data and phonebook are always up-to-date.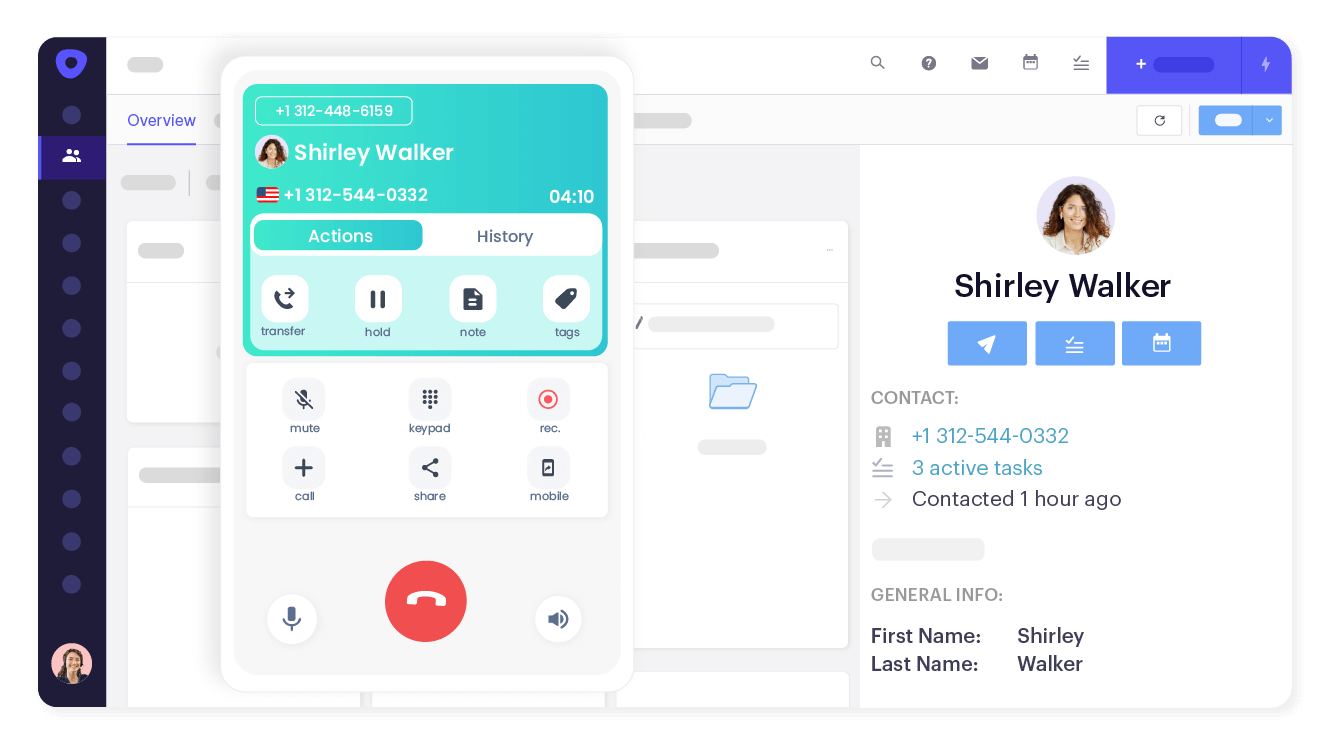 Call in 1 click from Outreach
Your teams will no longer need to manually dial numbers as they can make calls in a single click, directly from Outreach.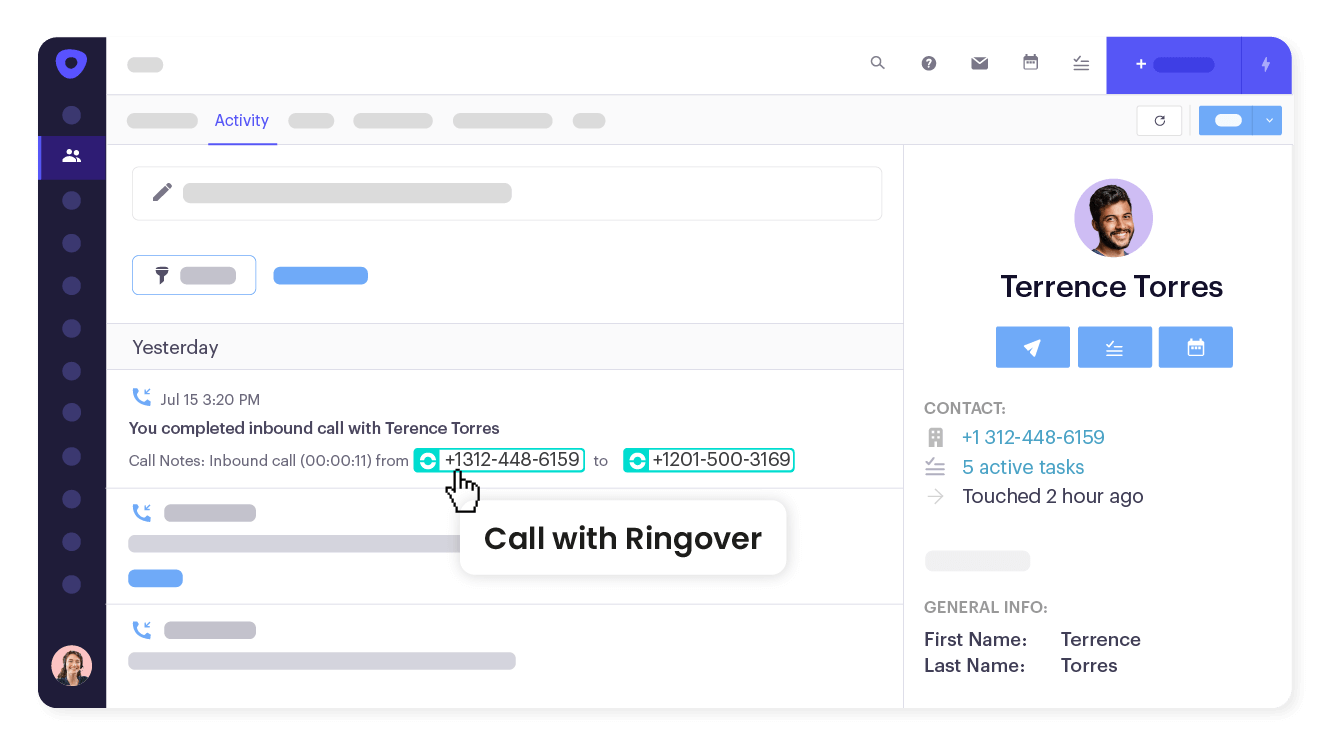 Do you use
Outreach

and want to integrate your phone system?
Book a demo