Routing based on call history
Preferred agent routing allows callers to always speak to the same customer support representative. Ringover tracks call history so that calls can be directed to the user most frequently in contact with the caller.
Provide clients with an ultra-personalized experience
Allow your clients to speak to the same team member every time and reinforce the proximity and efficacy of your phone support. Even if there is a significant number of users on your team, you can still put in place support that's tailored to your clients.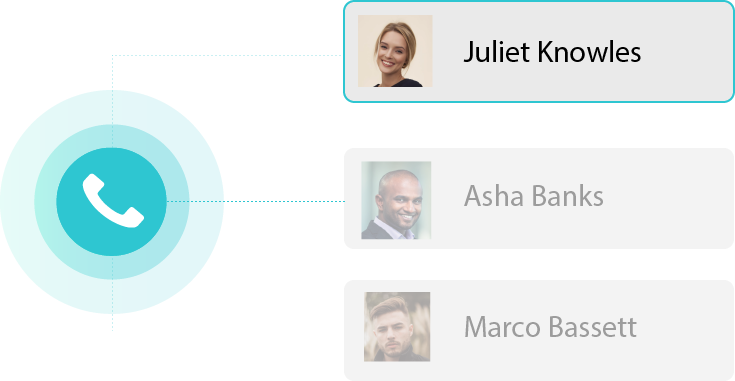 Don't lose track of discussions
Does the client prefer to continue the conversation later? No problem: simply tell them to call the same client support number, and the call will be automatically directed to you.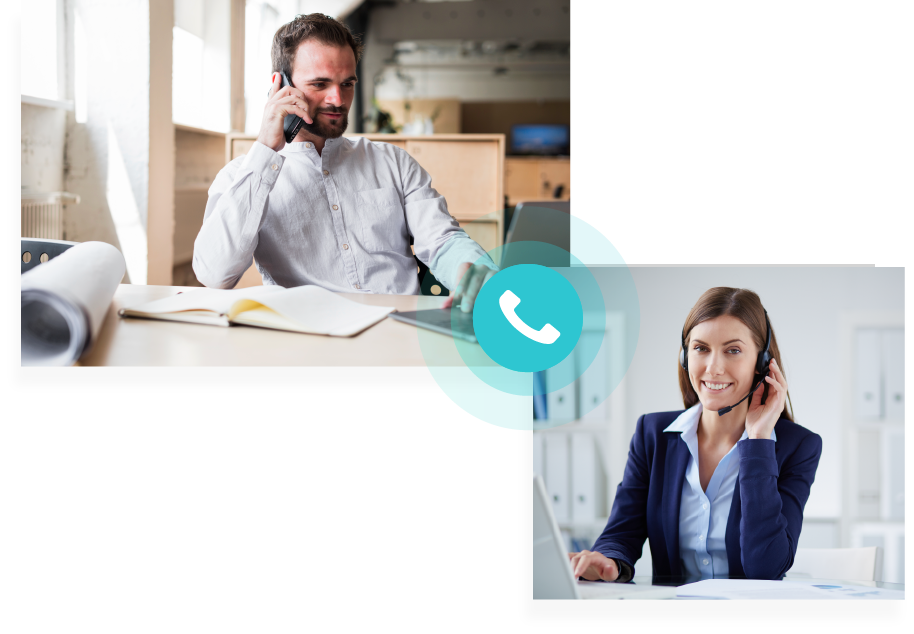 FAQs
When should preferred agent routing be used?
When you wish to offer tailored client support and personalized follow-up for open cases. Think too about your sales agents: when a call from a prospect comes in, it makes sense for them to be able to reach the same sales representative when calling back via the phone system.
Can you combine call routing by previous call history with other call routing rules?
Yes, the rule for preferred agent routing applies no matter the type of routing already in use.